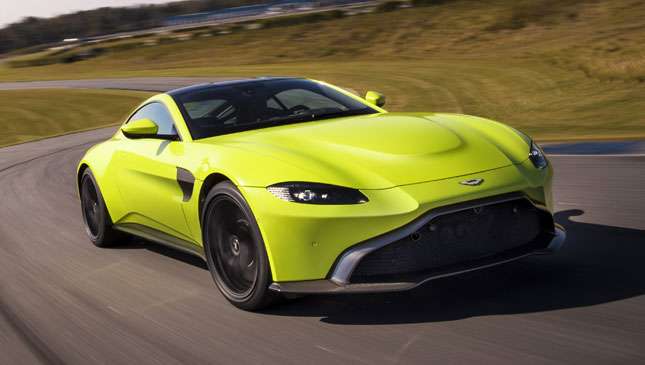 It's been a long time since we've seen an all-new Aston Martin Vantage. The last time was way back in 2005. But the name Vantage has represented British sporting excellence dating all the way back to 1951, when it was used to name a special engine for the DB2. Naturally, gearheads get excited whenever it's mentioned in news headlines again (even if we could never afford one in this lifetime). It might've taken 12 years, but we can now report that Aston Martin has finally pulled the veils off of the much-awaited all-new Vantage.
As with all Astons, the Vantage's design has a smooth, flowing A-line, complemented by sharp edges in the front and rear. Strong character lines along the sides, as well as the short overhangs, give it a muscular and athletic appearance. For wind management, there's a front splitter that directs airflow underneath the car, through a series of fences, to the rear diffuser. New side gills and the upswept rear help keep the car pinned down at high speeds. Up front, you get a massive titanium grille while the rear is dominated by slim LED lights.
Inside, Aston says that it's foregone the usual fluid curves in favor of "sharp, focused lines denoting the more aggressive nature of the car." The driver-centric layout includes rotary and toggle-style controls for the different features. Optional color accents on the seats and panels reflect the car's exterior. The triangular cluster of buttons to control the transmission resemble something out of an alien spaceship, especially in the Lime Essence color pictured here. Naturally, there's myriad of optional leather, carbon fiber, and what have you, to choose from.
The all-new Vantage is powered by a 4.0-liter twin-turbo V8 that packs 503hp and 685Nm. Standstill to 100kph takes just 3.6 seconds—keep going and you'll reach a max of 314kph. All this power is mated to an eight-speed ZF transmission, with electronic aids like Dynamic Stability Control and Dynamic Torque Vectoring helping drivers to stay in control. Beneath the surface is a bonded aluminum structure similar to the one in the DB11.
Does this new Aston suit your style? If, like us, your wallet limits you to just daydreaming about owning one, there's always the online configurator to satisfy your imagination.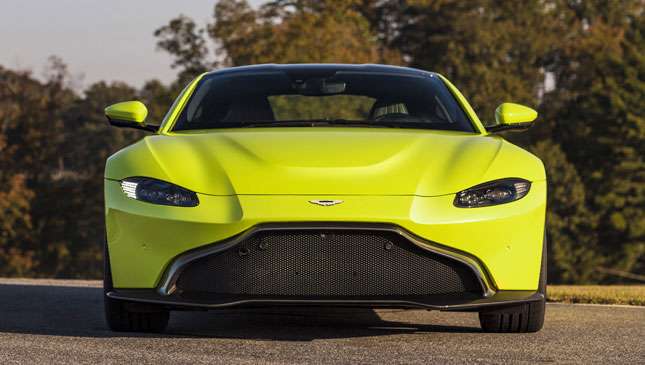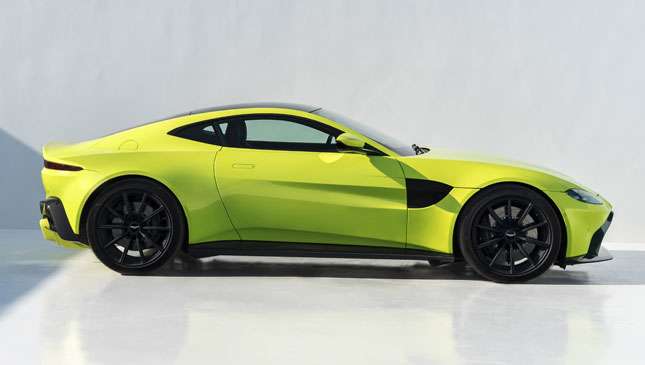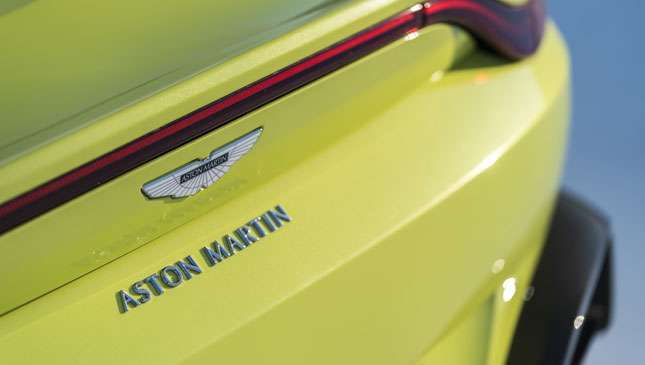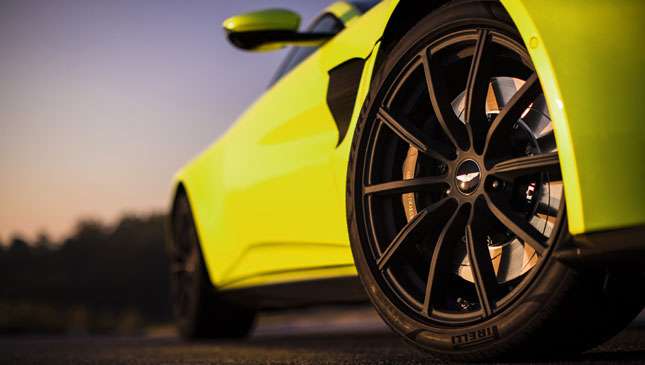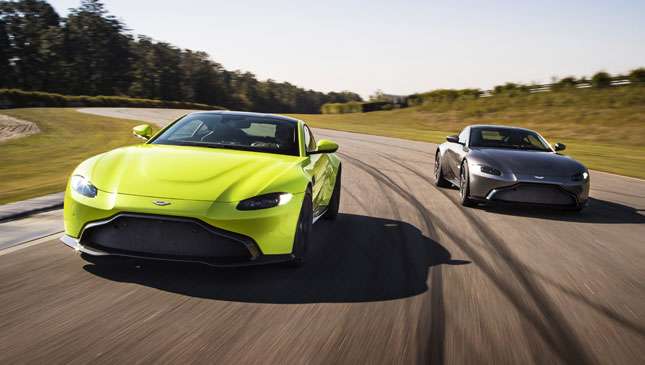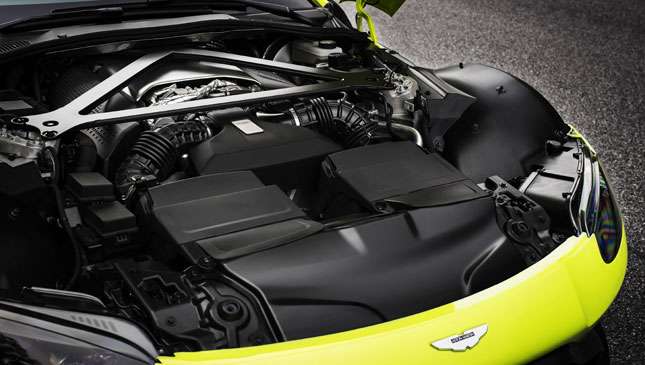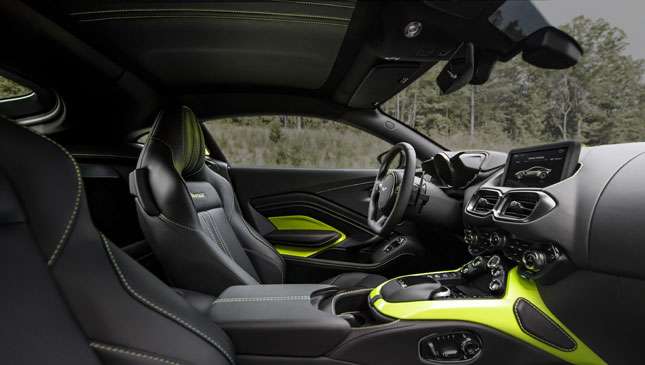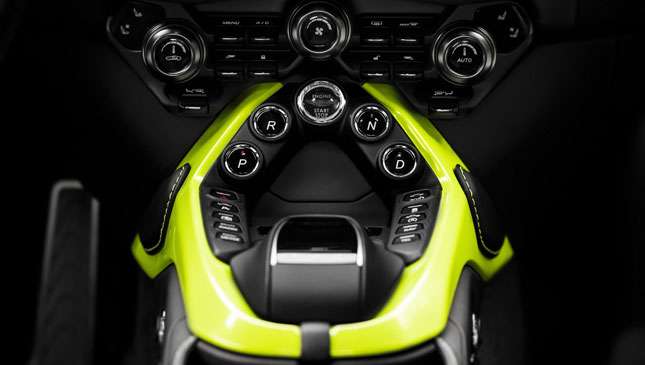 Recommended Videos