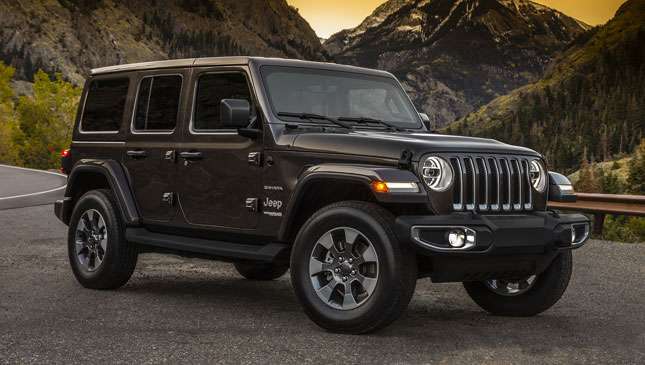 Off-roaders and top-down SUV fans rejoice: The all-new Jeep Wrangler will be revealed in full very soon. The American carmaker has announced that it will unveil the fourth generation of this iconic off-roader at the upcoming Los Angeles Auto Show which takes place at the end of this month.
If you're here to find out the all-new Wrangler's specs and performance figures, you'll unfortunately have to wait a few more weeks. All we have to go on right now are the photos you see here plus a few details from Jeep. Naturally, you get the iconic keystone-shaped grille, along with the obligatory round headlamps and square taillamps.
In addition, you get "improved aerodynamics, a convenient fold-down windshield for off-road purists, even more open-air freedom, and dozens of different door, top, and windshield combinations." You'll note as well that there's a two- and four-door variant shown.
These teaser photos might do more to whet your appetites than satisfy them, but the LA show will be here before you know it. We'll have the additional photos and info for you when they're available. Konting tiis na lang!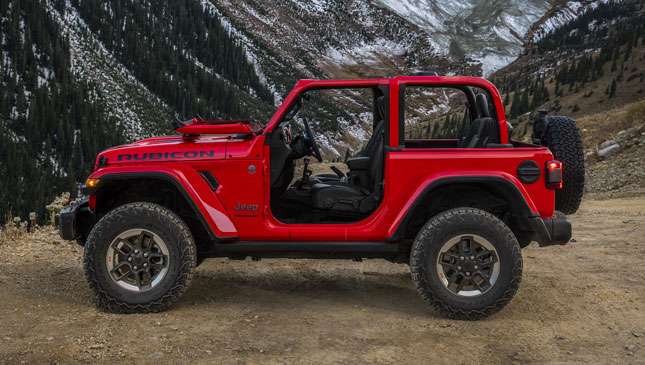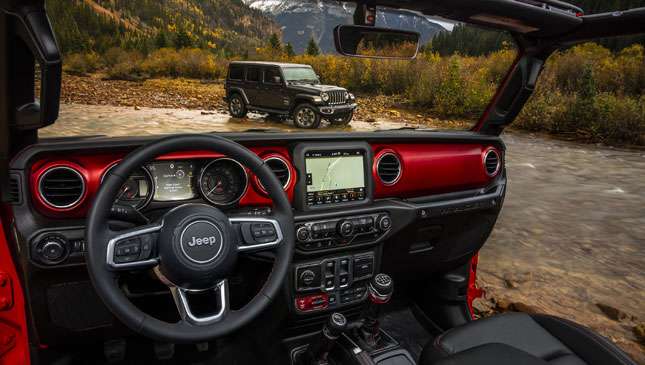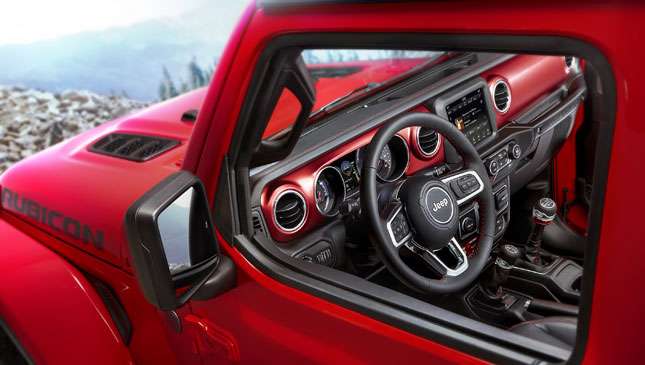 Recommended Videos