This is what the all-new Mitsubishi Outlander will look like, ladies and gents. Well, minus the camouflage, of course.
Mitsubishi Motors Corporation (MMC) has just released actual testing footage of the next-gen SUV that's still sort of being kept under wraps. The last time we saw it, all we got was a silhouette of the new Outlander, so we're taking what we can get.
The preview is short, but it shows us what we should look forward to in the new model: Mitsubishi's latest Super-All Wheel Control system. Judging by the clip, the Outlander will have no problems tackling various weather and road conditions—mud, snow, gravel, floods, what have you—which is pretty nifty. You can check out the brief teaser footage below:
The new Outlander teaser video
"We took everything we know about on- and off-road driving from the rally experiences to apply the latest Super-All Wheel Control technology in our newly developed platform," said Kentaro Honda, the segment chief vehicle engineer (lead engineer) for the all-new Outlander. "We also specifically developed a new drive mode selector to provide confident driving at all times and in all weather conditions. We hope that many customers will have great experiences with the enhanced driving performance of the all-new Outlander."
The reveal is set for February 16, 2021. That's less than a month from now. Excited?
More photos of the new Mitsubishi Outlander: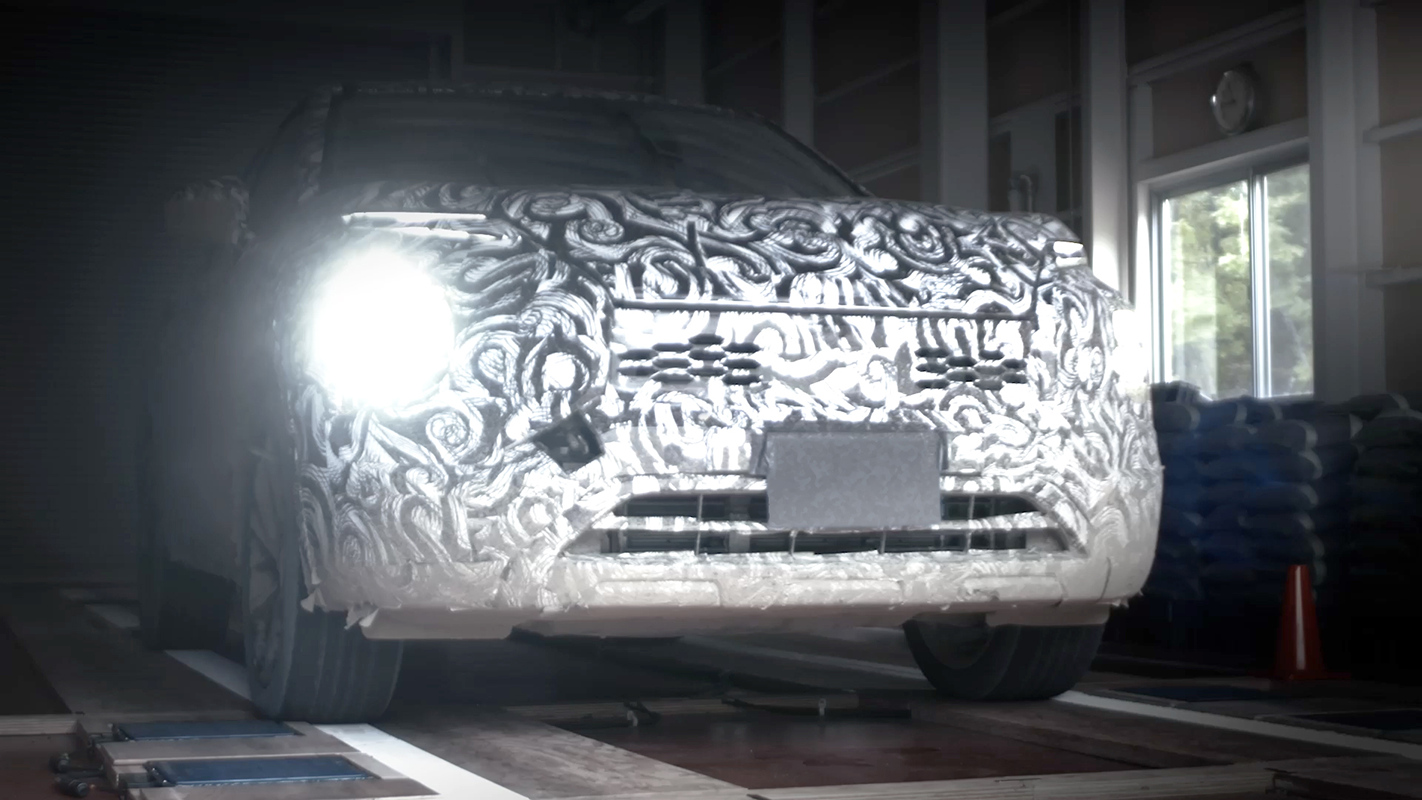 ADVERTISEMENT - CONTINUE READING BELOW ↓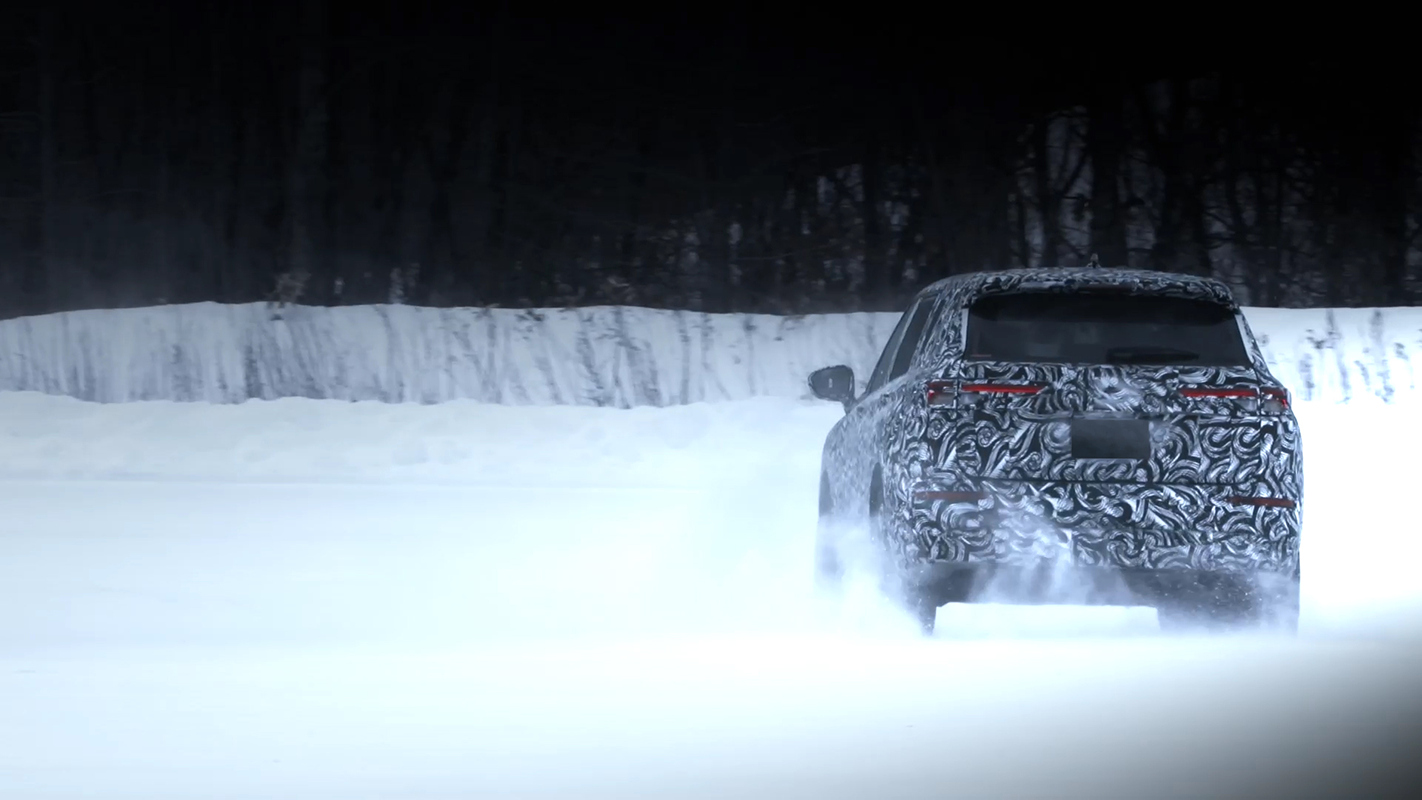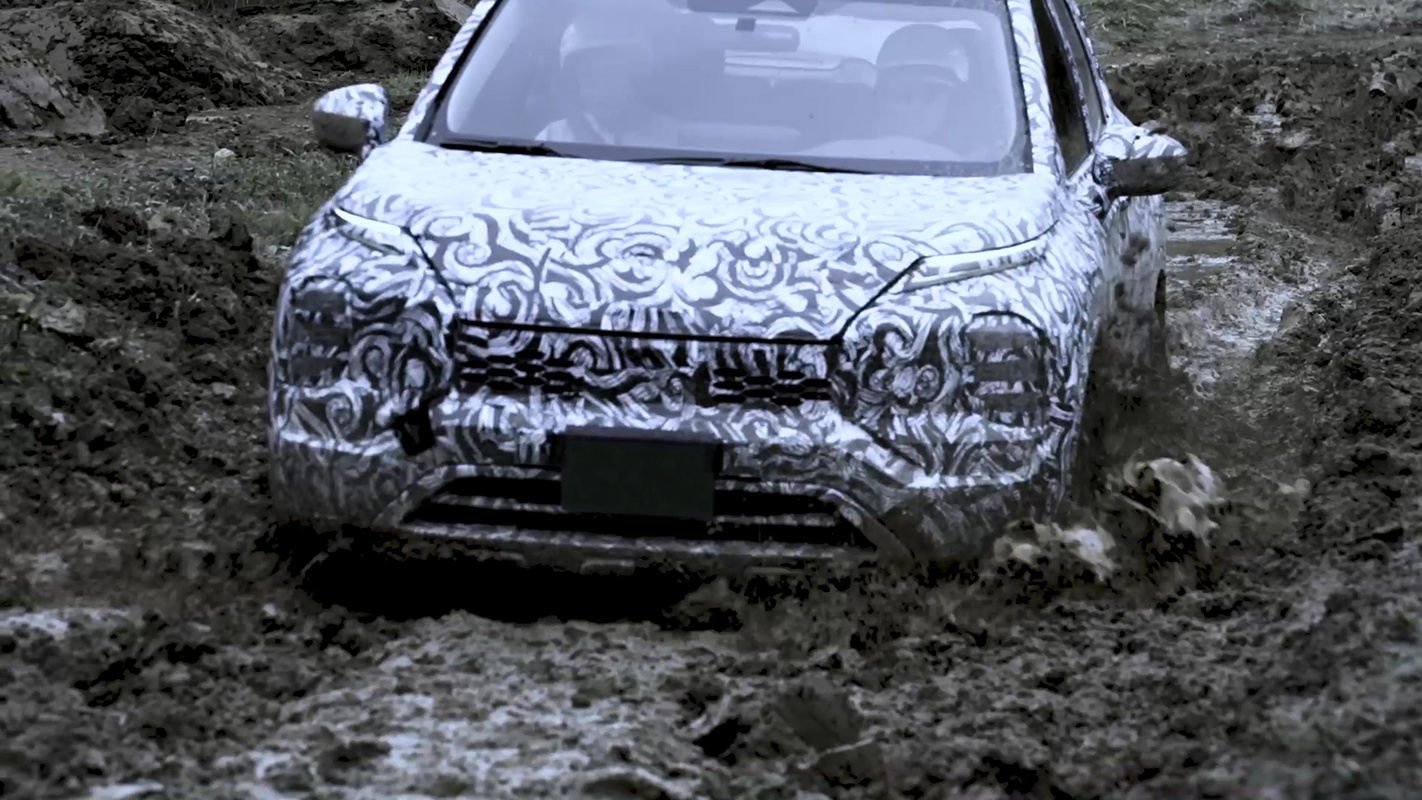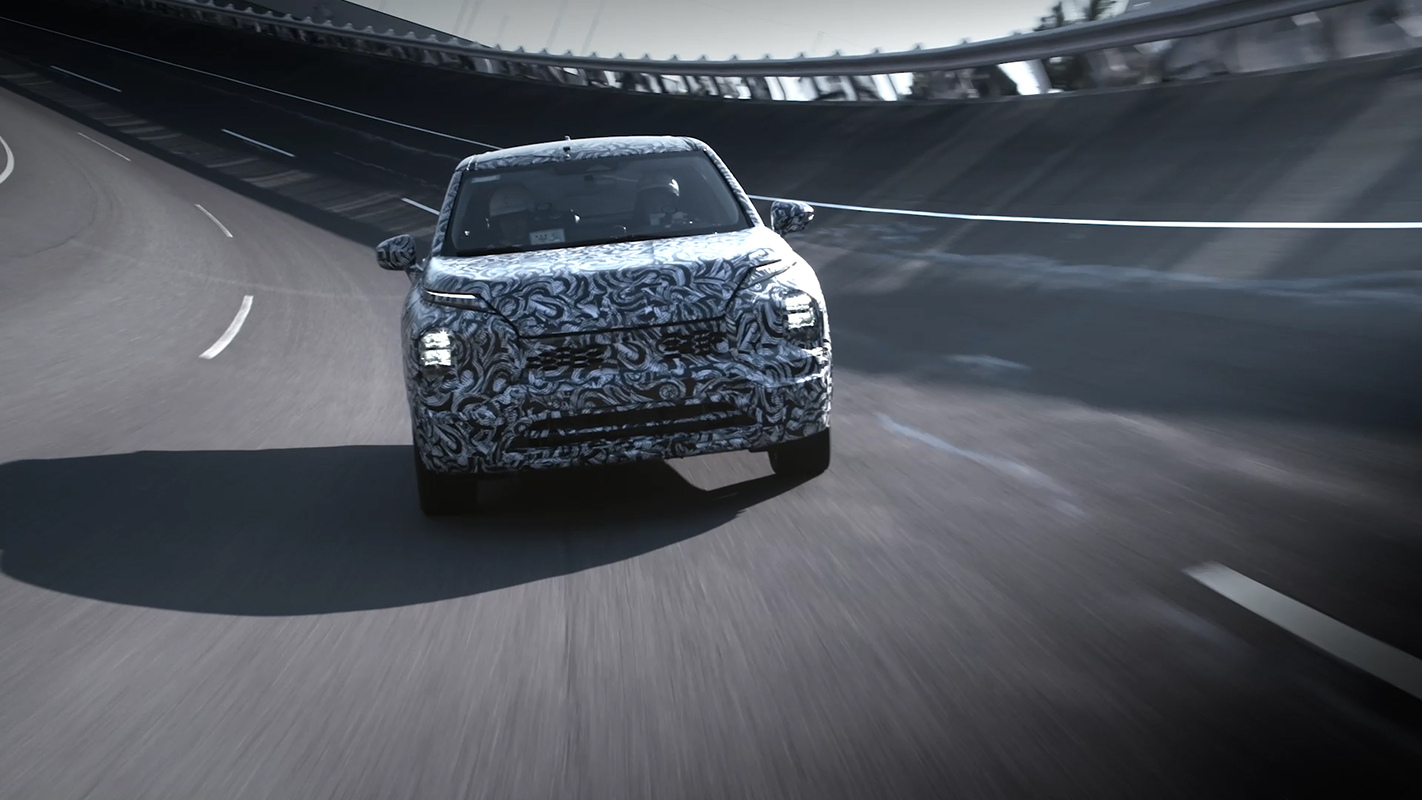 ADVERTISEMENT - CONTINUE READING BELOW ↓
Recommended Videos