Good news for those of you planning to buy a new commercial workhorse or hauler: Suzuki Philippines has announced that the all-new Carry is arriving in our market toward the end of this month.
We have already received an invitation for the vehicle's local launch on September 26, 2019. No details have been provided by the manufacturer, but what we get should be largely similar if not identical to the Carry launched in Indonesia earlier this year.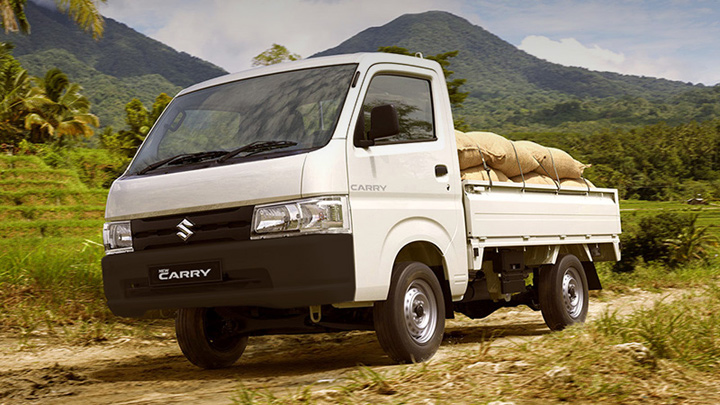 In other markets, the all-new Carry flaunts a no-nonsense design with simple character lines and a good amount of black plastic, and runs on 13-inch wheels. It also comes with a new engine: Suzuki's 1.5-liter K15B-C gasoline engine capable of 96hp at 5,600rpm and 135Nm of torque at 4,400rpm. The fuel tank has a capacity of 43 liters.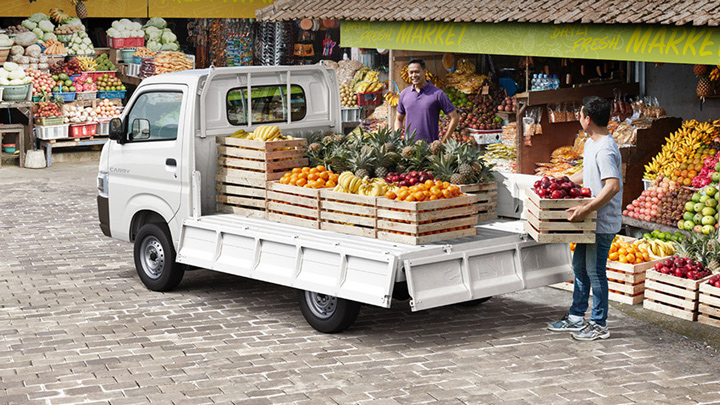 The all-new Carry measures 4,195mm in length and 1,765mm in width if you go for the wide-bed option. It features a MacPherson-strut, lead-rigid-axle suspension setup, and has a payload capacity of up to one ton.
Locally, Suzuki Philippines is hoping the all-new Carry will be the go-to commercial hauler for businesses in need of a versatile and dependable vehicle. Do you think the all-new Carry fits the bill?