BMW M4 not rare enough for you? This is the Alpina B4 S Edition 99, and there are no prizes for guessing how many units of it will be made.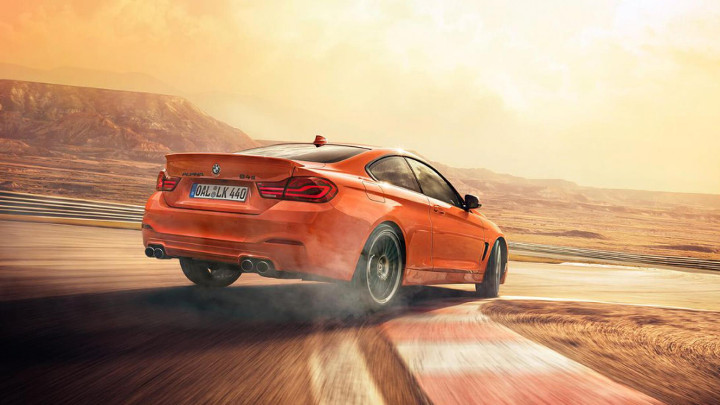 Yep, Alpina's producing one short of a hundred, and over a regular B4 S, it gets a bit more power. Its 446hp places it between the BMW M4 Competition and M4 CS, but its 680Nm batters both. Alpina claims 0-100kph in under 4sec if you choose the optional all-wheel-drive system. Whether doing so is in the spirit of a quickened-up BMW coupe is your call...
Further aiding its performance is a bit of lightweighting, via a titanium exhaust system from Akrapovic (which should also sound fantastic) and new 20-inch forged alloy wheels in Alpina's renowned many-spoked style.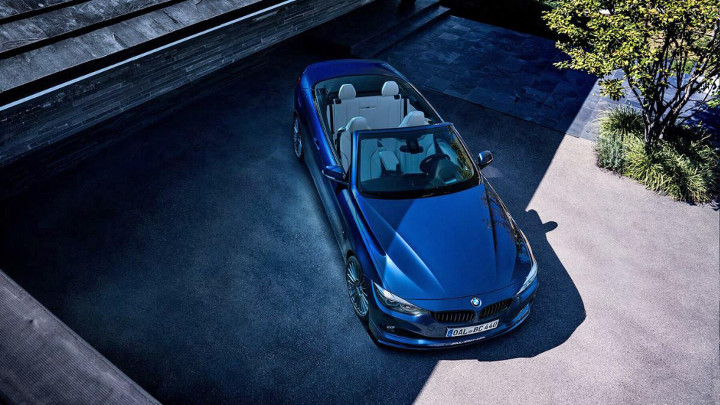 ADVERTISEMENT - CONTINUE READING BELOW ↓
While this is a special edition, you can make yours pretty bespoke, with leather, carbon, and alcantara all available inside, and rear- or all-wheel drive. You can even have it as a convertible if you wish, too.
You shouldn't—the coupe has a much more focused suspension setup, not to mention the benefits of being around 250kg lighter. The coupe also claims 306kph, BMW's standard 250kph limiter thrown uncaringly in the bin. It's seriously quick, the Edition 99.
You'll probably have to be quick to buy one, too, given the 99-off run, but despite its rarity, it looks better value than an M4 CS, with prices starting at 88,900 euros (P5.4 million) in Alpina's native Germany. Want one?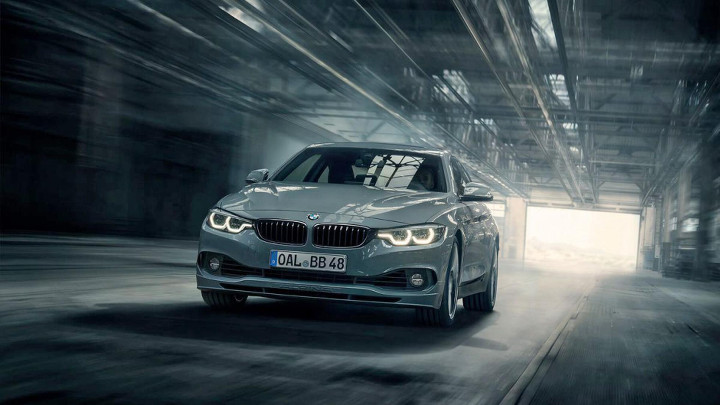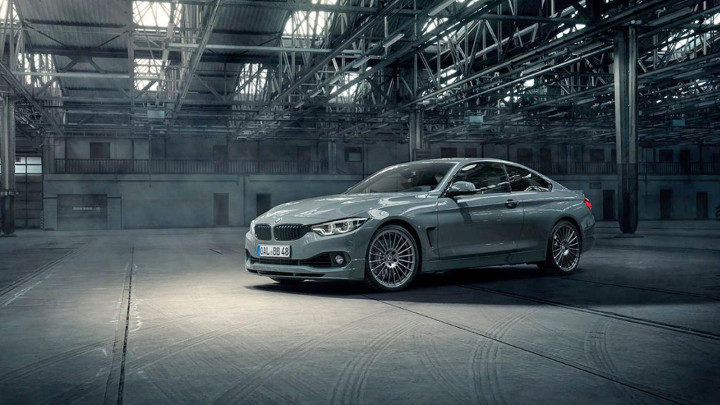 ADVERTISEMENT - CONTINUE READING BELOW ↓
Recommended Videos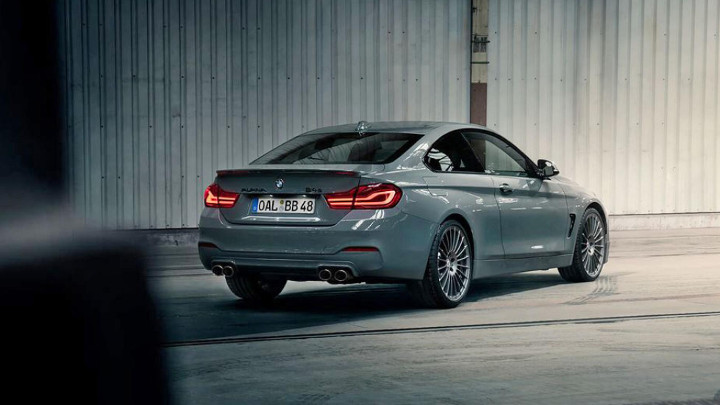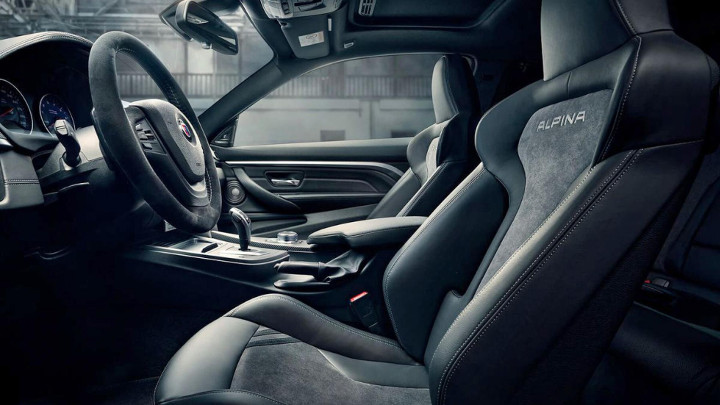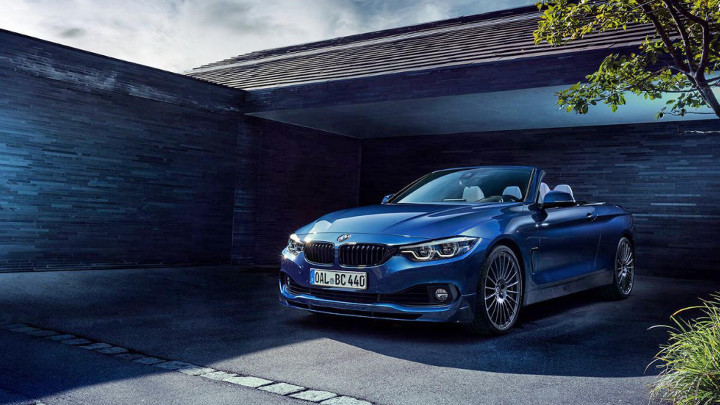 ADVERTISEMENT - CONTINUE READING BELOW ↓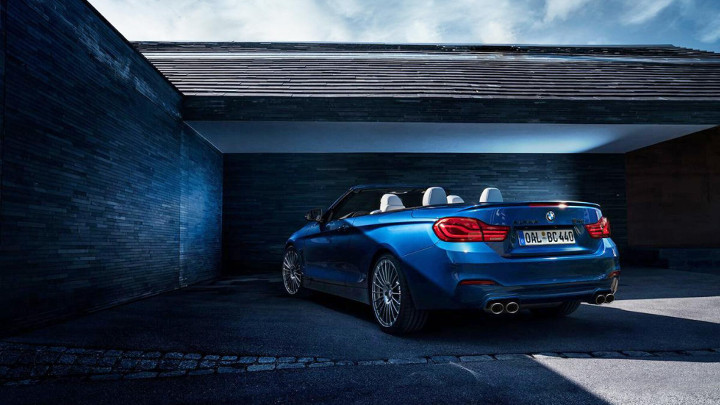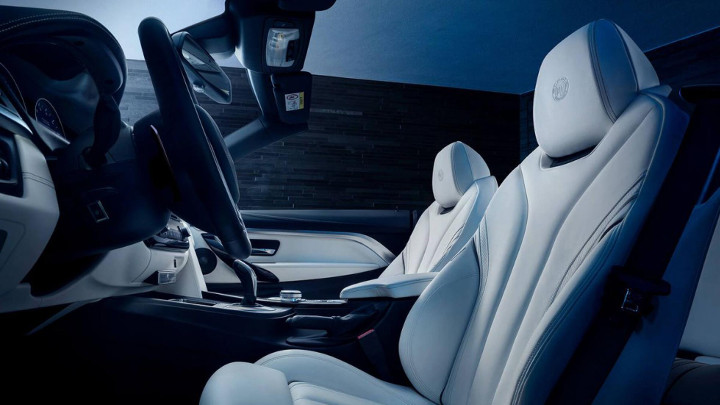 NOTE: This article first appeared on TopGear.com. Minor edits have been made.