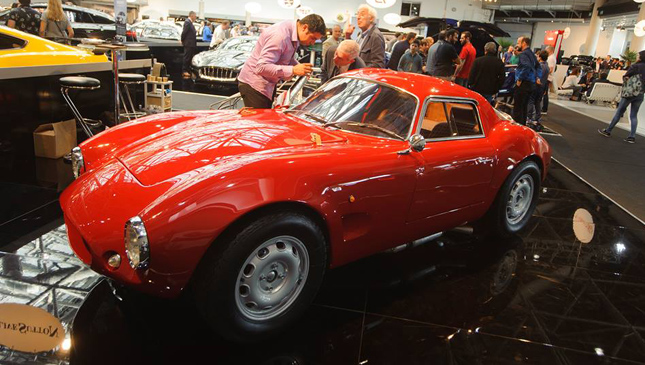 Many of us salivate at the thought of one day owning an old, classic sports car. Unfortunately, if we do somehow manage to buy the car of our dreams, we still have to deal with the maintenance problems that come with owning an aged ride. A small company in Verano Briana, Italy, took note of this dilemma and came up with a solution: the brand-new classic Effeffe Berlinetta.
The Berlinetta was conceived from the minds of the Frigerio brothers. First previewed as a concept at the 2014 Concorso d'Eleganza Villa D'Este, the production model is set to make its public debut this coming weekend at Top Marques Monaco.
At first glance, one could mistake it for a limited-production late-'50s or early-'60s GT car from Alfa Romeo, Ferrari or Zagato. The Berlinetta, however, isn't a one-off replica or new iteration of a particular model, but it does draw inspiration from the era. The result is a low-slung curvaceous fastback shape that is unique yet familiar. Wire wheels mounted on narrow rubber complete the exterior's vintage styling.
It's the same story for the car's interior. You won't find any stray modern switchgear inside to ruin the classic vibe. The 360mm wood-rim aluminum spoke Nardi tiller, the Jaeger gauges, the chrome toggle switches, the booted shifter, and the leather-trimmed bucket seats all look period-correct. Optional air-conditioning turns it into a daily driver, too.
Under its hand-hammered aluminum body is a rigid but lightweight CAD-designed tubular steel-frame chassis. It features a double A-arm front suspension with pushrod-actuated coil springs, and a stabilizer bar up. At the rear is a coil-spring live-axle suspension setup with trailing arms, Watt's linkage, and a stabilizer bar. Disc brakes can be found at all corners.
ADVERTISEMENT - CONTINUE READING BELOW ↓
At this point, you must be very curious about what propels this beauty. Beneath its long aluminum hood beats an equally classic Italian heart: an early-'70s 2.0-liter Alfa Romeo engine equipped with two twin-choke Weber 45DCOE carburetors. This mill has been tuned to produce 178hp at 6,500rpm--not bad considering this car has a dry weight of only 790kg. Power is channeled to the rear wheels through a five-speed manual transmission.
Prices have not been officially released, but Leonardo Frigerio has revealed in an interview that the estimated price will be a jaw-dropping 280,000 euros (P14.7 million). Okay, this car may not be for everyone, but hardcore collectors will surely line up for this unique masterpiece.
Photos from the Effeffe Facebook page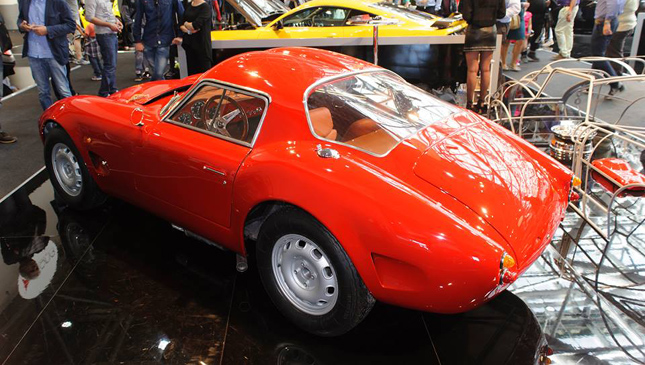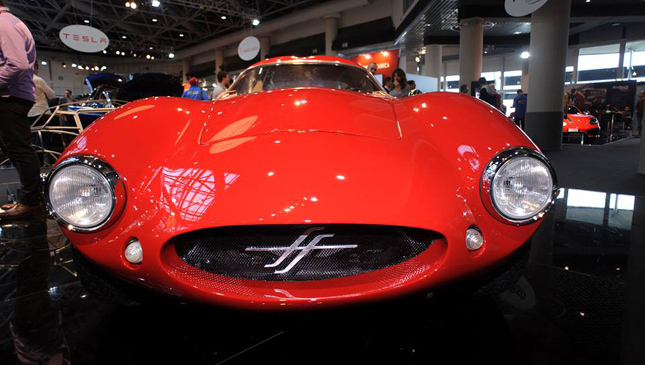 ADVERTISEMENT - CONTINUE READING BELOW ↓
Recommended Videos