Also, if you don't manage 11,000 miles per year, you'll be able to use the excess power to run electricity in your home.
Apparently the Aptera will cost somewhere between $36,000 - $59,000 (around P1.8 to P3 milion), which is quite a wide range to be aiming for. Although prices will be kept down by the fact that there are only 10 key structural parts.
The Californian company says 10,000 cars will be produced by 2022 and that pre-orders will open soon. What do you reckon, Internet, is this the future? Or are you taking this news with a BFG-sized pinch of salt?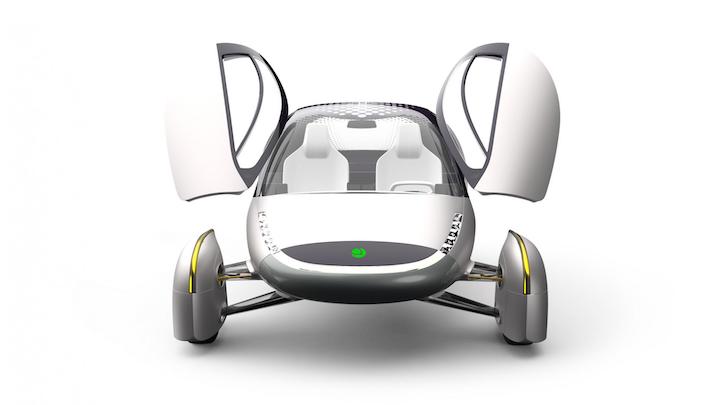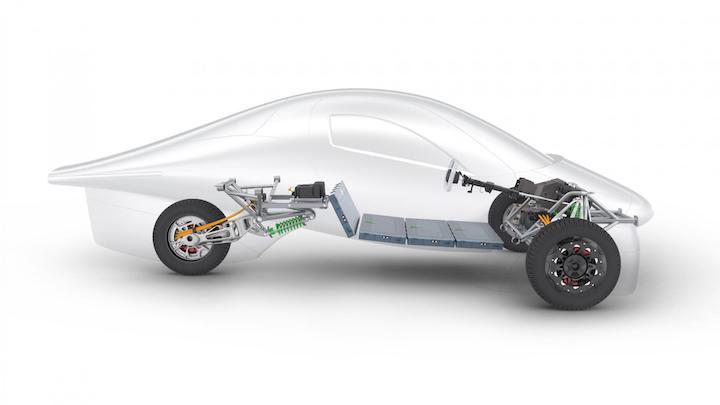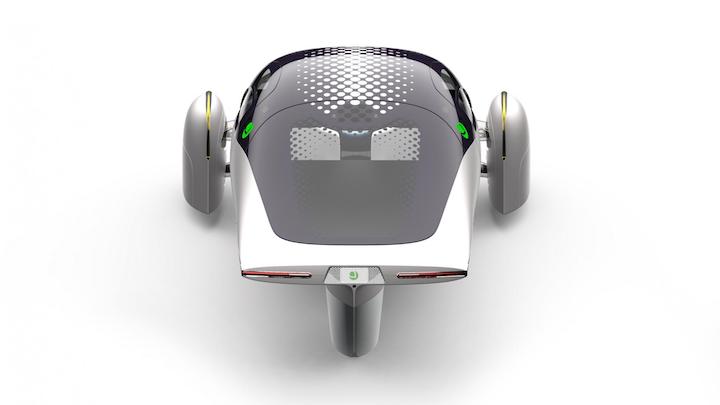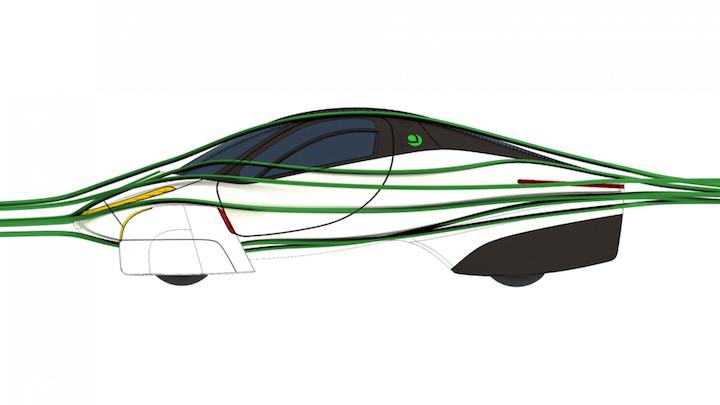 NOTE: This article first appeared on TopGear.com. Minor edits have been made.