If you've never been enamored with the hatchback-breadvan styling of the Ferrari FF and GTC4 four-seaters, and yearned for a more classical sedan silhouette for your practical Ferrari, Ares Design wants to see you. And your checkbook.
The latest musing from Ares Design, the coachbuilder headed by ex-Lotus boss Dany Bahar, is this Ferrari 412-inspired sedan, currently titled Ares Design Project Pony.
Underwhelming name notwithstanding, this looks like a tasty take on what was, until recently, one of Ferrari's more unloved models. The early Ferrari 400 was the first ever Prancing Horse to have an automatic gearbox, its General Motors three-speed slusher a very far cry from today's seamless dual-clutch paddleshift transmissions.
Developing 340hp and weighing 1,700kg, it took a touch over 7sec to reach 100kph from rest, which would be beaten today by a VW Golf GTI. The 412 had a bigger V12 and Ferrari's first anti-lock brakes, but it still struggled to assume the cachet of earlier Ferrari 2+2s. Even in the American market, it struggled, and only 576 units were ever made. Pretty collectable these days, then...
Ares Design wants to take a body inspired by that wedgy styling, crafted in lightweight carbon fiber, and drape it over the underpinnings of a Ferrari GTC4 Lusso, which develops 690hp. And has all-wheel drive. And a lightning-fast gearbox. And a touchscreen with optional Apple CarPlay. That's more like it.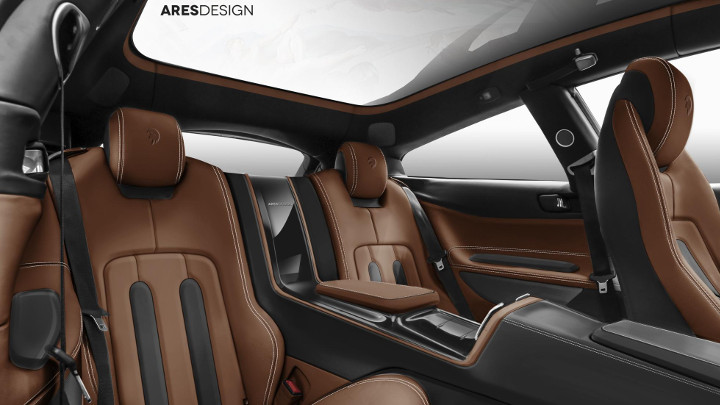 The company says the Pony will "use the finest quality components with handcrafted leather seats and dash architecture complimented by hand-stitched features and highlights." Building your own dashboard, eh? Ambitious.
"The carbon-fiber coach-built Pony will have all the style and panache of the original 412," Ares continues, "but the modern underpinnings of the GTC4 Lusso endow it with the sort of performance and connectivity the original could only have dreamed of."
No word on pricing yet, but it's highly unlikely you'll be able to file rebodying a Ferrari hyper-wagon in retro carbon fiber under 'bargain'. Or a 'steal.' But, what price rarity, or beauty, or '80s alternative cool…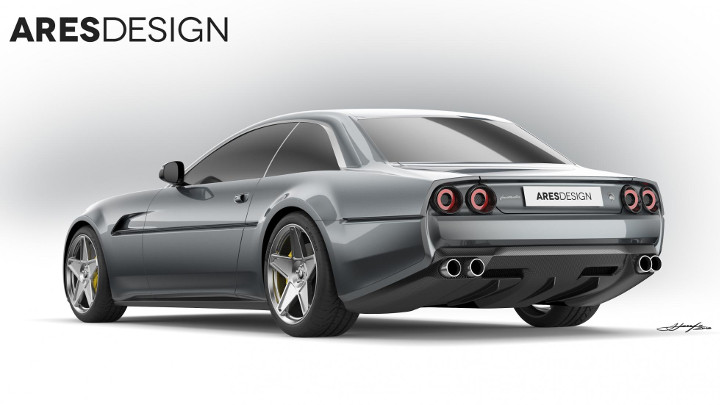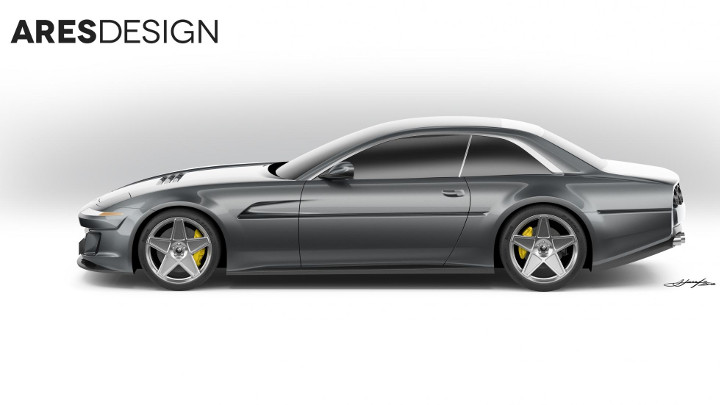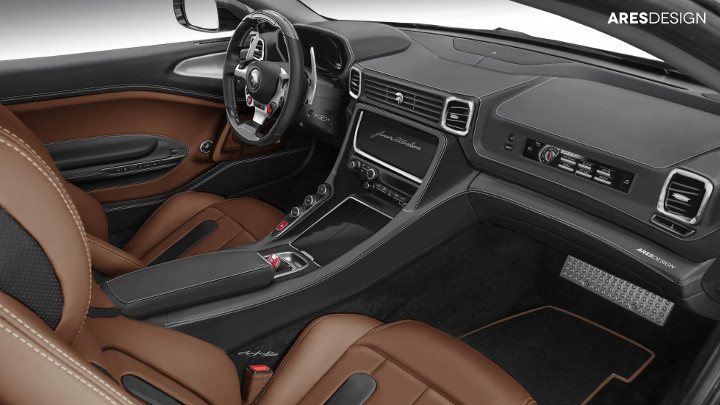 NOTE: This article first appeared on TopGear.com. Minor edits have been made.