The Toyota Century is normally a car we'd rather not see end up in aftermarket-crazy hands. In stock form, the vehicle exudes a distinctly Japanese elegance and class that, frankly, should not be messed around with.
That said, we were ready to plant our palms to our faces when we read that Artisan Spirits recently got busy with the car. Thankfully, though, our fear did not come to fruition.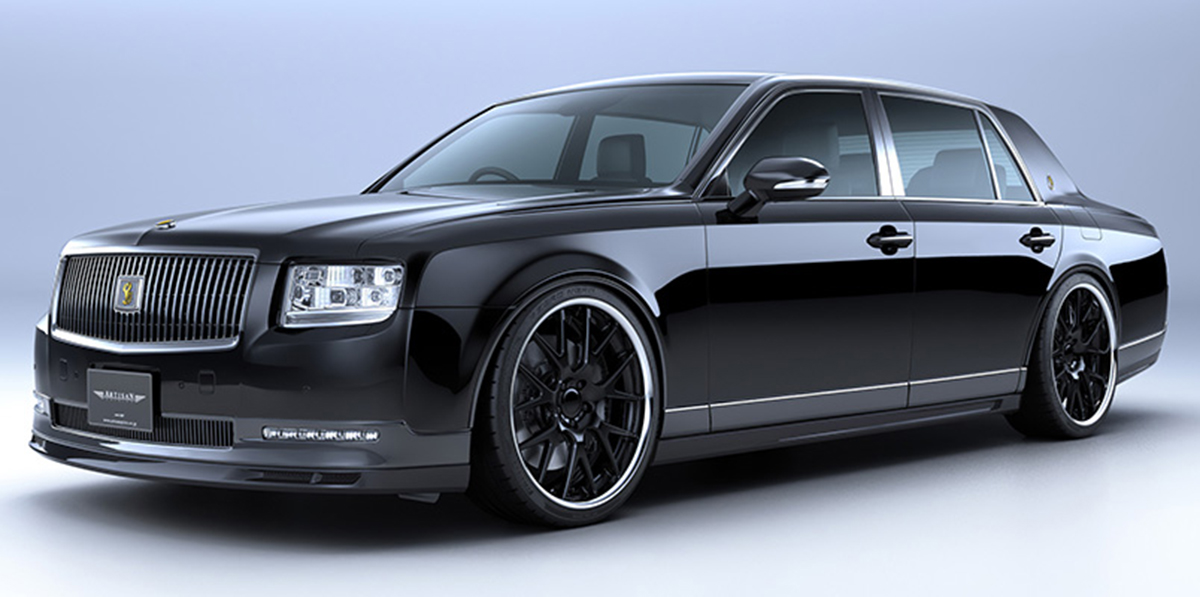 To be honest, Artisan Spirits hasn't done much to it—which is a good thing. The Century's stance has been noticeably lowered, there's now a front underspoiler and rear diffusers, as well as a rear roof and trunk spoiler. We're also glad to see it's gone with a classy new wheel design (available in glossy black and chrome).
The entire package will set you back at least ¥670,000 (around P313,000). If you opt for carbon-fiber parts, this climbs all the way up to ¥935,000 (P437,000). You can also buy each part separately if you're looking to keep the Century's appearance a little more stock than what's shown on the Artisan Spirits website.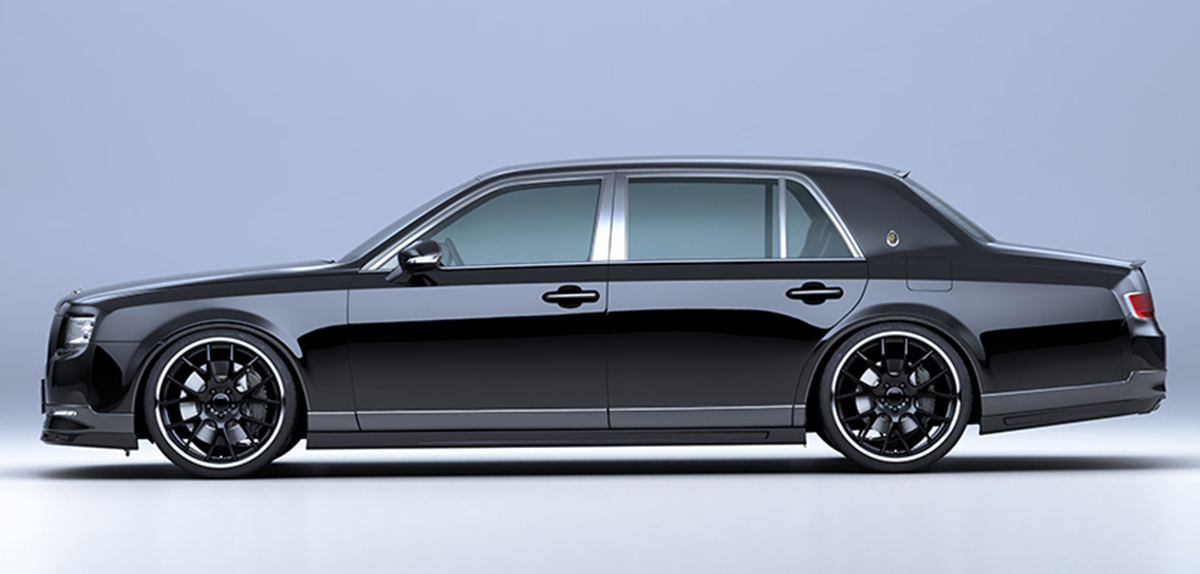 We still prefer the stock version, though considering how subtle the changes are, we don't really mind what Artisan Spirits has done. What do you think about modifying luxury vehicles? Should a car's price tag or reputation be taken into consideration before deciding to mess around with its stock form?