Well, this has made us unnecessarily sad. Not because Aston Martin has painted a DBS Superleggera white and put some stickers on it—more because upon revealing the new DBS Superleggera Concorde edition, the British carmaker has reminded us that November 26th marks 16 years since the last-ever supersonic passenger flight touched down. What a thing it was.
This year also marks 50 years since Concorde's first flight, and Aston Martin is celebrating with 10 examples of this British Airways special. As previously mentioned, there's a Concorde-inspired livery with BA colors on the front and rear spoiler, the roof, and the rear diffuser.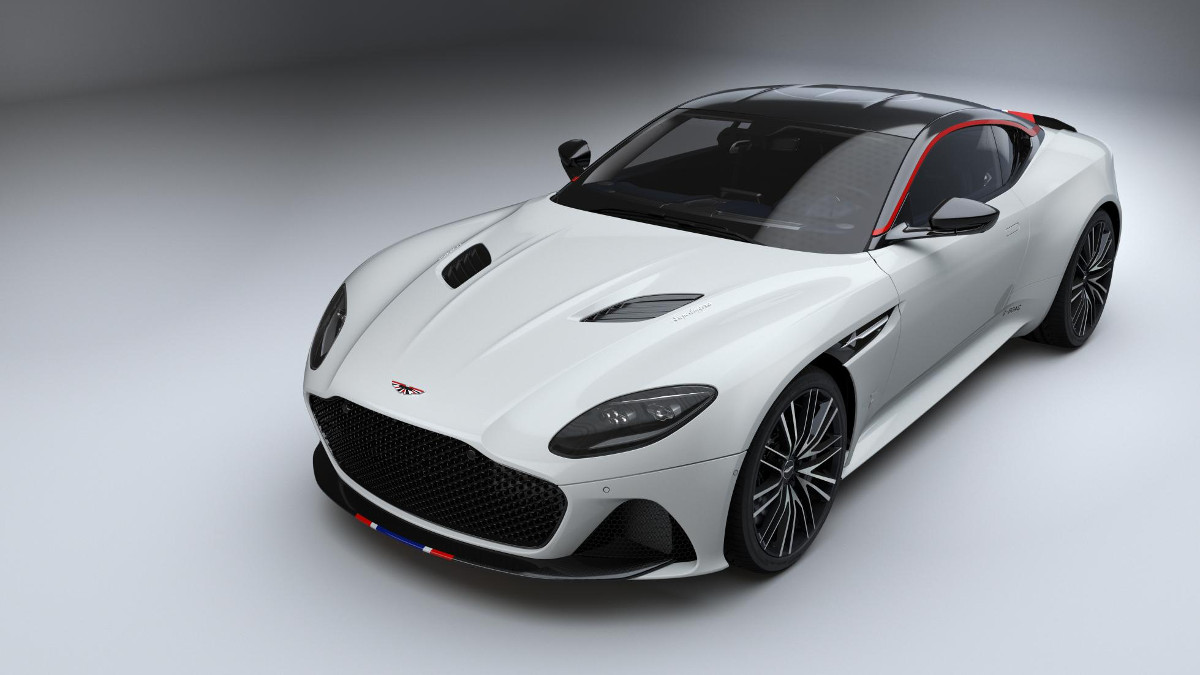 Continue reading below ↓
Recommended Videos
The customization has been done by Aston Martin's Q department, and there are bespoke side strakes milled from solid aluminum on the outside, as well as BA logos on the front wings and a colorful Aston badge up front.
The interior is proper BA-spec, too. Thankfully, that doesn't mean you get a mardy cabin crew and chewing gum down the side of the seats. Instead, you get navy-blue leather, a Mach Meter graphic on the sun visor, a sonic boom graphic on the headliner, and gearshift paddles made from the actual titanium that was once a Concorde compressor blade. Now that's recycling.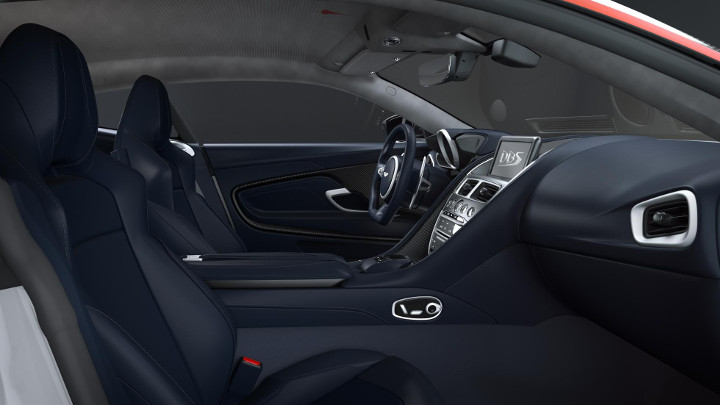 There are no mechanical changes to the DBS, but that 715hp 5.2-liter twin-turbo V12 was already an absolute monster. Although with the Concorde having used Rolls-Royce engines during its time in service, we can't help but worry that Aston Martin has overstepped its mark.
So, what do you think? Is the Concorde edition shameless or sublime from Aston?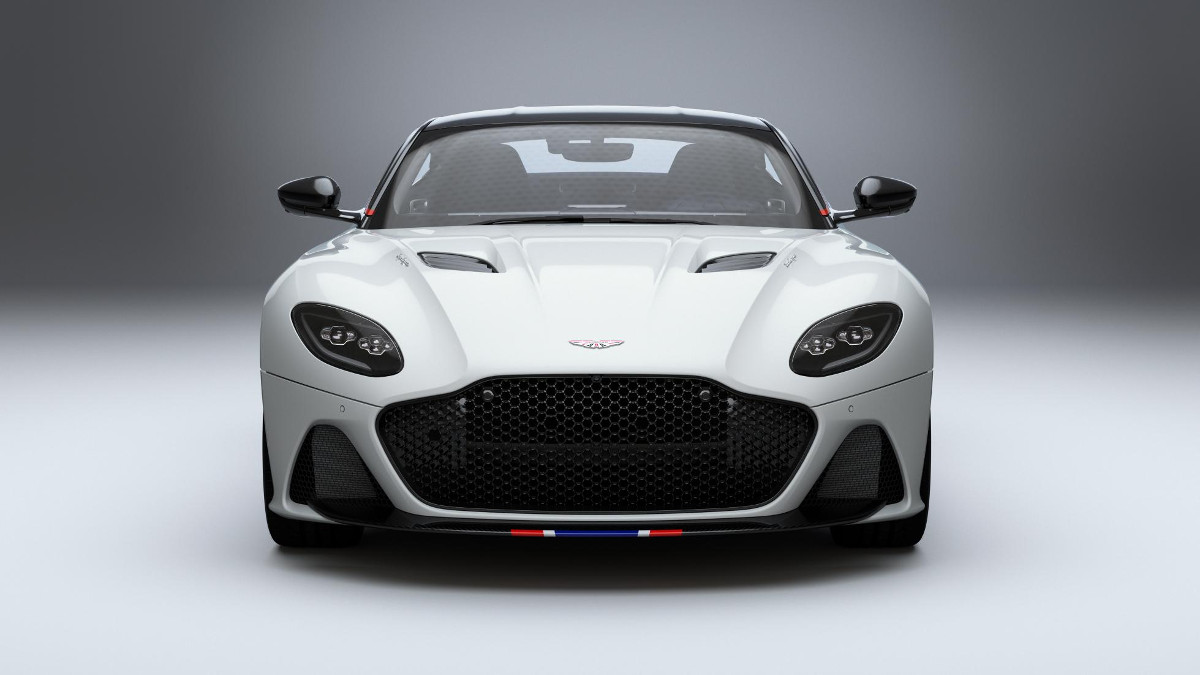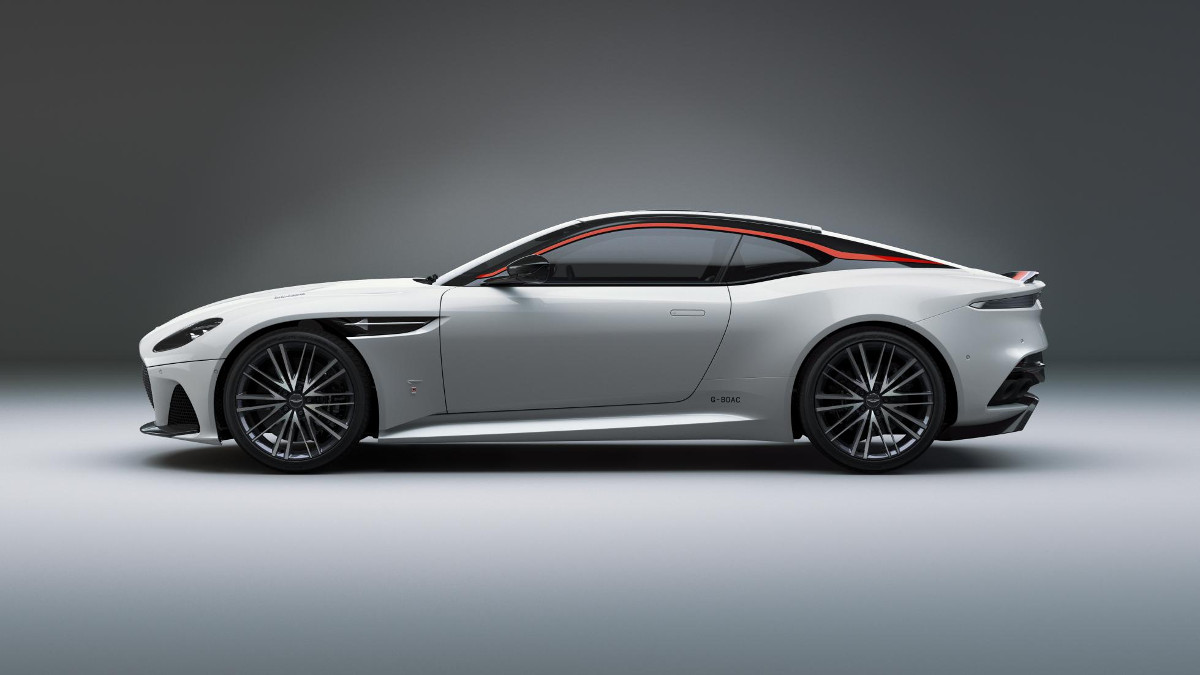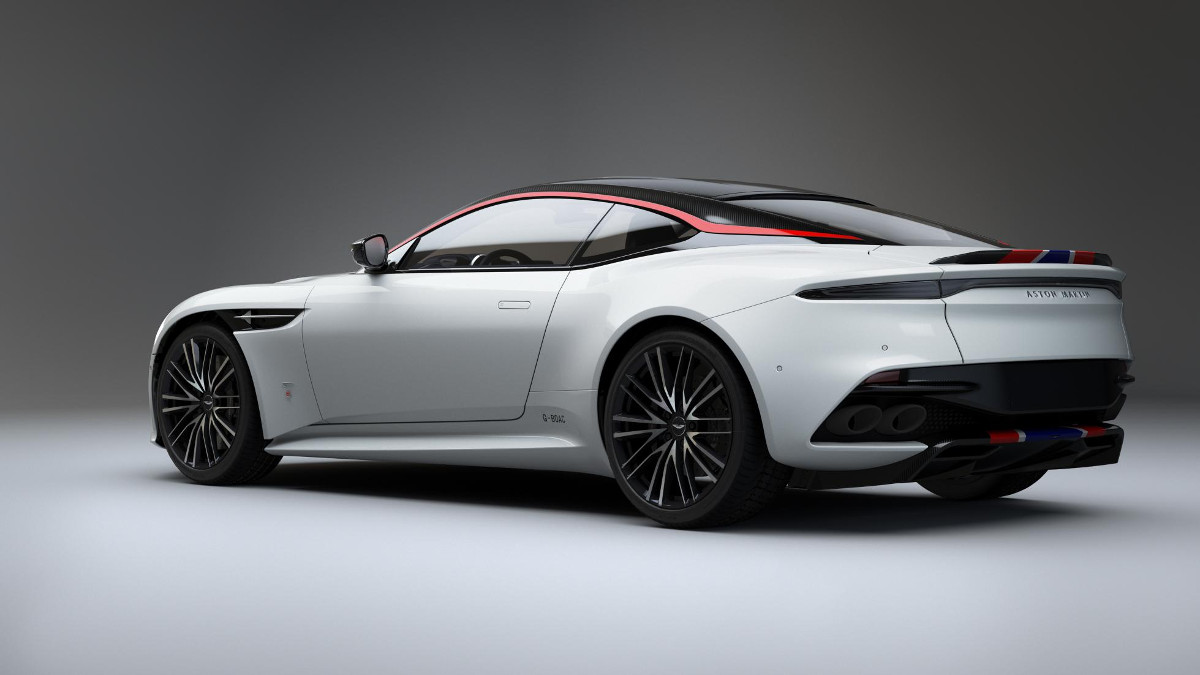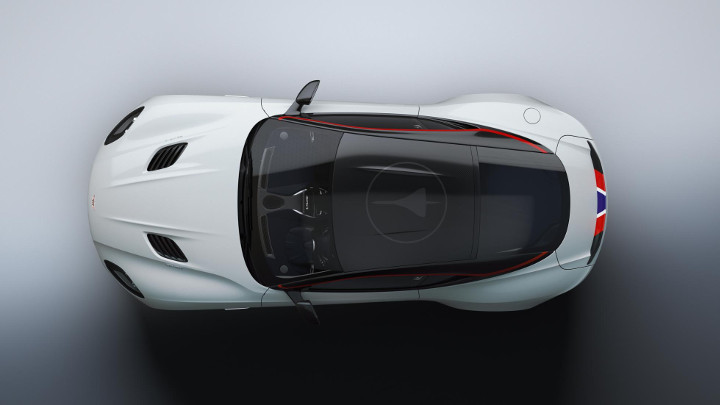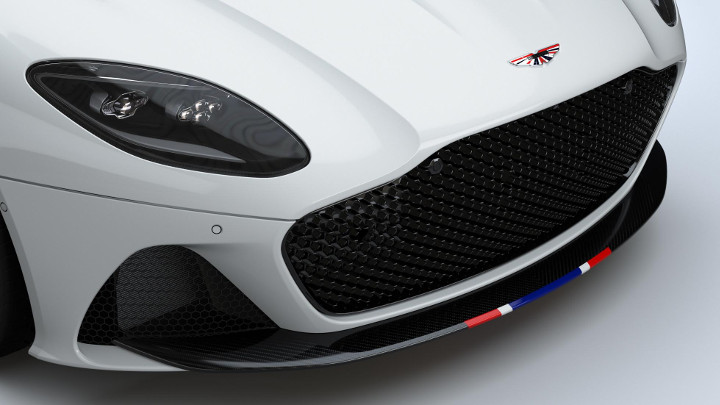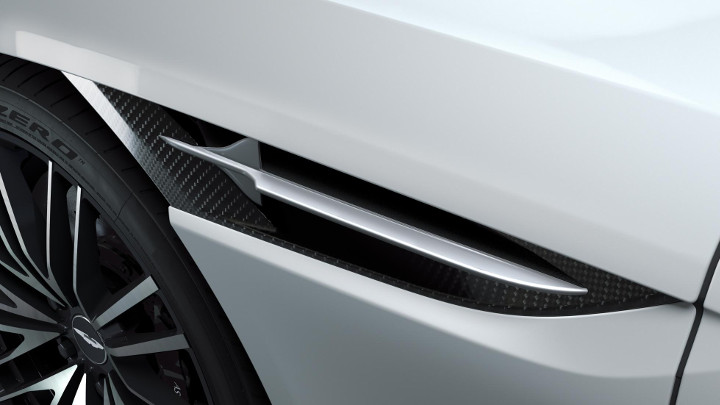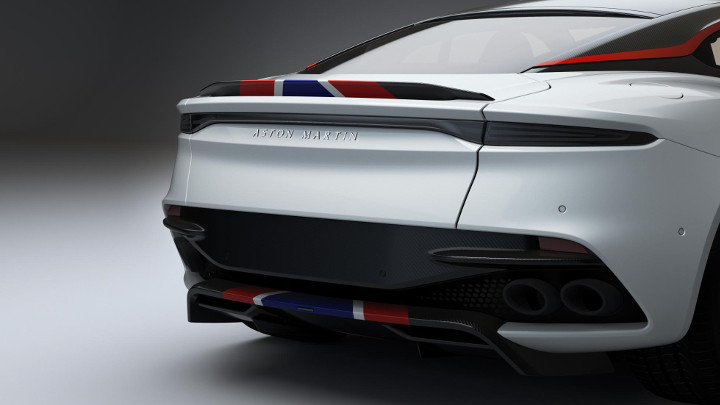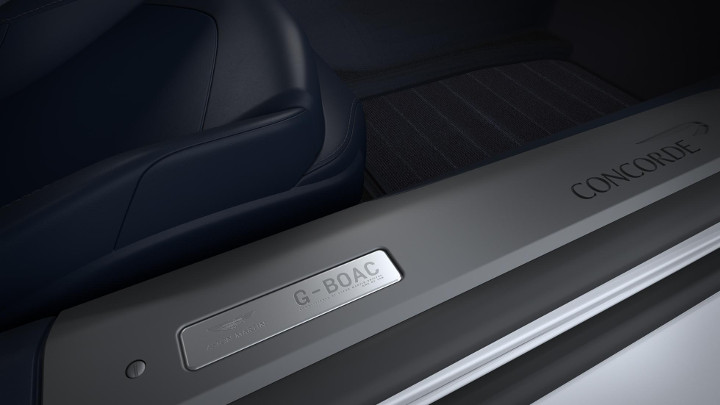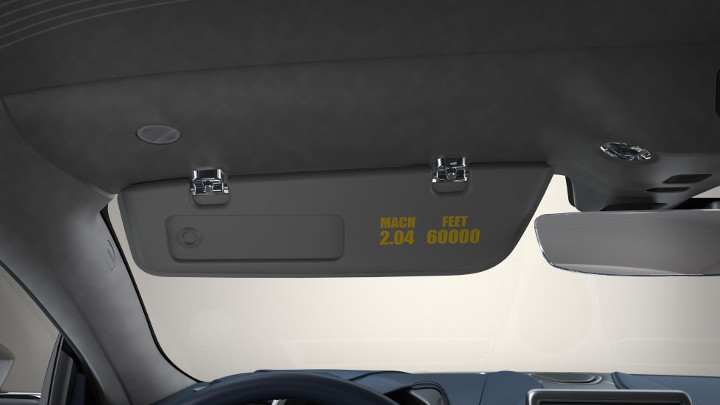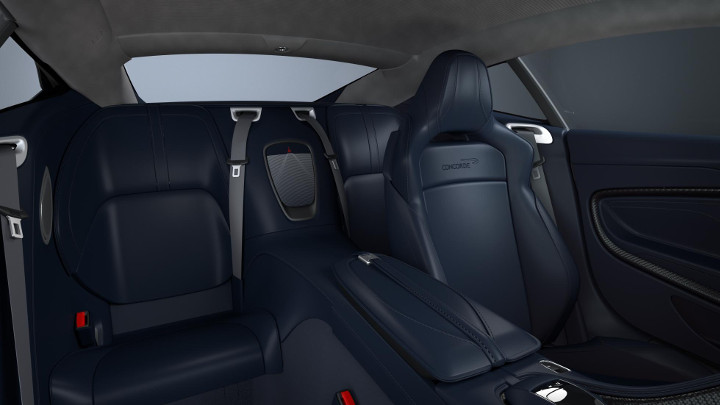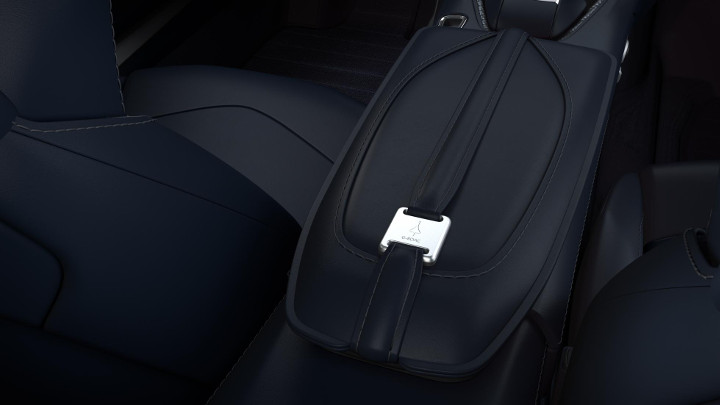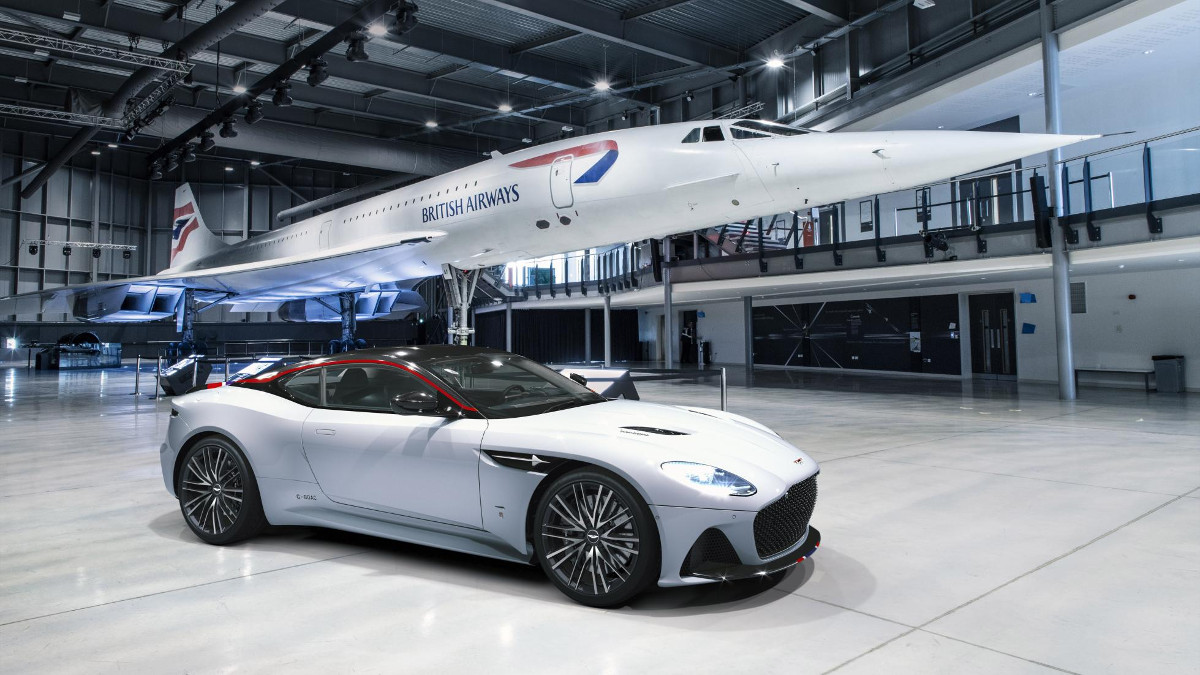 NOTE: This article first appeared on TopGear.com. Minor edits have been made.