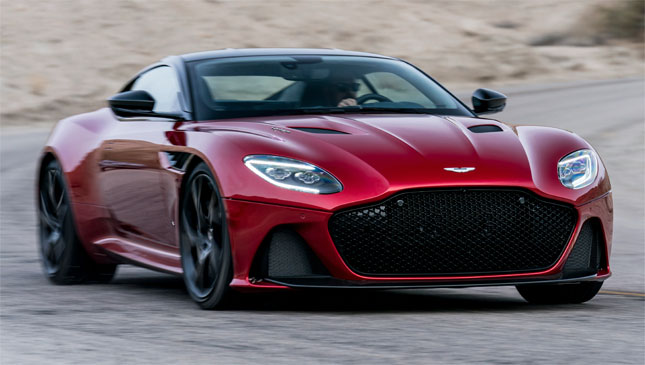 For all those whooping and hollering that the 600hp DB11 was too soft and too slow (all three of you), allow us to introduce its evil twin–the new Aston Martin DBS Superleggera. Effectively a replacement for the Vanquish S, it revives a badge last seen on the car James Bond barrel-rolled in Casino Royale in 2006, then adds the Superleggera suffix–a nod to the "innovative lightweight construction methods pioneered by Italian coachbuilder, Touring."
ADVERTISEMENT - CONTINUE READING BELOW ↓
Yet this is no hollowed-out racer. Full carbon-fiber body panels help to make it 72kg lighter than the DB11 V12, but with a curb weight of 1,800kg, give or take a robust lunch, it's still firmly a GT… albeit a super one. By simply tweaking the ECU and fitting a freer-flowing (and significantly noisier) quad-tipped exhaust system, 715hp and 900Nm, have been liberated from the remarkably unstressed 5.2-liter twin-turbo V12, and sent to the rear tires via a carbon-fiber drive shaft and an eight-speed auto. That's 115hp and 201Nm–a whole Golf 1.4 TSI–more than the DB11.
Get enough heat in the 305-section Pirelli P Zeros, find yourself an abandoned airfield and the DBS will blitz 0–100kph in 3.4 seconds, 0–161kph in 6.4 and keep going until 340kph–the same top speed as its most natural rival, the 789hp Ferrari 812 Superfast. Should you find yourself at 340kph in a DBS Superleggera, you'll be pleased to hear it has latest-gen carbon-ceramic brakes measuring 410mm at the front and 360mm at the rear.
ADVERTISEMENT - CONTINUE READING BELOW ↓
Recommended Videos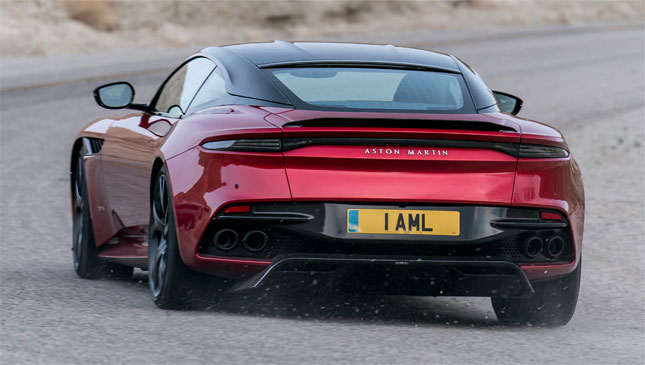 Should you encounter a corner, you'll also be pleased to hear that the DBS picks up where the subtly honed DB11 AMR left off. The adaptive suspension sits 5mm lower, with bespoke geometry and increased front and rear camber, while a mechanical differential and torque vectoring by braking help you get that prodigious power onto the road. If all that means nothing to you, allow us to translate: The DBS should feel pointier, more alert, and stay flatter in the bends.
ADVERTISEMENT - CONTINUE READING BELOW ↓
Or, in the words of Matt Becker, vehicle dynamics chief: "While we wanted to create a very, very fast car, it was crucial that it didn't terrify less experienced drivers. To this end, we've honed the dynamics so that it's agile and connected, but also linear and progressive as you work towards its limits. Much like we've tuned the engine to deliver the meat of its performance at real-world revs, we've tuned the handling to engage and reward drivers of all ability levels." Good guy, Matt.
And then there's the way this thing looks. In simple terms, it's swollen and slashed until it looks like the DB11's delinquent brother… who's in a constant state of surprise. That honeycomb front grille is absurdly big, but on a car with such an absurd engine behind it, it works. In the UK, it'll be broken up with a front number plate, too, don't forget. Power bulges, hood nostrils,and the Vulcan-esque vent behind the front wheels set the design tone, but the real aero benefits come from the front splitter, deeper side strakes, double diffuser and a development of Aston's ingenious aeroblade spoiler that ejects a curtain of air on the trunk lip to help force the rear tires onto the road. In total, there's 180kg of downforce at 340kph–more than any standard production Aston that's gone before.
ADVERTISEMENT - CONTINUE READING BELOW ↓
The price is a chunky £225,000 (P15.9 million)–£50,000 more than the 621bhp DB11 V12 AMR, or £38,000 less than the 812 Superfast if you prefer to put a positive spin on things. About right, then, for the most super Super GT Aston has ever produced.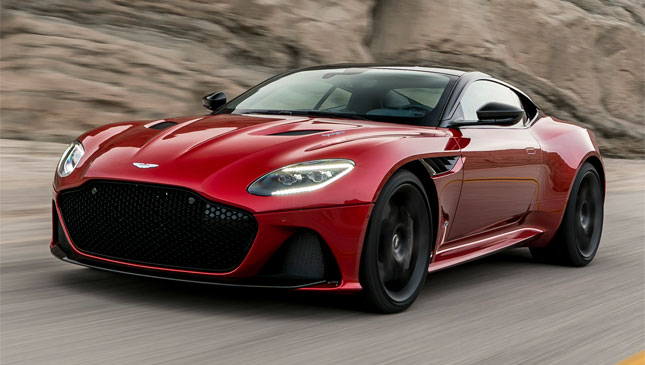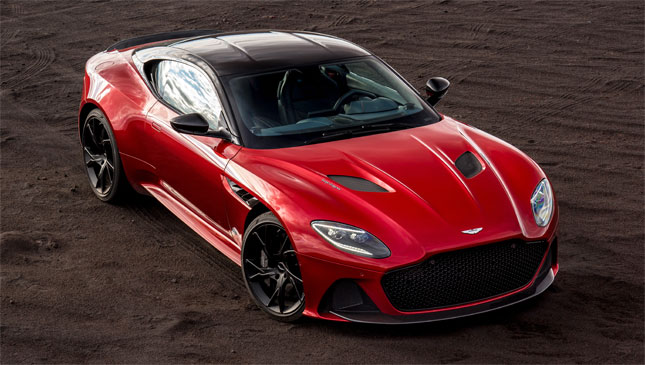 ADVERTISEMENT - CONTINUE READING BELOW ↓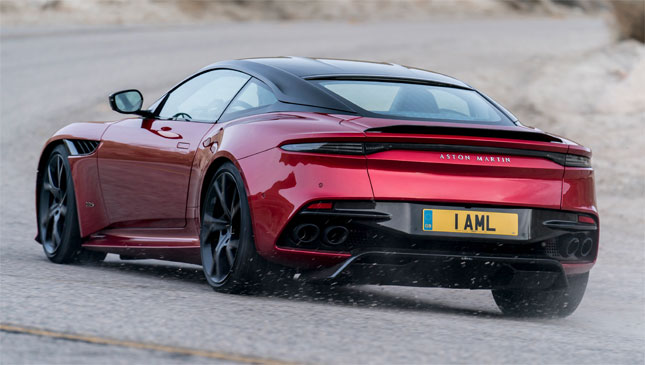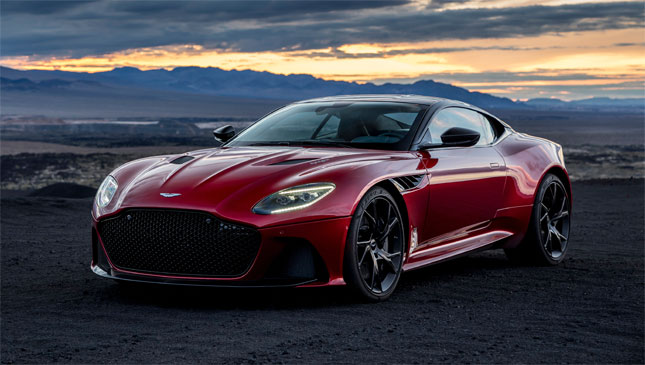 ADVERTISEMENT - CONTINUE READING BELOW ↓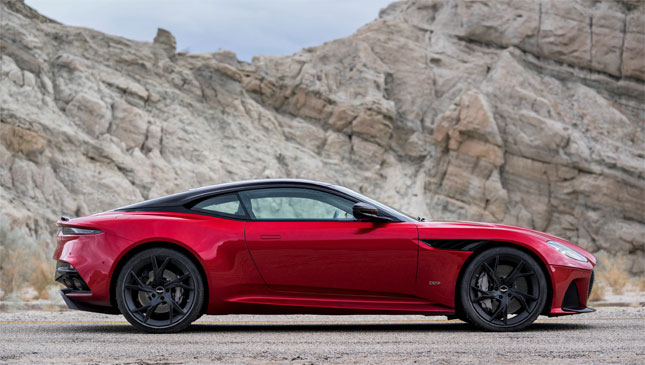 NOTE: This article first appeared on TopGear.com. Minor edits have been made.