Aston Martin has released new pictures of its Zagato-designed grille, and the modified DBS Superleggera it is attached to. Welcome, then, to your first proper (read: rendered) look at the exterior of the upcoming DBS GT Zagato.
The grille—sorry, Grille—takes up today's headlines because, well, it moves. It's alive. There may only be a short amount of time before it becomes sentient. You have all been warned.
Why is it alive? Because there are 108 diamond-shaped carbon-fiber pieces, all neatly aligned to sit flush with the exterior profile. So far, so Zagato. However, says Aston, "upon startup, [the] DBS GT Zagato will appear to flutter into life, as each piece opens to allow the car's twin-turbo V12 to breathe." Call us childish, wildly inconsistent, and perhaps a little naïve, but that's pretty...sweet.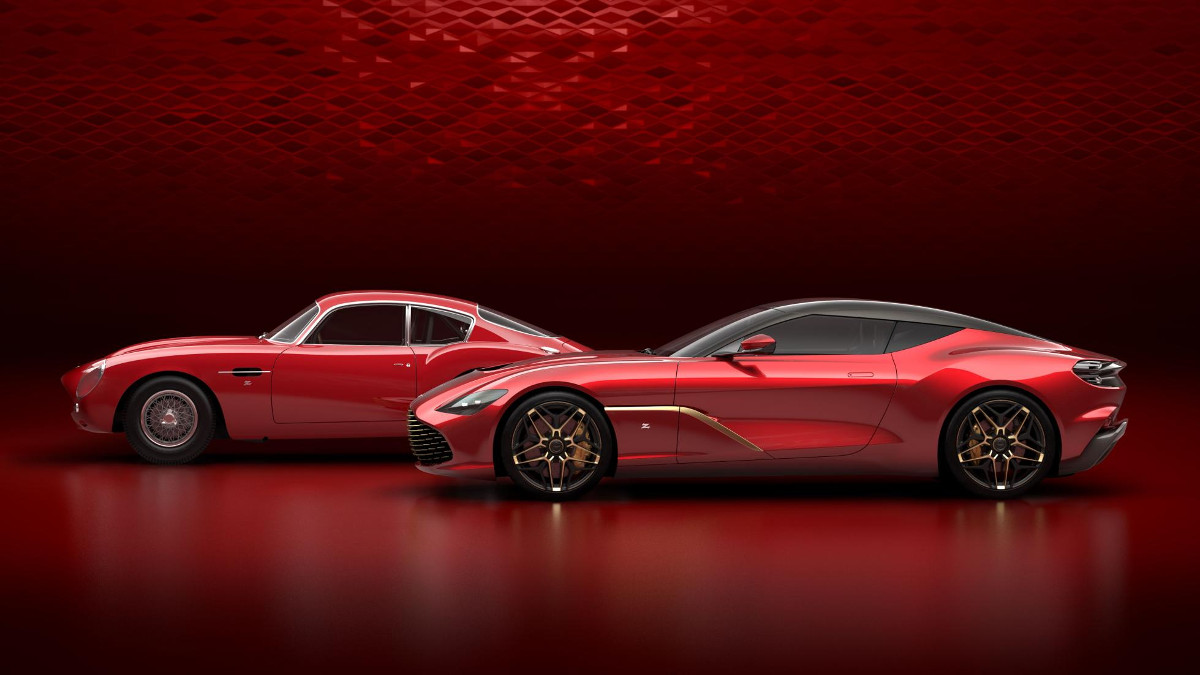 "Our dynamic grille gives us an opportunity to provide the car with two very different identities," explains Aston Martin chief creative officer Marek Reichman. "When parked, [the] DBS GT Zagato will almost look like it's resting.
ADVERTISEMENT - CONTINUE READING BELOW ↓
"Only on startup will the car truly become alert and ready to perform."
Ah, yes—perform. Once the grille has finished its dance routine, the DBS GT Zagato will be motivated by Aston's 5.2-liter twin-turbo V12. There's no mention of power or performance at this stage, but a 'regular' DBS Superleggera—upon which this Zagato is based — produces 715hp, will hit 100kph from rest in just 3.4sec, and max out at 340kph. Plenty fast enough, thanks.
Elsewhere, if indeed you even care at this point because breathing grille, there's a fully carbon-fiber roof, stretching all the way back down to the rear flank. Meaning there's no rear screen. Instead, a camera-operated rear-view central mirror provides all the images you may require in your journey.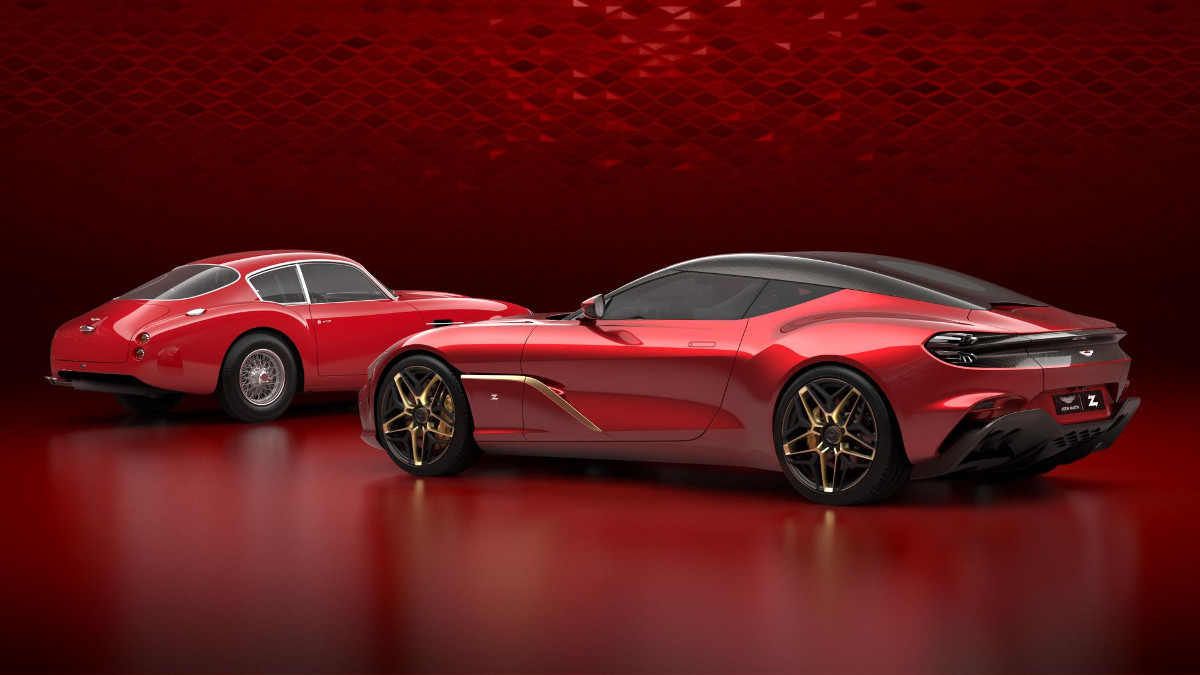 As previously mentioned, the DBS GT Zagato will only be available as part of a two-pack, the second car being the delectable DB4 GT Zagato Continuation that shares the pictures above. Only 19 pairs will be built, at a cost of £6 million (more than P385 million) per pair, and 2020 is the earliest you'll see a proper one, with 2021/2022 scheduled to be the year the Zag's Grille becomes self-aware and begins its villainous rampage.
NOTE: This article first appeared on TopGear.com. Minor edits have been made.