This is the new Aston Martin DBX. We can say that with certainty, because Aston has confirmed that DBX is indeed the name it's christening its first SUV with. No Vulcan/Valkyrie/Vantage alliteration here. It's DBX. And it's alive.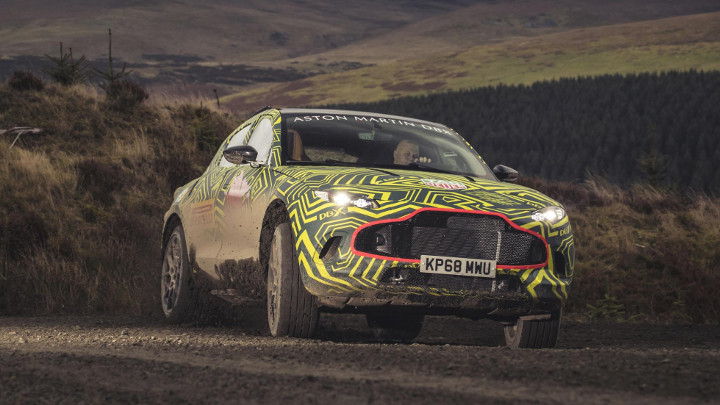 Here we see the new five-door SUV—a stark contrast to the sleek two-door coupe DBX concept from three years ago—hard at work testing on the Sweet Lamb rally stage in Wales. And when we say hard at work, we obviously mean pratting around sideways. That's Matt Becker, chief engineer and ex-Lotus handling magician at the wheel. Working hard.
Continue reading below ↓
Recommended Videos
And the work will be continuing all over the world, says Aston Martin. "Though simulation is an essential part of the DBX's early development phase, this first prototype drive in Wales signifies the start of 'real world' testing", we're told.
"The SUV will be subjected to a punishing regime that will ultimately see development prototypes of the all-new machine tackle the world's harshest environments, from the frozen Arctic and scorching deserts of the Middle East to high Alpine passes and the high-speed demands of the German autobahn and Nürburgring Nordschleife." Obviously.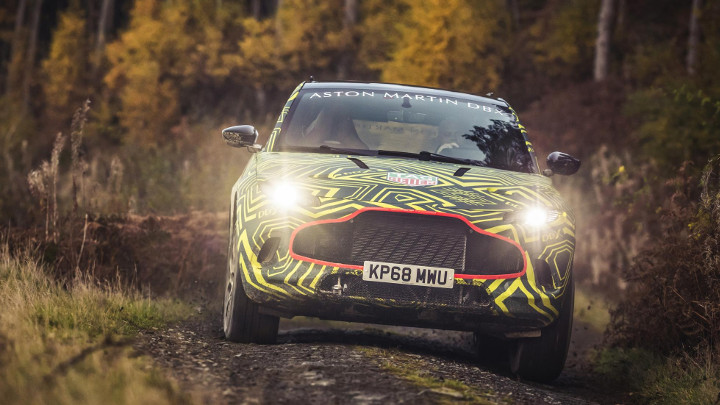 As well as having to be good at cruising quietly and being thrown around like a sports car, Aston says the DBX boot camp will ensure it has impressive multi-terrain and towing capabilities. You could well be looking at the 2020 Towcar of the Year. If James Bond settles down and swaps his license to kill for a license to create traffic misery.
Aston won't reveal the finished DBX until this time next year, by which time you'll have been able to digest the looks. This one is clearly missing production-spec rear lights and door handles, but the Welsh-built SUV does appear to suffer from a slight bout of first-gen Porsche Cayenne-itus (sports-car face on a much bigger car). Does the giant frog gob work for you?
Mind you, it's no more eye-assaulting than a Bentley Bentayga (the fastest SUV to climb Pikes Peak) or a Lamborghini Urus (claimed to be the fastest SUV in the world). Neither of which are struggling for sales, you'll note.
Oh, and if you spotted that the wheels reference the spiderweb design seen on the Valkyrie hypercar's latest photos, award yourself 10 shiny internet points.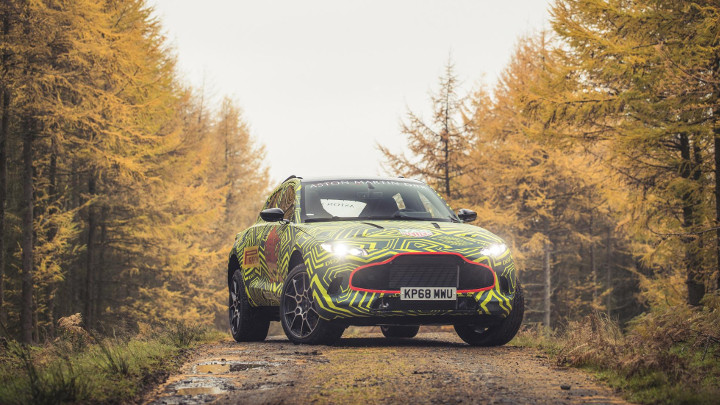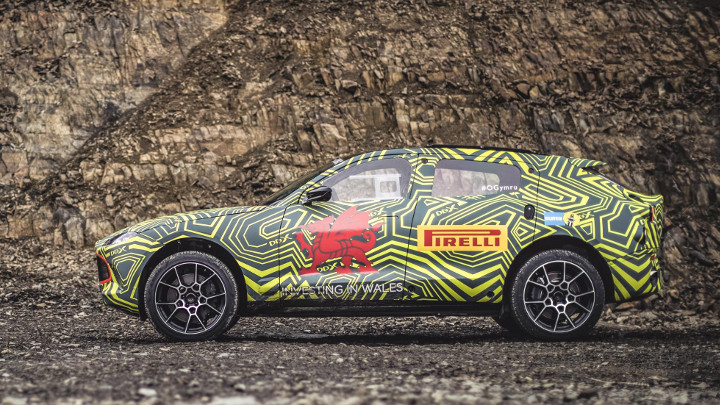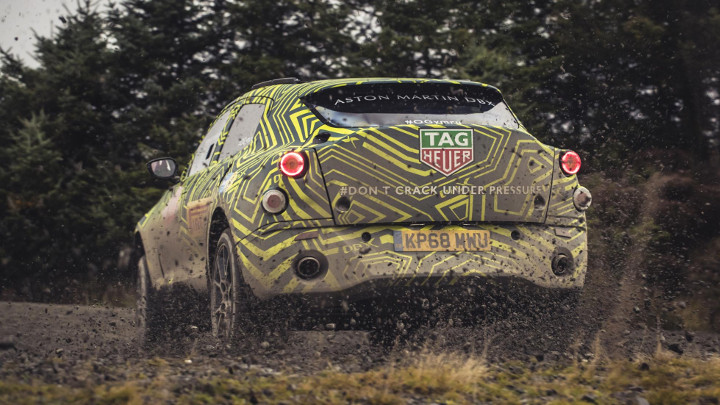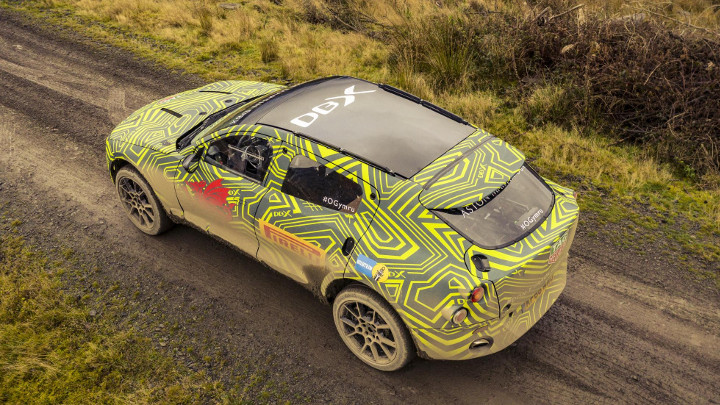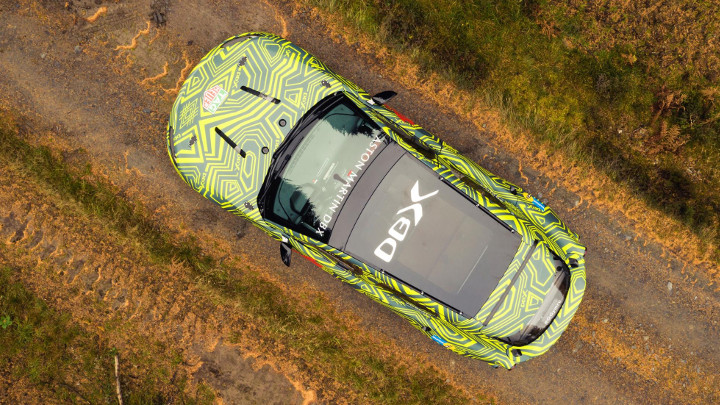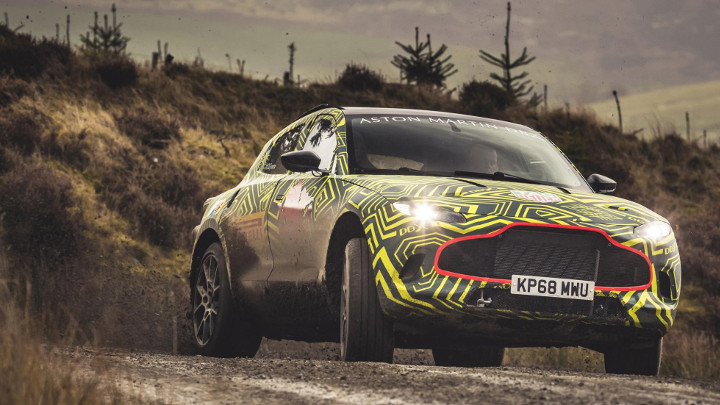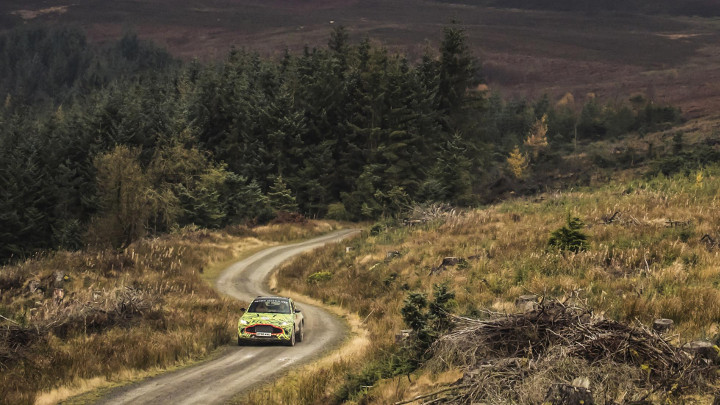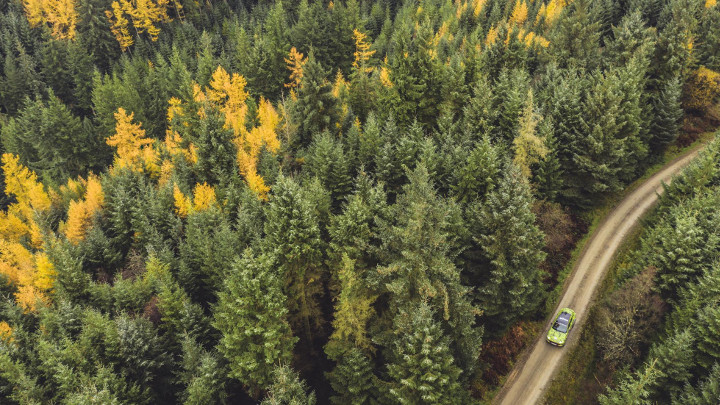 NOTE: This article first appeared on TopGear.com. Minor edits have been made.