This is the new Aston Martin DBX707 AMR23 Edition, a long-winded name for a big car that celebrates Fernando Alonso's ability to multi-task at over 320kph.

Of course, the official blurb treads a more diplomatic line, instead 'celebrating the success of the Aston Martin Formula One team' and its 'incredible start to the 2023 F1 world championship', and Alonso's 'further podium finishes'.
OTHER STORIES YOU MIGHT HAVE MISSED:
Paul Walker's R34 GT-R from 'Fast and Furious 4' just sold for a staggering P72.4-M
Is the Toyota Crown Sport crossover hot or not?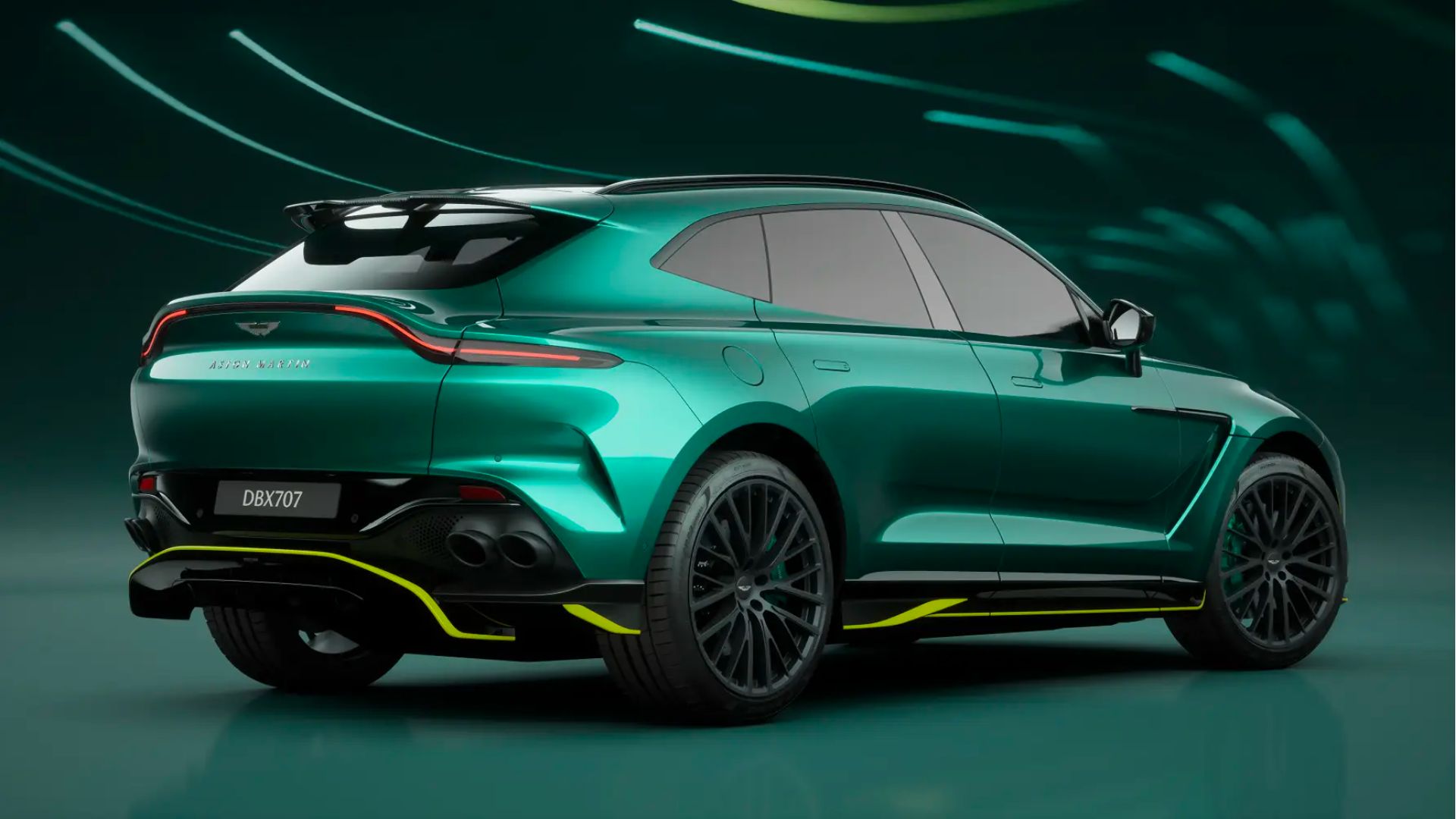 But really, we know the truth: a 697hp SuperSUV tarted up to honor Alonso's ability to spot his teammate's tasty overtake on a giant Miami F1 screen while going at Mach 10 in a turbocharged green go-kart.

Speaking of green, the DBX707 AMR23 gets 'Podium Green' paint, green brake calipers, a 'Q by Aston Martin' badge on the wings (because the upgrades have all been 'curated' by Q), along with a carbon body kit said to replicate what's on Alonso and Stroll's weekend company wheels.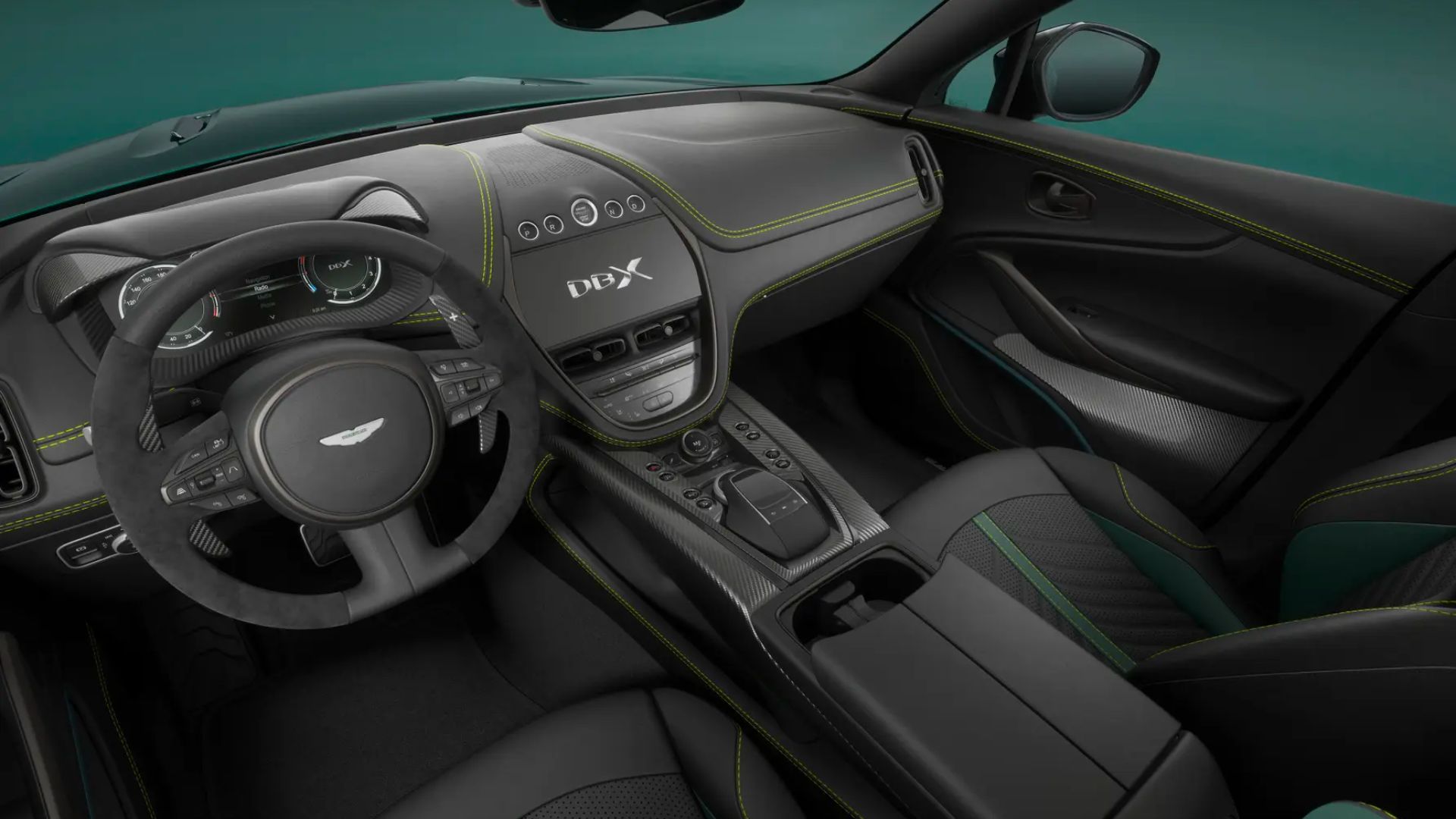 Inside there are further nods to F1 via carbon fiber veneers, lime contrast stitching, and yet more logos. No more power is on offer - despite the DBX707's chassis being capable of more - but on the other hand, a near-700hp turbocharged V8 in a two-ton-plus car is probably enough.

"It is a real pleasure to offer this special edition in celebration of the recent successes of our Formula 1 team," said Aston's product and market strategy head Alex Long.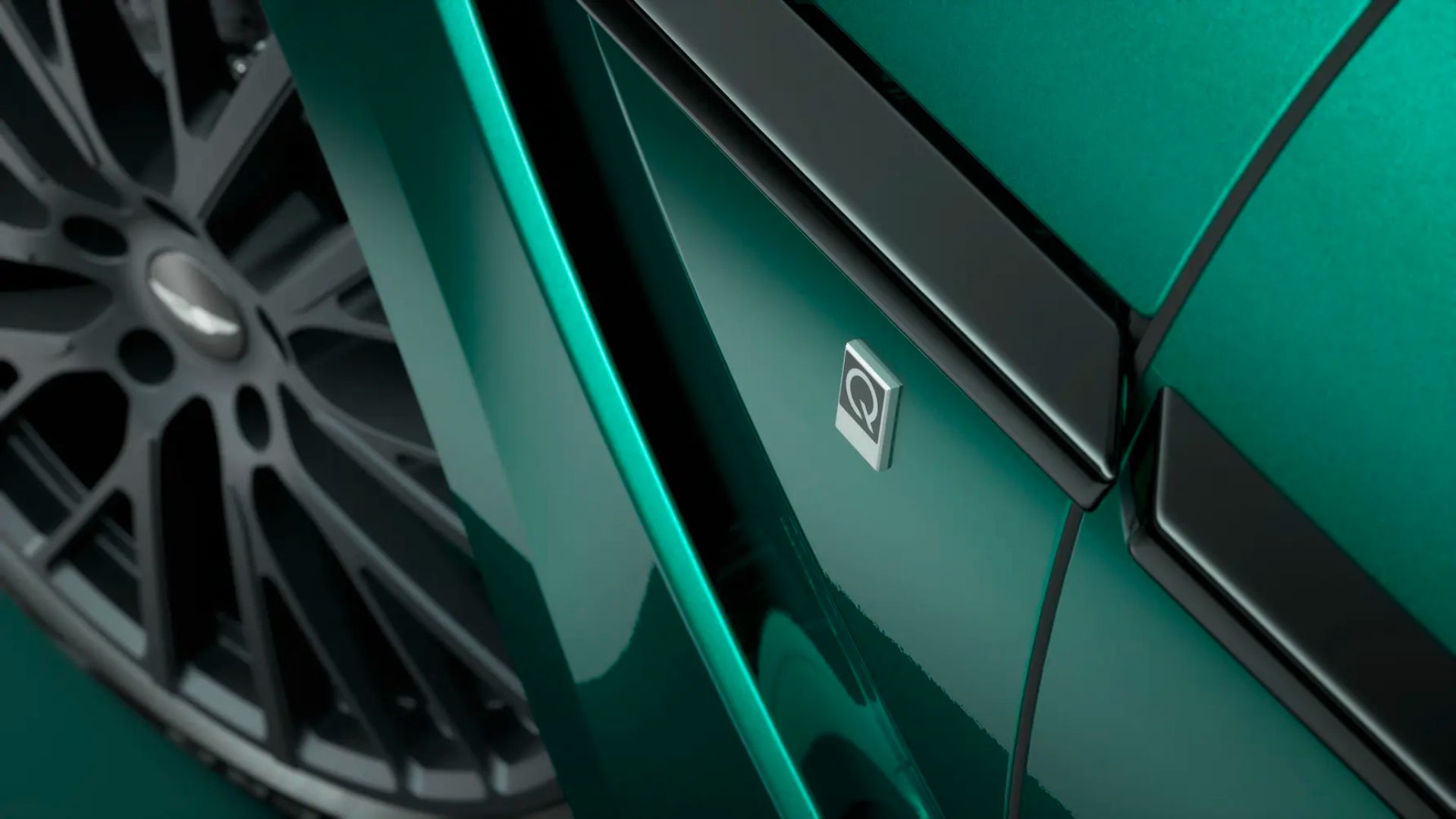 TopGear.com eagerly awaits news of the DBX707 AMR23 orientation day whereby owners are forced to binge-watch Drive to Survive while cornering flat out at Silverstone for the full 'Nando experience.
Note: This story first appeared in TopGear.com. Minor edits have been made.