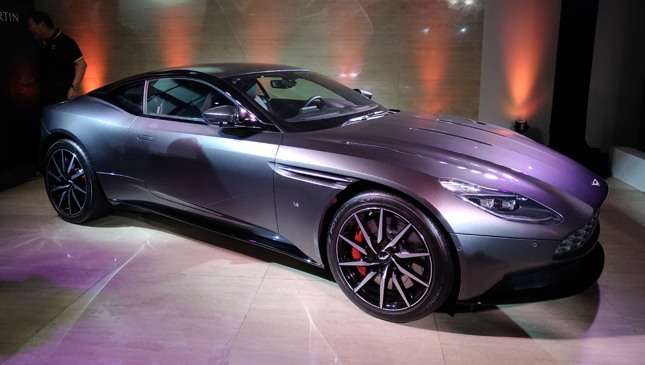 If you've ever wanted to drive through EDSA while looking and feeling like James Bond (minus the shaken martinis, we hope), there's an all-new car available that will suit your fantasy. Aston Martin Manila has just officially launched the DB11 in the Philippines.
The sleek and stylish grand tourer was first revealed at last year's Geneva International Motor Show. Its bonded aluminum structure features the classic DB style mixed with modern design language and aerodynamics. Under the hood is an in-house designed 5.2-liter twin-turbo V12 that does 599hp and 700Nm. It reaches a top speed of 322kph and can reach 100kph from standstill in just 3.9 seconds.
What struck us most about seeing the DB11 in the flesh was how much it exuded luxury. Once event host Joyce Pring opened the doors, the unmistakeable scent of authentic leather hit us right away. A light touch of the interior confirmed our suspicion that the DB11 feels as expensive as it looks.
ADVERTISEMENT - CONTINUE READING BELOW ↓
Aston Martin Manila president and chairman Marc Tagle said at the launch: "Two years ago we brought the brand to the Philippines, and since then these beautiful, luxurious British sports cars have graced our roads as unmistakable and peerless icons. And today, the Aston Martin that everyone's been waiting for has arrived. The launch of the DB11 rightfully places Aston Martin as a leading brand in the ultra-high luxury segment in the Philippines, and we are delighted with the strong order bank we have on this model."
Local prices of the DB11 are available from Aston Martin Manila upon request. Hint: they're not cheap. The first batch of deliveries are scheduled for March 2017. Who's placing an order?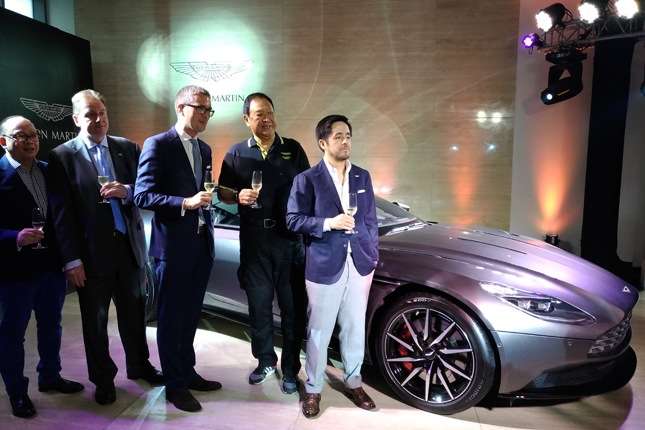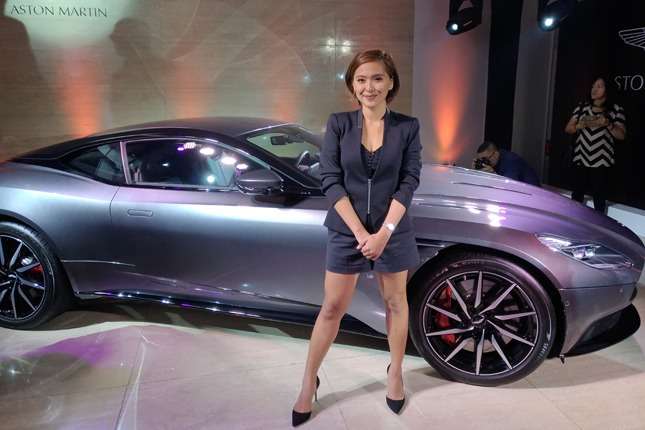 ADVERTISEMENT - CONTINUE READING BELOW ↓
Recommended Videos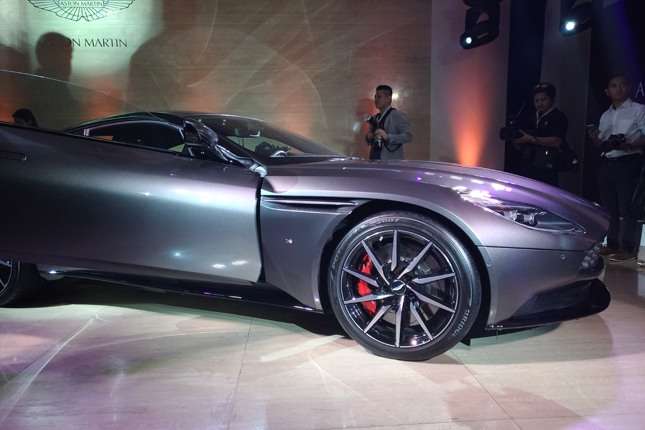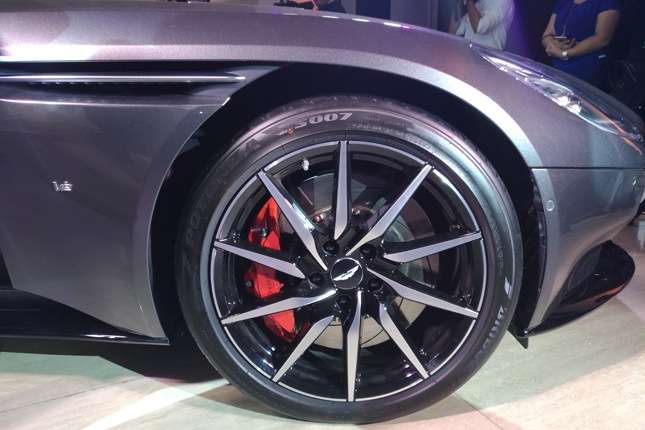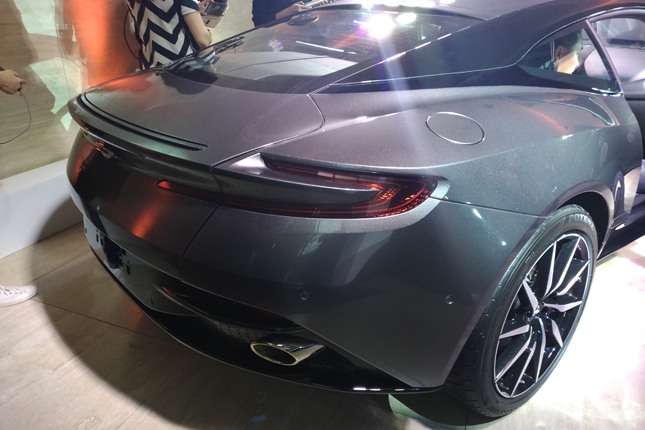 ADVERTISEMENT - CONTINUE READING BELOW ↓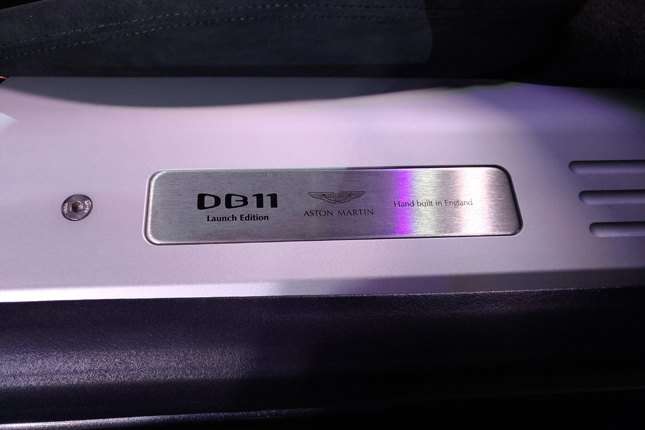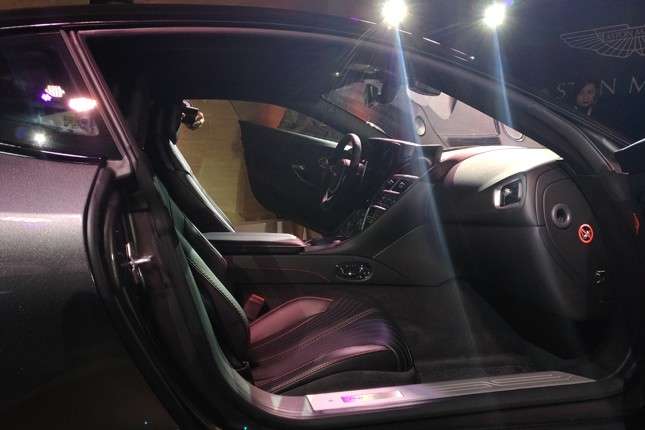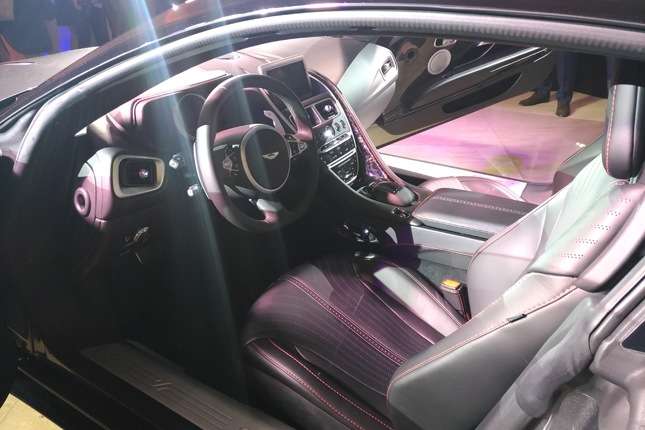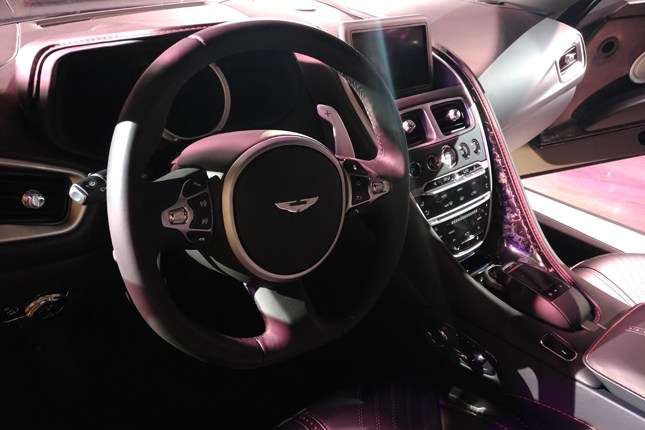 ADVERTISEMENT - CONTINUE READING BELOW ↓