Wearing a face mask inside your car as an extra precaution against COVID-19 is nice, but it doesn't completely eliminate the risk of the coronavirus spreading inside your vehicle. This is especially important to keep in mind if you're traveling with multiple passengers onboard.
If you're looking for a little extra safety while you're on the go, Atoy Customs has developed a new product you may be interested in: A protective partition wall. Look:
The idea is simple enough: Place an extra protective barrier in between the vehicle's driver and the rear passengers. According to Atoy Customs boss Atoy Llave, this should come in particularly handy if ever you need to ferry passengers regularly or if, knock on wood, there's a need to transport a suspected COVID-19 carrier to a health facility.
While having the product installed at Atoy Customs will cost you, Llave says he didn't come up with the idea to make a profit. In fact, Llave says he hopes to inspire other people to come up with solutions similar to this product. Atoy Customs recently unveiled a quarantine van, too, and Llave even released his design on social media to help out anyone who would like to do the same.
ADVERTISEMENT - CONTINUE READING BELOW ↓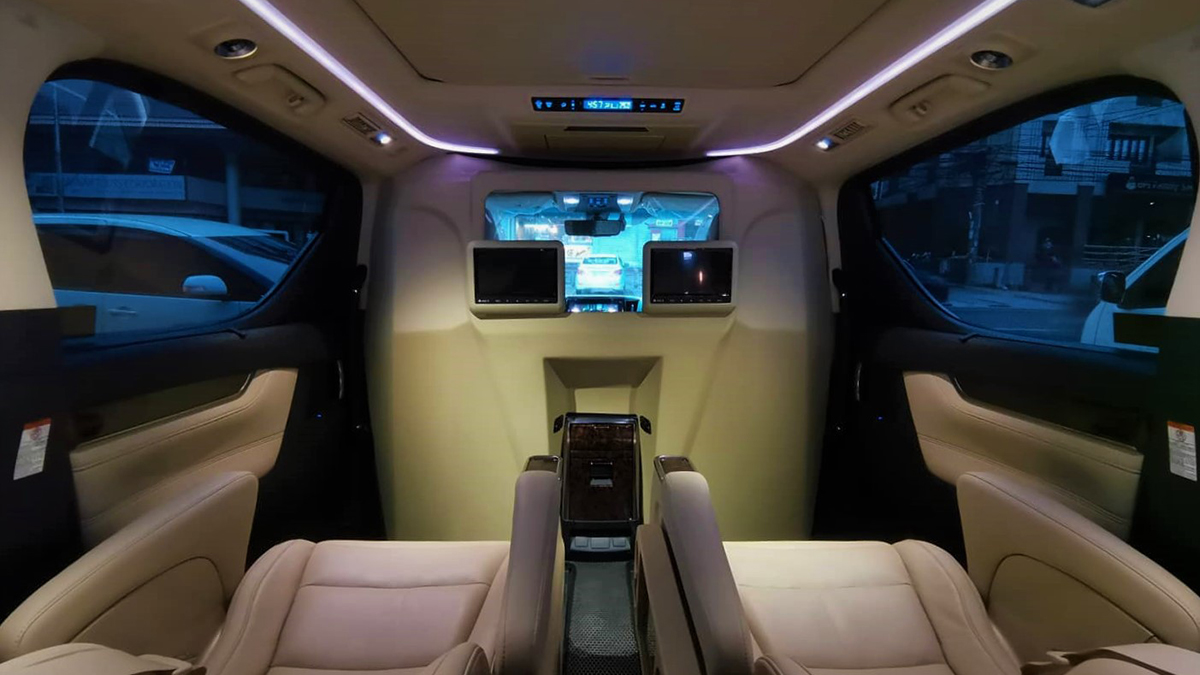 So far, Atoy Customs is offering the partition wall for the Toyota Alphard and Hiace, Hyundai Starex and H350, and Nissan Urvan Premium, among others. You can even get one installed inside a Mitsubishi Adventure if you want. Do you think this would be a good investment during the pandemic?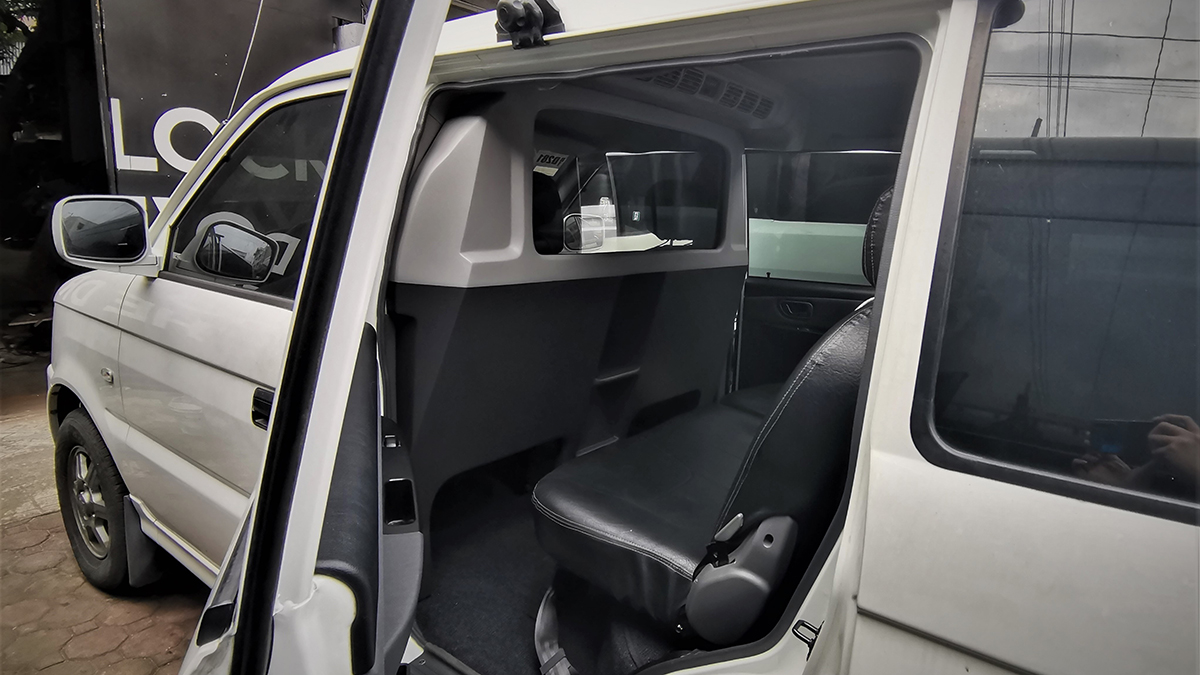 ADVERTISEMENT - CONTINUE READING BELOW ↓
Recommended Videos