Ready to have your brain slightly scrambled? Welcome to the Audi A7 L, an elongated A7 Sportback for China. Which makes it—ahem—the sedan version of the hatchback version of a sedan.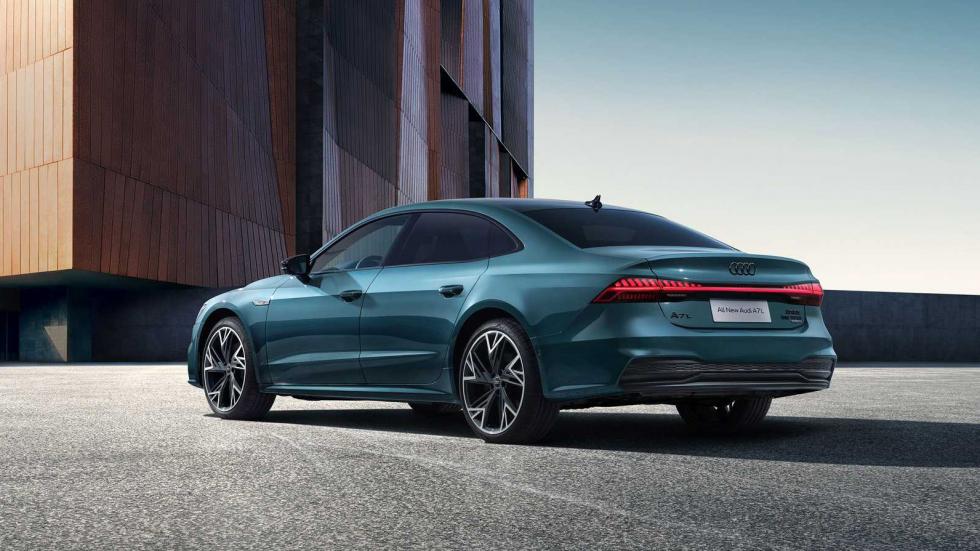 It's also (we'd argue) exactly as awkward to look at as that sentence would have you expect. Take an A6 sedan and taper its tail to make an aerodynamic four-door coupe thingy, and you get the regular A7. Attempt to make a sedan out of that—rather than just revert back to an A6—and you end up with the car in the pictures above.
Continue reading below ↓
Recommended Videos
But we ought not to judge too much. It's simply a reaction to how cars are often sold in China, where length means status. You can stifle your sniggers at the back, please. And it's why a whole host of European hits have had their proportions ever so slightly skewed by long-wheelbase versions that we'll never be able to buy back home.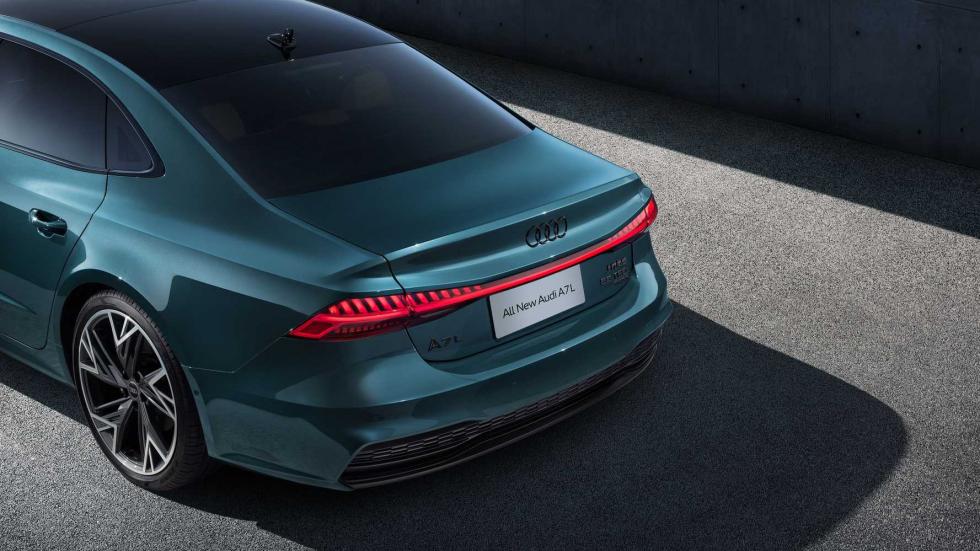 Still, the A7's extra metal has been translated into another 10cm of legroom, which is handy. It launches in First Edition trim, limited to 1,000 cars, all mating a 3.0-liter mild-hybrid V6 to AWD, with four-wheel steering helping keep the A7 L's five-meter length as nimble as possible.
Like it? Or will you wait for the Sportback version?
Photos of the 
Audi A7 L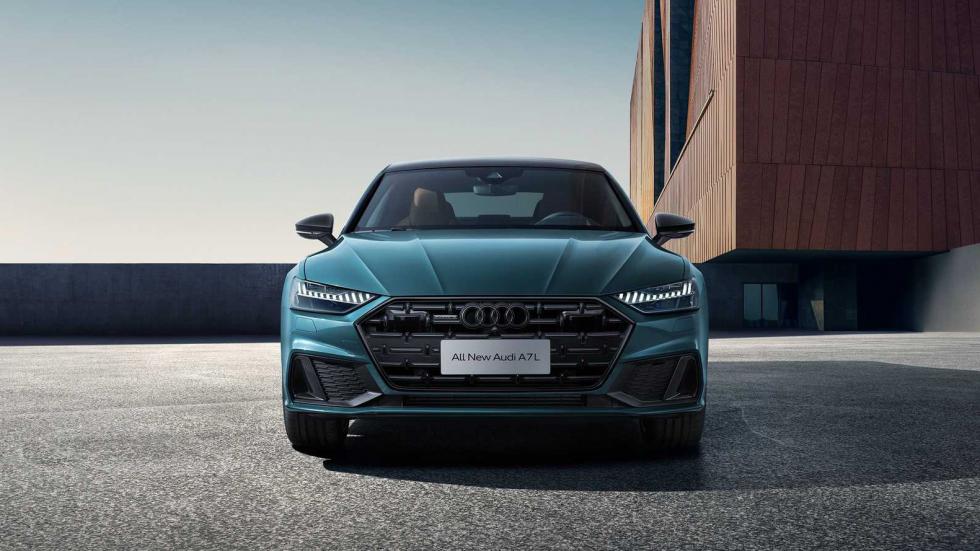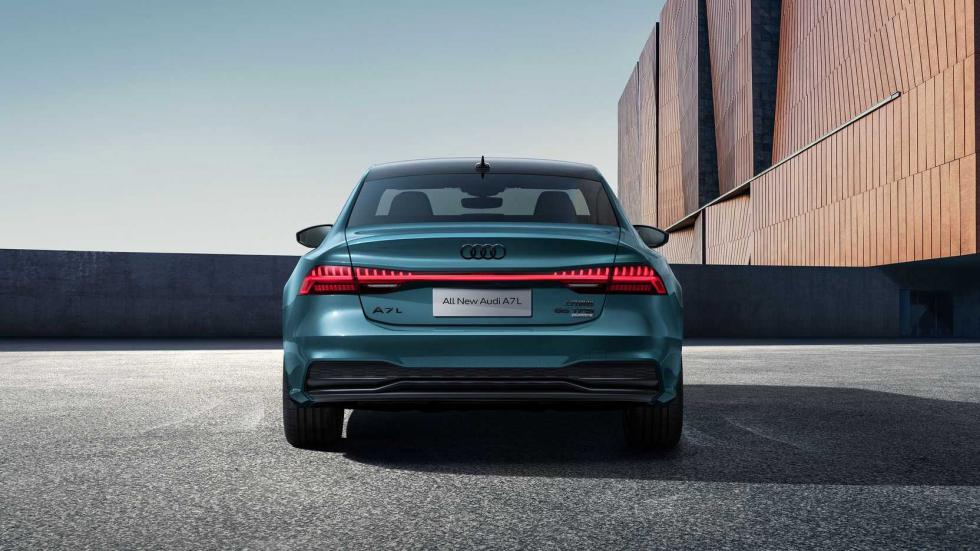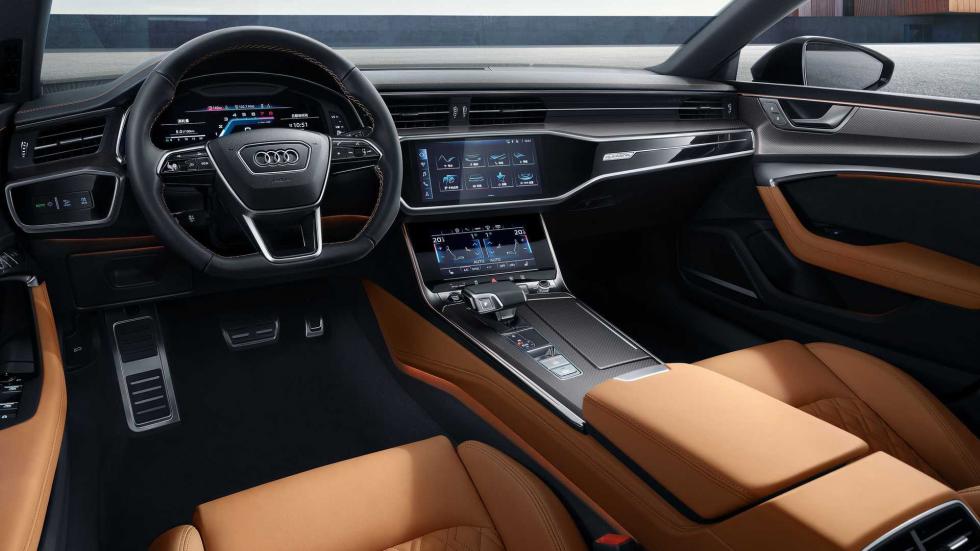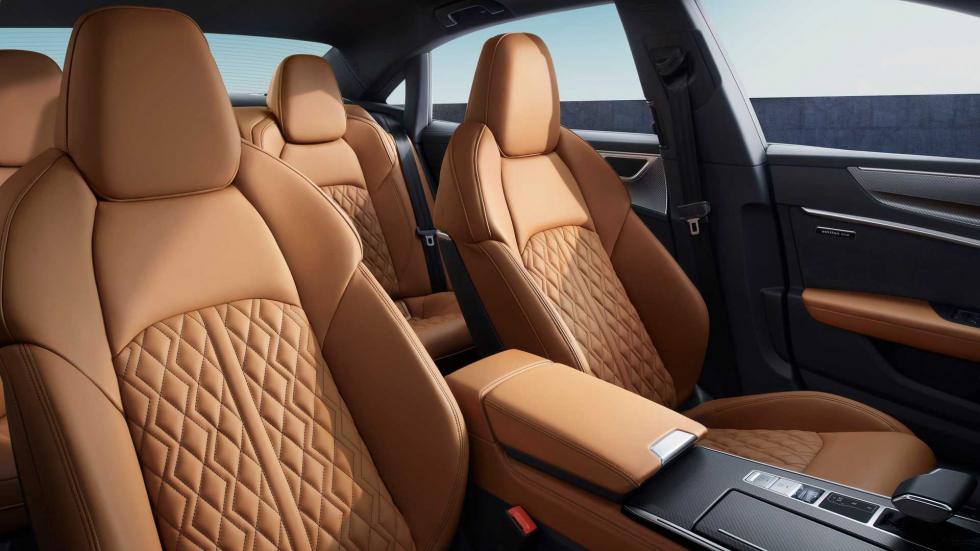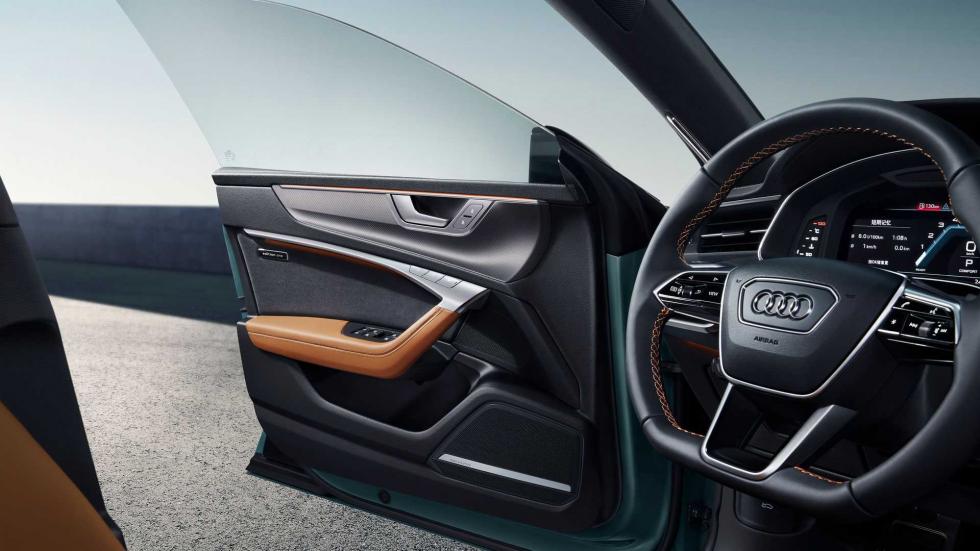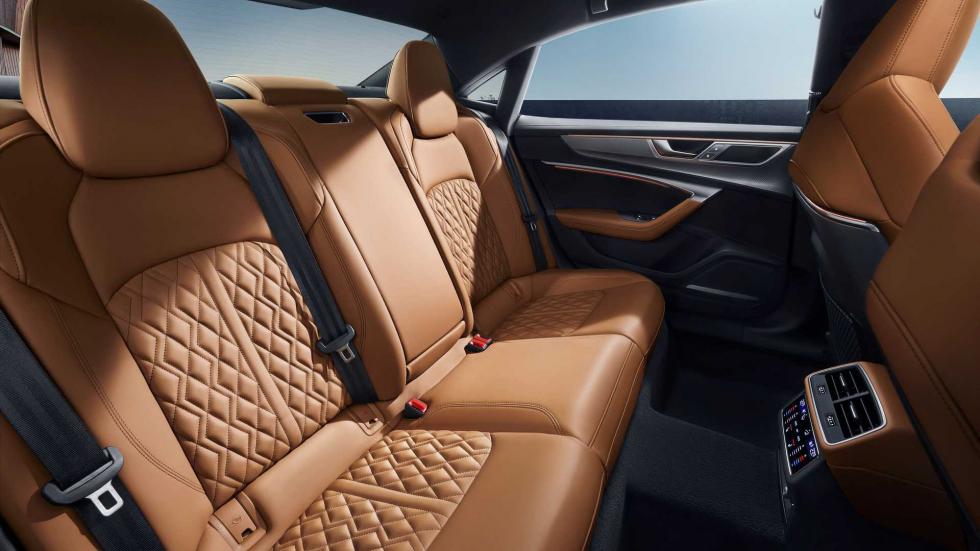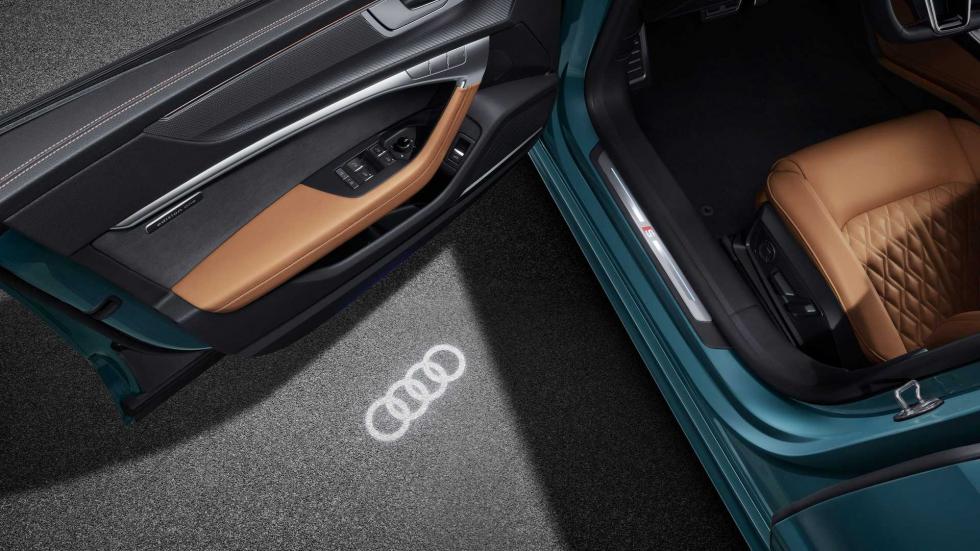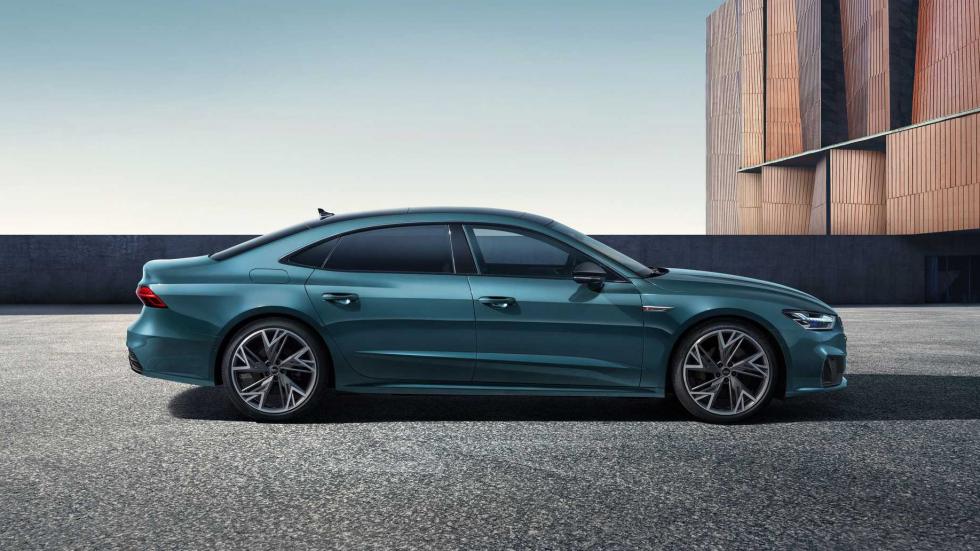 NOTE: This article first appeared on TopGear.com. Minor edits have been made.