Another carmaker has taken the leap into fully-electric cars, which can be seen as another nail in the coffin of conventionally powered vehicles. This time, it's Audi with the e-tron full-size SUV. The Four Rings' latest offering has just been revealed in San Francisco, and if the future is an electric one, at least it's looking bright.
The e-tron (perhaps the most sci-fi-worthy moniker out there) is being pegged by the carmaker as a sporty hauler that's suitable for everyday use—which basically sounds like everything else on four wheels coming out these days. So what sets it apart?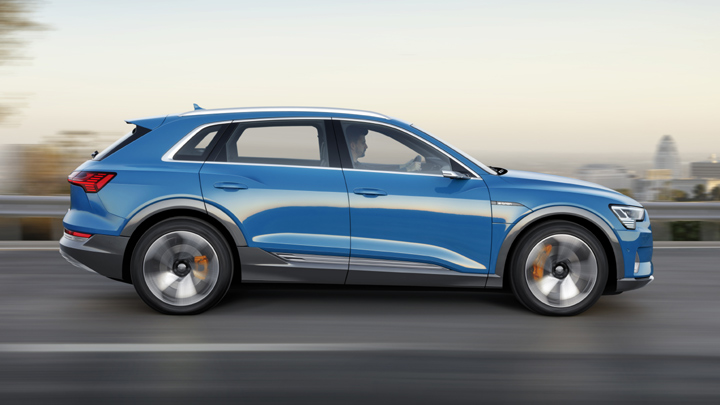 For starters, just look at the aesthetics. It's distinctly Audi, but with just enough futuristic design cues to say "hey, I'm all-electric" and compete with the likes of the Tesla Model X, and pretty much any other electric/hybrid SUV out there.
ADVERTISEMENT - CONTINUE READING BELOW ↓
In sky blue, it looks largely similar to the recently revealed Q3. There's slightly less going on up front though with a minimalist fascia down low and a more intricate, more premium-looking grille with silver accents. The fenders are more subdued, though the muscular line on the sides and large five-spoke wheel design provide it with a macho demeanor. Oh, and just like Lexus, Audi's equipped the e-tron with side cameras instead of mirrors for better aerodynamics and convenience.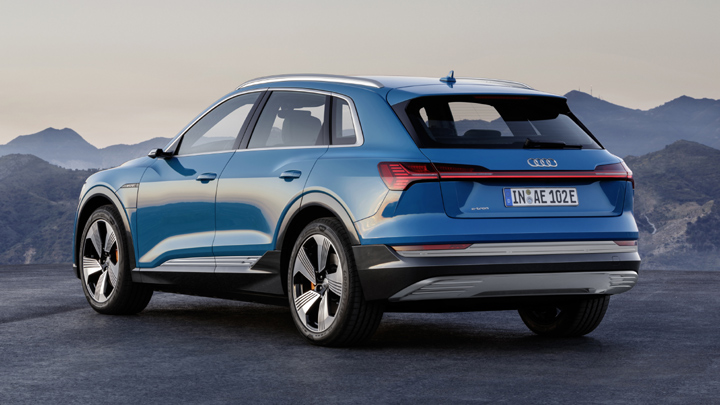 The edgy/futuristic design carries over to the interior, where you'll be greeted by two large screens (a 10.1-inch and 8.6-inch) front and center. These displays will handle everything from infotainment and A/C controls, to in-car WiFi, navigation and charging settings. Occupants will be enveloped in a bevy of lines and angles, as well as premium elements like Valcona leather seats and natural wood inlays. And with a quiet, electric powertrain doing all the propelling, passengers can enjoy the Bang & Olufsen 3D sound setup to its fullest.
ADVERTISEMENT - CONTINUE READING BELOW ↓
Recommended Videos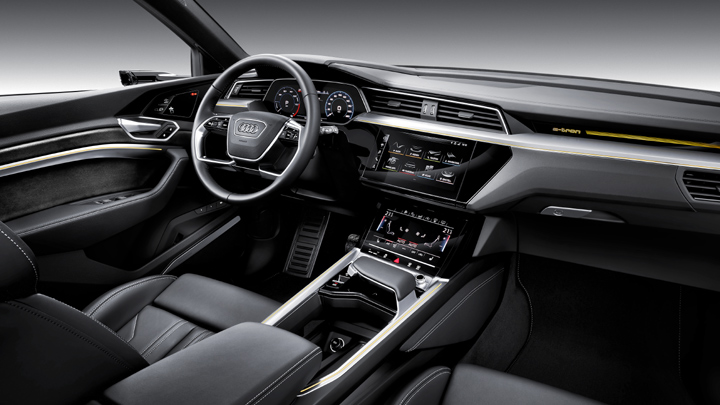 And speaking of the powertrain, let's take a look at the numbers: Two electric motors, 0-97kph in 5.5 seconds, and a top speed of 200kph. The e-tron also features a "recuperation system" that is responsible for 30% of the vehicle's range, recovering it either by coasting or depressing the brakes. Next-generation Quattro electric all-wheel drive will come as standard, and it's equipped with several driving modes and a suspension that adjusts ride height depending on driving style.
So, which manufacturer will make the big jump next? Only time will tell. But if the Audi e-tron is any indication of where we're headed, then we're excited. Would you mind shifting over to electric vehicles in the near future?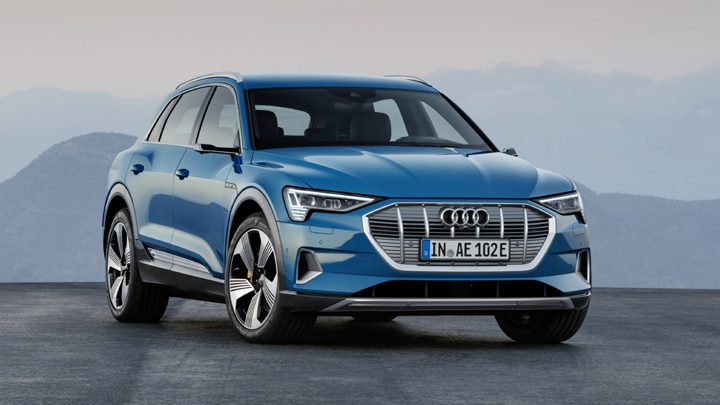 ADVERTISEMENT - CONTINUE READING BELOW ↓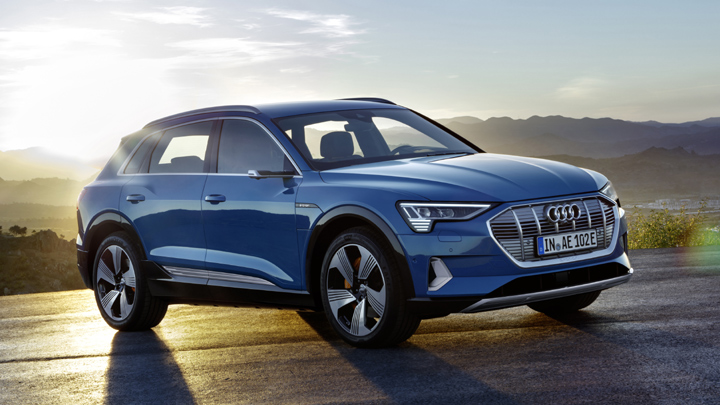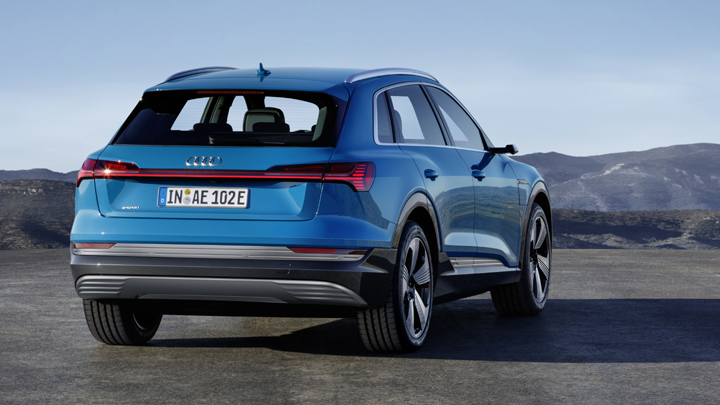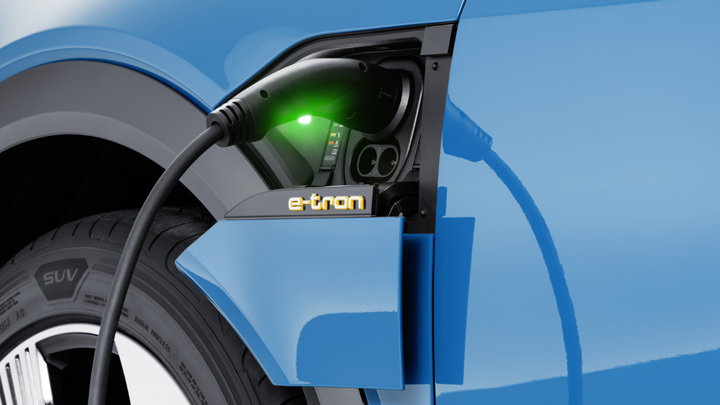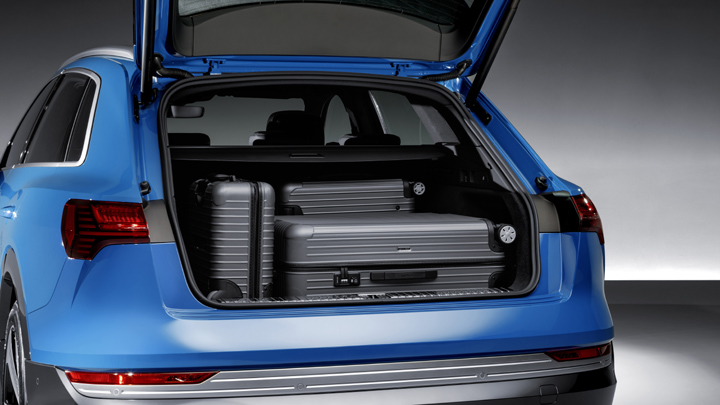 ADVERTISEMENT - CONTINUE READING BELOW ↓