Remember when diesel was the bad guy? Of course you do. It was about five minutes ago. But the VW Group, the company that sent diesel cars into a spiral of uncoolness in the first place, appears to be bringing it back again.
Thus the new Audi S4 sedan and wagon will get a mild-hybrid TDI setup just like the S5, S6, and S7. In Europe, it's going to be at the expense of a gasoline version.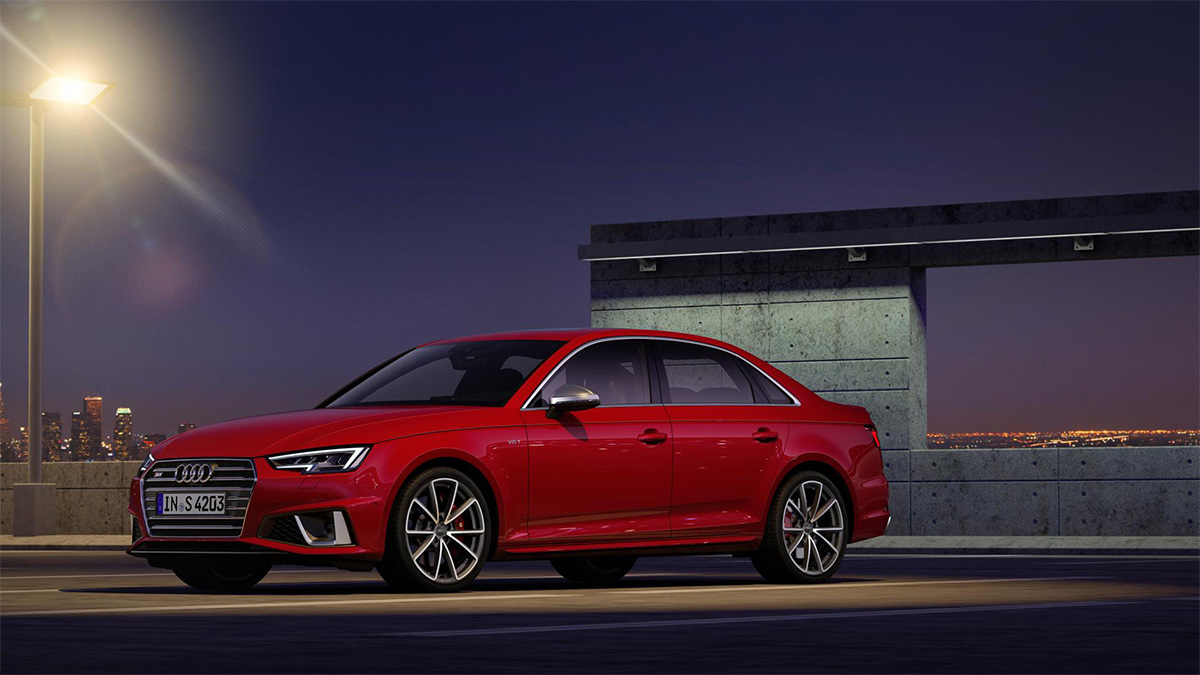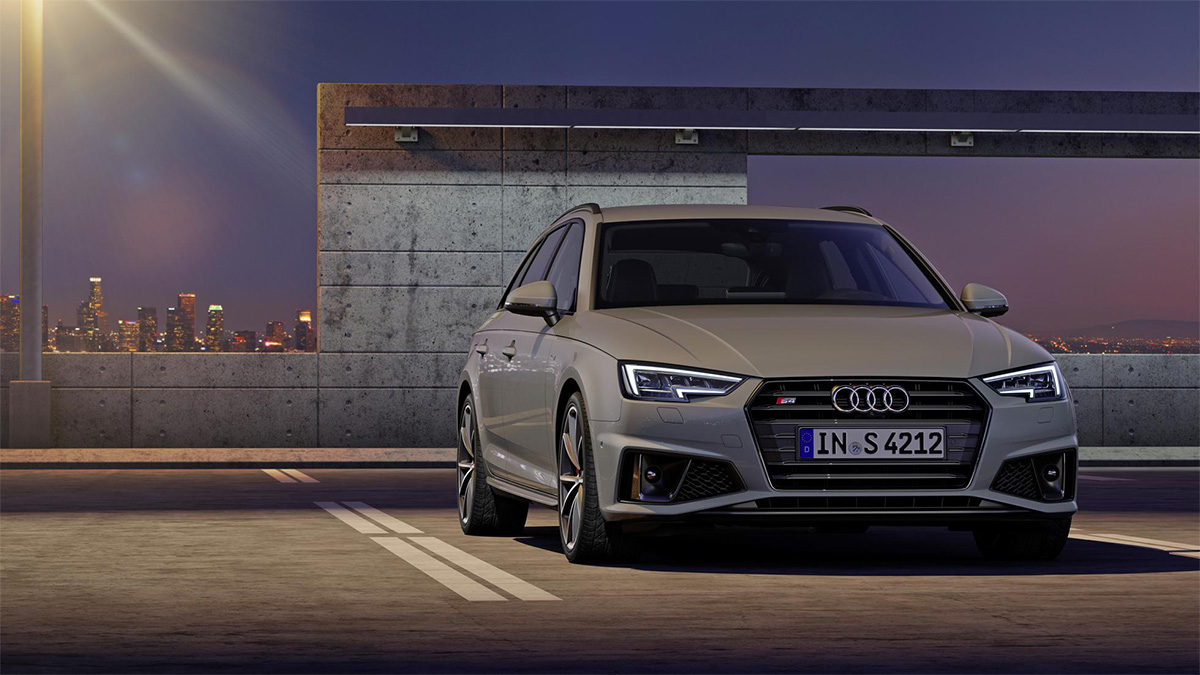 Continue reading below ↓
Recommended Videos
The engine in question is a 3.0-liter V6 producing 342hp and 699Nm of torque. Expect the S4 to be astonishingly adept in the traditional hunting ground of the midsize Audi sedan: the aggressive middle-lane undertake.
Both versions weigh around 1,630 kg, hit 100kph in less than 5sec, and top out at 249kph. Similar performance to the gasoline-powered Mercedes-AMG C43 but offering around 19km/L, the S4 is a whole 6.4km/L more useful. And if it sounds anything like the old diesel SQ5, it might even make a decent noise, too.
Enough to make diesel cool again? Or is it all still too soon?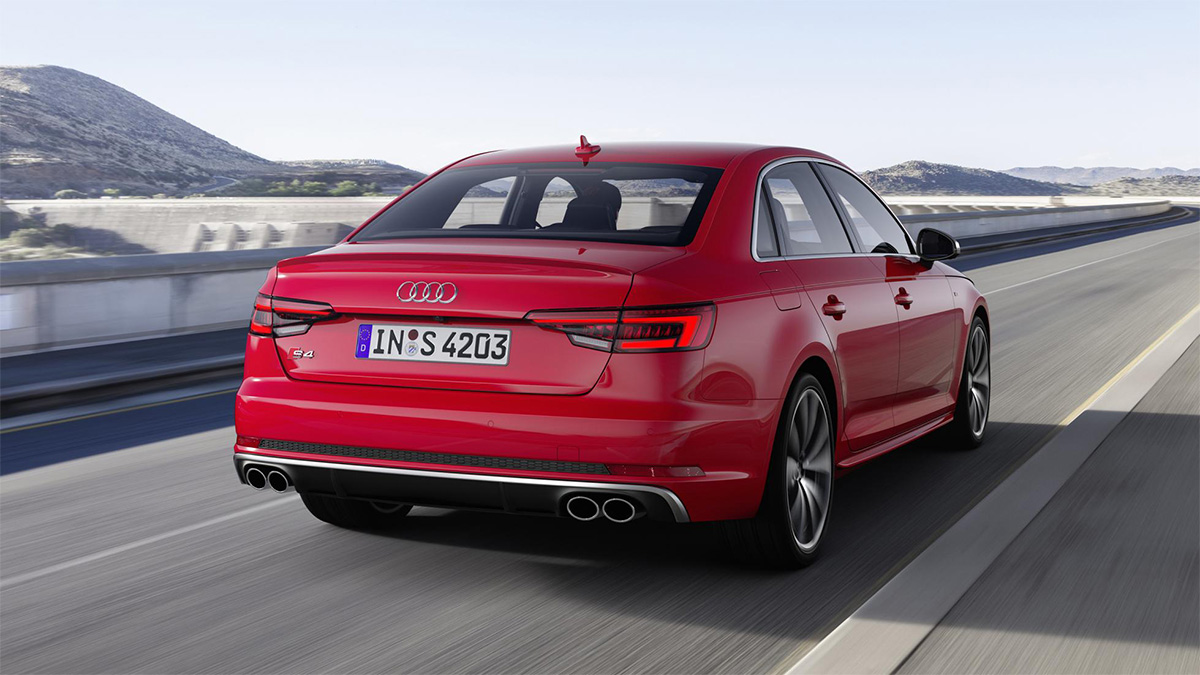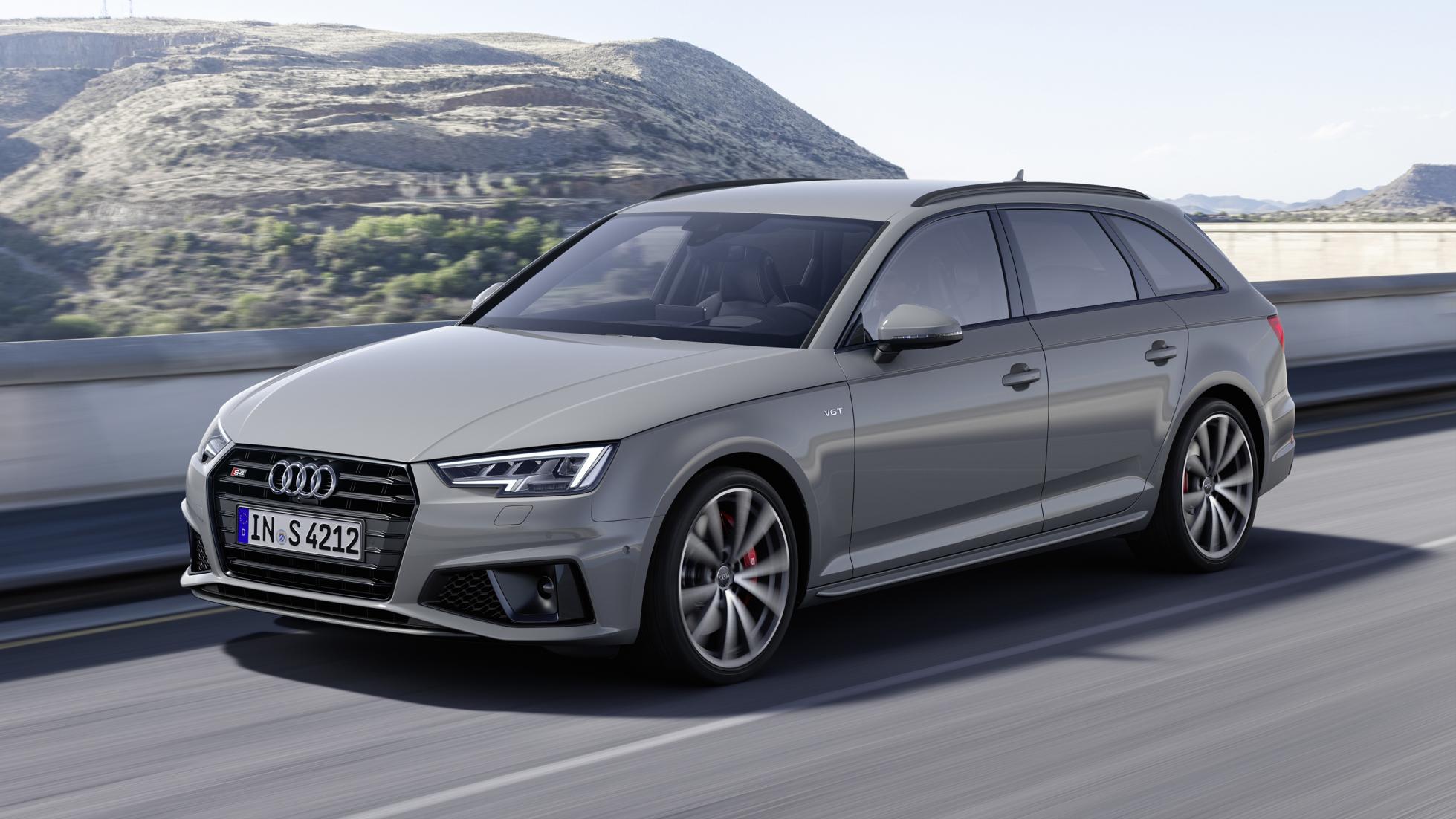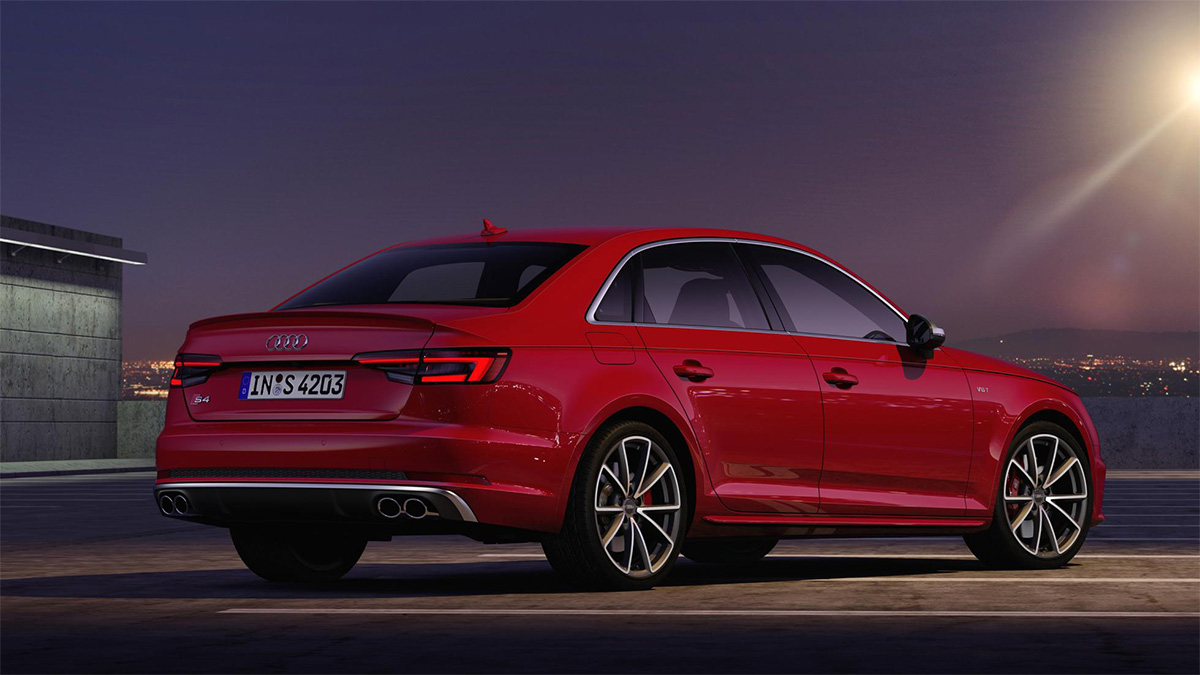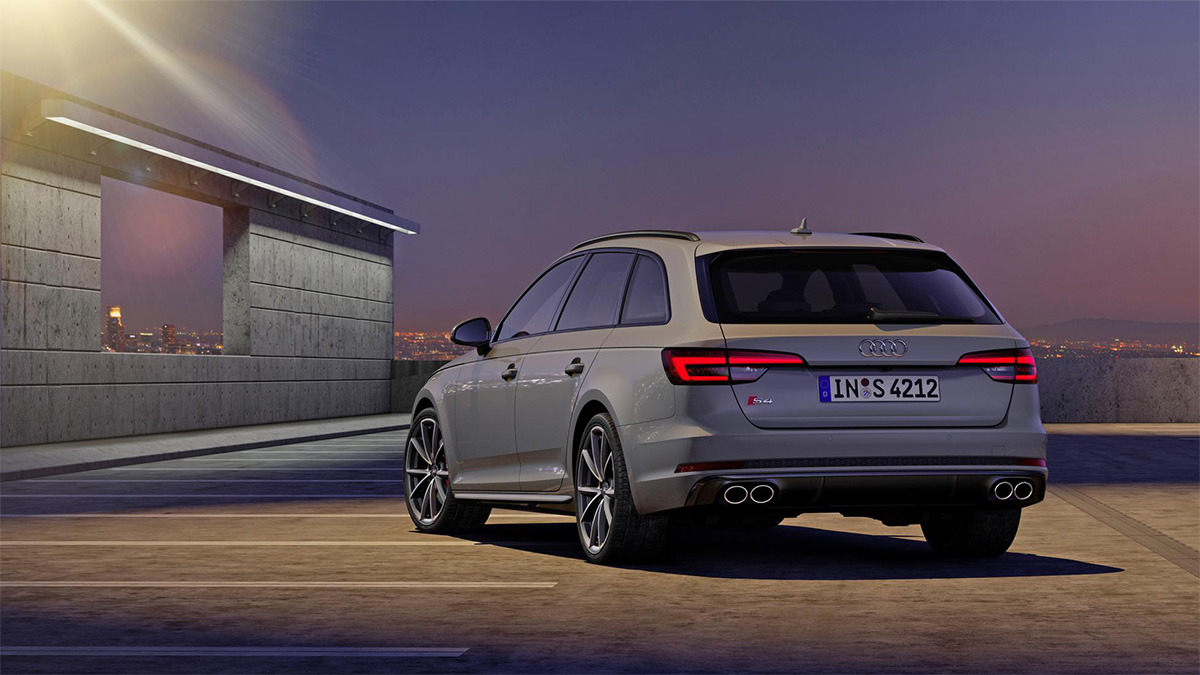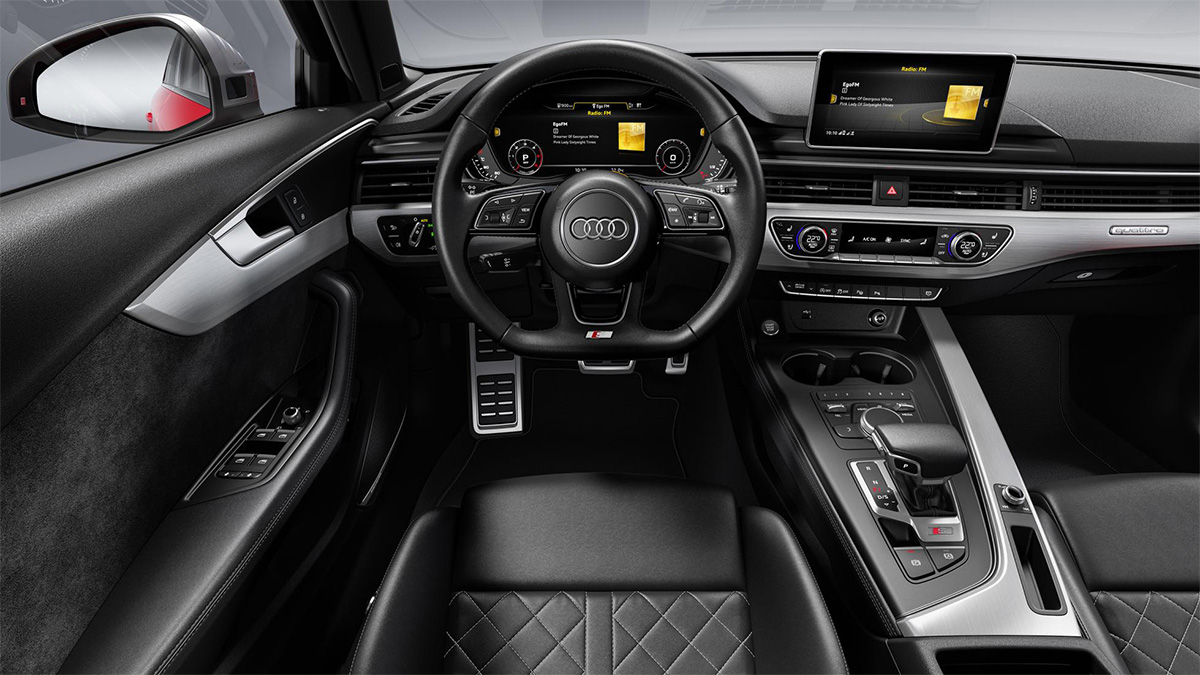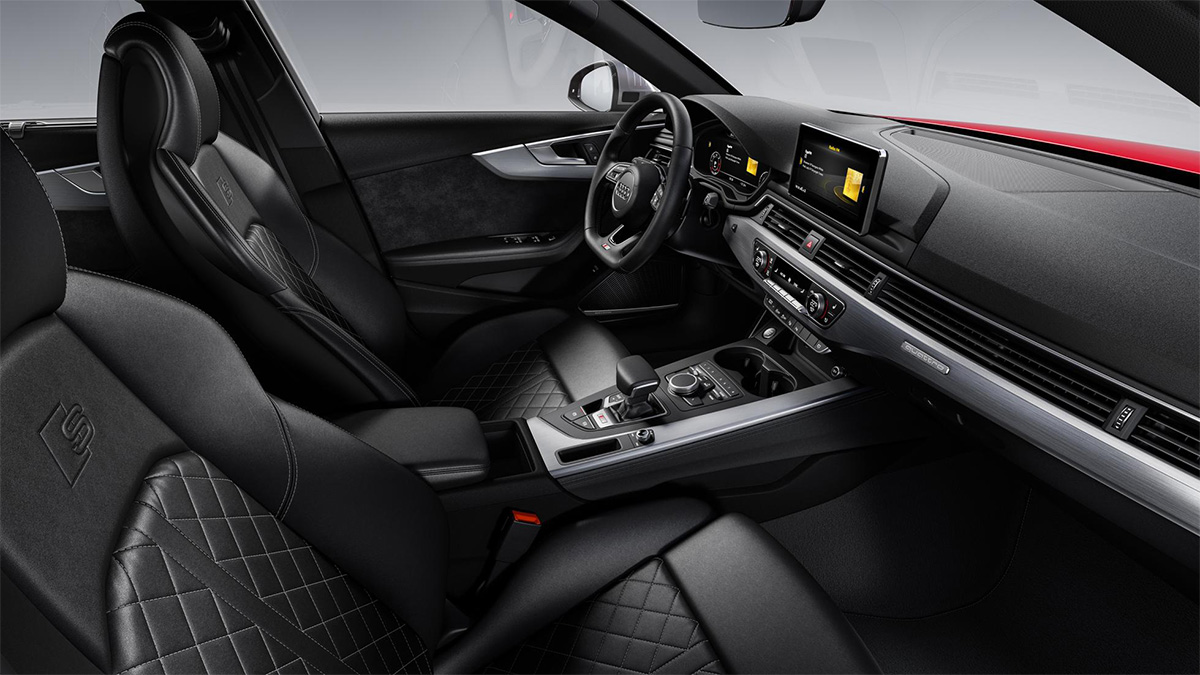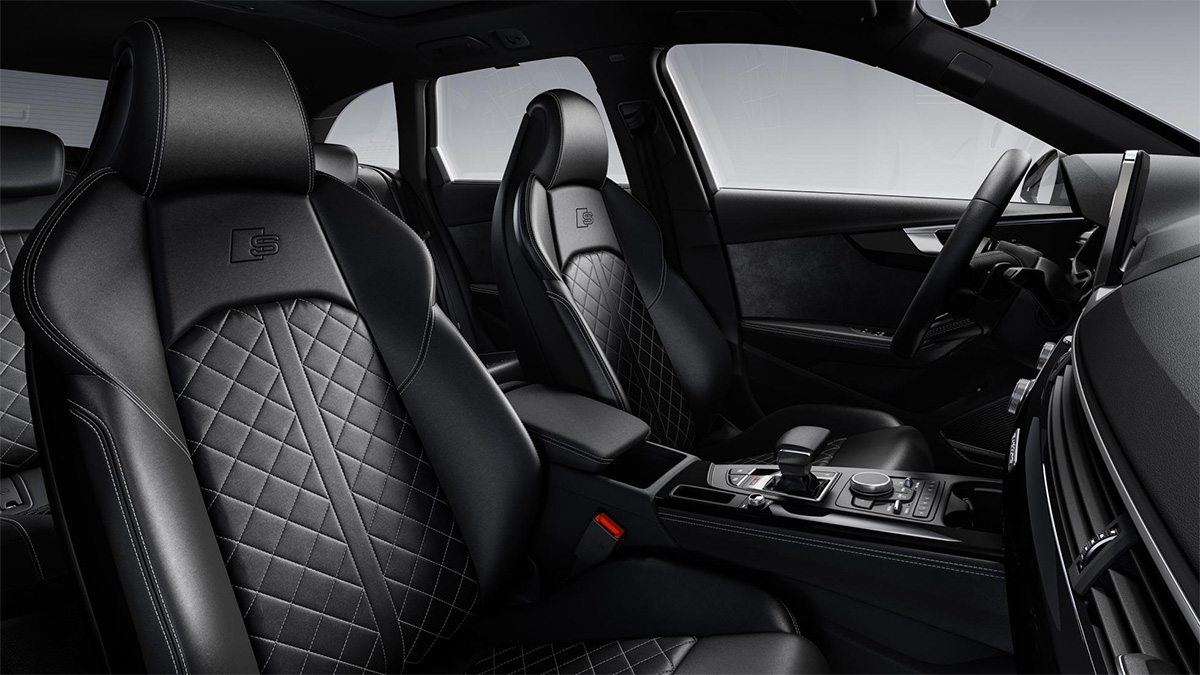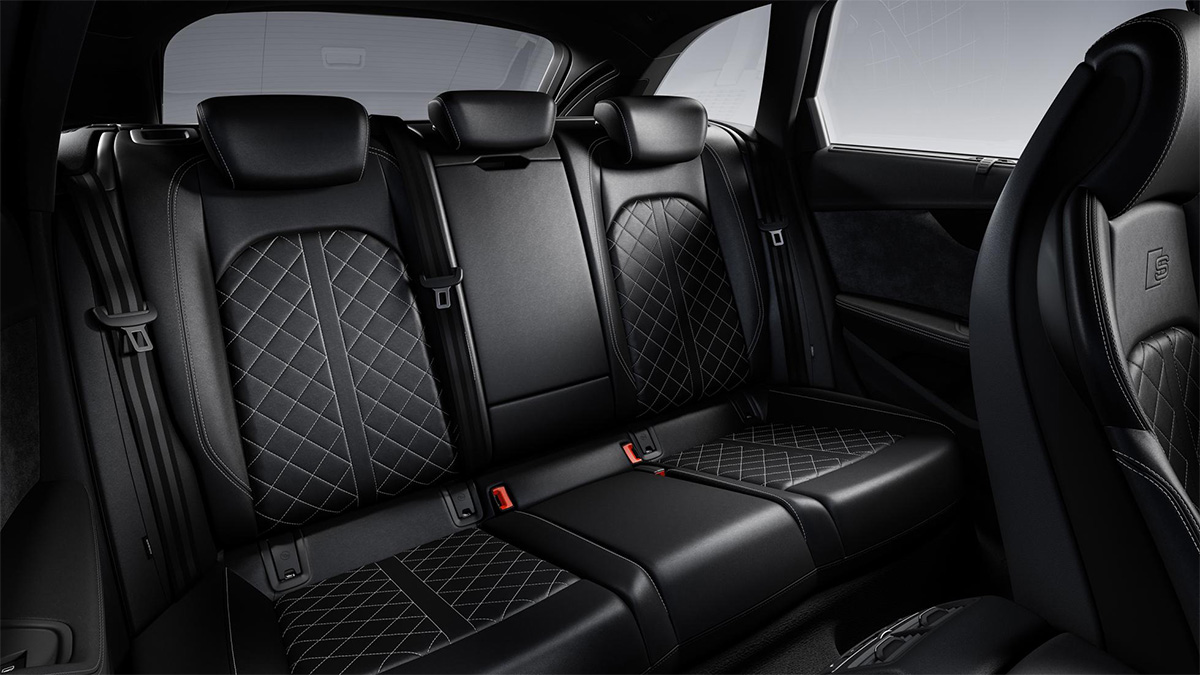 NOTE: This article first appeared on TopGear.com. Minor edits have been made.