The Audi TT as you know is going to change, and change soon. Audi boss Bram Schot has announced that "in a few years, we will replace the TT with a new emotive model."
Said 'emotive' new model will be in the same price range as the current TT—so circa £40,000 (around P2.65 million) for one with a modicum of power—but will be rather different. It'll be a fully-electric sports car.
Yes, it's 2019, and all your heroes are dead. Audi—and the wider car world, of course—is going all-in on electric. Audi itself notes how the upcoming e-tron GT will showcase the brand's ability to make sporty, electric cars.
Indeed, the company wants to sell one million electrified cars each year by the middle of the next decade, which is quite a lot of electrified cars to sell by 2025. "Our core product, the automobile, should contribute to the progress of our society," Schot notes.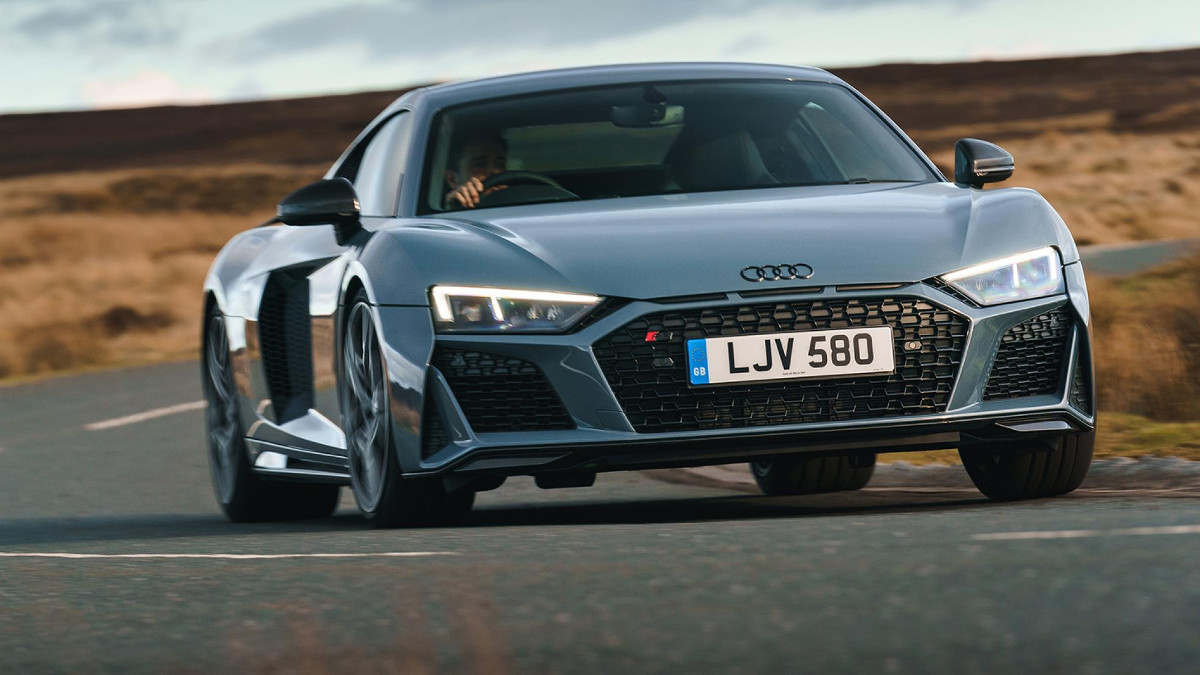 Continue reading below ↓
Recommended Videos
So, farewell, combustion-engined Audi TT, it's been emotional. But are we also saying farewell to the combustion-engined Audi R8, too? According to Schot, we might just be.
"Focusing also means leaving out. For example, the R8 sports car. Do we need a successor with a combustion engine? Does this fit in with our vision? The discussion will give us an answer to that," Schot said.
We've long suspected the next R8 will be electric—what with Audi's strategy, earlier R8 e-tron prototypes, emissions regs, and so forth—but it doesn't make it any easier a pill to swallow. That nat-asp V10 is quite simply one of the finest powertrains ever built by human hands. Here's why.
The 2020s will offer a very different sports car and supercar landscape...
NOTE: This article first appeared on TopGear.com. Minor edits have been made.