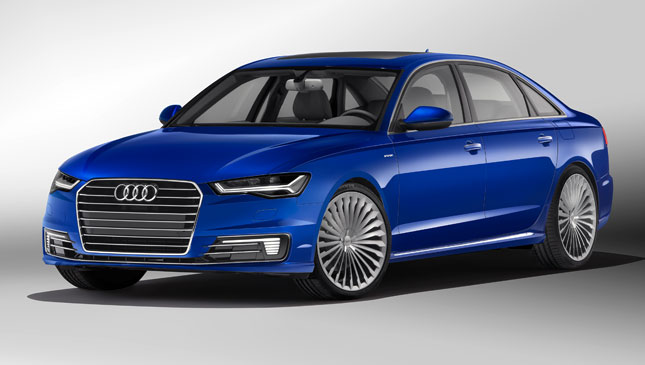 We recently ran a story about the Toyota RAV4 Hybrid and the Nissan X-Trail Hybrid. Well, it seems that SUVs aren't the only cars that are going green.
Avid car fans will note that there are even sport offerings like the cool Honda CR-Z, ultra-luxury rides like the Lexus LS600h, and plush SUVs like the BMW X5 xDrive 40e plug-in hybrid. Now, there are two more hybrids joining the fray--both of which are chic midsize sedans. Welcome the Audi A6L e-tron and the Volvo S60L T6 Twin Engine.
Typically designed for high rollers and managers, these two midsize sedans aren't what you'd normally consider environment-oriented. In fact, they even have fire-breathing versions like the RS6 and the S60 R. But in the spirit of saving the planet, their respective manufacturers seem to have seen it fit to make these sedans earth-friendly.
The Audi A6L e-tron is wrapped in the sleek long-wheelbase version of the A6 sedan. Built for the Chinese market, this parallel hybrid packs Audi's 2.0-liter TFSI turbocharged four-cylinder gasoline motor, and a disc-like electric drive unit. This gives a combined output of 245hp, transferred to the front wheels via an eight-speed tiptronic transmission. These numbers are enough to propel the midsize hybrid from 0 to 100kph in just 8.4 seconds, all the way to a top speed of 210kph.
ADVERTISEMENT - CONTINUE READING BELOW ↓
Being a hybrid, the real treat of the A6L e-tron is its ability to sip fuel at a rate of 45km/L! Imagine having an all-electric driving range of 50km and a total driving distance of roughly 880km while running on both electric and gasoline-powered modes.
If you don't really fancy the Audi, you can check out the Volvo S60L T6 Twin Engine. Powered by the Swedish carmaker's latest 2.0-liter Drive-E gasoline motor, it is combined with a rear-axle 50kW electric motor and a lithium-ion battery. This makes for a potent 306hp and 350+200Nm of torque. This means strong pull from the get-go, while still providing low emissions to the tune of just 49g/km of carbon dioxide, and an electric driving range of roughly 53km. Oh, and did we mention that both vehicles will pamper you silly while helping to save the planet?
The S60L T6 Twin Engine will be on sale in China by the time you read this, and the A6L e-tron will debut next year. So please, dear congressmen, for the nth time, please pass the Alternative Fuel Vehicles Incentives Act so more Filipinos can help save the earth while traveling in style.
ADVERTISEMENT - CONTINUE READING BELOW ↓
Recommended Videos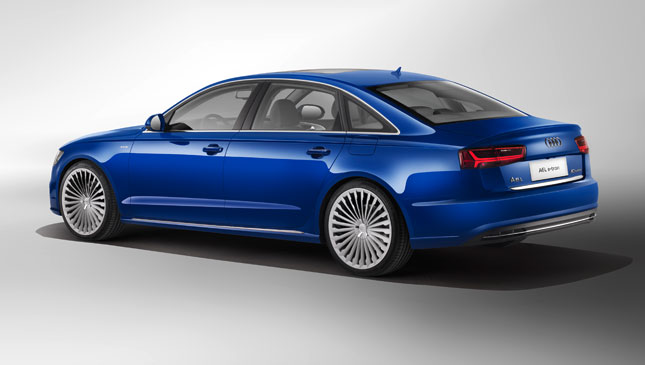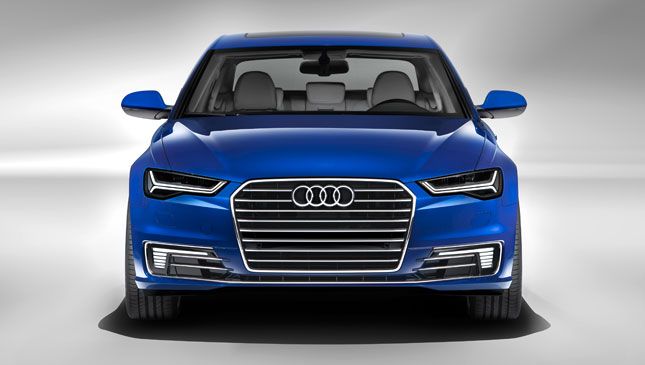 ADVERTISEMENT - CONTINUE READING BELOW ↓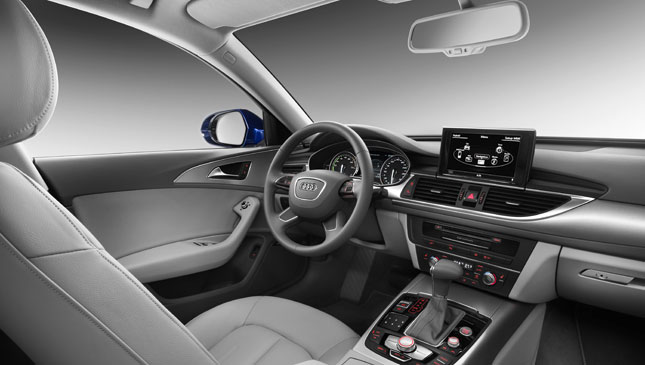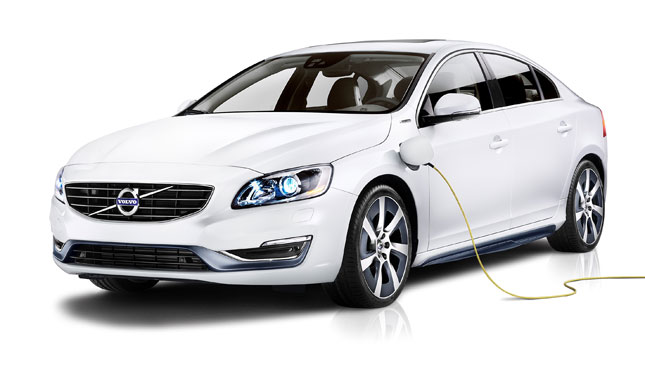 ADVERTISEMENT - CONTINUE READING BELOW ↓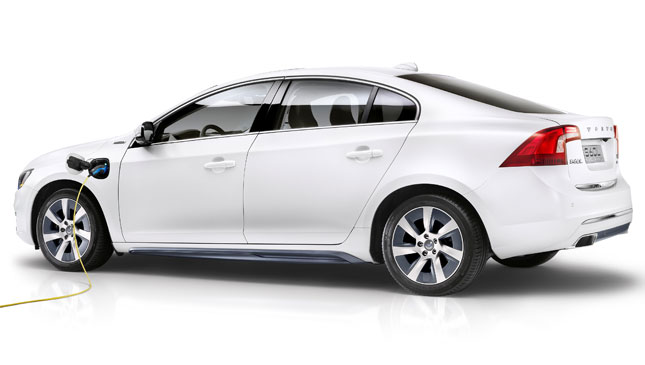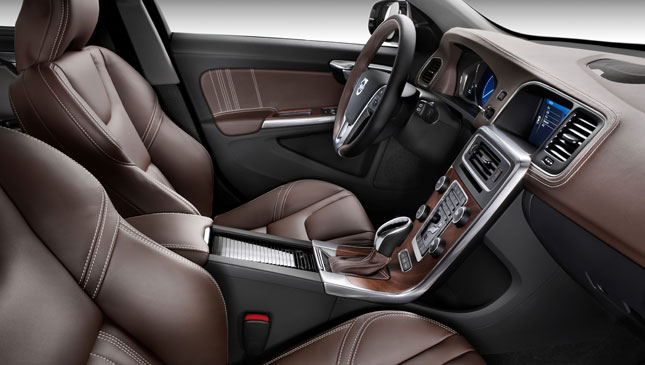 ADVERTISEMENT - CONTINUE READING BELOW ↓