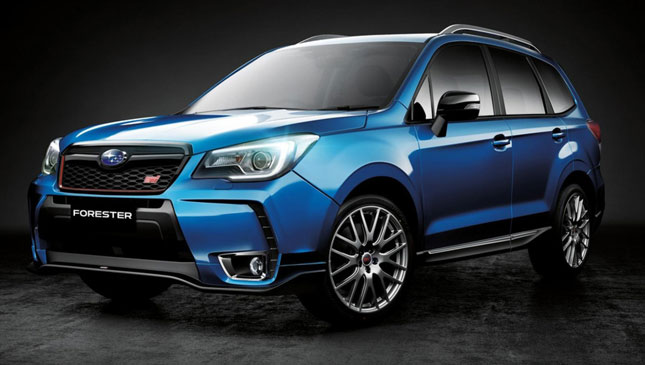 We've always had a soft spot for fast Subaru Foresters. Over in Britain, the most exciting Forester currently on sale is the hardly inspiring 2.0XT. In Japan, they get a limited-run STI-enhanced (rather than a full-fledged STI model) tS with 280hp. And now if you live Down Under, you, too, can get a faster Forester complete with pink lipstick and all.
Unfortunately, Aussies don't get the Japanese power bump and have to stick with the 237hp turbocharged 2.0-liter four-cylinder and CVT. But they do get lots of fast goodies including Brembo brakes, 19-inch Enkei wheels, STI-tuned dampers and coil springs (lowered by 15mm), and a faster-looking interior with STI stamped everywhere.
Commanding a £3,500 (P240,000) premium over the top-spec Forester, the STI-lookalike tS is yours for £28,000 (P1.47 million) and available in early June. If it does tickle your fancy, pull the trigger on your order pretty quickly as more than half of the 300 units heading to Oz have been sold already.
The Forester, of course, was introduced as a concept in 1995 based on the Impreza chassis. But the Japanese brand took a banzai approach later on by stuffing the 2.5-liter turbocharged boxer-four engine from the Impreza STI into its soft-roader, thus creating the Forester STI.
But as the Forester has evolved--and risk-averse marketing focus groups have gotten more involved--it's grown, become bloated and lost its personality and charm. You Aussies and Japanese readers are alright. So who wants to start a campaign to get a fast Forester?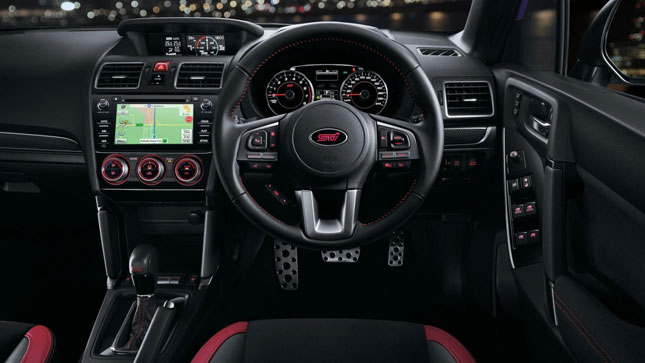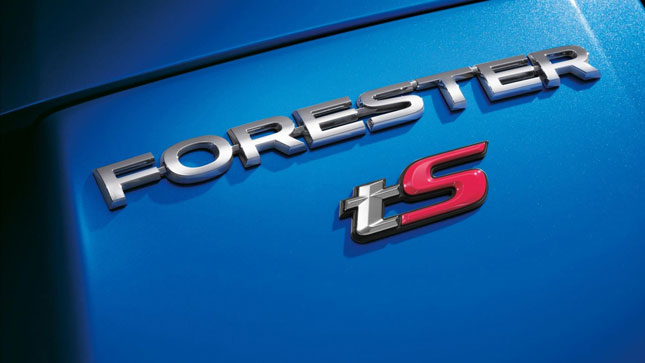 NOTE: This article first appeared on TopGear.com. Minor edits have been made.