If Bentley's twin-turbocharged W12 feels like a wee bit...much, we have good news. Say hello to the Bentley Continental GT V8, which, as you might have guessed, swaps the big, heavy, thirsty 12-cylinder engine for a comparatively parsimonious 4.0-liter twin-turbo V8.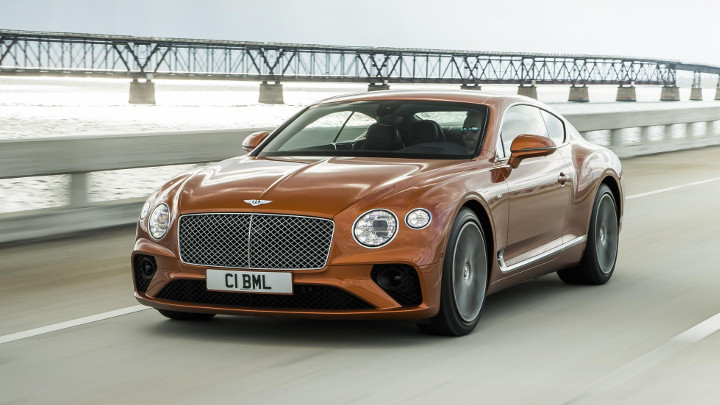 "But it's a Bentley" we hear you cry. "Why wouldn't you just get the biggest, best, most powerful one? That's surely the point." Well, the last-gen Conti GT V8 was arguably sweeter than the W12: only marginally slower, but a fair whack cheaper and more economical. Lighter, too, so it was a bit more engaging to drive. The current Conti GT is a mighty, mighty thing, but we wouldn't be surprised if the same was true this time around.
The GT V8, which from the outset will be available as either a GT coupe or GTC cabrio, makes 542hp and 769Nm. The W12 makes 626hp and 899Nm. Power is sent to all four wheels via an eight-speed automatic gearbox. The GT does 0-100kph in 4sec flat, while the GTC is just a tenth of a second slower. Their top speeds are the same—319kph. Still plenty fast enough, no?
ADVERTISEMENT - CONTINUE READING BELOW ↓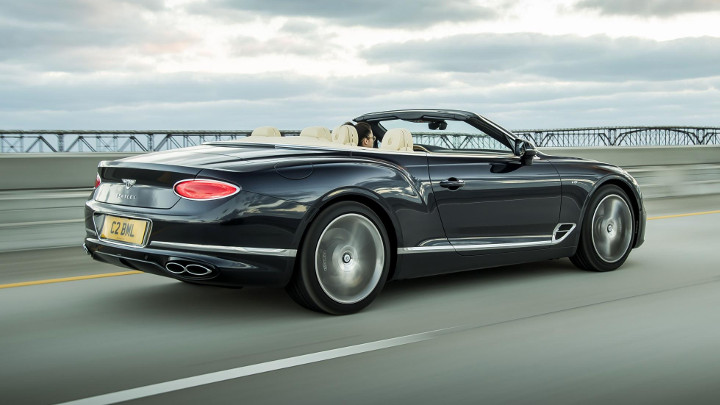 The V8 ought to sound a bit more interesting than the W12, too, and will naturally be a bit easier on fuel. Like in the W12, economy is helped by cylinder deactivation, and the fact that most of the time, the car is rear-drive only. Bentley claims a cruising range of over 800km. Meanwhile, visual differences between the W12 and the V8 are few and far between. The V8 gets quad- rather than dual-exit exhausts, plus small V8 badges on the front wings. And that's about it.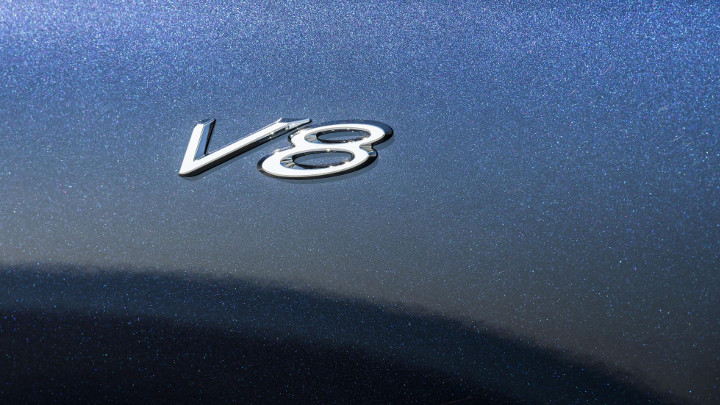 ADVERTISEMENT - CONTINUE READING BELOW ↓
Recommended Videos
Everything is much the same underneath, except for the different engine, obviously. Ride and handling have been tweaked a bit—the V8 gets hollow, lightweight anti-roll bars as standard, but the same Bentley Dynamic Ride System as the W12 is available as an option.
If you're in the States, you can order one of these things now, for delivery in the third quarter of this year. It will arrive in elsewhere in the world in the first half of 2020. Prices (and economy figures) haven't been released yet—but the W12 car starts at £159,100 (P10.98 million).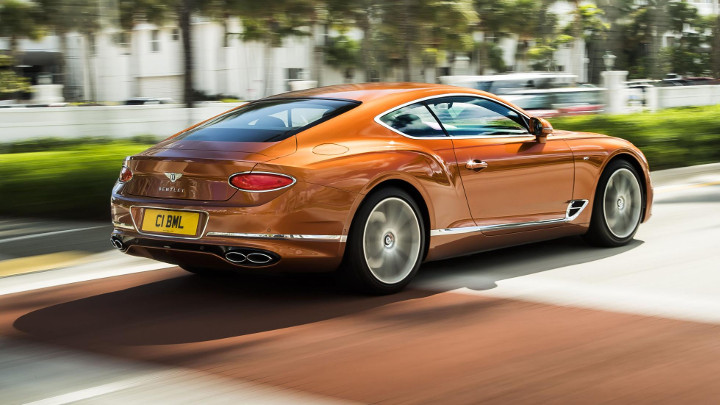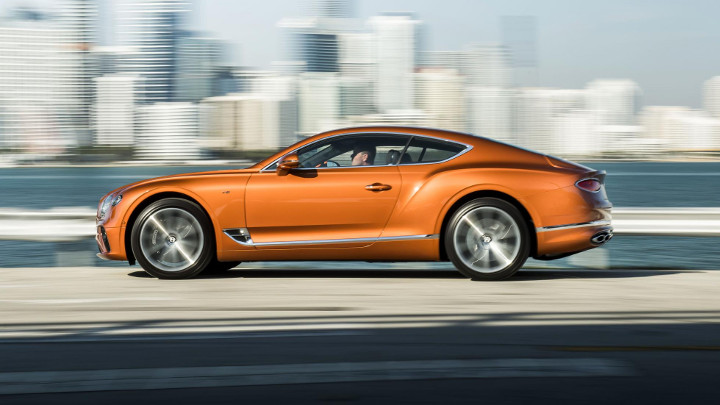 ADVERTISEMENT - CONTINUE READING BELOW ↓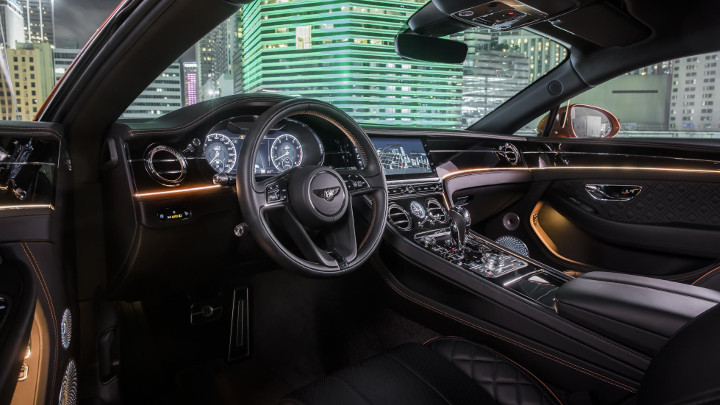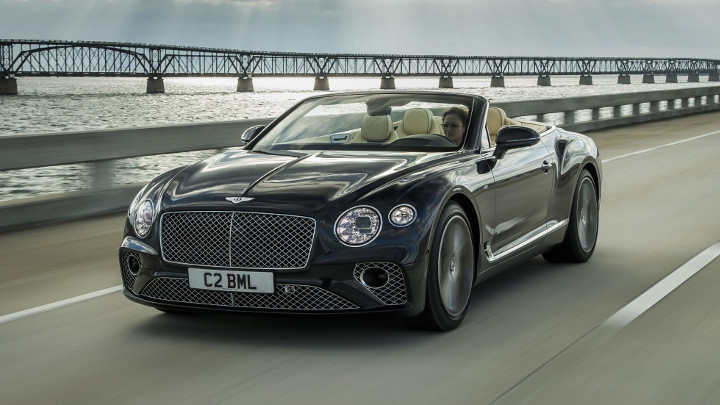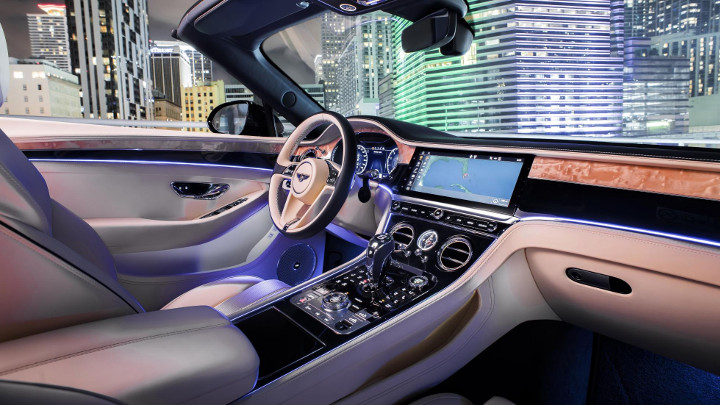 NOTE: This article first appeared on TopGear.com. Minor edits have been made.