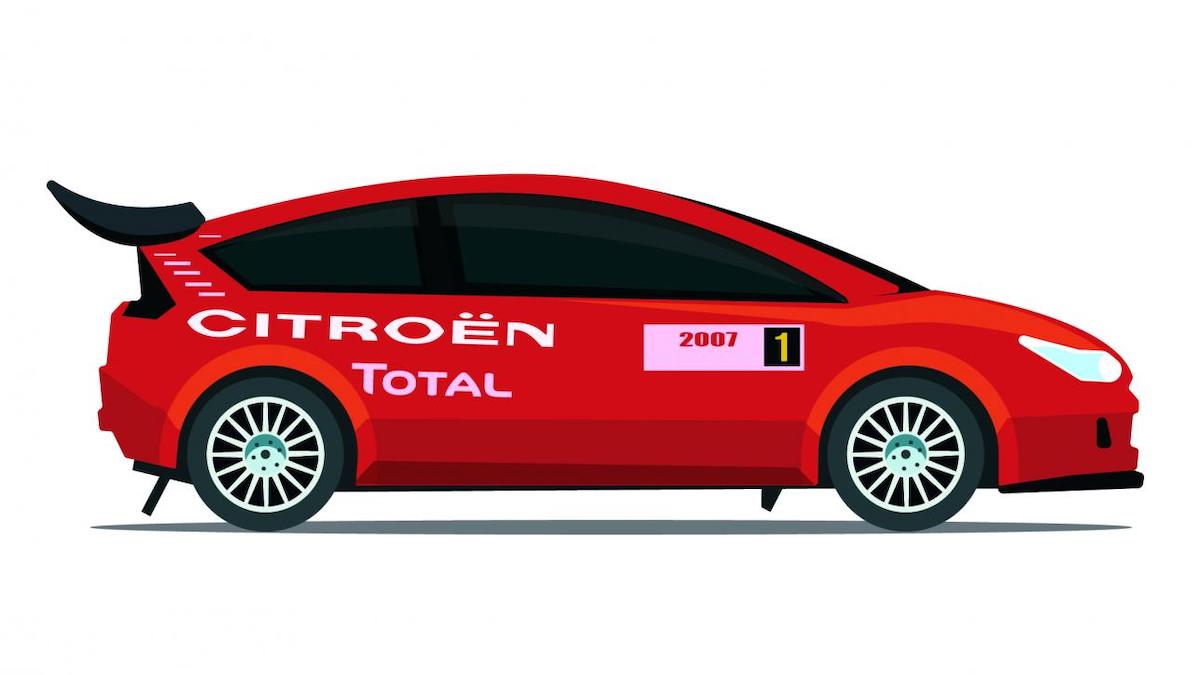 Of all the statistics that follow Loeb—79 rally wins (30 clear of the next man), losing only three tarmac events between 2005 and 2013, finishing the 2010 championship 100 points clear—our favourite is this. In 2006, he missed the last four rallies of the season after a mountain-bike accident. It didn't matter: Having won eight of the 12 rallies that had taken place and finished second in those he didn't win, he already had the title sewn up.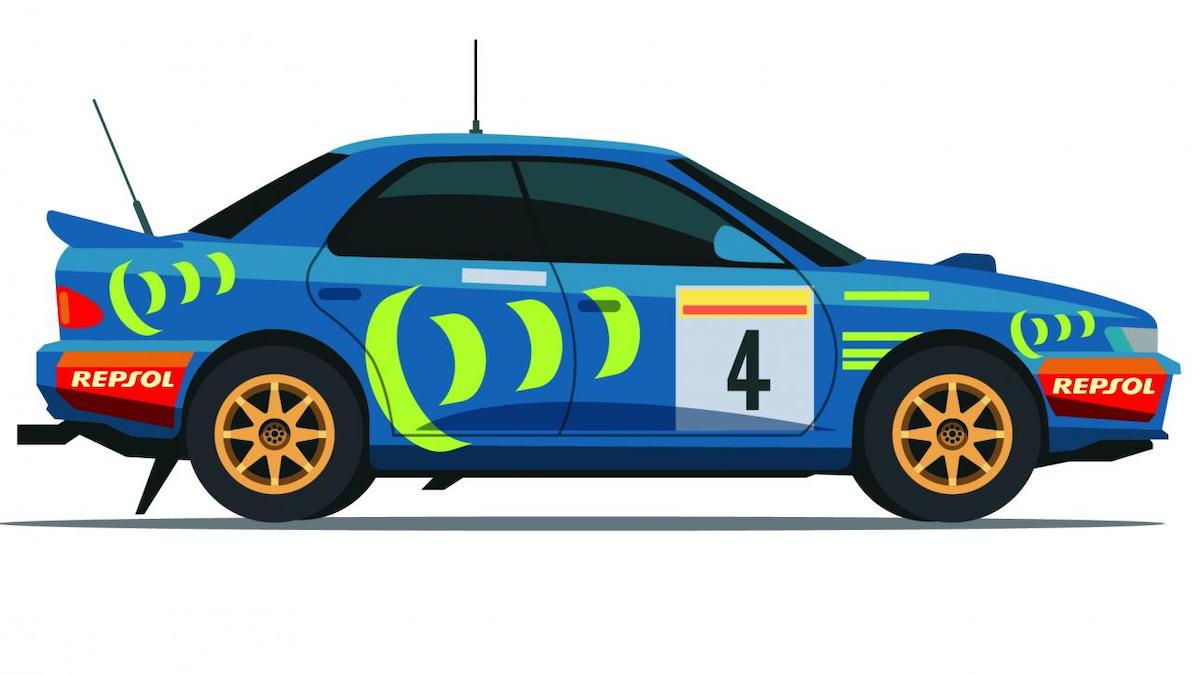 Continue reading below ↓
Recommended Videos
Arguably the most talented and definitely most committed driver in World Rally Championship history. That alone buys him second position, even if he only won the title once, in 1995. Back then, aged 27, he was the youngest champion ever, but he was also inconsistent. In the thick of his WRC career, from 1993 until 2002, he won 25 rallies, but he also failed to finish 48. Not all due to crashing—reliability issues afflicted the Focus after his move to Ford in 1999. But even today, it's McRae clips we go and watch on YouTube.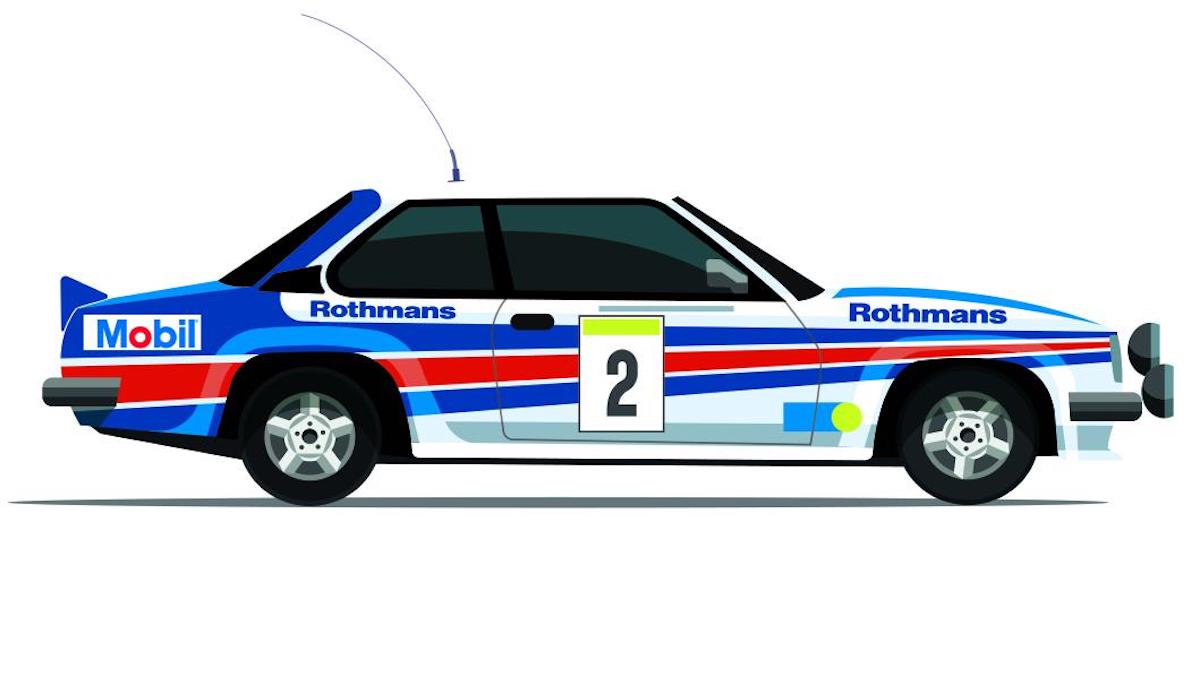 Röhrl is better known as a Porsche ambassador these days, and with a rallying career more readily associated with Group B and Audi, but both his world championships came earlier—in 1980 and 1982. In 1980, he took a Fiat 131 to overall victory, but 1982 was the bigger achievement. Audi had the Quattro fully developed, and Röhrl's Opel Ascona 400 was outgunned the whole season. Consistency won him the day—he only won two rounds, but he finished outside the top three only once.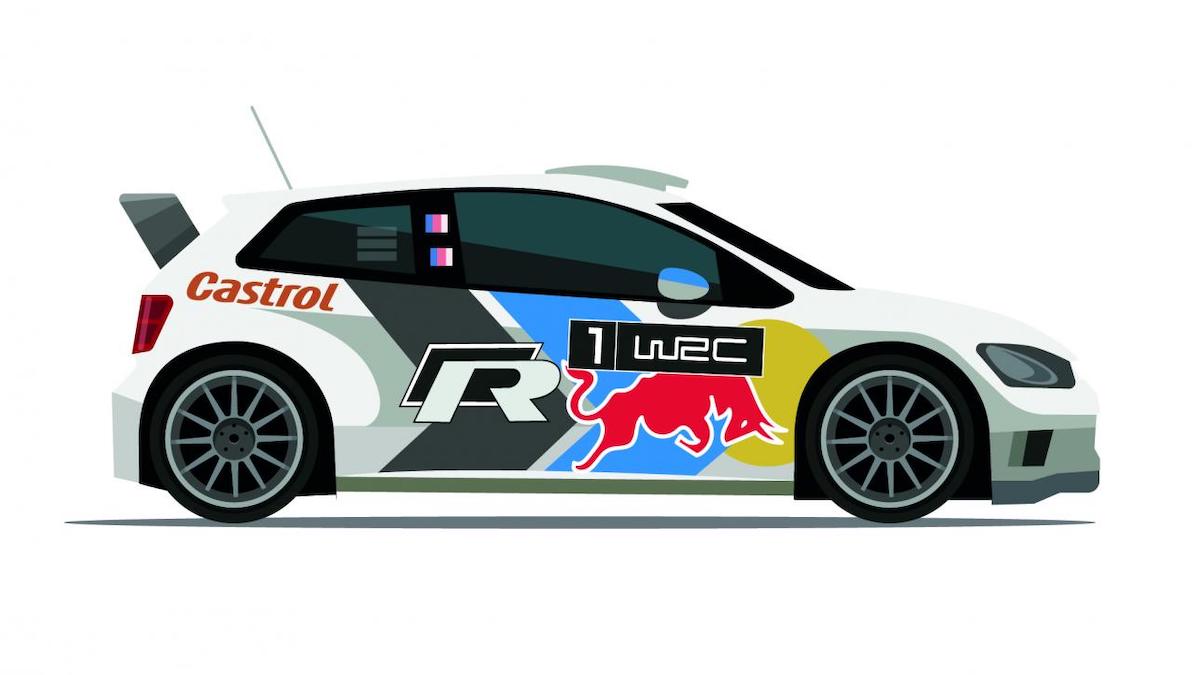 If there had been no Loeb, would Ogier head our list? Probably. However, it has been the 'other' Séb's luck to live and compete in Loeb's shadow. Volkswagen copied Citroen's template with reliability, and Ogier brought in Loeb-like ability and precision, the combination winning four titles on the trot, and 31 rallies in four years at a win rate of 58%. But Ogier is adaptable, too. Switching to Ford in 2017, he won two championships on the bounce, and won again—at the expense of Elfyn Evans—in a Toyota last year.
5) Juha Kankkunen, 1986, 205 T16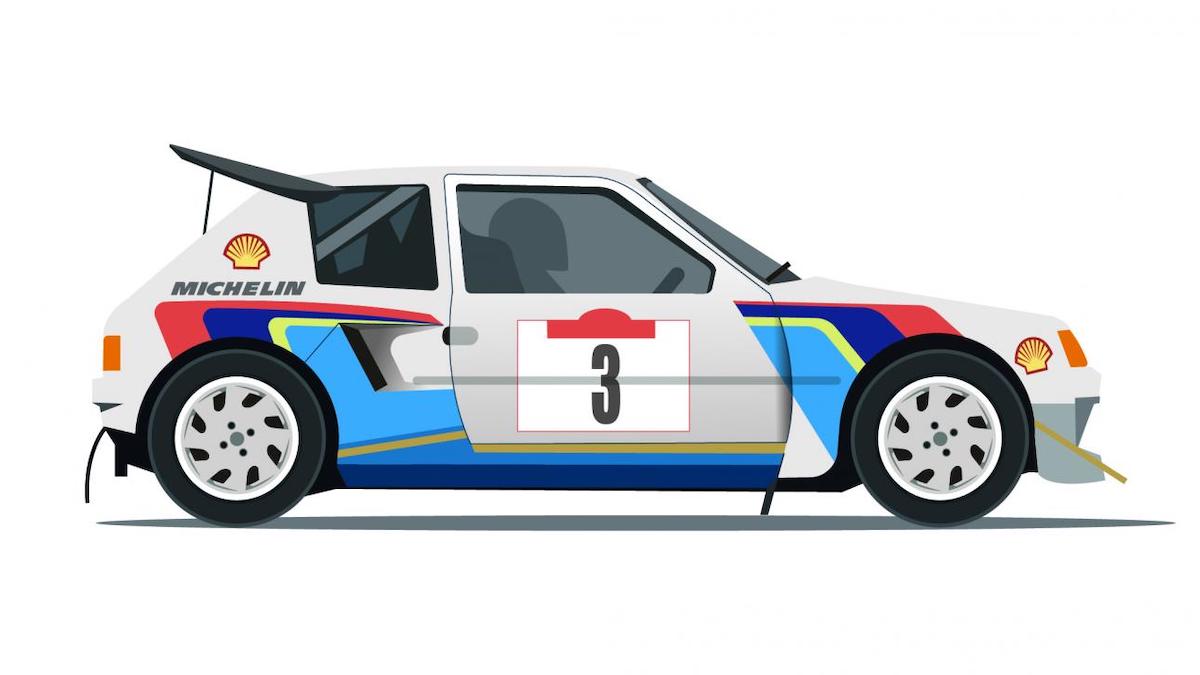 Rallying's answer to Burt Reynolds, magnificently mustachioed Kankkunen came across as perhaps the most laid-back man ever to pedal a rally car. It was misleading: He was a four-time champion, winning with three different marques. He was most dominant in 1993, winning 50% of the rallies, but 1986 saw him at his best. Relatively inexperienced, he was sensationally fast in the Peugeot 205 T16 in a season dominated by the demise of Group B and the politics that accompanied it.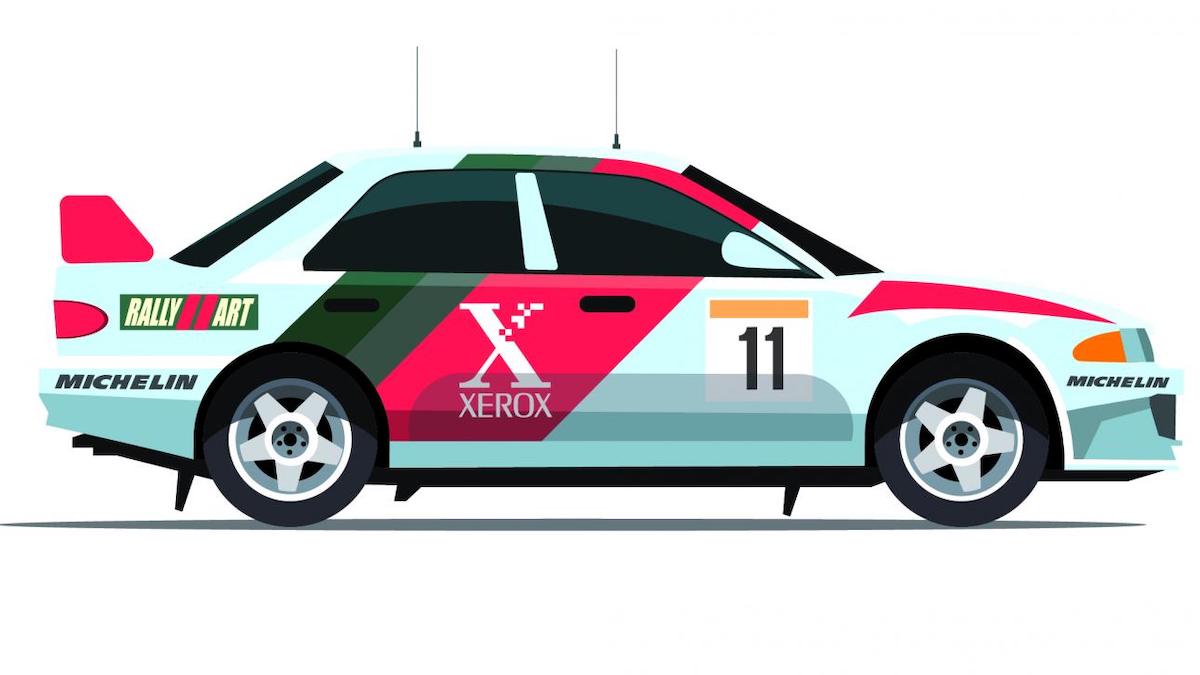 Now Ogier's boss as team principal of Toyota Gazoo Racing, but then McRae's deadliest rival, and the man most likely to pick up points if Scot, er, failed to finish. At his peak in 1996, the first of his four championships on the trot, he won five of the nine rounds. That was in a Lancer Evo III, the early days of Mitsubishi's involvement, although for his other championship wins, Mäkinen would be pushed to the wire. Mitsubishi named a car after him. It was way cooler than the Loeb-monikered Citroen...
7) Stig Blomqvist, 1984, Quattro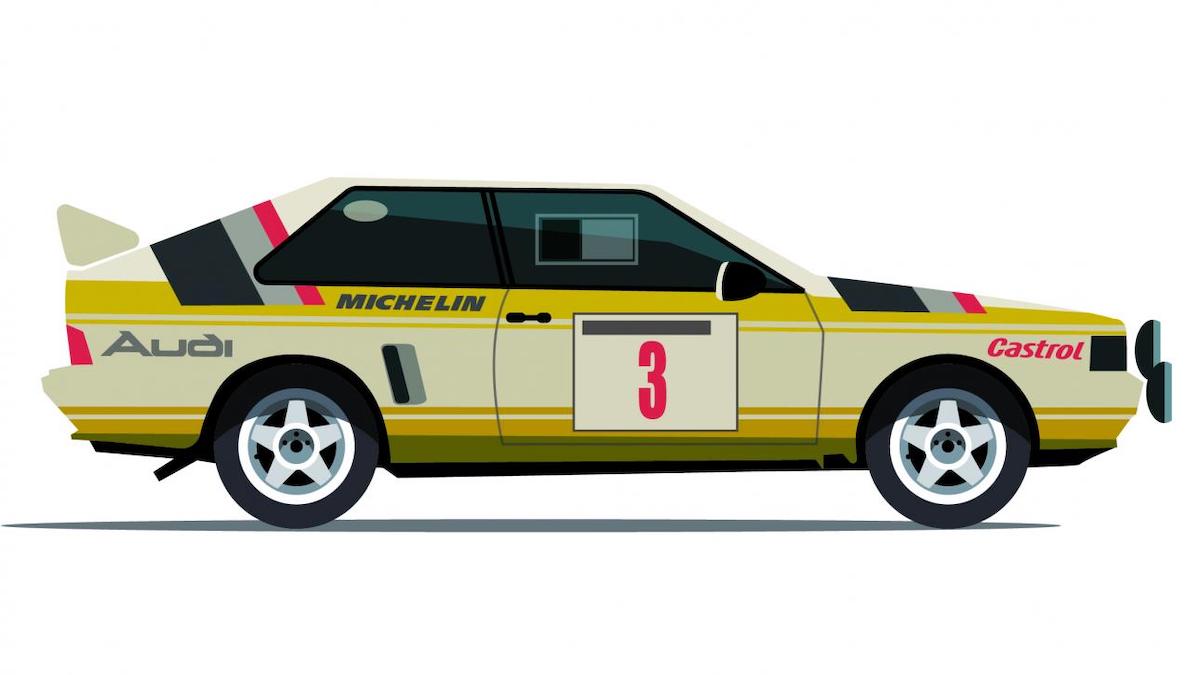 Started competing in 1971, is still competing today. Besides rallying, he proves the theory that rally drivers are fast in anything, having won the annual multi-discipline Race of Champions shootout twice and winning the St. Mary's Trophy at Goodwood last year. Aged 74. But Group B rallying—and 1984, in particular—was his heyday. Piloting the Audi Quattro with a lineup of teammates including Róhrl, Hannu Mikkola, and Michele Mouton, the Swede won five of the 12 rounds to take his one and only title.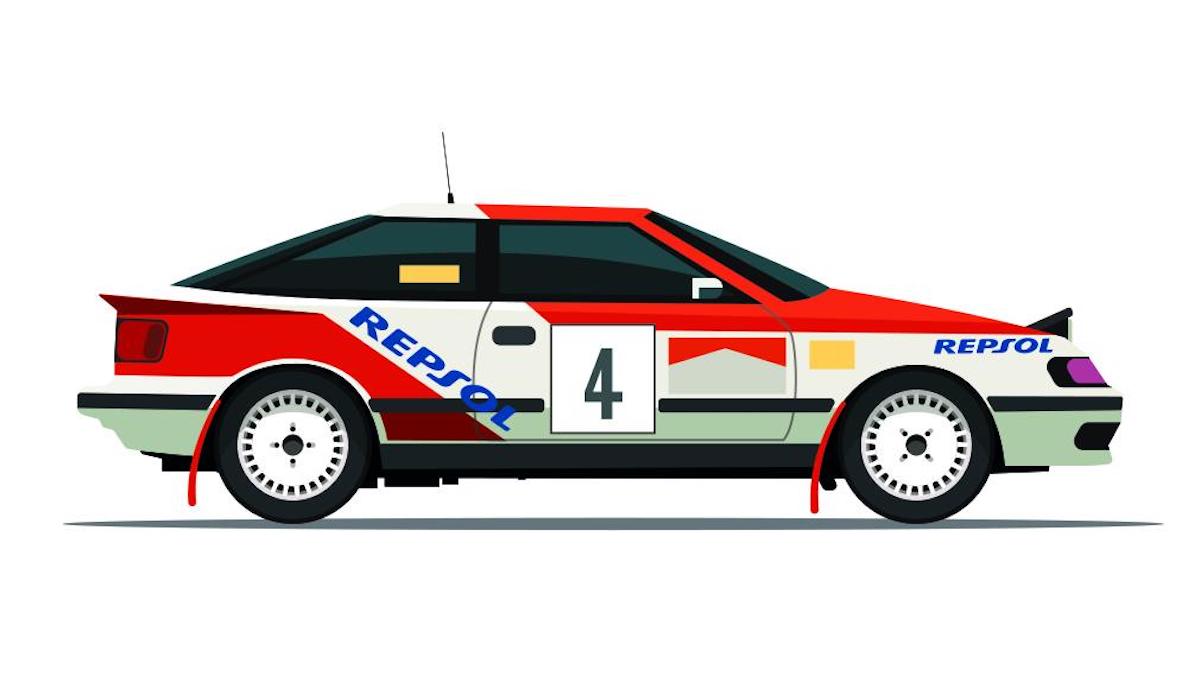 'El Matador' won the Dakar rally aged 57 last year—his third—and at the other end of his career, had tryouts for Real Madrid and was Spanish squash champion aged 16. Multitalented doesn't cover it. In the late '80s, Lancia had won three drivers' and manufacturers' titles on the trot, and was widely expected to do the same in 1990. It was only Toyota's second year of competition and Sainz was a relative newbie as well. Naturally, he won the championship by a huge 45 points.
9) Ari Vatanen, 1981, Escort RS1800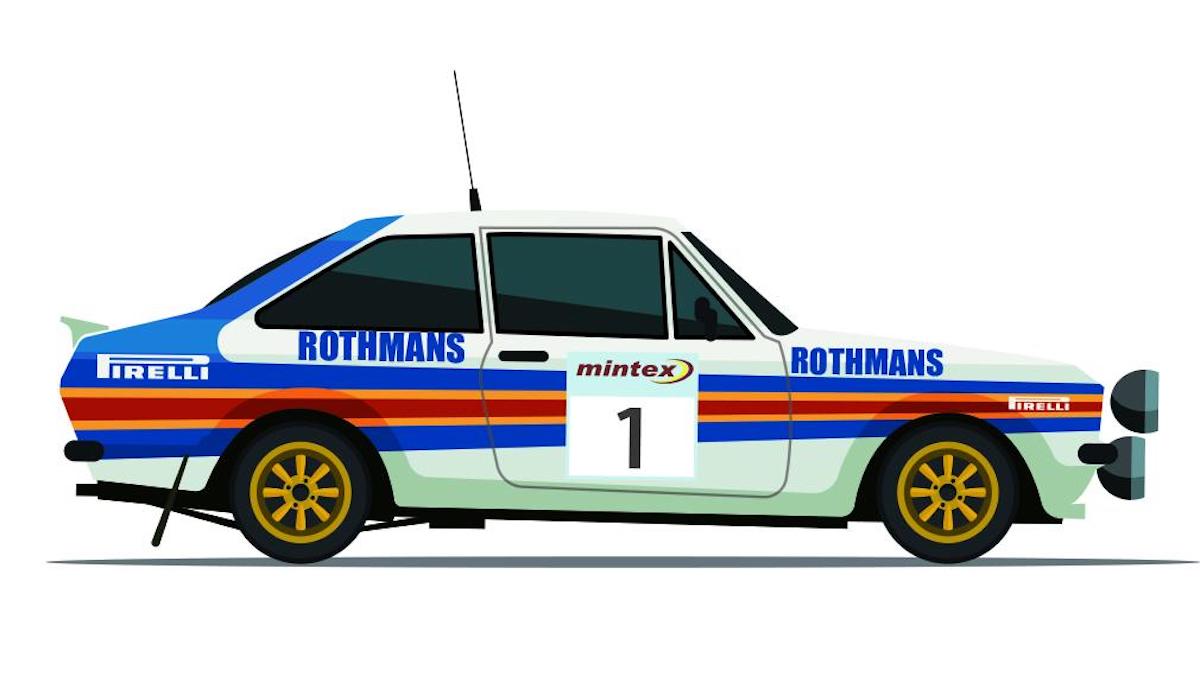 Perhaps best known for his exploits at Pikes Peak in Peugeot's 405 T16 and the Climb Dance film, Vatanen's single WRC title doesn't reflect the abilities of a man who was a frontrunner across the Group B era and right up until he eased toward retirement in the late '90s. He should probably have won in 1985, but a huge accident in Argentina put him out for 18 months. Instead, his single crown was won back in 1981, driving a privately entered Ford Escort RS1800.
10) Miki Biasion, 1988, Delta Integrale
There is no doubt that in 1988 and 1989, Lancia was as dominant in rallying as McLaren was in Formula 1. Across two years, the Italian marque lost just three rallies. Biasion was definitely in the best car, but even with talented teammates (most notably Didier Auriol, who would go on to become champion in 1994) his 1989 season must surely go down as one of the most dominant ever contested. Of the six events he contested, he won five.
NOTE: This article first appeared on TopGear.com. Minor edits have been made.
Top Gear Philippines is now on Quento! Click here to download the app and enjoy more articles and videos from Top Gear Philippines and your favorite websites.