Say hello to this week's electric, connected pod thing, the Biomega SIN, revealed yesterday at the China International Import Expo. Biomega, a Danish bicycle company, says its first car will be released between 2021 and 2023 and sell for around €20,000 (P1.2 million).
Its name is a nod to the "contemporary urban sprawl of Singapore" (the company's bikes are usually named after cities—for example, 'NYC'), not the immoral act. And its purpose is simple, if a bit grandiose: to kick-start a "paradigm shift in the way society imagines transportation."
To that end, the SIN is basically a back-to-basics EV very much in the mold of a Renault Twizy. In so far as it looks a bit like one. A 20kWh battery in the floor gives an 129kph top speed and around 160km of range, and can be swapped "on the move." By that, we presume they mean during a mid-journey stop, and not while you're actually moving. The motors, meanwhile, are hidden in the wheel hubs. That means more space for people and their things, plus fewer moving parts, and thus less to go wrong.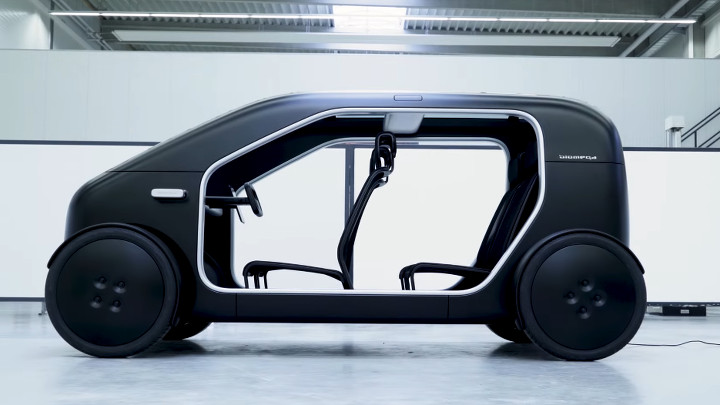 Continue reading below ↓
Recommended Videos
There are four seats—one for a driver (yes, you have to drive it) and three for passengers—although Biomega stresses the SIN has the "potential to be adapted for a wide range of consumer opportunities, including the freedom of business models such as ride sharing or leasing." Presumably, you could also replace the CFRP body for something a bit more vanny and comodious.
Pie in the sky, or will the SIN be the best thing to come out of Denmark since Lego and thick-cut bacon?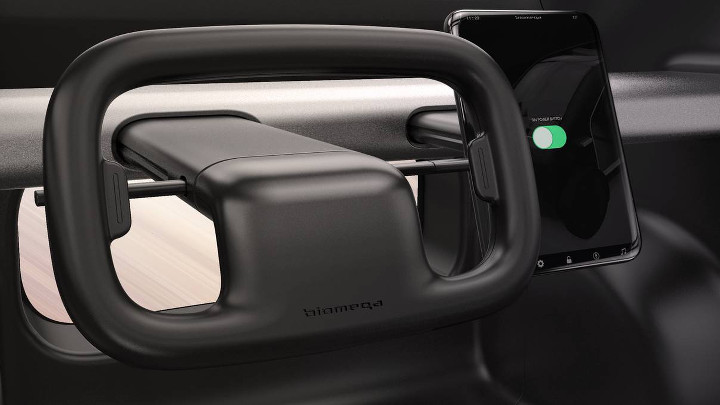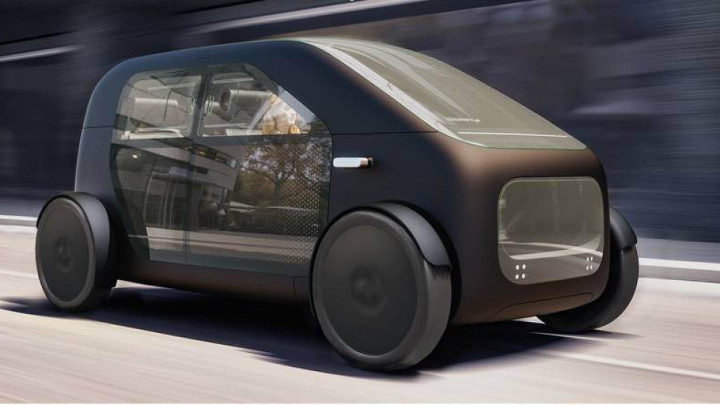 NOTE: This article first appeared on TopGear.com. Minor edits have been made.