Here it is, in all its undisguised glory. The front-wheel-drive, 261hp BMW 128ti we called "more up on its toes and game for a laugh than the locked-down, ultra-serious M135i." Yup—we've done this one the wrong way around, by having a go in a (very) lightly disguised, basically finished prototype a month before BMW's big reveal.
The headlines are thus: same 2.0-liter engine as the M135i, but with less power. Same eight-speed auto, too, but no more all-wheel drive. It's more than just a less powerful, front-drive M135i, this thing—BMW has totally redesigned the rear suspension, and messed with the steering, Torsen differential, and much besides to make the 128ti feel more tenacious than the 80kg heavier M135i.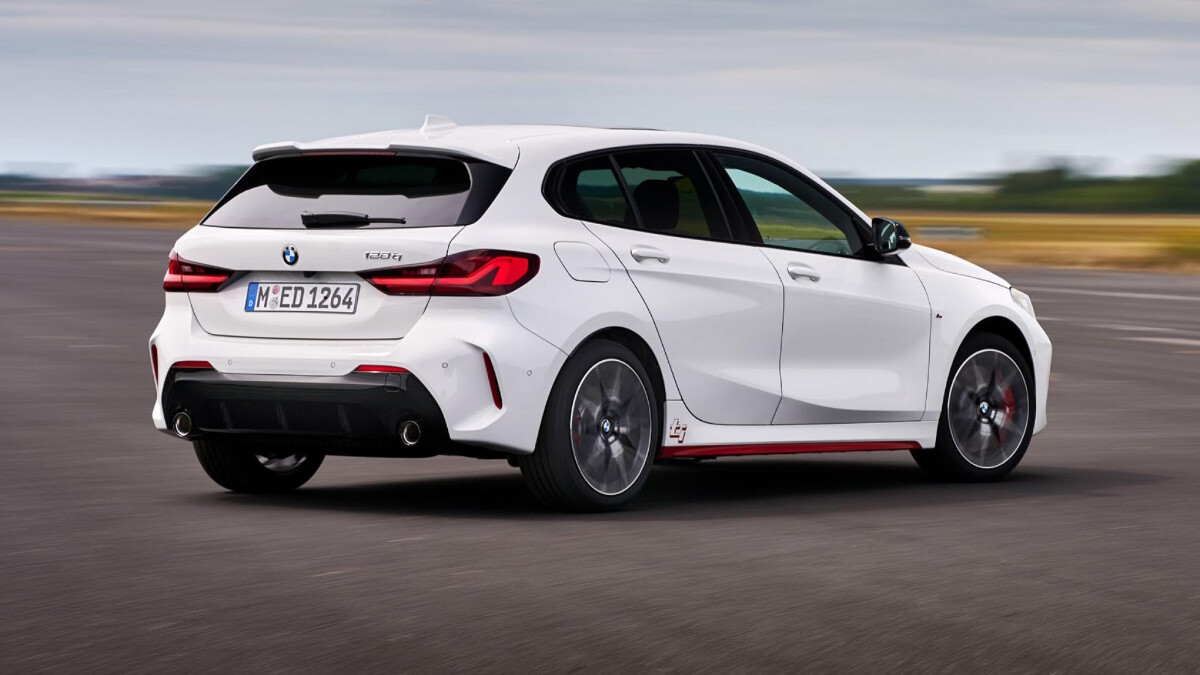 Continue reading below ↓
Recommended Videos
Click here to find out what said prototype was like to drive on Germany's fabled Nürburgring.
So, sounds fun, no? The 128ti goes on sale next month, with prices starting at £32,995 (P2.06 million). That's a little less than the new Golf GTI, which starts at £33,460 (P2.09 million), but more than the £32,820 (P2.05 million) Honda Civic Type R.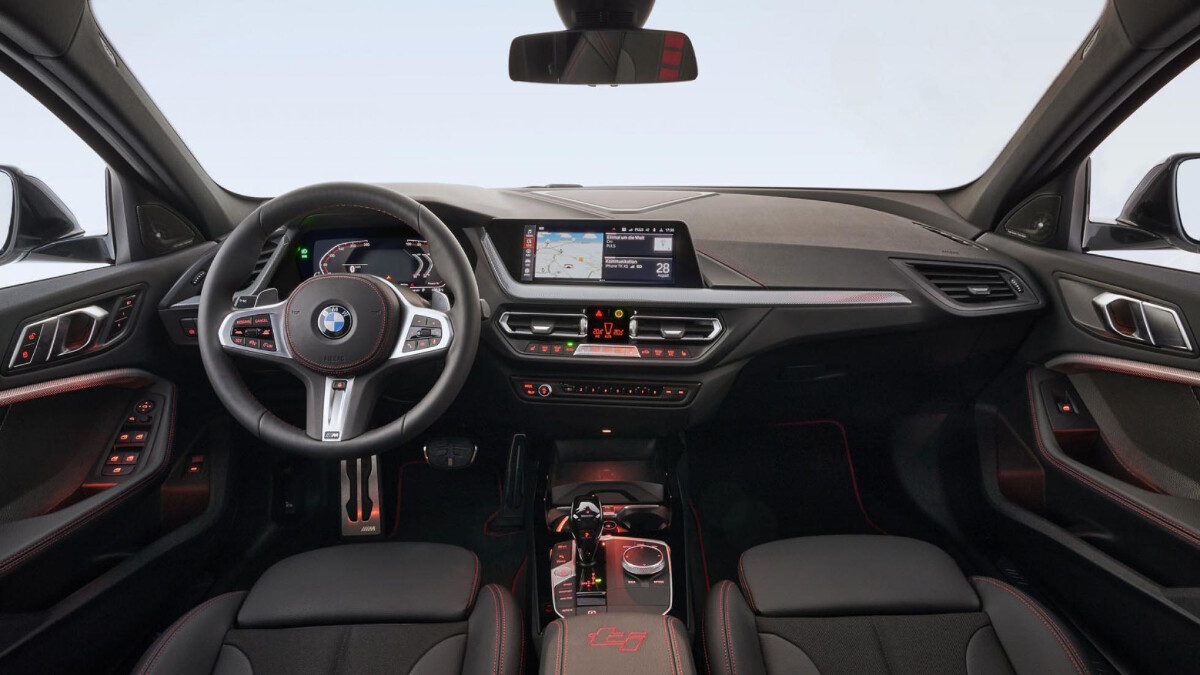 All very much in the same ballpark, though. And the BMW's spec is generous, with 18-inch alloys shod with sticky Michelin rubber, big brakes, iDrive, and M-Sport bumpers, skirts, and spoilers. Thankfully, you don't have to have the 'ti' badge on the sill, or the red highlights.
We'll try the finished article soon, then get it together with a Golf GTI and others for the all-important group test. Watch this space.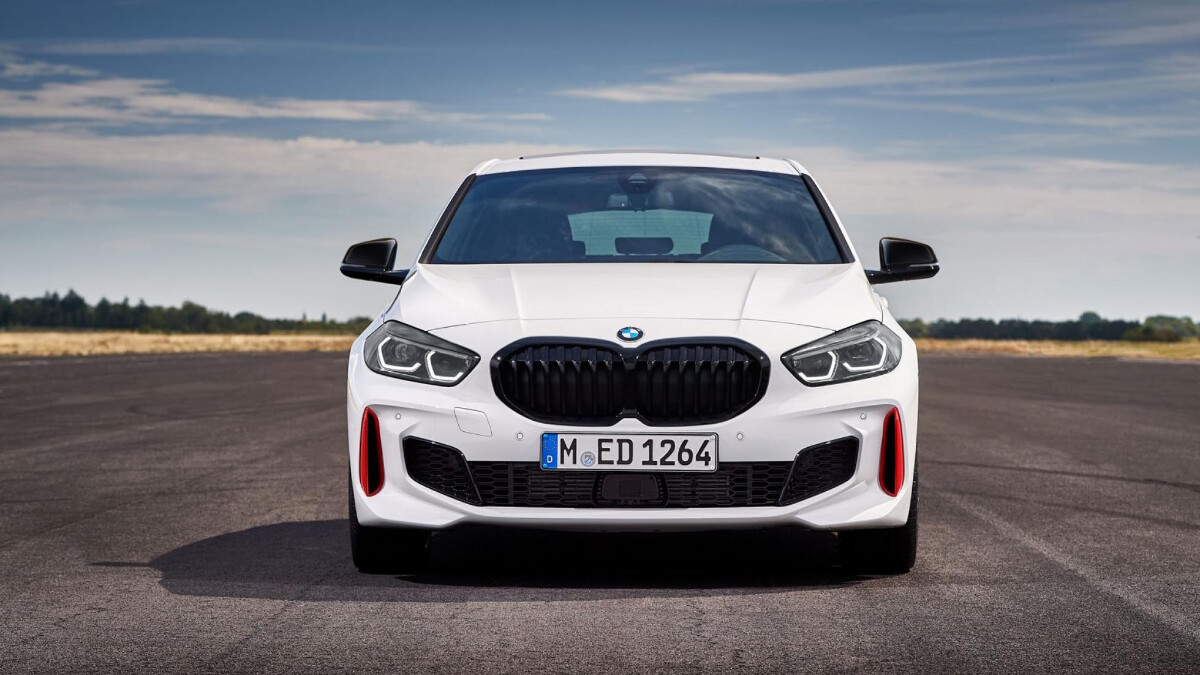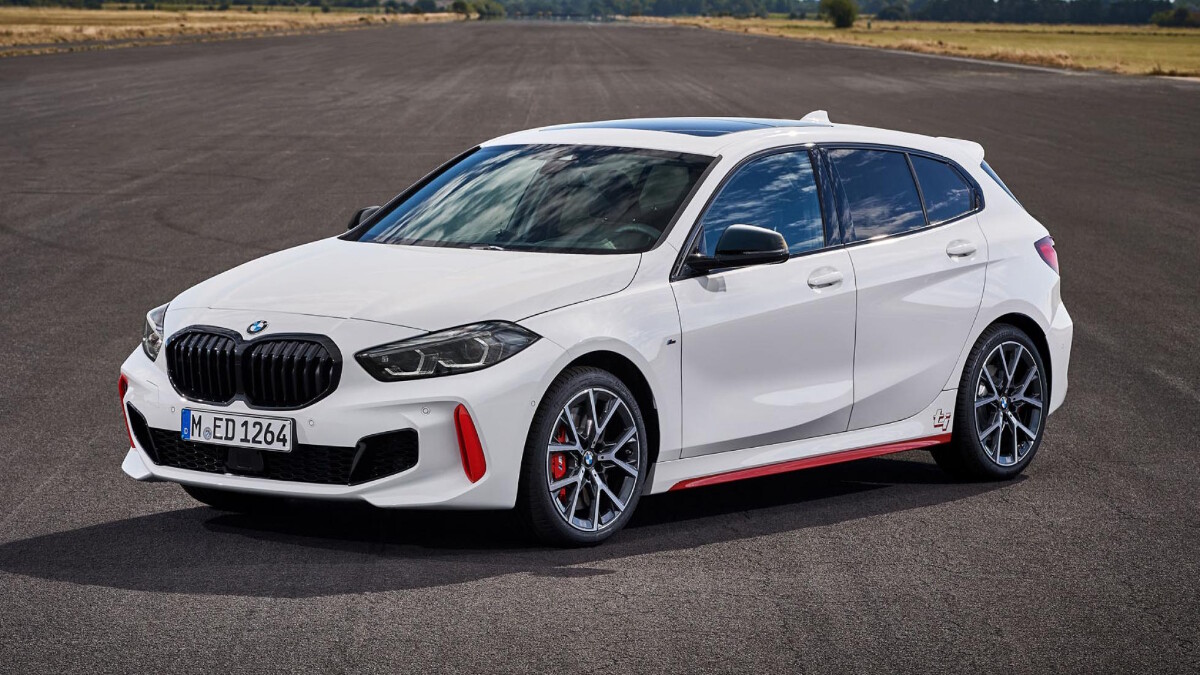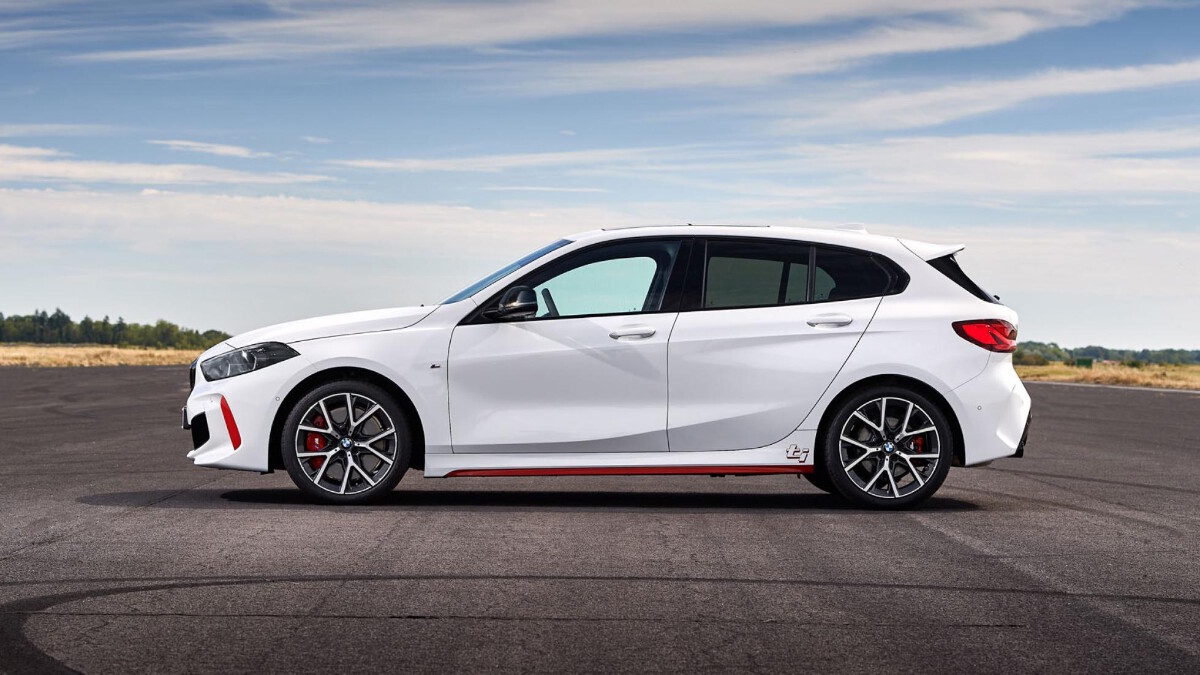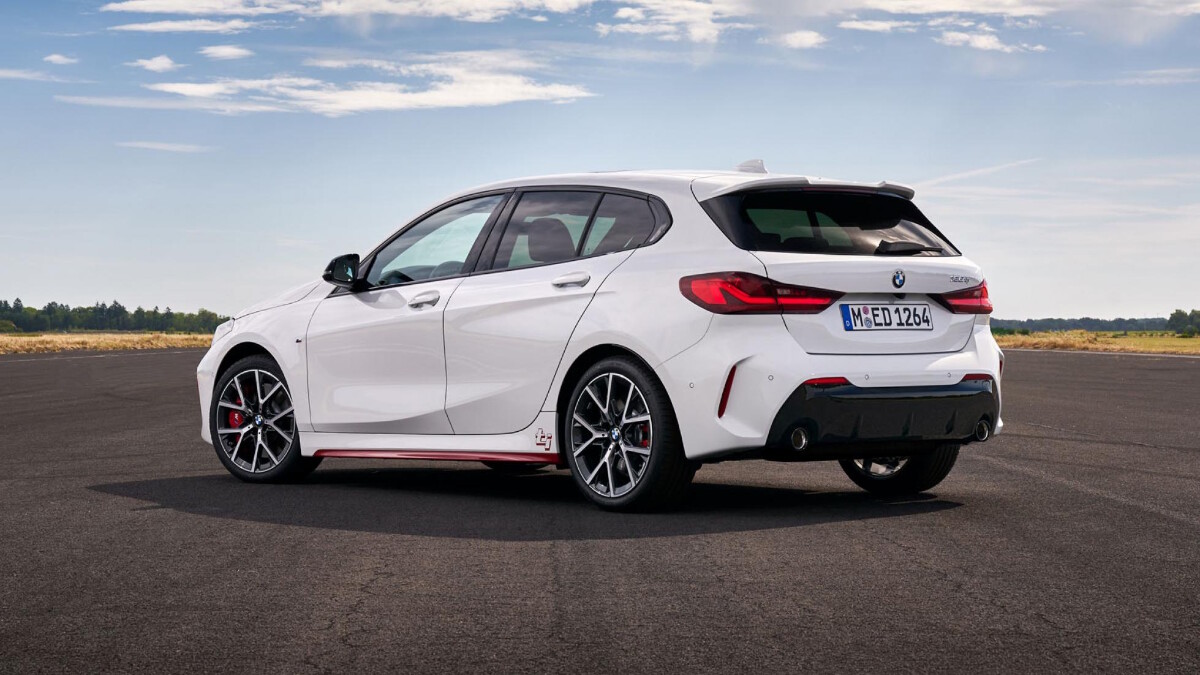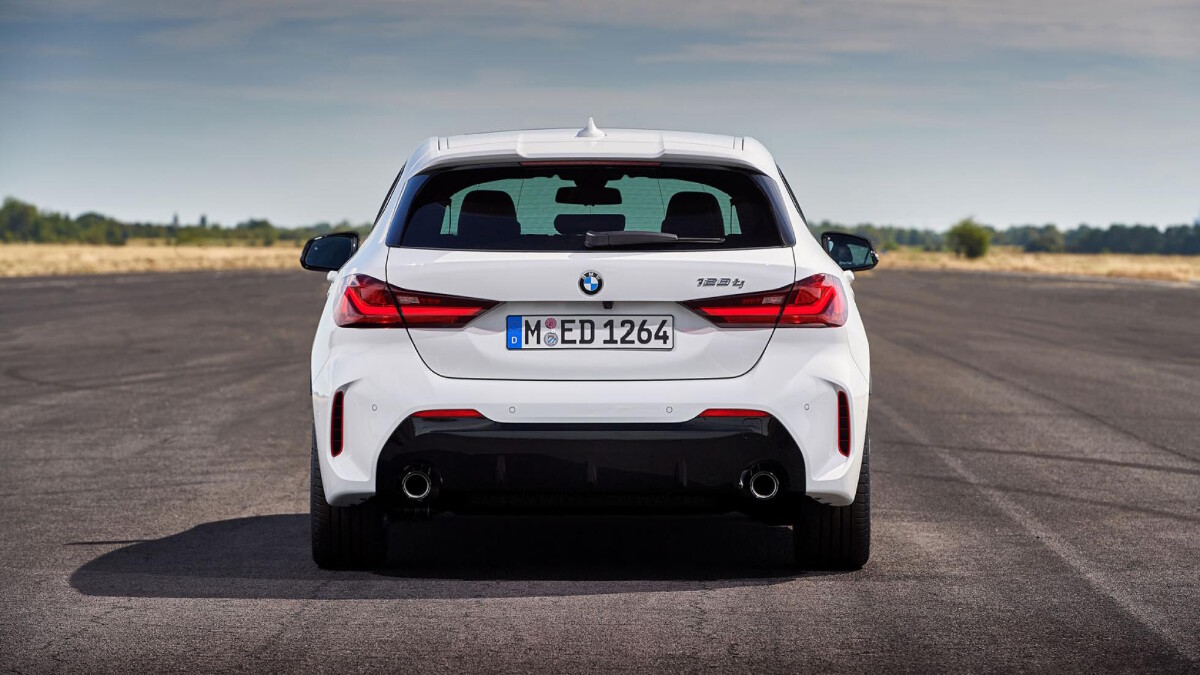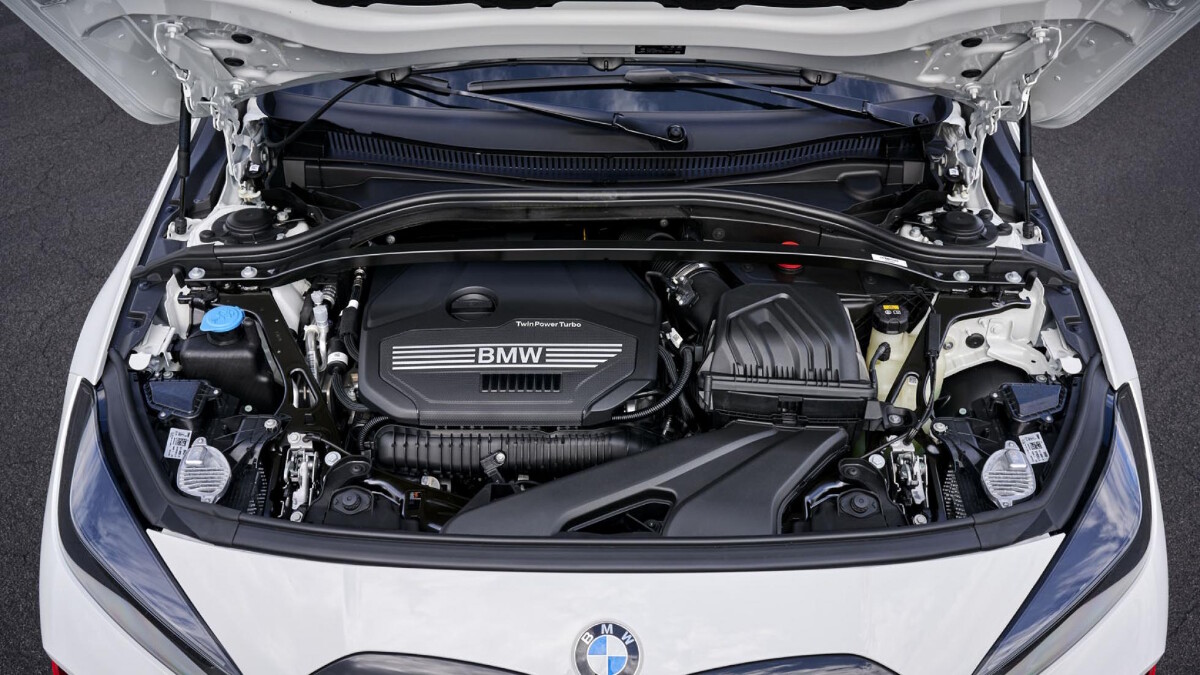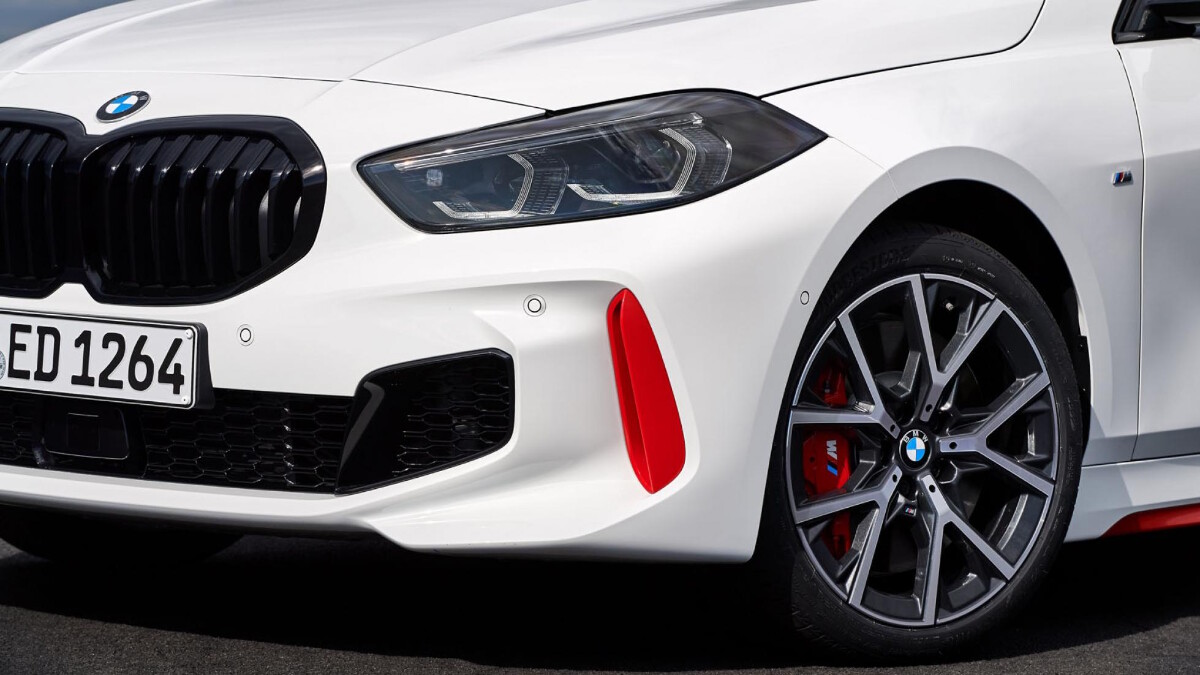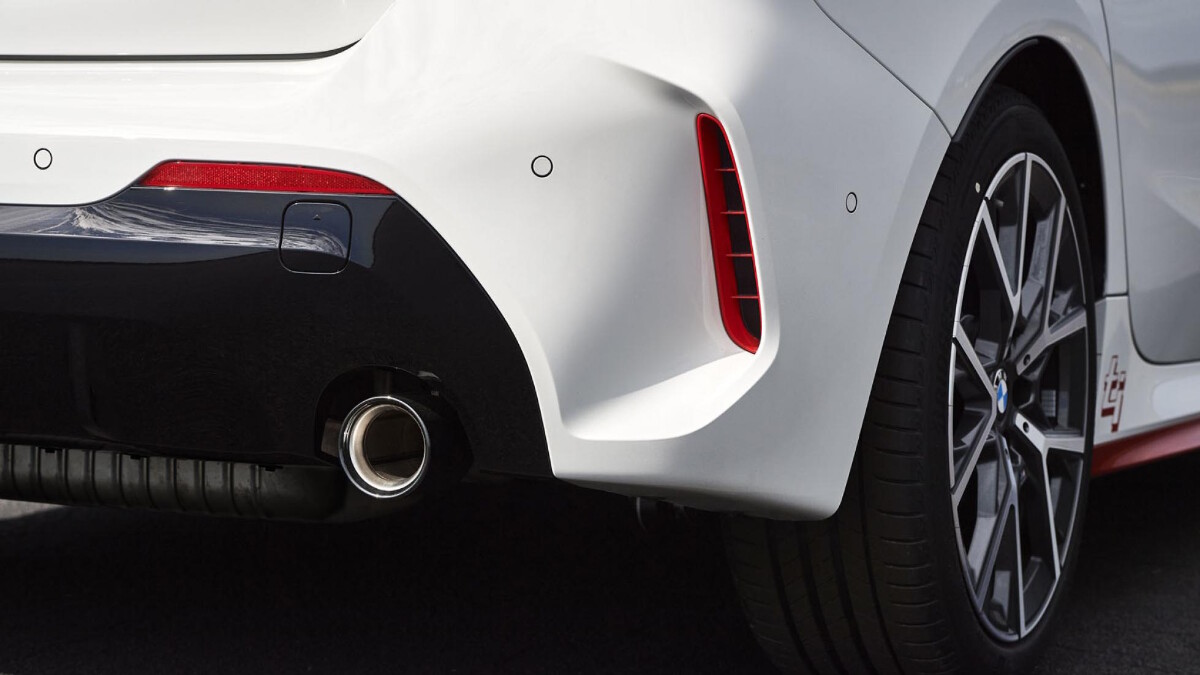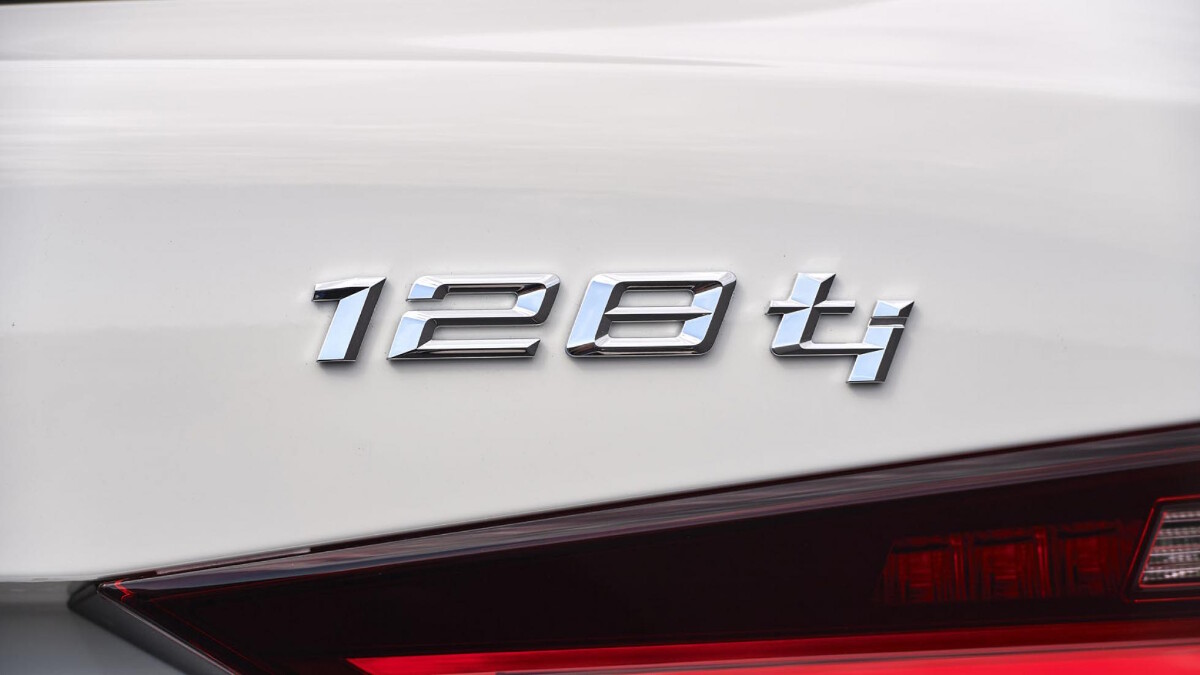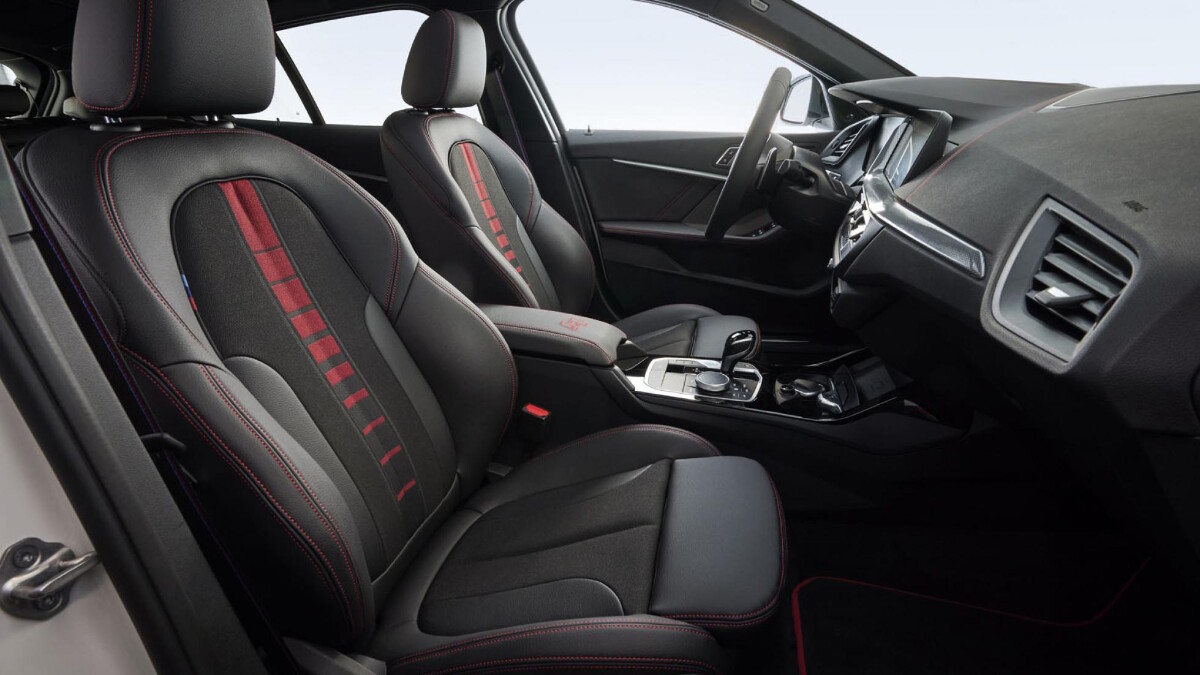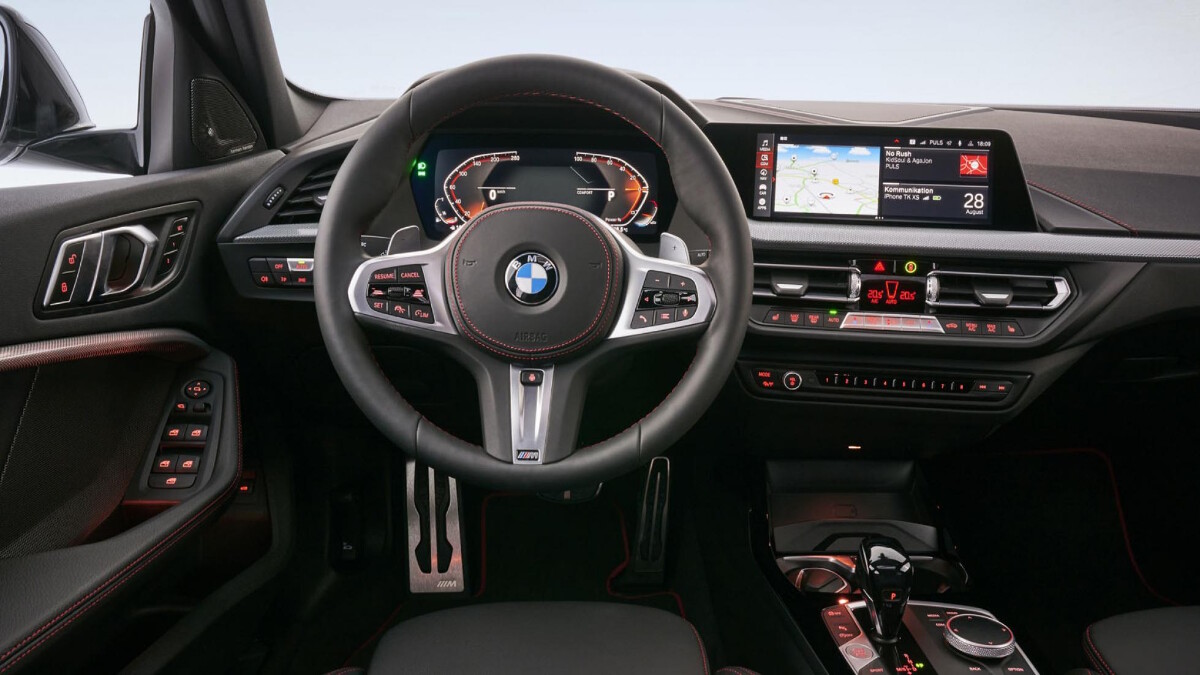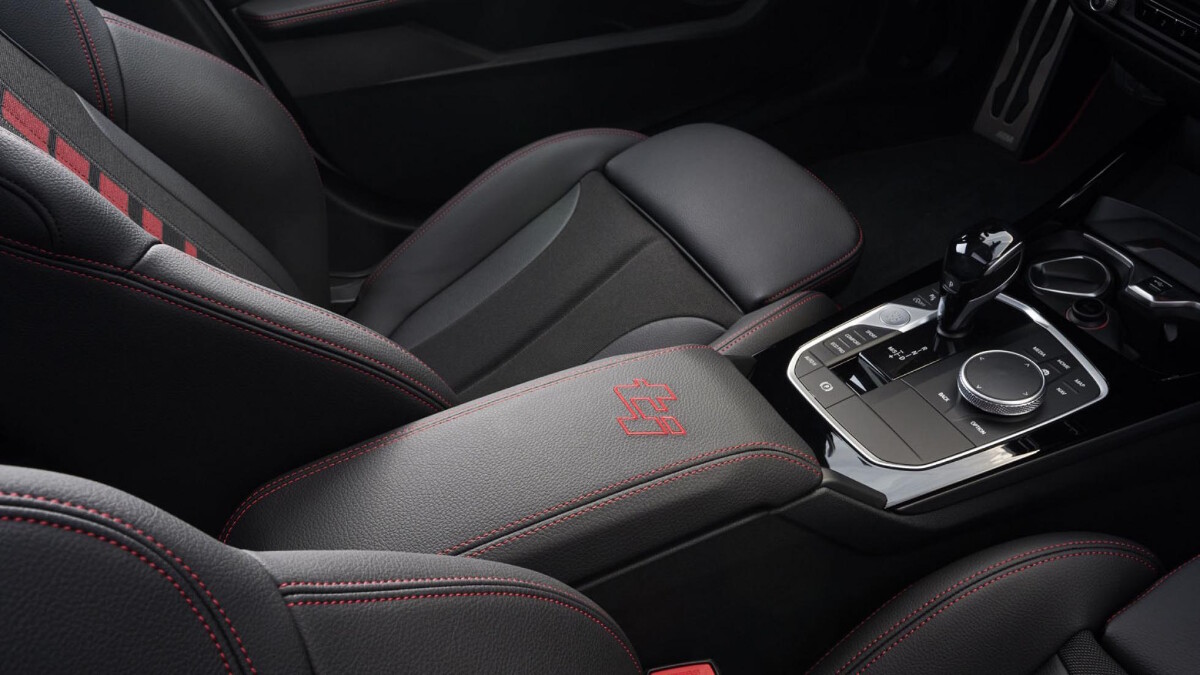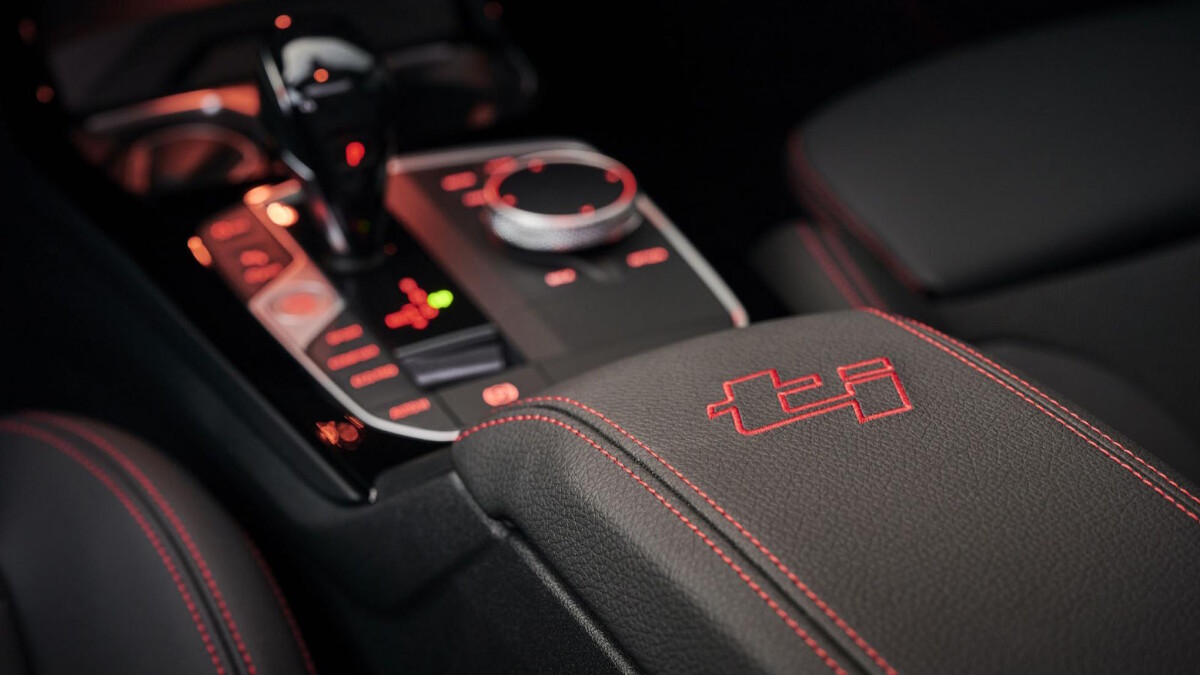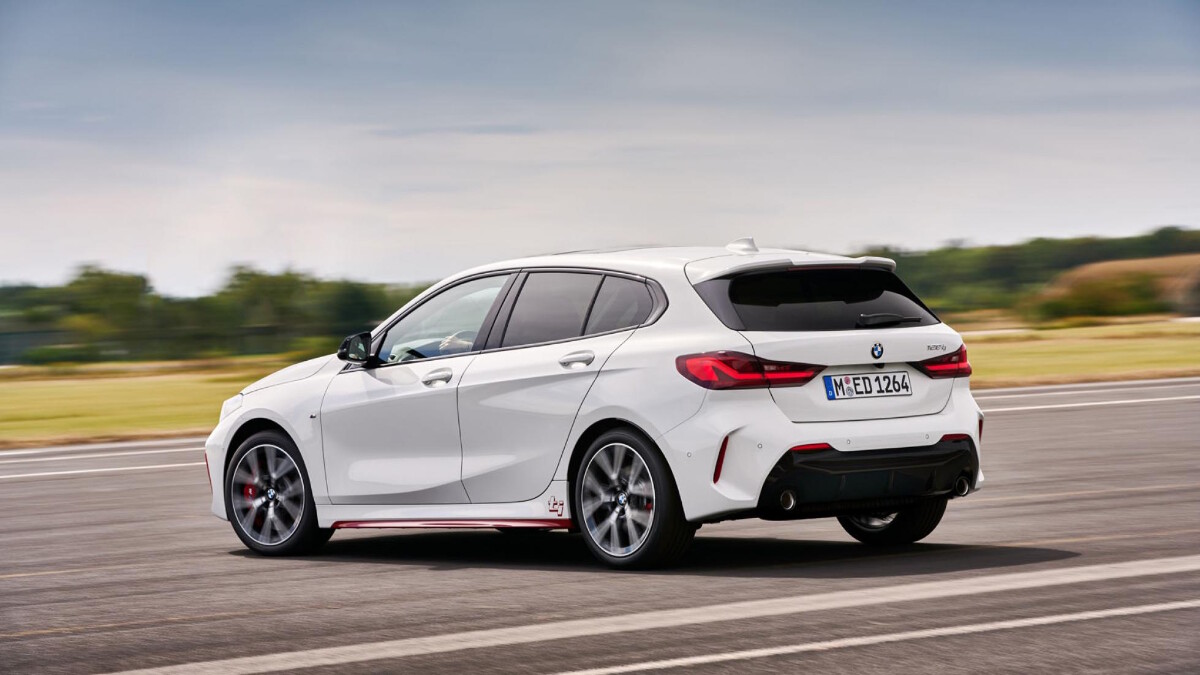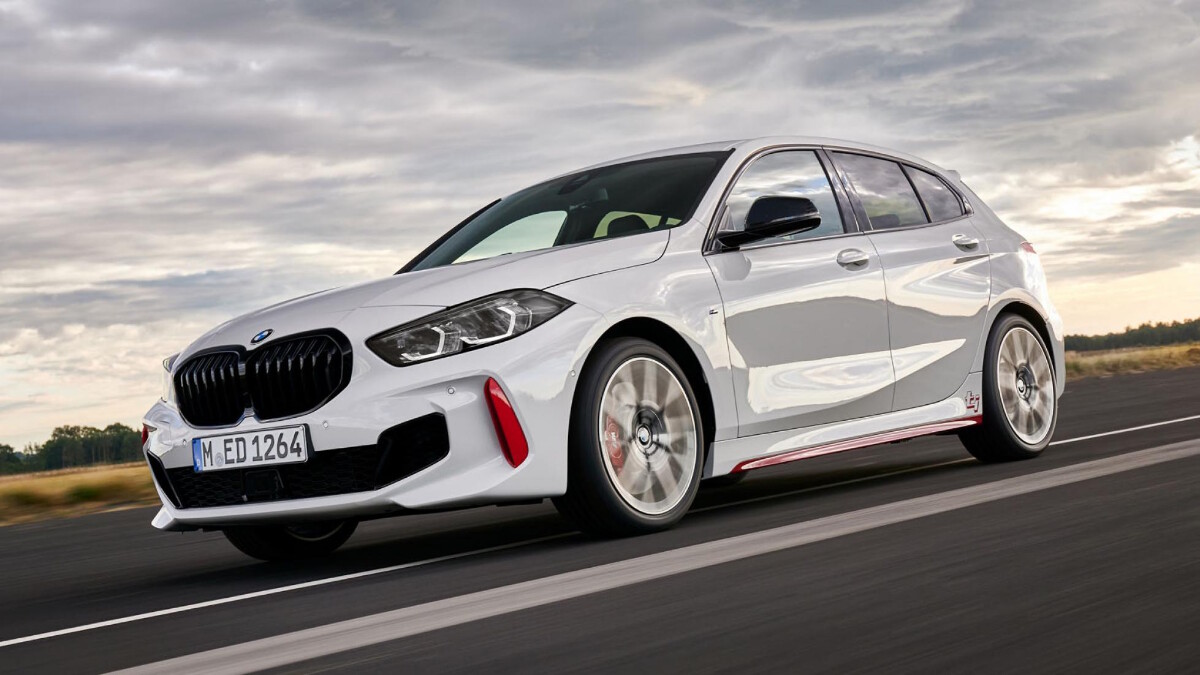 NOTE: This article first appeared on TopGear.com. Minor edits have been made.