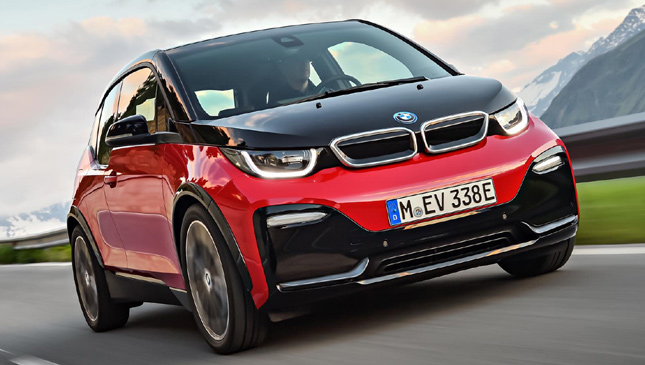 BMW has updated its i3 electric car. And the exciting news is it's made a fast one. Well, fast-ish.
So the red car you see in the pictures above is the BMW i3s (yep, little s). It uses the same capacity battery as the regular i3, but makes a bit more power. So while the standard i3 puts out 168hp, the i3s produces 181hp. A modest gain.
That means a modest performance increase, with the top speed rising 10kph, to 159kph, and the 0-100kph time dropping 0.4 seconds, to as low as 6.9 seconds. That takes it into the realm of hot hatches, though only just, these days…
The i3s also gets a tauter suspension setup with a 10mm ride height drop, while the wheels are 40mm further apart at each axle for further handling improvements. Part of the standard i3's fun is how it drives on its skinny tires and with relatively low grip limits, so it'll be interesting to see what such grown-up tweaks do to its character.
Like the standard i3, you can have the i3s as a pure electric car (with a realistic 201km range) or as a range extender, with a tiny gasoline engine powering the batteries when they run flat, but not actually driving the car's wheels. It's the one to have if the i3s will be your only car and you occasionally need to go on a long journey.
Prices for the updated i3 start at £34,070 (P2.25 million), with the sportier i3s costing nearly £3,000 more, at £36,975 (P2.44 million). Add another three grand if you want a range extender, rather than a pure EV.
ADVERTISEMENT - CONTINUE READING BELOW ↓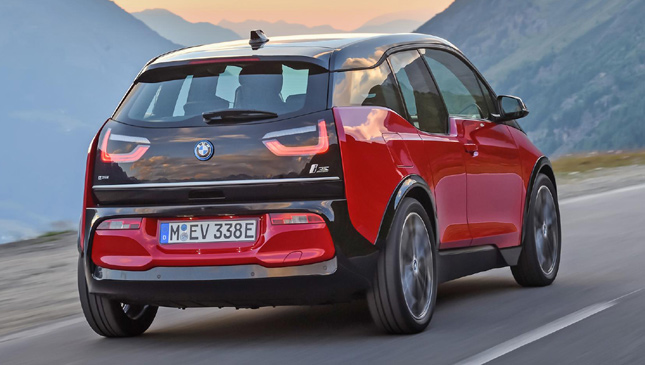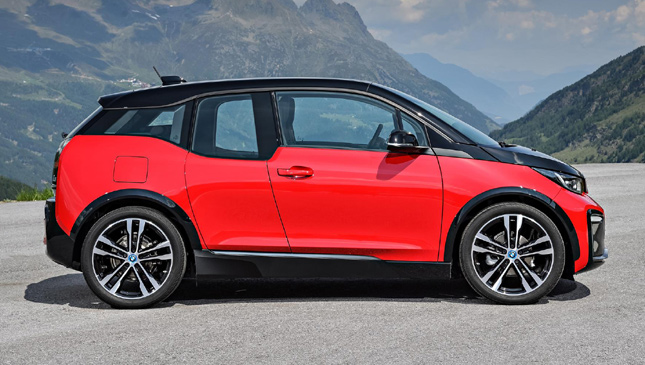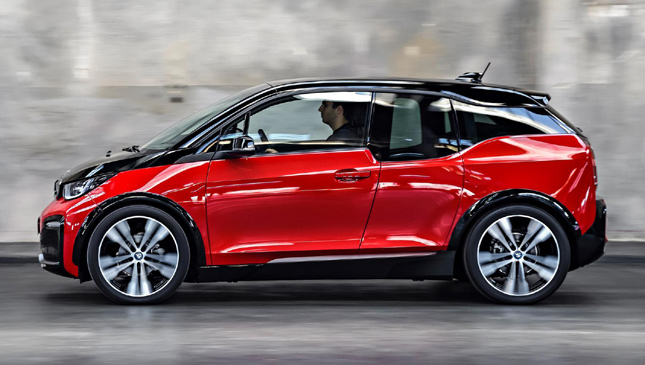 ADVERTISEMENT - CONTINUE READING BELOW ↓
Recommended Videos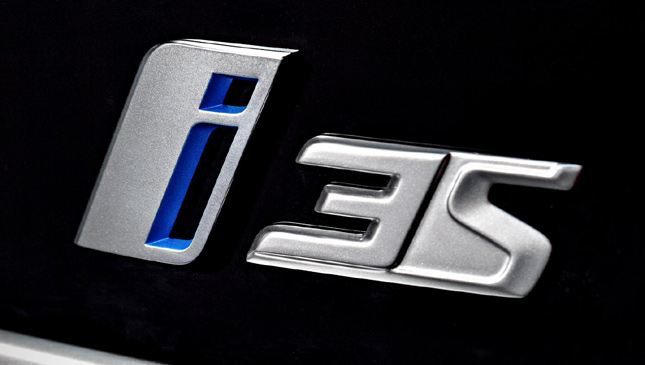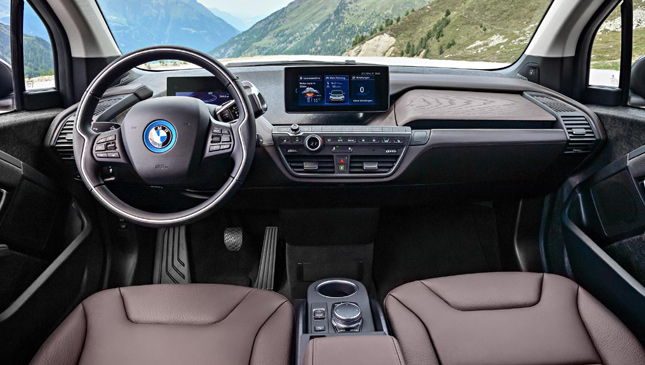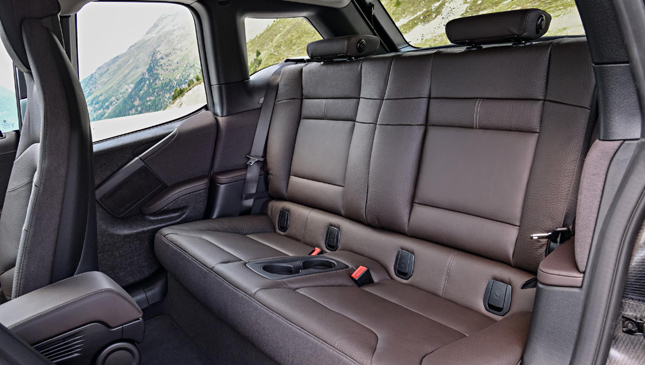 ADVERTISEMENT - CONTINUE READING BELOW ↓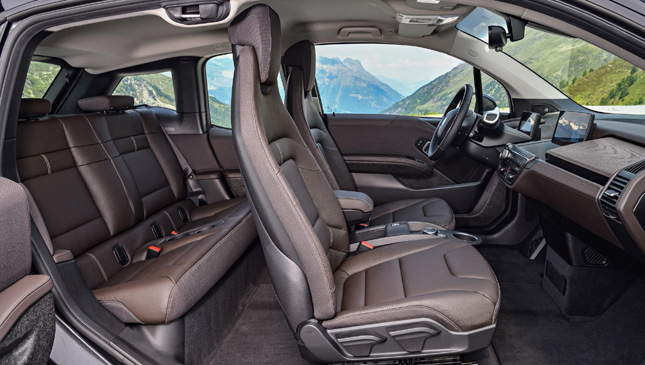 NOTE: This article first appeared on TopGear.com. Minor edits have been made.