As if buying a German sports saloon wasn't already tricky enough. The BMW M5 and Mercedes E63 have reached some sort of 1,200hp dead heat, the Audi RS7 Sportback is all of a sudden good, and the AMG boys have concocted something else entirely in the shape of the complex but wonderful AMG GT 4-Door.
A car which BMW's now made a direct rival for in the shape of the M8 Gran Coupe. Yep, it's a replication of that M5/E63 stalemate for those with another £30,000 (more than P1.89 million) stashed in their wallet.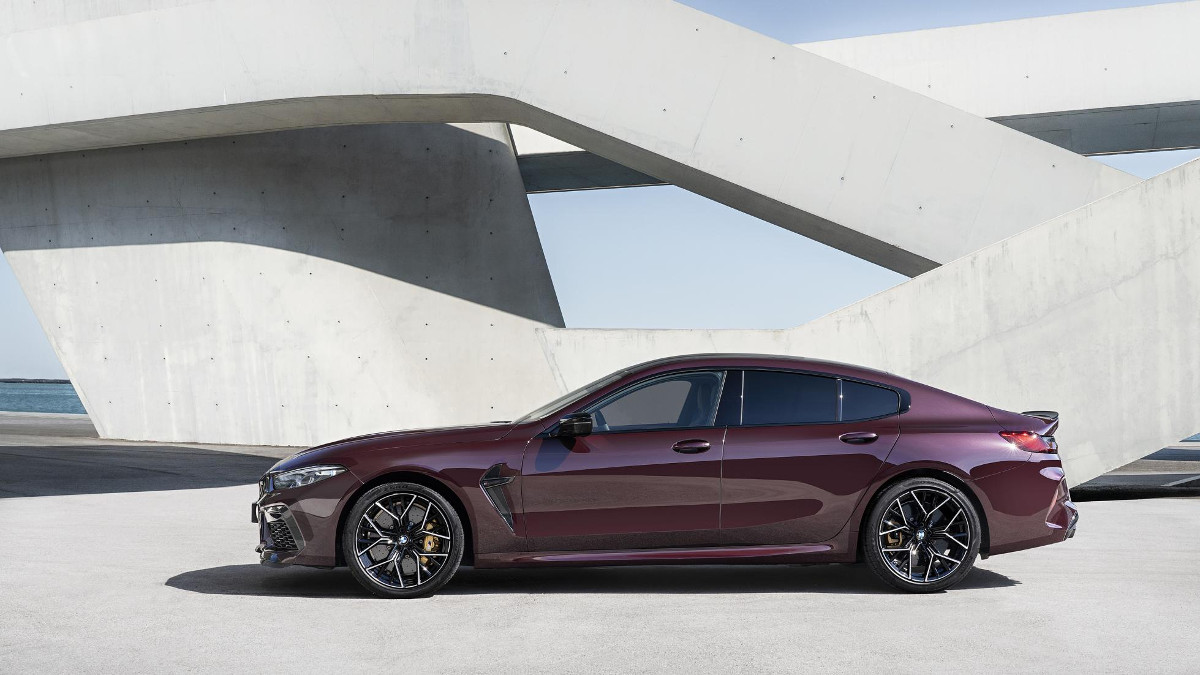 It's a mighty looking thing though, right? One of the best-looking BMWs on sale, though plenty might argue that's not difficult these days. Regardless, we think it looks spiffing, especially in metallic aubergine.
Continue reading below ↓
Recommended Videos
A special First Edition—limited to just five cars in the UK—will come in green and gold, in a delightful nod to the M8 Gran Coupe concept of 2018.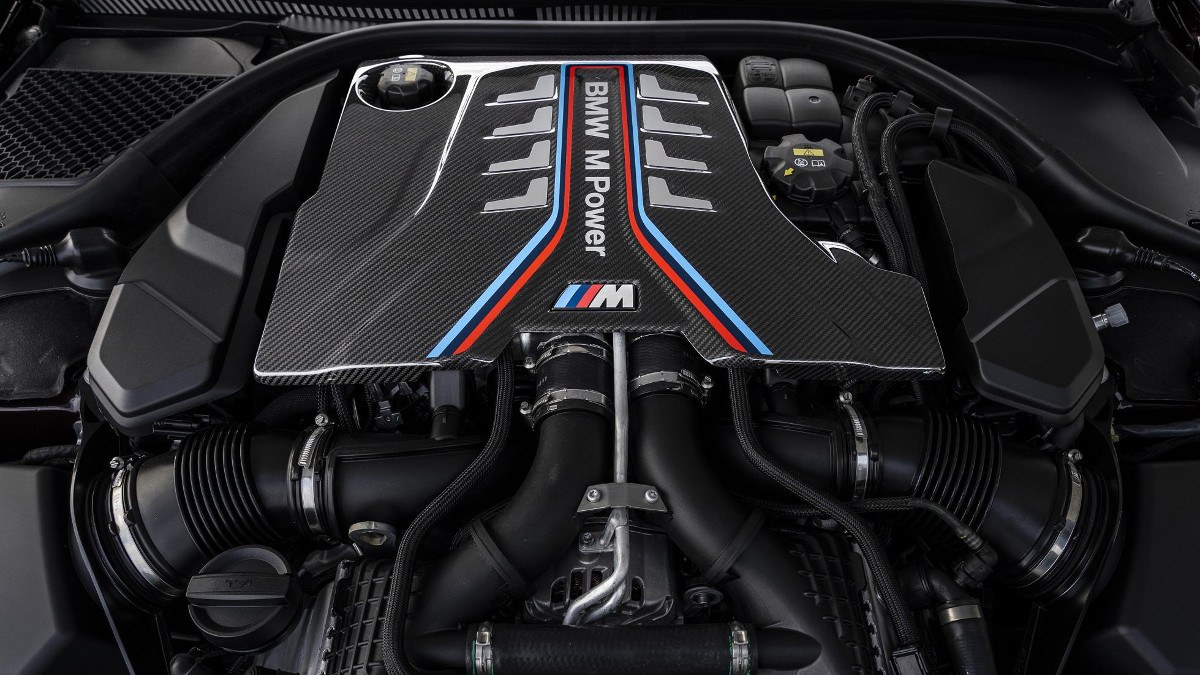 Beneath the surface it's all as you'd expect—the 616hp 4.4-liter V8 of the M8 Competition sits up front and there's four-wheel drive and four-wheel steering beneath, the former switching to rear-drive only when you press the hooligan buttons to activate its drift mode. Y'know, just like in that AMG GT 4-Door.
Performance is startling: BMW claims a 3.2-second sprint to 100kph, which ought to utterly shatter the peace inside. Almost all of its extra 231mm over a two-door M8 is contained within the wheelbase, see, with two big comfy seats in the rear and air-con controls and USB ports aplenty for their inhabitants to fiddle with. When they aren't having their face melted by the acceleration. A third seat is kinda there, if its inhabitant doesn't mind straddling some buttons and screens.
"The M8 is a really grand, grand tourer," says TG's Paul Horrell of the two-door M8 Competition. "It looks and operates as you'd expect of a peak BMW." The Gran Coupe ought to be even grander still, then.
Prices start at £120,935 (around P7.65 million), a surprising £2,500 (P158,050) cheaper than the two-door. More for less. It's practically a bargain. Enough to sway you from its numerous rivals, though?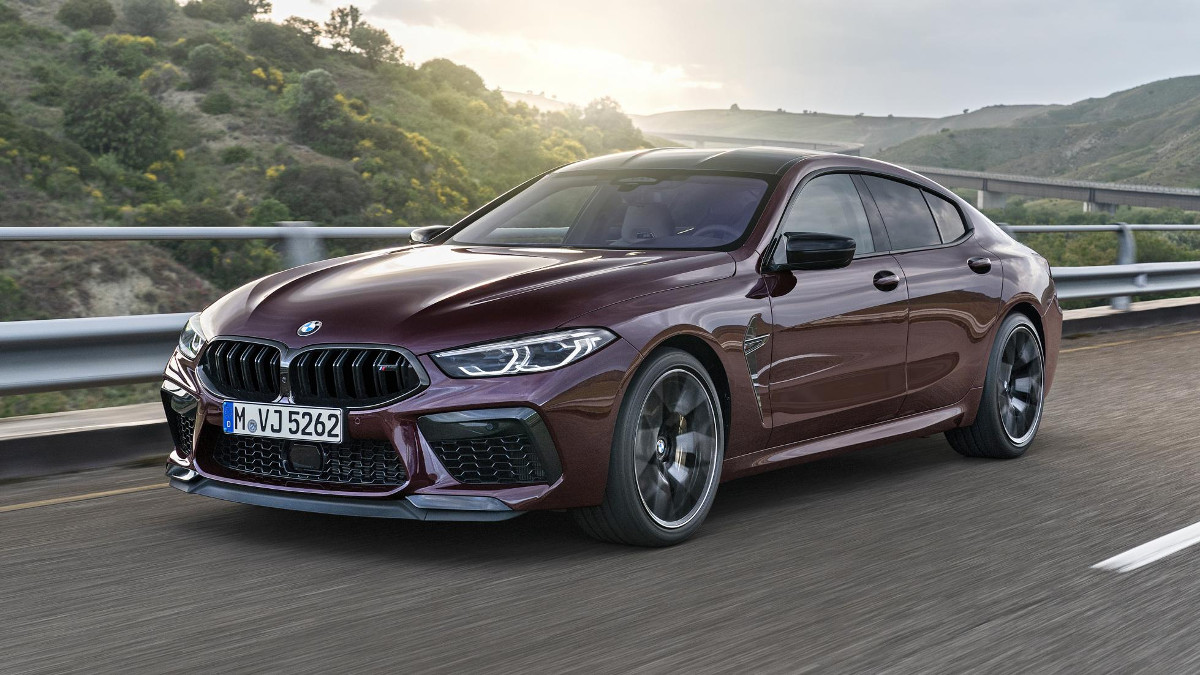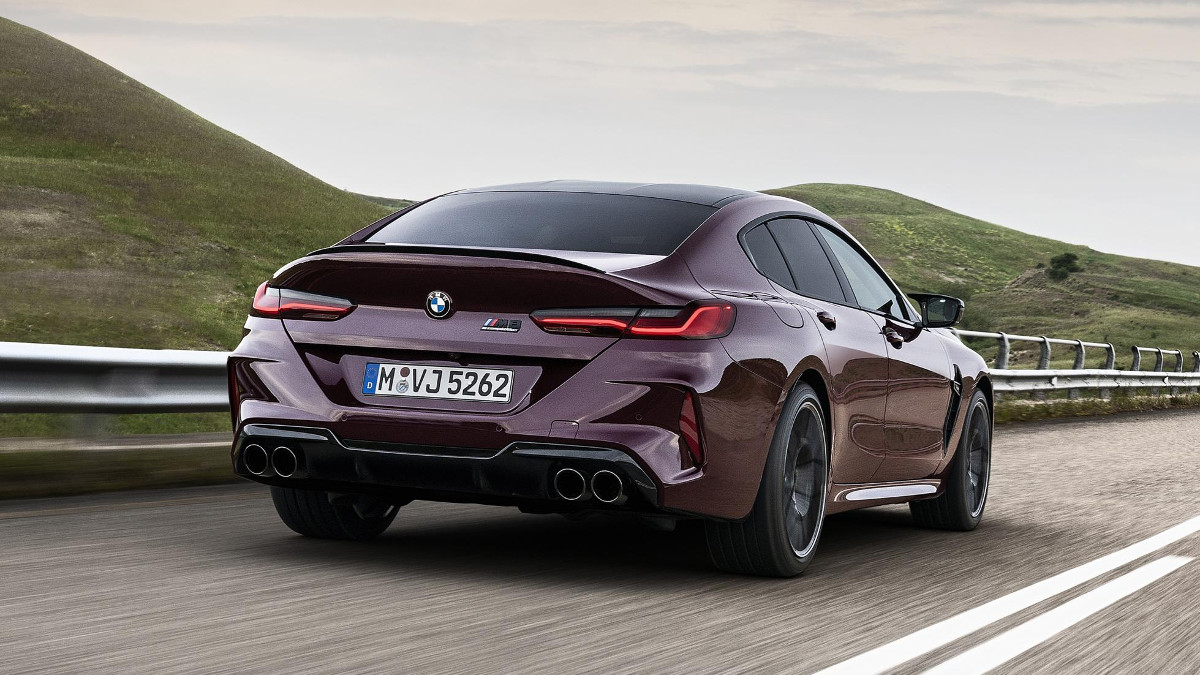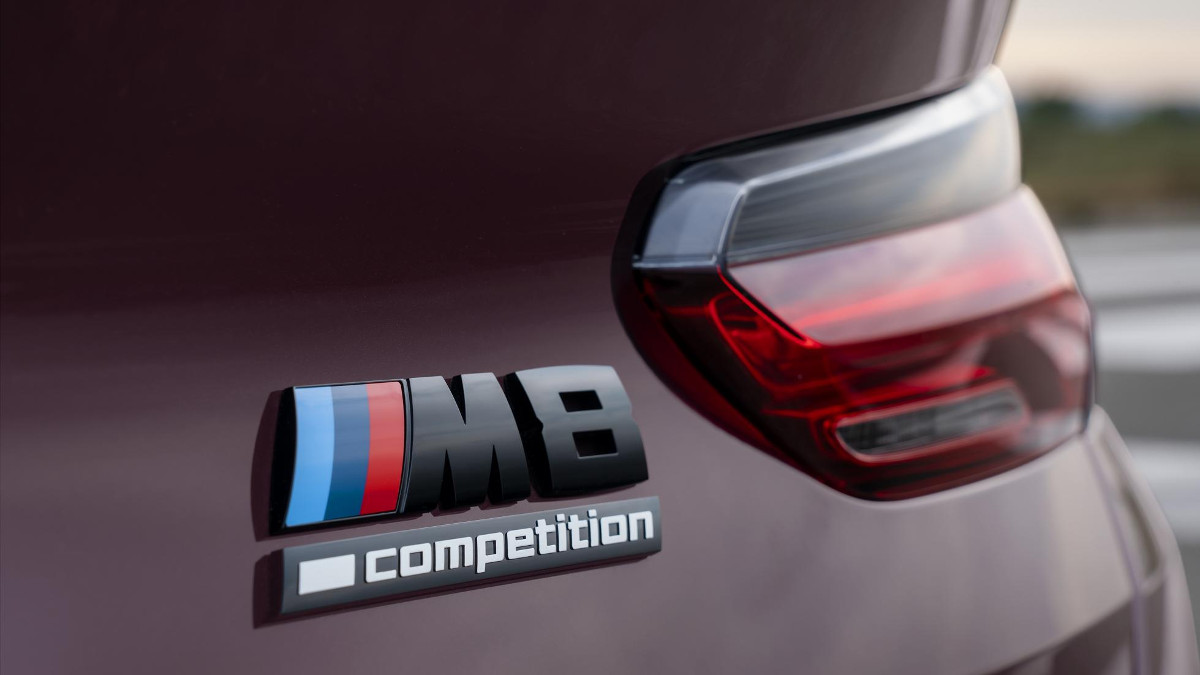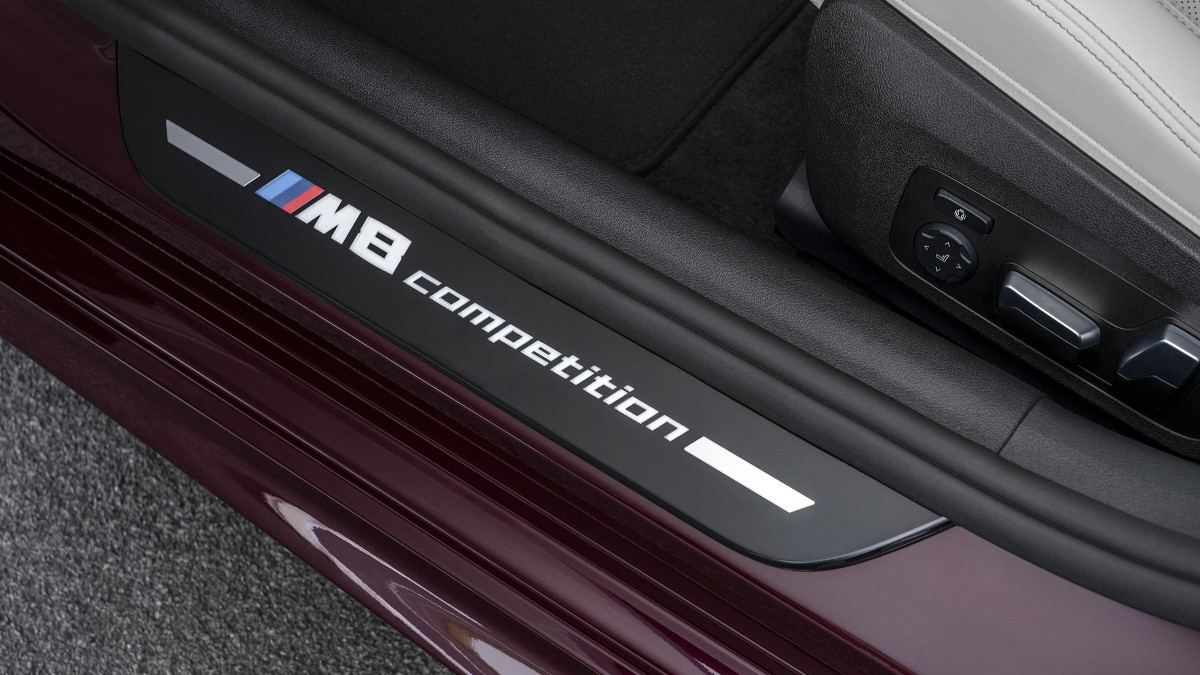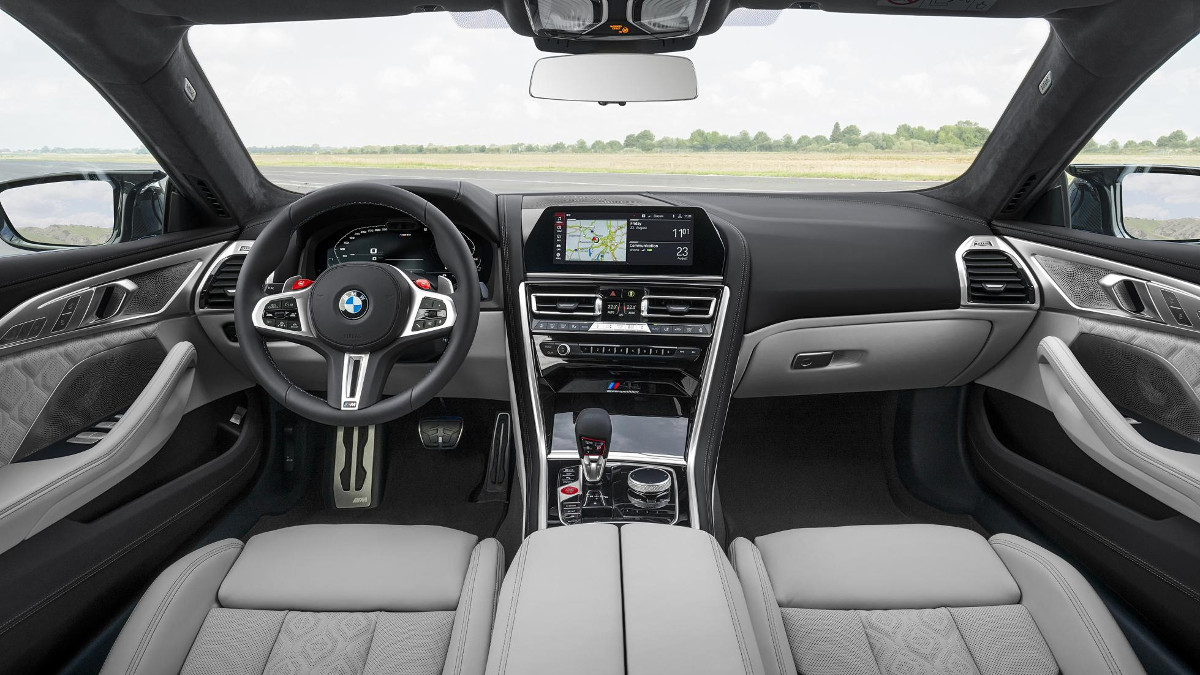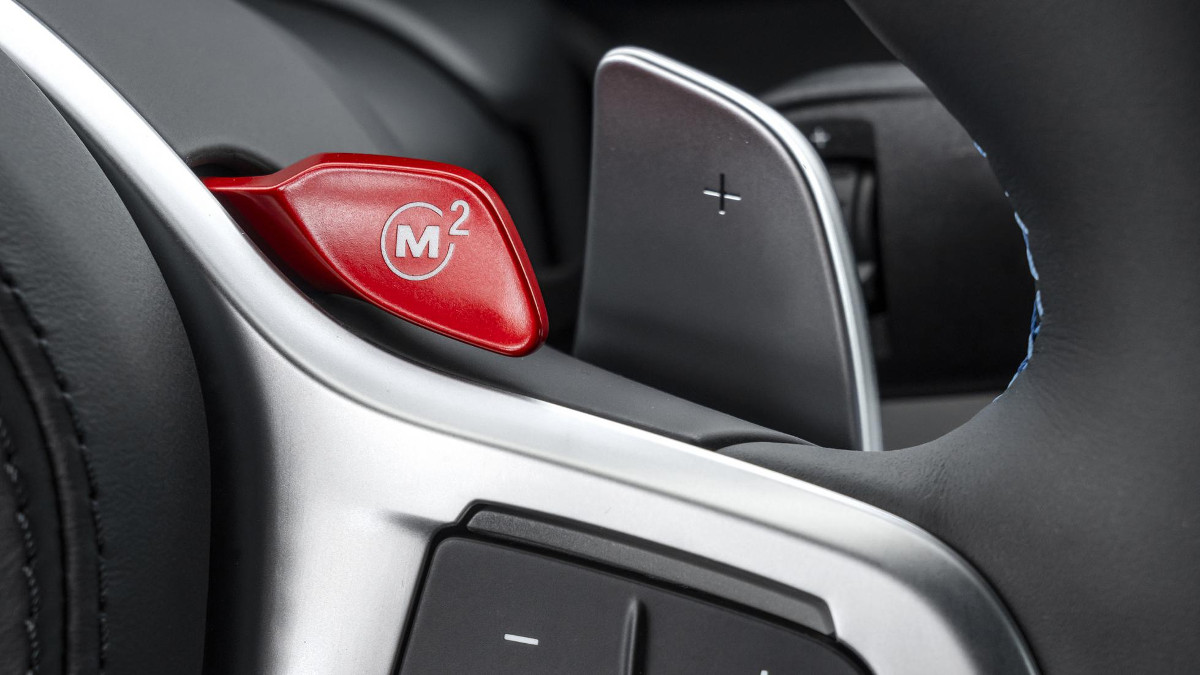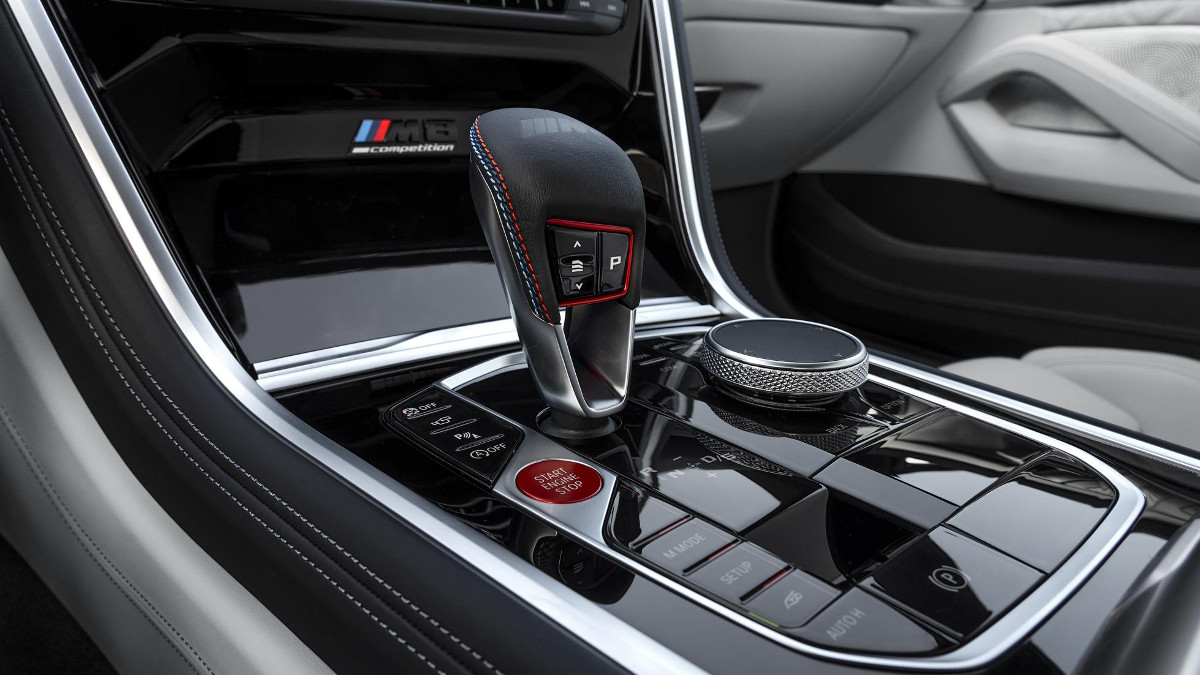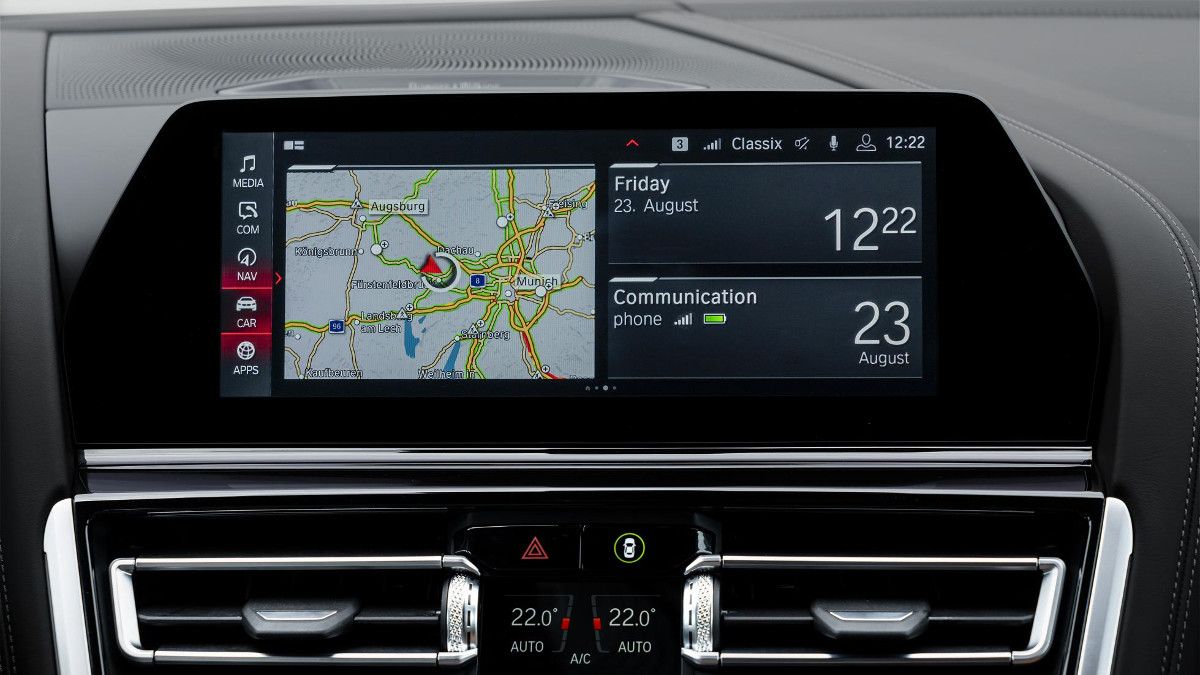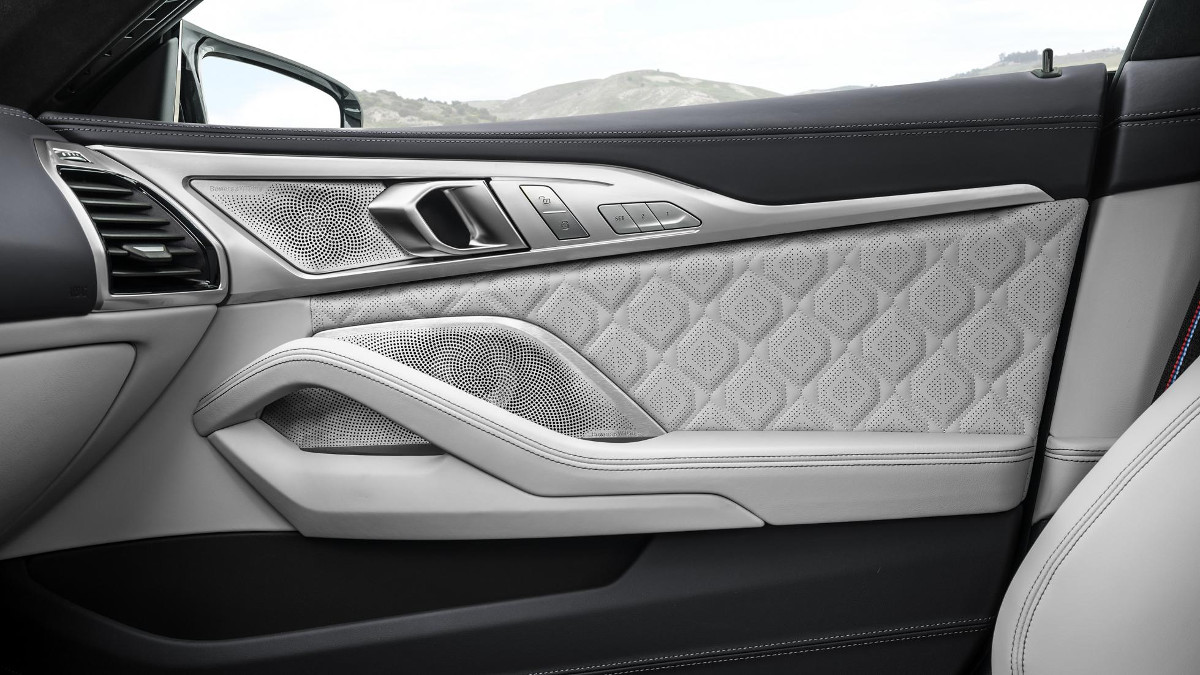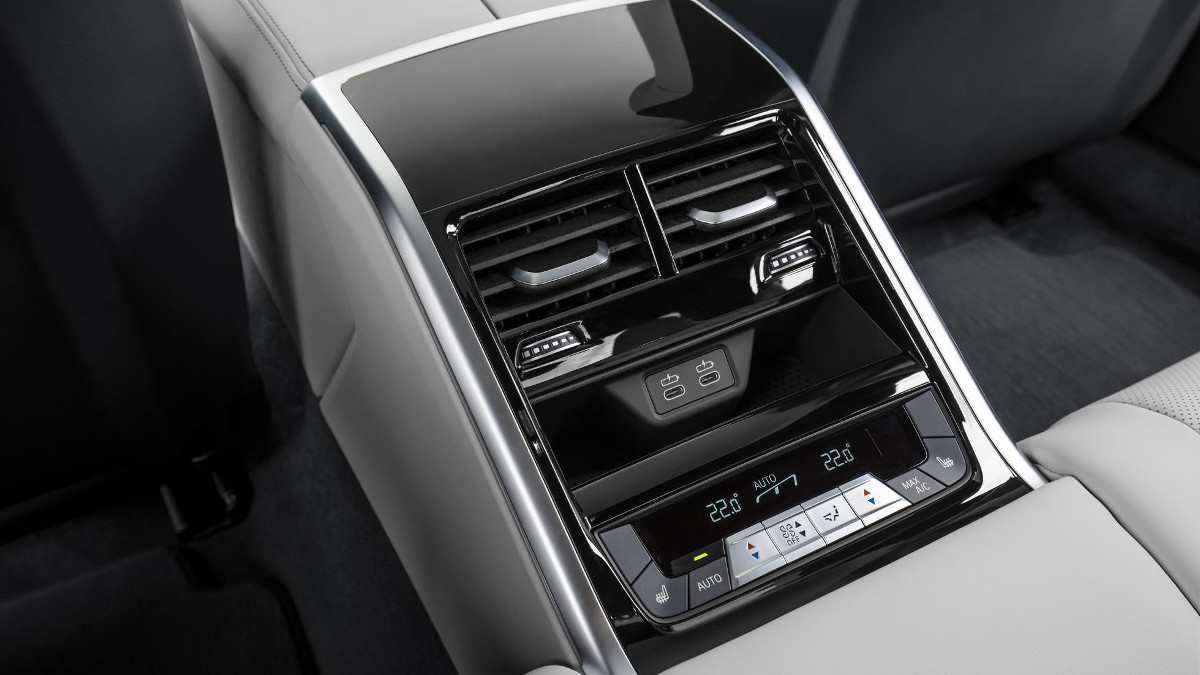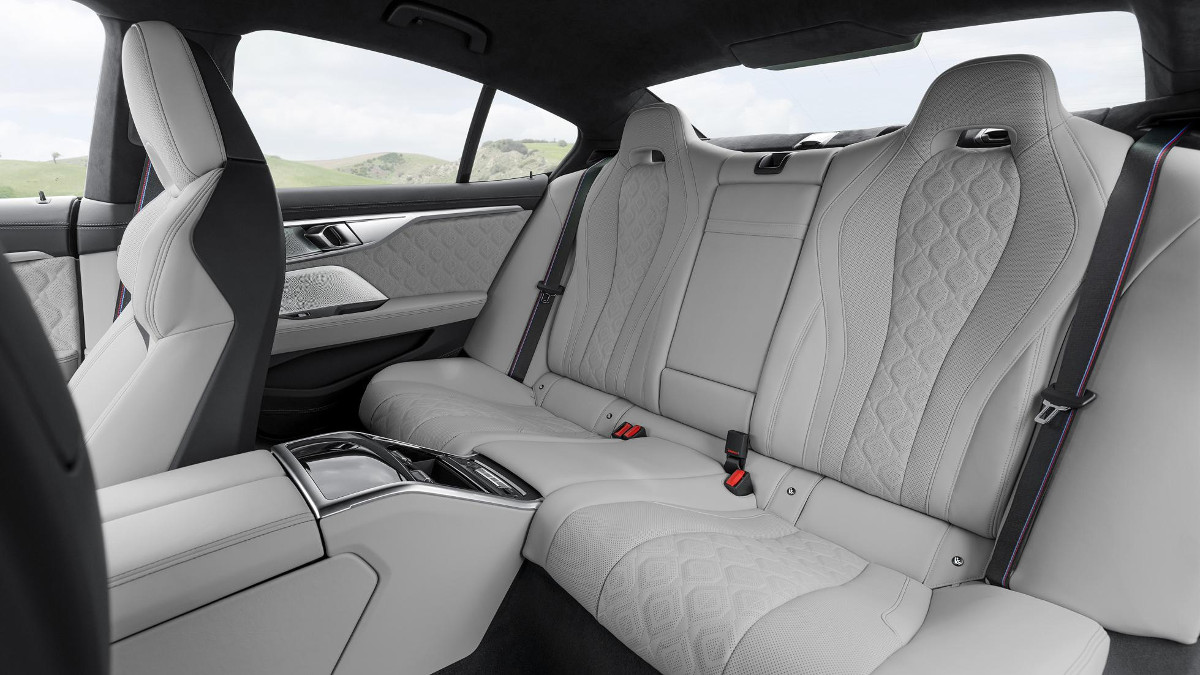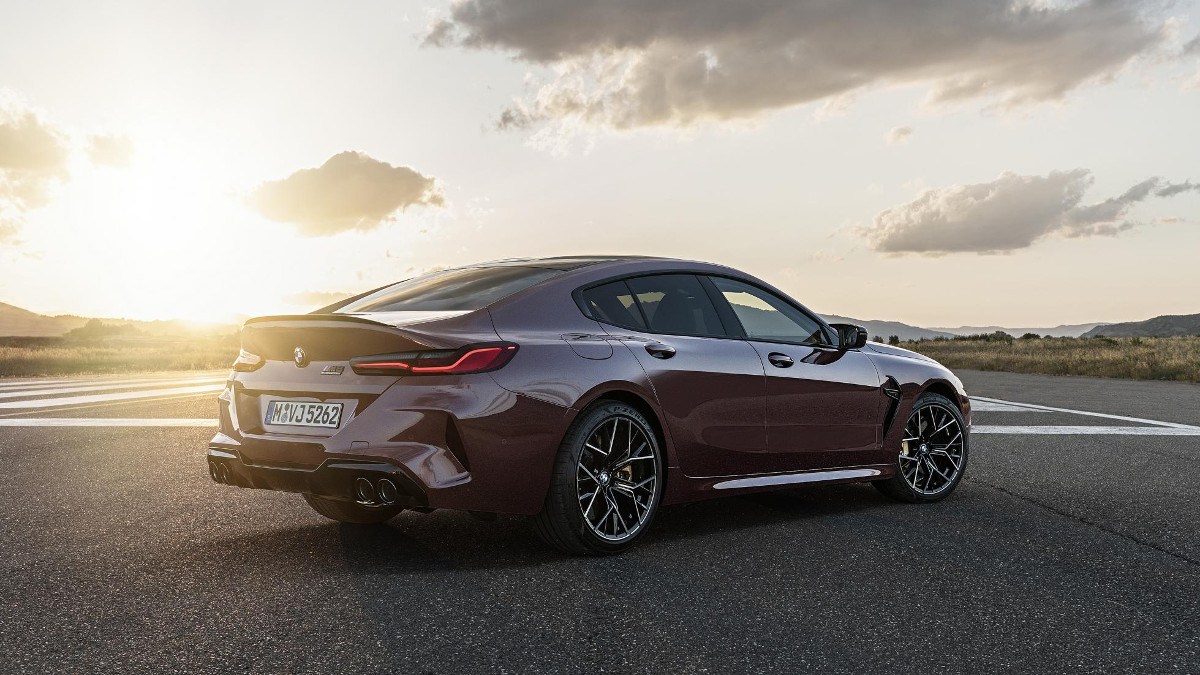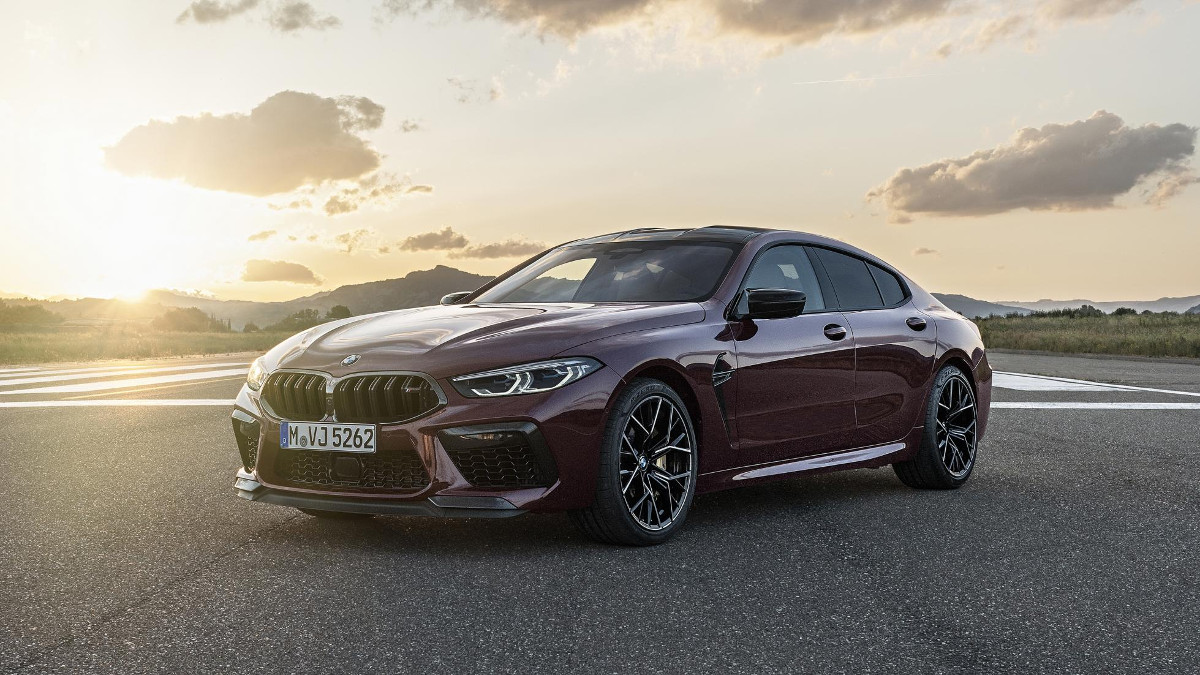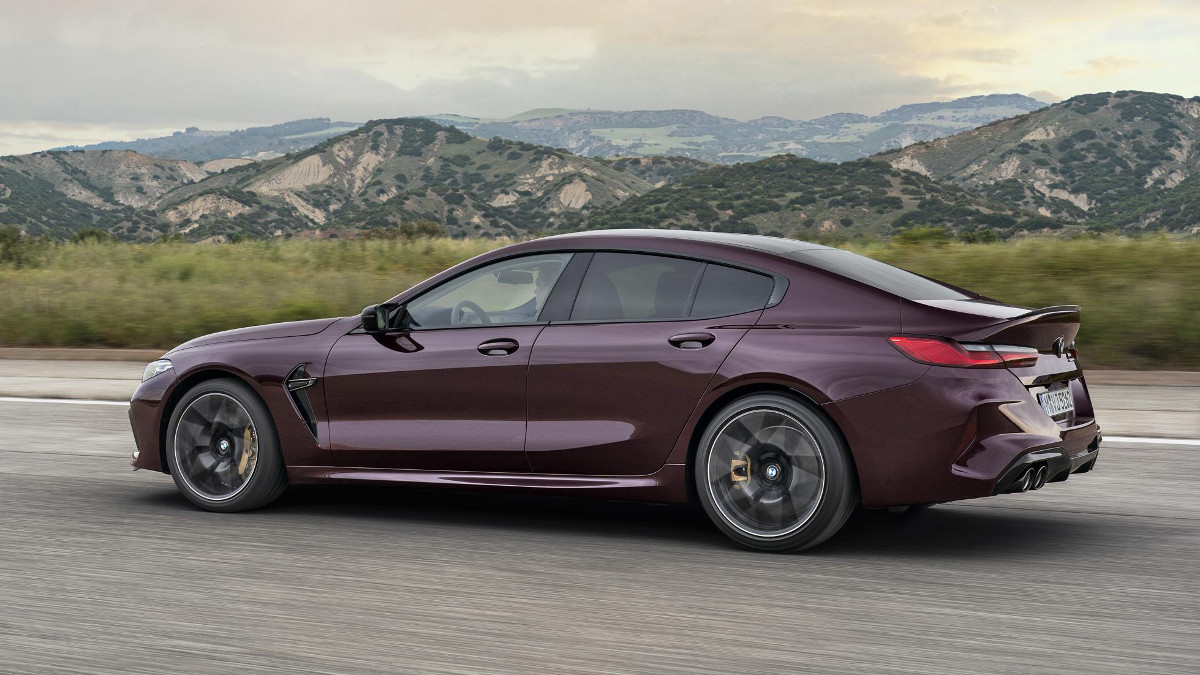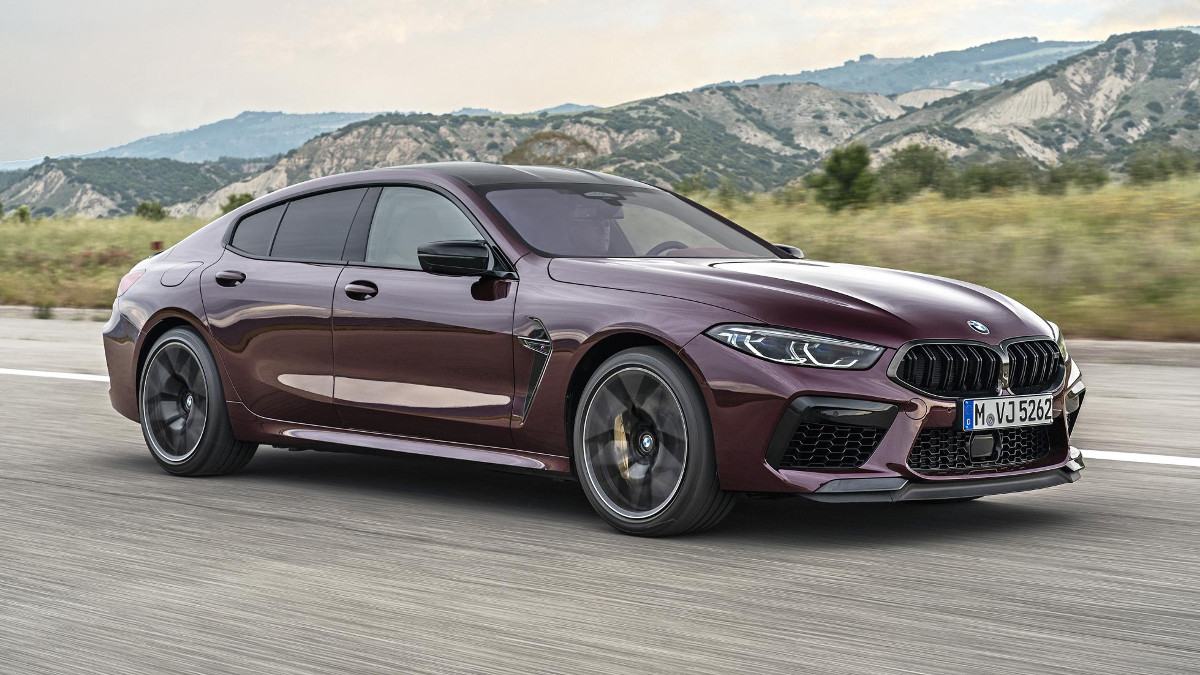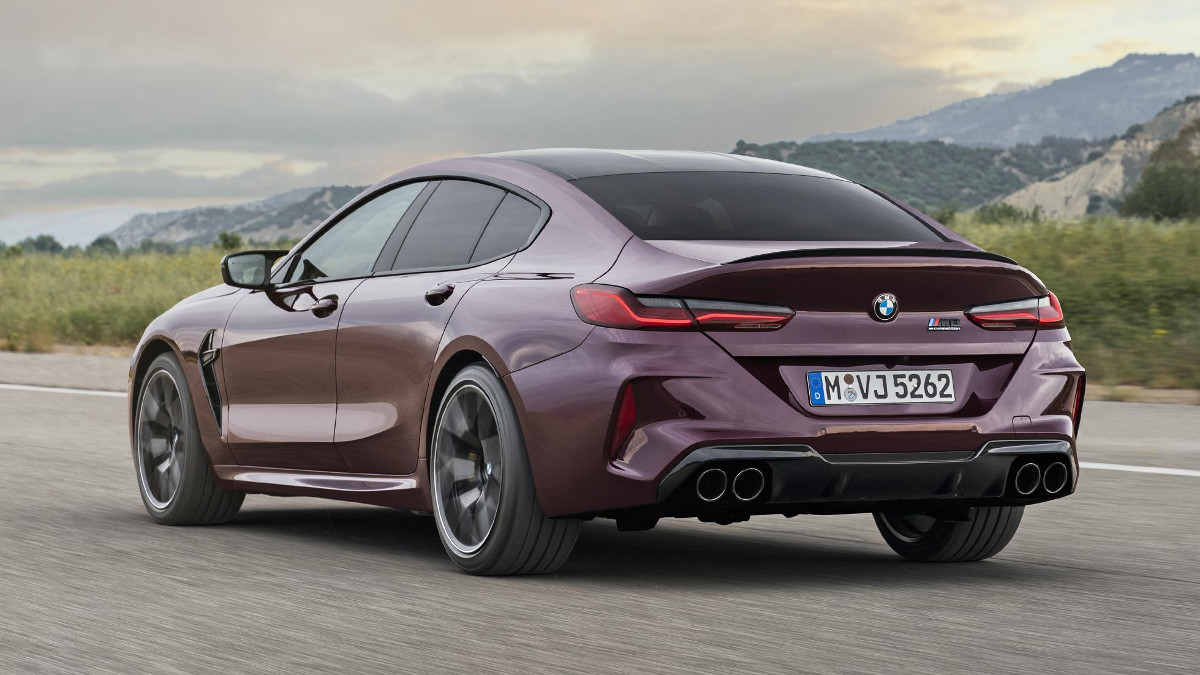 NOTE: This article first appeared on TopGear.com. Minor edits have been made.