BMW doesn't pause for breath. Moment after the unveiling of its new M8 Competition comes the release of numerous aftermarket M Performance extras. And confirmation that the base M8 will have 592hp. Yeah, the M Division does strong base cars.
Now, we're rather taken by the relatively subtle styling of the M8, so the need for extra bits and bobs being strapped to it is arguably negligible. But let's go through it all, anyway.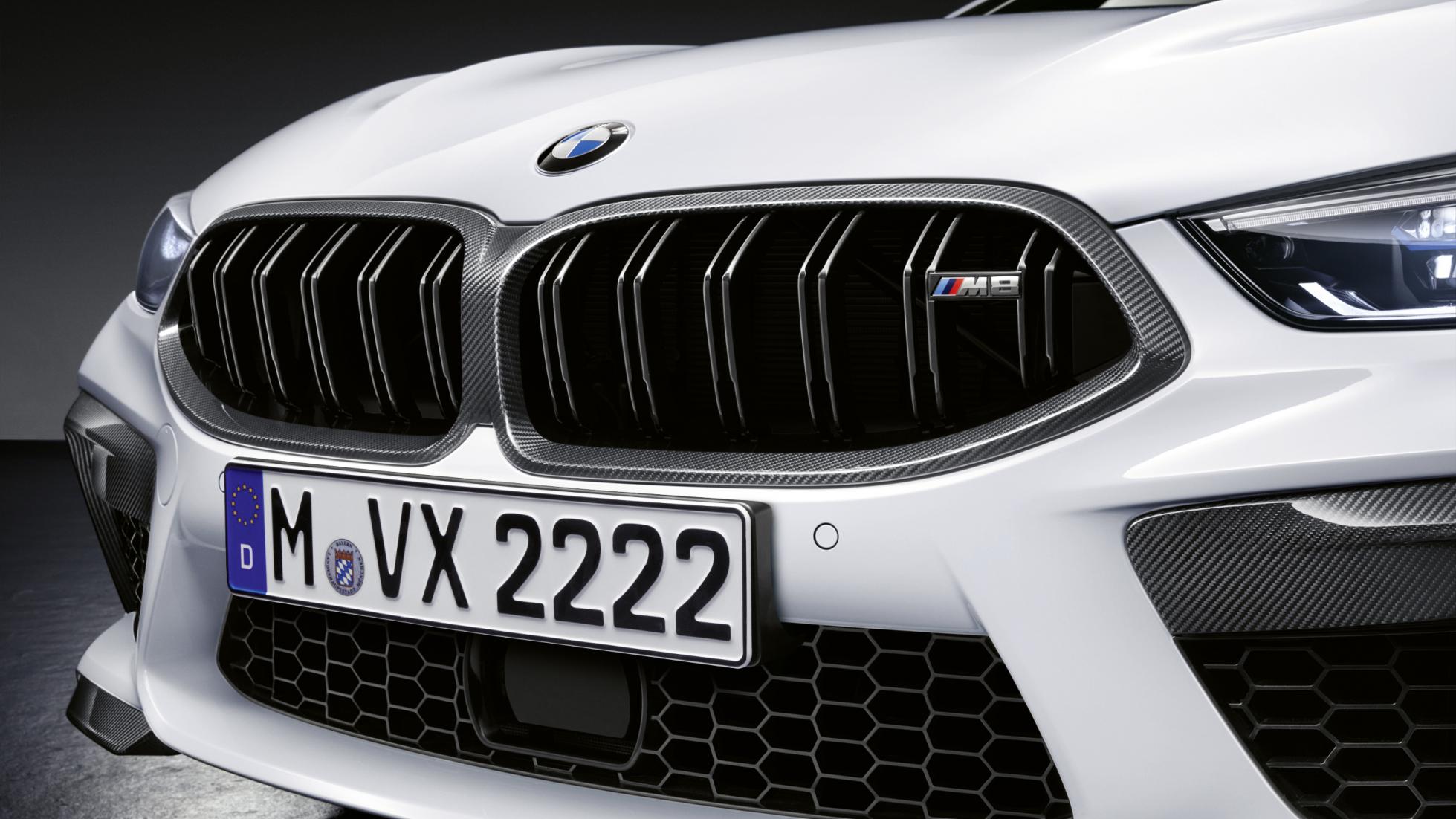 First up, the abundant carbon fiber on the exterior, with some newly expensive-to-scuff splitters and sills that BMW helpfully describes as "UV- and temperature-resistant and car-wash compatible." The carbon around the kidney grille, shoved in the side gills and wrapped around the mirrors, meanwhile? We'll leave opinions on that to you.
Continue reading below ↓
Recommended Videos
Inside, there's the possibility of yet more carbon, with the paddle shifters and the steering-wheel trim available in the stuff. Less likely to grate is the alcantara, placed correctly at nine and three on the wheel. It's amazing how many factory steering wheels incorrectly wrap the material top and bottom of the rim...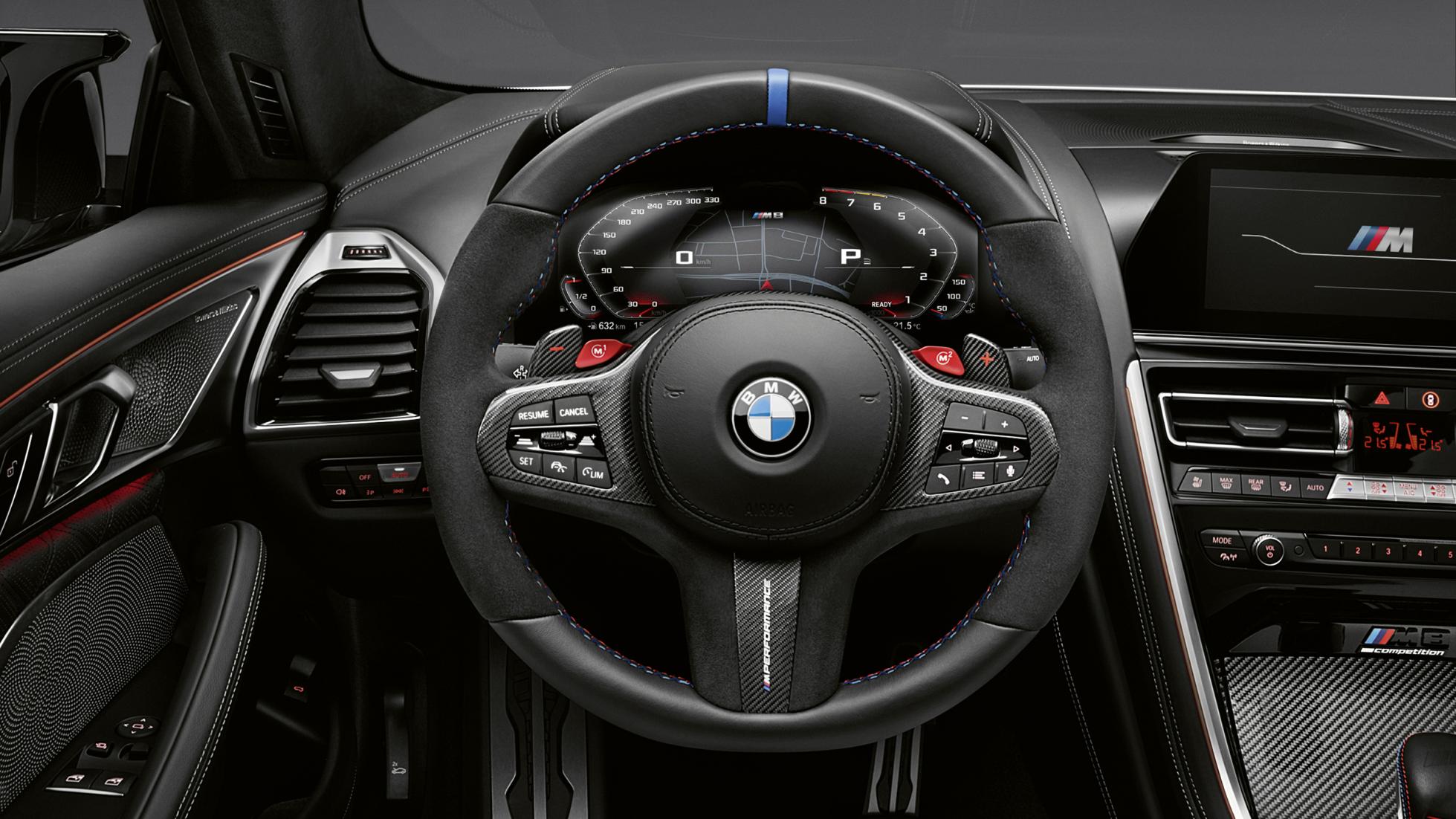 Finally, there's the official (and machine-washable!) M Performance car cover, "for the preferably short periods in between individual trips in the fascinating BMW M8 models," according to the fantastically worded press release.
It's an indoor cover only, though, so only you will get to enjoy the kidney grille and the tricolor highlights. For shame.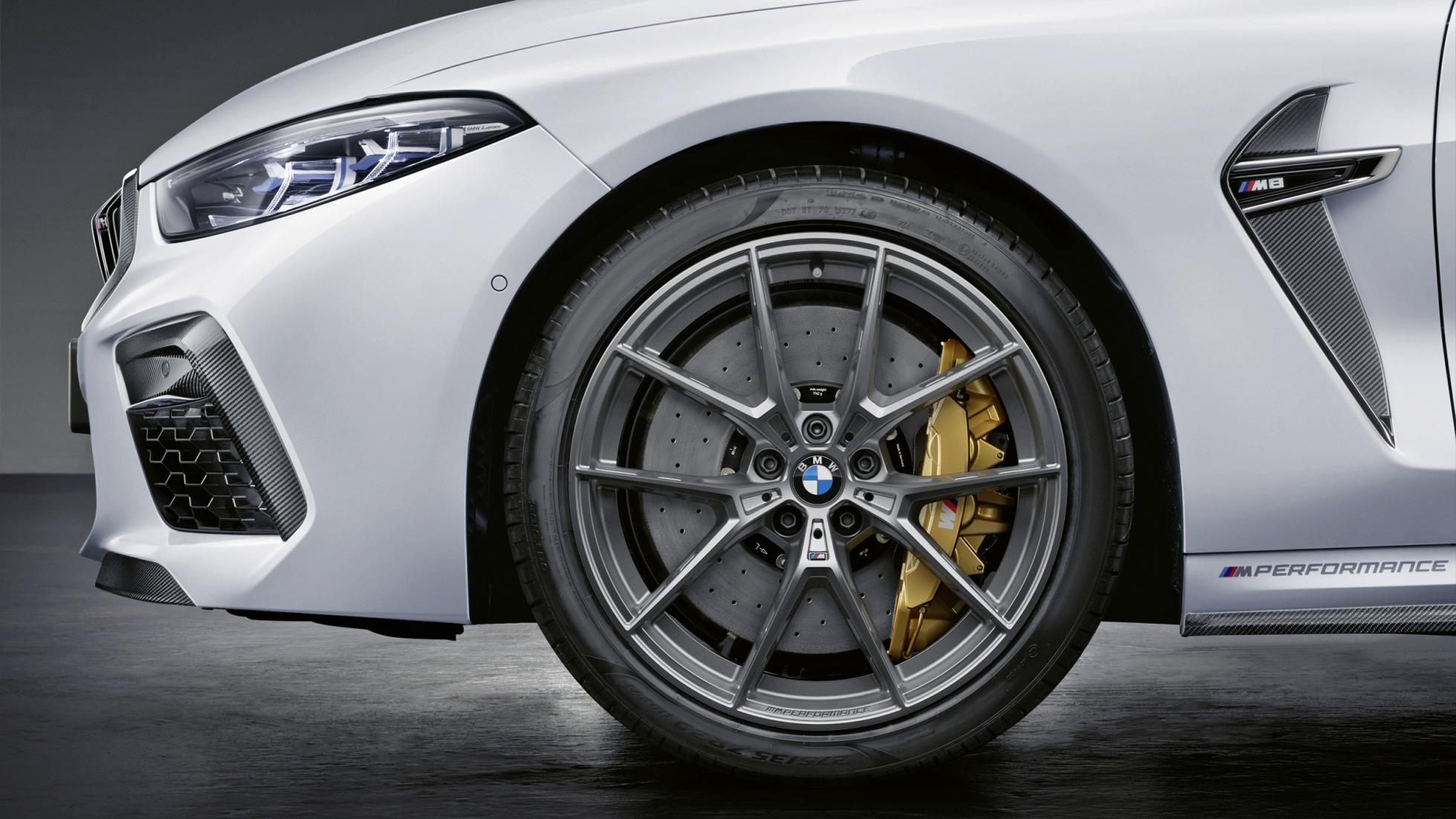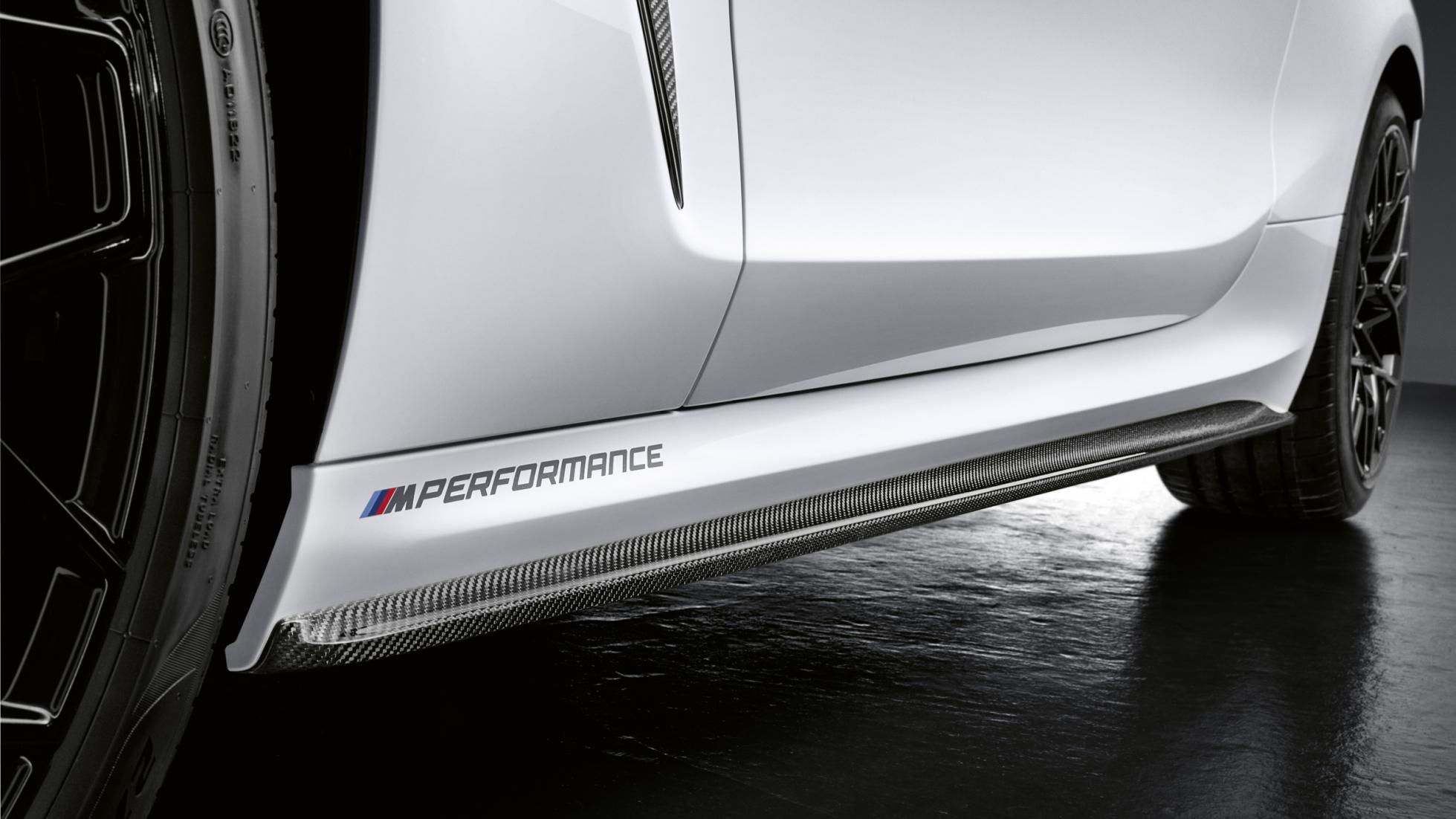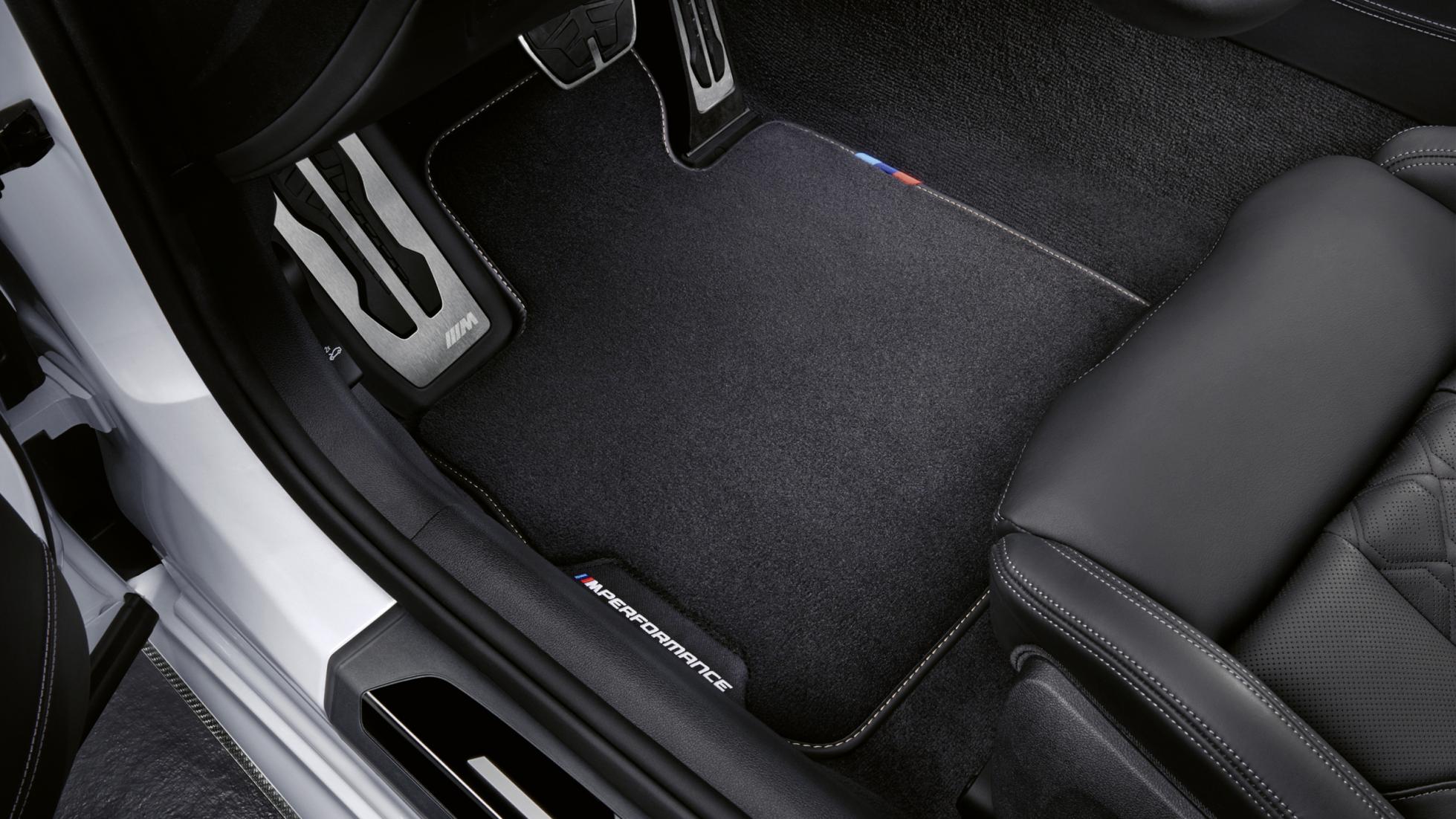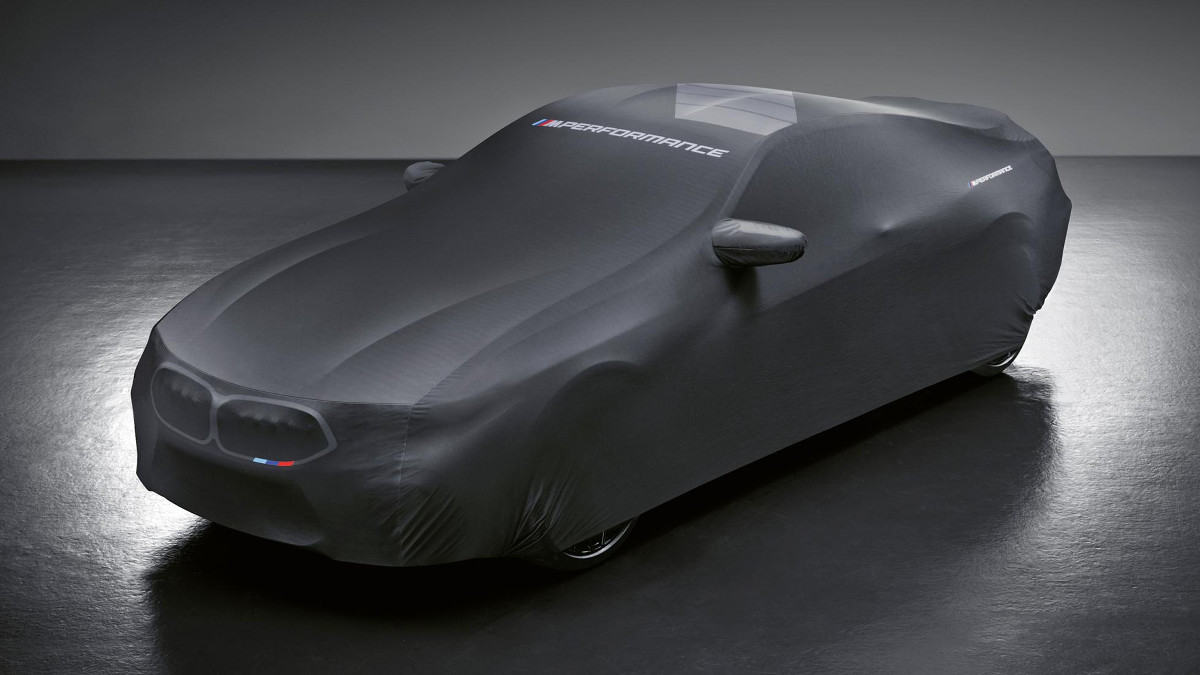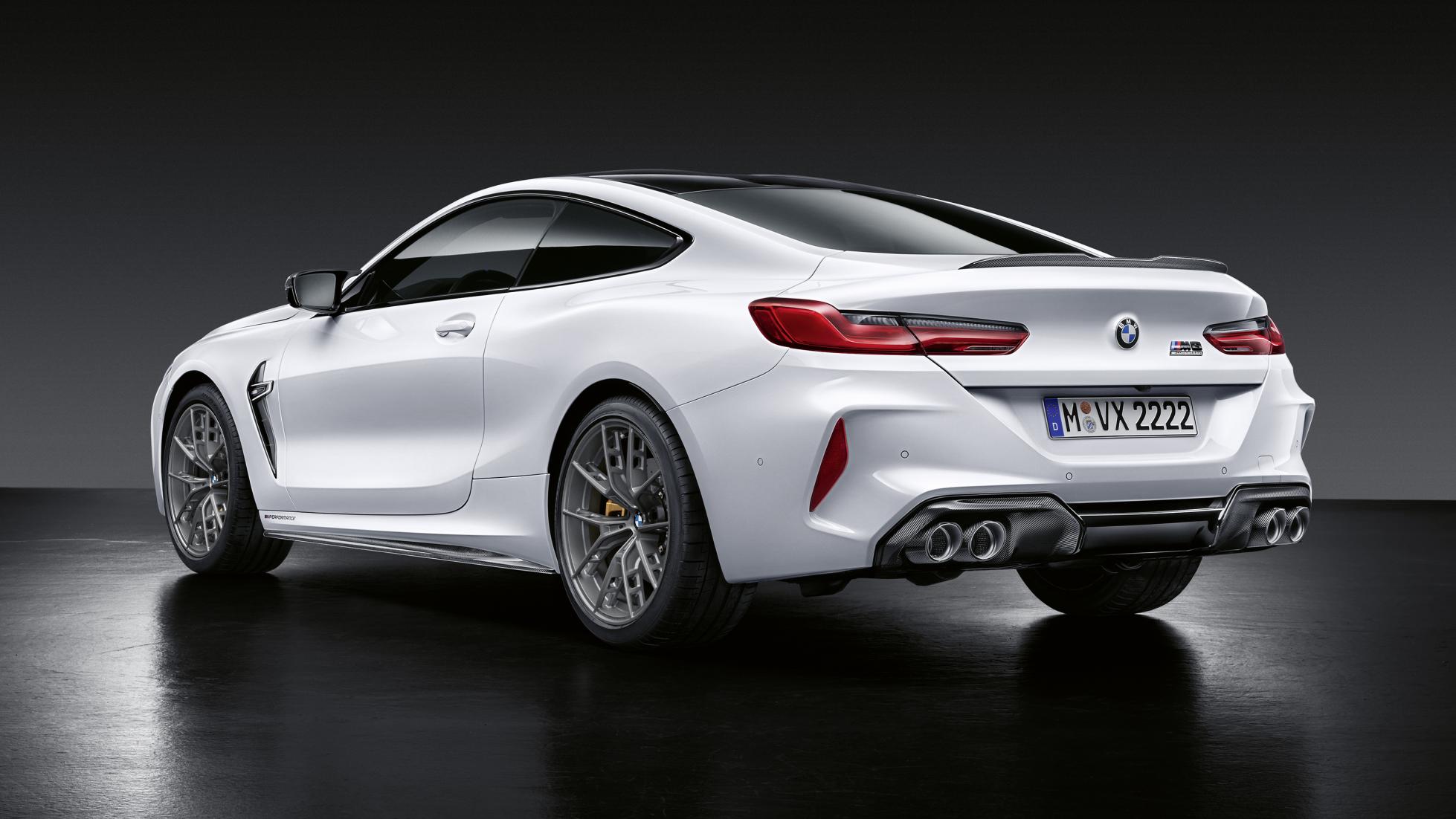 NOTE: This article first appeared on TopGear.com. Minor edits have been made.