Though BMW says it will be "some time" before hydrogen fuel-cell tech becomes commonplace, work continues—with help from Toyota—on a potential drivetrain.
And lo, we have a few small nuggets of info. A prototype hydrogen BMW X5 will be presented in 2022, utilizing the company's fifth-generation electric drivetrain (like the one in the iX3 and the i4) together with a hydrogen fuel-cell system.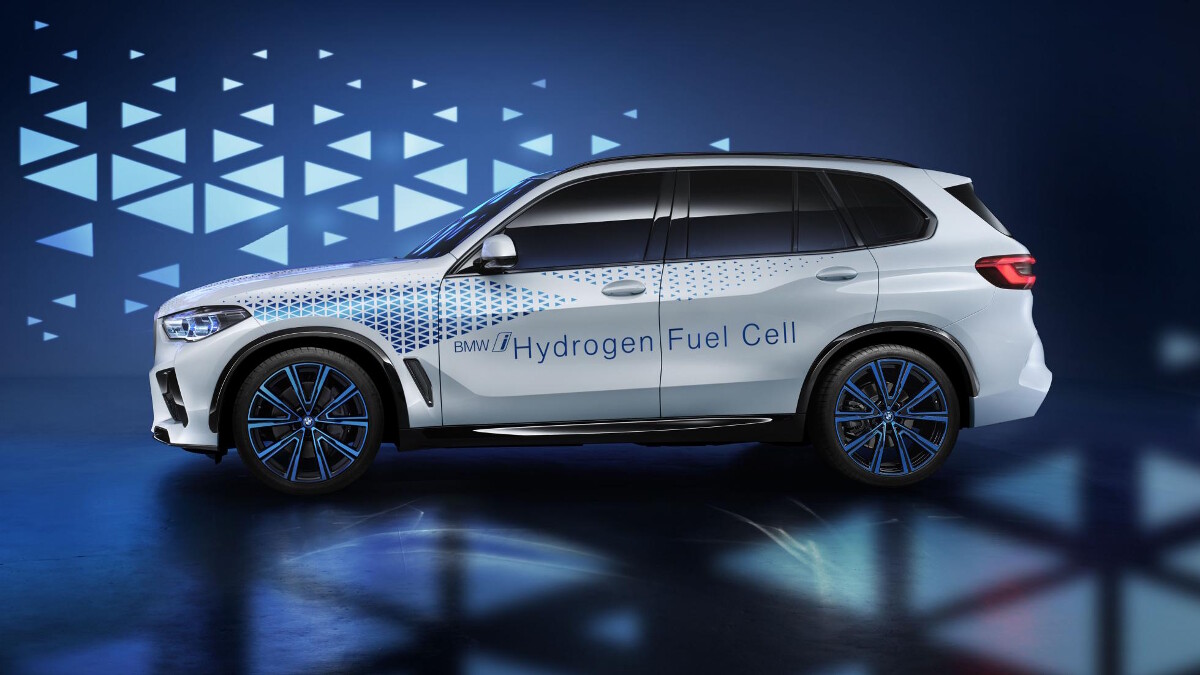 Deploying the full lexicon on new-age power, then, results in a 368hp total output, to allow "the typical driving dynamics for which BMW is renowned." Yeah, it's an X5. We're not going there, not today.
Of that 368hp, the hydrogen powertrain itself produces up to 168hp, using an electric converter positioned underneath the fuel cell to adapt the voltage level "to that of both the electric powertrain and the peak power battery."
That battery is also fed by brake regen and energy from the fuel cell, and there are a pair of 700-bar tanks that hold a total of 6kg of hydrogen, which "guarantees a long range regardless of the weather conditions." Refueling is said to take between three to four minutes.
ADVERTISEMENT - CONTINUE READING BELOW ↓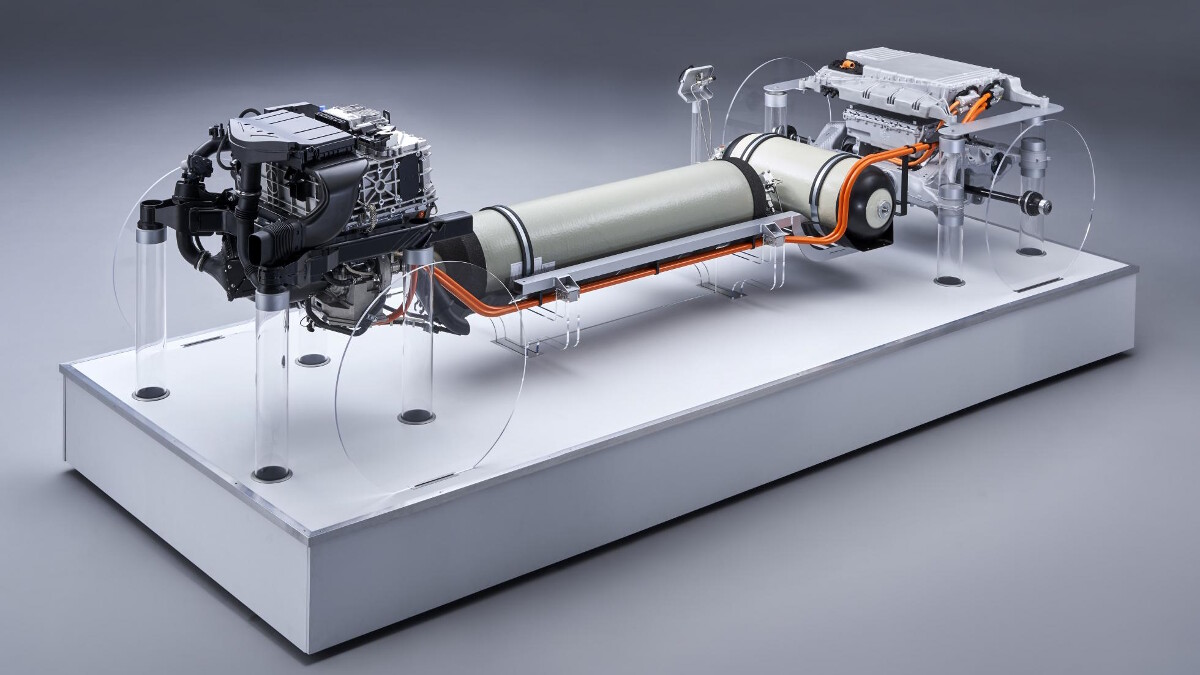 This tech will be presented in a small series using the current X5 as a base, presented in 2022. BMW reckons it'll be able to build production cars in the latter half of this decade. Why the X5? Because it's "popular." Again, we're not going there, not today.
BMW won't be doing it alone. In 2013, it teamed up with Toyota to develop hydrogen fuel technology, and will continue to work alongside the Japanese carmaker to build systems and scalable components. It also built a 7-Series with hydrogen tech a while back.
Infrastructure is the big thing with hydrogen, of course, but we all said that about battery-electric cars, and that's quickly becoming a thing now, isn't it?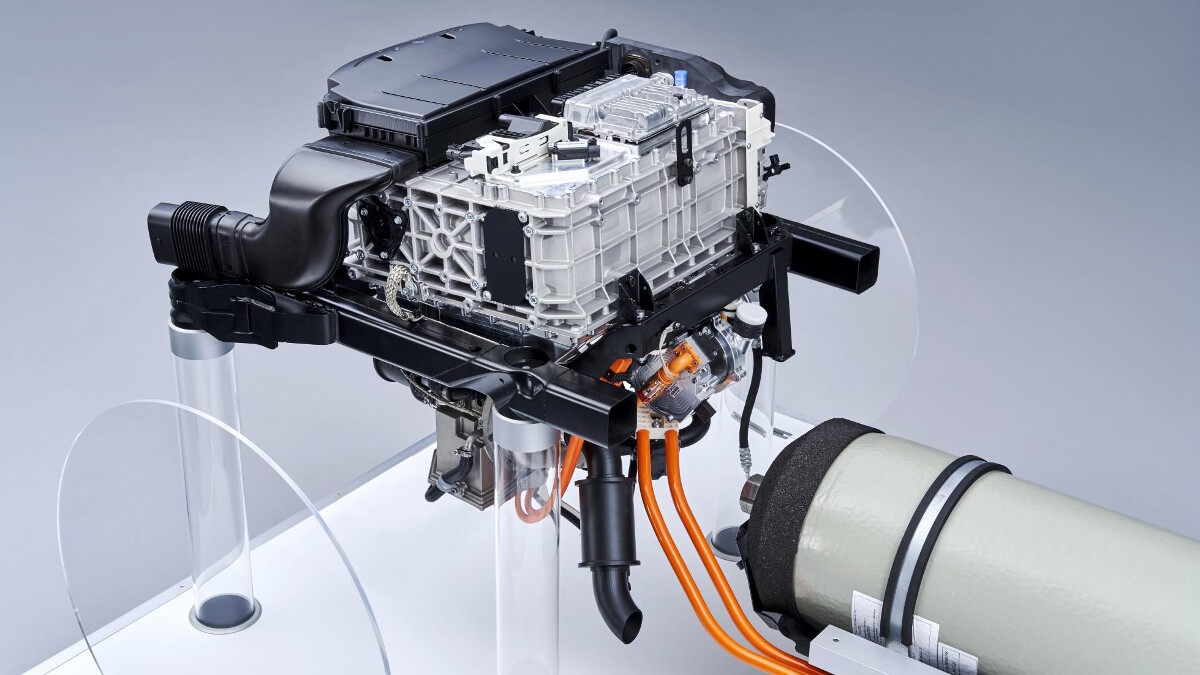 ADVERTISEMENT - CONTINUE READING BELOW ↓
Recommended Videos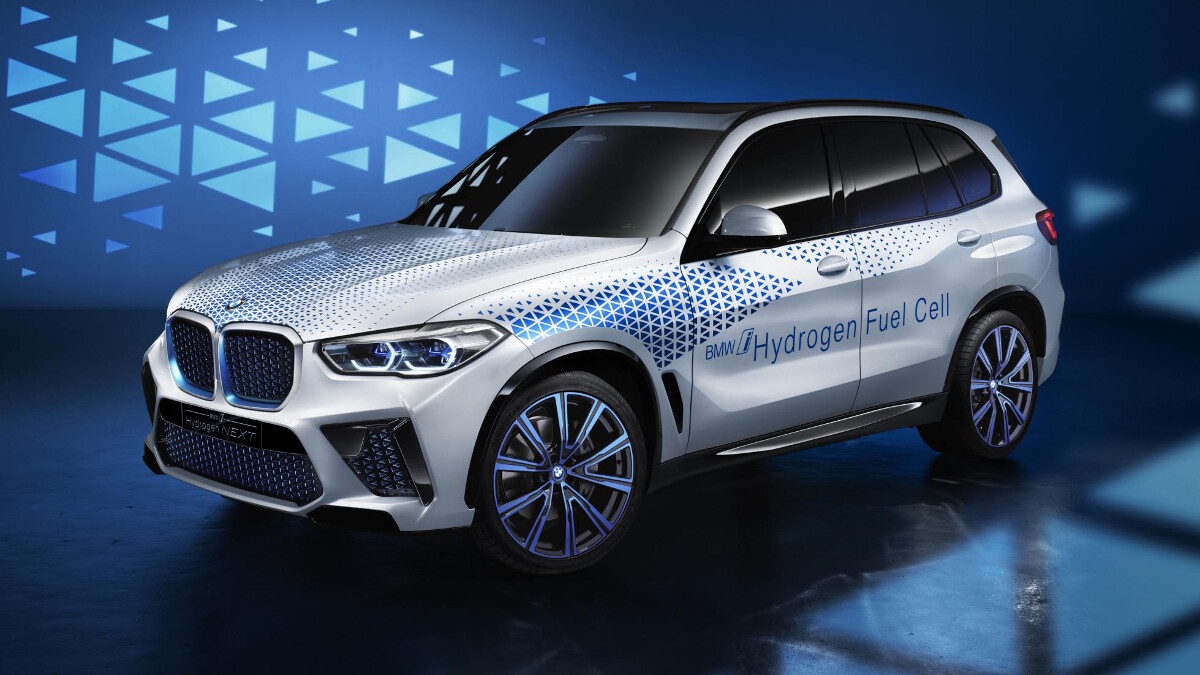 NOTE: This article first appeared on TopGear.com. Minor edits have been made.