If you looked at the new Rolls-Royce Cullinan and thought it wasn't a) big, b) expensive or c) brash enough, then somewhat unbelievably, you're not alone.
This is a Cullinan limo, and if you're still struggling to wrap your head around a Rolls SUV that looks so punchy, a version with an extra meter in its wheelbase is unlikely to change your opinion.
Though you might actually argue it's better proportioned, with some unkind corners of the internet suggesting the standard Cullinan looks a little bit like a black cab. No such accusations here, and this limo ratchets up the excess even further by offering armored protection.
This stretch Cullinan is the work of German company Klassen, and for the reasonable sum of, erm, 1.8million euros (about P113 million) your XXL Rolls will come with level-nine ballistic protection. Quite what that entails we don't know, but it's presumably more than enough for the average school run or a stroll to the mall.
ADVERTISEMENT - CONTINUE READING BELOW ↓
Whether 'stroll' is the right word when there's still a 563hp twin-turbo V12 on board, we're not so sure. Expect the armor-plating to have made a dent in the standard Cullinan's 249kph top speed, though.
As well as all the bombproofing, Klassen will add other luxuries, such as a panoramic glass roof, a Bang & Olufsen stereo, and partition walls, should you want to shut out the humble driver up front. All of it is controllable via a phone app, too. Of course.
Want one? If you have the requisite cash, it'll take Klassen six months to build you one. Hopefully those ballistic threats aren't in the near future…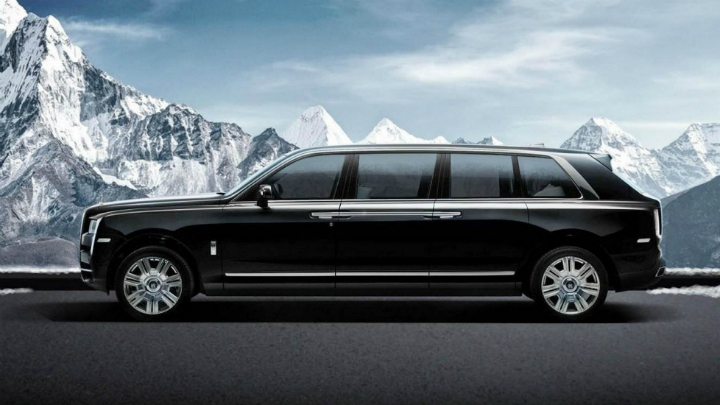 ADVERTISEMENT - CONTINUE READING BELOW ↓
Recommended Videos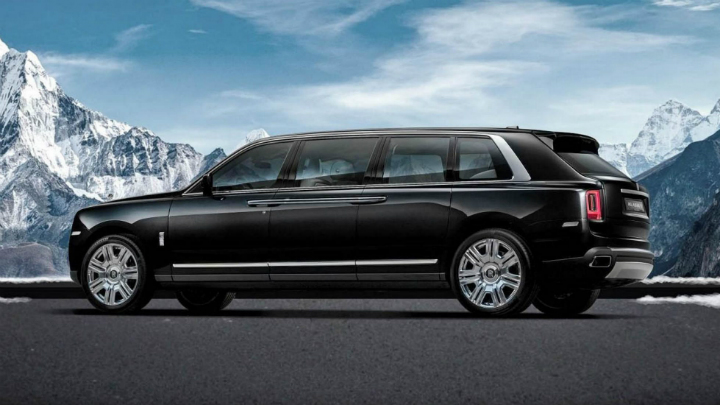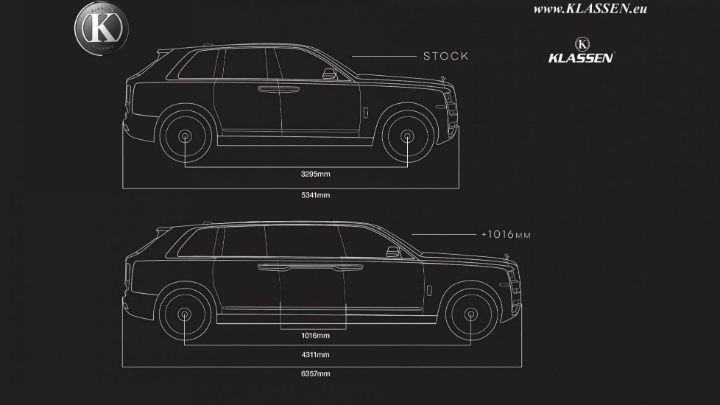 ADVERTISEMENT - CONTINUE READING BELOW ↓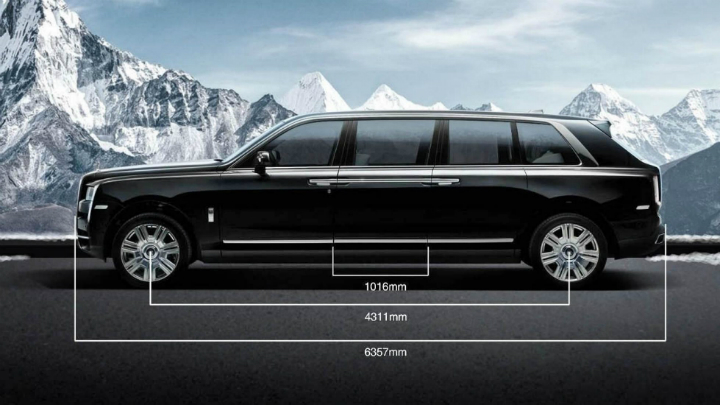 NOTE: This article first appeared in TopGear.com. Minor edits have been made.