Welcome to armor plating done properly, at least according to Brabus. Its clever new armor plating for the G-Class is tested to 'VR6 Plus ERV' standards, meaning the car you see before you can withstand not just small-arms fire, but also sustained bursts from an AK-47 and blasts from up to 15kg of TNT.
The Invicto's strength comes from a clever 'Shelter Cell.' Usually, where armor plating is retro-fitted to a car, it's simply welded to the existing bodyshell in separate chunks, but for the Invicto, Brabus has designed a "self-contained, self-supporting, and bolted-down" protective cell made from "precise-fit, hot-rolled steel armor plates," as well as various fabrics, fibers, and metal/ceramic composites.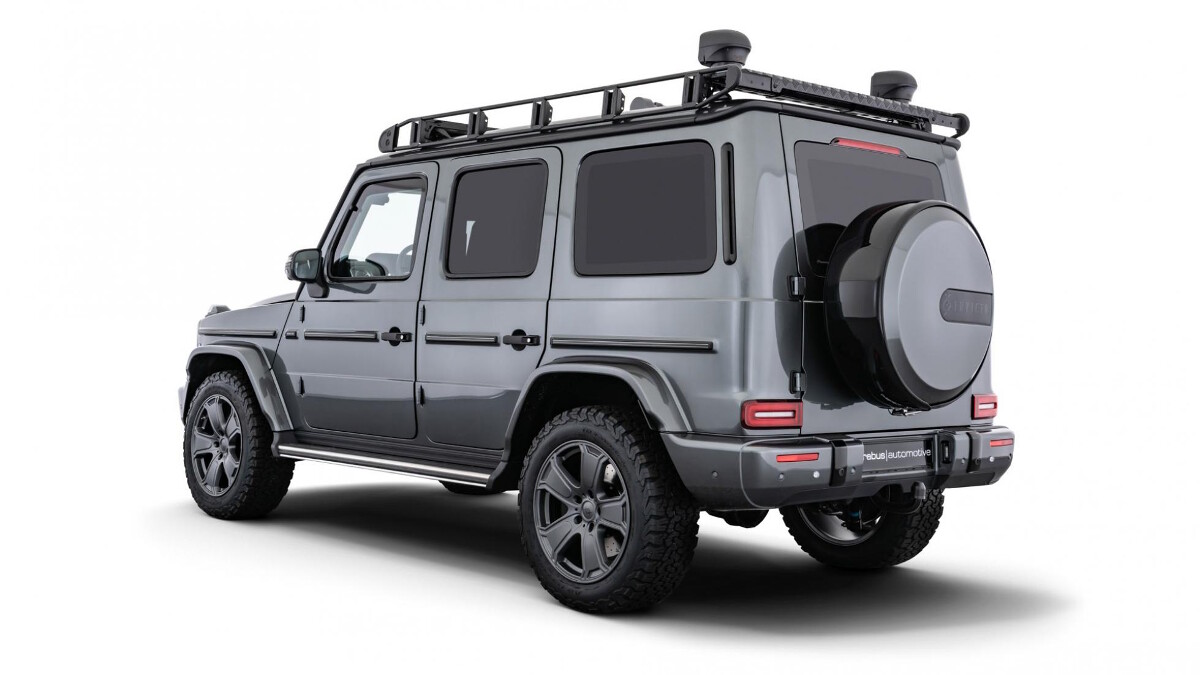 Continue reading below ↓
Recommended Videos
Among this setup's many advantages, says the company, is that the door apertures are the same size as standard, and the fact there are no 'gaps' between the various sections of the protective cell. Naturally, all this metalwork is backed up by front/rear screens and side windows made from the thickest glass you've ever seen.
The armoring adds about a ton to the G's curb weight, which isn't that bad all things considered, but Brabus has still swapped out much of the suspension and beefed up the brakes so it doesn't drive like a truck. The wheels and tires are new, too—heavy duty, run-flat tires should last more than 48km even after they've been shot out.
The Invicto Luxury looks like most other Brabus G-Wagens, for better or worse depending on your point of view. Based on either the G500 or the AMG G63, it gets the Brabus 'Widestar' bodykit and a richly appointed interior. Then you've got the Invicto Pure. Arguably the best defense against baddies isn't a load of armor plating, but slipping past them unnoticed, so besides the wheels the Pure looks exactly the same as a regular G-Class. Better, but still not the one we'd go for…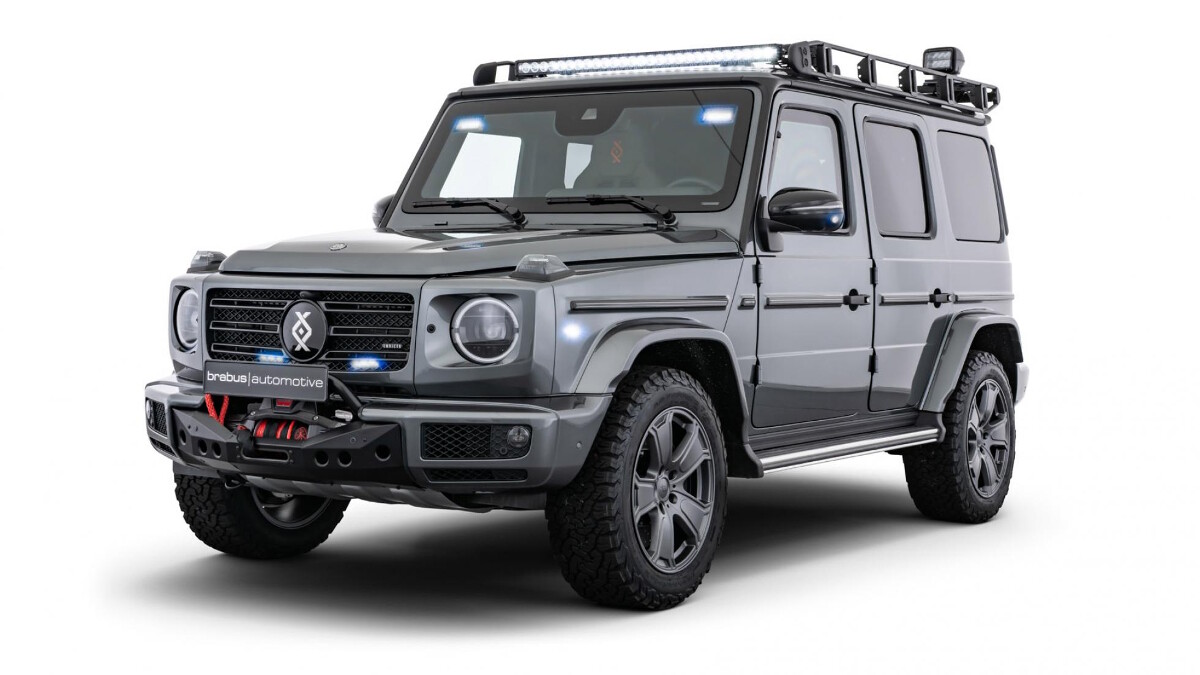 Because the one you want is the Invicto Mission, which Brabus says has been "tailor-made for the requirements of armed forces, police, emergency services, special forces, and security guard companies." It gets a roof rack with LED spotlights at the front and search-lights at the rear, flashing lights in the grille and windshield, and an armored escape hatch in the roof. Inside, there are four custom-made seats—each with a five-point harness, designed so occupants can wear bulletproof vests—a fresh air supply in the trunk, plus infrared cameras and a military-grade navigation system. Awesome.
Prices start €354,600 including German taxes (P19.7 million).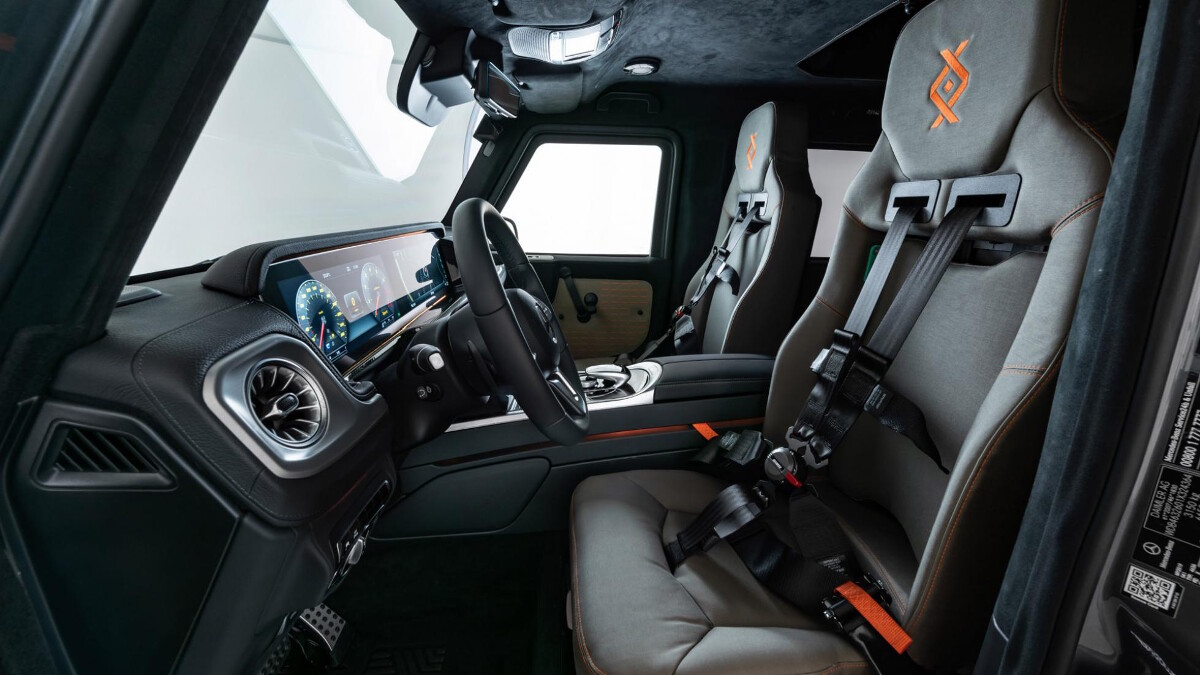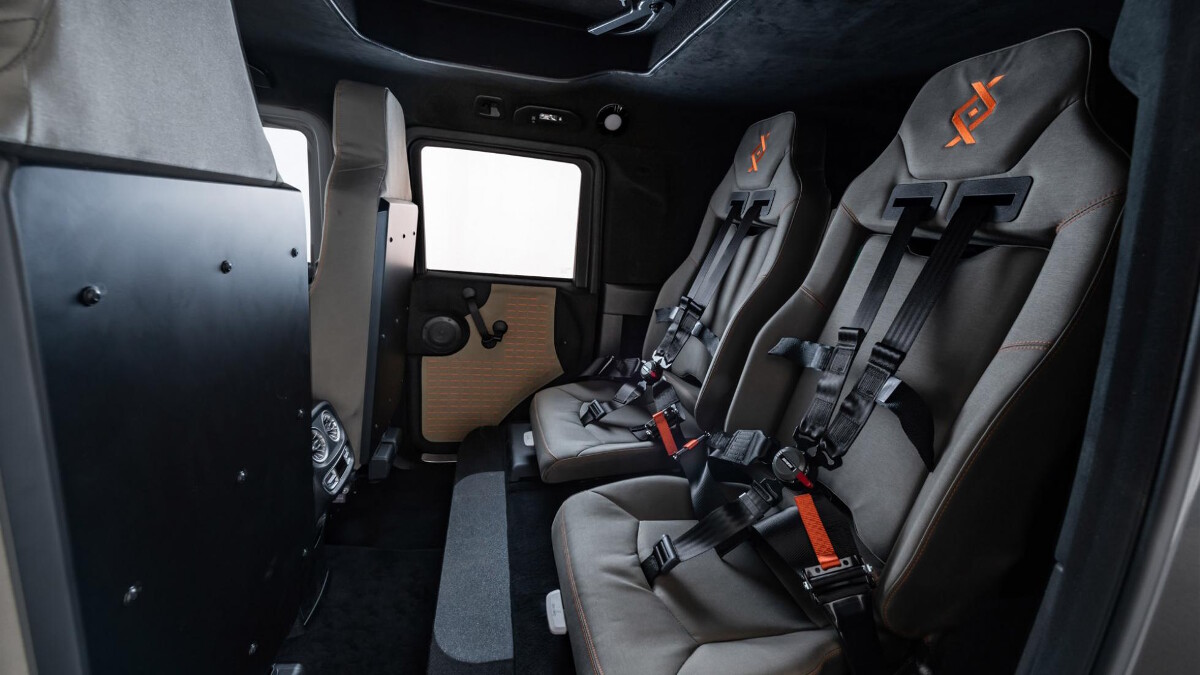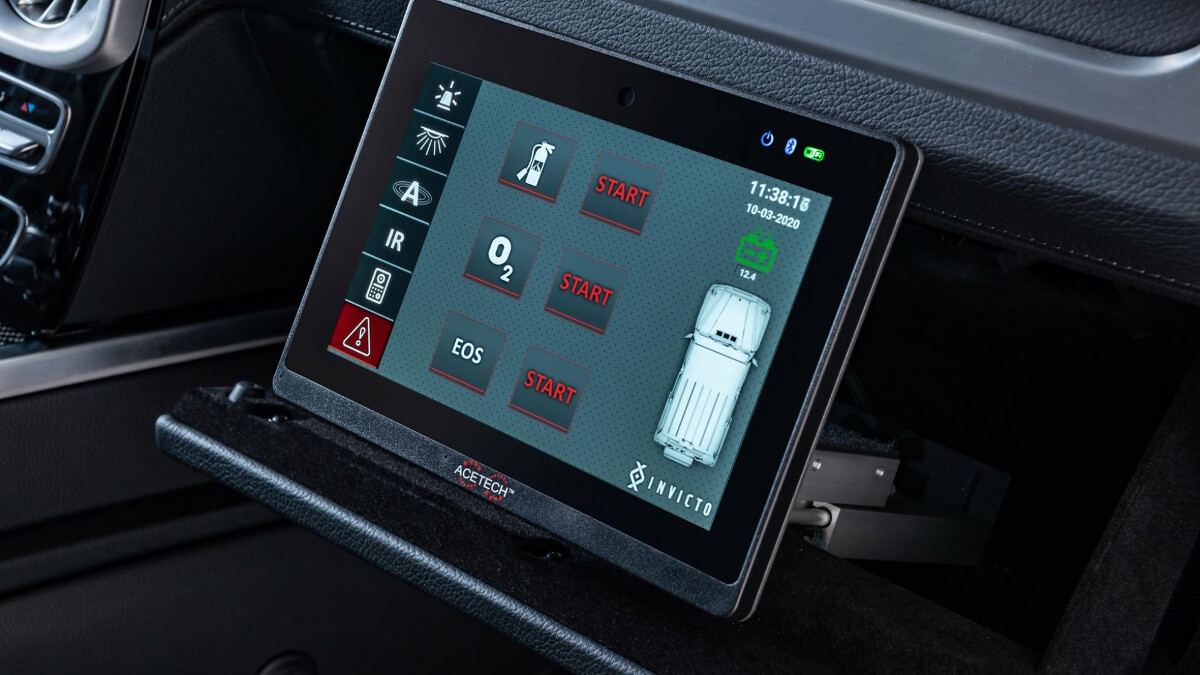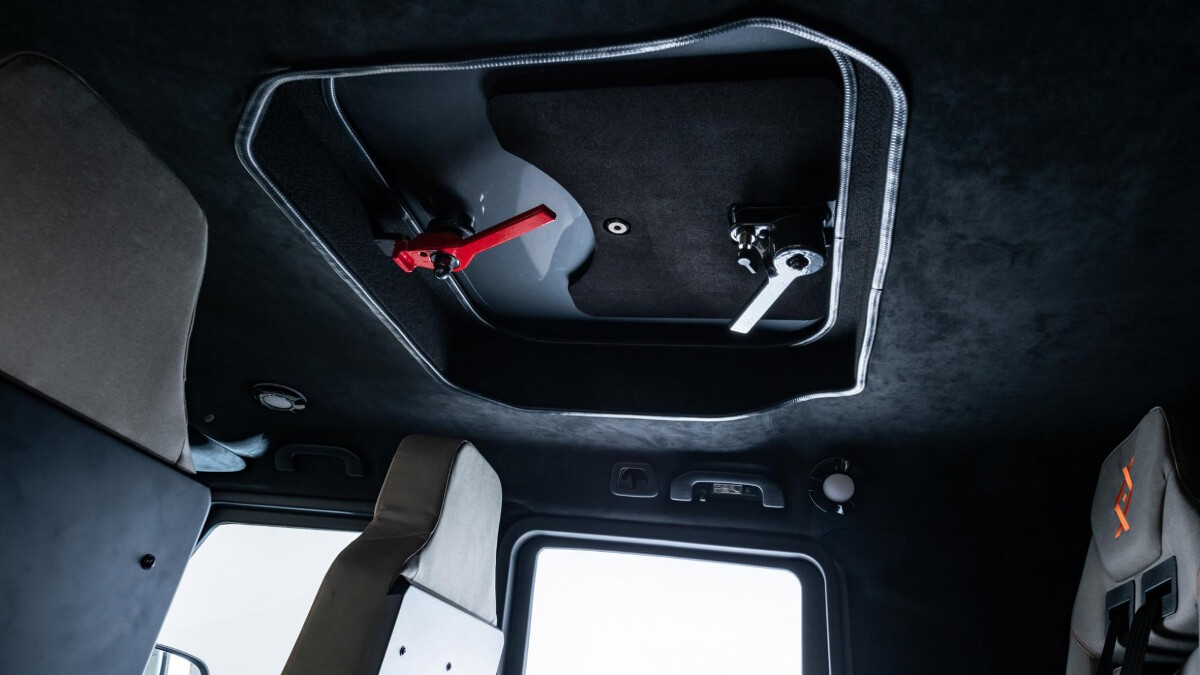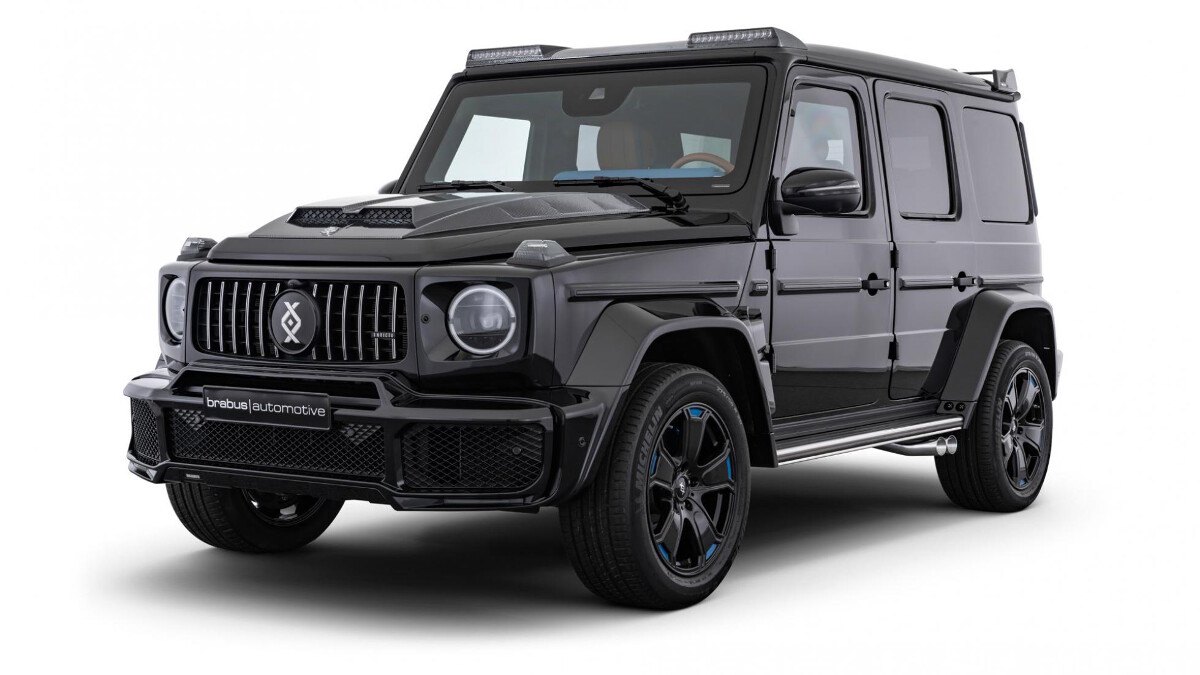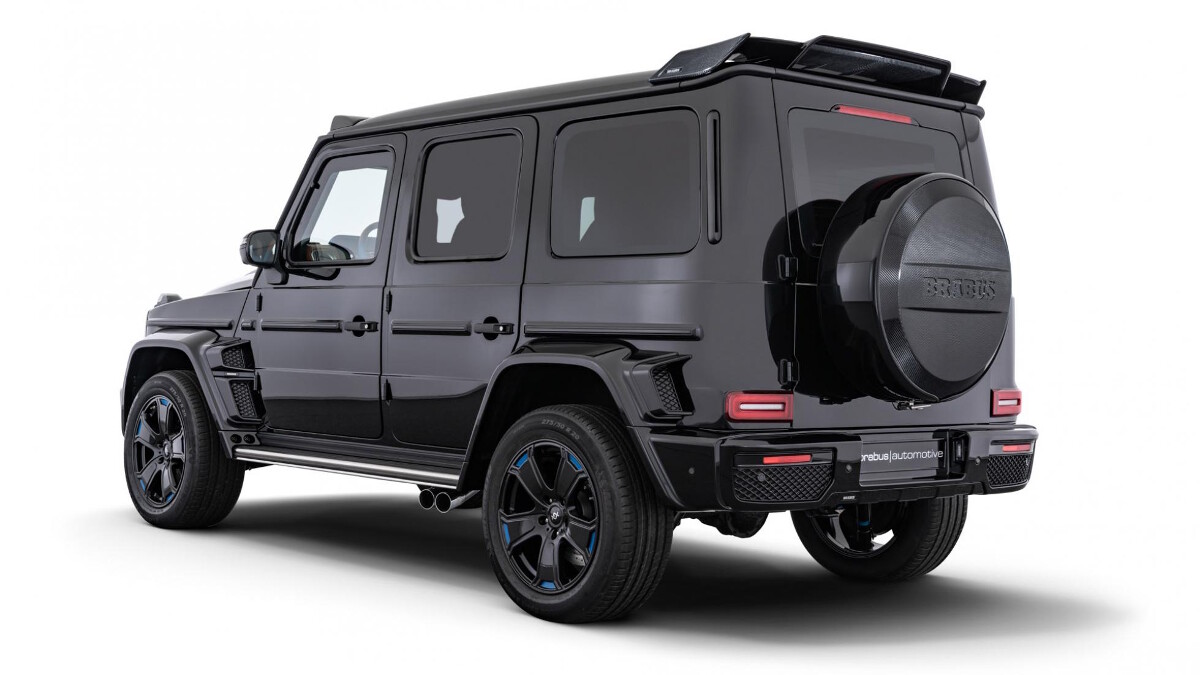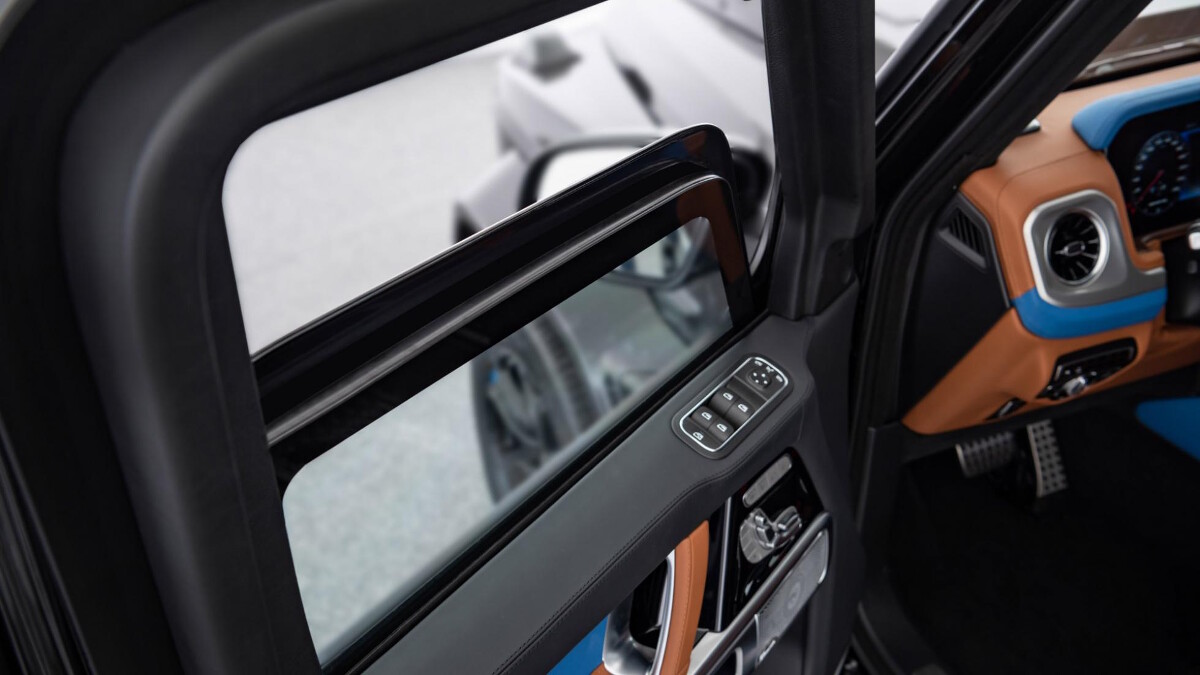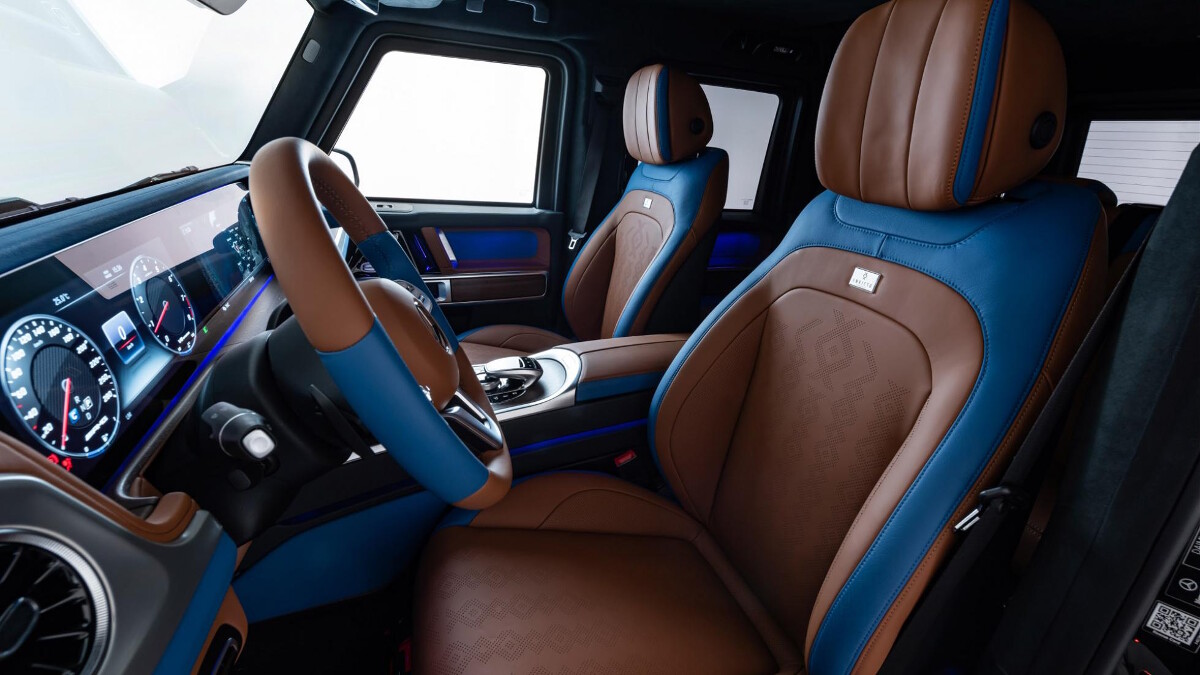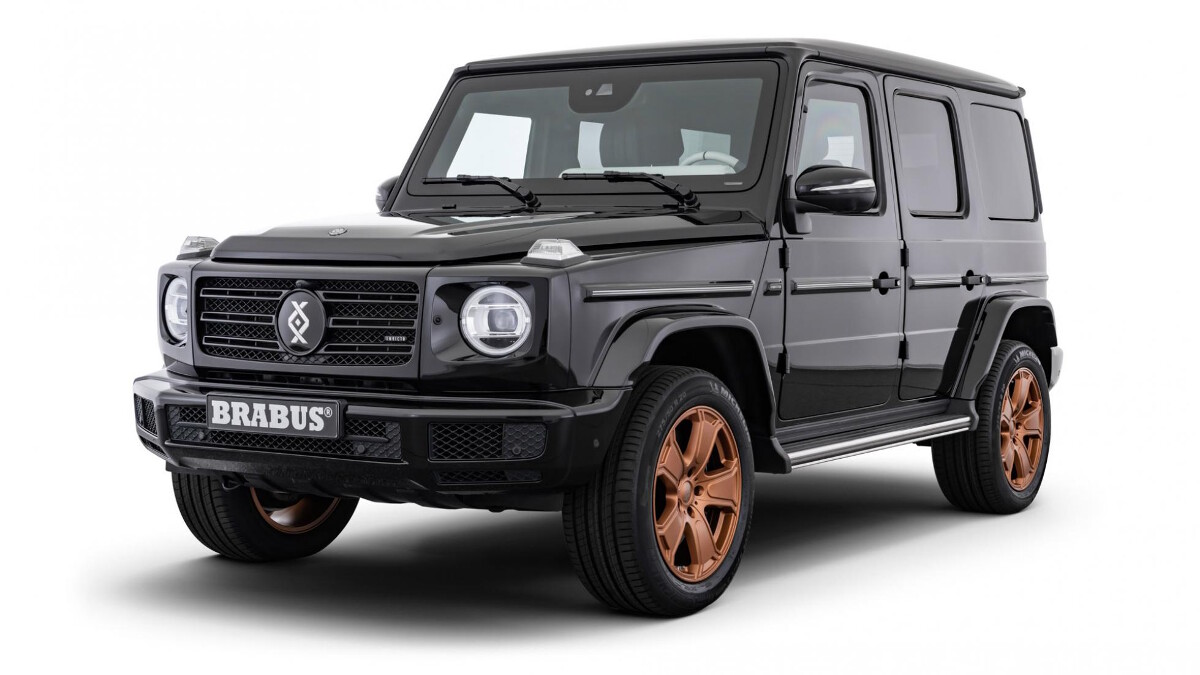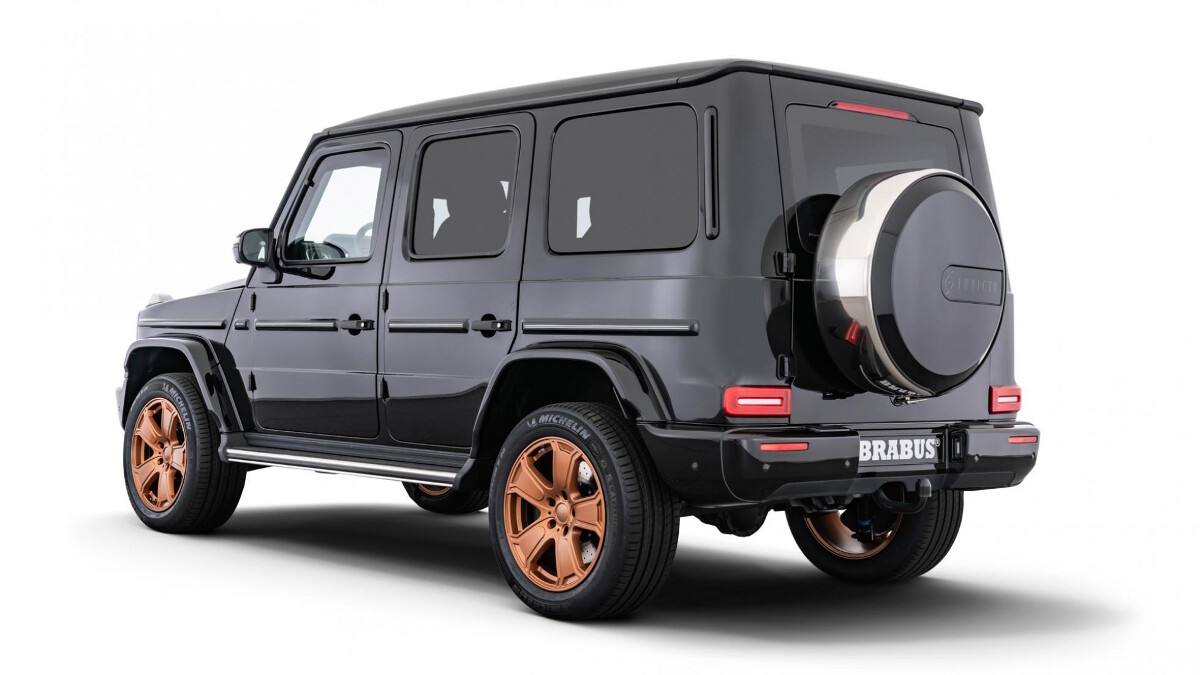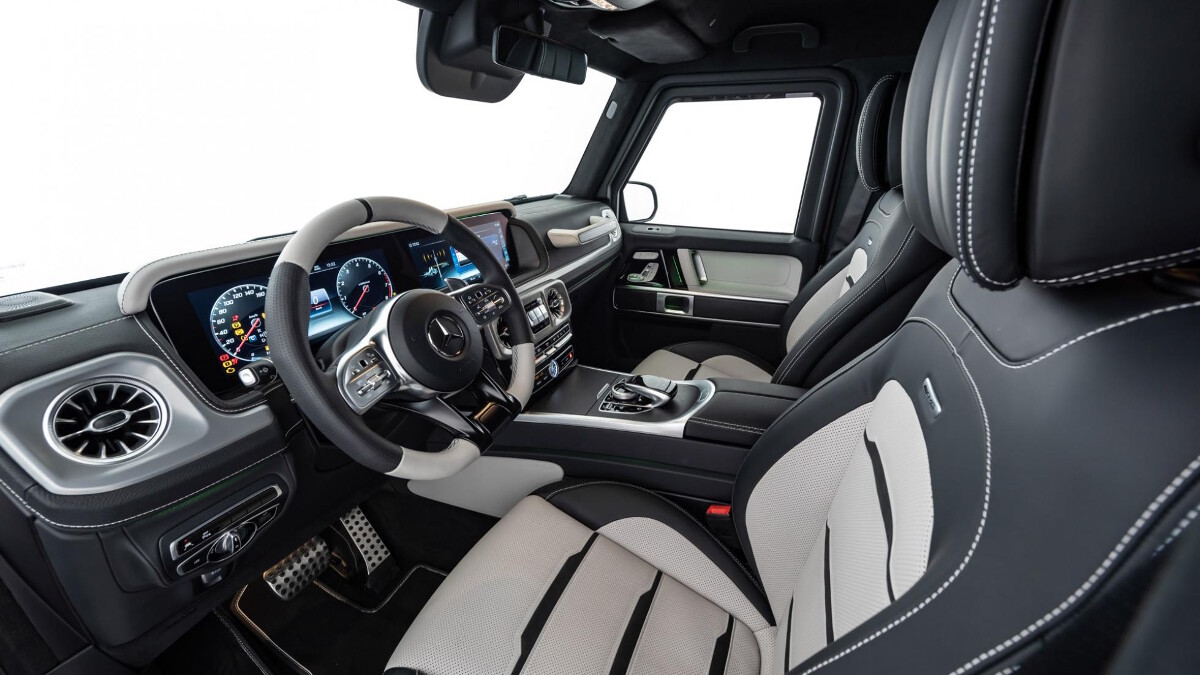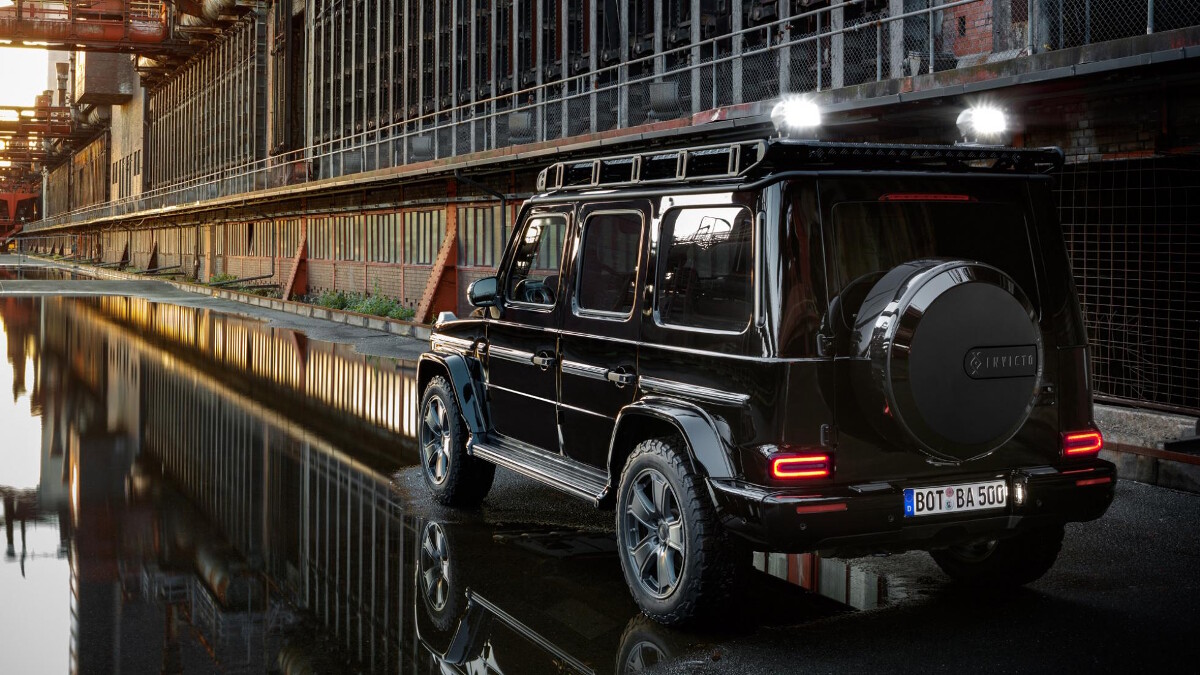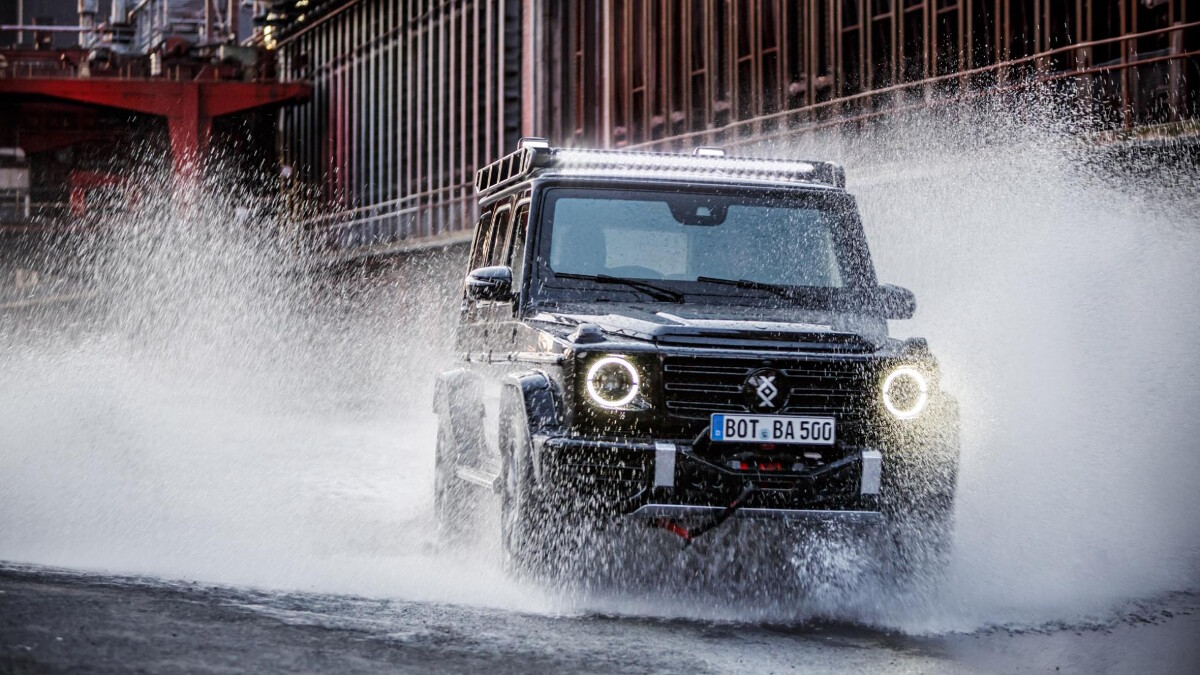 NOTE: This article first appeared on TopGear.com. Minor edits have been made.