The big news here is not that Brabus has given the Mercedes-Benz GLB a little bit of extra power and some new wheels. Oh no. The real news is that Brabus has fitted the Mercedes GLB with light bars.
Light bars, of course, are completely excellent things that make anything cooler. But why would Brabus fit them to Merc's boxy seven-seat SUV? Well, your guess is as good as ours, but we're not complaining.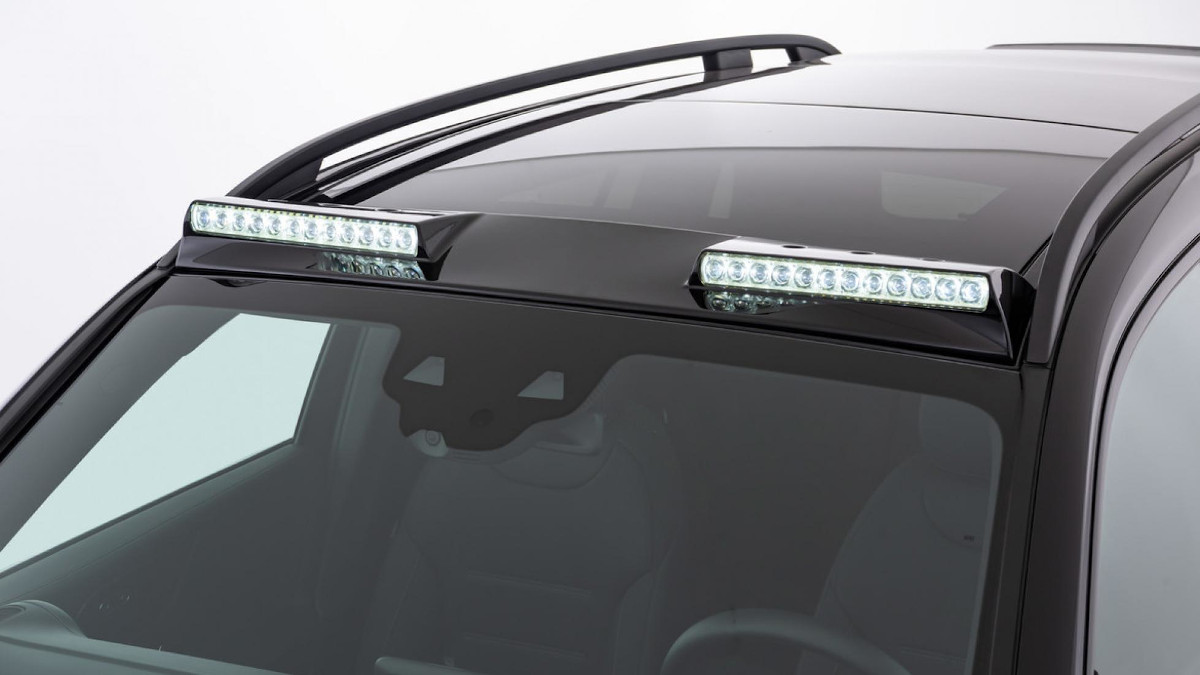 The German tuner says its styling updates are characterized by 'sporty elegance' and that the light bars (or Power Beams as Brabus calls them) provide extra safety when driving at night using high beams.
Continue reading below ↓
Recommended Videos
They do look great too, don't they? We're not quite as sure about the rest of the kit of course—that spoiler looks a little out of place and the front bumper is very busy. We also must remind ourselves that it's a Brabus-tuned GLB so it's inherently pointless.
There is an engine upgrade—the GLB 250's 2.0-liter four-cylinder engine jumps from 221hp and 350Nm of torque to 267hp and 430Nm courtesy of an ECU remap.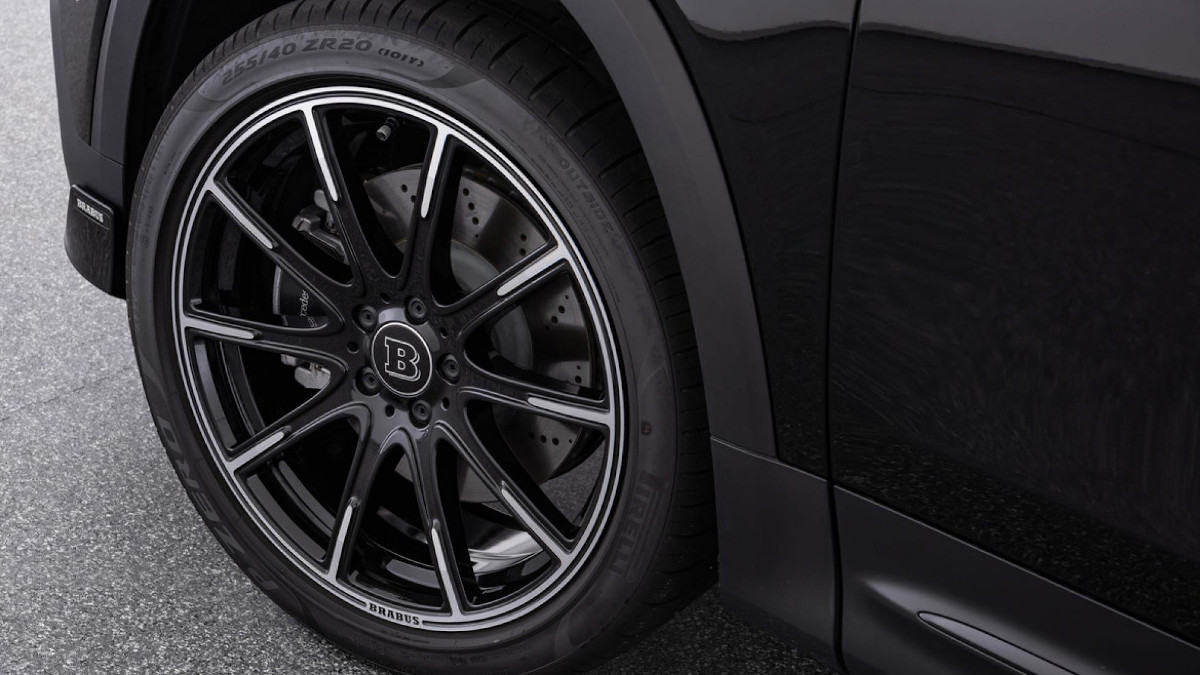 There are also suspension upgrades for Mercedes' biggest 'compact' car. Four-wheel-drive-equipped 4MATIC versions get the option of lowering springs that drop the GLB by 30mm, or more off-road-ready suspension that lifts the car by 35mm from standard.
Other than that though, the upgrades are all skin-deep. Anyone else slightly disappointed Brabus didn't go all out with a jacked-up, chunky-tired, light bar-equipped AMG GLB 35? Shame…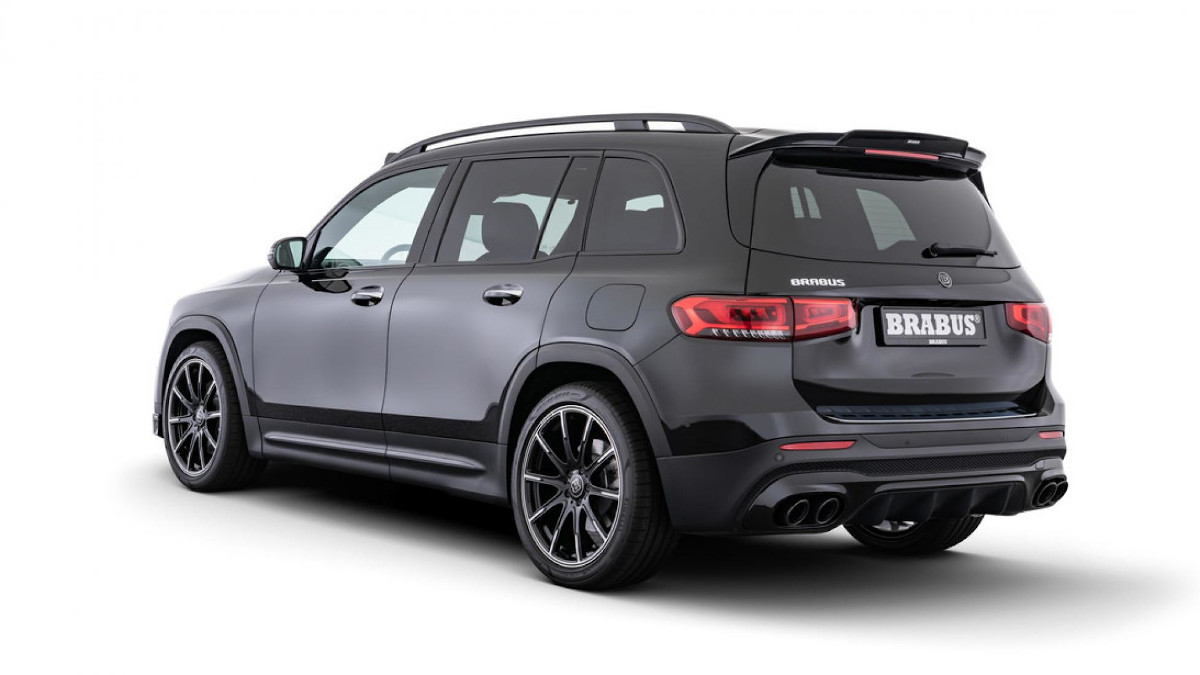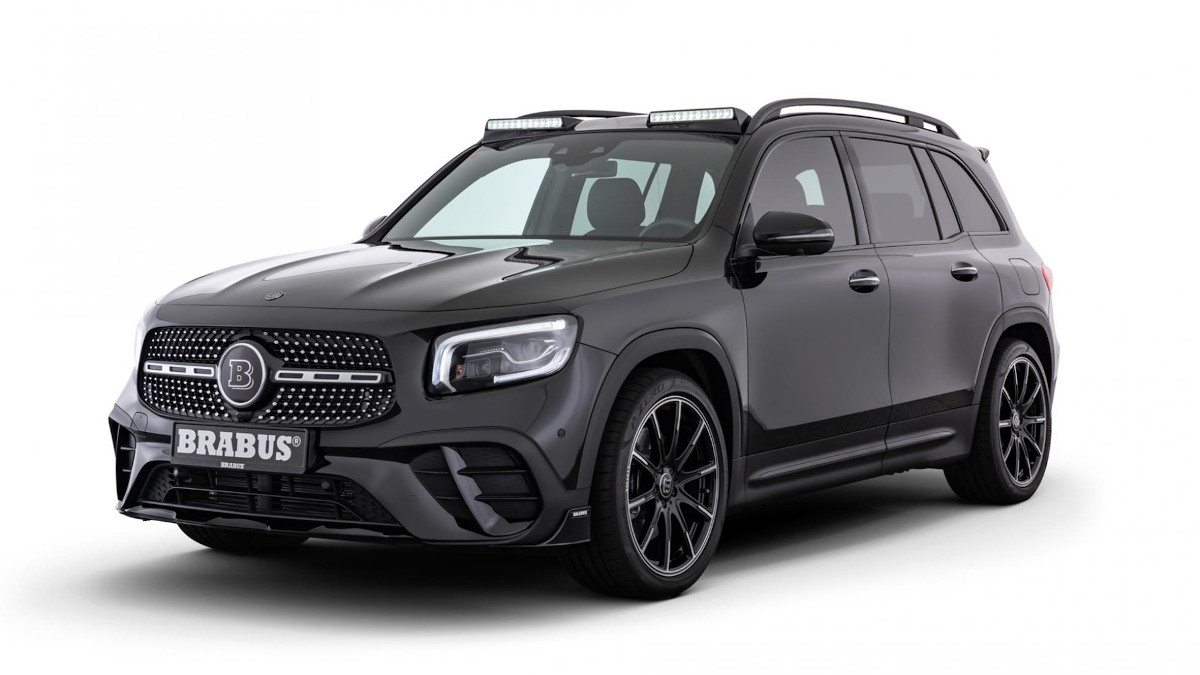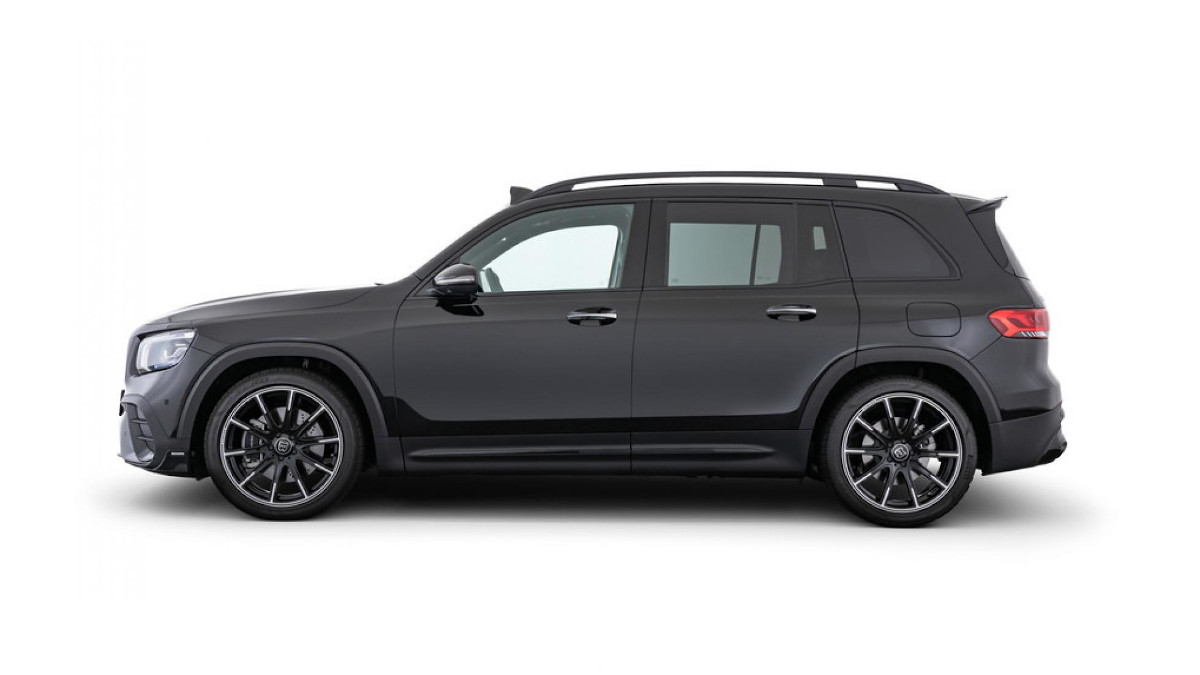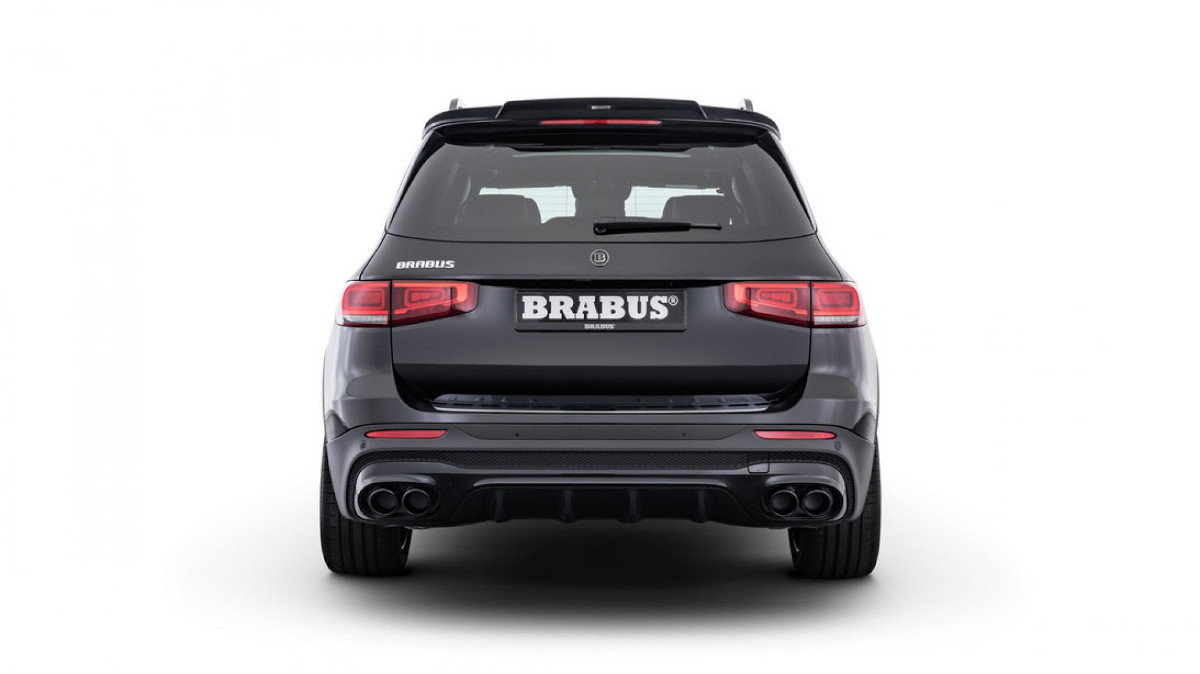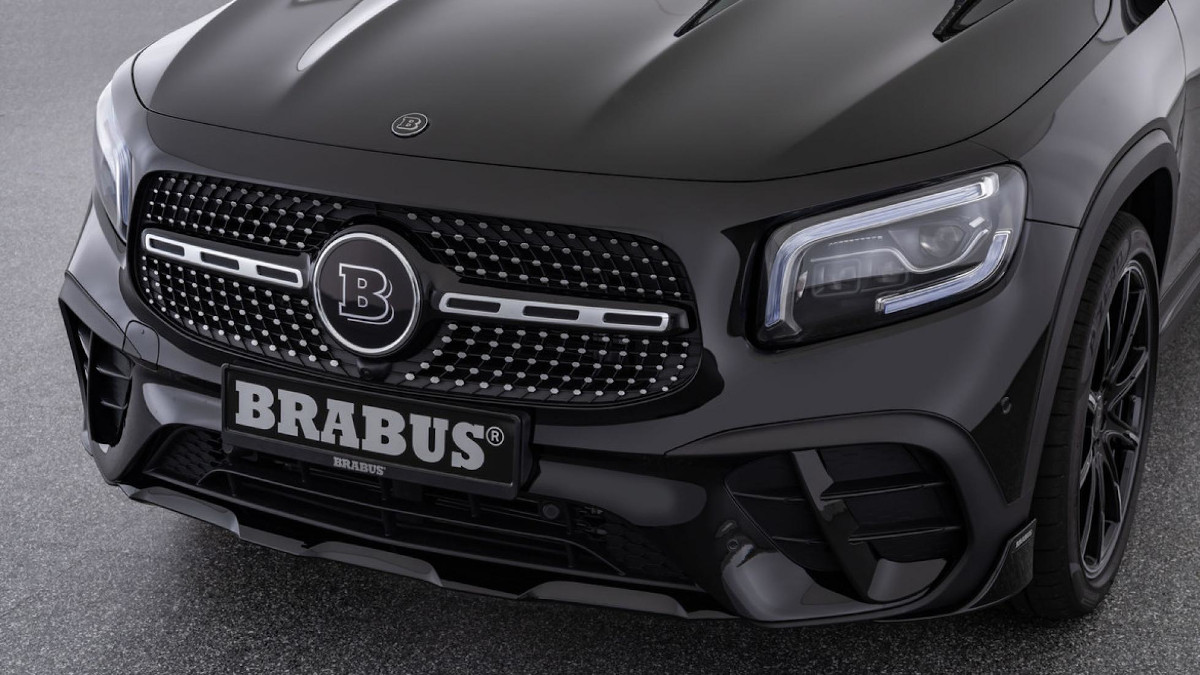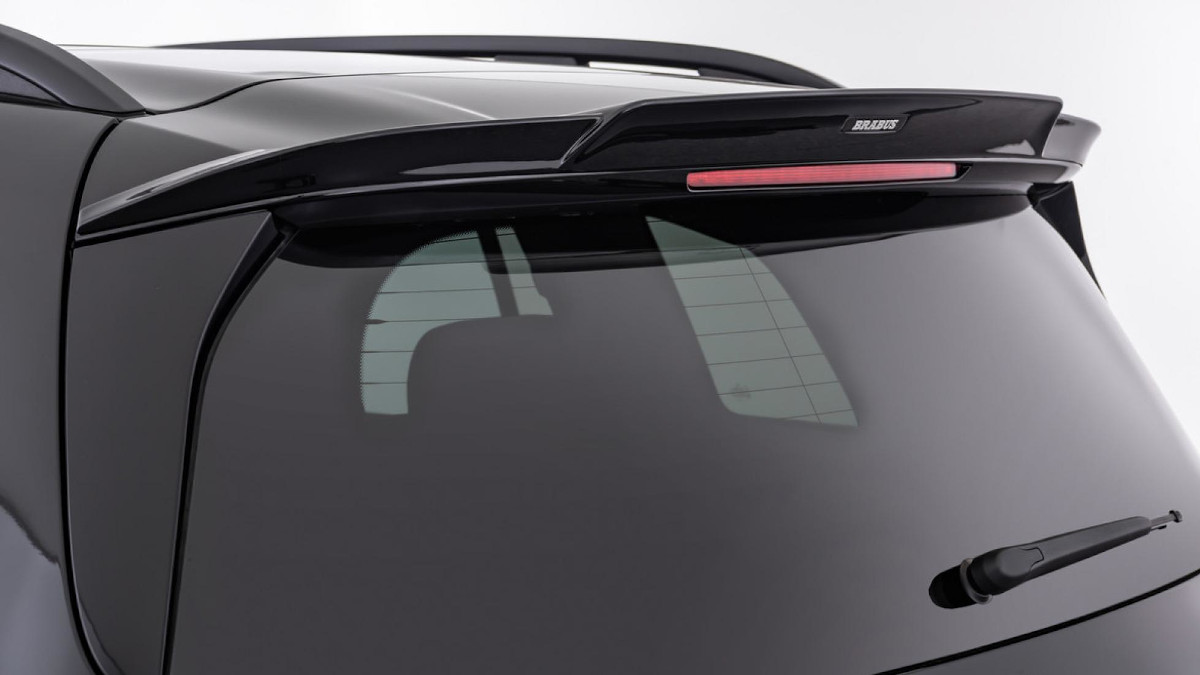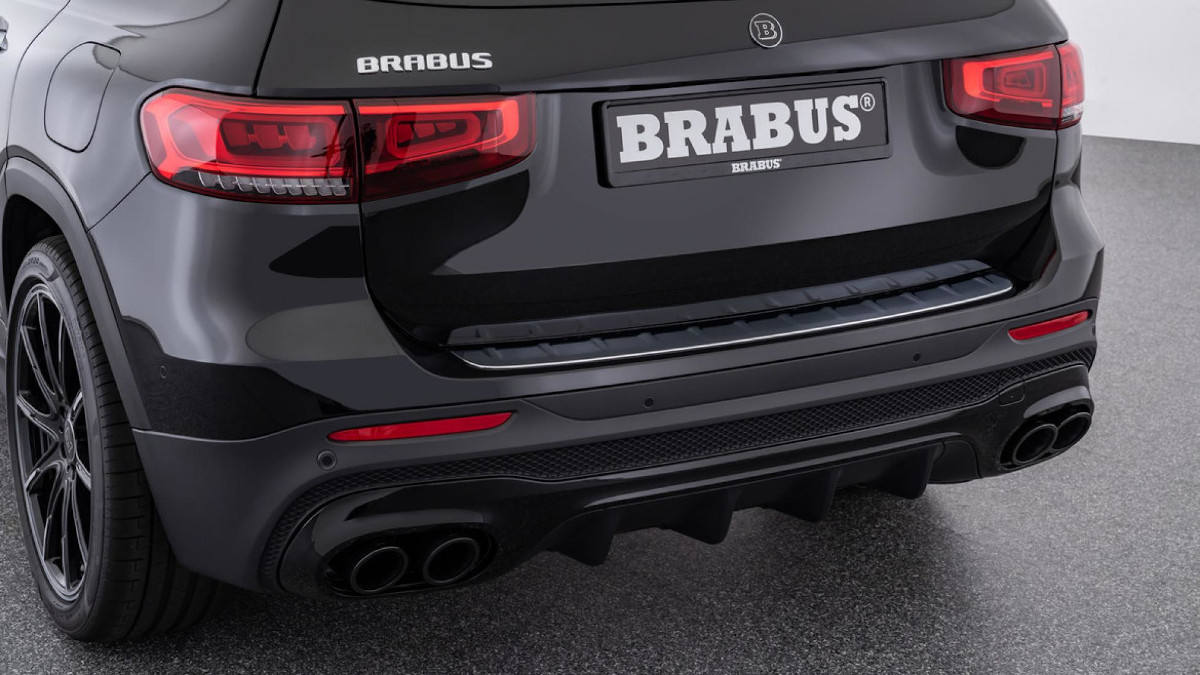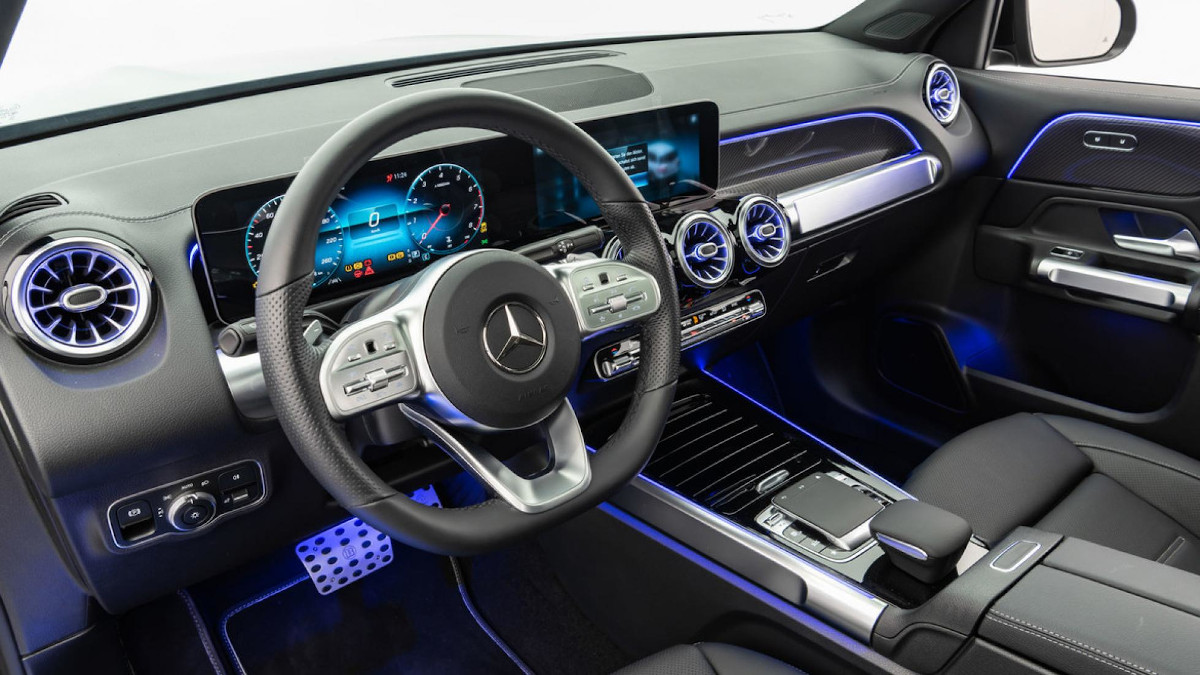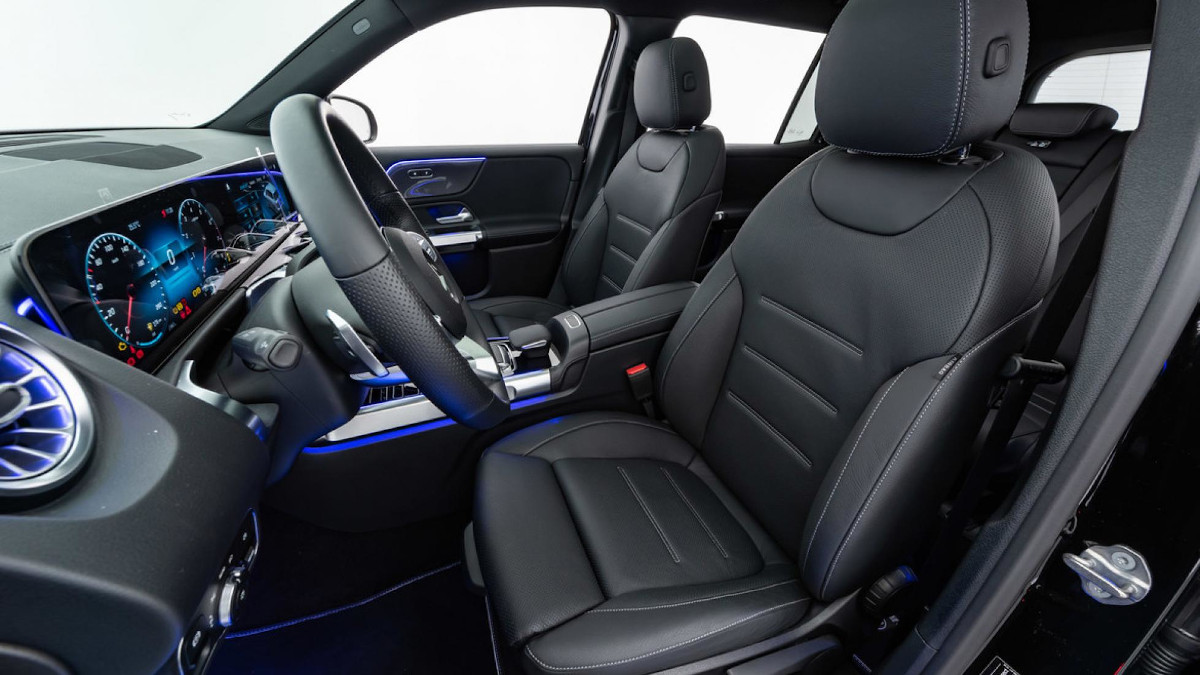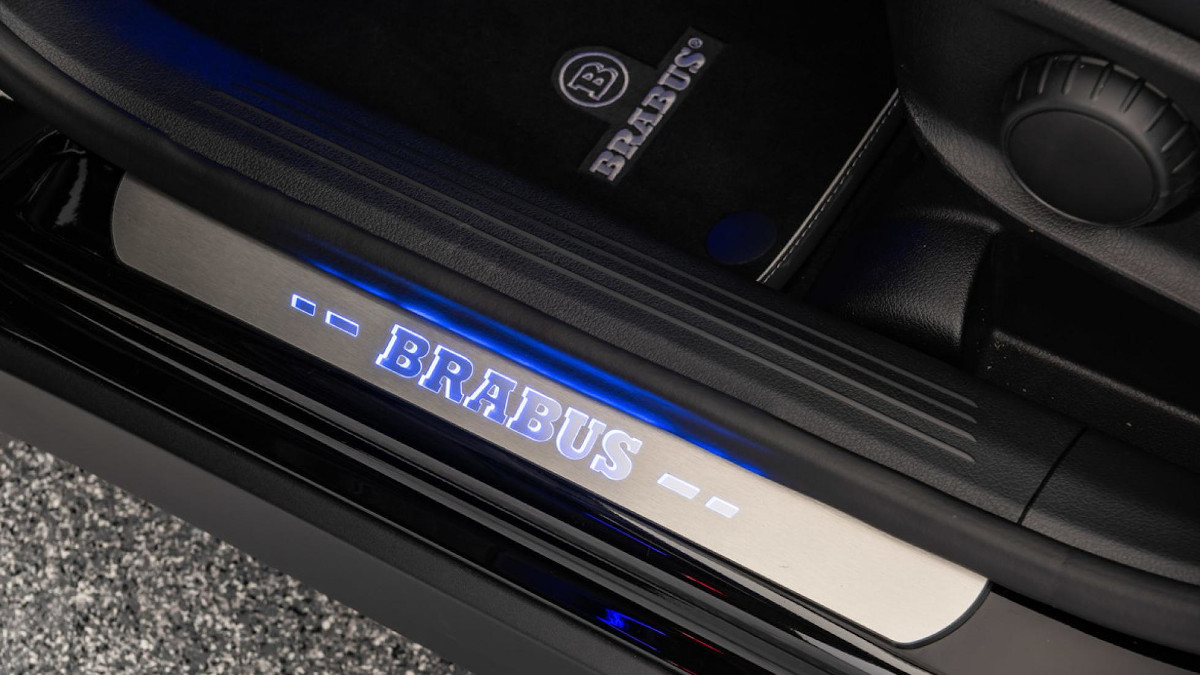 NOTE: This article first appeared on TopGear.com. Minor edits have been made.