Got your eyes on a new Smart EQ fortwo, but think it looks a little, well, cutesy? Not to worry, because Brabus is here to help.
This is the Brabus Ultimate E Facelift—the Merc tuner's latest take on the little electric city-car-cabrio thing. Unlike most tuned EVs, though, Brabus has actually managed to squeeze some extra power from the fortwo.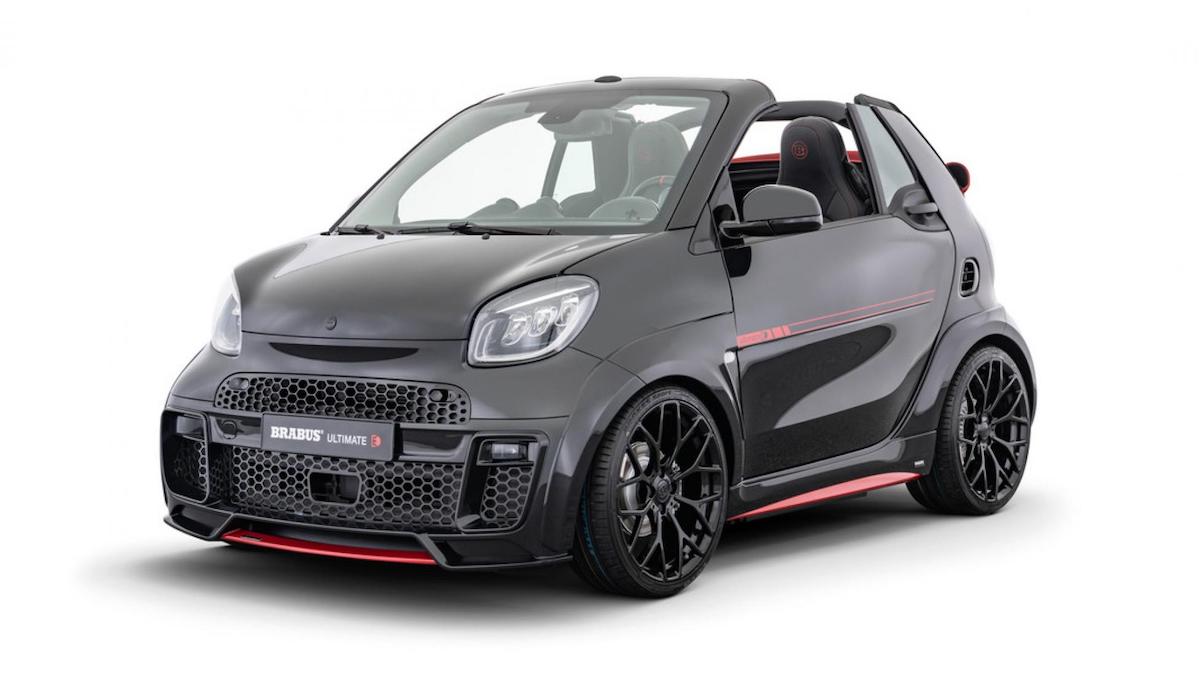 Yep, a whole 9hp, in fact, meaning there's now a dizzying 91hp and 180Nm of torque in the new Sport+ driving mode. That reduces the 0-100kph time to 10.9sec, but thankfully, the top speed is still limited to 130kph. Probably for the best.
Continue reading below ↓
Recommended Videos
Brabus says the Smart's 17.6kWh battery still provides a range of just over 158km, too, although that's with the caveat of "depending on driving style." Get a bit excited with all of that new acceleration and you'll be needing to plug in much sooner.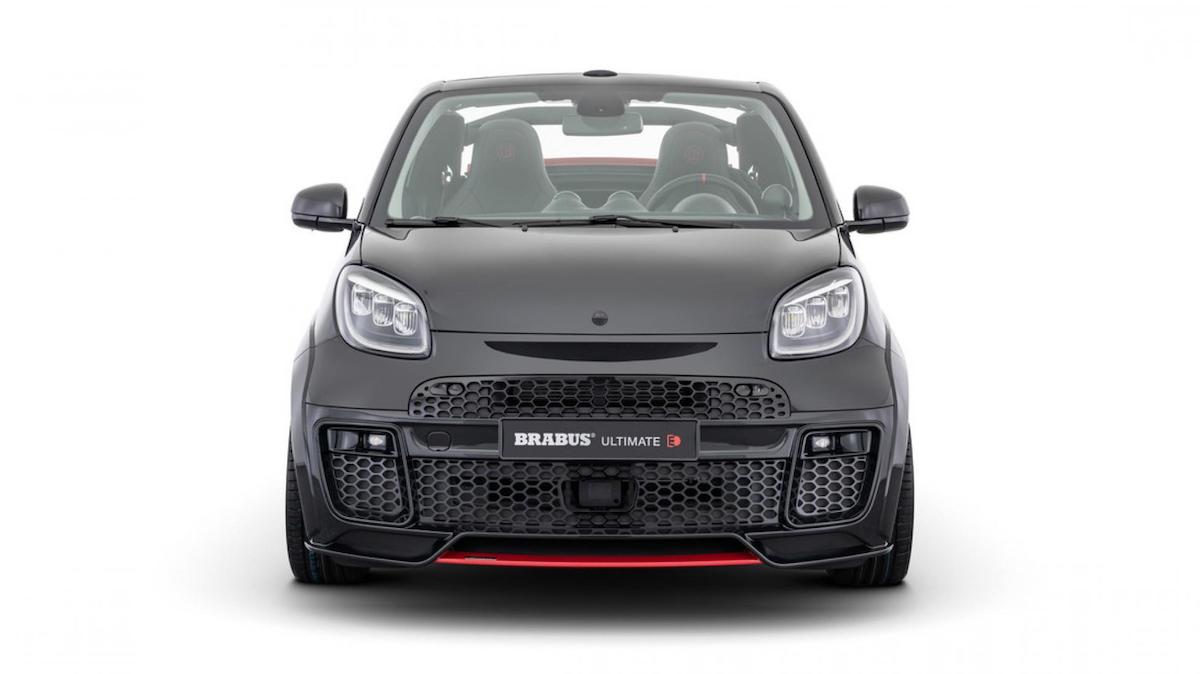 Then there's the looks. Brabus calls the extended arches and wideboy bumpers its 'Widestar' body, while those wheels are actually 18-inch forged items. On a fortwo. Madness.
There's no word on prices just yet, but buyers will also get revised Brabus suspension and that leather-filled interior for their outlay. What's the bet it commands quite the premium over a standard EQ fortwo?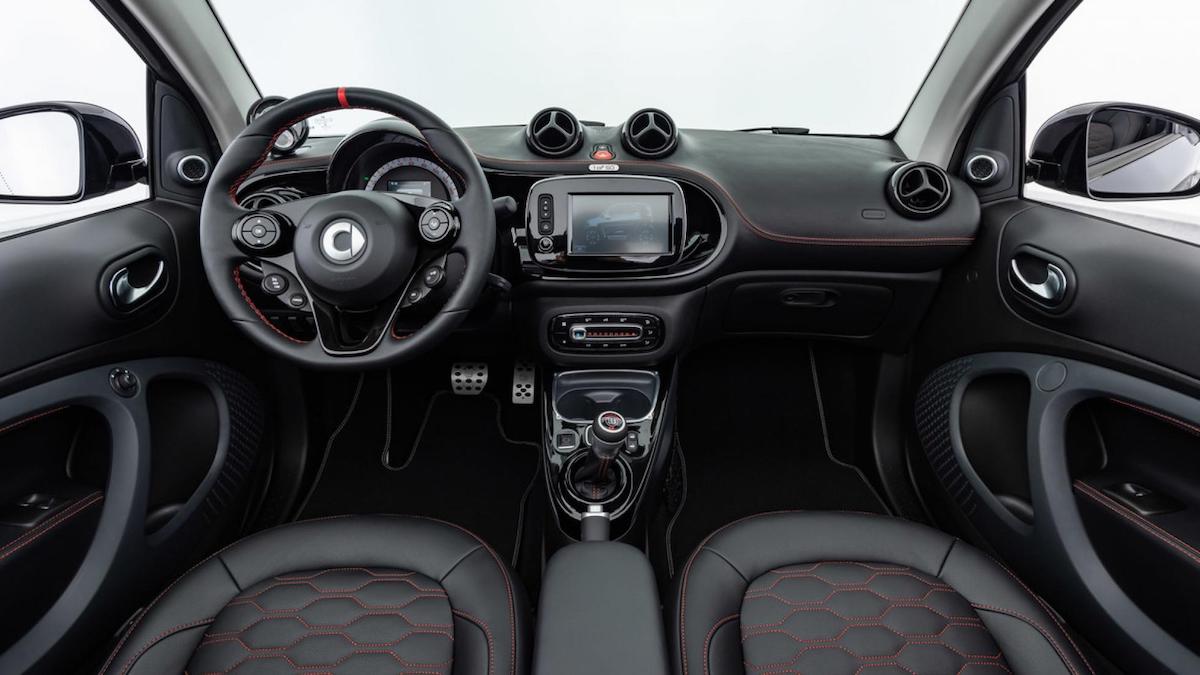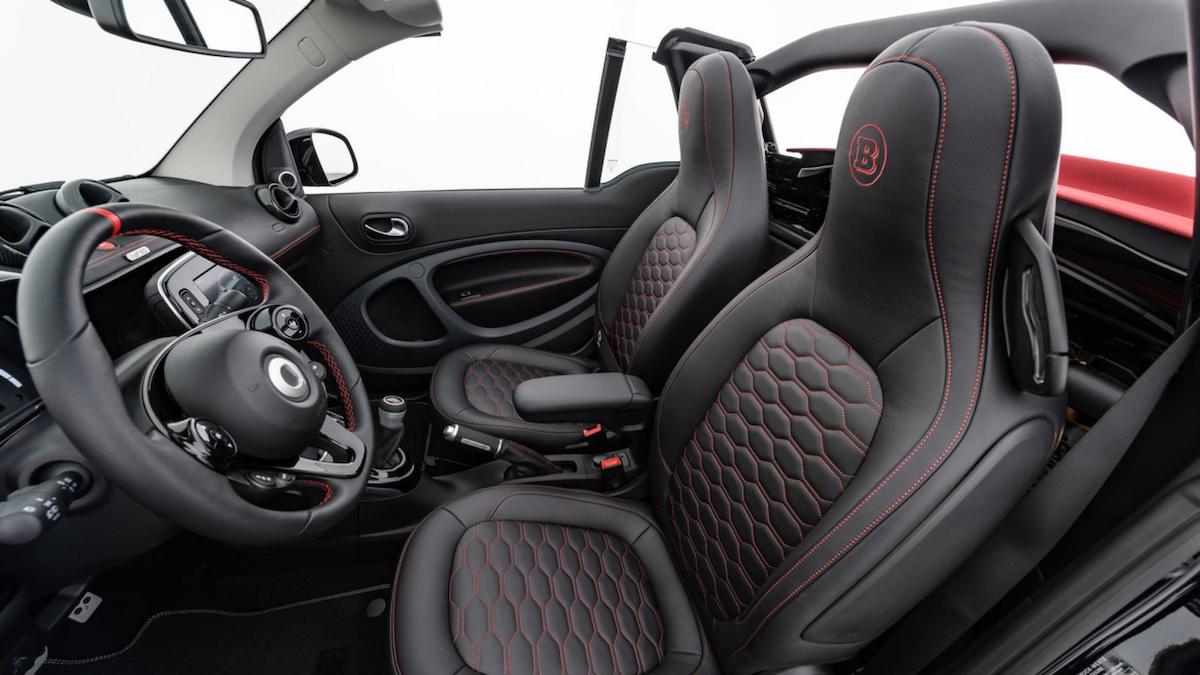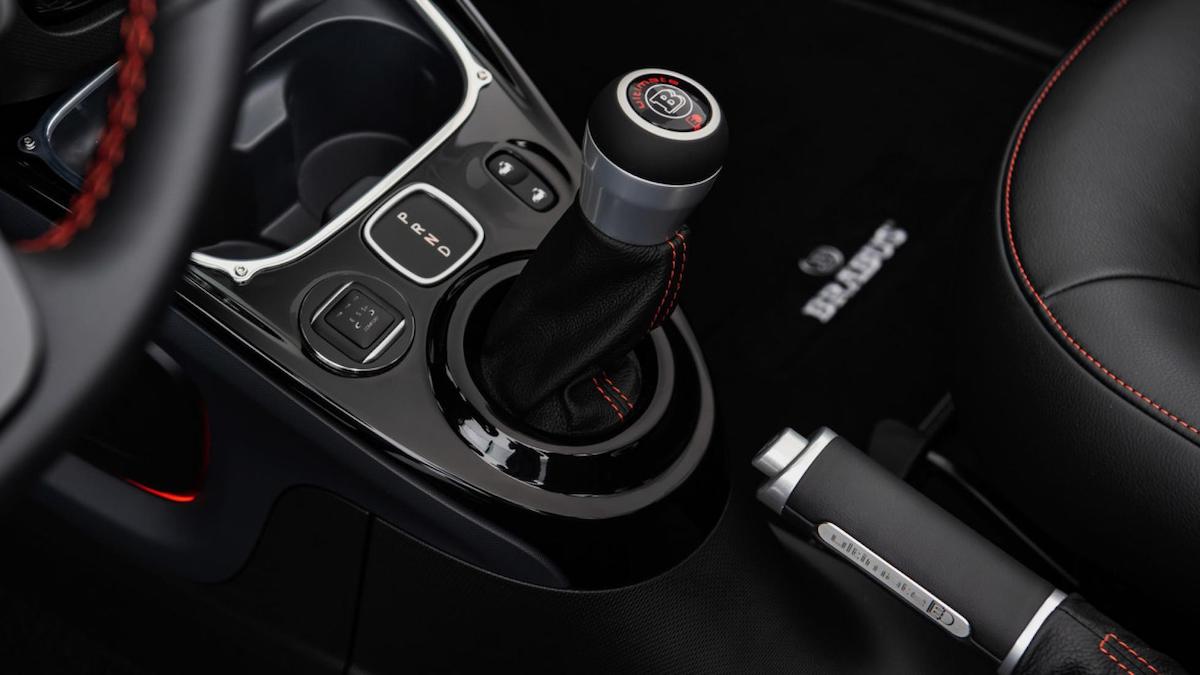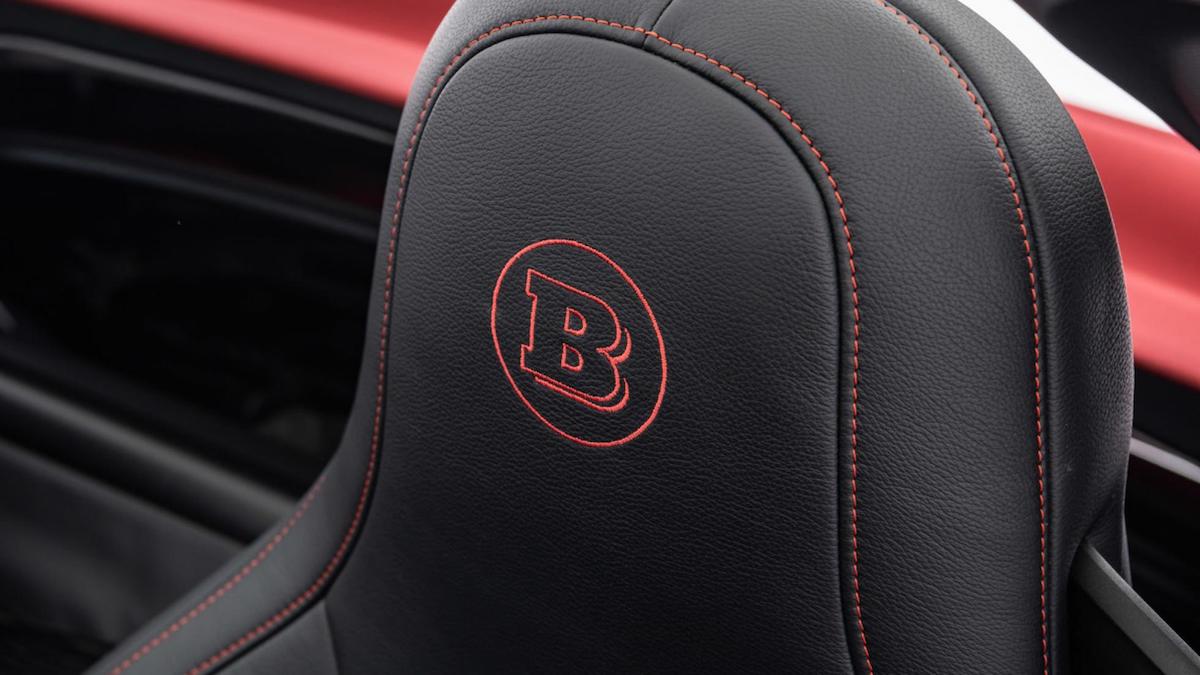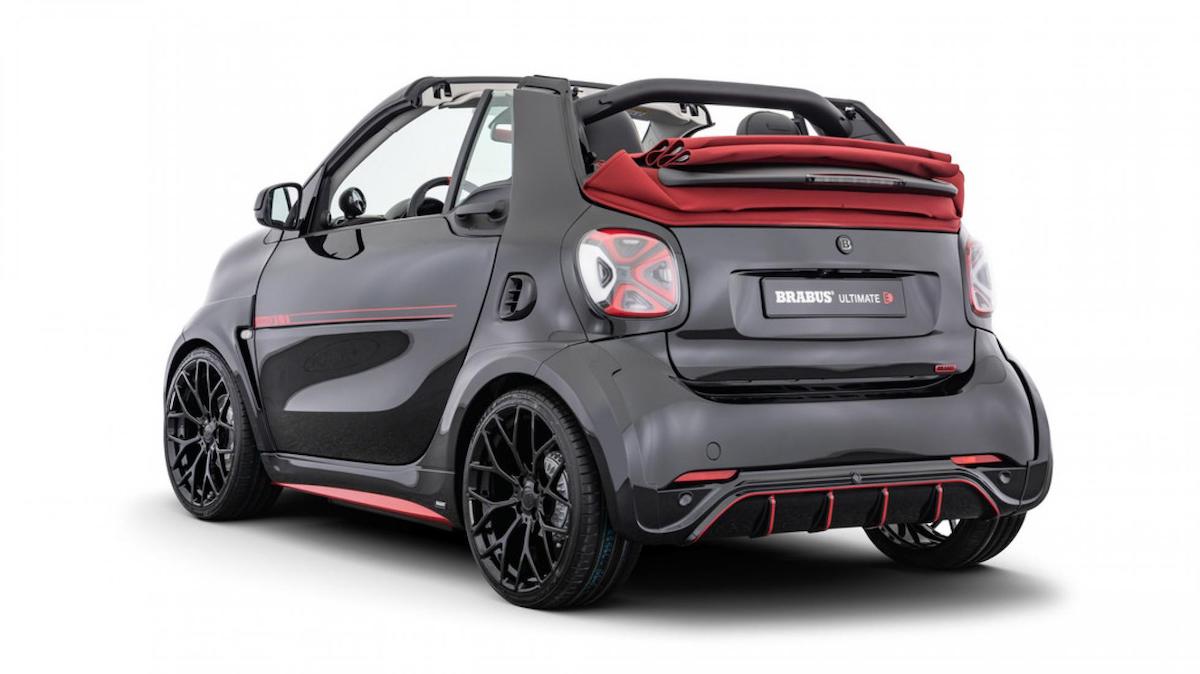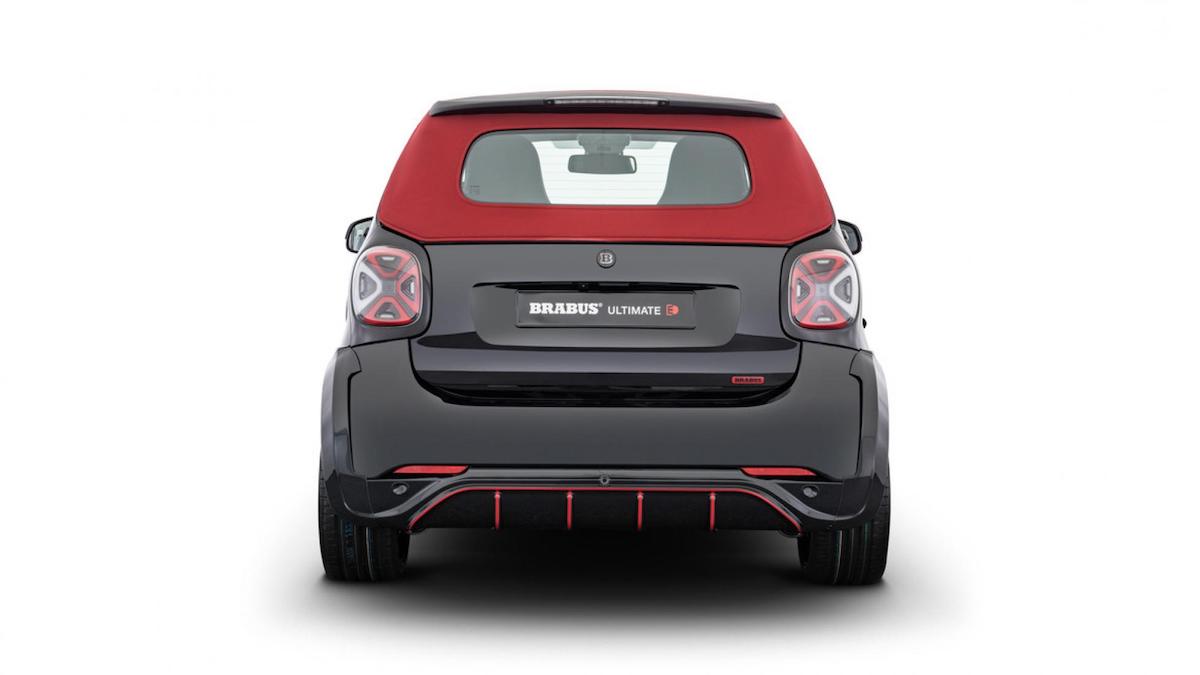 NOTE: This article first appeared on TopGear.com. Minor edits have been made.