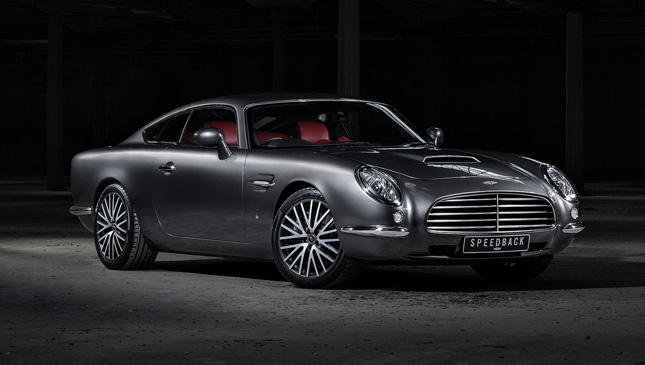 Last year, we featured a car that blended the look and feel of a '60s retro gran turismo, with the reliability and power of modern mechanicals. That car was known as the Speedback GT. Back then, it was just about to be launched in the European market. One year later and after much success in its home market, it is now set to conquer one of the most competitive automotive stomping grounds on the planet: the United States of America.
Built by David Brown Automotive, the British GT will be unveiled at The Quail, a motorsports gathering in California. In fact, the debut won't simply be a booth display--the car will participate in the Quail Rally where it will show the American public what it is capable of.
If you're a keen reader, you may have noticed that we used the word "built" in the previous paragraph. That's no typo as this aptly describes how the car is made--hand-built by the British automaker from start to finish. In this day and age of computer-this and robotized-that, putting a car together by hand is definitely a treat. And if you look at the Speedback GT, you'll see what we mean.
ADVERTISEMENT - CONTINUE READING BELOW ↓
Designed by former Land Rover chief designer Alan Mobberley, the Speedback GT takes styling cues from the famous Aston Martin DB5 of the '60s, made even more well-known thanks to Agent 007. In this case, however, the Speedback GT has a character all its own.
Its appeal doesn't just come from its being built in limited quantities, because despite its old-school charm, the car is powered by a Jaguar XKR-derived 5.0-liter supercharged V8 that produces 510hp and 625Nm. Moreover, the car's underpinnings are likewise based on the modern XKR. Imagine a classic-looking ride with these internals and you'll see why the Europeans love this car. And with a 0-100kph time of 4.6 seconds and a top speed of 250kph, why wouldn't they?
It is this appeal that has prompted David Brown, founder and CEO of David Brown Automotive, to bring his pride and joy to the US market. It will give Americans a taste of old-world British motoring, mixed with some modern touches to boot. Interested? Well, you'd better be prepared to cough up roughly $753,000 (P33.5 million), as that's how much the car is going for at the moment.
ADVERTISEMENT - CONTINUE READING BELOW ↓
Recommended Videos
You think this kind of exclusivity and charm is worth the price?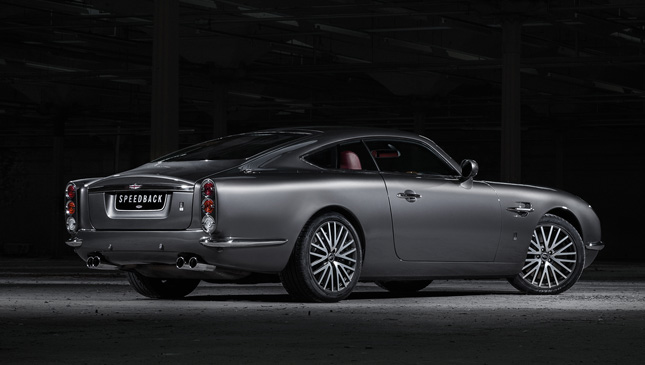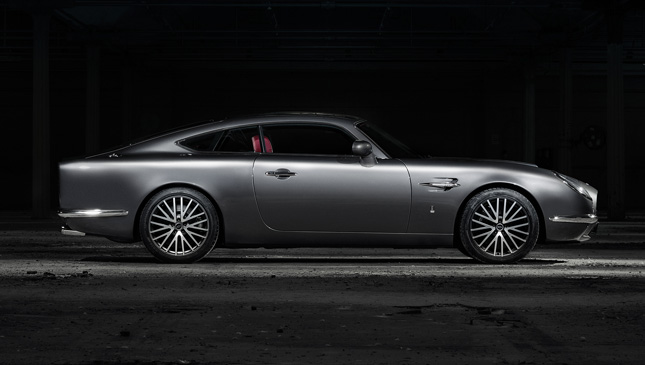 ADVERTISEMENT - CONTINUE READING BELOW ↓