Not that we would know from experience, but hypercar deliveries are a pretty big deal for two reasons. First off, they're extremely limited: In the case of the Bugatti Divo, only a total of 40 units have been built. And two, they're ridiculously expensive—one Divo carries a €5 million (P291 million) price tag.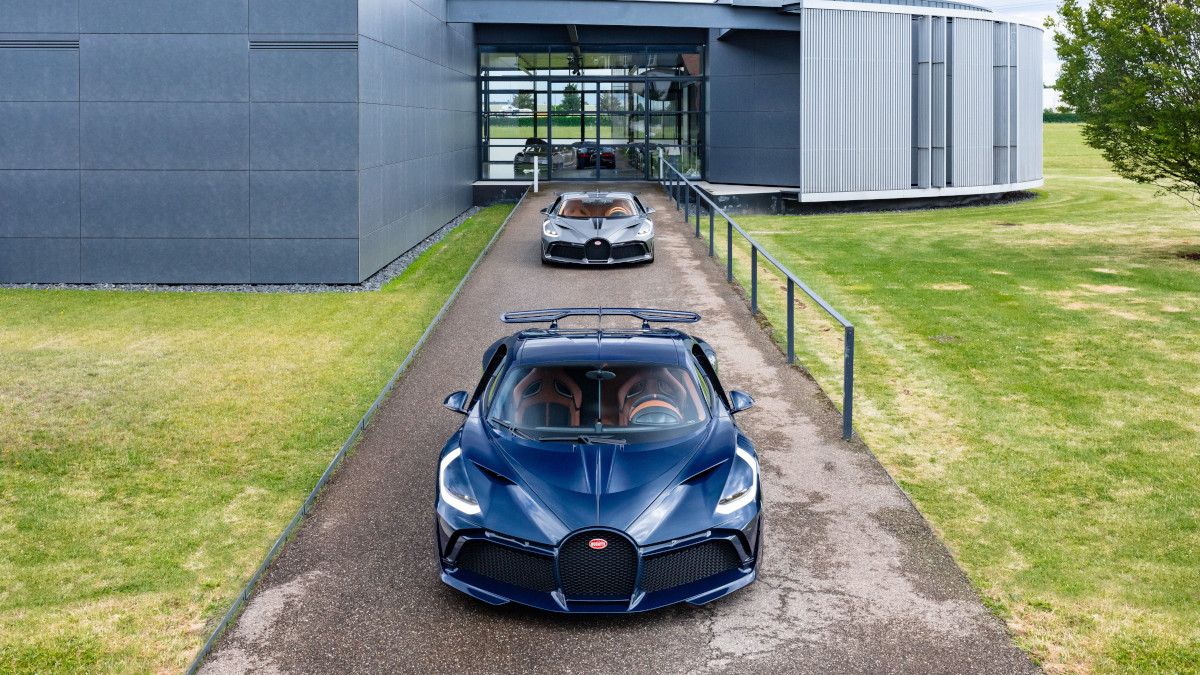 For that exclusivity and cost, a car manufacturer damn hell better make a show out of handing you the keys. Thankfully, Bugatti knows a thing or two about this, holding a fancy photo shoot for the inaugural batch of Divo units heading to customers in Molsheim, France.
Continue reading below ↓
Recommended Videos
"The Divo marks a milestone in Bugatti's history spanning over 110 years. The Divo will now enter our history books alongside the cutting-edge Veyron and Chiron hyper sports cars," says Bugatti president Stephan Winkelmann in a statement.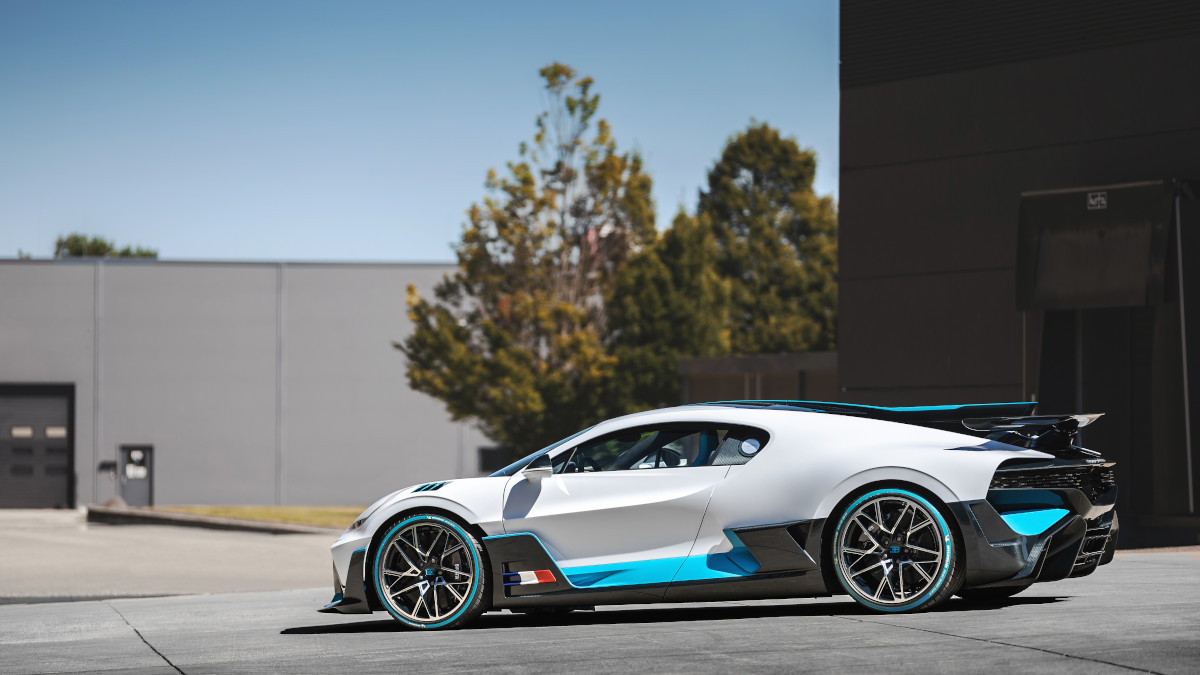 "The Divo starts a new era at Bugatti—the era of modern coachbuilding. With the Divo we have created a highly customized masterpiece of automotive craftsmanship that is a must-have for any Bugatti collection."
And what a Masterpiece the Divo is. Aside from essentially being a good-looking piece of aero on wheels, it's powered by an 8.0-liter quad-turbo engine capable of 1,479hp. And while it runs on the same platform as the Chiron, it's both lighter and stiffer than its older brother. Everything you see here is built with performance in mind.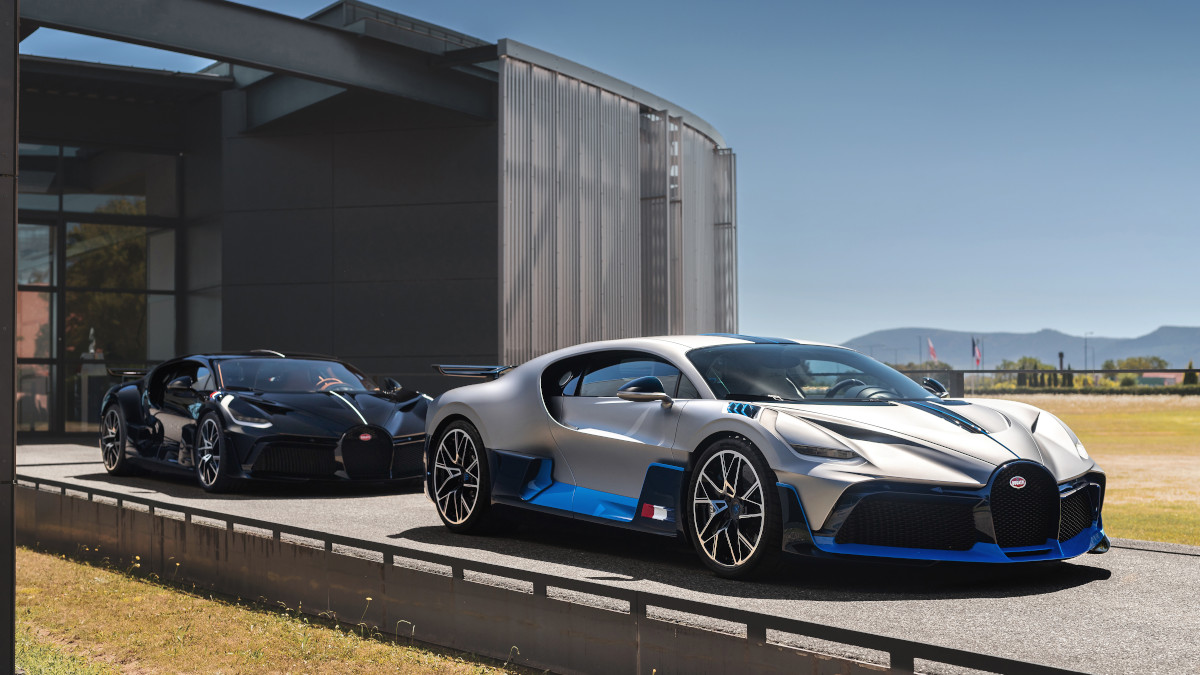 We can only imagine what it feels like to hit 380kph behind the wheel of this thing—and to think that top speed is actually limited.
"We had a host of liberties when we developed the Divo because we limited the top speed to 380kph. As a result, we were able to generate more downforce and turn the Divo into a visually and technically independent model," Frank Heyl, deputy design director, says.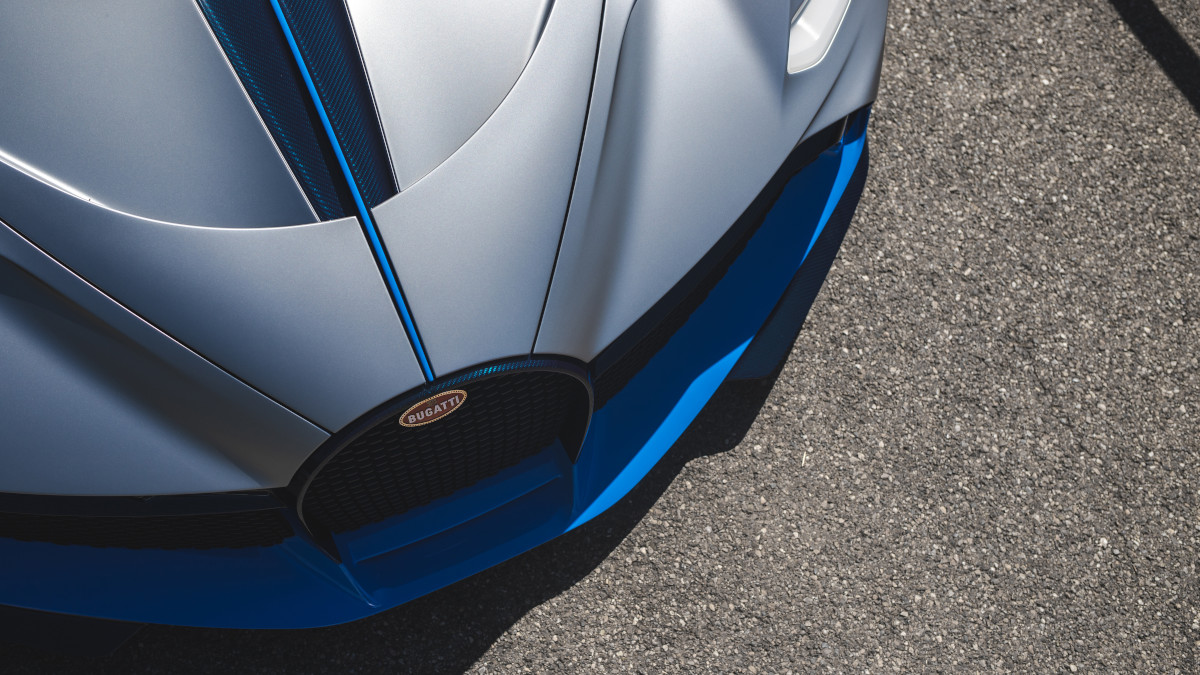 While being able to drive this thing is the dream, frankly, we'd be plenty satisfied just witnessing it being delivered. We wonder what it must feel like being handed the keys to one of these.