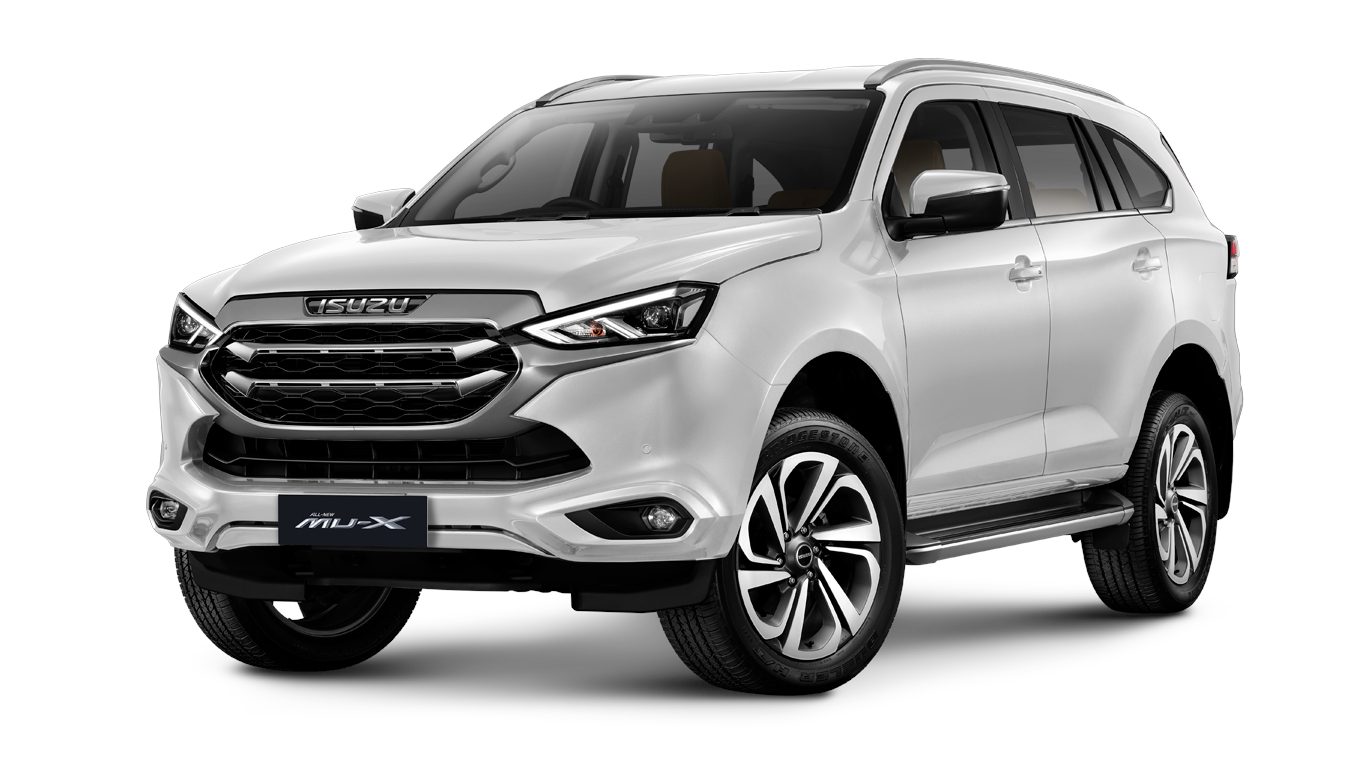 "Isuzu just keeps impressing in the safety department. After the next-gen D-Max earned a five-star safety rating from the New Car Assessment Program for Southeast Asian Countries (ASEAN NCAP), it's the all-new MU-X's turn to receive the same top marks.
"This is the overhauled MU-X that Isuzu unveiled in Thailand back in October 2020. It debuted not just with a more stylish look and loads of new tech, but also with improved overall safety, and the new ASEAN NCAP scores are sheer proof of this.
"The next-generation SUV has earned an overall score of 86.81 for a perfect five stars out of five. It scored 42.17 for adult occupant protection (AOP), 22.64 for child occupant protection (COP), and 22.01 for safety-assist technologies. For more context, the previous-gen MU-X received only a four-star safety rating.
"Take note, however, that there are no photos of the MU-X's frontal collision tests because the ASEAN NCAP only carried over the D-Max's AOP score to the MU-X."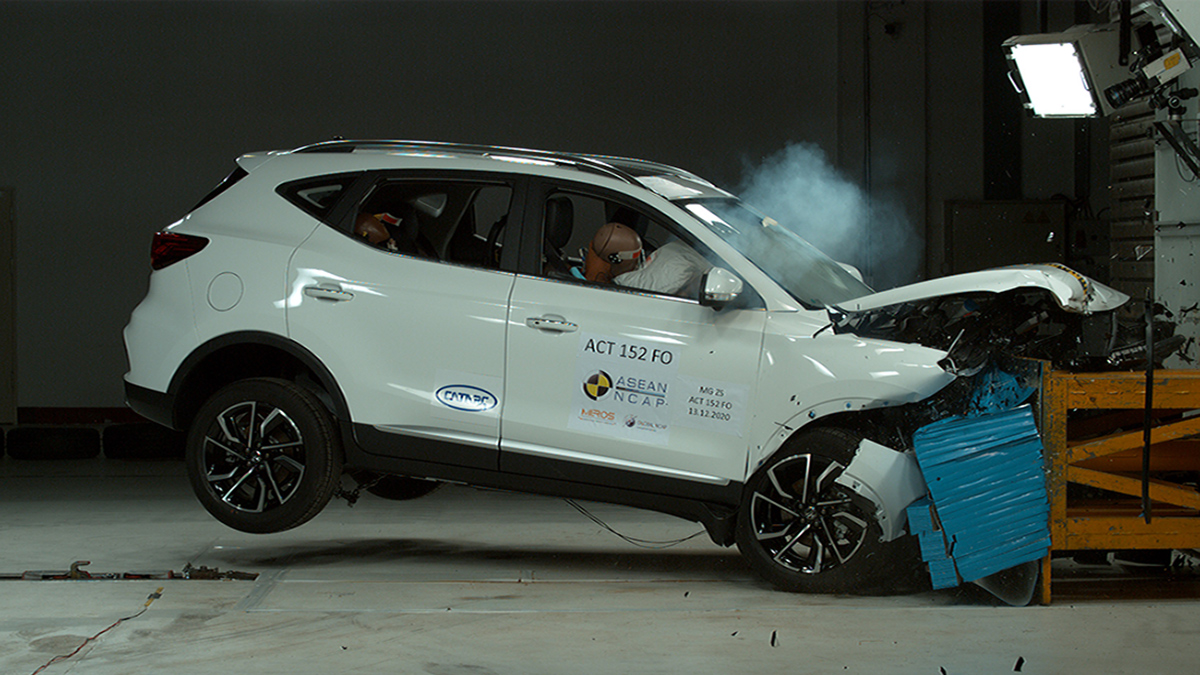 "MG is starting 2021 on the right foot. The brand's subcompact crossover, the ZS, recently underwent ASEAN New Car Assessment Program (NCAP) crash tests, driving away with a five-star safety rating.
"The vehicle finished with 32.27 points for adult occupant protection (AOP), 40.96 points for child occupant protection (COP), and 11 points for safety assist for an overall score of 81 points—enough for a five-star rating.
"It should be pointed out that despite the high score for safety assist, the units tested did not come equipped with advanced features like lane-departure alert, lane-keep assist, or forward-collision warning. Standard safety bits include two front airbags, antilock brakes, and electronic stability control."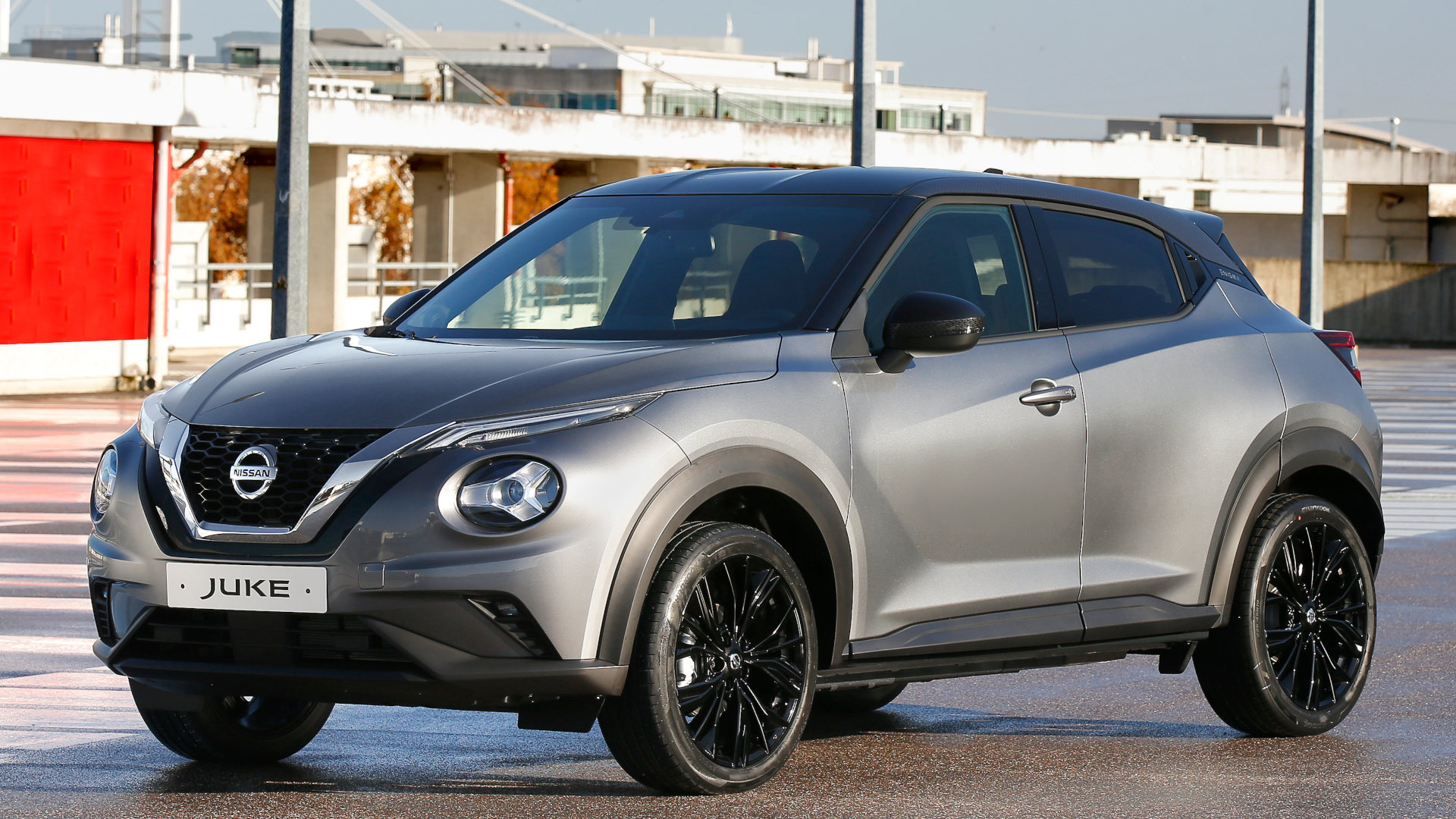 "Nissan just loves dressing up the Juke. We've already seen a number of iterations over the crossover's 10 years of existence. This new one, however, might be the sexiest version yet.
"It's the new Nissan Juke Enigma special edition—a classier, sleeker version of one of Nissan's most popular nameplates. It "elevates" the Juke's design with bespoke exterior upgrades, Nissan says, and we're not here to argue.
"The Juke Enigma is finished in clean gray accentuated by a good mix of chrome and black plastic all around. It also sits on new 19-inch Akari alloy wheels that look rather stealthy, too. 
"There's a signature Enigma graphic on the C-pillar that leads onto the intricately designed trim up top—this is arguably the highlight of the two-tone exterior. Speaking of two-tone, the Juke Enigma can also be had in Pearl White with a black top, apart from an all-black exterior option."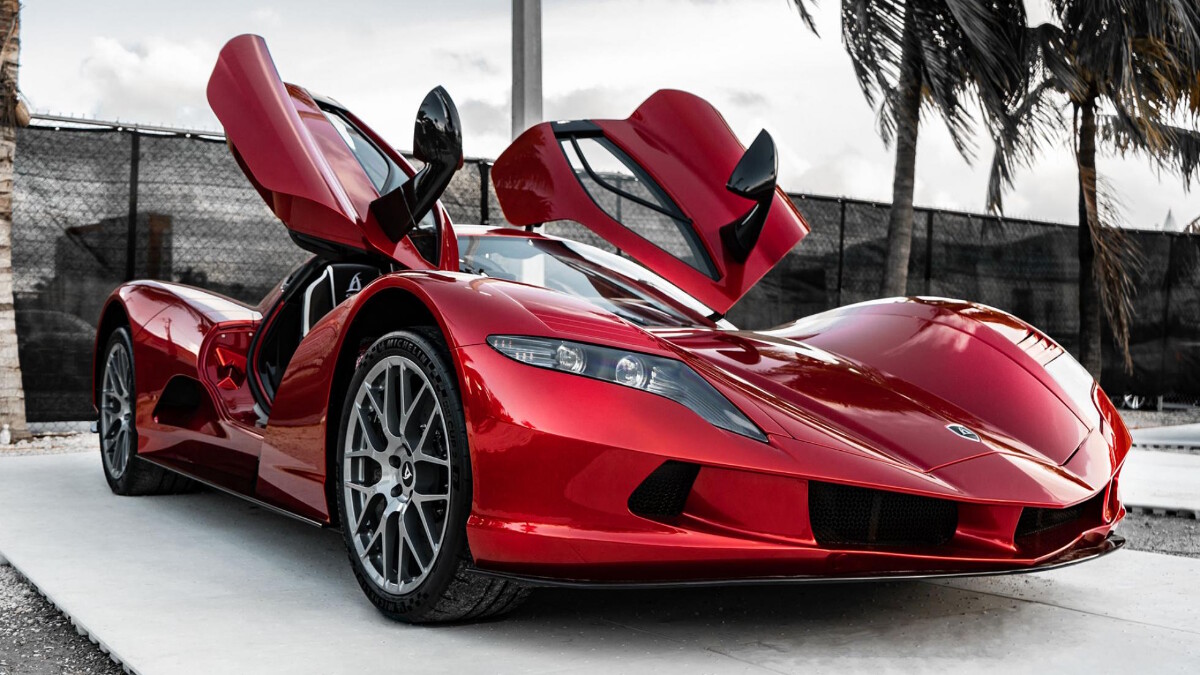 "The story of the Aspark Owl—and its claim to being the world's fastest accelerating car—is a rather long and secretive tale. The all-electric Japanese hypercar was first unveiled years ago and has been consistently updated by the Aspark team without ever actually going on sale.
"Remember in early 2018, when a video emerged of a full carbon-fiber, slick-shod prototype doing 0-60mph (97kph) in 1.9sec? Yeah, the one shot in a car park with barely enough room for the driver to stop in front of a forest. Good times.
"It'd be fair to say that many thought the Owl would never make production, but in the past year or so, we were told that it'd have 2,012hp and 1,998Nm of torque, would cost €2.9 million (P170.9 million), would hit a limited top speed of 400kph, and would be built in Italy by MAT. Good signs. Oh, then MAT came out and said it had done 0-60mph in 1.72sec with a one-foot roll-out on road-legal Michelin tires. Whew.
"And now the day has finally come—the Owl is officially on sale. Yep, Aspark says dealers in North America and Europe have been set up, with more in the Middle East to be added in the coming weeks. Just 50 cars will be built in total, with plans for 20 of those to reside in Europe."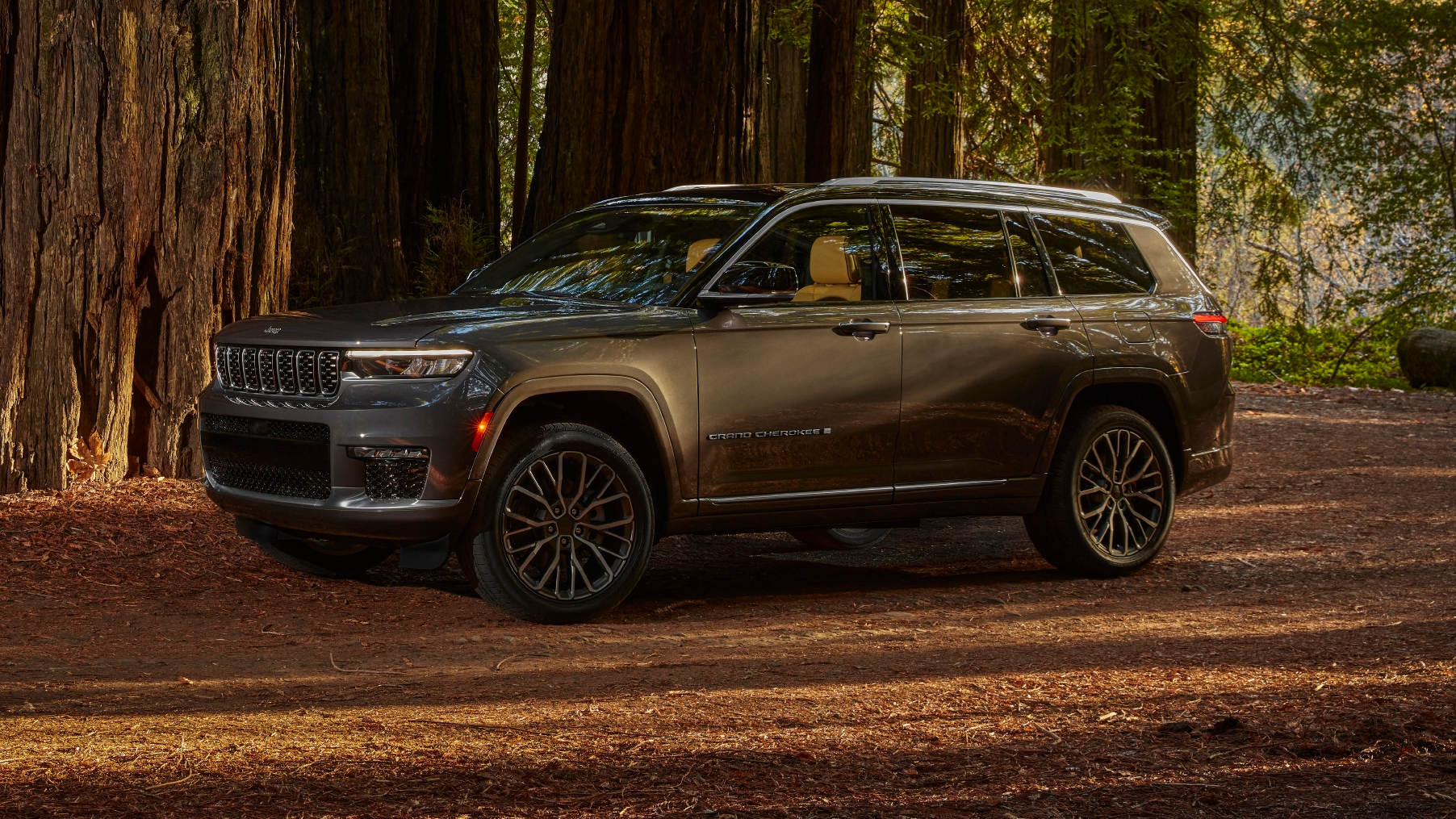 "Jeep has unveiled its new fifth-generation Grand Cherokee. And it's launched as a three-row, seven-seat model called the Grand Cherokee L, ahead of the standard two-row version and a new, electrified model named '4xe' later this year.
"Arriving with a new design that takes inspiration from the original Wagoneer, exterior changes include a longer hood and cab, a forward-tipped seven-slat grille, slim LED headlights front and rear, plus optional 21-inch alloy wheels. If the pictures are anything to go by, we think it looks rather good, though this seven-seat version isn't set to make it to Europe.
"In the US, the model will be offered with a 3.6-liter petrol V6 as standard or the flagship 5.7-litre Hemi V8. In Europe, it will likely be sold with a range of smaller-capacity motors, plus a 4xe plug-in hybrid from launch."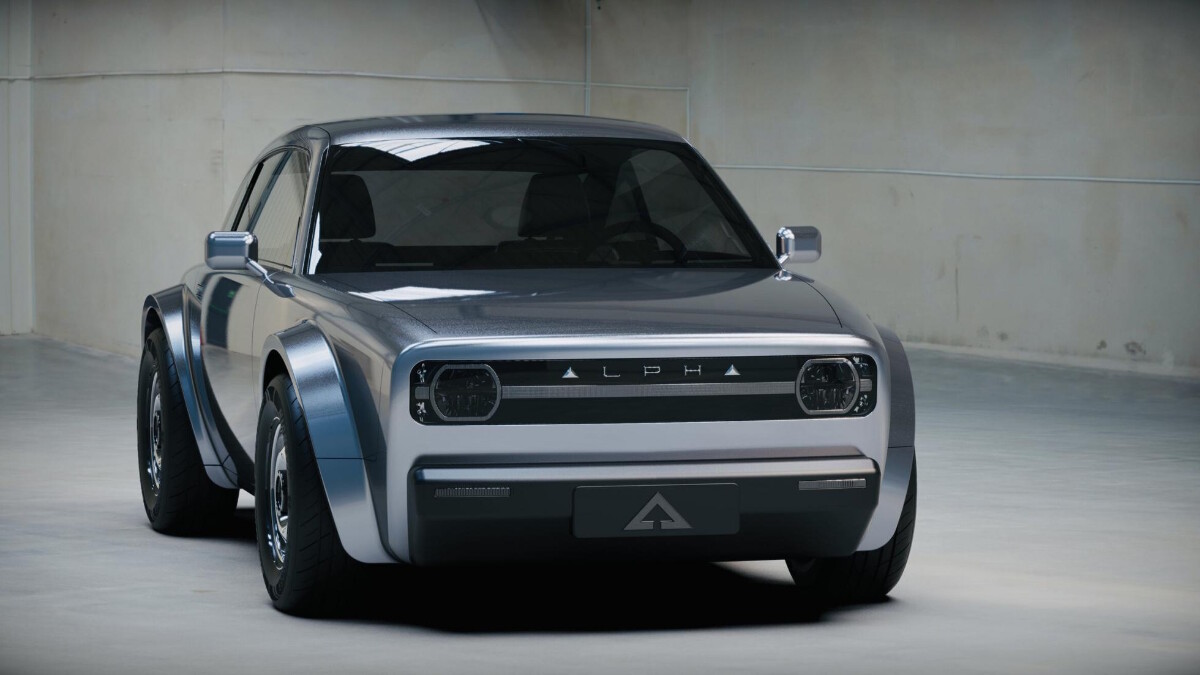 "Curious-looking thing, the Alpha Ace Coupe. It looks as though it was designed for a Pixar movie, or perhaps the next Grand Theft Auto game. But no, it's an actual car that you can actually buy. Well, these appear to be some renders of a car you may one day be able to buy, at any rate.
"Alpha, an EV start-up based in California, aims to have its first cars on the road 'as early as 2023.' You can reserve an Ace Coupe on the company's website right now—Alpha claims 0-60mph (97kph) in around 6sec and over 400km of range. The retail price, it says, will be between $32,000 and $39,000 (P1.54 million and P1.87 million).
"The Ace is based on the same modular platform as the company's other concept, the Icon, which is 'configurable into a SUV, van, or truck for personal and commercial use.' At 4,180mm long, 1,886mm wide, and 1,450mm tall, the Coupe is as long as an Alpine A110 and the same height as a BMW 1-Series."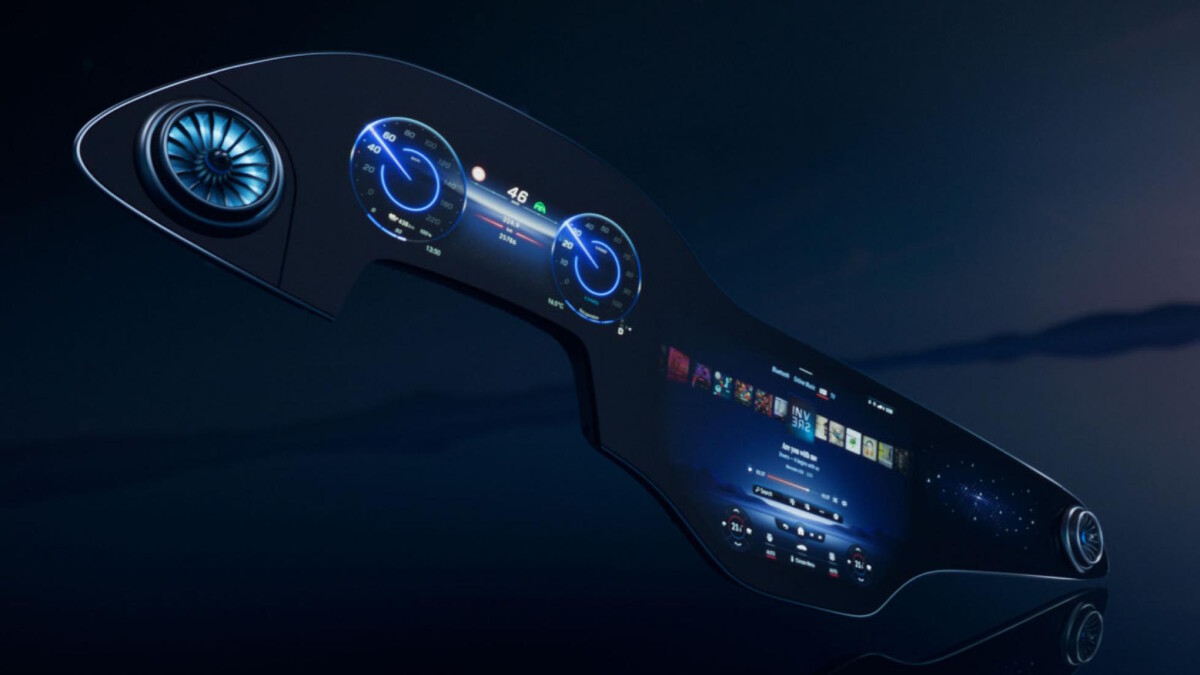 "It's not long now before Mercedes-Benz reveals its all-electric flagship, the hugely significant EQS. So here's something to whet your appetite—the slippery sedan's entirely digital dashboard.
"The curved glass panel houses Merc's new so-called 'Hyperscreen' infotainment system, spread across what looks like three displays that span 'almost the entire width' of the dashboard and 'appear to blend seamlessly' together.
"For you IT types, the optional system runs eight CPU cores and 24 gigabytes of RAM. There are 12 actuators to generate haptic feedback for your pokes, pinches, and swipes, and we're told the screens themselves—OLEDs for the passenger and center screen, presumably an LCD for the driver—are especially scratch-resistant and coated to make them less reflective and easier to clean. The passenger's screen automatically switches off (or to a static image, such as the stars in the images above) if there's no one in the shotgun seat.
"Now, the really big worry with massive touchscreen-based infotainment systems is that they can be pretty distracting. But Merc claims the latest version of its MBUX software (first fitted to the new S-Class, albeit with a smaller portrait touchscreen) is 'radically easy to operate,' with sophisticated AI that learns how the driver uses the system and 'proactively displays the right functions at the right time.'"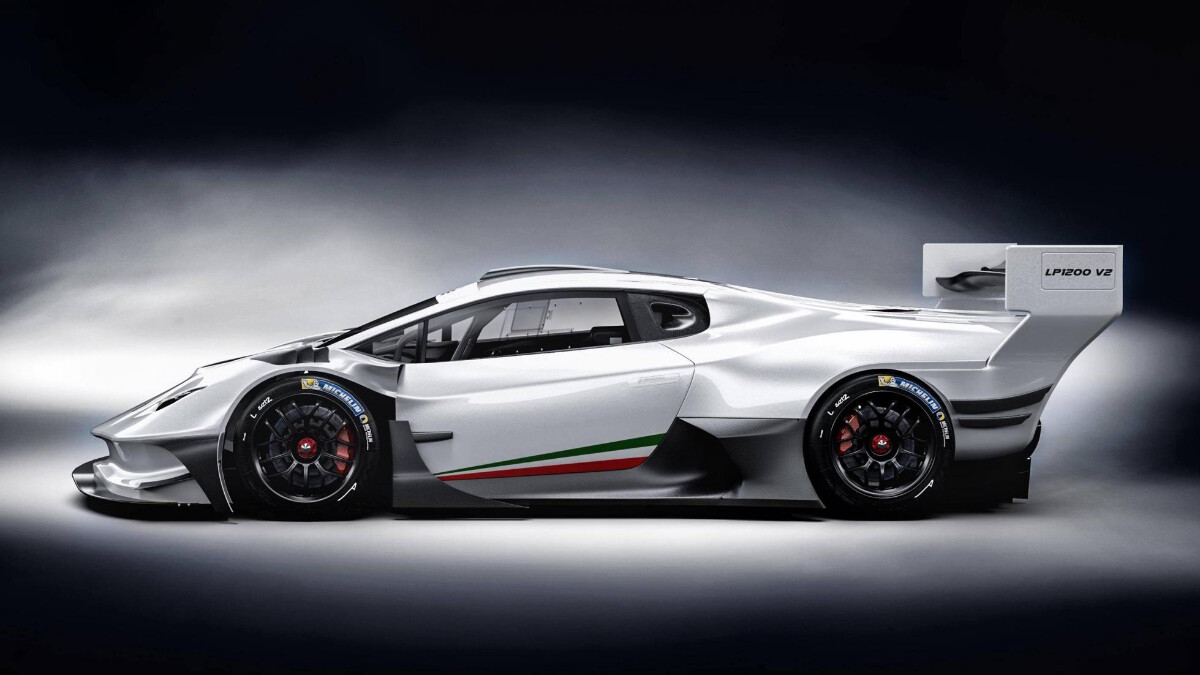 "Back in mid-2020 (how long ago does that feel?), we brought you news of a fantastically bonkers creation in Norway. It was called the Zyrus LP1200, and was essentially a Lamborghini Huracan Super Trofeo with added carbon fiber and a bespoke twin-turbo setup allowing the 5.2-litre V10 to produce 1,200hp.
"Sounds mega, doesn't it? The best news of all, though, was that Zyrus Engineering planned to make 12 of the 24 LP1200s completely road-legal.
"We now have more details and images of that road-legal version, and boy, does it look special. It's called the LP1200 Strada and it still features twin turbos, although the power figure stands at a piddly 900hp to use on the road. Not to worry—with the help of a smartphone app, you can dial it right back up to 1,200hp when you reach a circuit."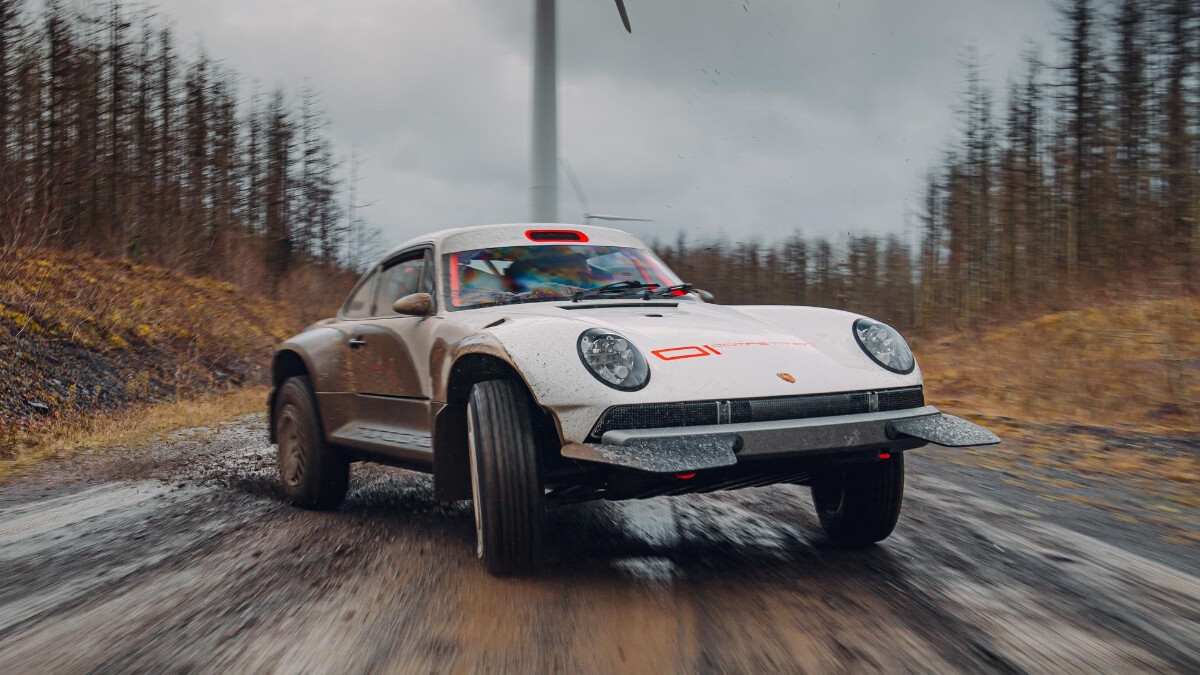 "Question: What's better than a reimagined Porsche 911 from Californian air-cooled fetishists, Singer?
"Answer: One of Singer's reimagined 911s that's capable of bossing the Baja 1000 or Dakar Rally, and looks like the result of a 964 having a fumble with a Trophy Truck. Yes, this is Singer's take on the 911 Safari—the All-Terrain Competition Study (ACS) to use its full name—and it's quite something.
"Built at the request of one long-standing customer who wanted an air-cooled 911 that could 'compete in off-road racing and demonstrate all-terrain exploration capabilities,' the ACS is Singer's first toe in the water of competition cars, and as such was designed in partnership with historic 911 rally expert Richard Tuthill and built as his Oxfordshire base, in good old blighty.
"In fact, this well-funded mystery customer has ordered two—the white car here for high-speed desert rallying, and a red one "designed for high-speed, high-grip tarmac events"—and given his personal approval for any future Singer customers to spec their restorations in the same way. Generous chap."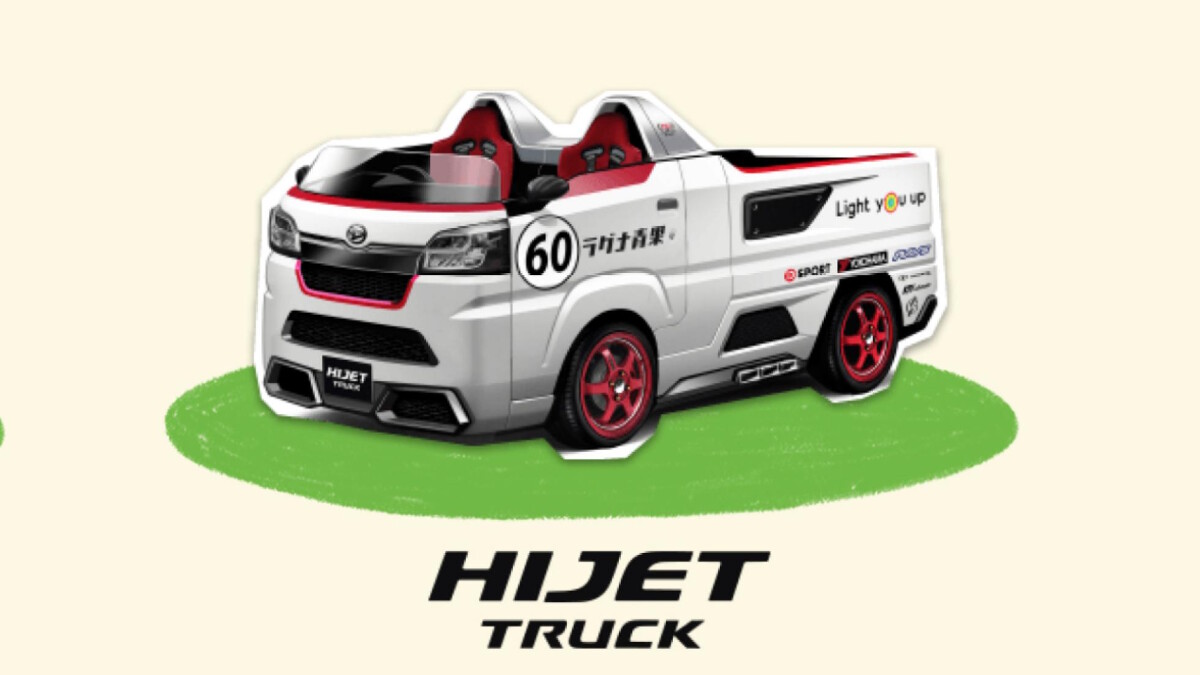 "Great news! The Tokyo Auto Salon may be going virtual this year, but thankfully our old pals at Daihatsu have lost none of their creative spirit. Click these blue words if you're not sure what we're talking about.
"That link was the carmaker's lineup of concepts for the 2020 Tokyo Auto Salon, and the images here are 2021's. Together, the set is called 'Daihatsu Village Colorful Carnival,' because of course it is!
"Aren't these little kei cars all incredible? The first and surely the most bonkers is the Hijet Sporza, which is based on the Hijet delivery van but has been turned into a ridiculously cool kei-speedster-ute thing. Want."