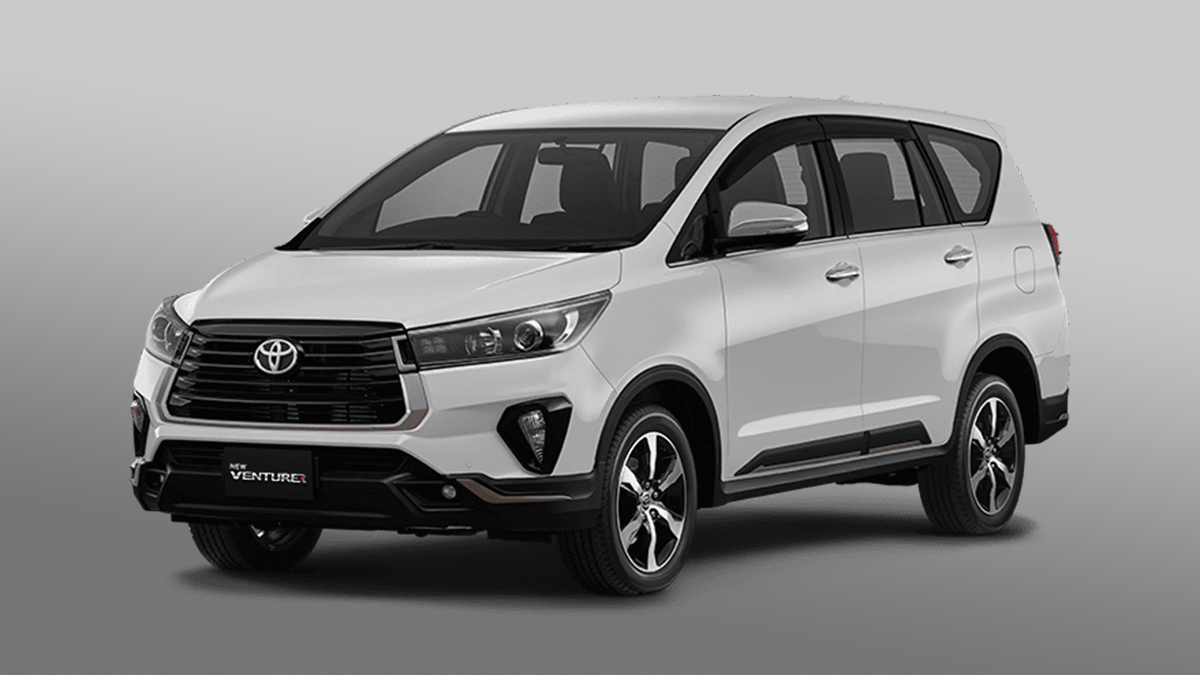 "Toyota Motor Philippines (TMP) had a lot—and we really mean a lot—of car launches in 2020. The new Wigo, the new Vios, the new Hilux, and the new Fortuner, among many others. Heck, even the Yaris that we were expecting to arrive this year was officially unveiled back in December.
ADVERTISEMENT - CONTINUE READING BELOW ↓
"Now, if you're wondering what Toyota's planning to launch next, we reckon you're not alone. Fortunately for you guys, we might just have an answer: the facelifted Innova. Yes, the sporty-looking MPV that landed in Indonesia back in October.
"According to a trusted source, TMP is getting ready to introduce the refreshed version of this popular nameplate in the third quarter of February. What should we expect from it, then? Well, our guy told us that the new-look Innova will get the significant redesigns you see here."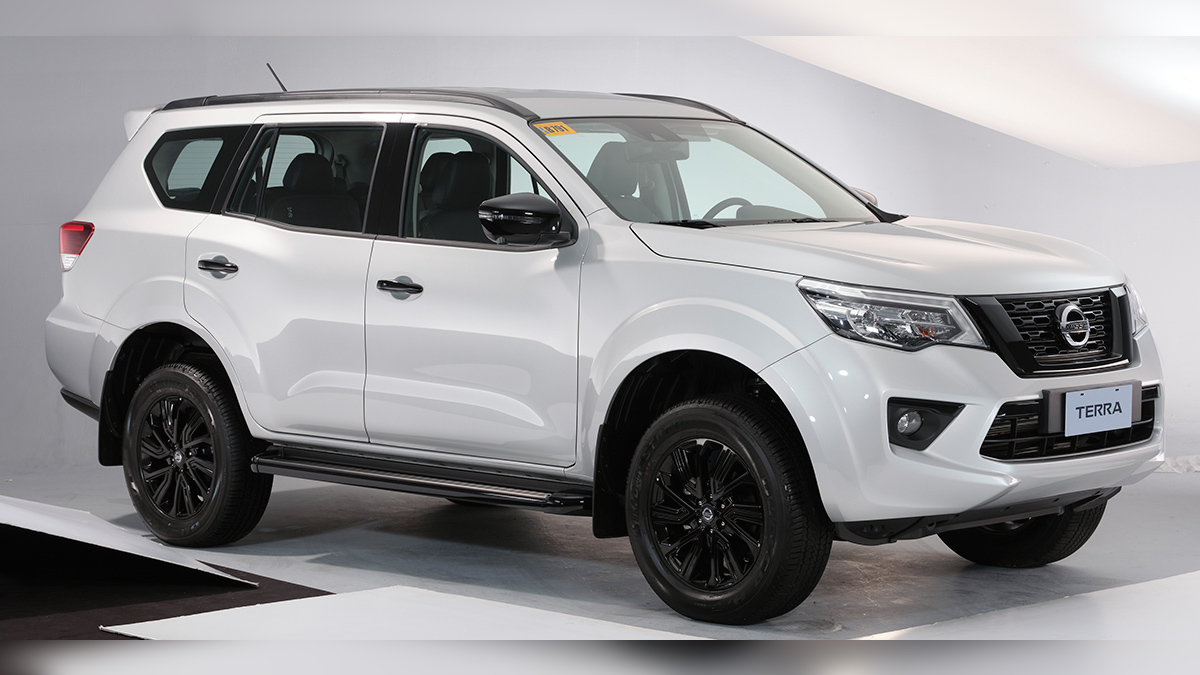 ADVERTISEMENT - CONTINUE READING BELOW ↓
Recommended Videos
"Those of you who are set on purchasing a midsize SUV in 2021 might want to check out the Nissan Terra because the Japanese manufacturer has given its VL variant a mild refresh.
"Potential buyers who have always thought the Terra would look nicer with a slightly darker vibe will be pleased to know the VL variant now offers exactly that. Updated exterior components include a gloss-black grille, a gloss-black front bumper and foglamp accents, and gloss-black door handles and side-mirror housings. The side steps and the 18-inch alloy wheels have been blacked-out, too.
"Changes to the cabin are considerably more subtle, though. Some dark chrome accents have been added, and the seats are now available with a dual-tone color scheme. Other than that, you'll be sitting inside familiar territory.
"No performance changes to take note of here. The Nissan Terra still packs the same 2.5-liter turbodiesel engine capable of 187hp at 3,600rpm and up to 450Nm of torque at 2,000rpm. Top-spec VL units come equipped with a seven-speed automatic transmission."
ADVERTISEMENT - CONTINUE READING BELOW ↓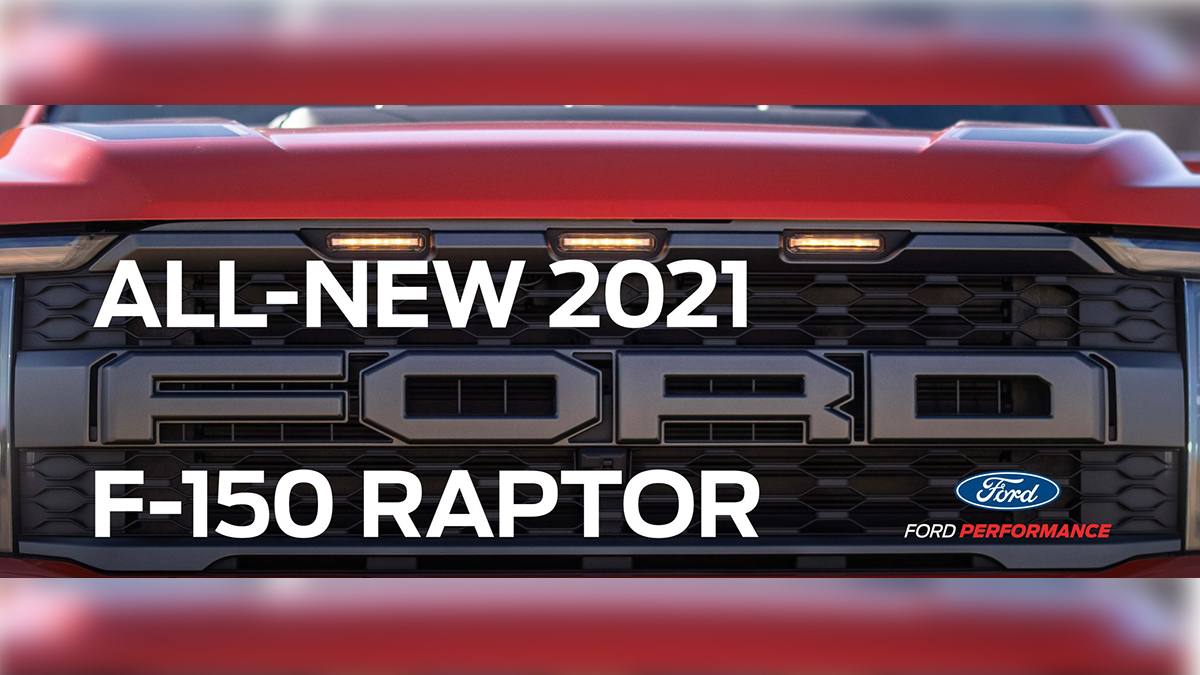 "The Ranger Raptor's bigger brother is getting an overhaul.
"Ford has subtly announced that the all-new F-150 Raptor will be making its debut early next month. In a teaser image released on its Ford Performance Driving School Twitter account, the carmaker has revealed that it will be showing off its rugged new truck on February 3, 2021—around midnight next Wednesday here in the Philippines.
ADVERTISEMENT - CONTINUE READING BELOW ↓
"As with most teasers, the company hasn't shown much. All we have to go on so far besides the date is an image of the full-size pickup's face with some text plastered on it. We do, however, get a look at the new grille featuring the Raptor line's signature bold Ford lettering, as well as some small lighting units up top and a mesh grille design."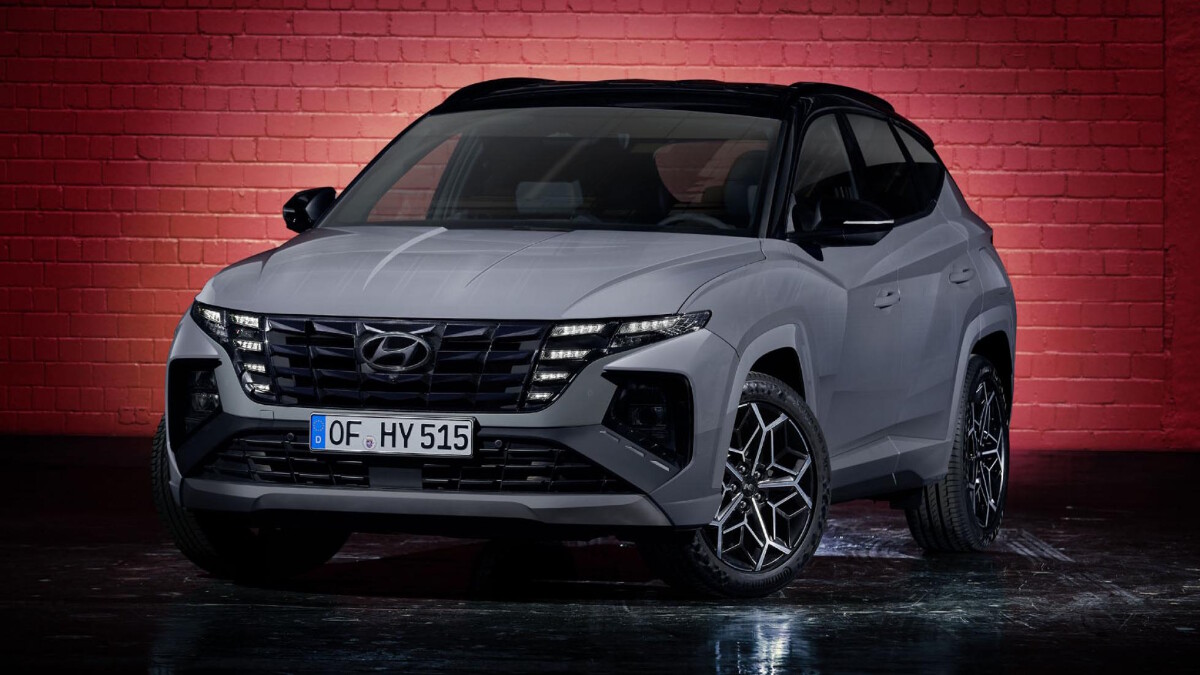 ADVERTISEMENT - CONTINUE READING BELOW ↓
"Hyundai's N division is about to release its first SUV. And this...isn't it. Yup, while the little Kona has just been given the full N treatment (click on these blue words to read our review of a prototype), the new Tucson has to make do with little more than sportier styling. For now, anyway.
"The Tucson N Line goes on sale in a few months' time. Key differences versus the standard Tucson, which just so happens to be a very good car, include a taller, wider grille, new bumpers and air intakes, black detailing, 19-inch alloys, and more prominent exhausts. Inside you get N-branded seats with red contrast stitching, black headlining, and metal pedals.
"As far as dynamics go, Hyundai's engineers have reprogrammed the optional adaptive dampers to make the Tucson a bit keener to drive. And that's it. Think of N Line Hyundais as you might S Line Audis, M Sport BMWs, or AMG Line Mercs and you get the idea. It's an aesthetics thing."
ADVERTISEMENT - CONTINUE READING BELOW ↓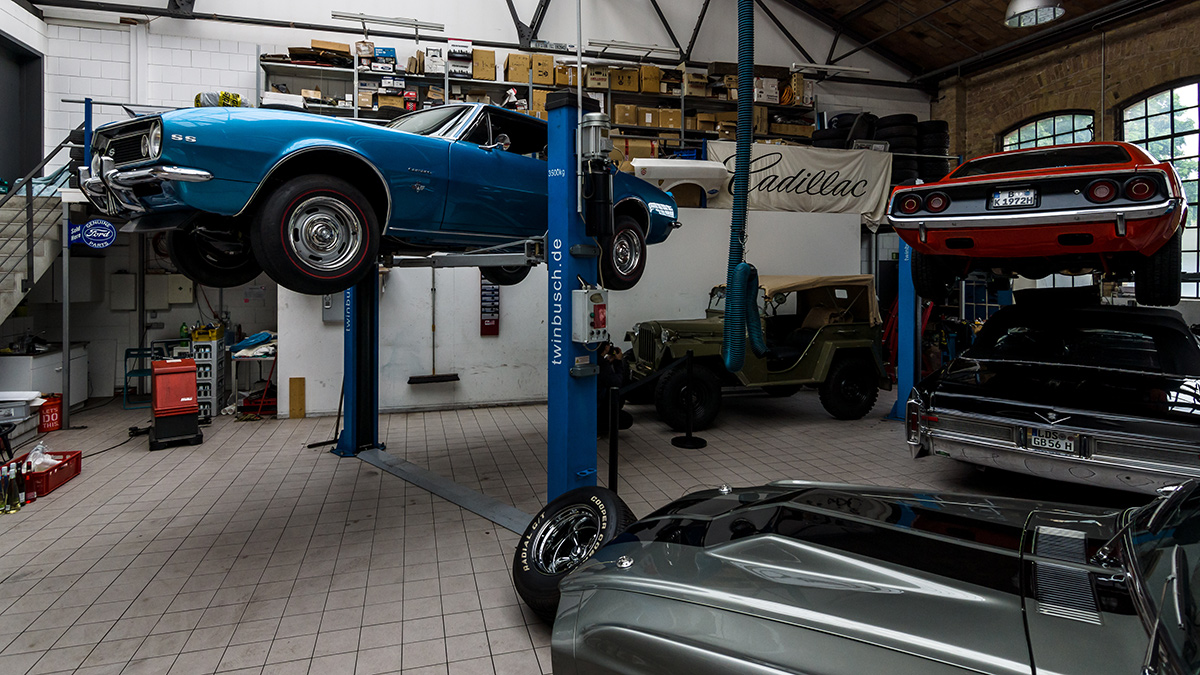 "There are laws in place to protect historical landmarks, buildings, and relics, so why not protect historical cars as well?
"This is the mindset House deputy speaker Wes Gatchalian had when he co-authored House Bill No. 8244, entitled An Act Regulating the Use and Registration of Vintage Automobiles and Other Historical, Classic, or Collector Motor Vehicles.
ADVERTISEMENT - CONTINUE READING BELOW ↓
"Basically, classic cars and vehicles will be treated under the law as 'economic assets' that are 'considered as part and parcel of our history and heritage.' Besides putting in place policies for their preservation and promoting the production of spare parts, HB 8244 aims to create an environment favorable for people who maintain and repair such vehicles.
"'In a world beset by the pandemic and threatened by recession, it is important to explore the economic opportunities described above, to create jobs for mechanics, tinsmiths, craftsmen, painters, laborers, shop owners, and small and medium industries, while at the same time preserving the country's heritage in its motoring history,' the bill states."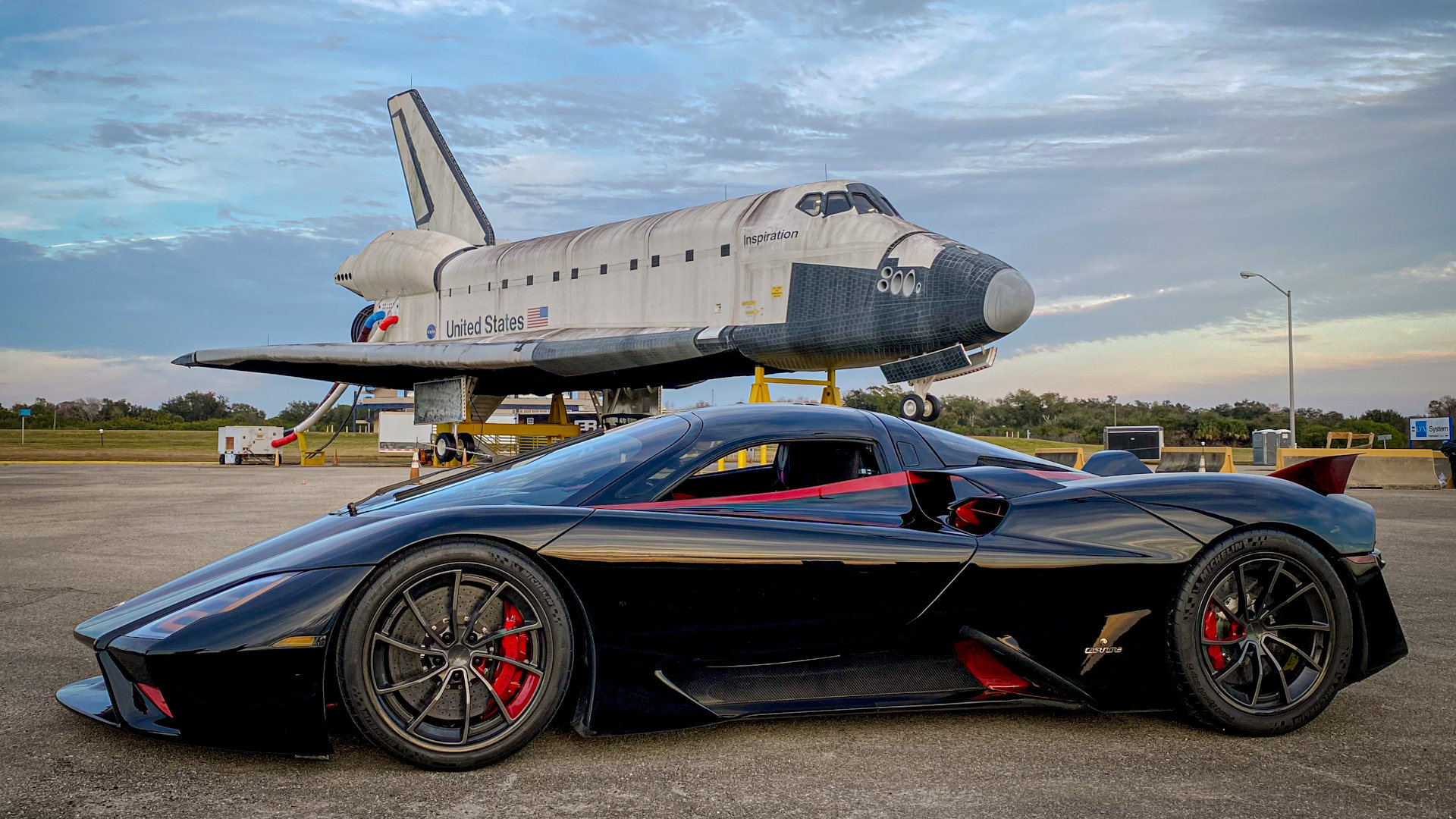 ADVERTISEMENT - CONTINUE READING BELOW ↓
"SSC made headlines when it announced that it broke both the 300mph and 500kph barriers as it set a new production car speed record back in October. It's even more impressive than the record Bugatti set with the Chiron. Unfortunately, the Internet had other things to say.
"A lot of people doubted the accuracy of SSC's record-setting run, and a ton of questions were raised. That was why company CEO Jerod Shelby decided to set the, er, record straight and let the Tuatara have a second go at the top-speed record attempt.
"Well, to all you naysayers out there, get this: SSC has now completed its second attempt at the speed record, and the Tuatara is now officially the world's fastest production car.
"On January 17, 2021, at the Kennedy Space Center in Florida, the SSC Tuatara made one northbound run reaching a peak of 279.7mph (450.1kph) and one southbound run topping out at 286.1mph (460.4kph). These figures are good for an average of 282.9mph (455.3kph), breaking the previous two-way speed record of 277.9mph (447.24kph)."
ADVERTISEMENT - CONTINUE READING BELOW ↓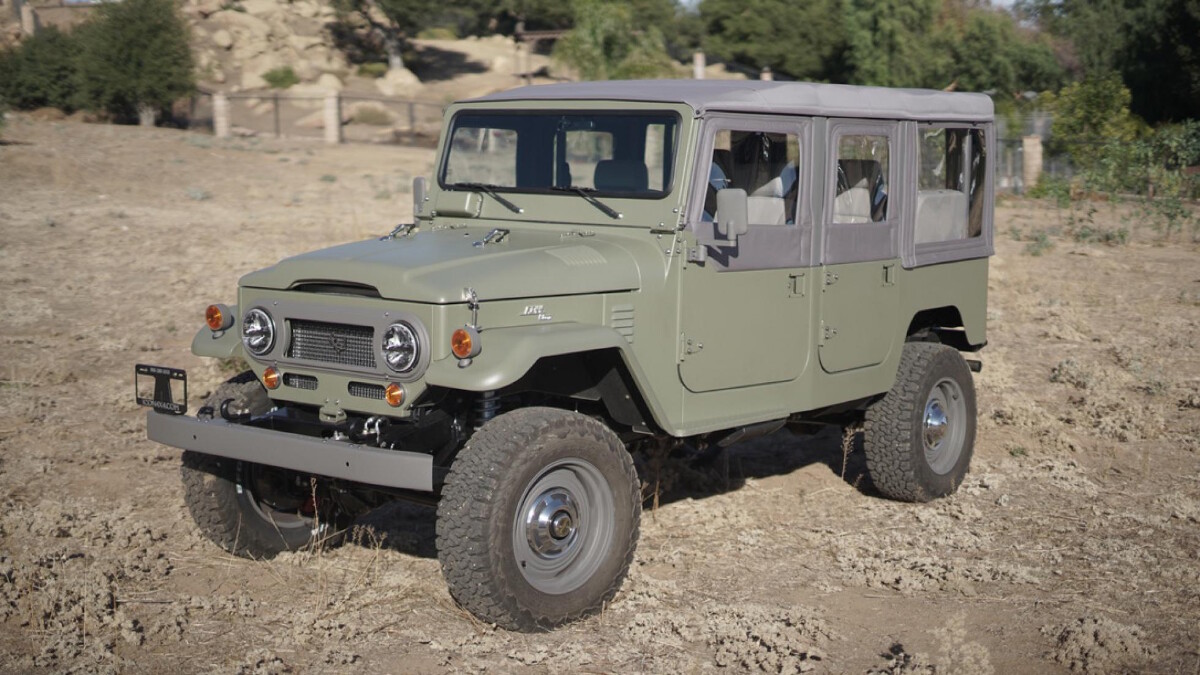 "What exactly does 'restomod' mean? It's clearly up for debate, as something like a 911 reimagined by Singer differs wildly from the Breadvan Hommage revealed earlier.
"Perhaps Icon's latest project, this FJ44 Land Cruiser, is the movement at its purest: It looks pretty much as it used to, just cleaned up and injected with the sort of tech that'll make it a bit more liveable than a typical, potentially heart-breaking classic car.
ADVERTISEMENT - CONTINUE READING BELOW ↓
"It's dubbed the Old School Edition, and, in the words of Icon, it 'preserves the original aesthetic of the legendary Land Cruiser while vastly upgrading the rig's performance and safety while reducing emissions, alongside a host of sophisticated amenities cleverly concealed within.'
"But don't worry, those emissions haven't been reduced too much; a 6.2-liter V8 sourced from—of course—General Motors provides the motive force, with 430hp and 609Nm of torque put through all four wheels via a five-speed manual transmission and a two-speed transfer case.
"And those 'sophisticated amenities'? There's a reversing camera, Apple CarPlay, and satnav. But if all of that offends you—and the latter is likely to impede too much on your free-spirited adventure—then good old map pockets remain in the doors, too."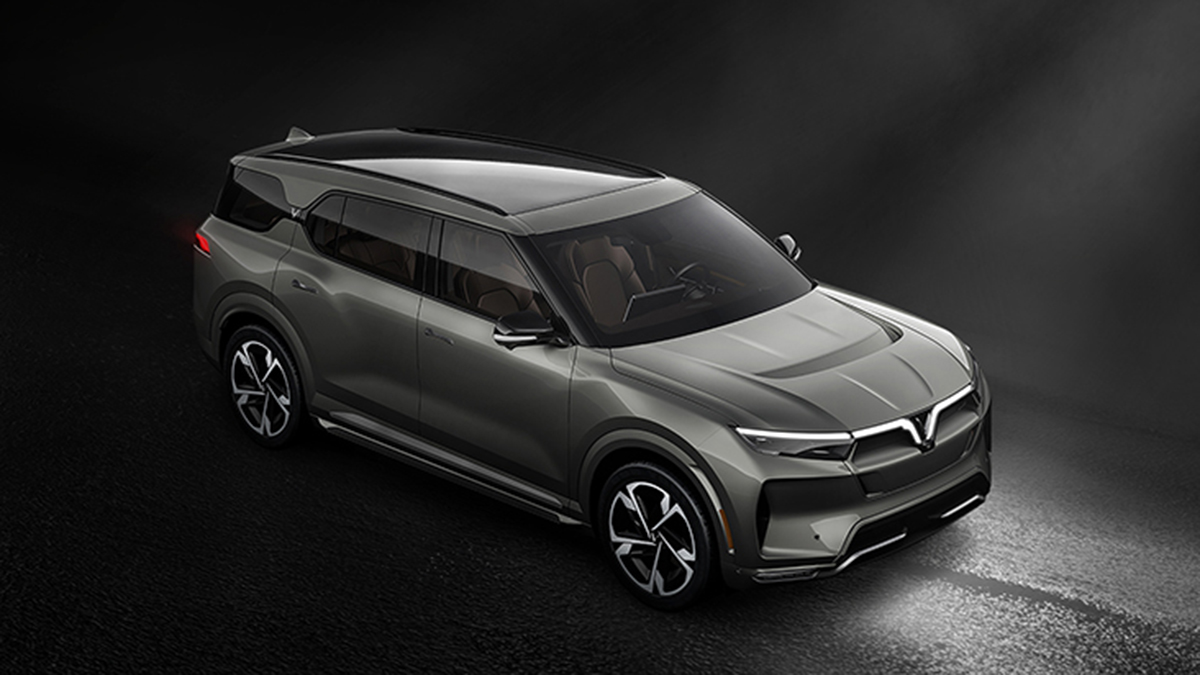 ADVERTISEMENT - CONTINUE READING BELOW ↓
"It looks like Tesla might have another potential rival on its hands. This time, it comes not in the form of some major manufacturer in Europe or a Chinese electric-vehicle startup, but from a Vietnamese car brand.
"Remember Vinfast? Well, it looks like the company has been keeping busy over the past few months. It has just announced that it is set to produce three new electric SUVs with self-driving capabilities called the VF31, VF32, and VF33.
"This is quite a feat for a Southeast Asian car company that's only been in operation for three years. In a statement, Vinfast said that the VF32 and the VF33 will be open for orders in the US, Canada, and Europe as early as November 2021, while the VF31 can be ordered in Vietnam by May 2021."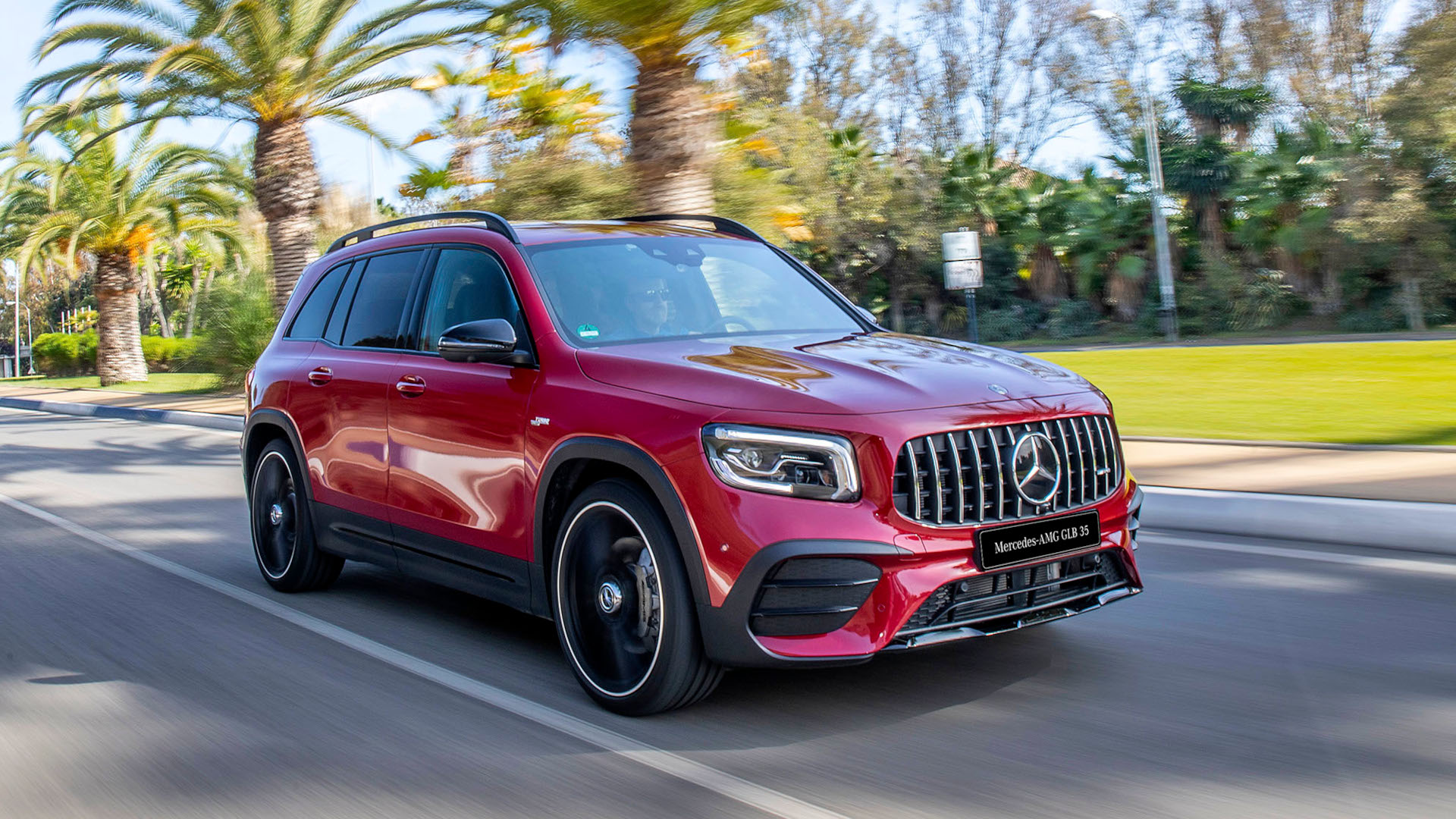 ADVERTISEMENT - CONTINUE READING BELOW ↓
"Auto Nation Group (ANG) has just announced that the Mercedes-AMG GLB 35 is now available in the Philippines with a P5,690,000 price tag. Hefty? You tell us.
"What does this amount get you? As far as styling goes, it basically looks the same as the 'regular' GLB that arrived before it, only with some sportier exterior details here and there. There's an AMG-specific radiator trim, 19-inch AMG light-alloy wheels, an AMG roof spoiler, and black AMG badges.
"Meanwhile, the interior features a luxurious black theme with an abundance of leather and additional AMG bits to go around. There are red accents on the dash, center console, and the A/C vents to match the exterior's sporty vibe.
"The real difference here, of course, can be found under the hood. The GLB is powered by a 1.3-liter four-cylinder engine that generates 163hp and 250Nm. This AMG version, on the other hand, packs a punchy 2.0-liter turbopetrol that's capable of a whopping 306hp and 400Nm of torque and comes mated to an eight-speed DCT."
ADVERTISEMENT - CONTINUE READING BELOW ↓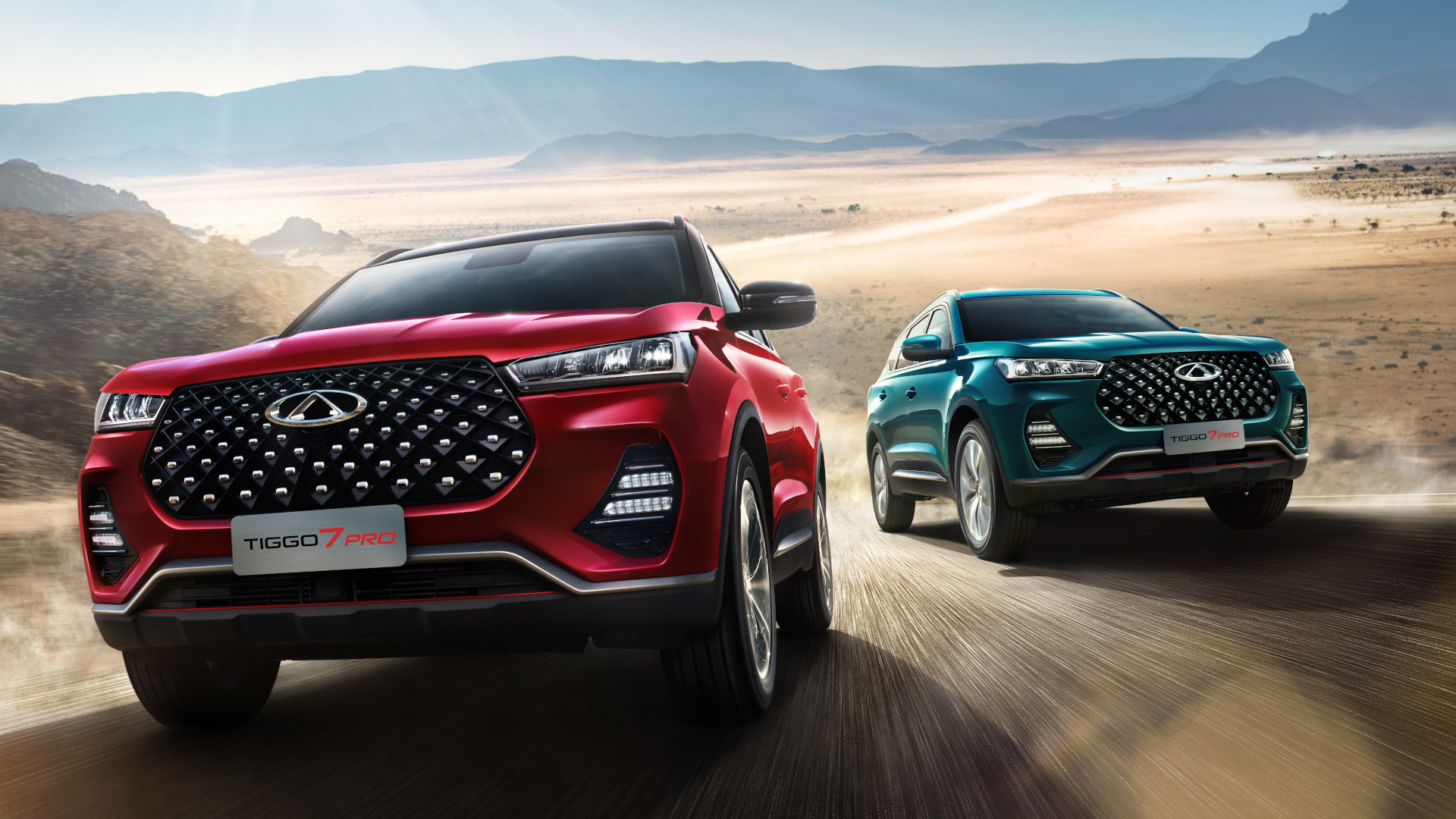 "Chery made quite the splash when it announced its return to the Philippine market in late 2019. Not only did it introduce a new 1,000,000km powertrain warranty, but it also brought in an enticing crossover lineup.
"Now, the Chinese carmaker is expanding its lineup even further with the all-new Tiggo 7 Pro. This new five-seater compact crossover is a bit more upmarket than Chery's initial offerings, but it still has a relatively affordable price tag. Let's take a look.
ADVERTISEMENT - CONTINUE READING BELOW ↓
"In terms of styling, the Tiggo 7 Pro looks a lot like its stablemates. It has this Mazda-like grille up front with a sporty physique all around. Inside, it boasts a very premium vibe with a host of leather and glossy materials.
"The crossover is powered by a Euro 5-compliant 1.5-liter turbocharged four-banger that generates 145hp at 5,500rpm and 210Nm at 1,750-4,000rpm. This powertrain comes mated to a CVT.
"Styling and performance aside, what makes the Tiggo 7 Pro an enticing crossover is the sheer amount of features it offers. The vehicle comes with a smart key that enables remote engine start and A/C, tailgate, and window operations, a built-in wireless smartphone charger, a panoramic sunroof, an electronic parking brake, and multicolor ambient lighting for the cabin. There's a 10.25-inch infotainment display with Android Auto and Apple CarPlay connectivity, too."