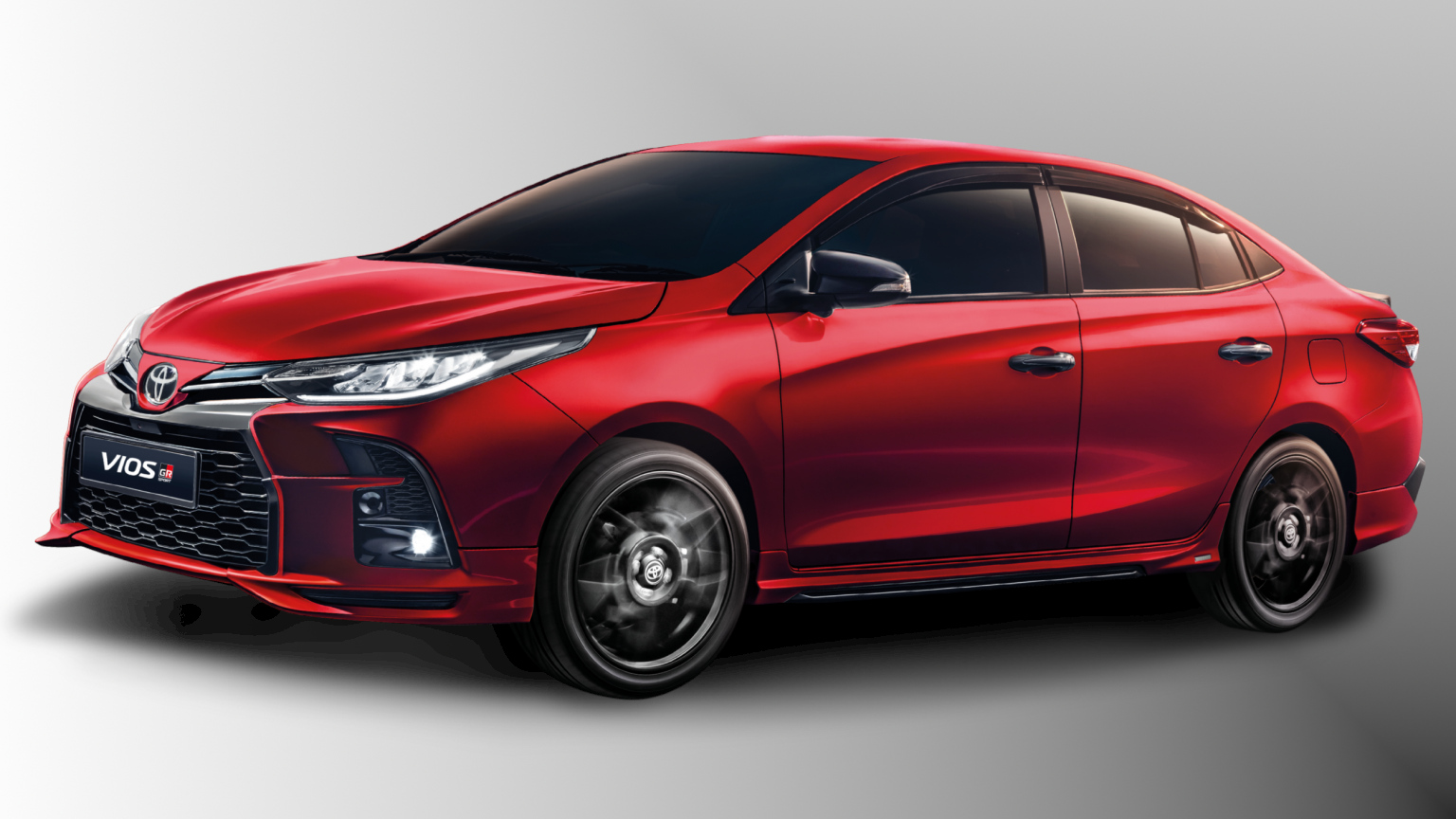 "We're all still waiting patiently for Toyota Motor Philippines (TMP) to finally announce the local arrival of the GR Yaris (come on, TMP). However, it looks like the carmaker has other plans for the coming weeks.
"A trusted source has told Top Gear PH that TMP will soon launch a different Gazoo Racing product, albeit one not as beastly as the aforementioned hot hatch. We're talking about the Vios GR-S, this is the sportier and more macho Vios that surfaced in Malaysia back in December. How 'soon,' exactly? Well, our guy told us that the upcoming launch may happen on March 13, 2021.
"He also told us that the package we see in these photos is basically what we'll be getting here. Yes, the 107hp, 140Nm naturally aspirated 1.5-liter in-line-four engine will be retained, but this will supposedly be paired with the same 10-speed CVT in the Malaysia-spec Vios GR-S. No word on whether or not this will get paddle shifters as well."
ADVERTISEMENT - CONTINUE READING BELOW ↓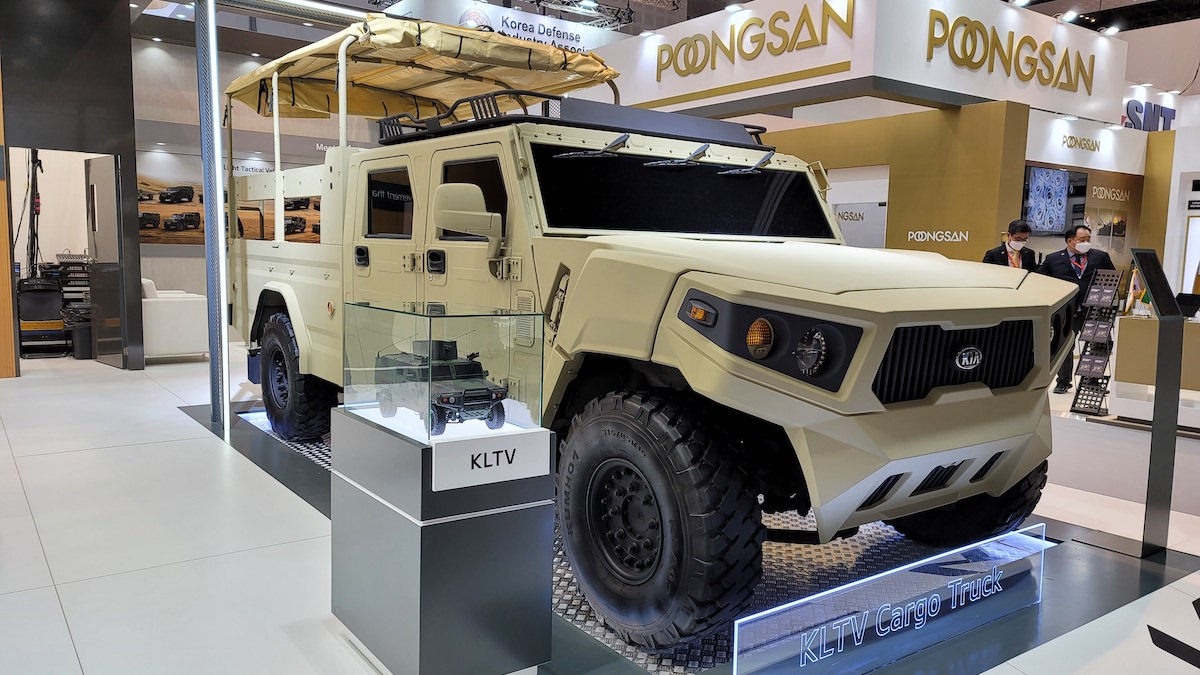 "Talk about covering all bases. Not a week after unveiling the luxurious K8 sedan, Kia is now showcasing two light tactical defense vehicle concepts at the 2021 International Defense Exhibition and Conference (IDEX) in the UAE. Kia began supplying light tactical vehicles to the South Korean army in 2016, and these concepts preview the company's next-generation models designed primarily for military use.
"First up is the Light Tactical Cargo Truck concept, a four-seater that has been developed 'in close cooperation' between the carmaker and the Defense Acquisition Program Administration of the South Korean government. The vehicle rides on a modular chassis that accommodates standard- and long-wheelbase variants as well as armored and unarmored versions for various uses.
"In unarmored long-wheelbase form, for instance, it may be configured as a cargo box, a mobile workshop, or a communications center. For mobilizing troops and armory, the rear container can carry up to 10 fully-armed soldiers and three tons of cargo."
ADVERTISEMENT - CONTINUE READING BELOW ↓
Recommended Videos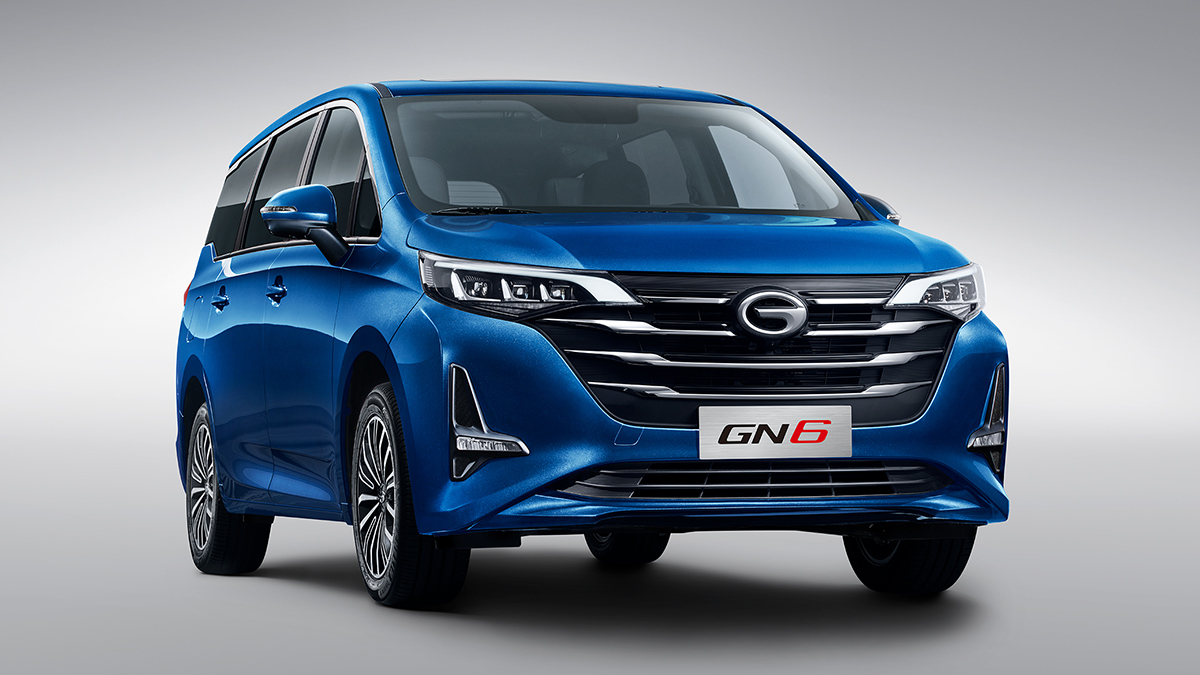 "The Philippine auto market has been relatively spoiled for choice since Chinese car manufacturers with some much-improved offerings began creeping into the country a couple of years ago. Not only did the influx of new brands give buyers a host of new models to choose from, it's also caused long-established car companies to step up as well.
"In terms of popularity, the seven-seat MPV is one of the top picks among growing Filipino families. Now, GAC is looking to grab its slice of the segment pie by bringing in the GN6.
"GAC's latest offering is available with a P1.48 million price tag. So, what do you get for that amount?
"Underneath the hood is a 1.5-liter turbocharged gasoline engine with 170hp and 265Nm of torque, mated to a six-speed automatic transmission. The brand is trumpeting the vehicle's space, too, with a second row that features a 190mm wide 'corridor' between two captain's chairs. Cargo capacity, meanwhile, expands to 1,100 liters with the seats folded down."
ADVERTISEMENT - CONTINUE READING BELOW ↓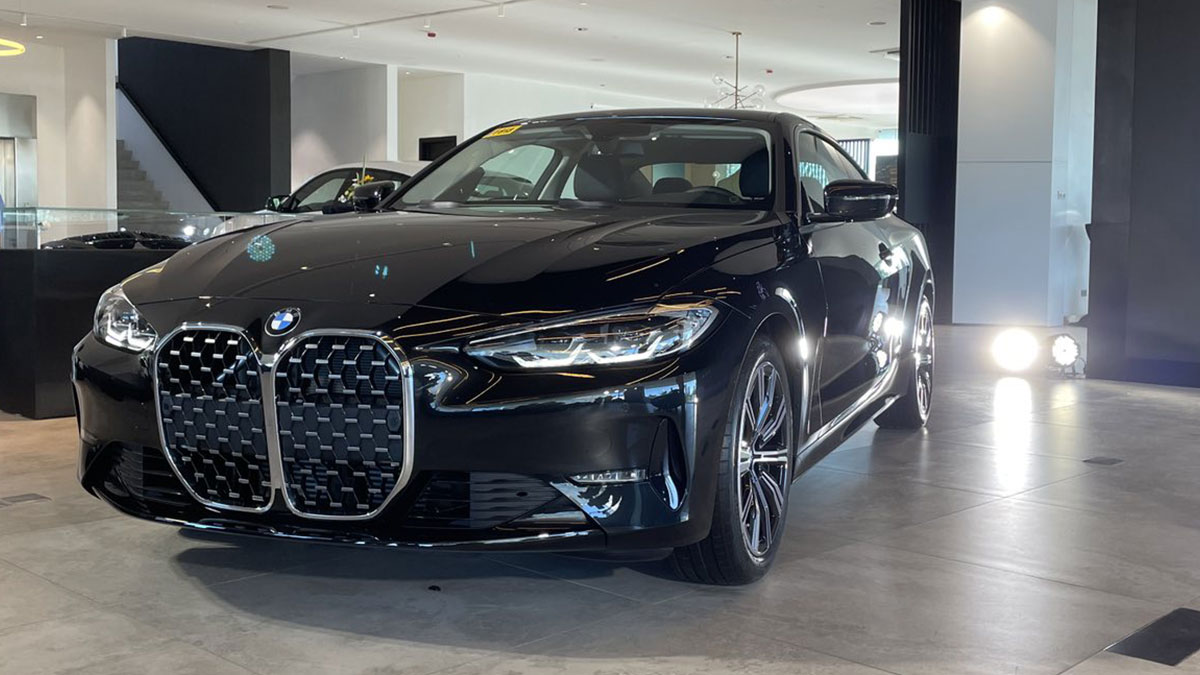 "This is it, ladies and gents. It was only a matter of time before we come across BMW's infamous grille on our roads. SMC Asia Car Distributors (SMCACDC), the official importer and distributor of BMW in the Philippines, has officially launched the all-new 4-Series. Let's take a look.
"Only one engine option is available here: BMW's 2.0-liter TwinPower Turbo four-banger that generates 184hp and 300Nm of torque. This is mated to an eight-speed Steptronic automatic transmission, with paddle shifters on the top-of-the-line variant. No M Performance figures here yet, but these are still impressive numbers nonetheless.
"Specifically, the two variants we're getting at launch are the base 420i Model Advantage and the more premium 420i M Sport. The former is priced at P3,990,000, while the latter commands a P4,590,000 asking price. Both cars come with BMW Philippines' five-year/200,000km warranty upon purchase."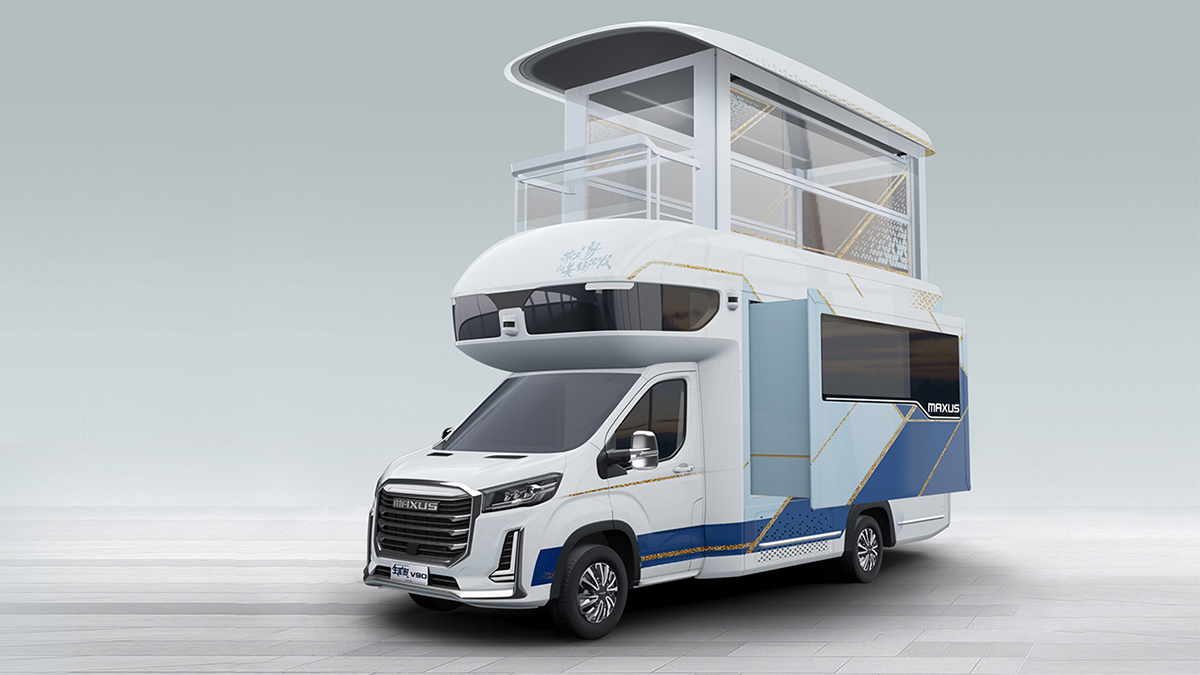 "The #vanlife isn't for everybody. You probably aren't going to want to live inside a moving vehicle if you easily get car sick or if you're the stingiest in the group when it comes to shelling out for gas money. Last on the list of people who should pursue living in a van, though, are claustrophobic individuals.
"Yeah, sure, living inside a van or an RV isn't really as tight as it looks—at least not at first. Give it a couple of months, though, and chances are many of you will be begging for four solid walls and a couple of dozen square feet to call your own.
"But Maxus may have come up with a solution. Yes, this looks downright absurd, but if space on the road is what you're after, then this thing delivers in spades.
ADVERTISEMENT - CONTINUE READING BELOW ↓
"This is the Maxus Life Home V90. Basically, it's an RV with a 3,760mm wheelbase, and which is capable of transforming itself into an even bigger RV. How much space are we talking about? Enough for a decent-sized sala with kitchen or a tea room, if that's what you're into. The roof extends upwards to provide even more living space, and there's a balcony that pops out above the driver's area, too."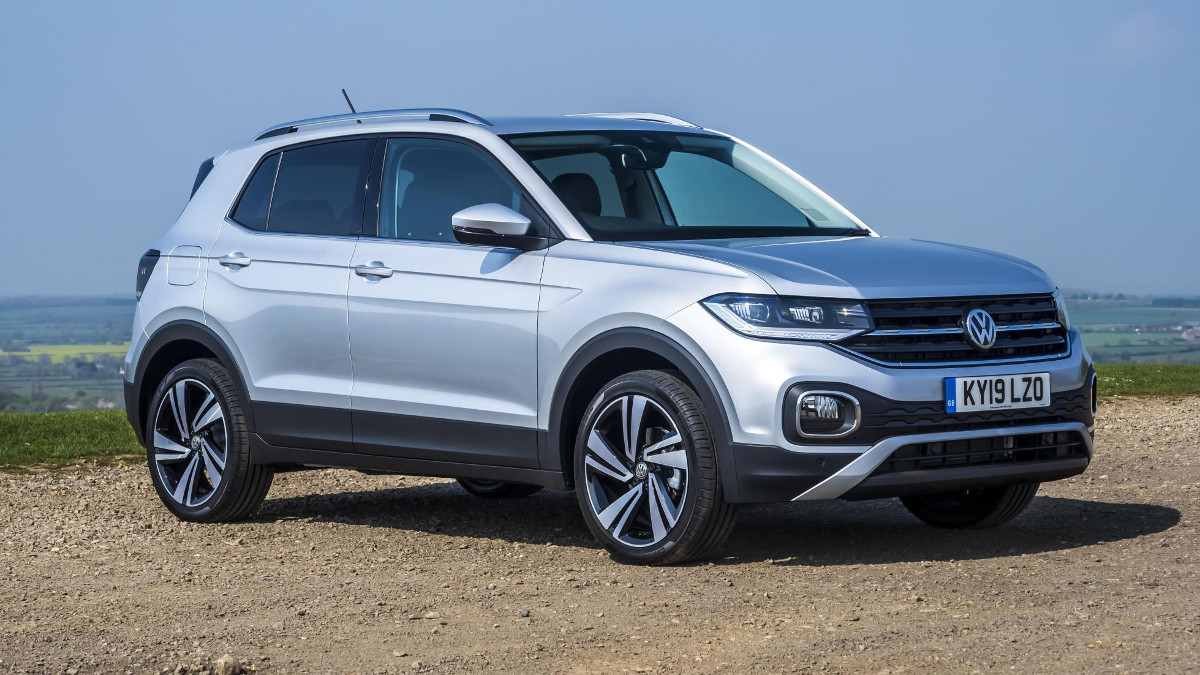 "Does our market need another crossover? We'll go out on a limb and say no. But will carmakers continue bringing them here anyway? Well, it appears so, whether we like it or not.
"Volkswagen seems to be up next on the list of manufacturers looking to add more entries to this heavily stacked segment. In a recent post on Facebook, Volkswagen Philippines teased a new vehicle that "is on its way." The photo shows a silhouette of what looks like an SUV with the words "Coming Soon" up top.
"Now, our guess is that this one is the T-Cross, the new crossover that Volkswagen first unveiled way back in October 2018. We've seen it a lot of times before already, and we even wrote about how the vehicle would be a good fit for VW's local lineup. It's been almost two years, but we still reckon this is true—even if the market is now even more loaded with crossovers."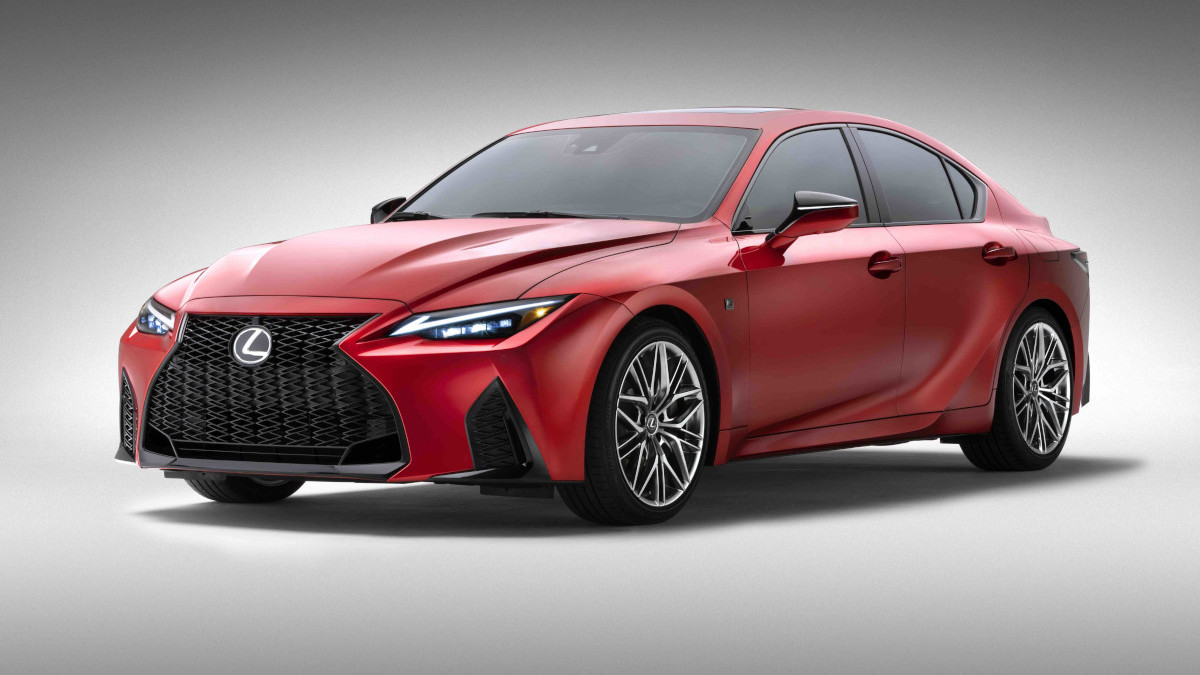 "Rejoice, Lexus fans. The Japanese marque has launched its new F Sport Performance line and the first model under it: The all-new V8-powered IS500 F Sport Performance.
"If you're one of those people who've always felt like the IS300 and IS350 needed more oomph, then check this out. The IS500's naturally aspirated V8 generates 472hp at 7,100rpm and 535Nm of torque at 4,800rpm. That added power should more than make up for the added 65kg of curb weight.
ADVERTISEMENT - CONTINUE READING BELOW ↓
"The IS500's engine is mated to an eight-speed Sport Direct Shift automatic transmission. It allows selection between the 'Sport S' and 'Sport S+' drive modes that further enhance performance. The latter adjusts the electronic steering assist and damping force to deliver sportier handling to match the engine settings. A 'Custom' mode is also available—this allows multiple combinations for powertrain, chassis, and A/C settings."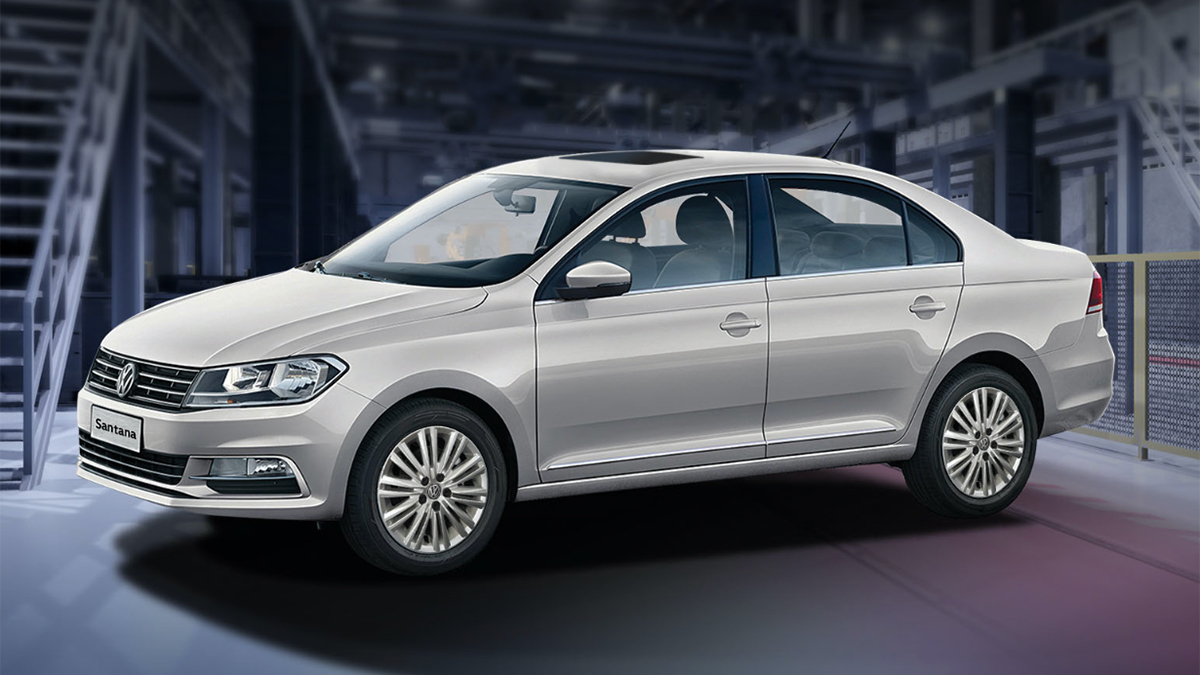 "For the longest time, Volkswagen was a brand that was relatively outside the budget of most Filipino car buyers. Then came the Santana, and the company's lineup changed forever.
"The subcompact sedan was launched in May 2018, spearheading the German carmaker's shift toward more budget-friendly offerings. Taking on the likes of the Toyota Vios and the Honda City in a dog-eat-dog segment, the Santana had its work cut out for it. Volkswagen, though, did plenty to help its newcomer compete.
"Now, here we are in 2021 introducing the refreshed Santana. Aesthetically, you're looking at a new set of 15-inch wheels and an updated interior. Units also still come with a host of features, with the higher-end SE variant getting a seven-inch touchscreen infotainment system and a six-speaker sound setup, rear parking distance control, automatic headlights, and even a sunroof.
"All units come equipped with a 1.5-liter gasoline engine with 109hp and up to 145Nm of torque mated to a six-speed automatic transmission. Available color options include Polar White, Reflex Silver, and Deep Black."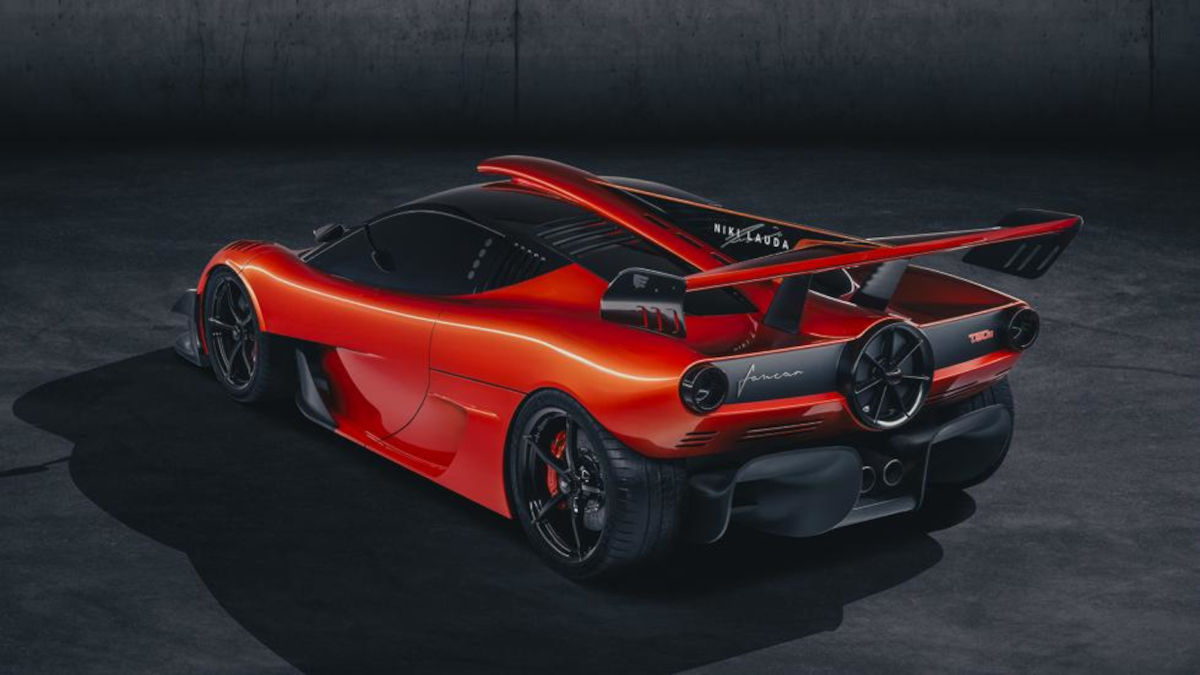 "Today would've been three-time F1 world champion Niki Lauda's 72nd birthday. Though he's no longer with us, his Brabham teammate Gordon Murray has just revealed one heck of a tribute to his much-missed mate: His ultimate supercar, turned up to eleven. Say hello to the GMA T.50S Niki Lauda.
ADVERTISEMENT - CONTINUE READING BELOW ↓
"This is, in short, a track-only version of the T.50 supercar. Only 25 will be made. It's lighter, louder, faster, more downforce-hungry and 100% less road legal than the 'standard' car. And you think you've heard it all before, from the likes of the McLaren P1 GTR and Ferrari's FXXK.
"But Gordon says you're wrong. The £3.1mill (P212.6 million) T.50S is much more than just a bolt-on slicks'n'wings job. It had to be, to earn the name it wears on that razor-sharp fin. Apparently, that's not a swipe at the McLaren Senna, in case you were wondering about beef. Just a naming coincidence…"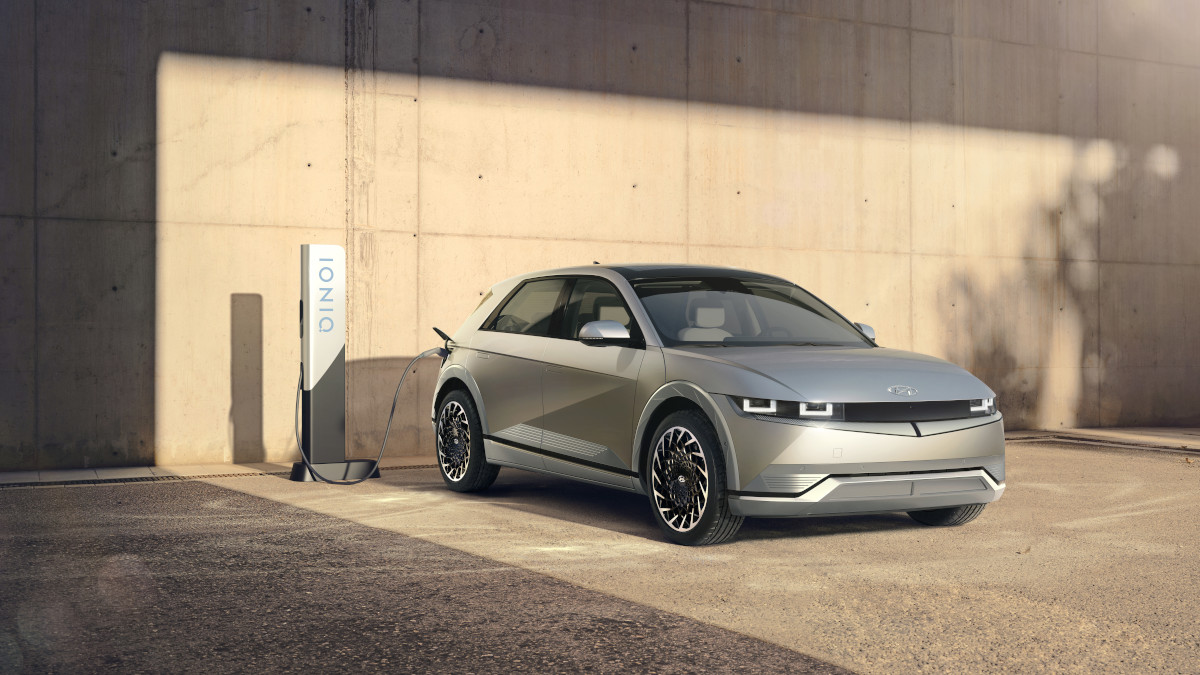 "The future of Hyundai's EVs is here: Say hello to the new Ioniq 5, the first-ever vehicle to debut under the Korean carmaker's new sub-brand.
"We got a glimpse at the Ioniq 5 at the start of the year, and now Hyundai has finally revealed the new EV in its full production form. Frankly, its styling is far more futuristic than that of any other vehicle the company has ever built.
"It still looks like a concept, with a retro-meets-modern kind of styling. Sharp, minimal lines and classy, boxy lights adorn both front and rear ends. The overall design pays homage to the Pony, Hyundai's first-ever production car.
"It's not all about style, though, as the vehicle has been shaped with aero in mind. From the bigger details like the clamshell hood to the smaller ones like the door handles, the Ioniq 5 is all about enhancing aerodynamic efficiency."