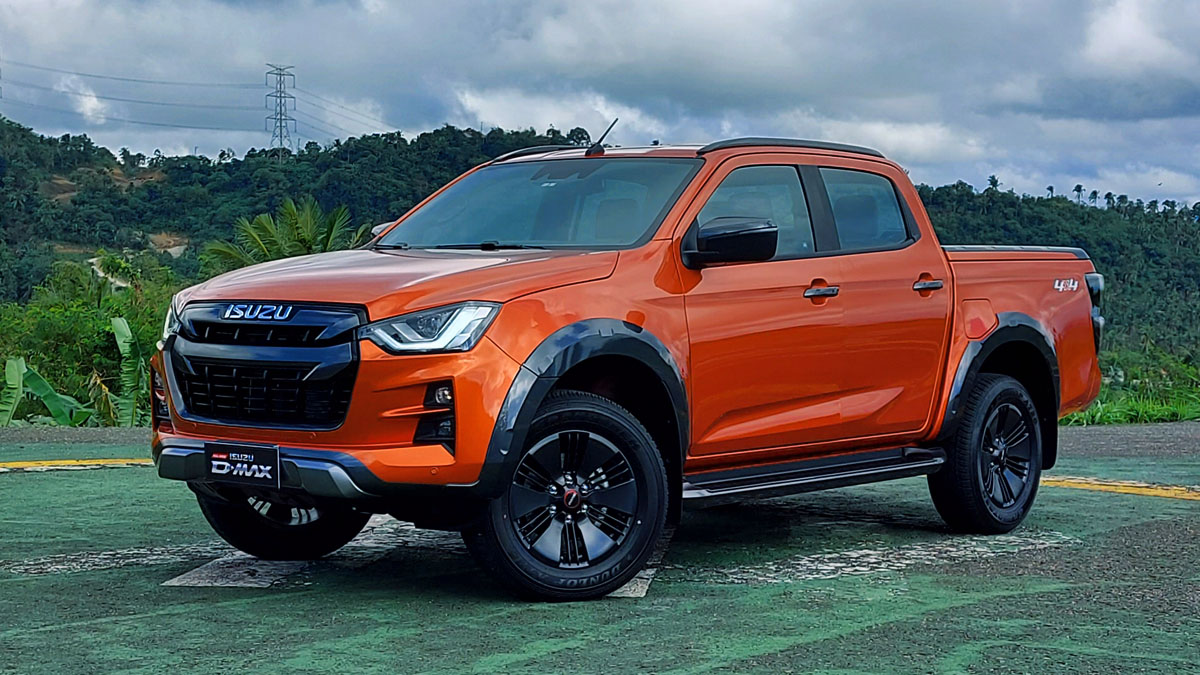 "Today's the day: Isuzu Philippines Corporation (IPC) has finally pulled the wraps off the all-new D-Max. We know a lot of you have been waiting a while for this one, so you can now feast your eyes on this, ladies and gents.
ADVERTISEMENT - CONTINUE READING BELOW ↓
"The new D-Max is just what we wanted it to be. The top-spec variant in the photos here has all the additional plastic bits similar to the outgoing LS-A's, as we've seen in previous spy shots. It also sits on 18-inch matte dark-gray alloy wheels shod in all-terrain tires.
"Step in and there's the premium interior we were hoping for. There's an abundance of leather stitched on the dash, the side panels, the center console, and of course, the seats. The small compartment atop the center of the dashboard is still there—nice touch.
"The all-new D-Max also lands in our market with two engine options: a new 3.0-liter 4JJ3-TCX turbodiesel that generates 187hp and 450Nm of torque, and the familiar 1.9-liter RZ4E turbodiesel that produces 148hp and 350Nm of torque. Isuzu says that while the latter has the same power output as before, it boasts improved performance with lower noise and vibration as well as better exhaust emission."
ADVERTISEMENT - CONTINUE READING BELOW ↓
Recommended Videos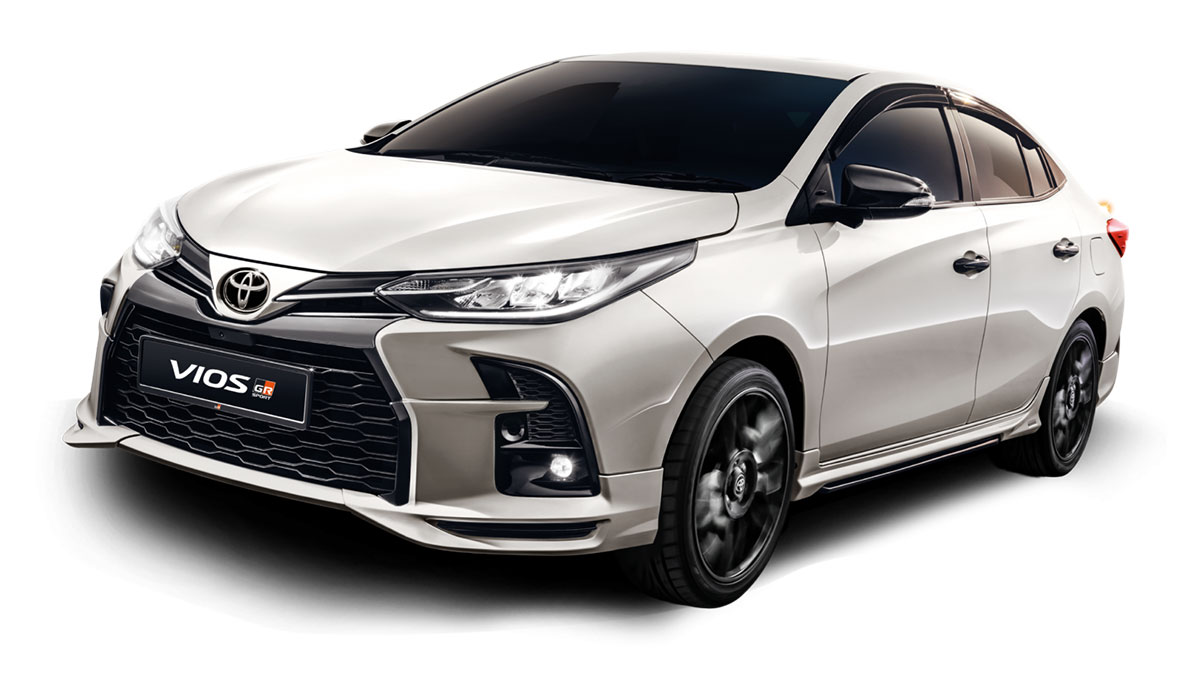 "It's official, people: Toyota Motor Philippines (TMP) has announced that it will be launching the new Vios GR-S. After some speculation, we finally have confirmation.
"According to TMP's invite, the media launch will be happening on March 10, 2021. The bigger public launch will be held on March 13, 2021, most likely online. Unfortunately, the carmaker didn't release any more details just yet. But in case you missed it, we do have an idea already of what's set to arrive.
ADVERTISEMENT - CONTINUE READING BELOW ↓
"We were previously told by a trusted source that the GR-S' new 10-speed CVT will become available here. And yes, just like in Malaysia, the nat-asp 1.5-liter four-banger producing 107hp and 140Nm of torque will also be retained here.
"We've also learned that the new Apple CarPlay-/Android Auto-compatible 6.75-inch infotainment system will be available, along with the Gazoo Racing-themed interior bits. However, we still have no word whether or not those sweet paddle shifters will be available with the Vios GR-S here in our market. We're keeping our fingers crossed for that."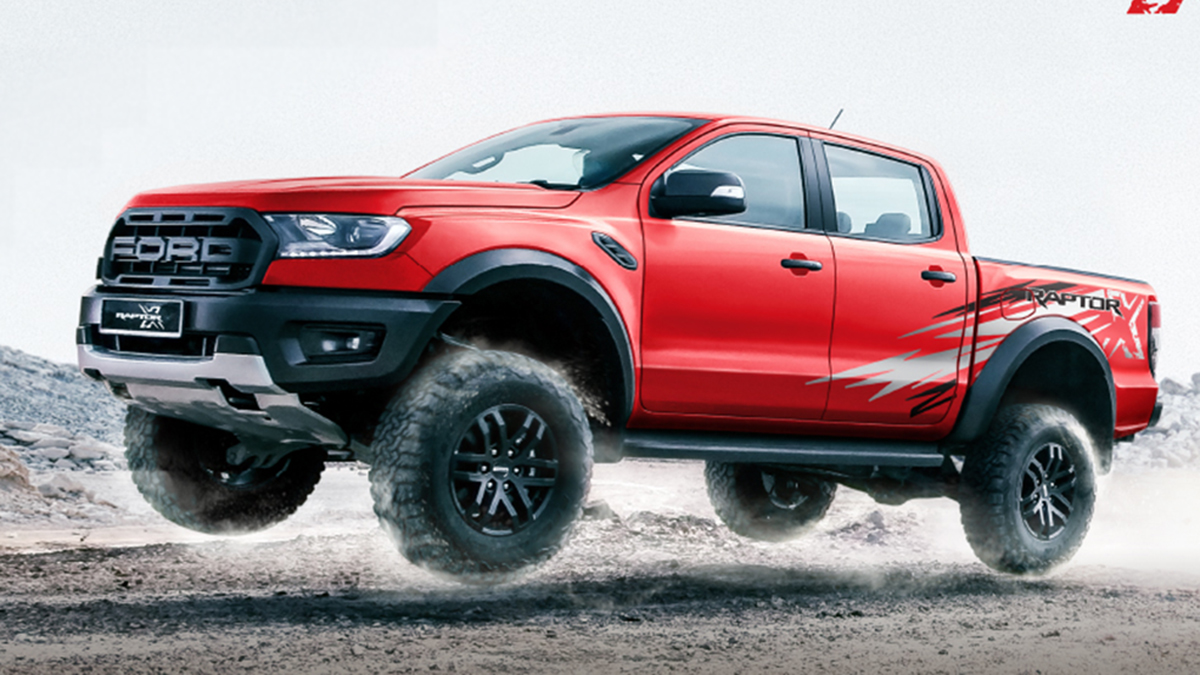 ADVERTISEMENT - CONTINUE READING BELOW ↓
"The Ford Ranger Raptor is already a massive step up from any of the American car manufacturer's other ASEAN-market pickups. It gets a significantly beefier look compared to the regular Ranger, and gets a more capable suspension setup, too. 
"But has Ford squeezed every bit of potential from the vehicle? Not yet—at least not over in Malaysia, where the brand has launched the Ranger Raptor X Special Edition.
Granted, there's nothing over-the-top going on here with this special-edition release.
"The vehicle still packs the same 2.0-liter bi-turbo diesel engine with 210hp and 500Nm of torque as 'regular' Ranger Raptor units, and there's no mention of further enhancements to the truck's Fox-tuned suspension."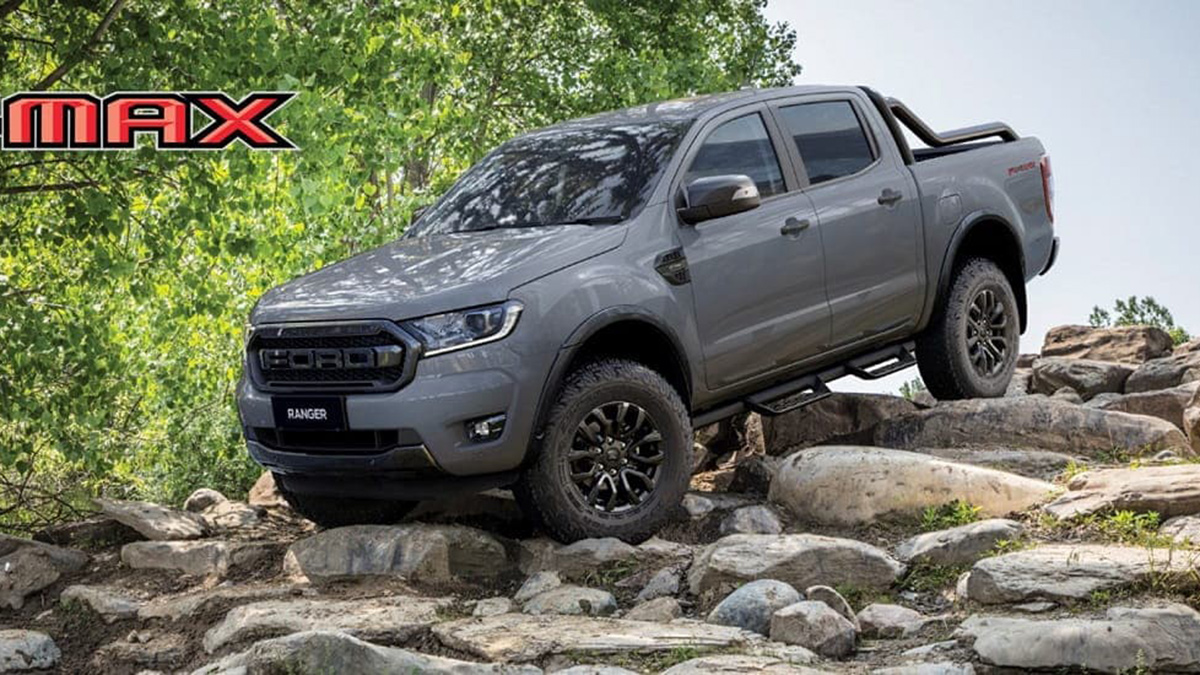 ADVERTISEMENT - CONTINUE READING BELOW ↓
"Guess what? Ford Philippines might be launching yet another Ranger variant in our market. This comes just less than a month after the carmaker updated its popular midsize pickup.
"'Another variant?! Which one, then?' Good question. We've no confirmation yet. But based on the invite Ford Philippines has sent us, it appears to be the Ranger FX4 Max that's on its way.
"The Ranger FX4 Max is the macho-looking truck that Ford launched in Australia a few months back. This is the equivalent of the Tremor Off-road Package that the carmaker also launched in US a few days before that."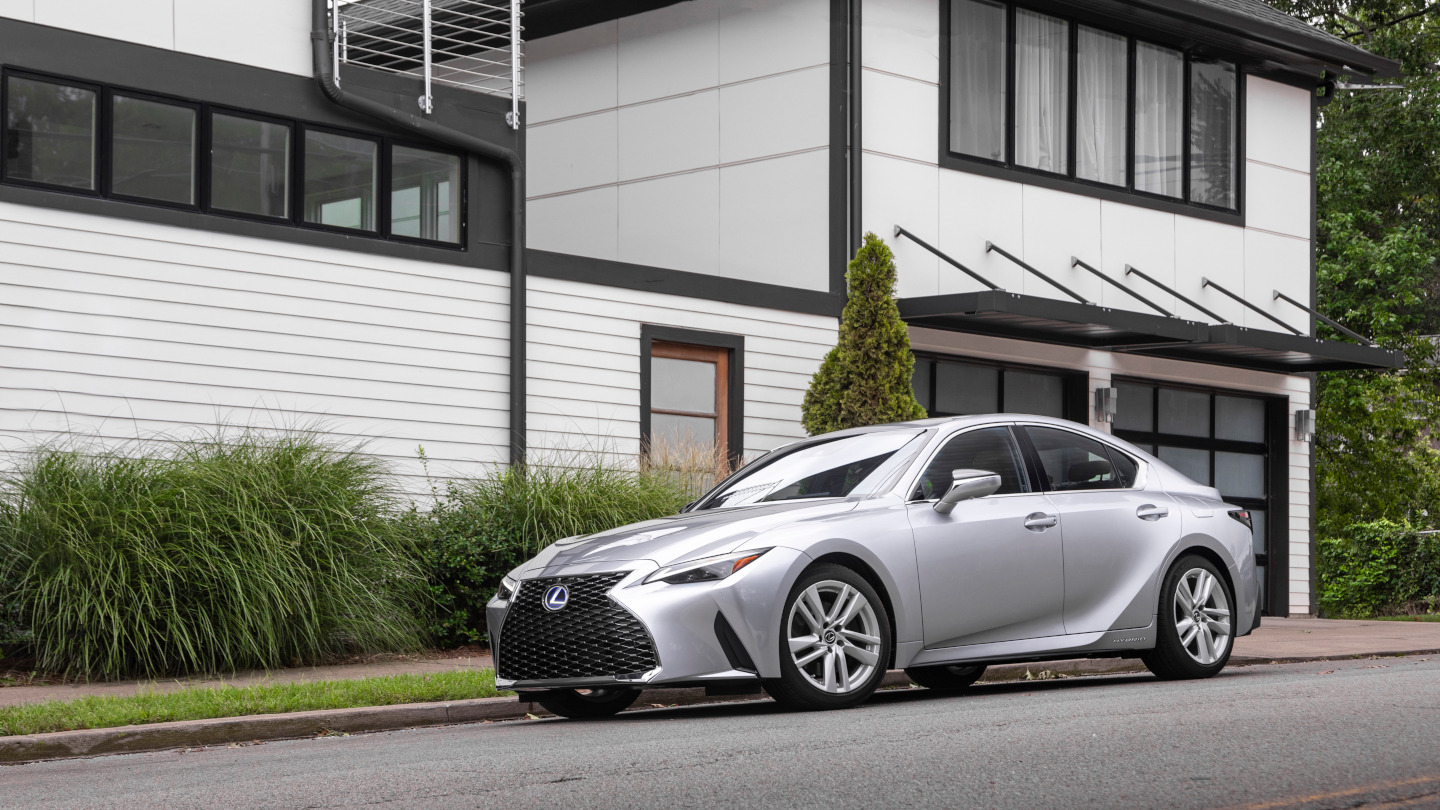 ADVERTISEMENT - CONTINUE READING BELOW ↓
"Lexus Philippines treated us to the launch of the refreshed IS back in November. Now, it is expanding the roster further with the introduction of a second hybrid variant: the IS300h.
"The new IS300h is priced at P2,978,000, and slots under the two existing variants, the IS F Sport (P3,808,000) and the IS300h Premier (P3,328,000).
"As mentioned, the new IS300h packs a hybrid powertrain. This is the same one in the IS300h Premier: a 2.5-liter in-line-four engine paired with an electric motor. It comes mated to Lexus' E-CVT intelligent transmission.
"The entire setup generates 220hp and 221Nm of torque, and allows the use of a fully electric drive mode at slow speeds. Lexus says the IS300h can do 0-100kph sprints in 8.7sec. Fuel consumption, meanwhile, is around 19km/L."
ADVERTISEMENT - CONTINUE READING BELOW ↓
"Hot on the heels of Ford and Jaguar, Volvo has promised to go all-electric by 2030. And here we have the first of "several electric models" it's planning to launch in the next few years as it works toward that target: a coupe-ified version of the XC40 crossover.
"Technically the first-ever Volvo designed to be electric-only (Polestar is a separate brand now, remember), the C40 Recharge sits on the same CMA platform as the XC40 and the Polestar 2.
"Has the same powertrain, too, with an electric motor each for the front and rear axles, and a 78kWh lithium-ion battery in between. Volvo says a fast-charge to 80% takes 40 minutes on a 150kW charger, and that a full battery is good for around 418km of WLTP range. Over-the-air software updates mean this should improve over time.
"Peak output of 402hp and 659Nm gets this near-2.2-ton SUV to 100kph from a standstill in 4.9sec. As with all Volvos, the top speed is limited to 180kph."
ADVERTISEMENT - CONTINUE READING BELOW ↓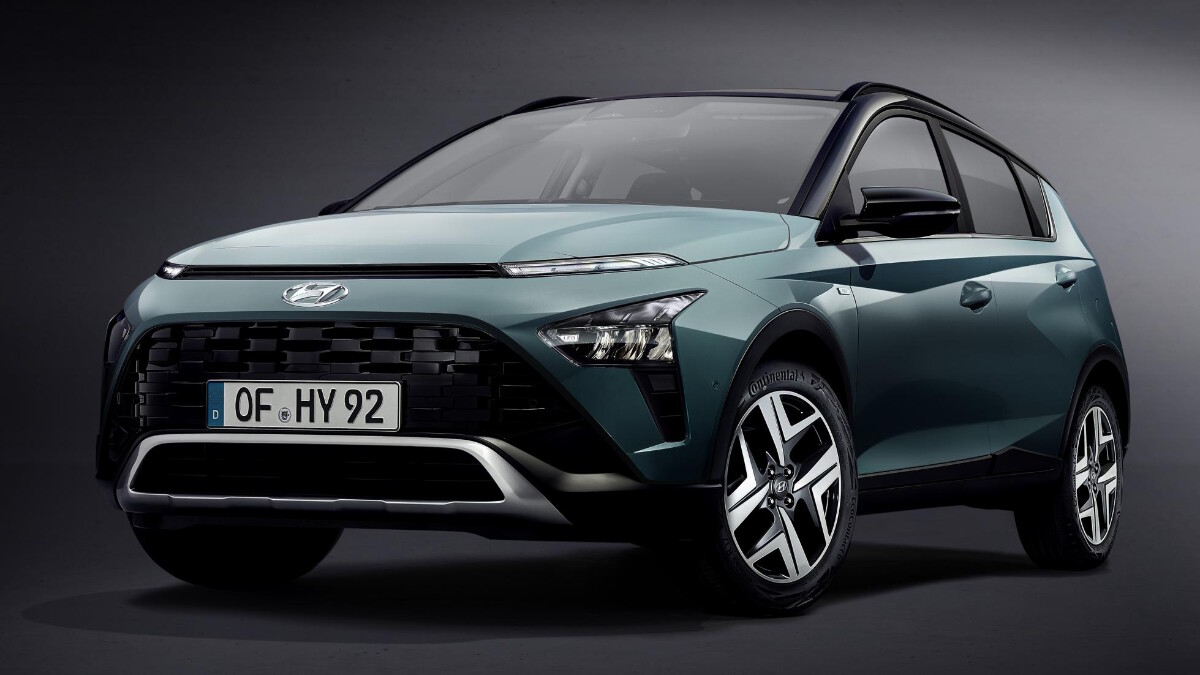 "Welcome, budding crossover buyers, to the 754,316th entrant (approximately) into the market: the Hyundai Bayon.
"We'll get straight into business: It's roughly the size of a Nissan Juke, which it quite possible out-bolds in the design department. Hyundai is not holding back stylistically at the moment, and unlike some of its rivals, there isn't a cookie-cutter approach to how its SUV thingies look. This is no diddy Tucson.
ADVERTISEMENT - CONTINUE READING BELOW ↓
"While it's striking on the outside, it's welcomely conventional beneath. A choice of two mild-hybrid 1.0-liter turbopetrol engines drive the front wheels through a choice of six-speed manual and seven-speed automatic gearboxes. Hilariously, the former gets the same rev-matching tech as the i30N hot hatch. So, if your Bayon is in Sport mode, the car will heel-and-toe your downshifts for that whiff of '80s-rally-driver as you brake into a mini roundabout.
"The engines offer 100hp or 120hp, with its best performance figures being 0-100kph in 10.4sec and a 185kph top speed. Will we get an N version, with the i20N's powertrain shoehorned in? Only time will tell. For now, it's a light little thing, weighing 1,120kg in manual trim."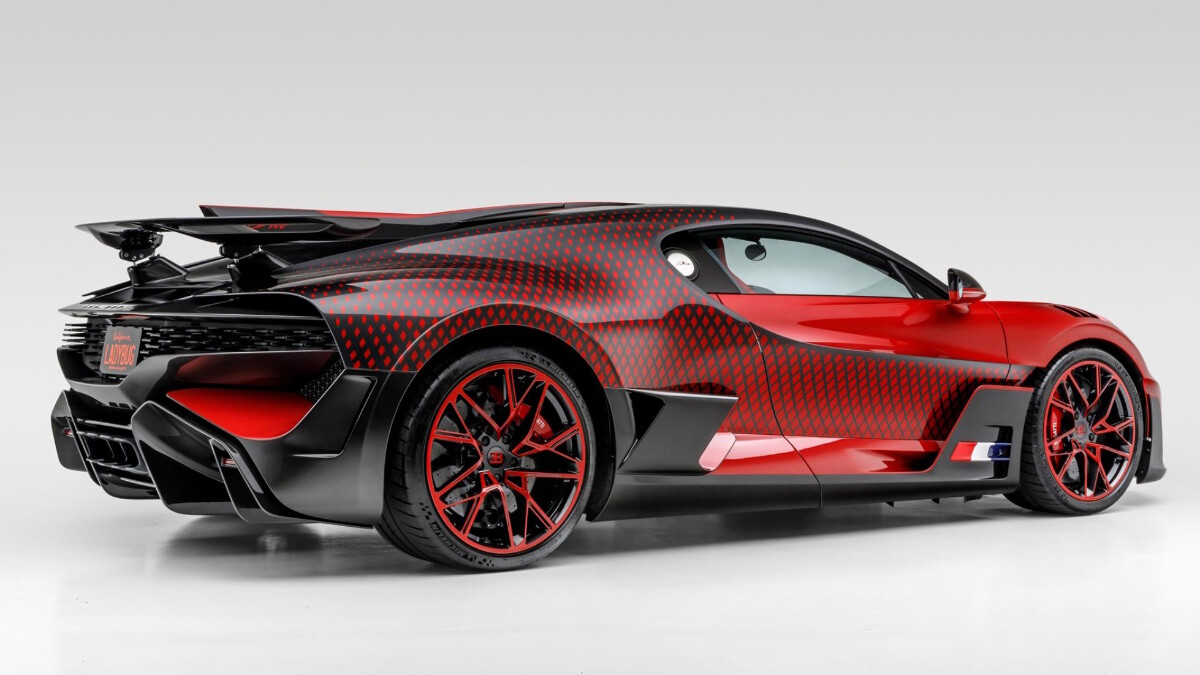 ADVERTISEMENT - CONTINUE READING BELOW ↓
"Welcome to an especially outrageous Bugatti Divo, with paintwork so complex, the company nearly gave up trying to realize its customer's request because it was simply too hard to get right.
"Yup—the collector who ordered this Divo asked Bugatti to come up with a 'geometric-dynamic algorithmic fading pattern' to make his car stand out from the 39 others in the limited run. The company obliged, and after a fraught development process lasting around two years, was able to deliver the 'Lady Bug' to its lucky owner in the USA."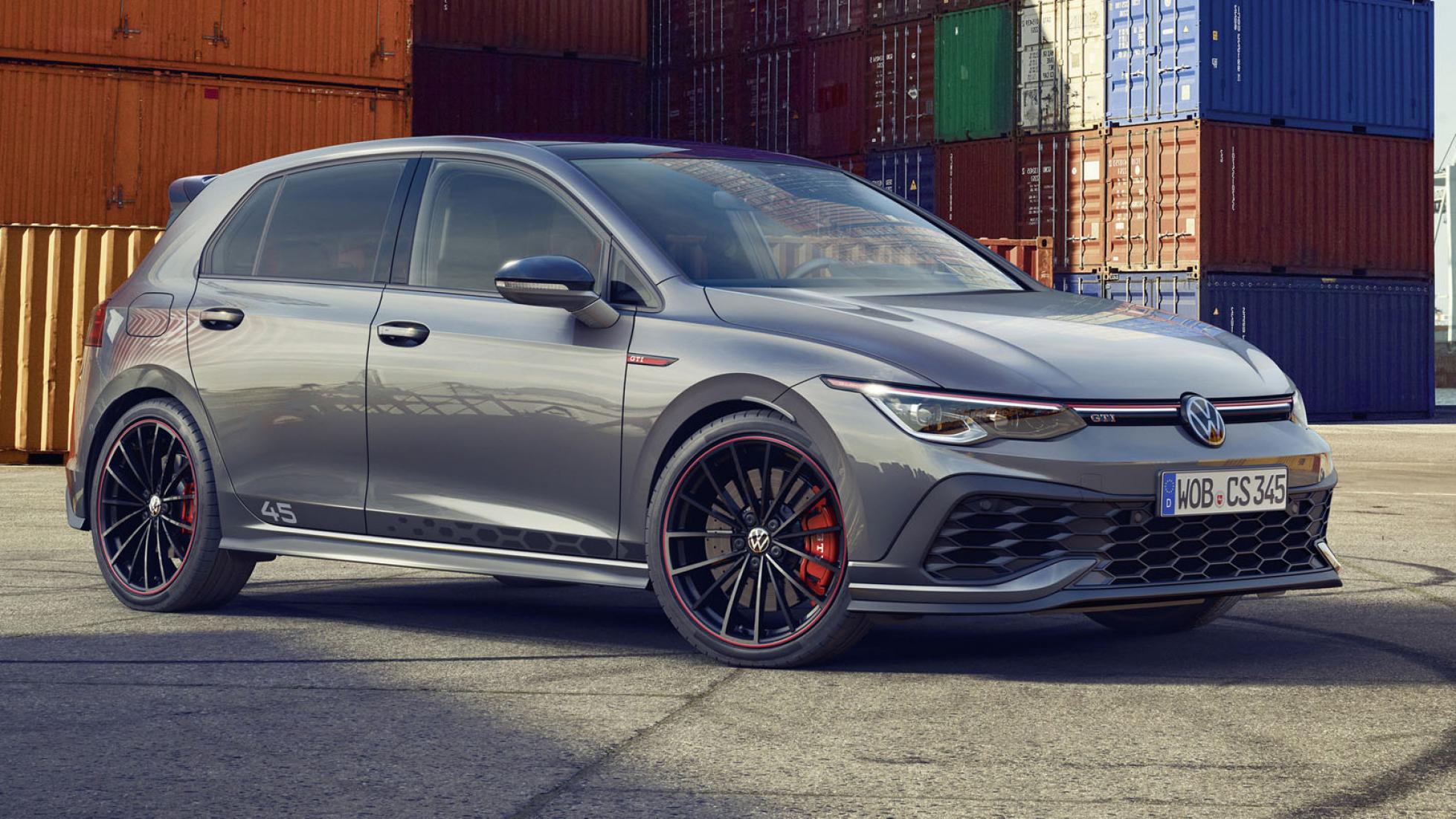 ADVERTISEMENT - CONTINUE READING BELOW ↓
"Welcome to the latest special edition Golf GTI, this time in honor of the model's 45th anniversary. Set to go on sale in the UK in April for less than £40,000 (under P2.72 million), it's mechanically identical to the regular Clubsport—which, as we know, is the GTI you really want.
"That means you're looking at 296hp from the 2.0-liter turbocharged engine, front-wheel drive, a twin-clutch auto 'box, and uprated underpinnings versus the standard GTI.
"Besides its red-rimmed 19-inch gloss black alloys, black roof and spoiler, and '45' logos, the Clubsport 45 gets something called the 'Race Package.' This gives you a fruity Akrapovic exhaust and, interestingly, deletes the 250kph limiter for a higher, so far undisclosed top speed."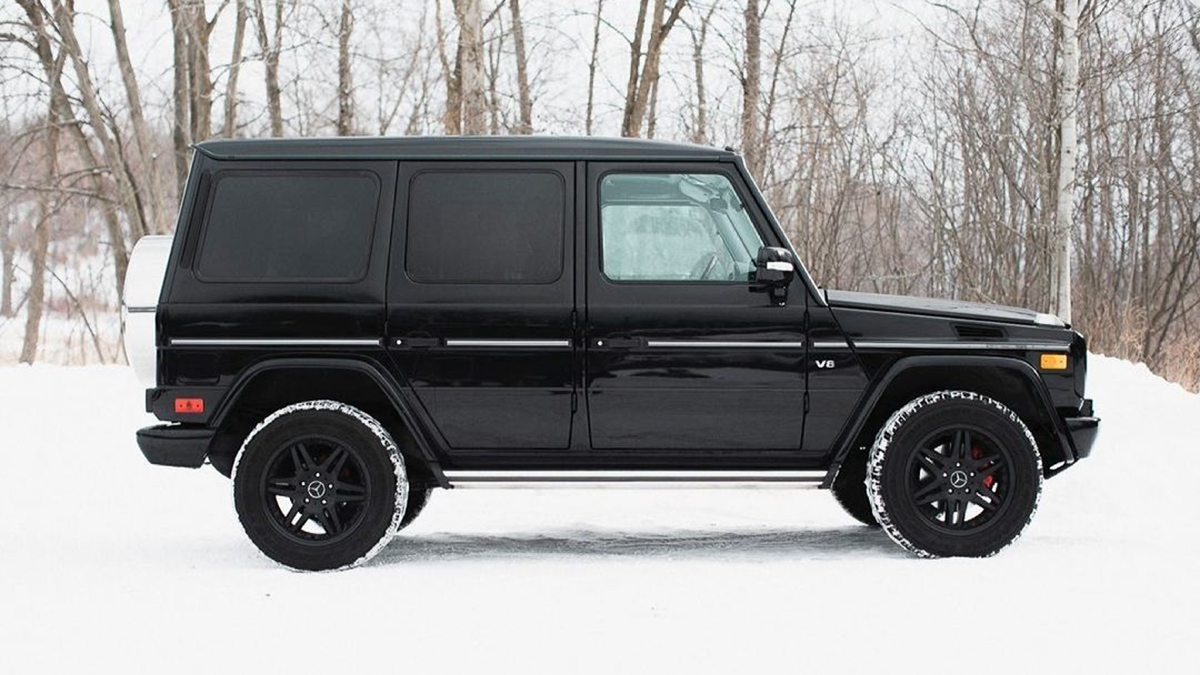 ADVERTISEMENT - CONTINUE READING BELOW ↓
"The Mercedes-Benz G-Class is one of the most iconic SUVs to ever roll off a factory floor. It isn't hard to see why, either: It's rugged, extremely capable, and beautiful, too, in a boxy and brutish sort of way. Efficiency, though, has never been one of its defining traits, because big lumbering vehicles like it tend to guzzle gas in not-so-green fashion.
"If you've been holding off on owning a G-Class out of fear trees will resent you for it, Congleton may have a solution. The company has taken it upon itself to convert pre-2007 G-Wagens (both two- and four-door models) into electric SUVs, and you'll hardly be able to tell its products apart from their conventionally-powered counterparts. Just be prepared to pay a very pretty penny for one.
"How much are we talking here? A conversion starts at $275,000 (around P13.3 million) and requires a $50,000 (P2.4 million) deposit. That's a considerable sum for an SUV that's well over a decade old."
ADVERTISEMENT - CONTINUE READING BELOW ↓