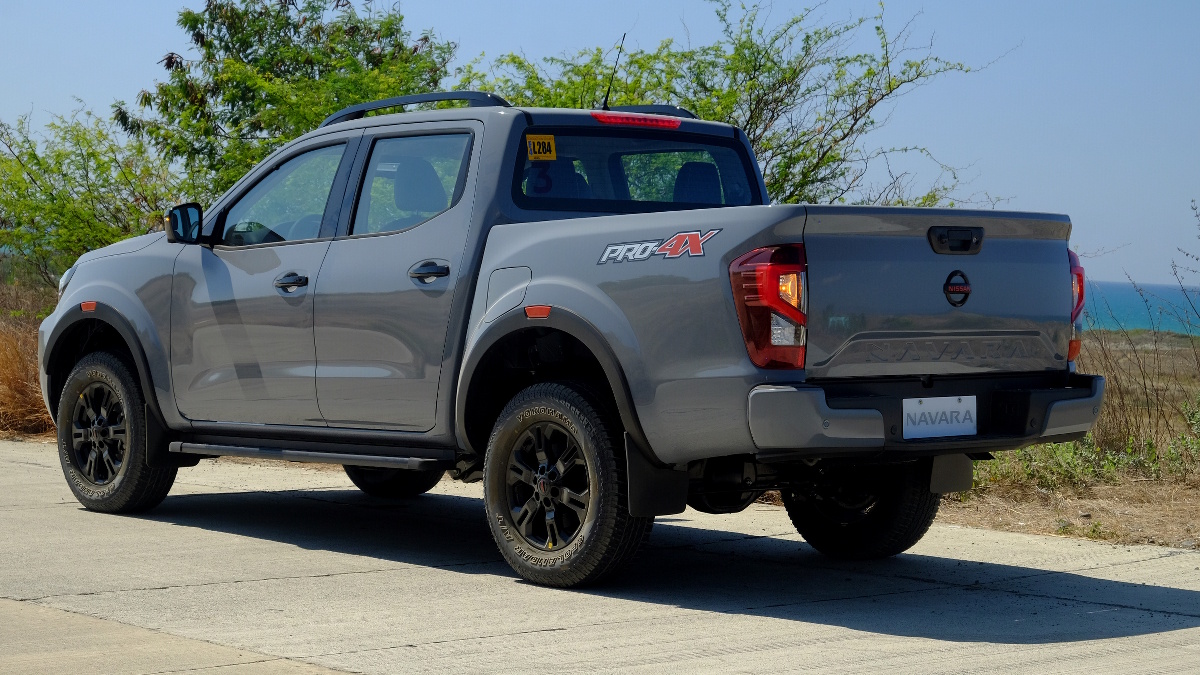 "It's like the second coming of the truck wars. Over the past year, Toyota has refreshed the Hilux, Ford has updated the Ranger, and Isuzu has overhauled the D-Max. Now, Nissan Philippines has brought in the refreshed Navara.
ADVERTISEMENT - CONTINUE READING BELOW ↓
"The 2021 model of Nissan's midsize-pickup contender will be formally launched in a few days' time, but this past week, the Japanese carmaker invited members of the media to drive the new Navara all the way to Ilocos. Here's a preview of the brand's latest offering. 
"The prices will be revealed at launch, but for now, we know there will be eight variants available in total, with the Pro-4X variant serving as the range-topper. Check out the full list of variants below:"
2021 Nissan Navara Variants
Nissan Navara EL 4x2 MT
Nissan Navara VE 4x2 MT
Nissan Navara VE 4x2 AT
Nissan Navara VE 4x4 MT
Nissan Navara VL 4x2 AT
Nissan Navara VL 4x4 MT
Nissan Navara VL 4x4 AT
Nissan Navara Pro-4X 4x4 AT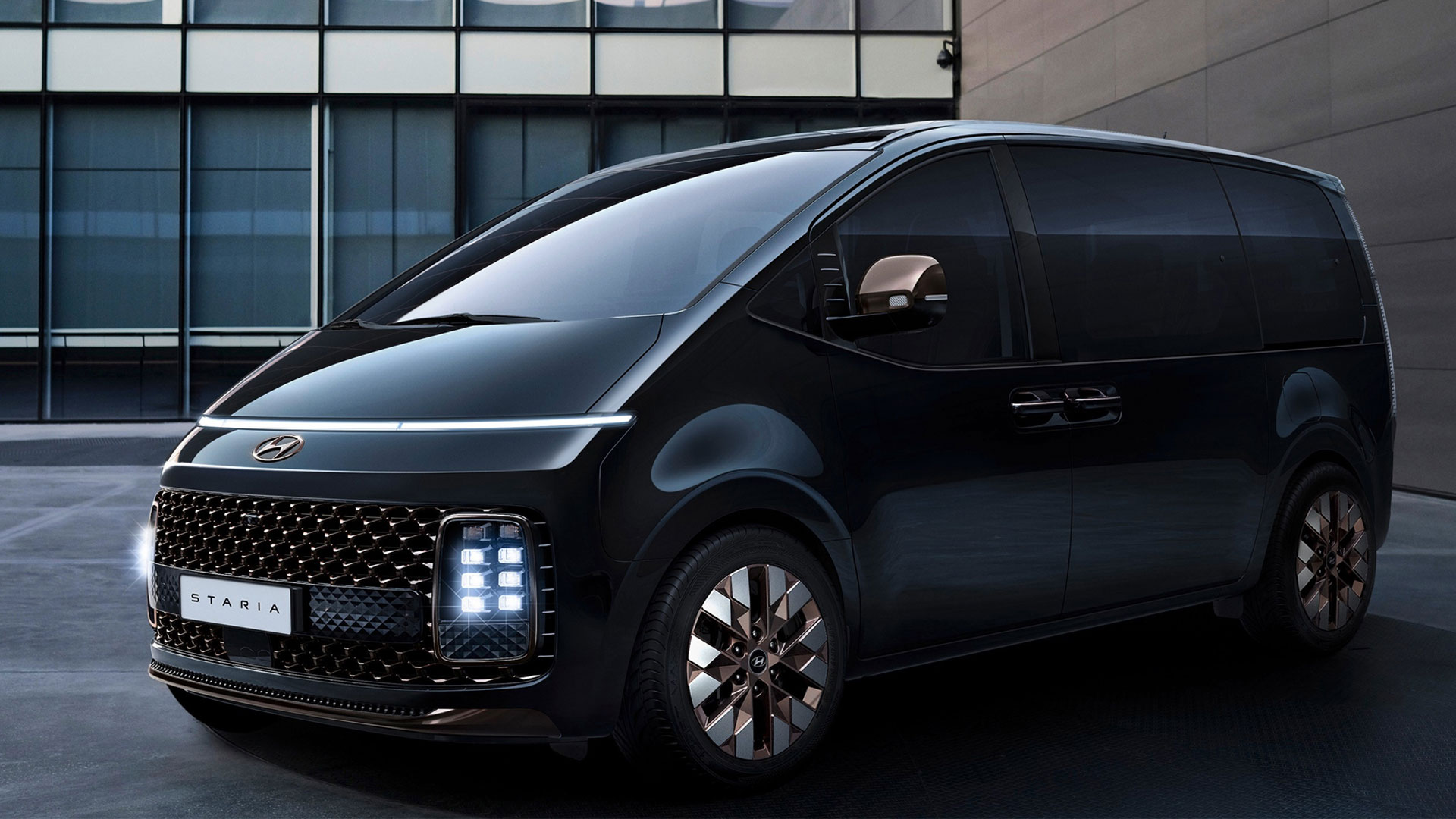 ADVERTISEMENT - CONTINUE READING BELOW ↓
Recommended Videos
"For the second time this month, we present to you the new Hyundai Staria. Unlike last time, though, Hyundai has now revealed more images—both exterior and interior—and provided us with more details as well.
"Hyundai didn't officially say anything yet, but multiple reports have already claimed that this is the successor to the Starex. Whether or not that's the case, there's one thing we can say for certain: The Staria sure looks like a worthy heir to the people-hauler throne in Hyundai's stable.
"We can see the Staria a whole lot clearer now, and that face really does look futuristic. A positioning lamp that stretches the width of the vehicle along with horizontal DRLs and those snazzy headlamps flanking the massive, intricately designed grille highlight the front end. Out back, you'll find vertical taillights and a big—and we mean really big—window."
ADVERTISEMENT - CONTINUE READING BELOW ↓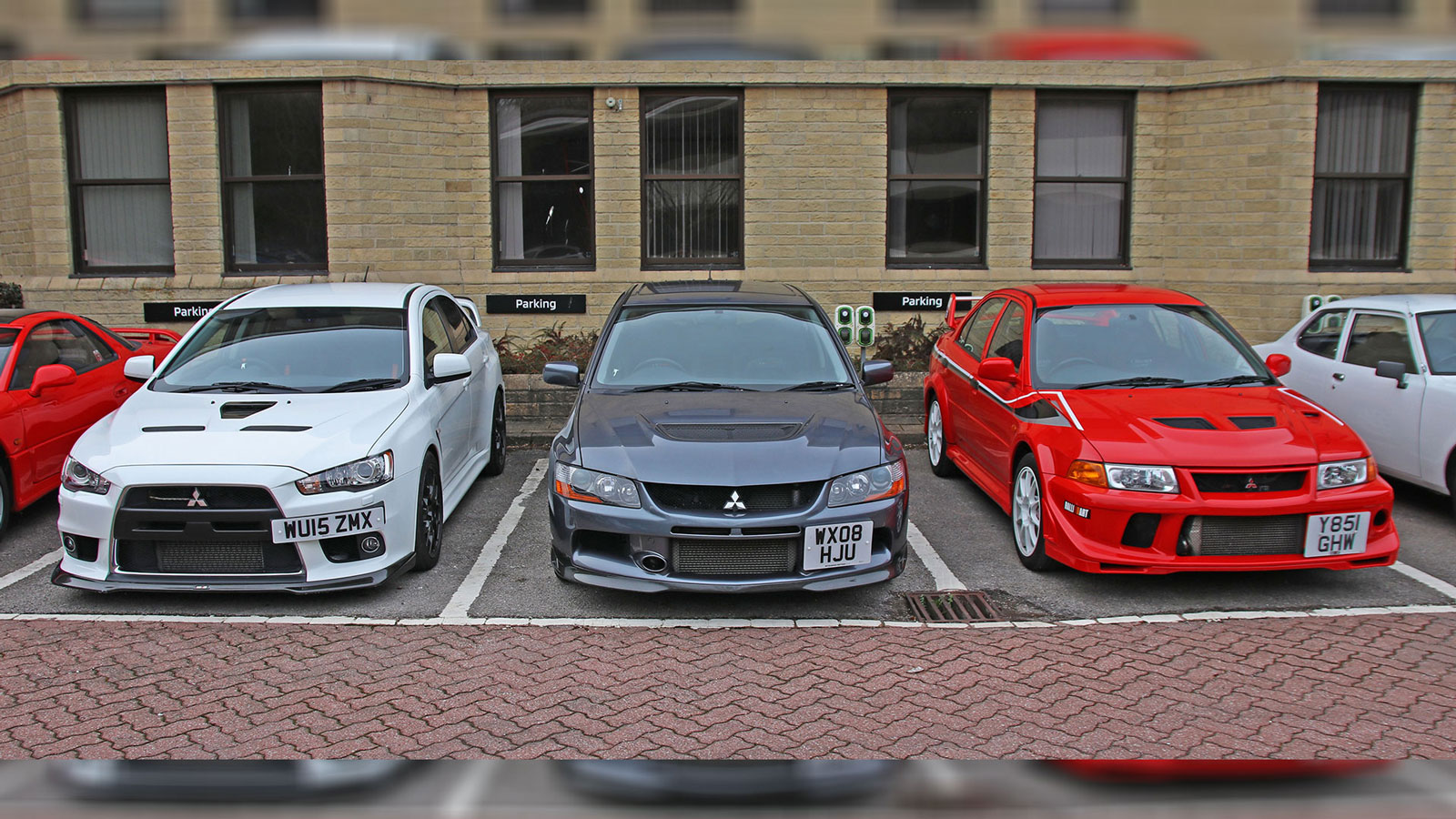 "A big auction is happening in the UK next month. Mitsubishi Motors UK has announced that all 14 of its heritage vehicles will go under the hammer through the online platform Auto Auction, and the selection is really something to look at.
ADVERTISEMENT - CONTINUE READING BELOW ↓
"Arguably the highlights of the fleet, especially for gearheads with a need for speed, are the Mitsubishi Lancer Evos that you see above. There's a Lancer Evolution VI Tommi Makinen Edition, which Mitsubishi itself claims is the main attraction.
"This 2001 Lancer Evolution VI was signed by Makinen himself and was a celebration of the rally driver's fourth WRC title for Mitsubishi. Coincidentally, this was also car number six in the UK (it's an Evo 6). It was owned from new by Mitsubishi and currently has just over 16,000km on the odo."
ADVERTISEMENT - CONTINUE READING BELOW ↓
"Think there's a chance you can outrun the cops by swerving onto a nearby dirt road? Not a chance—at least not if the all-new Ford F-150 Police Responder is on your tail.
"With this, the American carmaker continues its long history of providing police personnel with the best vehicle they can throw their funding at. It's fast, versatile, and more than capable of taking pursuits off the beaten path. Just don't count on this beast chasing moped-riding bad guys through alleyways and tight streets, though.
"Underneath the hood of the all-new F-150 Police Responder is the truck's standard 3.5-liter EcoBoost engine with 400hp and up to 678Nm of torque mated to a 10-speed automatic transmission. This propels the vehicle to a maximum speed of 193kph. Other changes had to be made, though, to allow the model to meet law enforcement standards."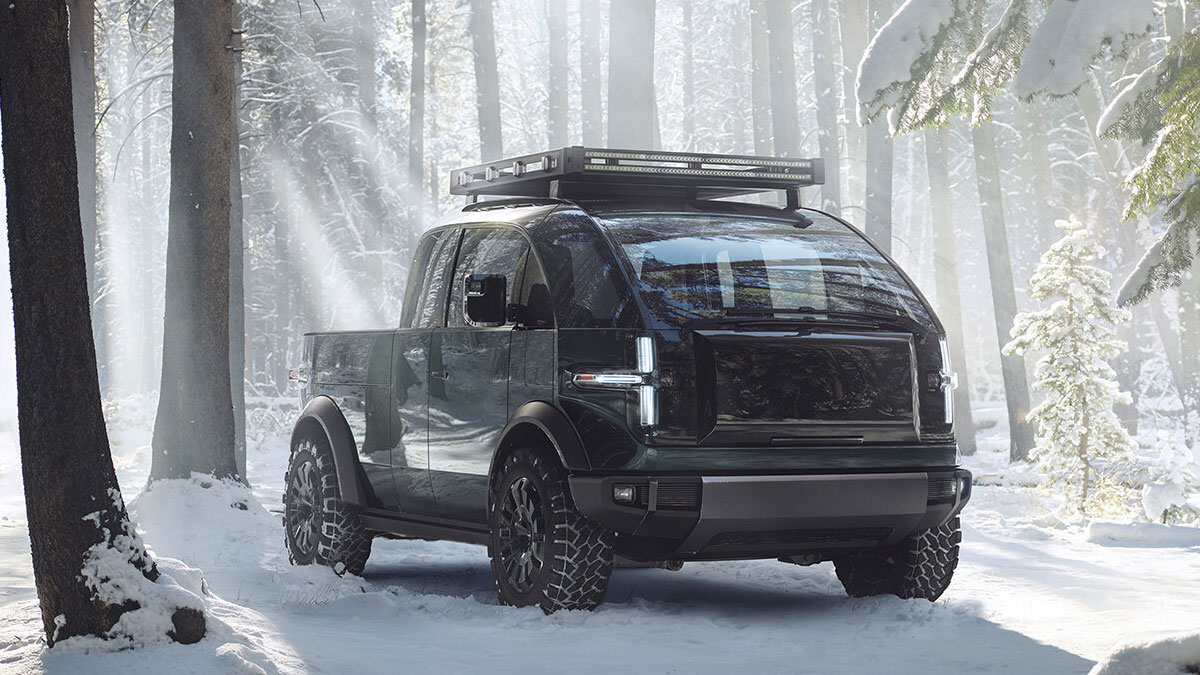 ADVERTISEMENT - CONTINUE READING BELOW ↓
"Promising EV startup Canoo is making headlines again. The last time we featured it, the brand was showing off its promising MPDV (multi-purpose delivery vehicle). Now, it has revealed its new electric pickup, and boy, is it something else.
"It looks as quirky as Canoo's previous offerings. Unlike the MPDV, though, the pickup—which doesn't get a name at this point—is a bit curvy. The front end doesn't have sharp edges, as the shape of the front fascia flows smoothly onto the windshield and the roof.
"But the boxy, retro-inspired design cues are still present, with that 'grille' and those T-shaped headlamps. The bulky front bumper and the chunky tires, meanwhile, give the pickup a rugged look.
"No interior images have been released, so let's talk specs. Canoo says this will be available with dual- or rear-motor setups. With two motors, power output can reach up to 600hp and 745Nm of torque, and maximum range is more than 300km."
ADVERTISEMENT - CONTINUE READING BELOW ↓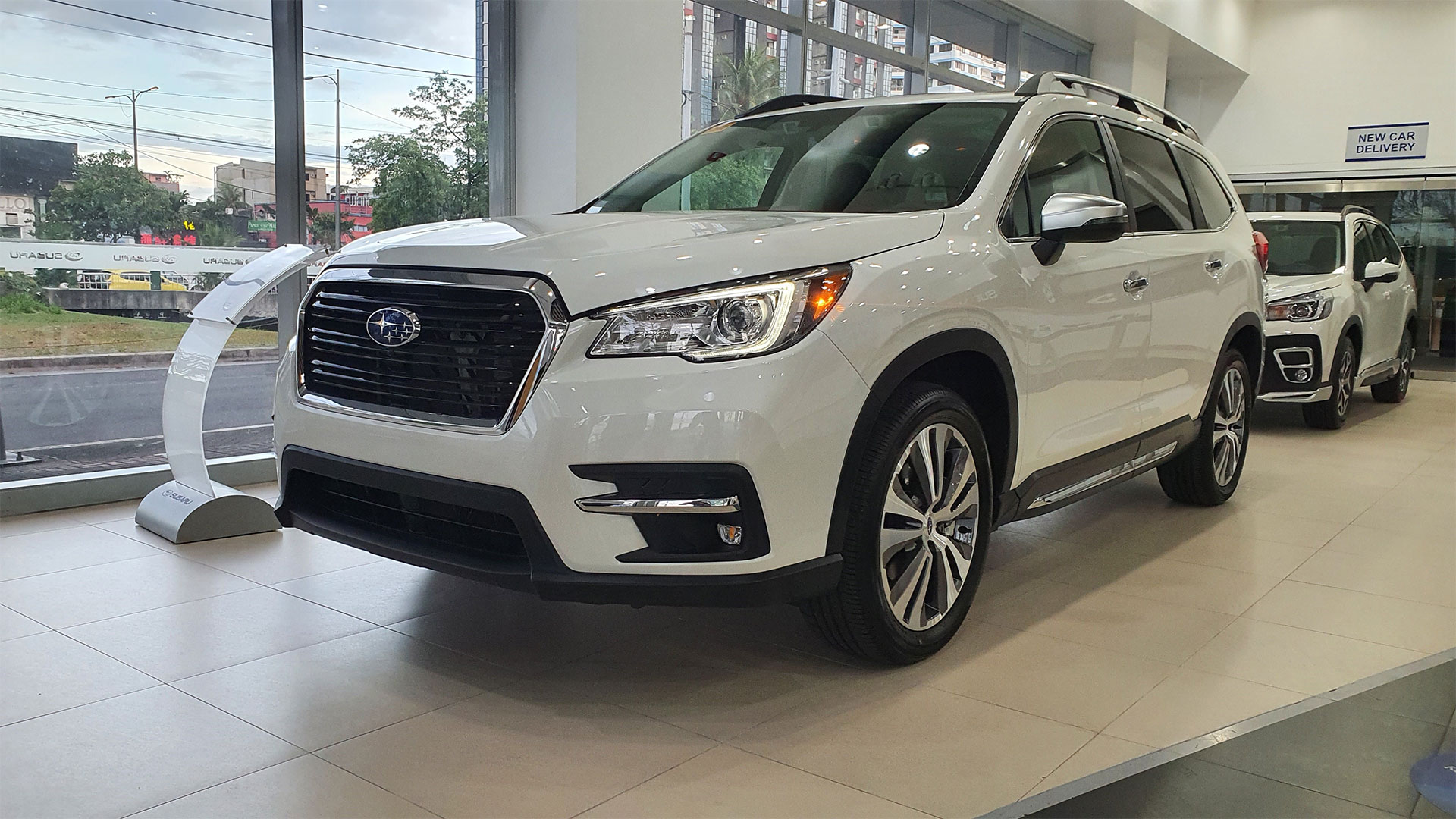 "Yesterday, we received confirmation that Motor Image Pilipinas (MIP)—the exclusive distributor of Subaru vehicles in the country—is finally launching the seven-seater Evoltis in the Philippines next month. Now, we bring you more information on this upcoming Subie, and there's a chunky bit of info we have here.
ADVERTISEMENT - CONTINUE READING BELOW ↓
"First and foremost, the variants. We've received word that there will be a lone variant available in our market: the Evoltis Touring EyeSight. This will come with two seats up front, two captain's seats in the middle, and three seats at the back. Yes, it does have seven seats.
"Obviously, as the name suggests, the vehicle will come equipped with Subaru's patented EyeSight technology as standard. What we've noticed in the actual photos, though, is that the Evoltis will come equipped with Harman Kardon speakers, so that should get the audiophiles excited.
"Next up—the biggest scoop of the bunch—the price. We've been told that the Evoltis will be priced at P3,480,000. Is that competitive enough? You tell us."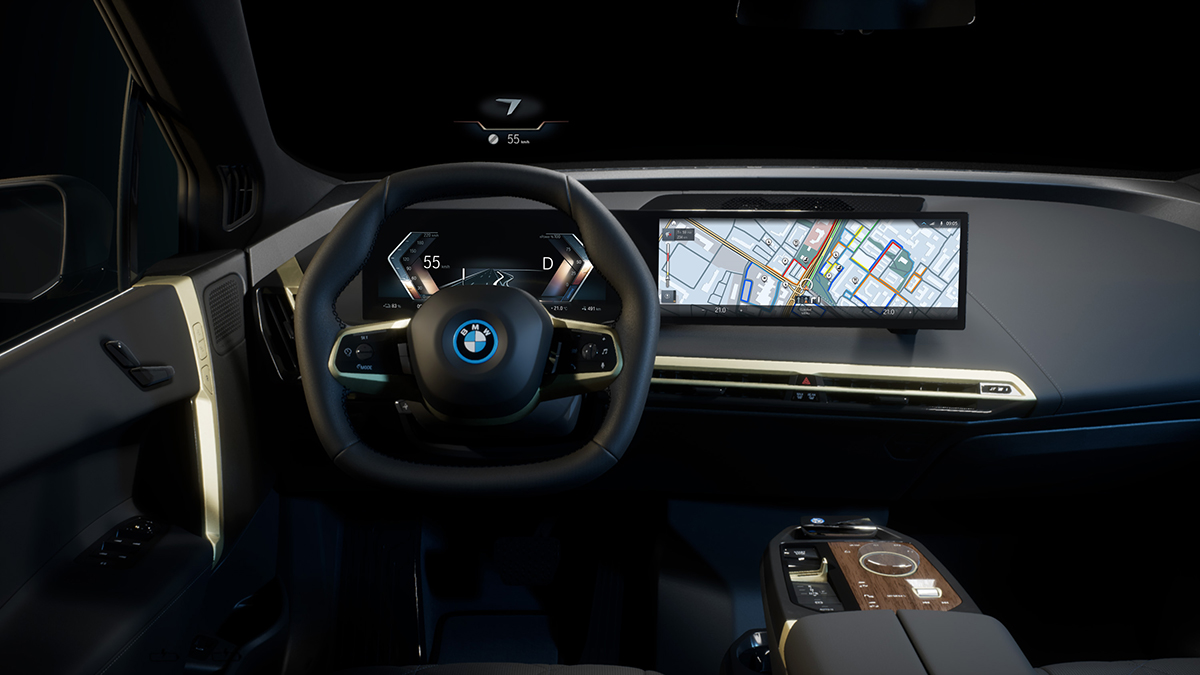 ADVERTISEMENT - CONTINUE READING BELOW ↓
"When it comes to in-car infotainment, once you've tried one system, you've pretty much tried them all. Sure, they may differ in appearance somewhat, but most of them offer the same feature set and capabilities.
"Us? We prefer just plugging in a smartphone and letting Android Auto or Apple CarPlay do all the work. We think we'd change our ways, though, if all setups were as impressive as BMW's all-new iDrive.
"For starters, the all-new iDrive is arguably the prettiest-looking system we've ever laid eyes on. It's futuristic, but at the same time intuitive and pretty easy to decipher. "Everything from media to navigation looks particularly stunning on BMW's massive curved displays, too, and things will adjust to suit your driving mode as well.
"'My Modes' takes into account transmission control, steering characteristics, and chassis settings to adjust the system's appearance. 'Personal' lets you, well, personalize the appearance, while 'Sport' and 'Efficient' cue a more focused layout and highlight consumption, respectively."
ADVERTISEMENT - CONTINUE READING BELOW ↓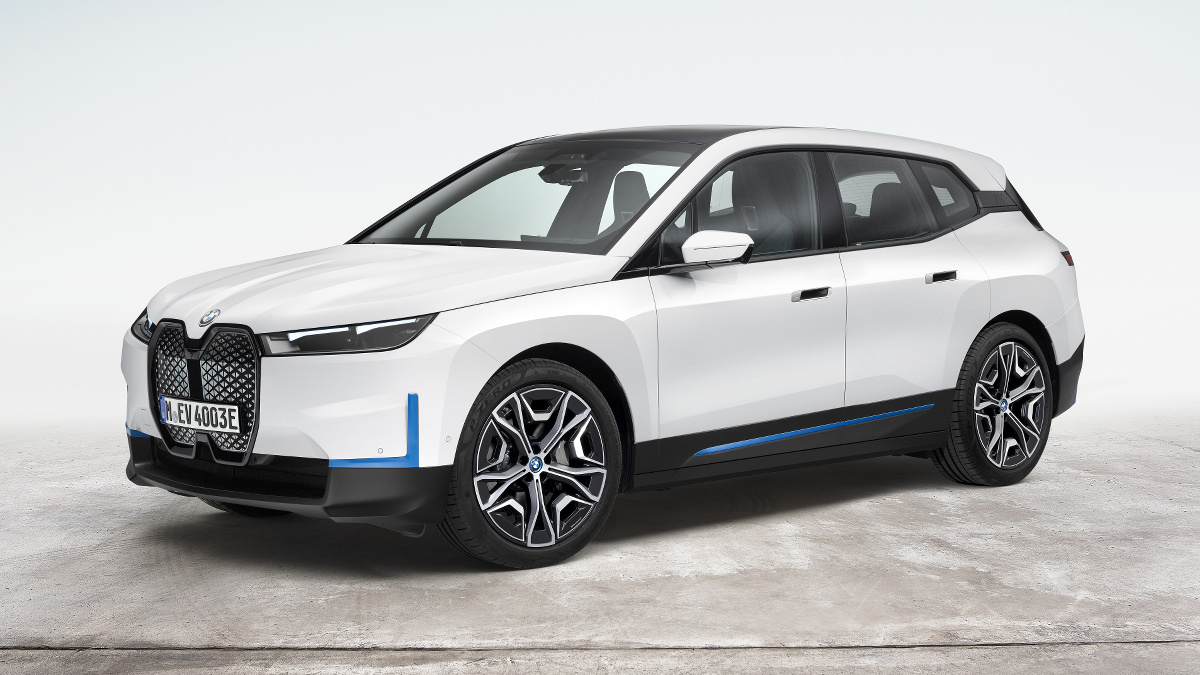 "BMW has revealed two versions of its fully-electric iX SUV that'll be available when it launches later this year. One is big and fast, and the other is just as big, but very fast.
"In BMW speak, the former is dubbed the iX xDrive40, the latter xDrive50. Both will feature the same setup—one motor on the front axle, another on the rear axle—housed inside an aluminum and carbon-fiber structure. In the xDrive40, you get 296hp (240kW) and a 0-100kph time in 'a shade over six seconds.' Fast indeed.
ADVERTISEMENT - CONTINUE READING BELOW ↓
"The xDrive50, meanwhile, gets all the juicy headline stats we first discovered when BMW unveiled the iX SUV late last year. In short, 493hp (370kW), and a 0-100kph time under 5sec. Officially very fast, in other words."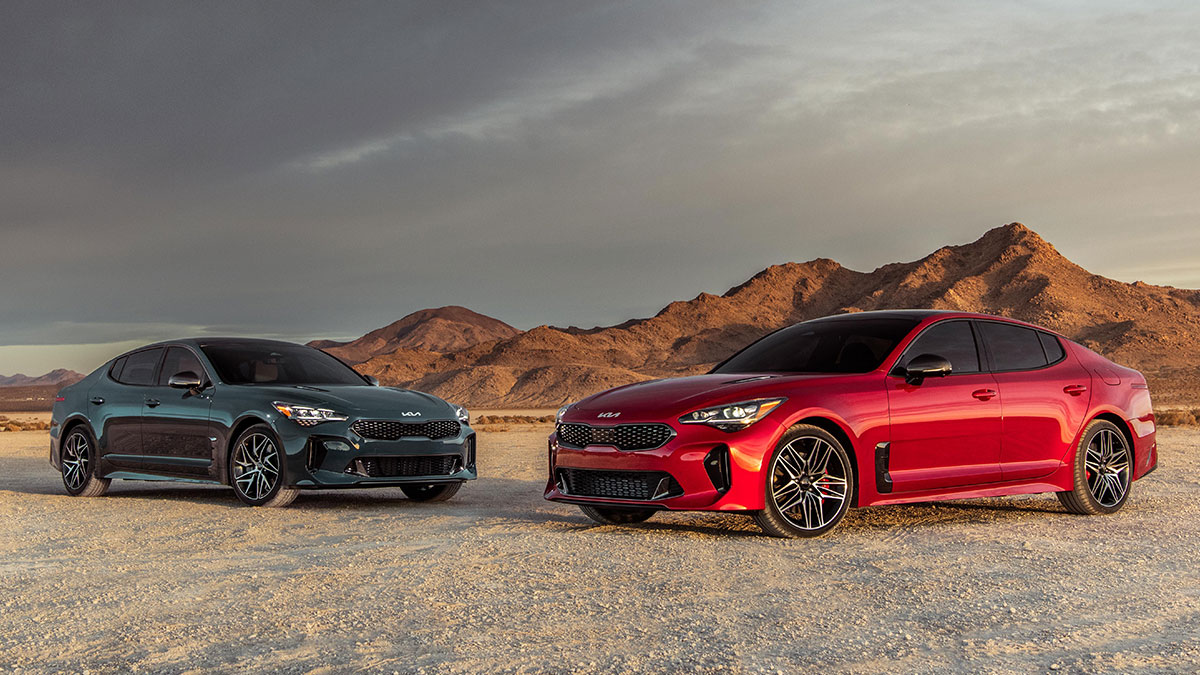 ADVERTISEMENT - CONTINUE READING BELOW ↓
"Kia gave the Stinger some design and performance tweaks back in August 2020. Decent changes, but we admit they were also very subtle.
"Now, though, Kia has revealed the 2022 Stinger for the US market, and it's a bit more interesting than the one we saw the last time around. It got the same updates we mentioned, but it also comes with a new 2.5-liter in-line-four turbopetrol.
"This new powertrain generates 300hp and 421Nm of torque. It's both bigger and 45hp more powerful than the outgoing 2.0-liter turbocharged four-banger. Kia also says it makes 'no sacrifice in fuel economy,' which should definitely be good."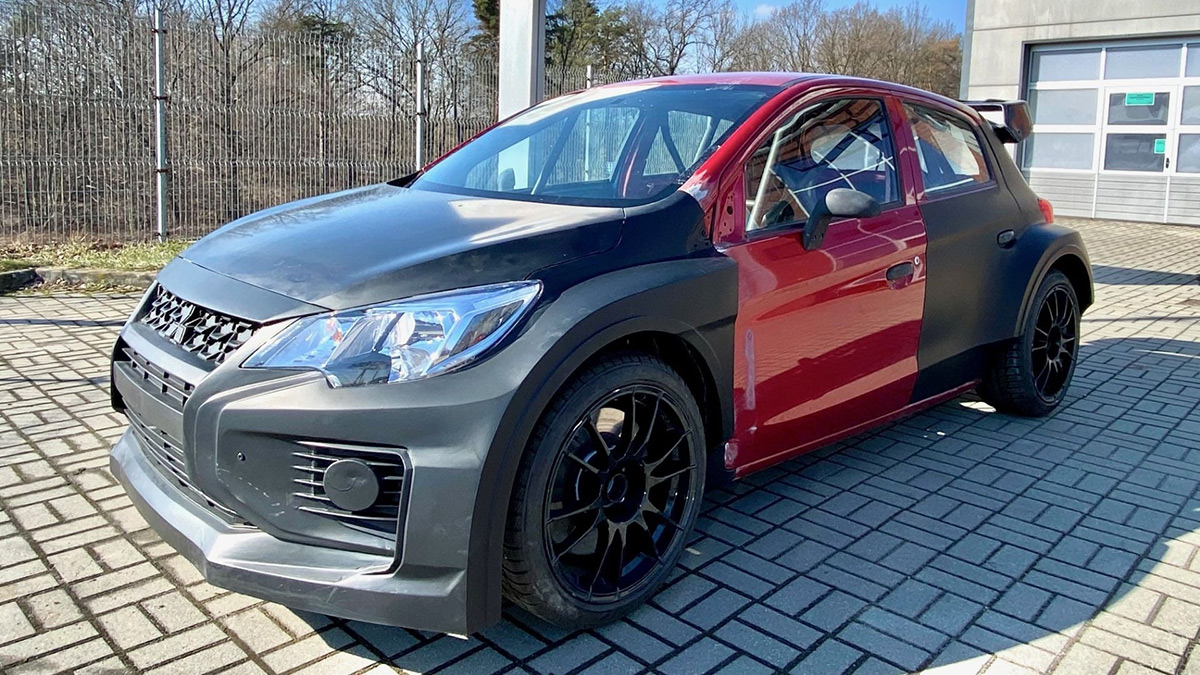 ADVERTISEMENT - CONTINUE READING BELOW ↓
"Given the right tools and resources, any car can become anything. Take this for example. The Mitsubishi Mirage is compact, reliable, and a capable daily driver. That said, it's hardly a performance beast. But this hasn't stopped Polish race car specialist Dytko Sport from making the most of the Japanese subcompact hatchback.
"So, what are we looking at then? It's called the Mitsubishi Mirage Proto. If it isn't obvious, this little runabout now has rallying on its mind instead of hauling your a** to and from the office.
"No word from the company regarding specific performance figures, but it did confirm this body kit will soon be available separately. That massive rear wing, ultra-aggressive face and front bumper, overextended front and rear fenders? Yessir. They can all be yours once Dytko Sport makes them available for sale."