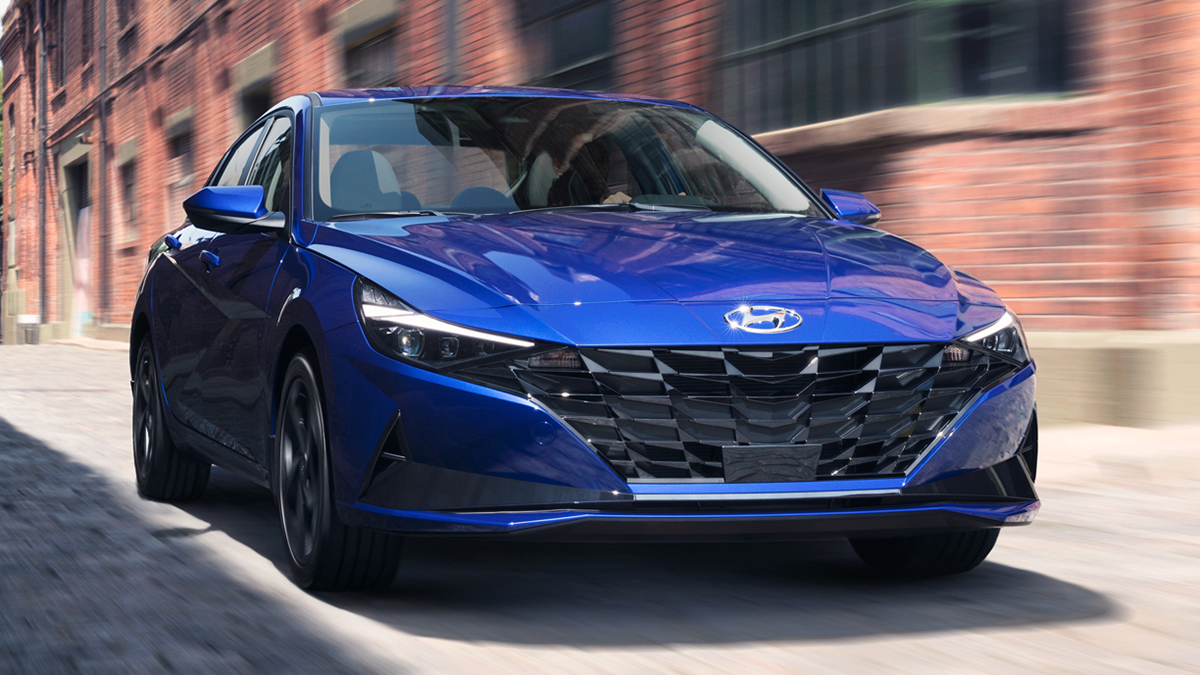 "The all-new Hyundai Elantra has just been revealed in Hollywood, and boy, do we like its look—it's equal parts classy and angry. Frankly, it has the aesthetic to take on the likes of any compact sedan in the market.
"There's one thing here that clearly stands out: that grille. It's as massive as its fancy 'parametric-jewel-pattern' design is nice to look at, and it's flanked by one of the most attractive pairs of headlights in the segment.
"Its hood, long and accentuated with tough but subtle lines, is kept relatively simple. The same cannot be said of its side profile, though, which features some of the strongest, most jagged character lines we've seen in quite a while. Thin A-pillars should make for good front visibility, while the rear—which features a futuristic unified taillight setup—carries the same angular look flaunted on the sides.
ADVERTISEMENT - CONTINUE READING BELOW ↓
"Inside, things are noticeably tamer. There's a sleek, modern vibe to the cabin and a nice mix of smooth surfaces and soft-touch materials. The real highlight here, though, is the vehicle's pair of massive 10.25-inch screens—one serves as a touchscreen infotainment system, and the other a digital instrument cluster. Both are seamlessly unified, too.
"This is also the first time the Elantra will be offered with a hybrid powertrain, in this case a 1.6-liter four-cylinder engine and a 32kW electric motor powered by a 1.32kWh lithium-ion-polymer battery underneath the car's seats. It's capable of 139hp and 264Nm of torque. The available combustion engine, meanwhile, is a 2.0-liter Atkinson Cycle gasoline engine with 147hp at 6,200rpm and 179Nm at 4,500rpm. The hybrid is mated to a six-speed dual-clutch transmission, while the gasoline is paired to the brand's intelligent variable transmission."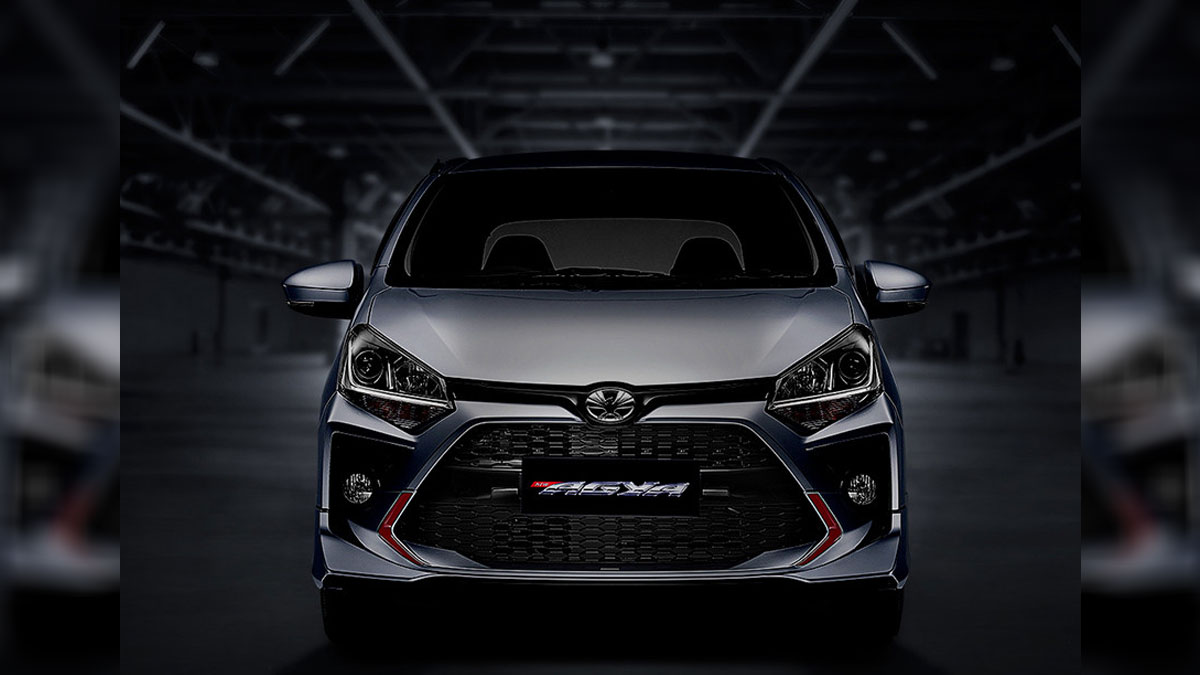 ADVERTISEMENT - CONTINUE READING BELOW ↓
Recommended Videos
"Remember the facelifted Toyota Wigo we said might make its way to the Philippines? It was just launched in Indonesia, and we finally have actual photos of it.
"The refreshed Wigo—also known as the Agya in the Indonesian market—that we're looking at here is the TRD Sportivo (TRD S) variant. It now has a more aggressive grille and a more stylish front bumper, and the chrome strip flanked by the headlamps has been replaced by what seems to be black plastic trim. Out back, the taillights still feature the same look, but some of its bits have been blacked out. Underneath, a set of new alloy wheels has been equipped.
"Moving on to the inside, the new Wigo features a few upgrades: a push-start ignition, a new infotainment system, and a new A/C control panel. In addition, the TRD S variant also gets a slightly redesigned instrument cluster with red highlights for a sportier look. Here, the cabin has been accentuated in red as well, with contrast stitching found on the seats and side panels. There are no mentions of any changes under the hood."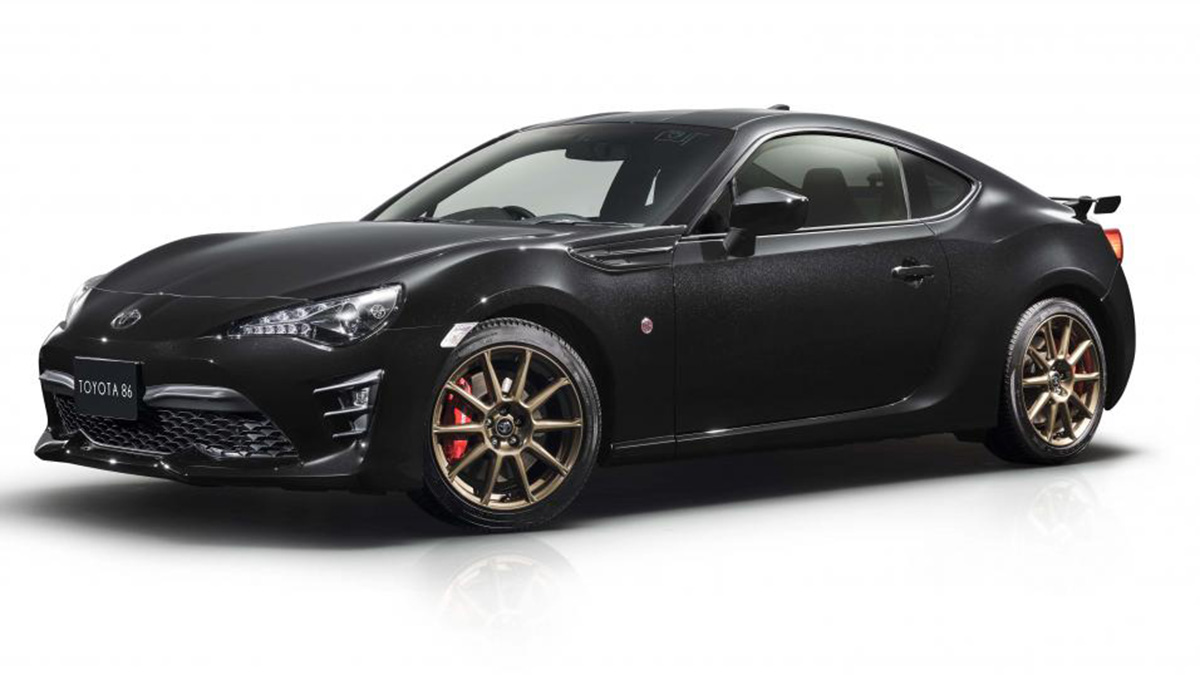 ADVERTISEMENT - CONTINUE READING BELOW ↓
"Toyota is still churning out special-edition 86s as though its life depends on it. This is the latest—a black-and-gold-themed 86 called the Black Limited, of which it will sell precisely 86 cars in its native Japan.
"Inspired by the Black Limited AE86 Sprinter Trueno of the late '80s, this 86 gets metallic black bodywork, gold 17-inch wheels, and a little spoiler. Inside, it's all leather and alcantara, with a smattering of Black Limited badges so you don't forget what car it is you're driving.
"Mechanically there are a couple of changes in the form of Brembo brakes with red-painted calipers (not gold, oddly enough) and Sachs dampers. Power comes from the same naturally aspirated 2.0-liter flat-four delivering 204hp and 209Nm.
"Only 43 of the 86 cars will be fitted with the six-speed manual, while the others will the six-speed auto."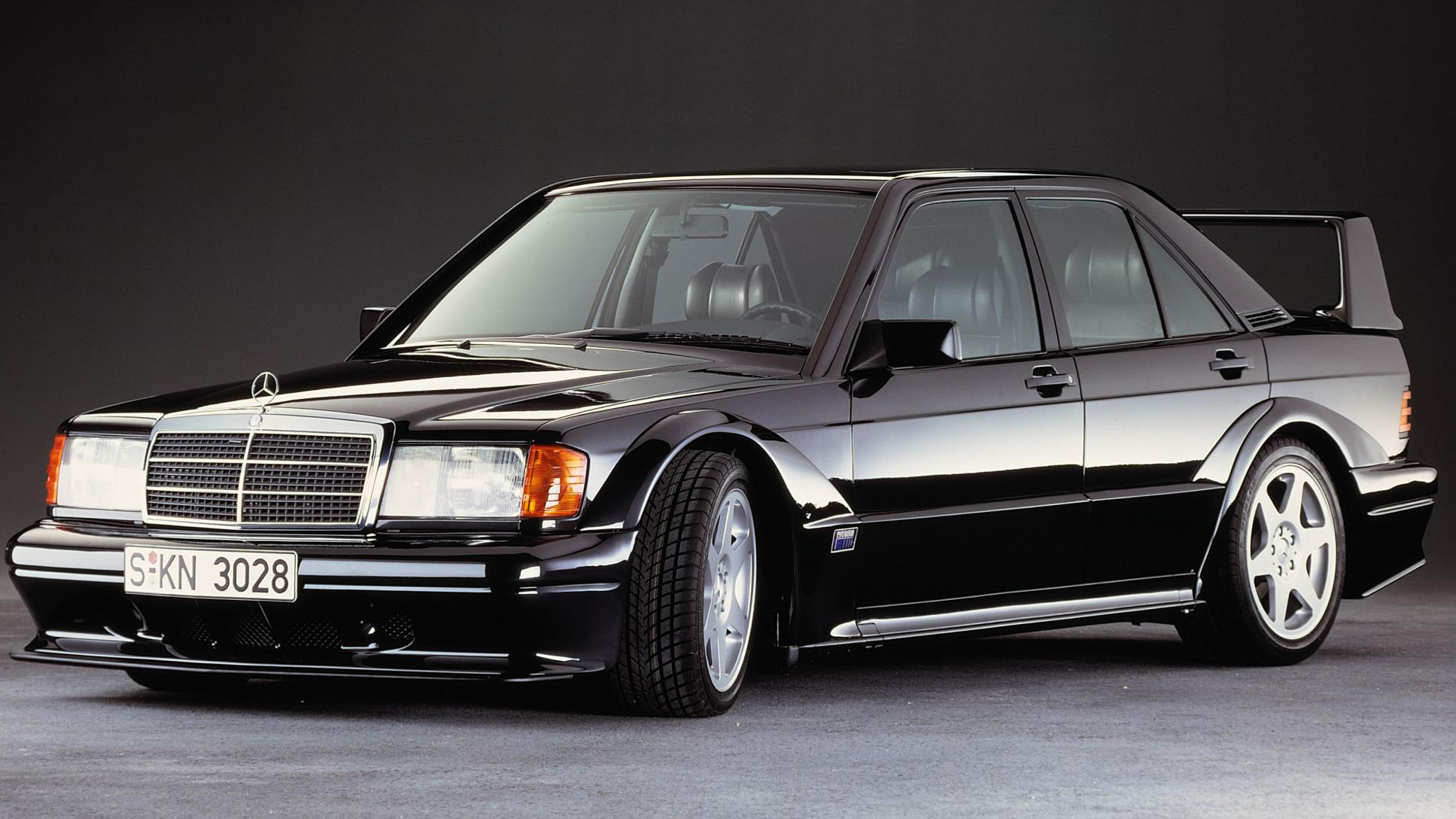 "Even Mercedes-Benz describes the wing as 'mighty.' You'll no doubt describe it as 'bloody excellent,' and so you should immediately. The Mercedes 190 Evo II turns 30 this year, and it's a chance for us all to gaze upon its 'mighty' wing once more.
"Launched at the 1990 Geneva International Motor Show, the Evo II—basically a DTM car for the road—featured more power over its predecessor, thanks to a raft of complicated engine upgrades that we shall not bore you with (though it did in fact have larger bores over the previous Evo I four-pot).
"In total, 230hp was achievable from that M102 2.5-liter four-cylinder, with an increased rev limit of 7,700rpm. Interestingly, that four-cylinder was capable of quite a bit more, because Mercedes said these road car engines were actually carried over into the real, racing DTM 190s, with power upped to 370hp."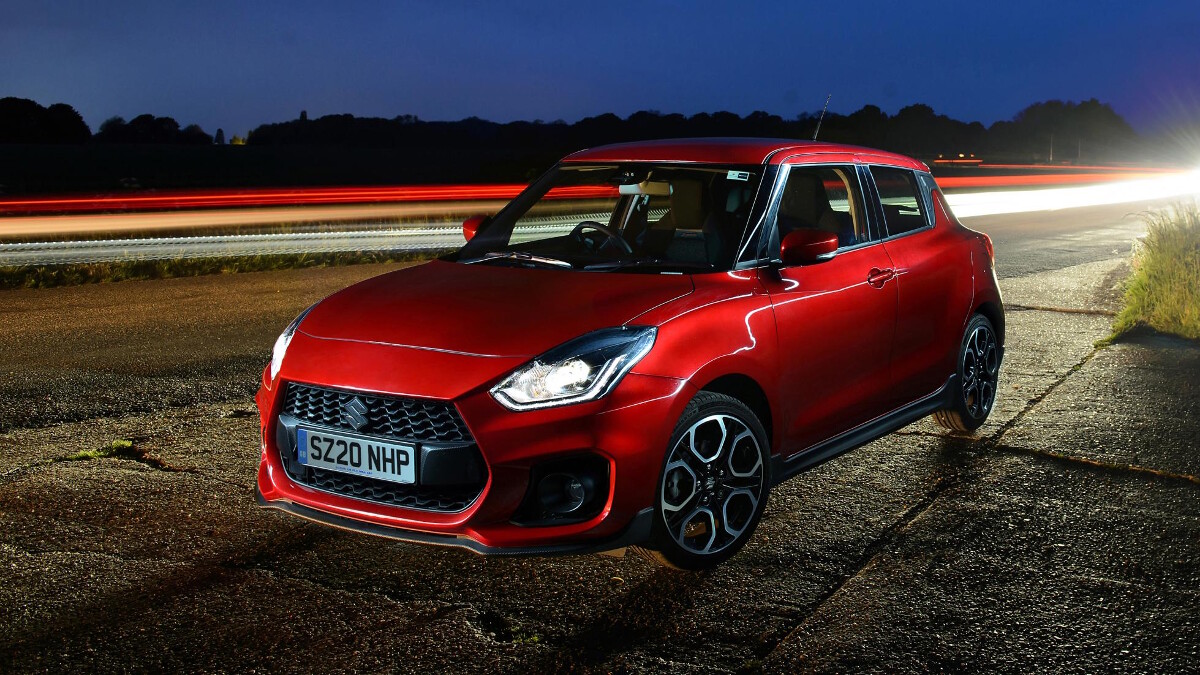 ADVERTISEMENT - CONTINUE READING BELOW ↓
"The Suzuki Swift Sport may have been the very last hot hatchback to go turbo, but it's one of the very first to have gone electrified. Yep, in the three great chapters of hot-hatch propulsion, the Triple S has spent seemingly the least amount of time lingering in the middle.
"Okay, it's gone electrified in the mildest way possible, and still has a 1.4-liter turbopetrol engine up front. But its switch to mild hybrid tech is surely vital in keeping it on sale in times of stringent regulation that have seen Suzuki's other properly fun car, the Jimny 4x4, bowing out of certain markets.
"So fuel economy has tipped over the 21.2km/L mark, and CO2 emissions are down from 135 to 127g/km. Not a night-and-day difference, but Suzuki has helpfully used a magical calculator that translates that into an annual saving of 129kg of CO2, which we're told is 21 Olympic swimming pools' worth. Now you know.
"Power is down a smidge (at 127hp) but torque is up (234Nm) and spread across more of the rev range. Even so, the 0-100kph time has climbed a whole second—to 9.1sec—making this the slowest accelerating SSS yet. But if the alternative is no swift Swift at all, then are we really fussed? It's hardly like this has been a car sold for its boisterous performance, anyway."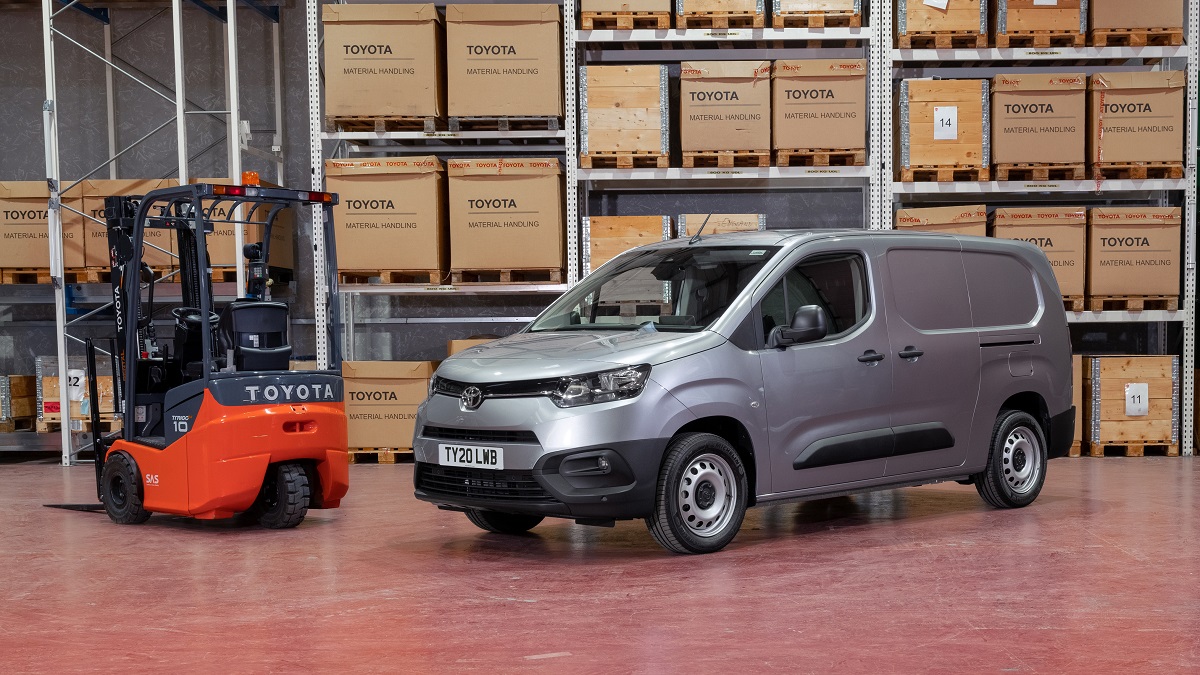 "In the European market, Toyota offers a workhorse van called the Proace. Think Hiace, but imagine the bare minimum—steel wheels, sliding side doors, split-open rear barn doors, and a spacious cabin with only the front row seats placed inside.
"The existing model is already an interesting proposition that business owners here in the Philippines could probably make good use of. But now, the Japanese carmaker has introduced a new version of its utility van that might be an even better fit in the local market: the Proace City. It's a slightly shorter and more compact version of the Proace.
"The 2020 Toyota Proace City actually comes in two body styles: short (4,403mm), and long (4,753mm). It packs a 1.5-liter diesel powertrain under its hood, and customers can choose between the 75hp and 100hp engine options. It might not look like much on paper, but Toyota claims the Proace City is strong enough to tow 1.5 tons.
ADVERTISEMENT - CONTINUE READING BELOW ↓
"We don't have the exact dimensions of the rear cabin, but the total load area is 3.3 cubic meters for the short-body version and 3.9 cubic meters for the long-body. Loading cargo is also made easy thanks to the aforementioned split barn doors at the rear that open up to 180 degrees. The van also has a Smart Cargo feature—standard only for the higher-grade Icon variants—which allows folding of the front passenger bench to add even more cargo space."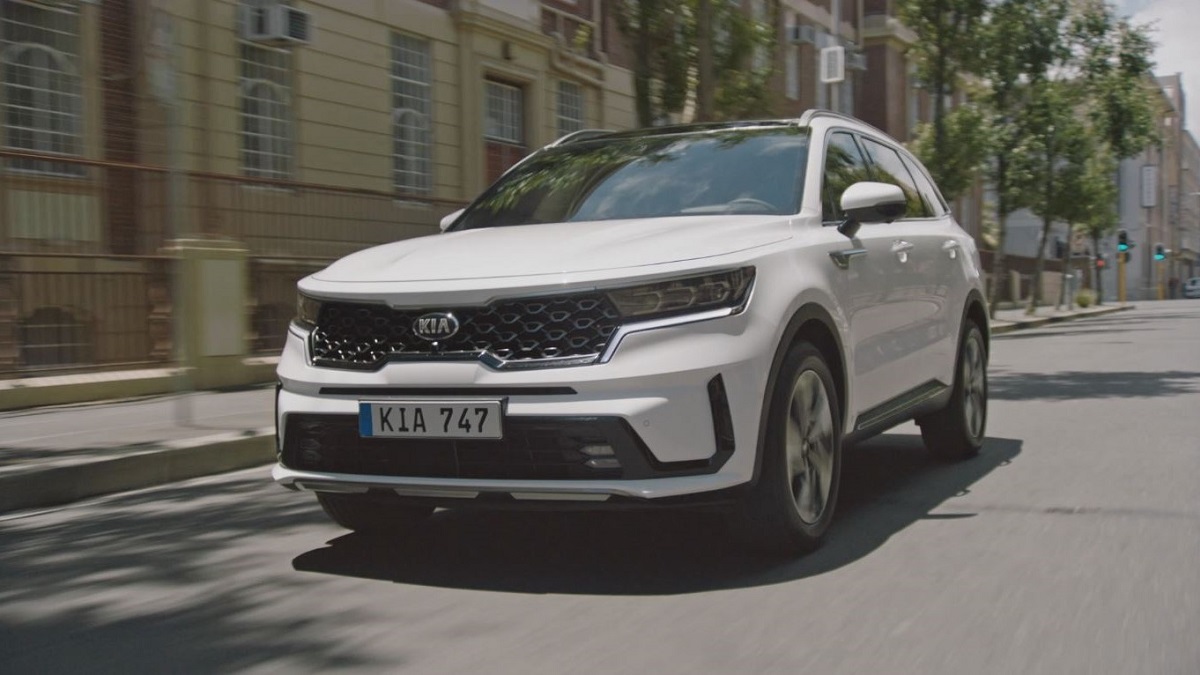 "The next-generation Kia Sorento was set to be revealed at the 2020 Geneva International Motor Show. Because of the COVID-19 pandemic, however, the show was canceled.
"Following this, the Korean carmaker decided to hold the launch event via a Facebook Live stream instead. Now, ahead of the said launch, Kia has revealed official photos and footage of the all-new Sorento.
"This isn't the first time we've laid eyes on the 2020 Kia Sorento, as we already saw the official preview in early February. But now that Kia has shown the SUV in action, we can say it looks bolder and more aggressive than ever."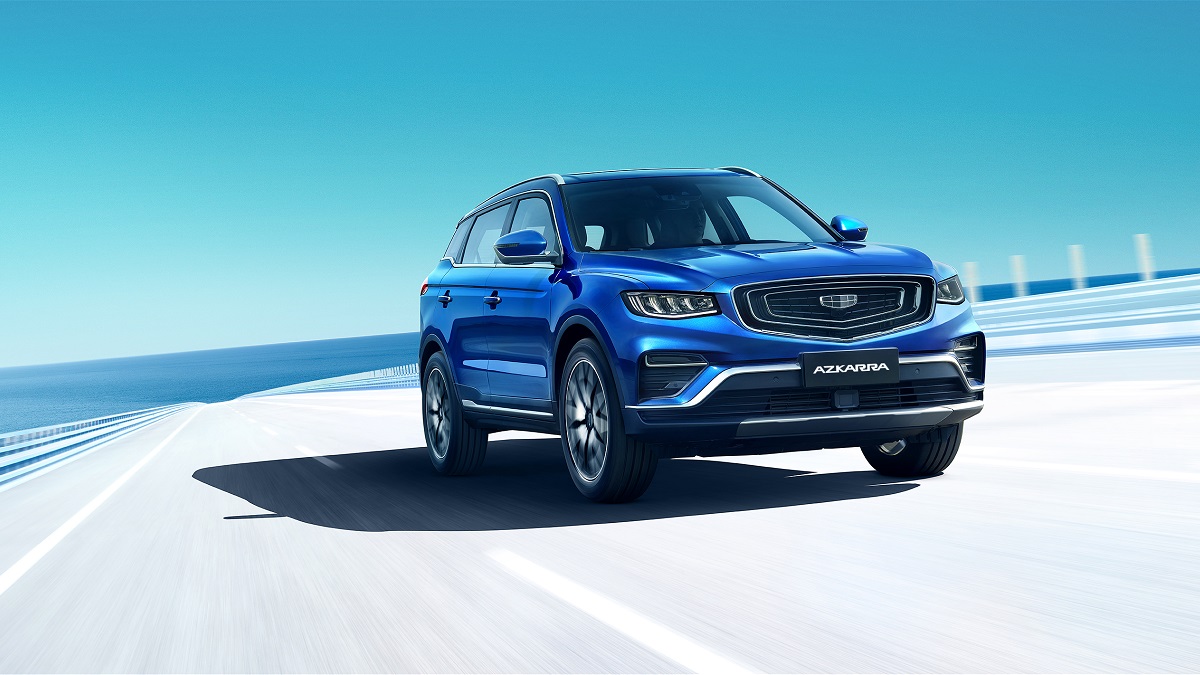 "It seems like Geely's 'healthier cars' could be arriving in the Philippines sooner rather than later.
"The Chinese carmaker announced in early February that it has invested $53 million or about P2.7 billion in research and development to build cars that incorporate antibacterial and antiviral properties. Hints of what Geely plans to achieve with that move were already seen in the new Icon SUV, which was launched later on the same month. The vehicle is equipped with an N95-certified intelligent air-purification system (IAPS).
"Now, in the midst of the COVID-19 pandemic here in the country, Geely Philippines has some great news: the upcoming Geely Azkarra SUV will come installed with CN95 air filters, the key component in Geely's air purification system. The same feature will soon be available in the Coolray as well."
ADVERTISEMENT - CONTINUE READING BELOW ↓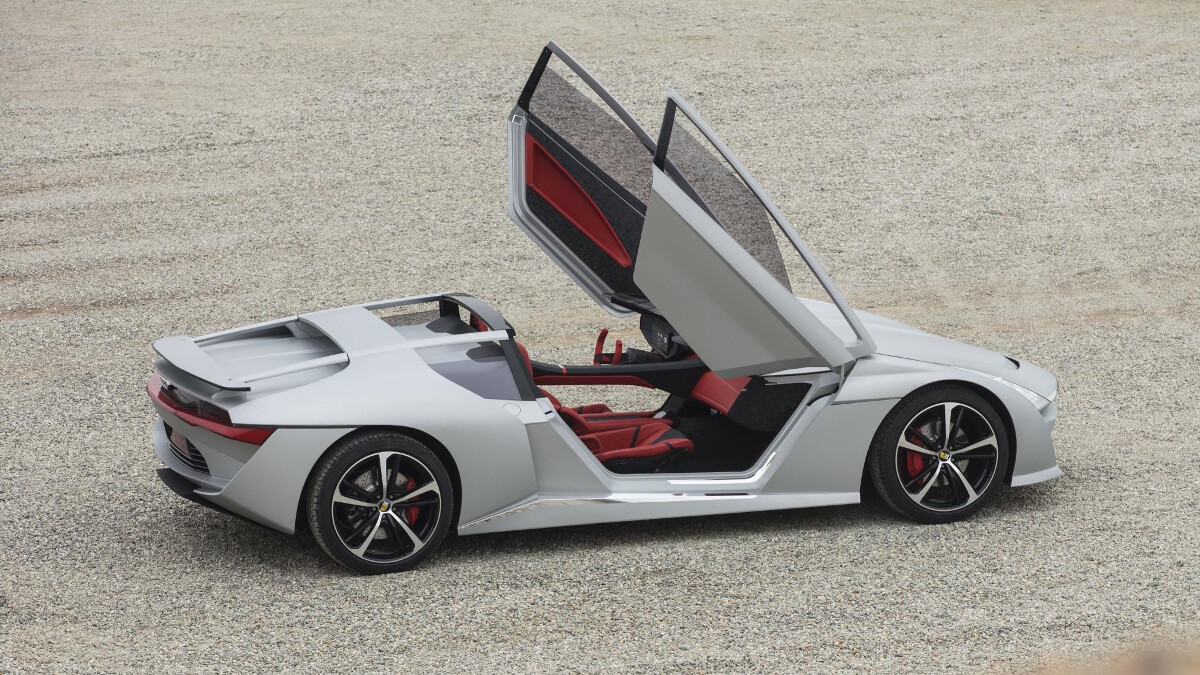 "Oops, kinda missed this one, though we're not entirely sure how we missed it. What with there being no actual roof. This, friends, is the Bandini Dora, and it's here to blow your mind and perhaps rearrange your hair into something amusing.
"It comes via GFG Style—an automotive company founded by one Giorgetto Giugiaro (you may have heard of him) and Fabrizio Giugiaro—and features not one, but two electric motors.
"One electric motor sits on the front axle, the other on the rear, and combined, they produce the equivalent of 536hp (400kw) and 677Nm of torque. GFG reckons on 0-100kph being dispatched in 3.3sec.
"It does have a windscreen, integrated into the structure for a cleaner design, so perhaps your bouffant is safe. That bit was inspired by Formula 1's 'halo' protection system, while elsewhere, the Dora sits on an aluminum spaceframe chassis with a mad pillar that practically runs from the lower front right through to the rear spoiler."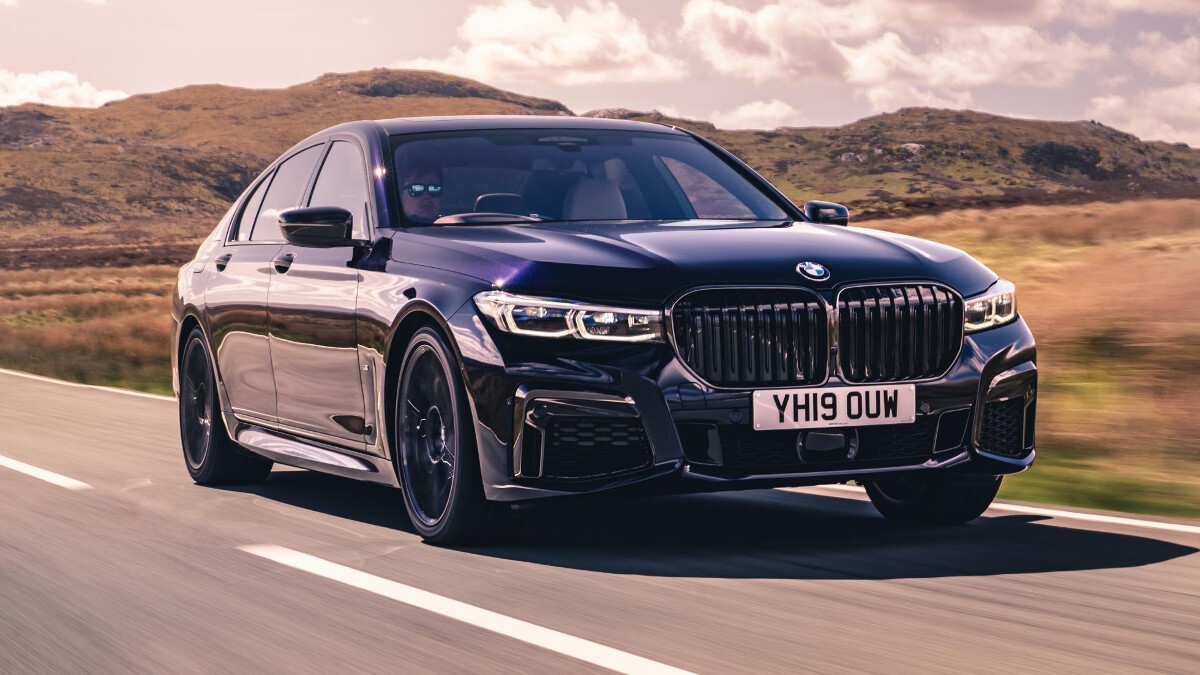 "BMW has confirmed that its next-generation 7-Series will be offered as a full electric car. Which means that soon, all you'll be able to hear is the grille. And reactions to it, perhaps.
"Yup, continuing its march toward a shiny electric future, BMW is going to offer an electric 7-Series alongside gasoline, diesel, and hybrid variants. We're told this drivetrain will be BMW's 'fifth-generation' version.
"Yup, the same-gen drivetrain that will power the upcoming iX3 electric SUV, and the rather tasty i4 (previewed here as a concept) next year. In that i4, the motor, 80kWh battery and electronics/charging unit combine to produce a very, very healthy 526hp. Even BMW and its fine history of engine building ranks this drivetrain as equivalent to a V8."
ADVERTISEMENT - CONTINUE READING BELOW ↓