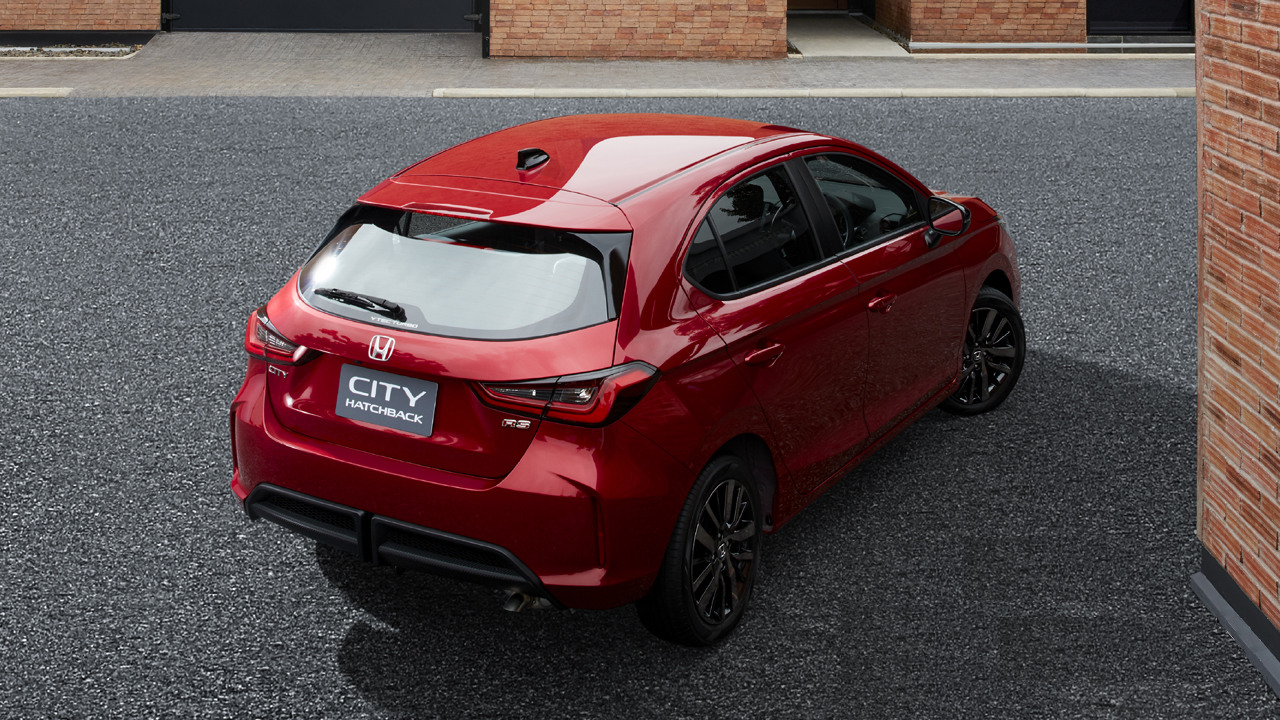 "Still sulking about Honda Cars Philippines' (HCPI) decision to discontinue the Jazz in our market? We feel you. We do have some news today, though, that might lift your spirits: HCPI has officially announced that the City Hatch is on its way.
ADVERTISEMENT - CONTINUE READING BELOW ↓
"This is something we've been talking about for a while now already, but this time it's official. The launch will be happening on April 20, 2021 at 12:30pm, and you can all watch it live via HCPI's Facebook page.
"That's all of the details we have for now. After all, we already know what the City Hatch looks like. It might be safe to assume that we're not getting Thailand's 1.0-liter turbopetrol. The all-new City arrived with the same 1.5-liter engine, so we're guessing the City Hatch will get the same powerplant."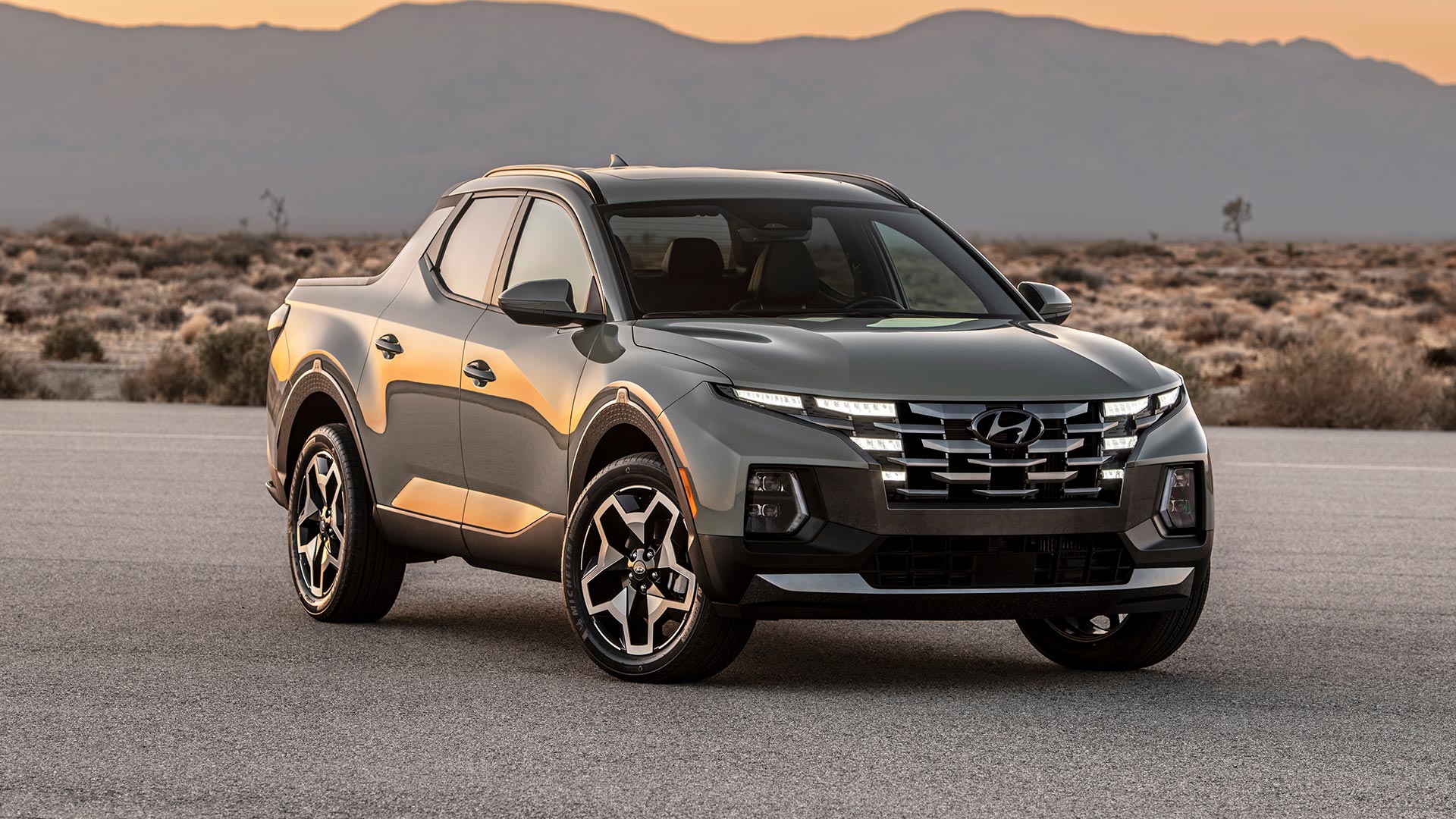 ADVERTISEMENT - CONTINUE READING BELOW ↓
Recommended Videos
"It's official: Hyundai has a pickup now. The carmaker has finally revealed the Santa Cruz, its newest entry to the truck-heavy US market.
"The Santa Cruz debuts with a very sleek and sporty design that we've been seeing a lot from Hyundai lately. It looks rugged, but the design is a lot curvier than its boxy competitors like the Nissan Frontier and the Honda Ridgeline.
"The Santa Cruz is a lot smaller than other vehicles in its segment, too. It stands 4,971mm long, 1,905mm wide, and 1,694mm tall with a 3,005mm wheelbase. For context, the Nissan Navara measures 5,260mm long, 1,850mm wide, and 1,860mm tall, while the Isuzu D-Max is 5,277mm long, 1,880mm wide, and 1,810mm tall. (If you want to see how this stacks up with pickups here in our market, you can check out one of our recent comparos as well.)"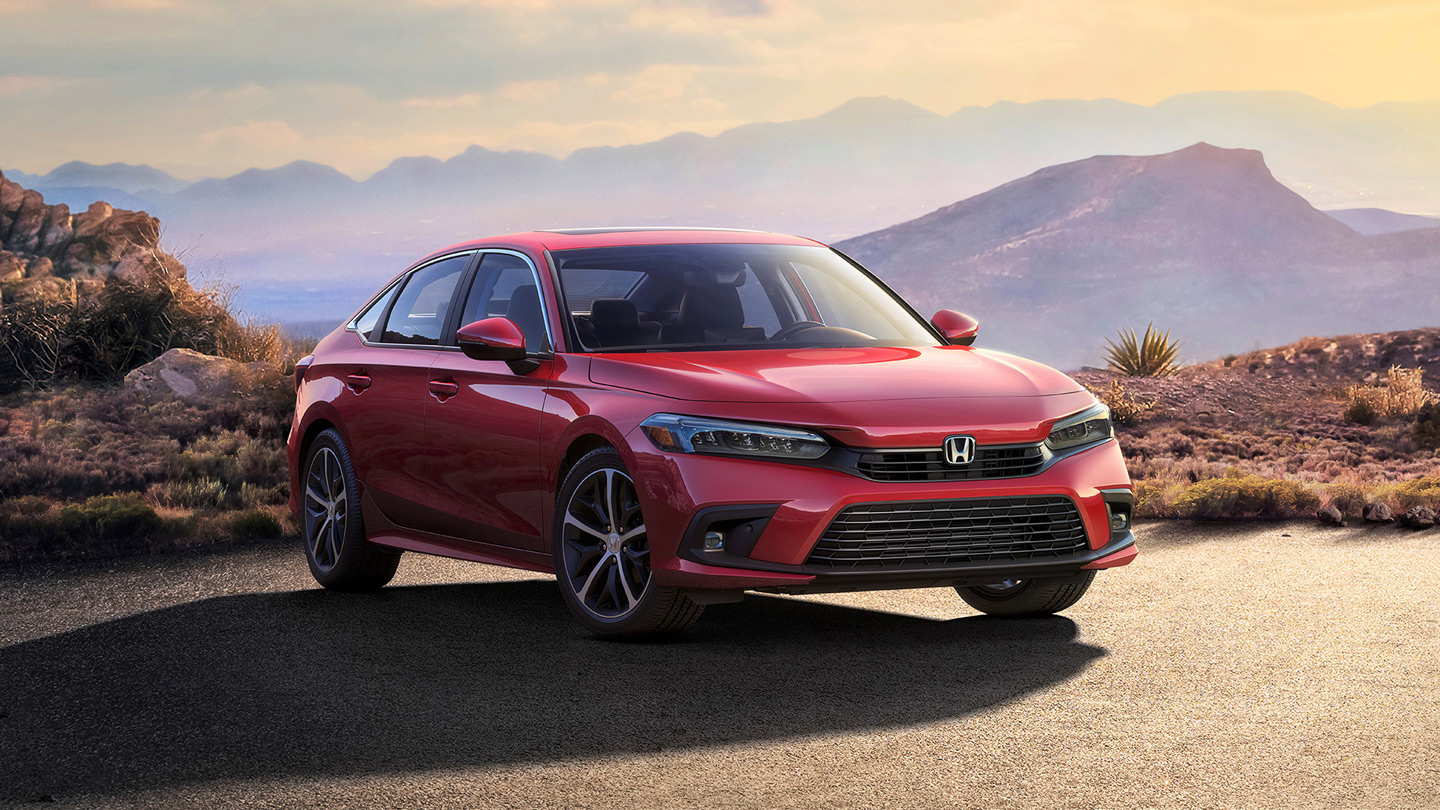 ADVERTISEMENT - CONTINUE READING BELOW ↓
"This is it, folks. Honda is finally done with prototypes and has now shown us the all-new Civic in its full production form. We know a lot of you are excited.
"There aren't a lot of differences between this and what Honda unveiled back in November, but here we do see the slight tweaks made to the front clip. It sits on new wheels, too. Sadly, that's about all that Honda is showing us so far.
"No glimpse of the interior, and no peek at the rear, even. All we know is that the interior is simple, sporty, and supposedly roomier than ever. That's something to look forward to."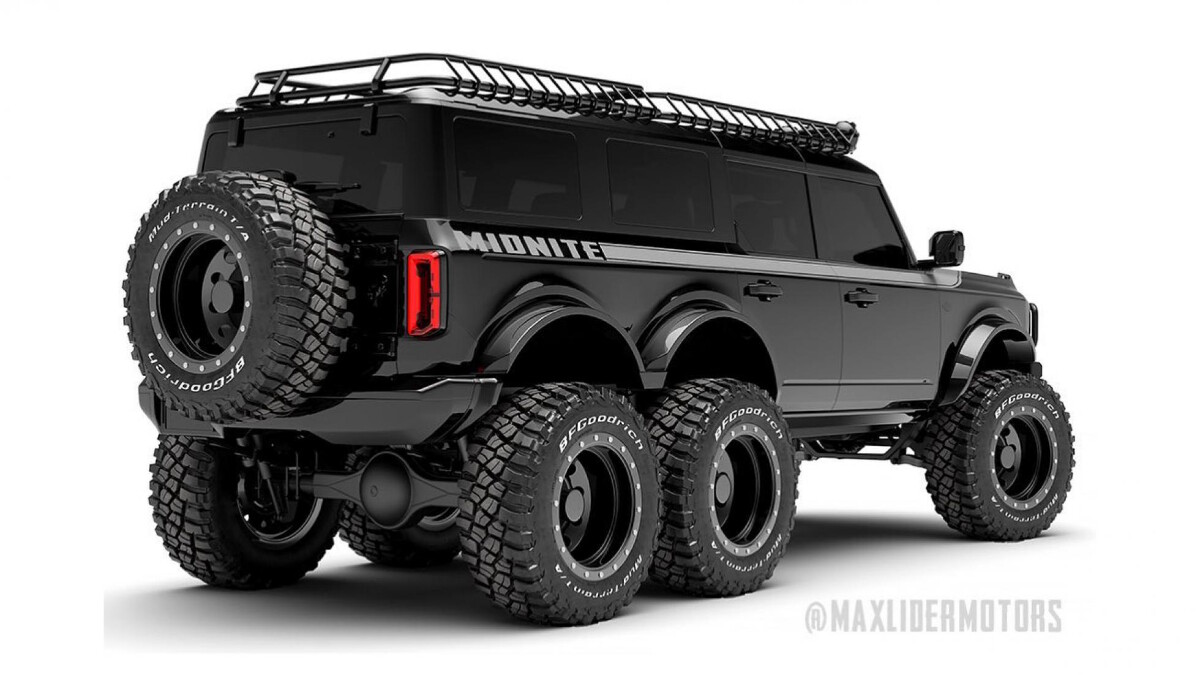 ADVERTISEMENT - CONTINUE READING BELOW ↓
"Just a couple of weeks ago, Ford crashed the Easter Jeep Safari in Moab with four modified Broncos and a token Bronco Sport, all of which had been upgraded with lightbars, lift kits, and other off-roading paraphernalia.
"Ford worked with three tuners—RTR Vehicles, ARB 4x4 Accessories, and 4 Wheel Parts—to bring its hardcore Broncos to life and to prove that it's serious about working with aftermarket companies to develop a huge range of Bronco accessories.
"Wonder what the bosses at Ford will make of Maxlider Brothers Customs' newest project, then? Check out those renderings above. Yep, it's a Bronco 6x6. Because everything needs a six-wheeled option these days.
"The Illinois-based firm hasn't released too much detail about the project just yet, but we do know that the finished product will arrive in 2022, and that reservations are already open. Just one catch—the asking price is $399,000 (P19.4 million). Ouch."
ADVERTISEMENT - CONTINUE READING BELOW ↓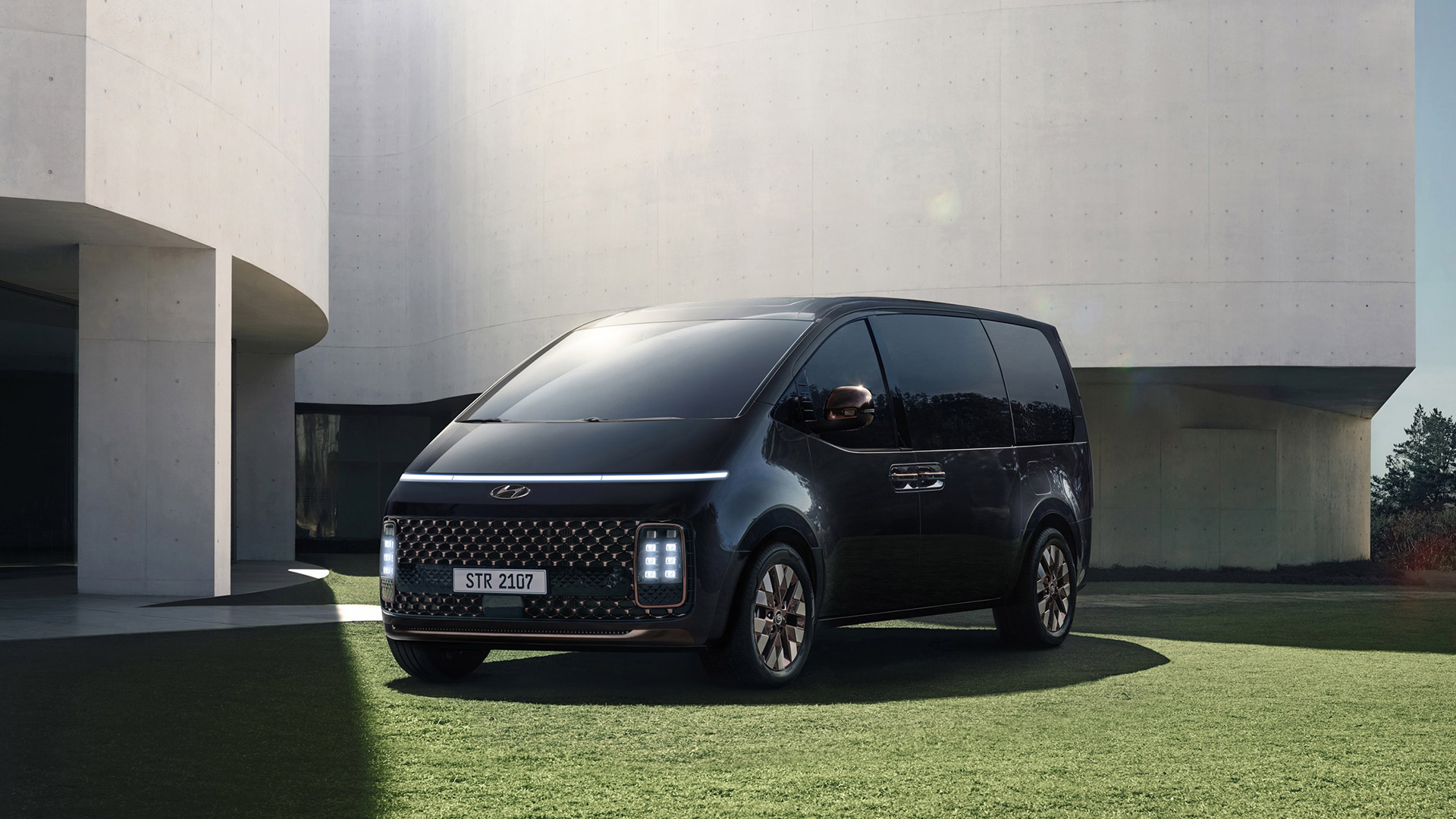 "We're really starting to think that the Staria could be the next big hit for Hyundai in our market. Style? Check. Up to nine seats available? That's two checks. Diesel engine? Make it three.
"See, Hyundai has just revealed more details of its upcoming van, and it appears that it will come with both gasoline and diesel powertrain options. The former is a 2.2-liter VGT engine, while the latter is a Smartstream G6DIII 3.5-liter MPI mill.
ADVERTISEMENT - CONTINUE READING BELOW ↓
"The diesel generates 175hp and 431Nm and is mated to a six-speed manual or eight-speed automatic gearbox. The gasoline, meanwhile, is capable of 268hp and 331Nm of torque and can only be had with an eight-speed automatic.
"Now, we've already seen photos of the interior before, but this time around, Hyundai has released actual photos of the cabin. There's the nine-seat layout with rear swivel chairs as well as the seven-seat configuration with premium VIP seats out back.
"In addition to these, there's also a utilitarian variant that comes with either two or three seats. With this layout, the Staria boasts nearly 5,000 liters of cargo space."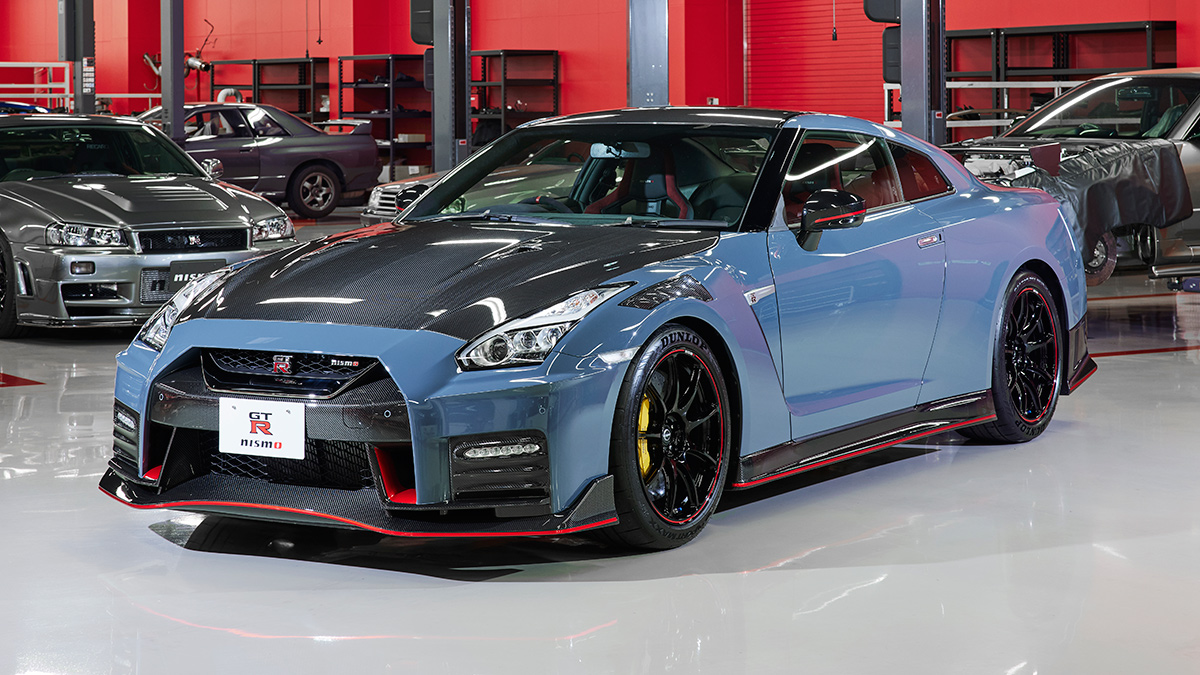 ADVERTISEMENT - CONTINUE READING BELOW ↓
"When it comes to Japanese performance, the Nissan GT-R is easily one of the top dogs in the conversation. Why? It's immensely fast, a hoot to drive, and very menacing to look at. There really isn't that much more to it.
"The GT-R's Nismo version? Now, this one is arguably the pinnacle of JDM capability.
"Nissan has just unveiled the new GT-R Nismo, along with a special-edition release. The company's 592hp 3.8-liter twin-turbo V6 remains—each one carefully handcrafted by a Takumi technician—underneath the hood of the vehicle. Massive 410mm and 390mm Brembo brakes will still handle stopping duties for the front and rear, respectively.
"So, what's new here, then? The GT-R Nismo can now be had with a clear-coated carbon-fiber hood that sheds 100 grams from the vehicle's standard weight. You can also get exclusive 20-inch Rays aluminum forged wheels that flaunt red accents to compliment the rest of the car's appearance."
ADVERTISEMENT - CONTINUE READING BELOW ↓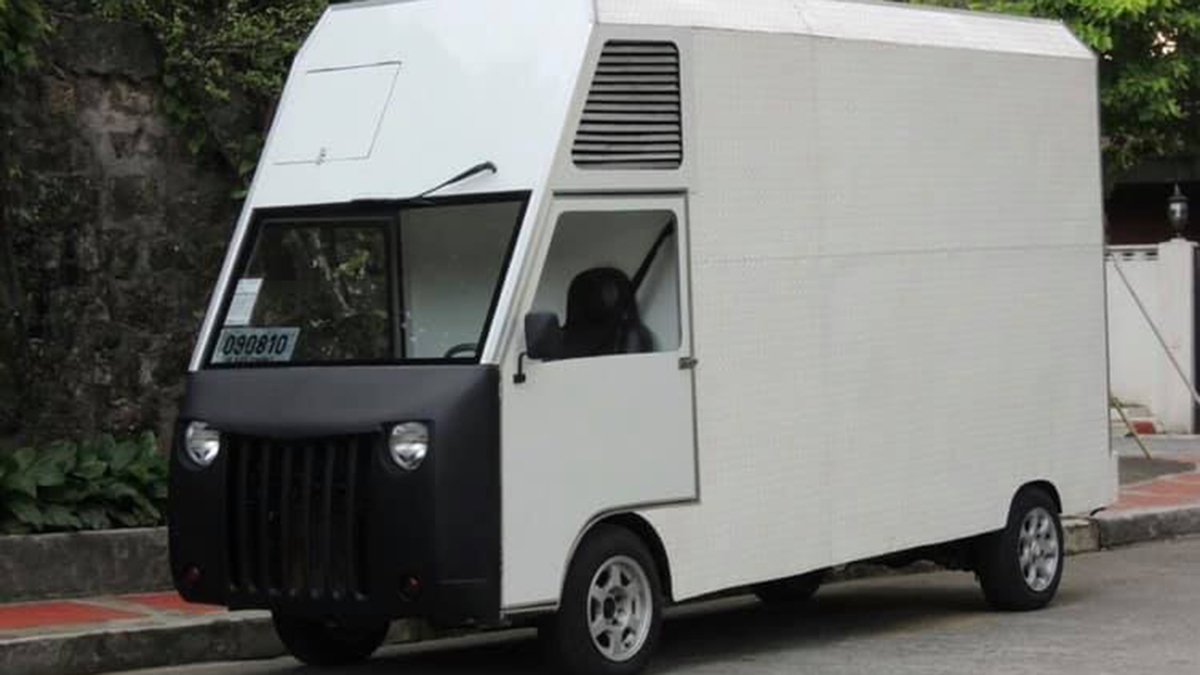 "For some, the fear of passing COVID-19 on to a family member is just as big as that of catching the virus itself. We've all heard stories of entire households becoming infected, and the anxiety of bringing the coronavirus into your home after a trip to the grocery or pharmacy is a very valid one.
ADVERTISEMENT - CONTINUE READING BELOW ↓
"Immediately going into quarantine if you suspect the worst is advised, but unfortunately, not every household has the luxury of having enough space to make effective isolation possible. This is where ideas like this come in.
"In case you aren't aware, Atoy Customs is capable of much more than just sprucing up celebrity vans. The garage is into building all sorts of vehicles for a variety of applications. The latest? This quarantine van suspected COVID-19 cases can isolate in if they don't have enough room inside their home."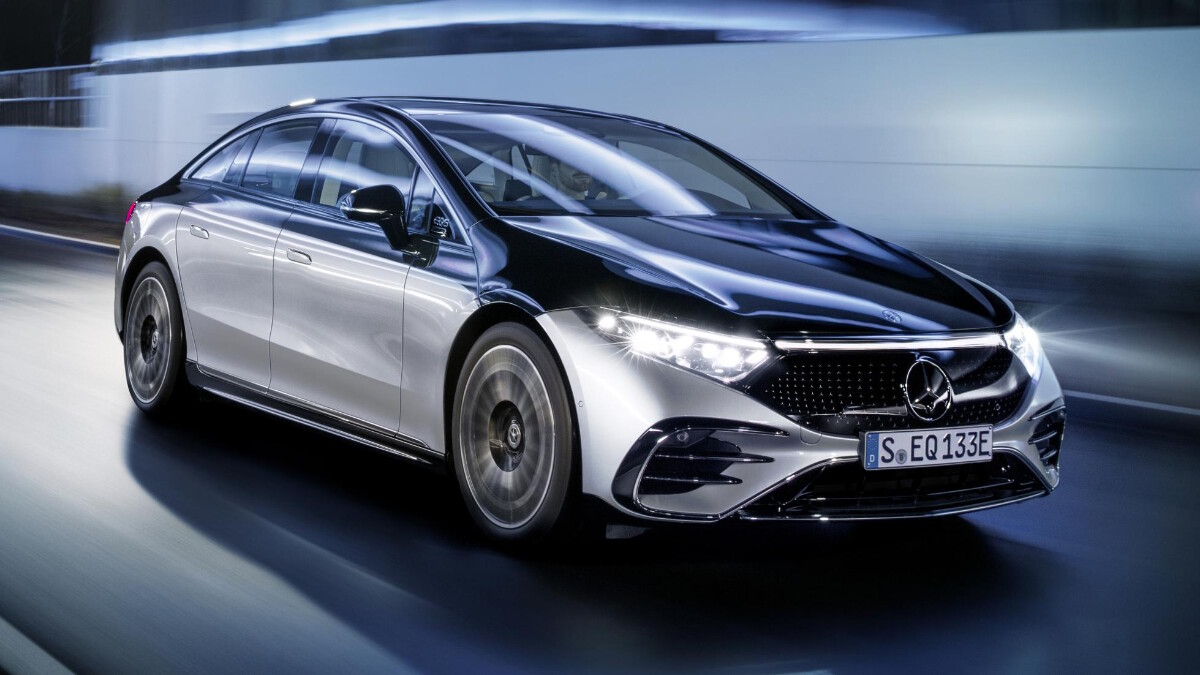 ADVERTISEMENT - CONTINUE READING BELOW ↓
"The EQS is not quite the first all-electric Mercedes-Benz, but it might be the first one that matters. Because while the EQC and the EQA sit on platforms shared with normal cars and SUVs, and are therefore inherently compromised, the EQS introduces the German carmaker's new largely aluminum EV-only Modular Electrical Architecture.
"Some seven years in the making, this scalable platform heralds a new era of purpose-built, uncompromisingly electric Mercs. And the hugely complicated EQS is genesis. The template on which the brand is staking its future, and from which its next generation of big EVs (in the short-term, a smaller EQE 'business sedan' and then EQS/EQE SUVs) will spew forth.
"So, this car is emphatically a big deal. Not least because it's philosophically an electric S-Class—the car that defines Benz's brand, and into which it plows more resources than any other. In the words of CEO Ola Källenius: 'The EQS is designed to exceed the expectations of even our most demanding customers. That's exactly what a Mercedes has to do to earn the letter 'S' in its name. Because we don't award that letter lightly.'"
ADVERTISEMENT - CONTINUE READING BELOW ↓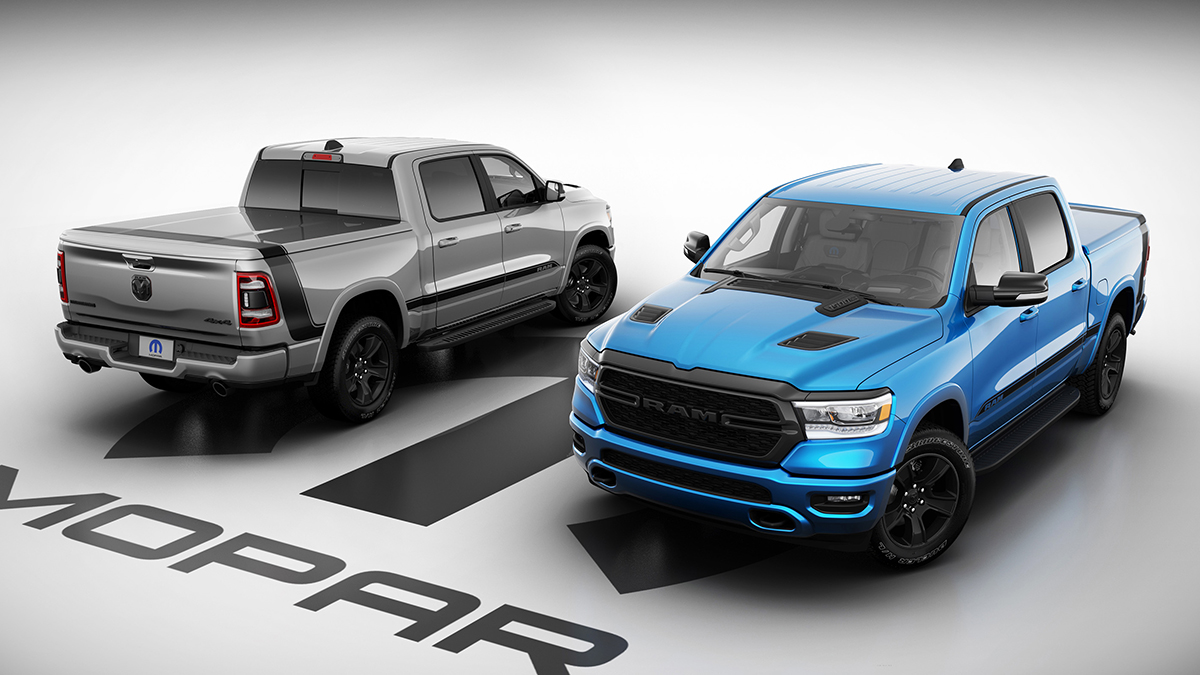 "The fact that the Philippines is a pickup-loving country is no secret. Don't kid yourself, though, by saying the trucks around these parts are comparable in stature to the beasts that roam around over in the US. 
"Given the competition, US carmakers need to do a lot more to help their trucks stand out. Sometimes, these efforts come in the form of releases like the new Mopar Ram 1500 Special Edition.
ADVERTISEMENT - CONTINUE READING BELOW ↓
"Basically, what you're looking at here is the pickup's 5.7-liter HEMI V8 engine being paired with a handful of Mopar goodies. The package includes add-ons and upgrades like exclusive decals, a new black grille trim, black exhaust tips, tow hooks, and Mopar running boards. The interior gets some alterations, too, such as a serialized instrument panel badge, and new seats featuring Mopar branding with Light Diesel Gray stitching."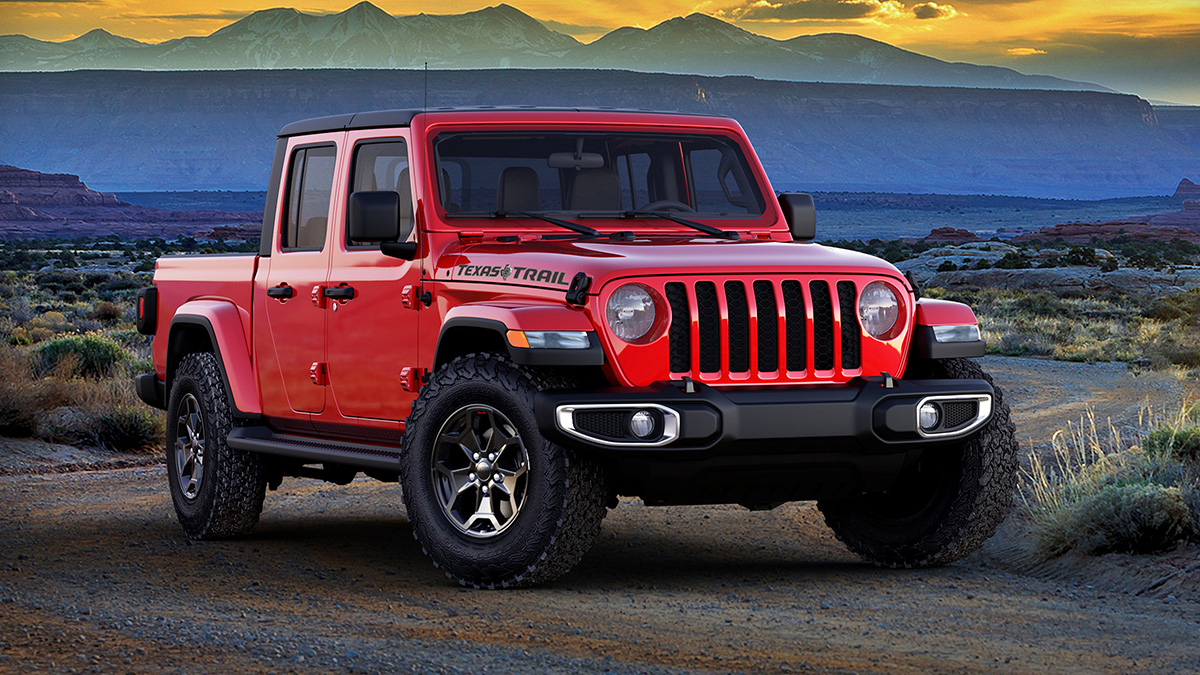 ADVERTISEMENT - CONTINUE READING BELOW ↓
"They say everything is supposedly bigger over in Texas. Fitting then that Jeep chose one big-ass pickup, the Gladiator, to pay tribute to the largest truck market in the US.
"This is the Jeep Gladiator Texas Trail, and as previously mentioned, it's dedicated to the Lone Star state's obsession with truck beds and all things massive. It gets a handful of add-ons to set it apart from regular units, and buyers can choose between a 3.0-liter EcoDiesel V6 engine with 260hp and 599Nm or a 3.6-liter Pentastar V6 capable of 285hp and 353Nm of torque.
"The aesthetic is what you're after here, though. Texas Trail units get a more rugged exterior featuring new 17-inch Mid-Gloss Black aluminum wheels, a new Texas Trail hood, as well as decals that pay homage to the Texas Declaration of Independence. Side steps and a black hardtop are also included in the package."
ADVERTISEMENT - CONTINUE READING BELOW ↓