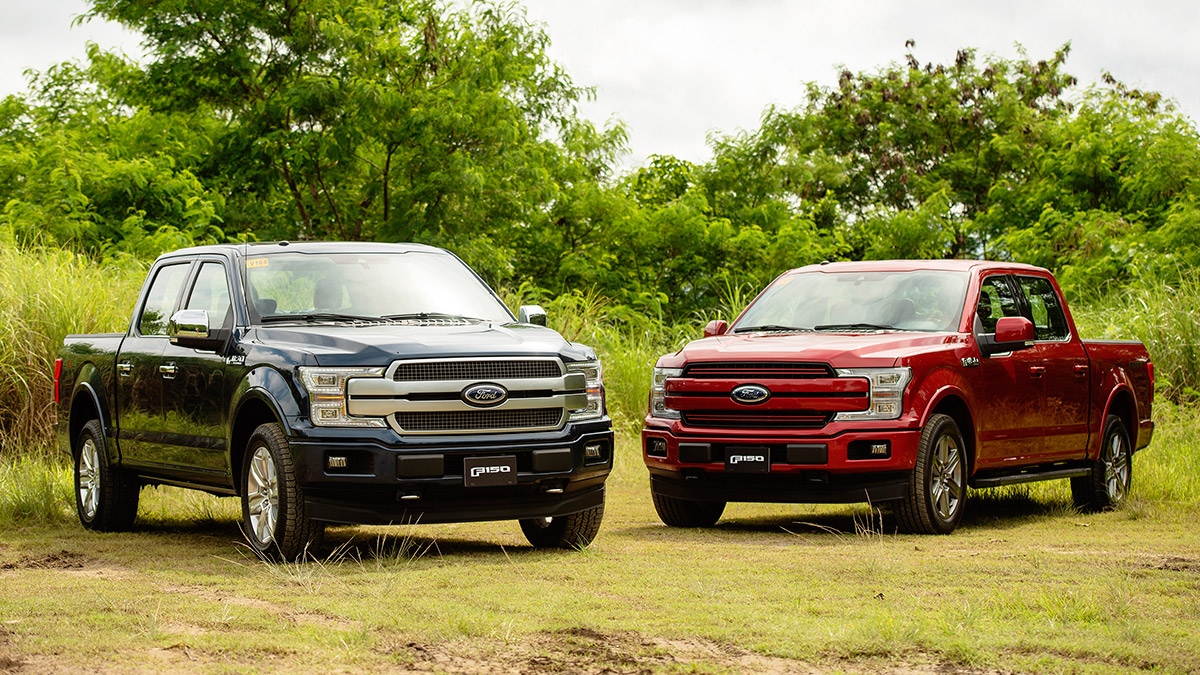 "It's finally here—the Ford F-150, the American carmaker's iconic full-size pickup truck offering, has been officially launched in the Philippine market. If you've been thinking that the Ranger is too small, well, you now have an alternative.
"Locally, the truck will be available in two variants, one a 4x4 and the other a 4x2. Both will be powered by the same 3.5-liter EcoBoost V6 engine capable of 375hp at 5,000rpm and 637Nm of torque at 3,500rpm mated to a 10-speed automatic transmission. You can check out the prices below:"
2020 Ford F-150
Ford F-150 4x2  Lariat SuperCrew AT – P2,698,000
Ford F-150 4x4 Platinum SuperCrew AT – P2,998,000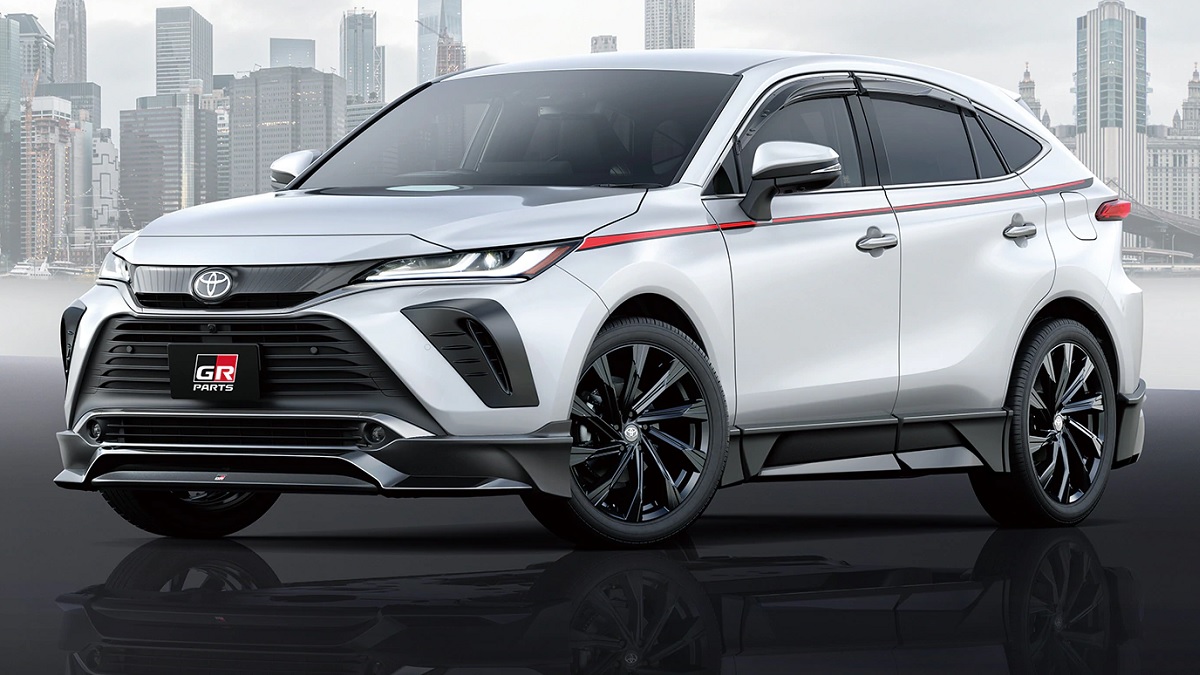 "Toyota has just recently launched the new Harrier in Japan, and we'd be lying if we said we weren't jealous. The Harrier is sleek, stylish, and offers a much more premium package than its stablemates do. But having said that, there are also a lot more reasons why we'd love to see this crossover arrive in our market.
"Just take a look at the photo above. Looks neat, doesn't it? What you're looking at is the same crossover, only it's been equipped with a full set of Gazoo Racing (GR) parts. It's solid proof of the crossover's versatility, we'd say. Plus, it also gives us a glimpse of how good modifications can look on the new Harrier, and we all know how some gearheads on our side of the globe are pretty big on aftermarket customizations."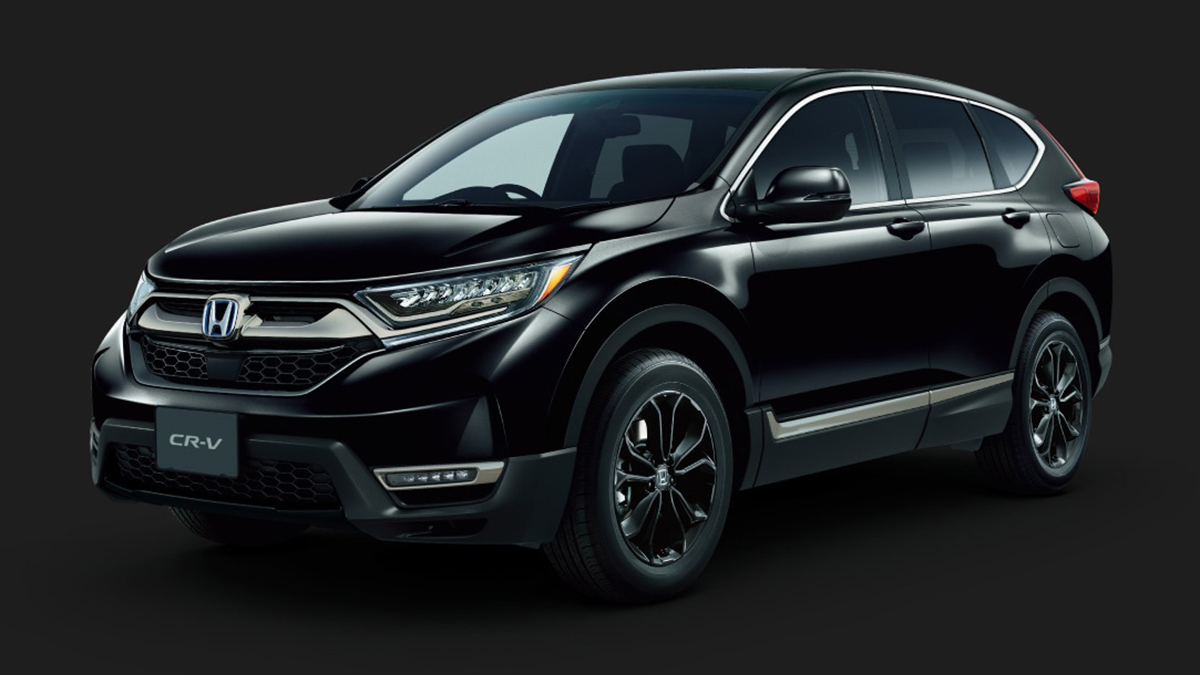 "Sometimes, the best approach to sprucing up a car is by adopting a 'less is more' approach, and mixing things up as little as possible. If it ain't broke, why fix it, right? Proof of this is the Japanese market's Honda CR-V Black Edition, which is arguably the nameplate's sleekest iteration yet.
"Now, Black Edition doesn't just mean you can get the car in black. The CR-V is available in that shade in many, if not all, markets, including right here in the Philippines, and the variant is available in a 'Platinum White Pearl' finish as well. What helps the Black Edition stand out is the extent of the color's use, with parts of the face, the door trim, and 18-inch aluminum wheels finished in black or 'Dark Chrome.'
"No performance upgrades here. The CR-V Black Edition comes packing either a 1.5-liter turbocharged engine capable of 187hp and 240Nm of torque or a hybrid setup with a pair of electric motors. The latter gets AWD and is the top-spec unit in Japan's CR-V lineup carrying a price tag of ¥4,558,400 (over P2.1 million)."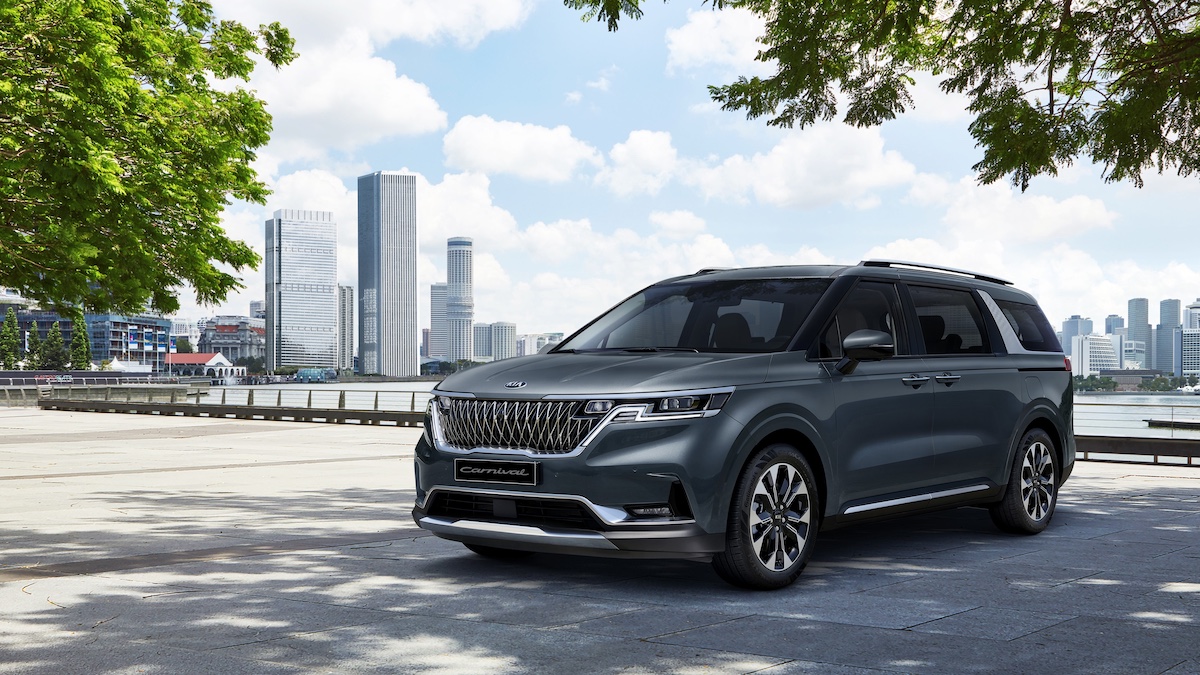 "Kia has been pretty busy updating its vehicles. Just a week after teasing us with a sketch of the next-generation Carnival, it has now given us our first look at the new minivan's exterior design. And after finally seeing the upcoming its full rendered form, we can say this: The new Carnival does look more like an SUV now.
"The Carnival's exterior has undergone a major overhaul from the front to the rear, and you'd be forgiven if you thought this was an entirely new nameplate. Gone is the vehicle's smooth and curvy physique; it now sports more aggressive lines and sharp edges all around.
"Compared with the outgoing model, the front fascia features a much sleeker-looking tiger-nose grille that now looks closer to those of its recently launched stablemates. The headlamps, foglights, and front bumper have a more aggressive look as well. On its sides, the Carnival gets more visible lines and defined wheel arches and C-pillars.
"It gets a lot of changes out back as well, highlighted by the new taillight that now stretches across the width of the vehicle. Finally, the rear bumper is accentuated by a skid plate."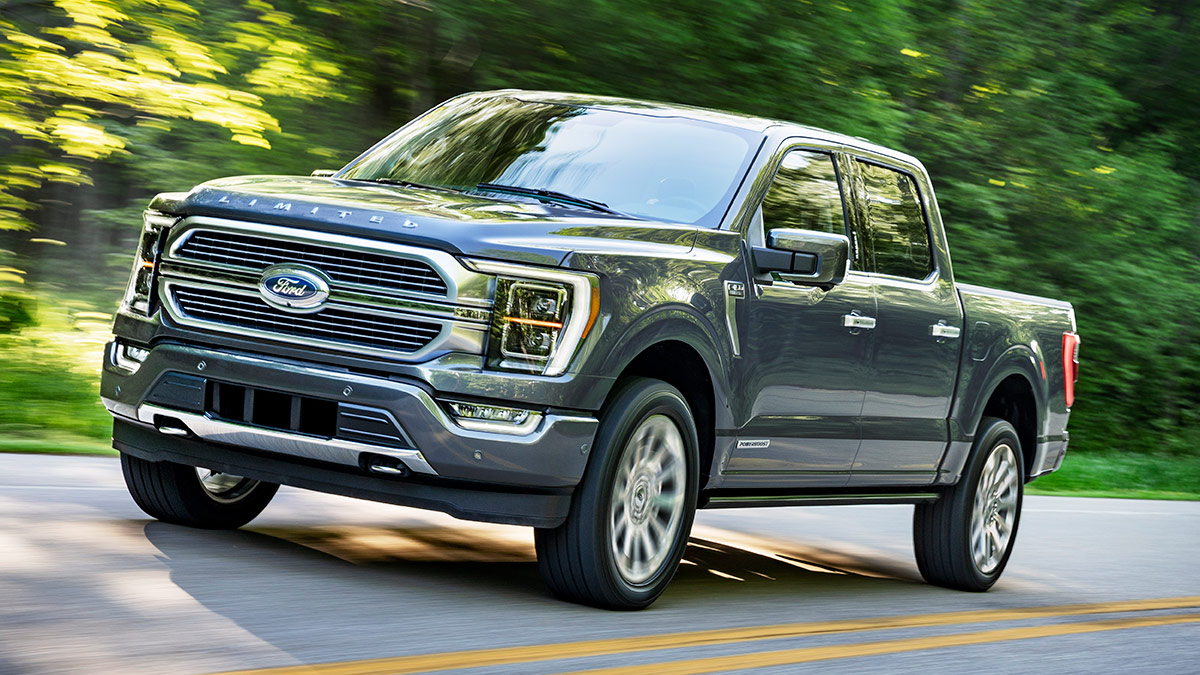 "Guys, say hello to the all-new Ford F-150. Just to be clear, no, this isn't what was launched in the Philippines a few days ago—that one is now the previous-gen model. While we know it stings for some, it's worth noting that there's still no telling how the two generations will stack up against one another.
"Anyway, back to the all-new one. The most noticeable change in design is the face, which flaunts 11 different grille options with trim that eats considerably less into the massive headlights that flank it. Speaking of the grille, it features active shutters for improved aerodynamics.
"The vehicle maintains a traditional full-size pickup body, but it gets new-look lighting units and bumpers, as well as a new hood and larger tires. It also runs on 17- to 22-inch wheels, with higher-end variants getting polished aluminum. "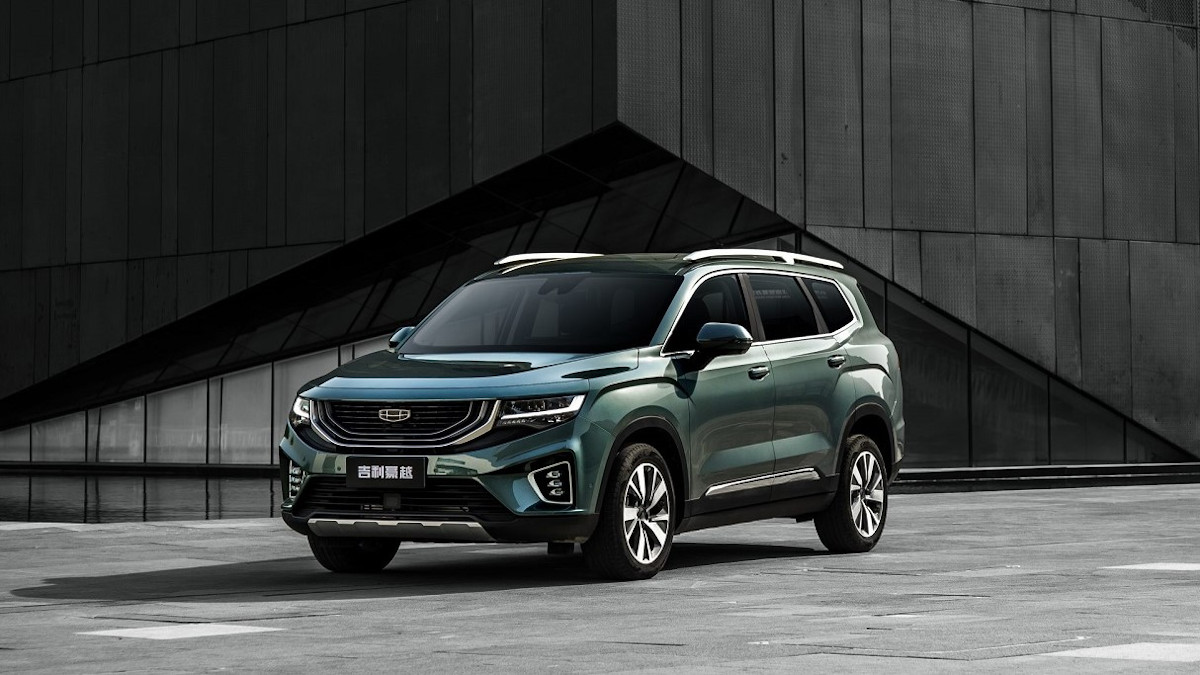 "Geely just continues to expand its lineup, and its newest offering comes in the form of a seven-seat SUV, the Hao Yue.
"The new Geely Hao Yue, which was revealed in a recent online launch, is the carmaker's biggest model yet and is its first official D-segment SUV. Its design is highlighted by a sleek front end that sports the signature Geely grille. Its rear end, on the other hand, has this oddly-shaped physique accentuated by what appears to be a chrome trim flanked by the taillights.
"On the inside is a leather-clad cabin that offers extensive space and legroom, according to Geely. The Hao Yue comes in five- and seven-seat configurations, both of which sport rear seats that can be folded down to maximize cargo space and are fully adjustable for better passenger comfort. Worth noting here is that even the second-row seats boast eight-way adjustable backrests. There are also two 12.3-inch displays here: the instrument panel and the touchscreen infotainment system."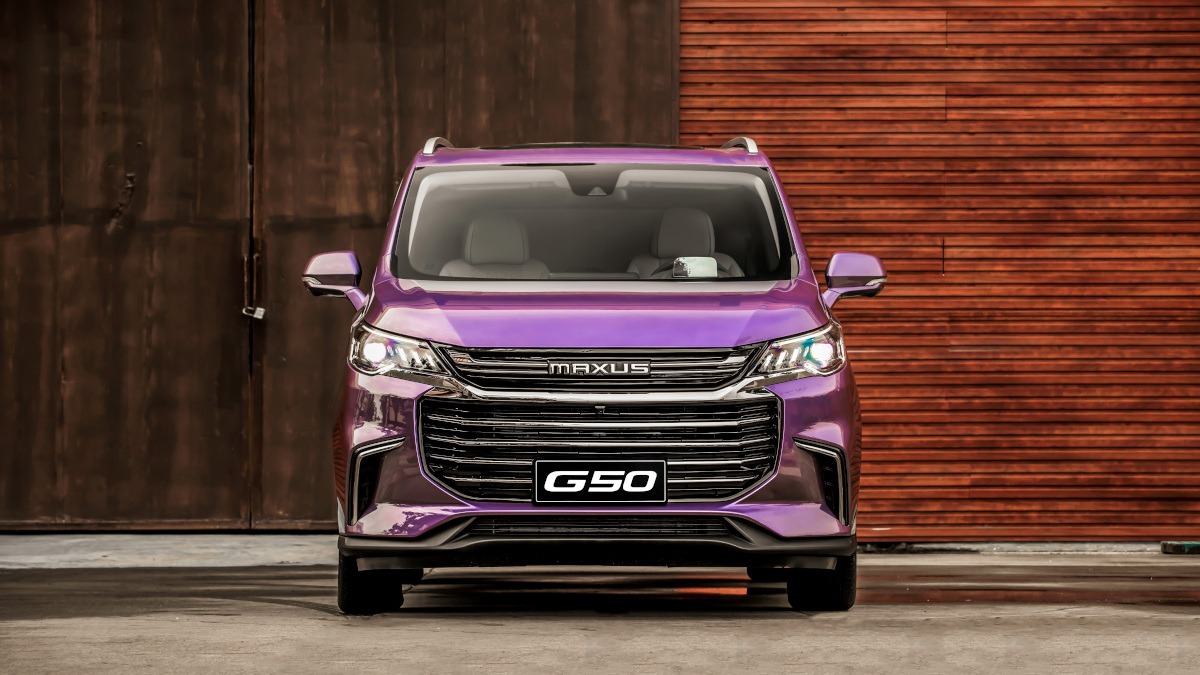 "Activity in the local automotive industry has started to pick up as of late, and it looks like the coming months are set to become even busier. Maxus Philippines, for instance, is set to unveil another new nameplate within the year.
"The company has just announced that by the third quarter of 2020, it will formally launch its eight-seat G50 here in the Philippines. This minivan seems to be a more family-friendly people hauler compared with the brand's other local offerings such as the G10 and V80 vans."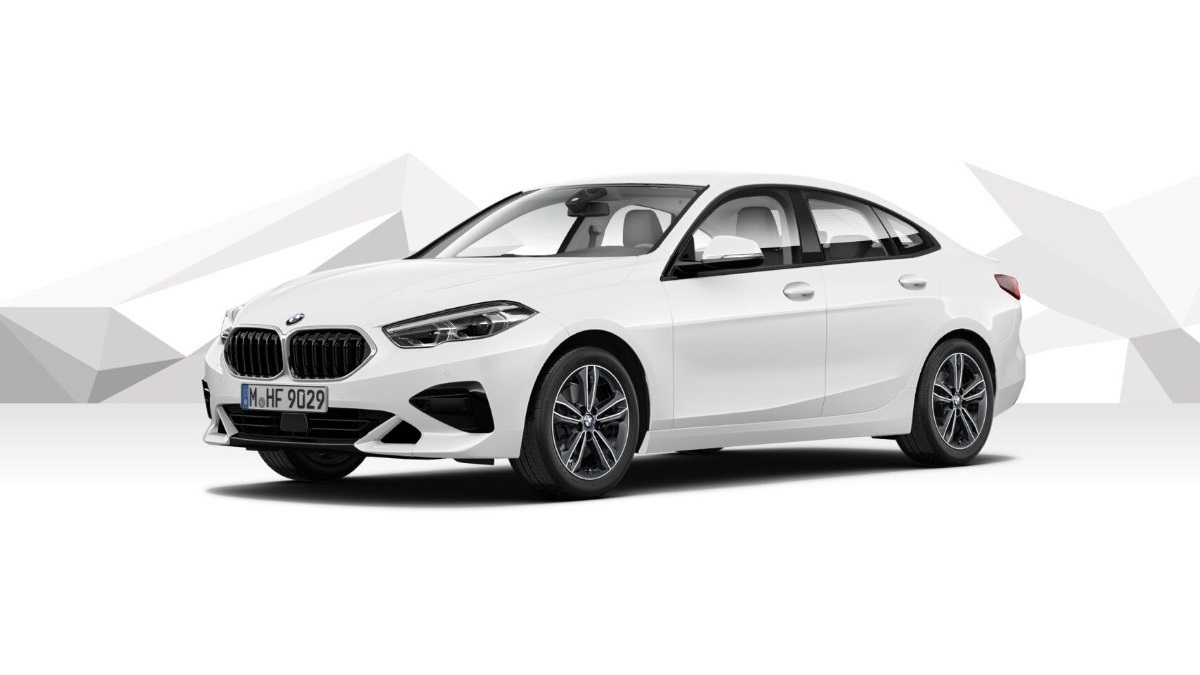 "It's been quite the busy year for SMC Asia Car Distributors Corporation (SMCACDC) so far. Back in February, the company launched the new BMW 1-Series and X1 here in the Philippines. Now, just a few months after, it has officially brought in the new 2-Series Gran Coupe.
"This new 2-Series is quite the sporty-looking Bimmer, with sharp lines accentuating its exterior from one end to the other. It features the signature kidney grille up front, while its sides are highlighted with glossy 17-inch alloy wheels.
"Inside is what you'd expect from a BMW, with an elegant and premium interior headlined by Sensatec-upholstered seats. Mounted on the dash is an 8.8-inch infotainment system that's accessible via the BMW iDrive wheel."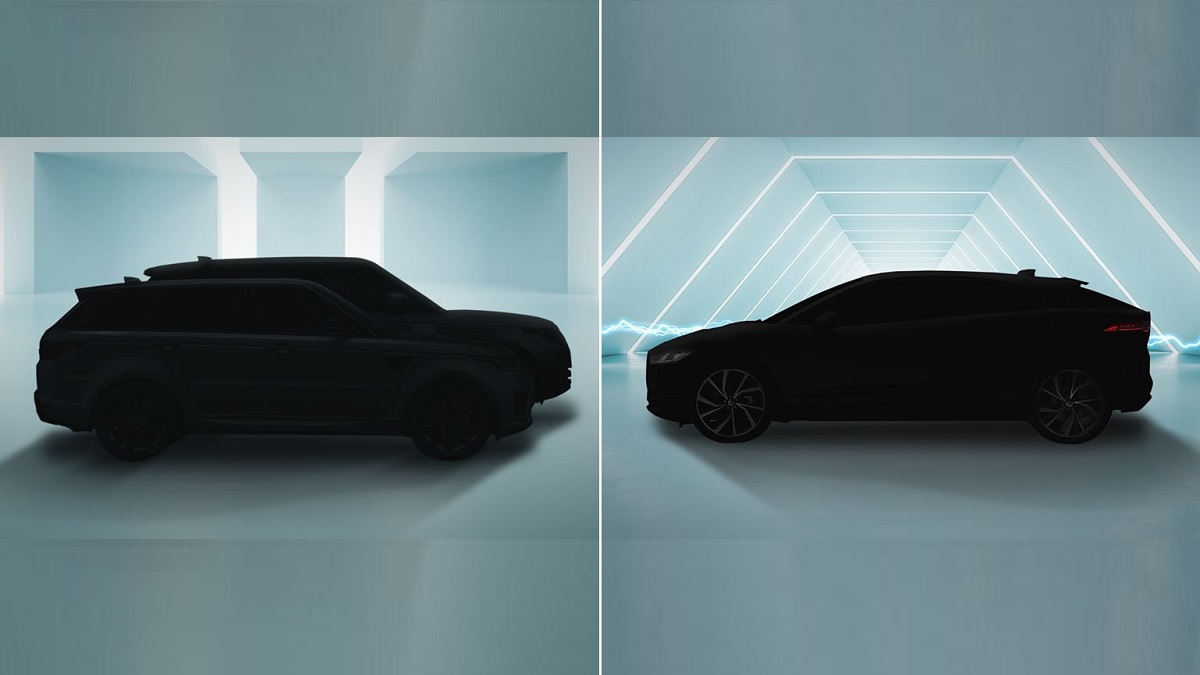 "Coventry Motors (CMC), the official distributor of Jaguar Land Rover in the Philippines, has some big things lined up next month. The company has just sent us an invite for an upcoming digital launch that will see the introduction of two new electric vehicles.
"While the invite didn't reveal much of the cars, we have our guesses as to what will actually arrive. The first appears to be the I-Pace EV. We're basing this not just on the silhouette but also on the official invite, which indicates that it's 'Jaguar's first all-electric vehicle.'
"The second of the two vehicles is what we think could be the Range Rover plug-in hybrid EV. The image on the invite may be blacked out, but a few details are still visible, and that's enough for us to make an educated guess."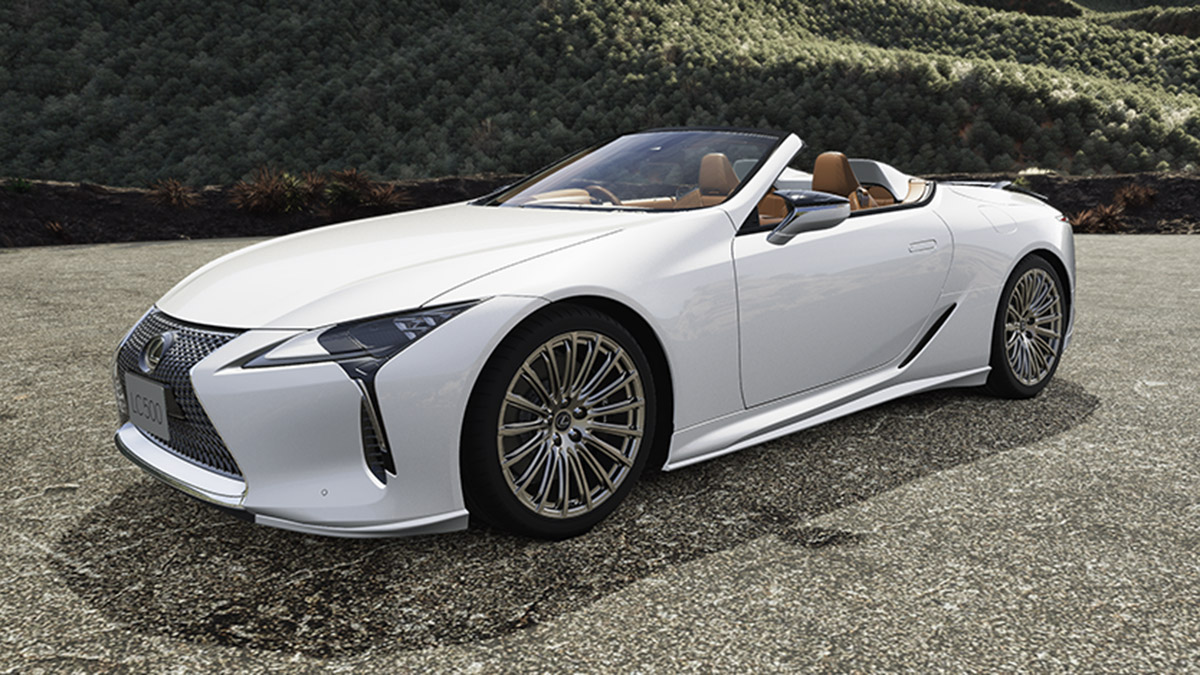 "When the Lexus LC broke cover back in 2017, it immediately struck as one of the most attractive cars on account of its, well…just look at the damn thing. Over three years on since its Detroit Auto Show debut, its appeal remains. This Lexus is still pretty AF whichever way you look at it—even after a stop at the Toyota Racing Development (TRD) garage.
"Don't get us wrong. We're down with most of what TRD churns out, it's just sometimes—as with many aftermarket alterations—the end product can look a little too busy for our taste. Thankfully, TRD has gone the subtle route with the LC."