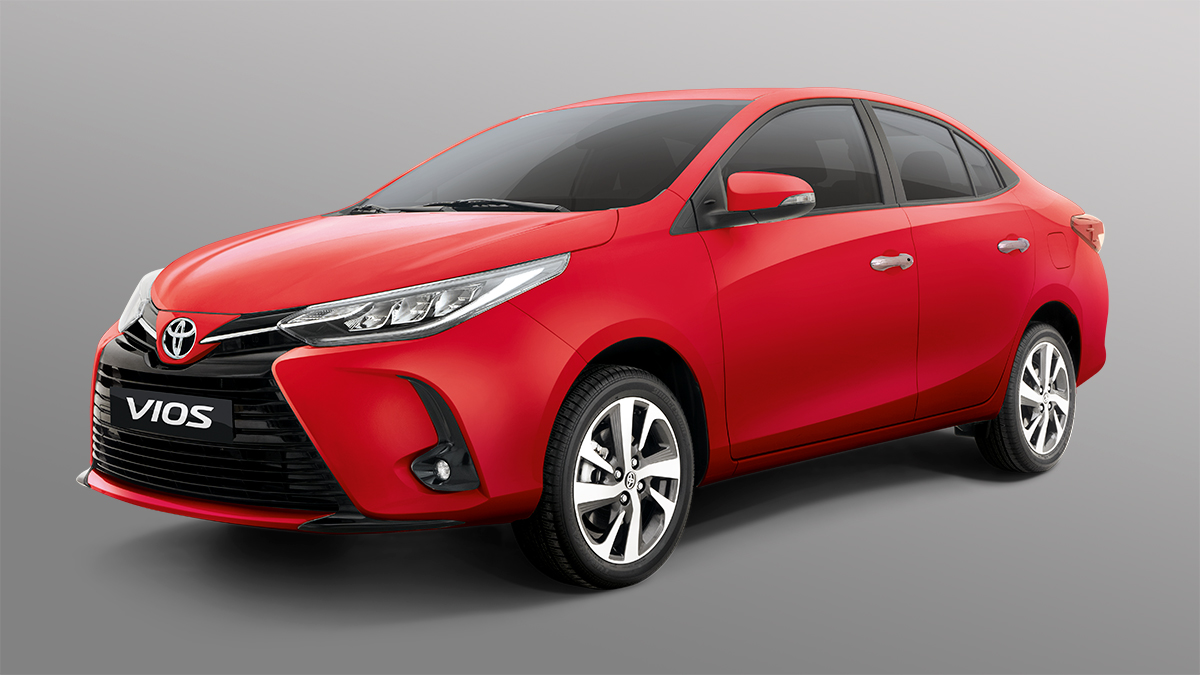 "The country's number one subcompact sedan has been refreshed for the new normal. Yes, this is the new-look Toyota Vios, and it's now available here in the Philippines.
"It's worth noting that Toyota Motor Philippines (TMP) has done away with the lineup's Prime variants, and that all trims get either three or seven airbags.
"There are no changes under the hood. You still get two options: Higher-end variants come equipped with a 1.5-liter DOHC four-cylinder engine with 106hp at 6,000rpm and up to 140Nm at 4,200rpm, while the rest pack a 1.3-liter DOHC four-cylinder engine capable of up to 98hp at 6,000rpm and 123Nm at 4,200rpm. These options come paired with either a CVT or five-speed manual transmission."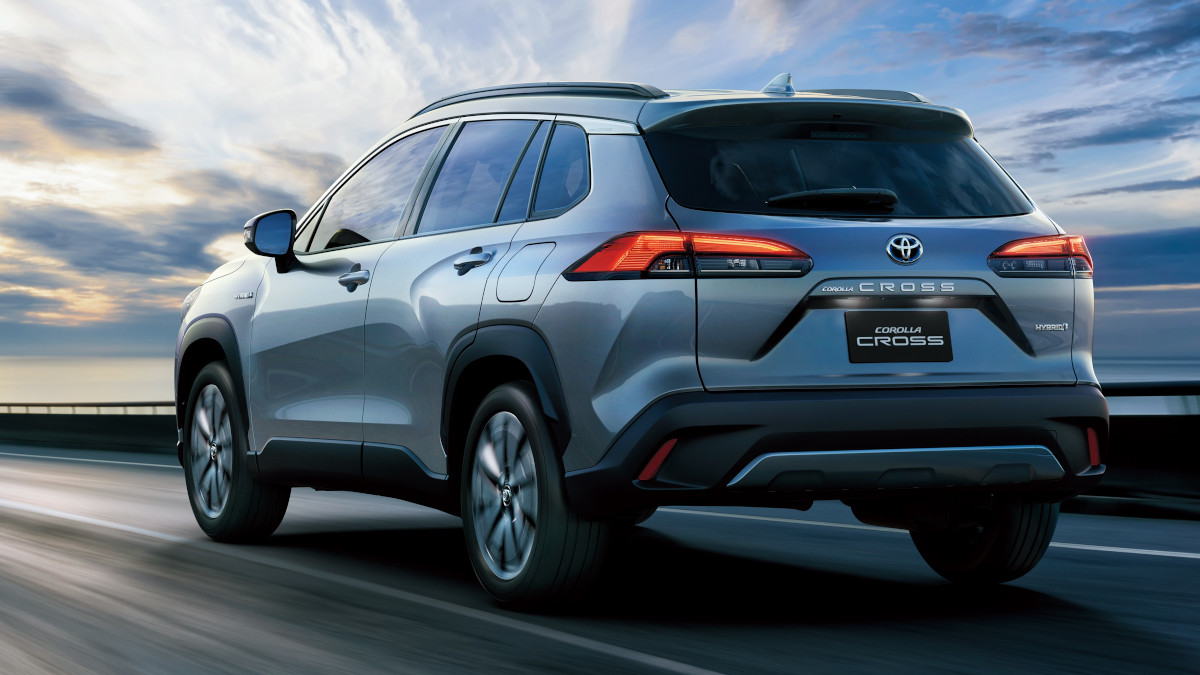 ADVERTISEMENT - CONTINUE READING BELOW ↓
"Toyota Motor Philippines (TMP) has been pretty busy recently since it resumed its operations amid this pandemic. It kicked off June with the launch of the facelifted Wigo, and it's looking to end July strong with the launch of the new Vios.
"While those may seem like big announcements already, it seems that TMP has even bigger reveals in store for the second half of 2020. We have just received word from a source that the carmaker will be bringing in the recently launched Toyota Corolla Cross here in our market as well.
"As a matter of fact, a unit has supposedly already arrived at TMP's plant in Santa Rosa. Unfortunately, we don't have photos of it yet—what we do have are some specs. Our source told us that TMP will make both the gasoline engine and the hybrid setup available here."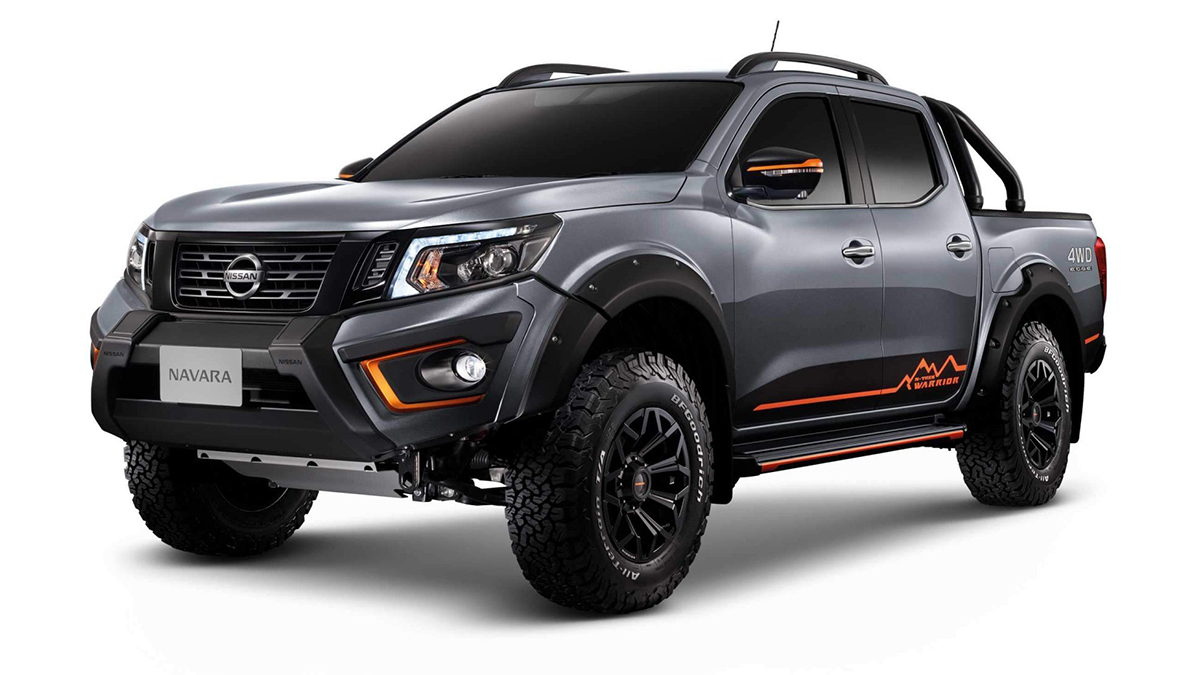 ADVERTISEMENT - CONTINUE READING BELOW ↓
Recommended Videos
"It looks like the Nissan Navara N-TREK Warrior isn't exclusive to the Australian market anymore. The badass version of the Japanese carmaker's popular pickup offering has just made its debut in Thailand, bringing with it many of the rugged upgrades that made truck lovers ooh and ahh when it first hit the scene late last year.
"Just like in Australia, the Thai N-Trek Warrior gets a 40mm increase in ground clearance, new 17-inch wheels wrapped in all-terrain tires, and a more macho look courtesy of chunky new bumpers, a roll bar with brake light, and blacked-out components such as the side steps, side mirrors, and roof rails. A few splashes of orange and some decals also help lend the vehicle a slightly sporty demeanor. Inside, though, the looks is similar to stock units save for some orange fabric on the seats.
"The N-Trek Warrior is available as both a 4x4 and a 4x2. Both pack 2.5-liter turbodiesels with different outputs paired with a seven-speed automatic transmission. The former does 190hp and 450Nm of torque, while the latter is capable of up to 163hp and 403Nm. If those figures look familiar, it's because they're exactly the same as standard Navara units, including those sold in the Philippine market."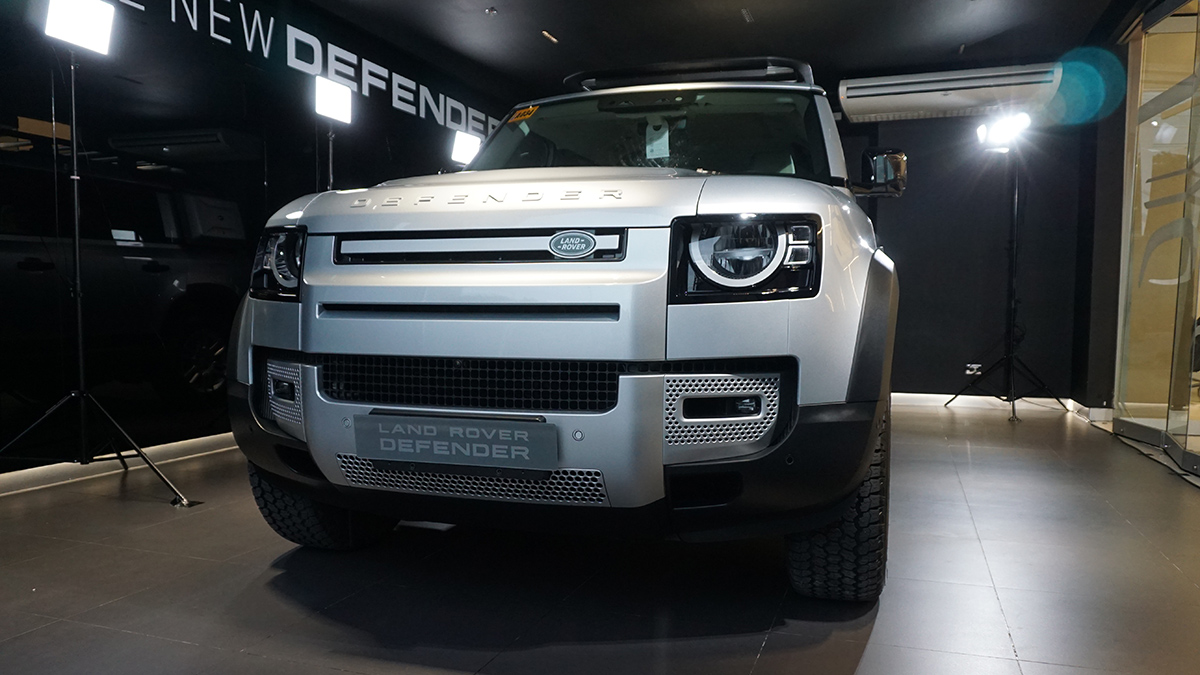 ADVERTISEMENT - CONTINUE READING BELOW ↓
"Well, that took a while. Finally seeing the vehicle in the metal, though, we get the feeling the wait was worth it.
"Coventry Motors Corporation, Jaguar Land Rover's official Philippine distributor, has revealed the prices and variants of the all-new Defender. It will be available in five variants and will start at P6,310,000, with sales beginning on August 1, 2020."
2020 Land Rover Defender
Land Rover Defender 110 Urban – P6,310,000
Land Rover Defender 110 Country – P6,360,000
Land Rover Defender 110 Adventure – P6,440,000
Land Rover Defender 110 Explorer – P6,610,000
Land Rover Defender 110 First Edition – P9,390,000
"All variants come packing a 3.0-liter six-cylinder turbo gasoline engine under the hood capable of 395hp between 5,500-6,500rpm and 550Nm of torque at 2,000rpm. Helping the powerplant get these figures is a 48V electric motor that is mainly used for instant power when taking off. This makes the Defender a (very) mild hybrid. Zero to 100kph arrives in a blistering 6.1sec."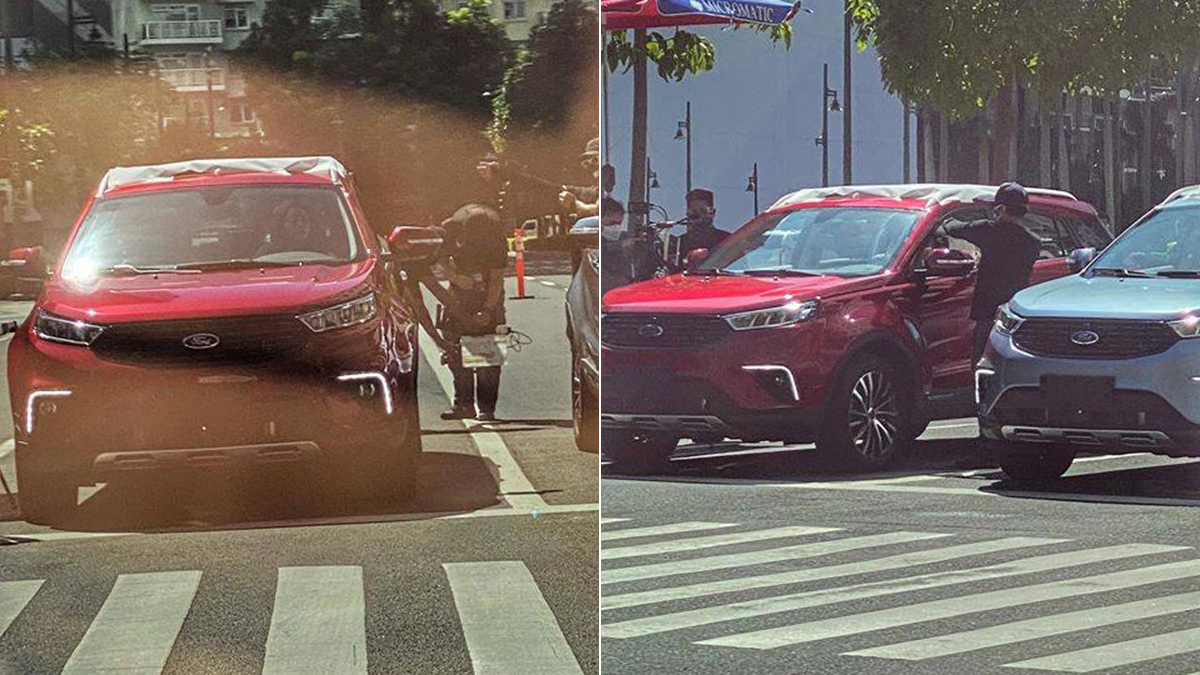 "It looks like Ford Philippines is gearing up for the local launch of the Territory.
"The compact crossover was spotted by one of our readers over the weekend. He sent us images that appear to show two units partaking in a photo shoot in Bonifacio Global City—possibly part of a marketing effort heading toward the launch.
"We see the Territory here in both red and what appears to be a gray exterior finish, fully uncovered save for some white protective covering draped over the vehicles' roof racks. We have to say, we're liking this exterior as it gives off a vibe that's equal parts rugged and stylish. The units being shot also are equipped with LED lighting units surrounding the foglight housings. Nice."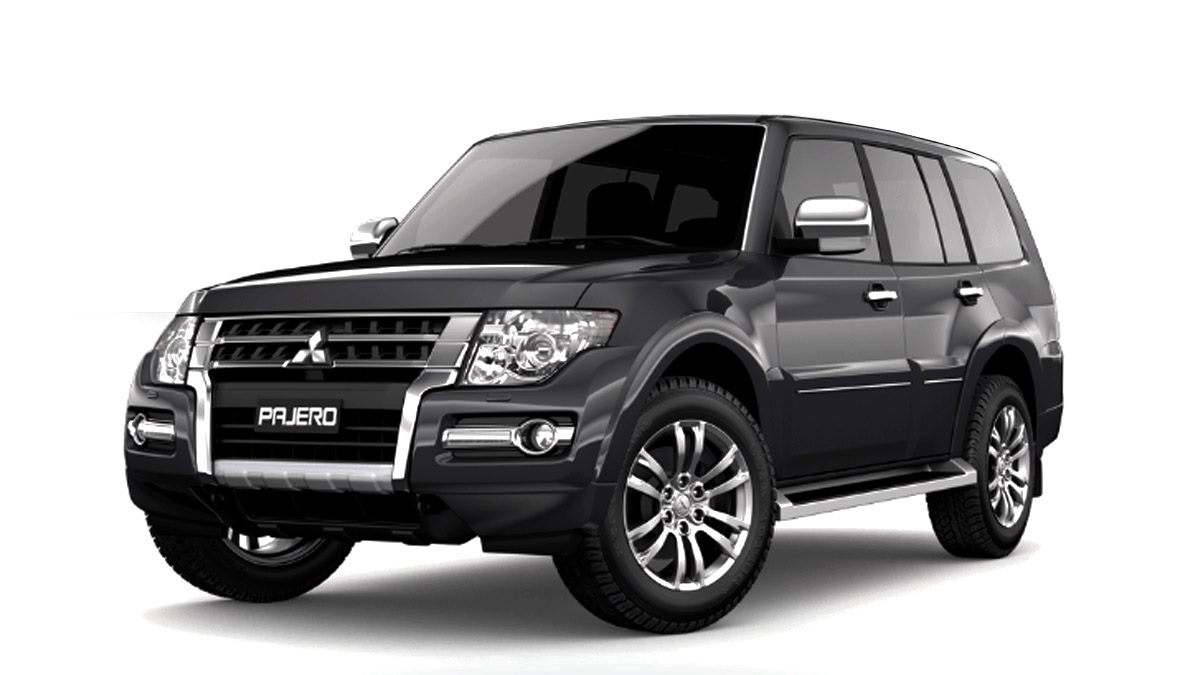 ADVERTISEMENT - CONTINUE READING BELOW ↓
"The Mitsubishi Pajero, one of the Japanese carmaker's most popular and long-standing SUVs, will soon reach its finish line. This sad news comes as Mitsubishi Motors Corporation announces plans to downsize its operations further in the coming years.
"According to a Nikkei Asian Review report, Mitsubishi will reveal its midterm management plan on July 27, and part of this plan is the cutting of fixed costs by around 100 billion Japanese yen (P46 billion). To achieve this, the company will shut down its Pajero Manufacturing plant by 2023. This plant is based in the Gifu Prefecture in Sakahogi and currently produces the Delica, the Outlander, and the Pajero.
"Mitsubishi is expected to reassign the 900 employees from this plant, while production of the Delica and Outlander will likely be relocated to the company's other facilities in Japan. As for the Pajero, the carmaker will cease its production by 2021."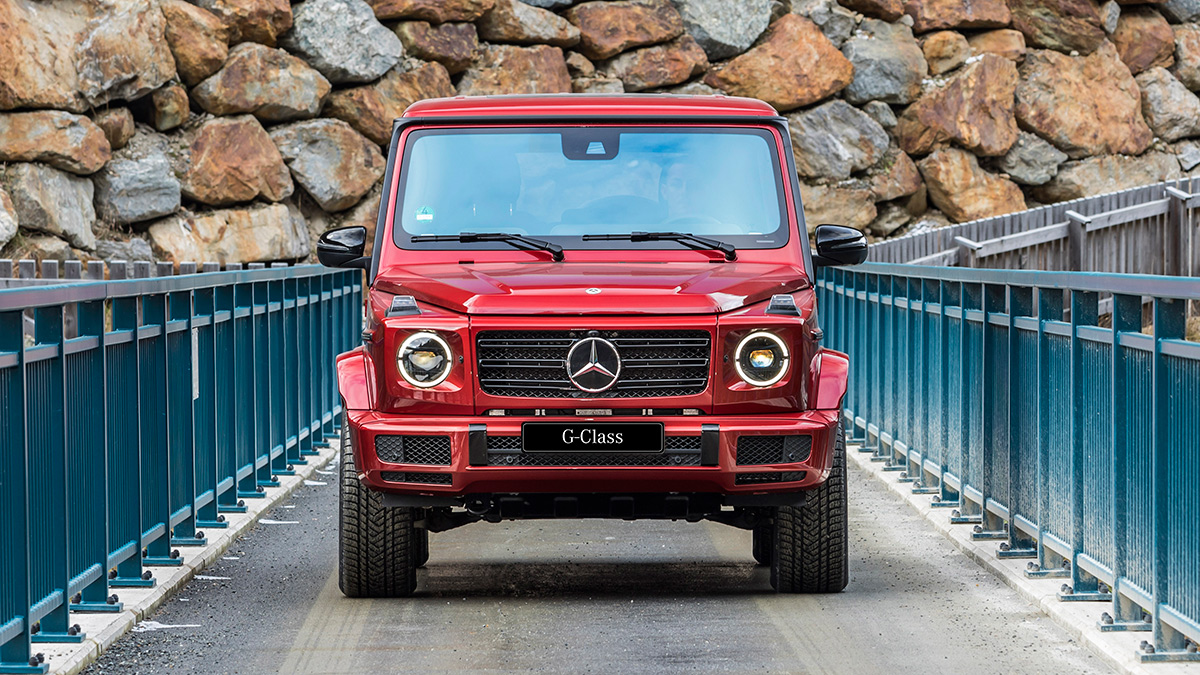 "Auto Nation Group, the official distributor of Mercedes-Benz here in the Philippines, has announced it is expanding its local G-Class lineup with the new G350d. The new varian brings diesel performance to the luxury SUV offering to compliment its off-road capability.
"How much? The G350d enters the local market with a P10,890,000 price tag. For that amount, you get a 2.9-liter six-cylinder diesel engine capable of up to 286hp and an impressive 600Nm of torque. This is mated to the brand's 9G-Tronic automatic transmission. The vehicle also comes equipped with a Dynamic Select drive selector that allows drivers to adjust the SUV's characteristics to their liking.
"Outside, the G350d flaunts the model's signature muscular boxy look and runs on attractive 19-inch, five-spoke alloy wheels. The interior, meanwhile, gets premium leather seats among other niceties, as well as a 64-color ambient lighting setup with 10 color schemes. Entertainment is managed via the vehicle's large 12.3-inch display, and safety features include adaptive brake lights and adaptive braking assist."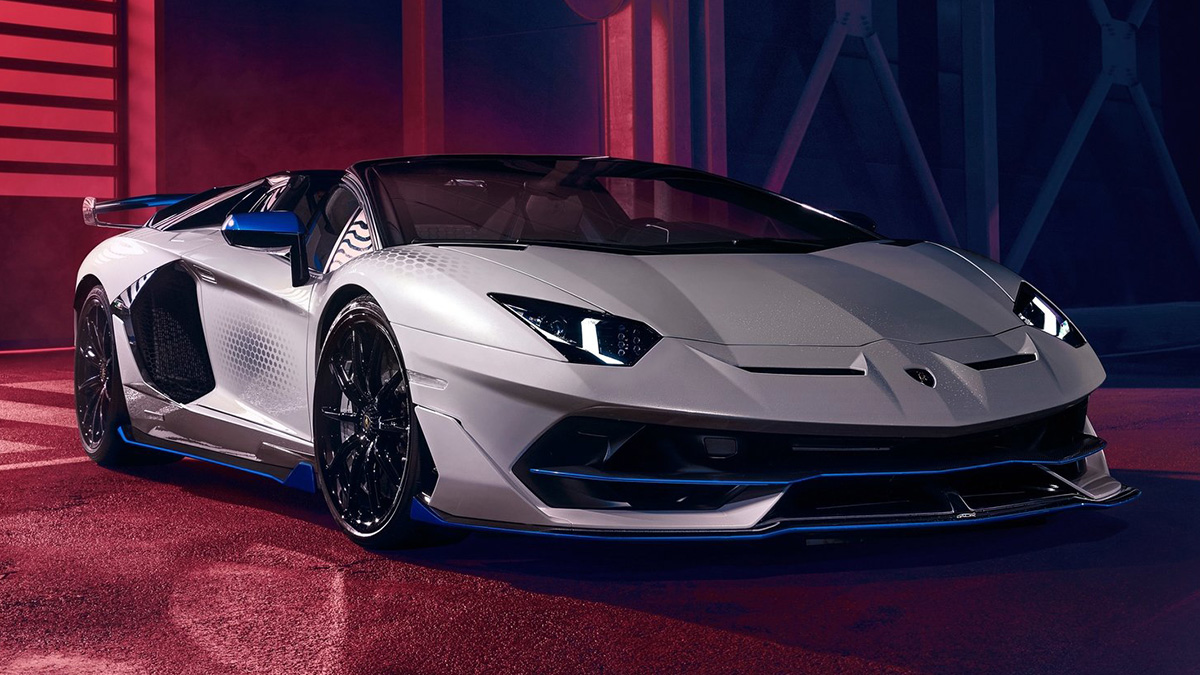 ADVERTISEMENT - CONTINUE READING BELOW ↓
"Think the auto industry's sudden shift to digital only applies to mass-market brands and dealerships? Think again.
"Lamborghini has launched a new studio for its Ad Personam personalization service that allows buyers the world over to customize their brand-new Lambo, and consult a specialist based in Sant'Agata Bolognese, Italy via video call.
"That's nice and all, especially with COVID-19 going around. But there's another reason to try out the service than just safety and convenience: Only Ad Personam studio customers are entitled to purchase the new Aventador SVJ Xago.
"No performance upgrades have been mentioned by the manufacturer, and the vehicle is just a tribute to the brand's 'hexagonita' theme, with, well, hexagons scattered all throughout the vehicle. It also gets black Nireo Ad Personam wheels, and a few changes to the interior color scheme.
"Exclusivity with these cars can be a big deal, though, and as far as this is concerned, the Aventador SVJ Xago is pretty exclusive with only 10 units being produced."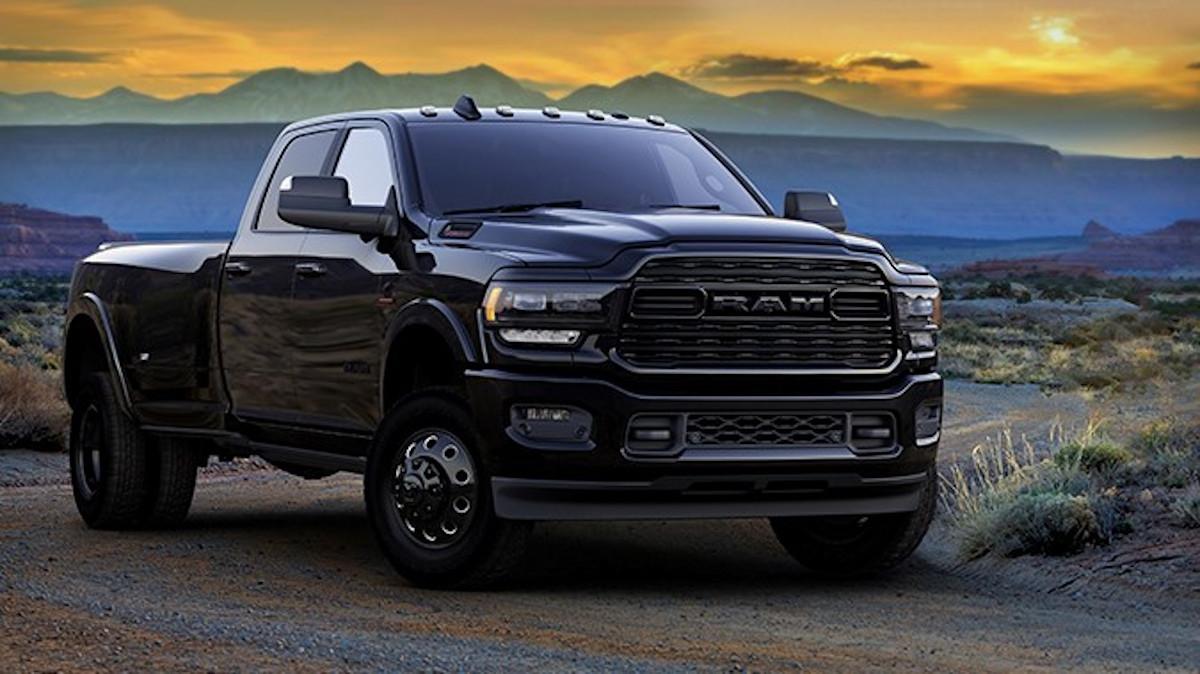 "Blacked-out trucks are simply hard not to like. A burly physique finished with a sleek, dark exterior just has a different kind of appeal to it.
"If you just don't quite understand our sentiments, then we suggest you take a look at this: The new Ram Heavy Duty Limited Black Edition. It's a brooding machine with a black-on-black design, and we're damn sure we like it.
"Front and center on the massive black grille up front is a Ram badge done with a matte black finish. Other parts such as the headlamps, door handles, side mirrors, and tow hooks add black accents to this dark exterior. The aluminum wheels underneath have been painted black, too.
"The changes are mostly aesthetic, as this thing still comes with either a 6.4-liter Hemi V8 or a 6.7-liter Cummins straight-six turbodiesel (with an optional high output version available). It still also comes with both 4x2 and 4x4 drivetrain configurations. Single-rear-wheel and dual-rear-wheel models sport 20-inch and 17-inch wheels, respectively."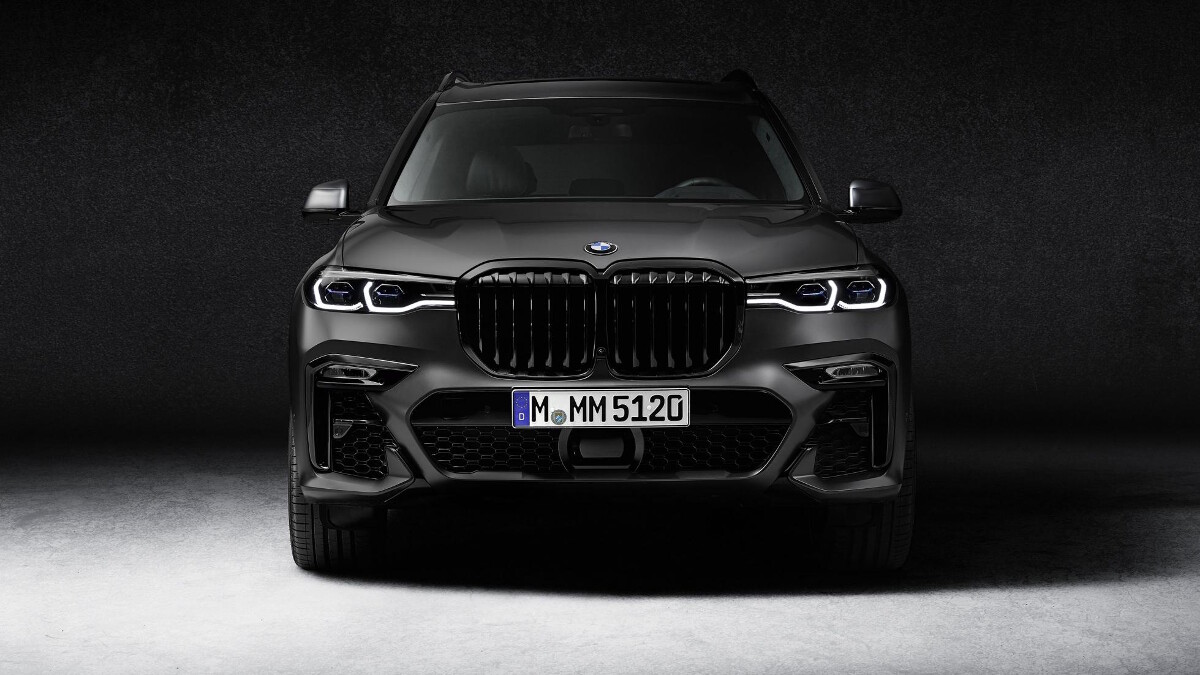 ADVERTISEMENT - CONTINUE READING BELOW ↓
"This is a big, V8-powered SUV, built by the folks over at BMW. Its official title is the BMW X7 'Dark Shadow Edition,' which is, according to the folks over at the German brand, the first 'Edition' model of the big, V8-powered SUV.
"Dark Shadow, then. Not a Lord of the Rings villain, but instead a name that represents the brand-new color being debuted on this X7. Which is 'Frozen Arctic Gray.' Or 'Do Not Mess With Me Earthling,' probably.
"It's only available as an M50i variant—it's called Dark Shadow, don't forget—which means a 4.4-liter turbocharged V8, 523hp, and 749Nm of torque. A big, fast shadow that's able to go from 0-100kph in 4.7sec.
"Apart from that new paint job, there's a standard-fit M Sports pack made up of various aero-optimized body parts—a bit like putting a diffuser on a country mansion—22-inch light alloy wheels, and an M Sport exhaust system."