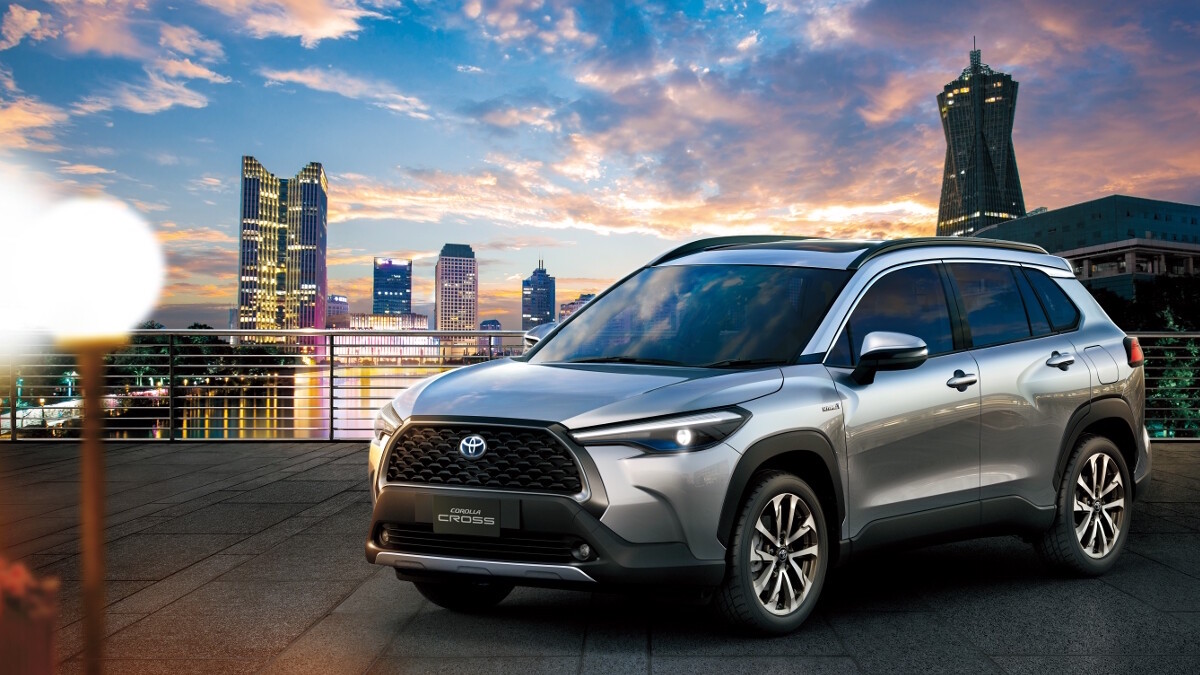 "After several weeks of speculation, we've finally received confirmation: Toyota Motor Philippines (TMP) is, in fact, launching the new Toyota Corolla Cross here in our market. The Japanese carmaker has just sent us the official invite for the launch event that's scheduled for August 20, 2020.
"It certainly comes as exciting news, considering how the Corolla Cross made its global debut in Thailand just a little over a month ago.
"TMP, however, has yet to provide any further details about the Corolla Cross apart from the official launch date. That said, we already have some guesses as to what'll be under its hood. It only debuted with two powertrains—a gasoline and a hybrid—both of which we're expecting to be made available here."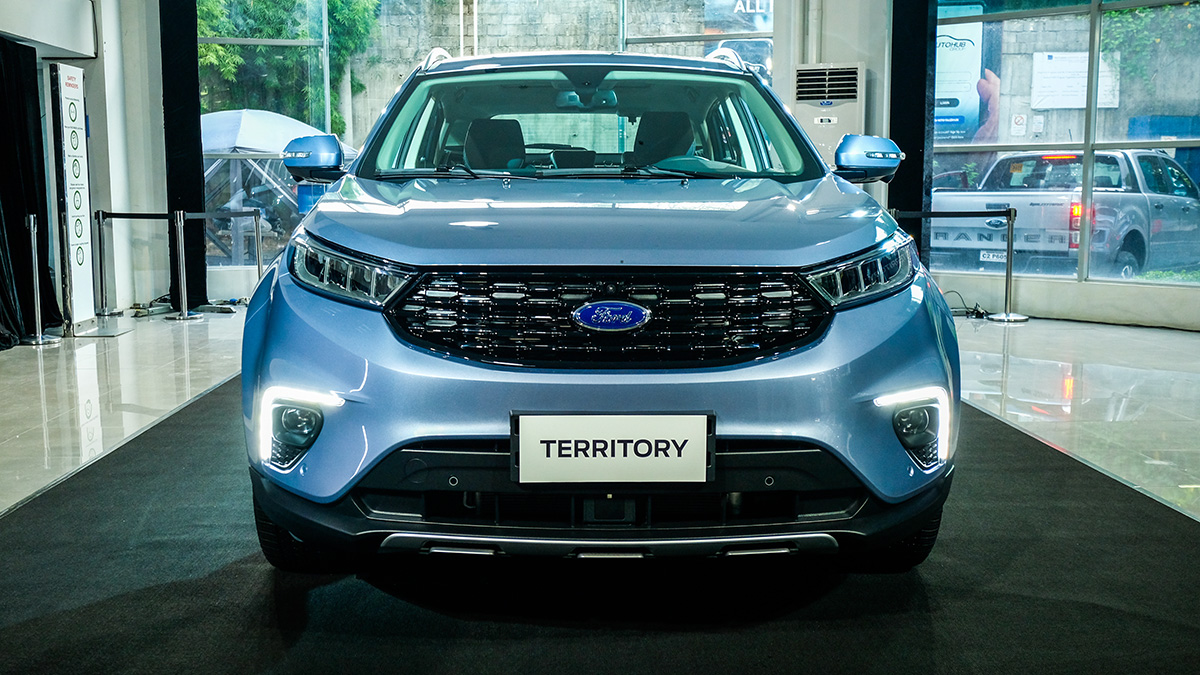 "Another Chinese-made crossover has entered the Philippine market. This time, though, the vehicle carries a familiar American badge.
"This is the Ford Territory, a product of the American car manufacturer's joint venture with Jiangling Motors Corporation . The vehicle was first introduced at the 2018 Chengdu Auto Show and has since been exported to markets outside the People's Republic, including Brazil, Argentina, and now, ours.
"Locally, the Territory packs a 1.5-liter EcoBoost engine capable of 141hp between 4,500-5,200rpm and 225Nm of torque between 1,500-4,000rpm. This comes paired with a CVT, and this setup will be carried by both the Territory Trend and Titanium+. Both variants have 180mm of ground clearance."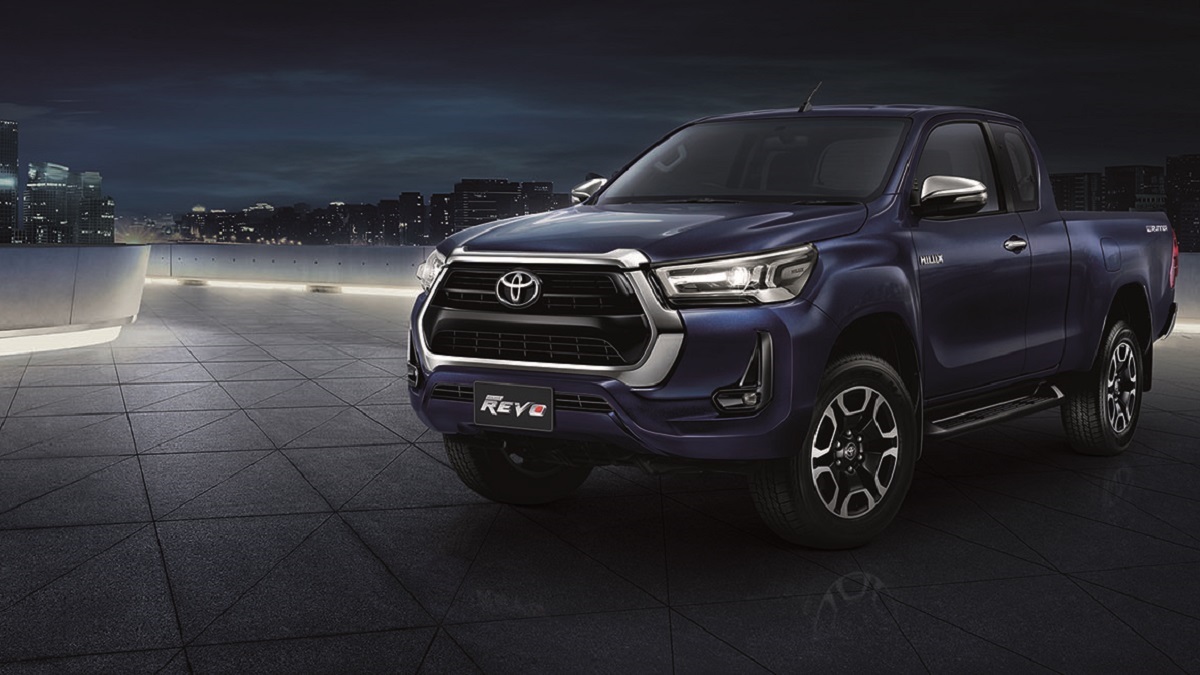 "Toyota Motor Philippines (TMP) has been really busy as of late. We said it before when we first heard rumors about the Corolla Cross' local arrival, and we're saying it again now because it appears the carmaker is set to launch yet another new vehicle.
"That vehicle is the refreshed Toyota Hilux that was launched in Thailand back in June—on the same day Toyota revealed the facelifted Fortuner, to be exact. According to our source, multiple units of the new-look pickup have just arrived at TMP's plant in Santa Rosa, Laguna.
"We have no photos of the actual units yet, though, but we do have a few details. Our source tells us that with this refresh, the Hilux Conquest might be replaced by a new 'V' variant that will sit atop the range. However, nothing is official yet as of this writing, as TMP has yet to send any details whatsoever about this new truck. In any case, we did get a glimpse of the new Hilux during its global debut, so we at least have an idea how the vehicle will look like".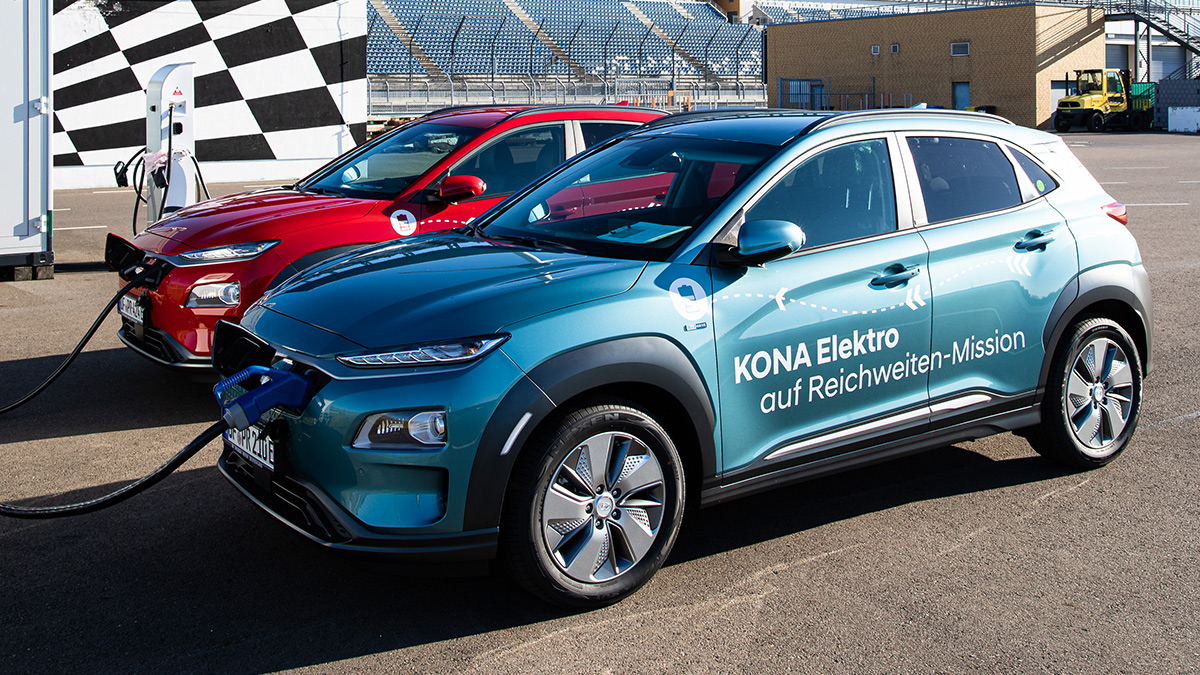 "Over a thousand kilometers without refueling. Can you imagine the savings? We can, and we're crying inside at the thought of how big an impact this would have on our budgets.
"If you own a Hyundai Kona Electric, you don't have to just picture it—the vehicle recently proved it can hit that mileage, setting a new 64kWh battery Worldwide Harmonized Light Vehicle Test Procedure (WLTP) range record of 1,026km on a single full charge.
"Okay, okay. Granted, the record-setting run was conducted in a controlled setting, taking place over 35 hours at the Lausitzring racetrack in northern Germany. Regardless, the results are impressive. The Kona Electric managed 1,018.7km, 1,024.1km, and the record 1,026km over three runs, averaging 14.7 kWh per 100km.
"All the units used were stock and equipped with factory-spec tires, too, though there is a bit of an asterisk, as their A/C systems were switched off during testing."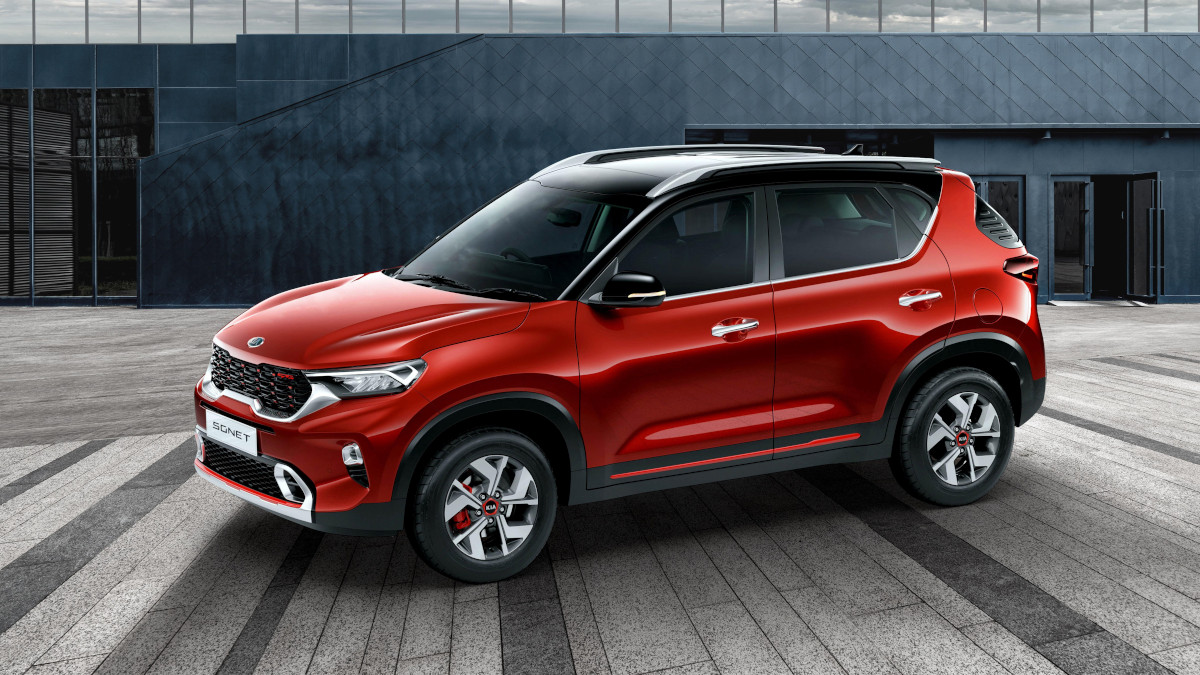 "It's time to put all sketches and teasers aside—Kia has finally unveiled the production-ready Sonet compact SUV.
"Here, we can see that the rendered images look basically the same as the initial sketches, save for the 16-inch crystal-cut alloy wheels. But that's not the real highlight of the launch—the big news here is that the Korean carmaker has also revealed the specs of its upcoming vehicle, and it has announced that the Sonet will be available with a diesel engine.
"Yes, the Sonet can be had with a 1.5-liter CRDi diesel engine. Other options include two gasoline engines: a 1.2-liter four-cylinder Smartsream mill and a 1.0-liter turbopetrol. A total of five transmissions are available, namely: five- and six-speed manuals, a seven-speed dual-clutch transmission, a six-speed automatic, and Kia's new six-speed Smartsream intelligent manual transmission."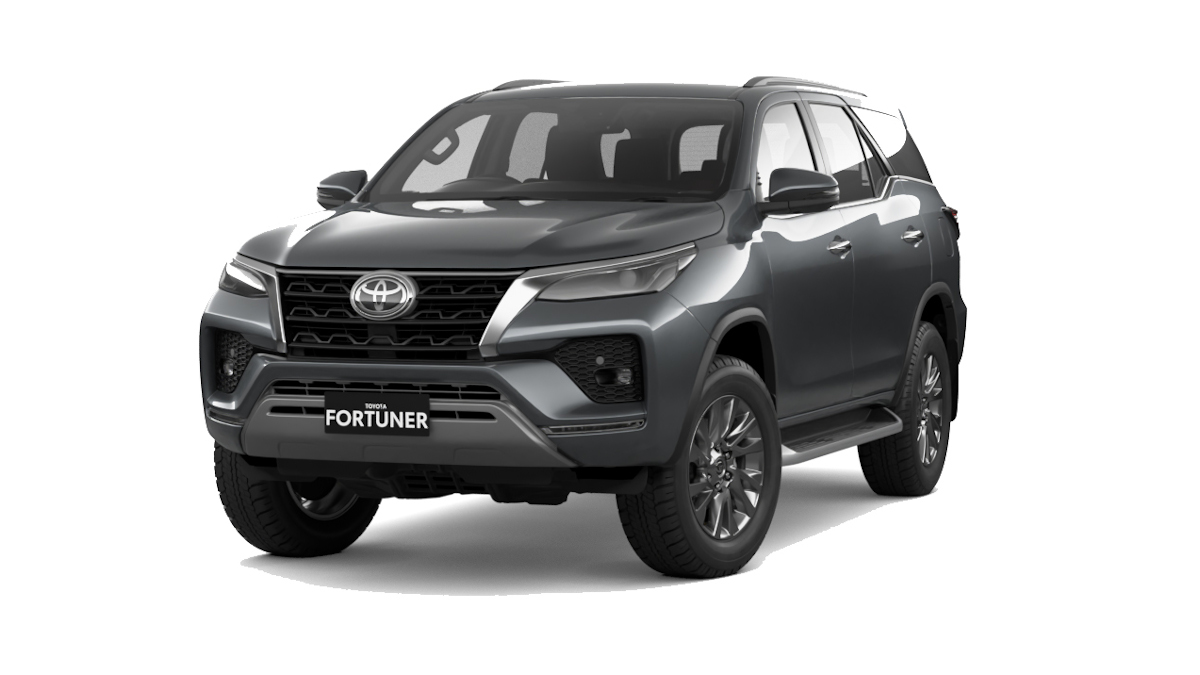 "It appears that the facelifted Toyota Fortuner—the one that debuted back in June—is on its way to the Australian market. The carmaker has just made the official announcement, and with it we a more detailed look at the updated SUV.
"Unfortunately, this particular market doesn't get the new Legender variant. Nevertheless, it's basically the same as the Fortuner revealed in Thailand, which now sports a much more aggressive front fascia with thinner headlamps matched with redesigned daytime running lights flanking a new blacked-out grille. There are also larger fog lamp housings and a redesigned lower lip up front.
"As mentioned in our previous story, the Fortuner's 2.8-liter turbodiesel now has a bit more oomph than before, generating 201hp and 500Nm. Toyota claims that this leads to better fuel consumption—a fuel use cut of 11.6%, to be exact. In combined driving conditions, the new Fortuner is apparently capable of 13km/L."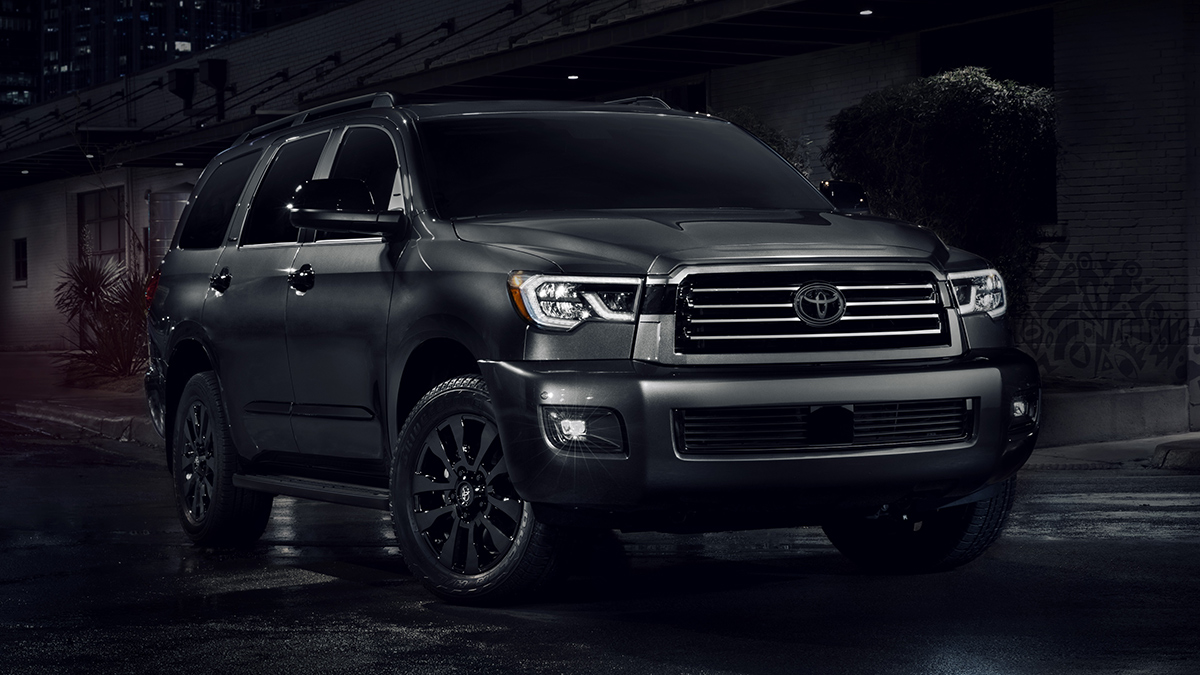 "Despite a size that's relatively incompatible with Philippine roads and a gas-guzzling powertrain that most wallets wouldn't approve of, the Toyota Sequoia remains a vehicle we dream will one day become available in the local market. Ironically, we love it for the same reasons it doesn't make sense to have here—massive, burly, and incredibly powerful, the full-size SUV would be an immediate attention-grabber around these parts.
"That said, who would've thought a stealthy, subtler look would suit the SUV so well? This is exactly what the Japanese carmaker has achieved with the US release of the Sequoia Nightshade Special Edition—a version of the behemoth Bruce Wayne would immediately be eager to add to his non-Batman garage.
"While the Sequoia Nightshade Special Edition carries the same 5.7-liter V8 engine capable of 381hp and 544Nm of torque, it gains a handful of aesthetic upgrades meant to give the SUV a considerably darker vibe. Basically, Toyota has gone all-black everything with this thing: Darkened chrome badging, darker components including the foglight housings, grille, and body moldings, and an interior covered in nice black leather."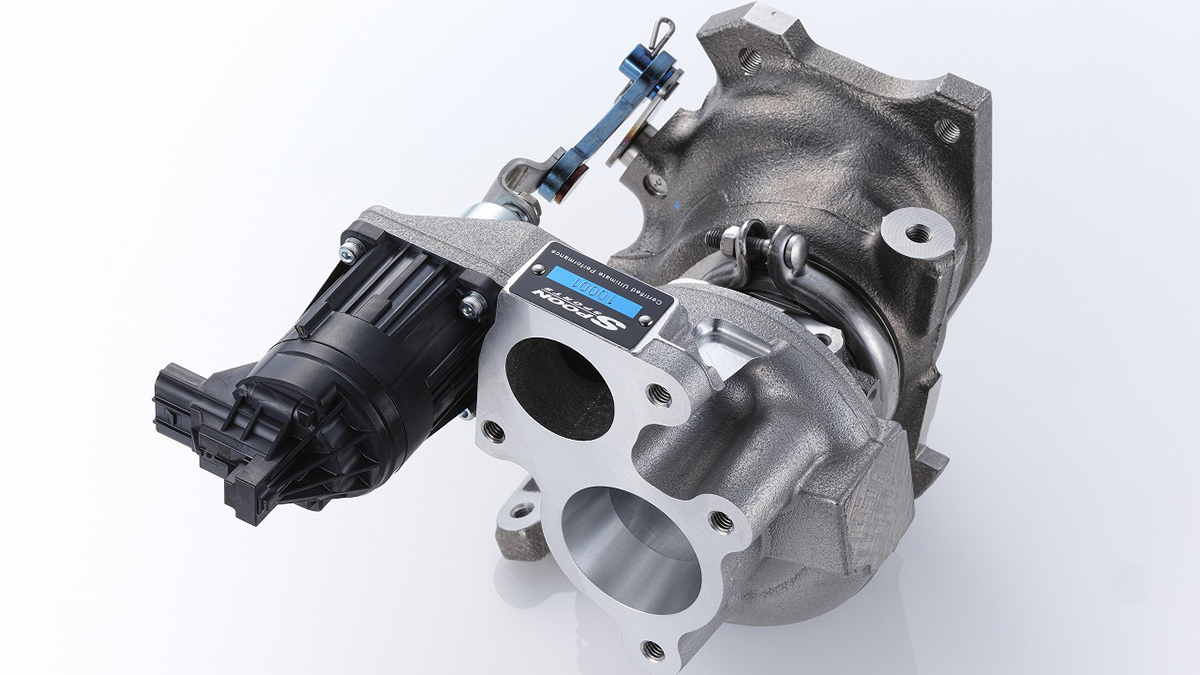 "Now, this is one turbo you'll definitely want to feel kick in. Spoon has just released a new turbo kit for the current-generation Honda Civic L15 engine developed with Mitsubishi Heavy Industries, and it raises the vehicle's power and torque figures by a considerable margin.
"How much added performance are we talking about here? Well, the local Civic RS Turbo with a 1.5-liter turbocharged engine can do 171hp and 220Nm of torque, while the Civic Type R and its 2.0-liter turbo deliver 306hp and 400Nm. During tests, a Civic fitted with Spoon's new turbo put out 271hp and a whopping 414Nm of torque. Wow.
"Perhaps just as important as the rise in power and torque is how easy Spoon claims its kit will be to install. The company says it shouldn't take too much work as its shape is identical to the standard one, and that it can simply be bolted on. This, despite having a larger turbine and changes made to the number of blades."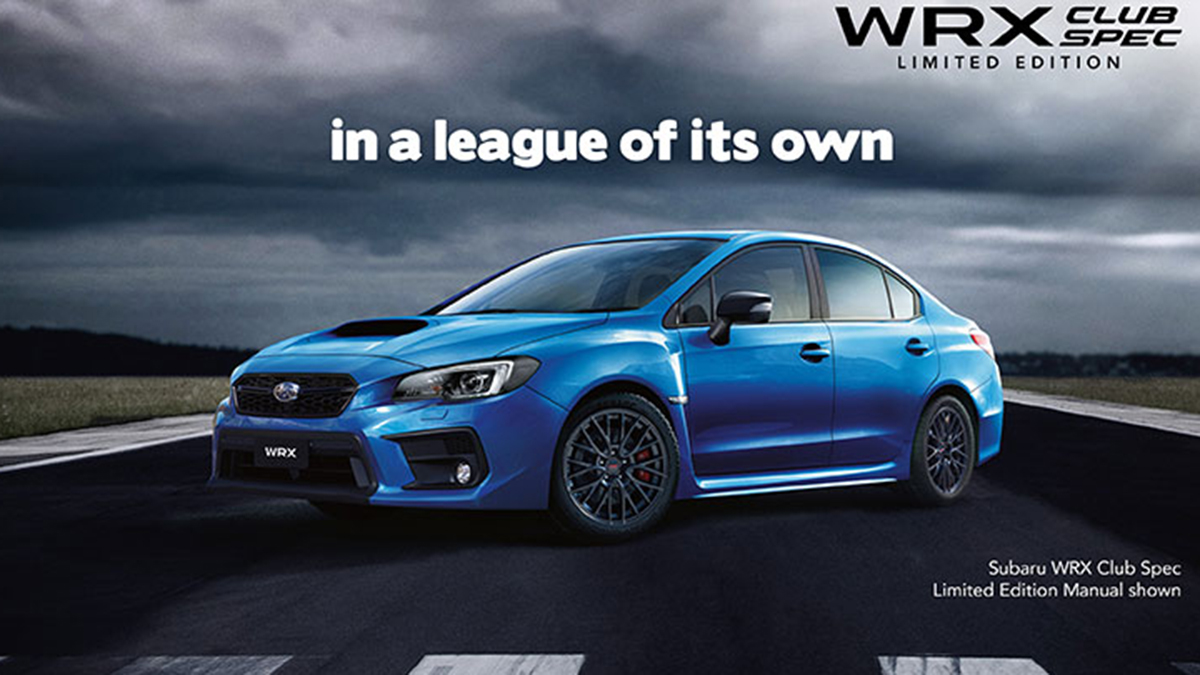 "The Subaru WRX and WRX STI are two cars that have seen more than their fair share of limited-edition releases over the past few years. In 2019, there was the Series.White which was capped at just 500 units, and prior to that there was the S209 with just 200 units.
"Now, add this to the list: In Australia, the Japanese carmaker is now offering the WRX Club Spec Limited Edition and cutting off sales to a measly 150 units. That's pretty limited if you ask us.
"Bummed? No need to be too down in the dumps, because the WRX Club Spec is a purely aesthetic upgrade. Underneath the hood is a familiar 2.0-liter four-cylinder turbocharged boxer engine capable of 264hp and 350Nm of torque. It's still all-wheel drive and, at least, is available with a six-speed manual transmission."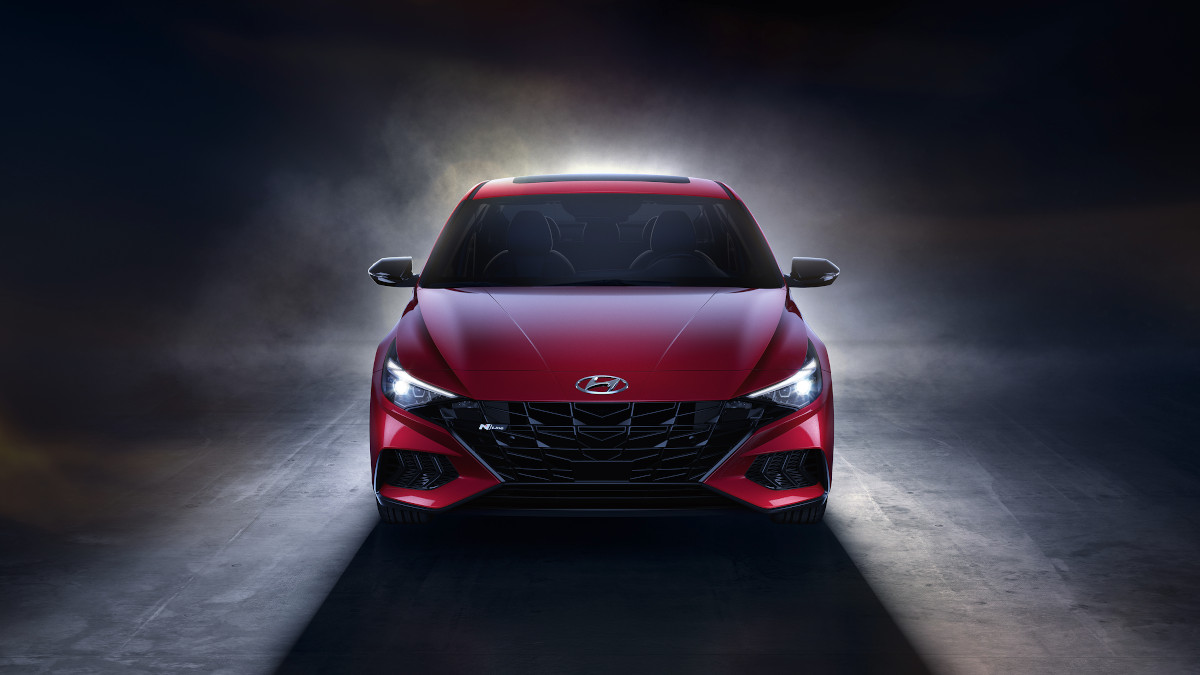 "A month after giving us a sneak peek at the all-new Elantra N Line, Hyundai has officially launched the high-performance version of its next-generation sedan, and it's as sporty as advertised.
"Right off the bat, you'll see that the N Line variant has a much deeper and wider grille and more aggressive-looking air intakes than the standard Elantra. The rear end, meanwhile, gets a bulkier bumper and new twin exhaust pipes. No changes have been made to the side profile, but the car does get a new set of sleek 18-inch alloy wheels.
"The real highlight here, however, can be found under the hood. The Elantra N Line packs a 1.6-liter T-GDi engine mated to either a six-speed manual or a seven-speed dual-clutch transmission. This mill generates 54hp and 85Nm more than the one on the 'regular' Elantra, boasting a maximum output of 201hp and 264Nm of torque."