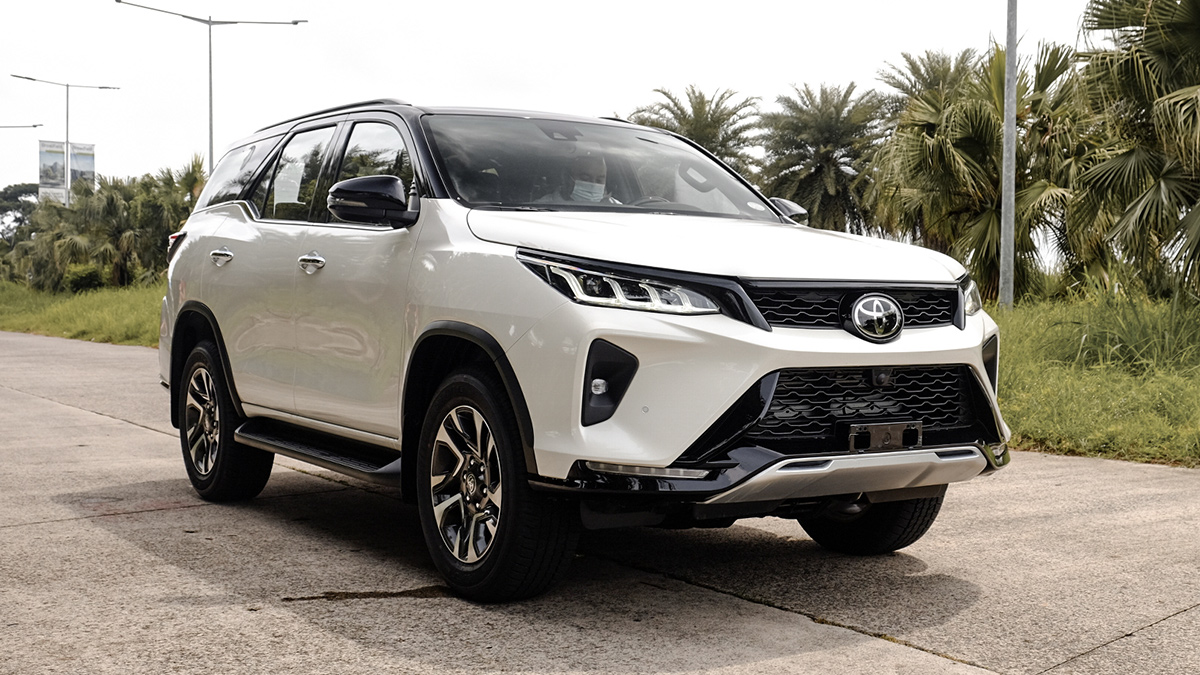 "The king of midsize SUVs just got an upgrade. Toyota Motor Philippines has finally launched the new Fortuner, continuing its string of high-profile releases this 2020.
"There's a bunch of new things to take in when it comes to this refresh—everything from the Fortuner's slightly altered look to changes to the vehicles' specs and pricing.
"Locally, the new Toyota Fortuner starts at P1,633,000 and tops out at P2,414,000. Below, you'll find the full list of official prices and variants, including those for units with special Pearl or White Pearl exterior finishes. Check them out:"
2020 Toyota Fortuner
Toyota Fortuner 2.4L 4x2 G MT – P1,633,000
Toyota Fortuner 2.4L 4x2 G AT – P1,723,000
Toyota Fortuner 2.4L 4x2 V AT – P1,827,000
Toyota Fortuner 2.4L 4x2 V AT Pearl – P1,842,000
Toyota Fortuner 2.8L 4x2 Q AT – P1,998,000
Toyota Fortuner 2.8L 4x2 Q AT Pearl – P2,013,000
Toyota Fortuner 2.8L 4x2 LTD AT two-tone – P2,244,000
Toyota Fortuner 2.8L 4x2 LTD AT WP two-tone – P2,254,000
Toyota Fortuner 2.8L 4x4 LTD AT two-tone – P2,404,000
Toyota Fortuner 2.8L 4x4 LTD AT WP two-tone – P2,414,000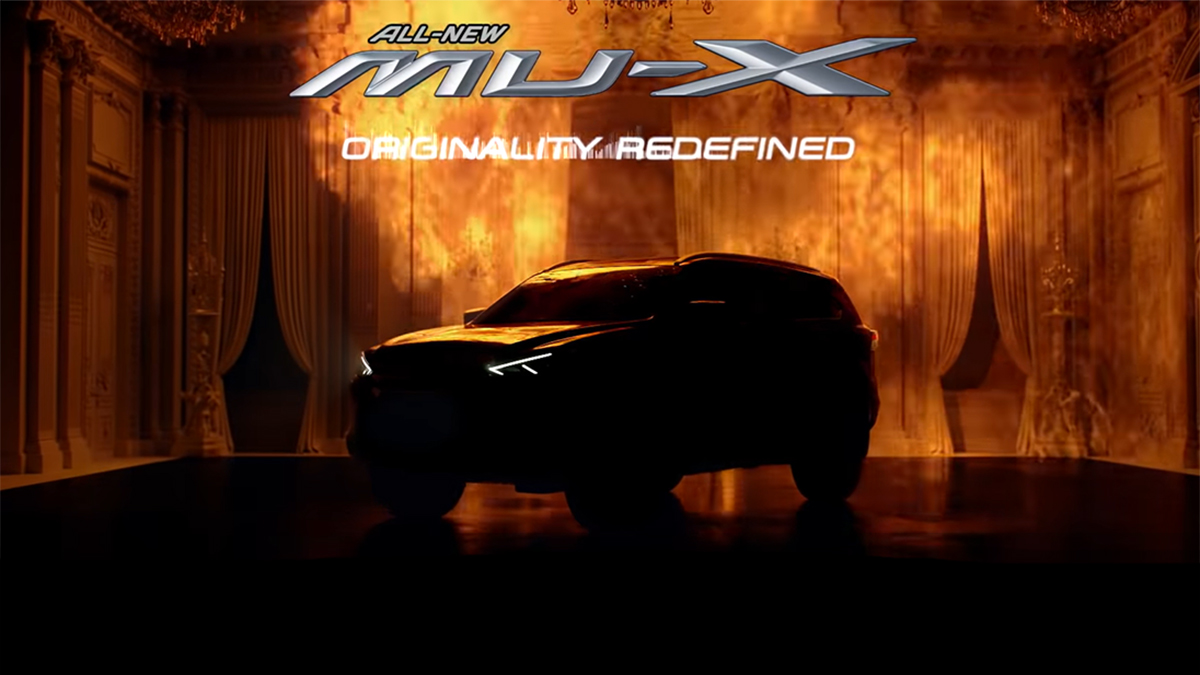 "Earlier this month, Isuzu Philippines announced that the next-generation D-Max will be launching locally sometime in 2021. That's pretty vague, but we'll gladly take it. Some confirmation is better than none, right?
"Now, what about its midsize SUV sibling, the all-new MU-X? No launch dates yet, but Isuzu Thailand has finally dropped a teaser video for the upcoming vehicle on its official website and social media platforms.
"Alright, it's not exactly much of a look—mostly shadows and flames. We do get a quick glimpse at the SUV's headlights and taillights, as well as some of its side profile and silhouette. We're particularly liking the bold character lines on the hood. The Japanese carmaker has also dropped an official reveal date: October 28, 2020."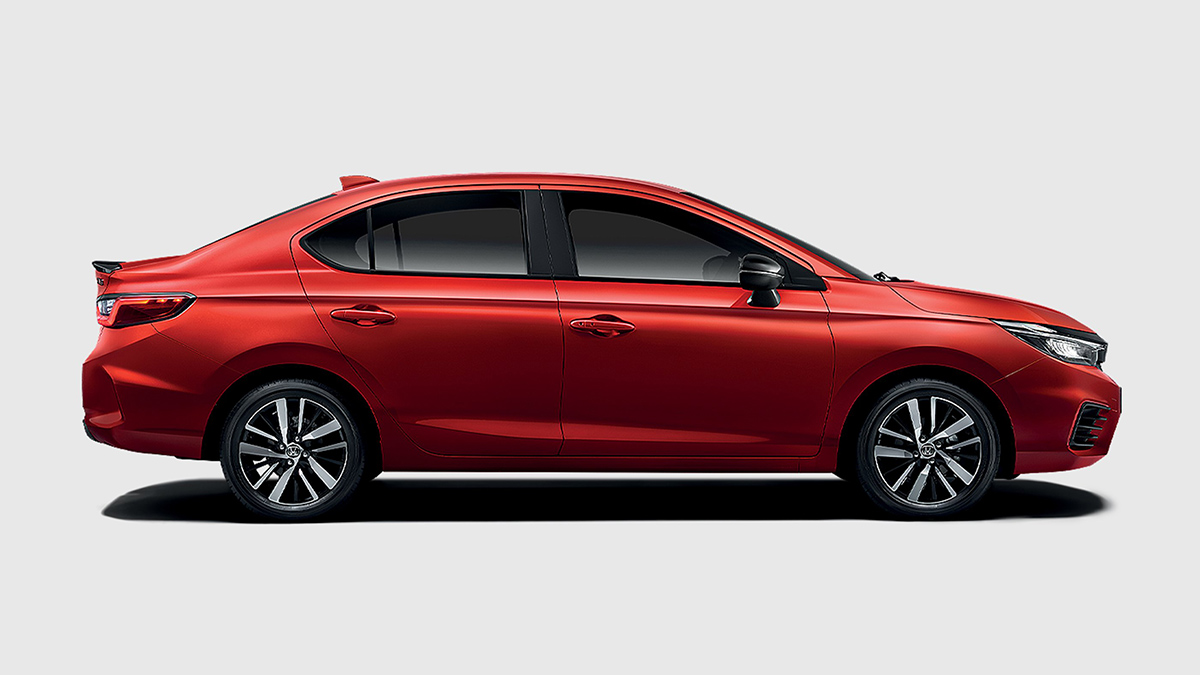 "Honda Cars Philippines (HCPI) has finally confirmed that it will be launching the all-new City next week. The subcompact sedan will be officially introduced on October 22, 2020, and HCPI has shared some details about it ahead of the launch.
"First off, it appears the all-new Honda City will be packing a 1.5-liter gasoline engine. HCPI hasn't made any engine specs official, but it has provided a full list of color options and a look at the car's variants.
"None of the variants shared by the company include anything other than '1.5,' so it's likely we will get something similar if not identical to the 1.5-liter DOHC i-VTEC gasoline engine capable of 119hp at 6,600rpm and 145Nm of torque at 4,300rpm recently made available in Malaysia. The local market will also get to choose between an automatic or manual transmission."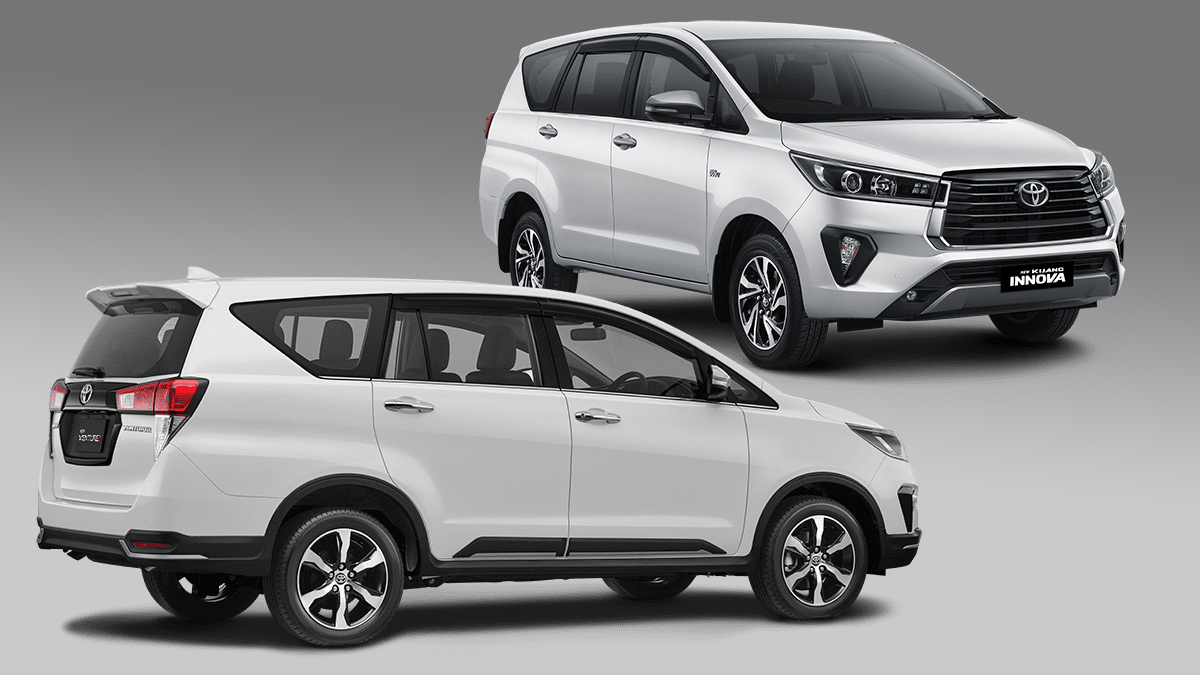 "The new version of Toyota's hot-selling seven-seat MPV, the Innova, just dropped in Indonesia, showing off a relatively sportier look and a handful of enhancements.
"Most of the alterations to this MPV can be found up front. Toyota has changed the grille, giving the Innova a stealthier look with bolder chrome trim lining the bottom. Below this, you'll find a much more muscular-looking bumper with a good amount of black plastic. Flanking these components are new-look foglight housings covered in dark plastic, and the vehicle runs on new two-tone wheels as well.
"Not much has changed inside, but a new faux wood panel is available for the dashboard for higher-end units. Indonesia also gets a new nine-inch touchscreen infotainment system, though there's still no mention of Android Auto or Apple CarPlay compatibility."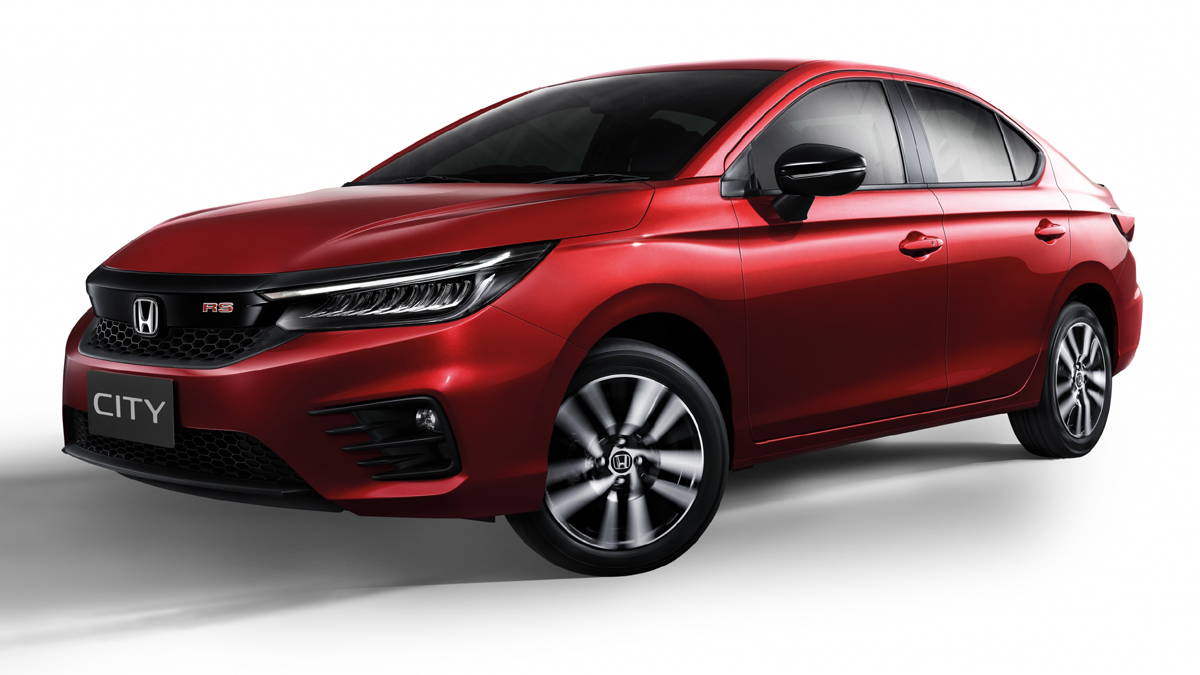 "Damn, we're just halfway through October and we can already say that this will go down as one of the busiest months of 2020. A week from now, Honda Cars Philippines (HCPI) will be holding a virtual launch event. The best part? Two new vehicles will be unveiled.
"The invite doesn't show much, but we do get a peek at the two cars that are on their way here, and we already have some guesses. We have a feeling that it's the all-new City along with the refreshed CR-V that's set to hit our market soon."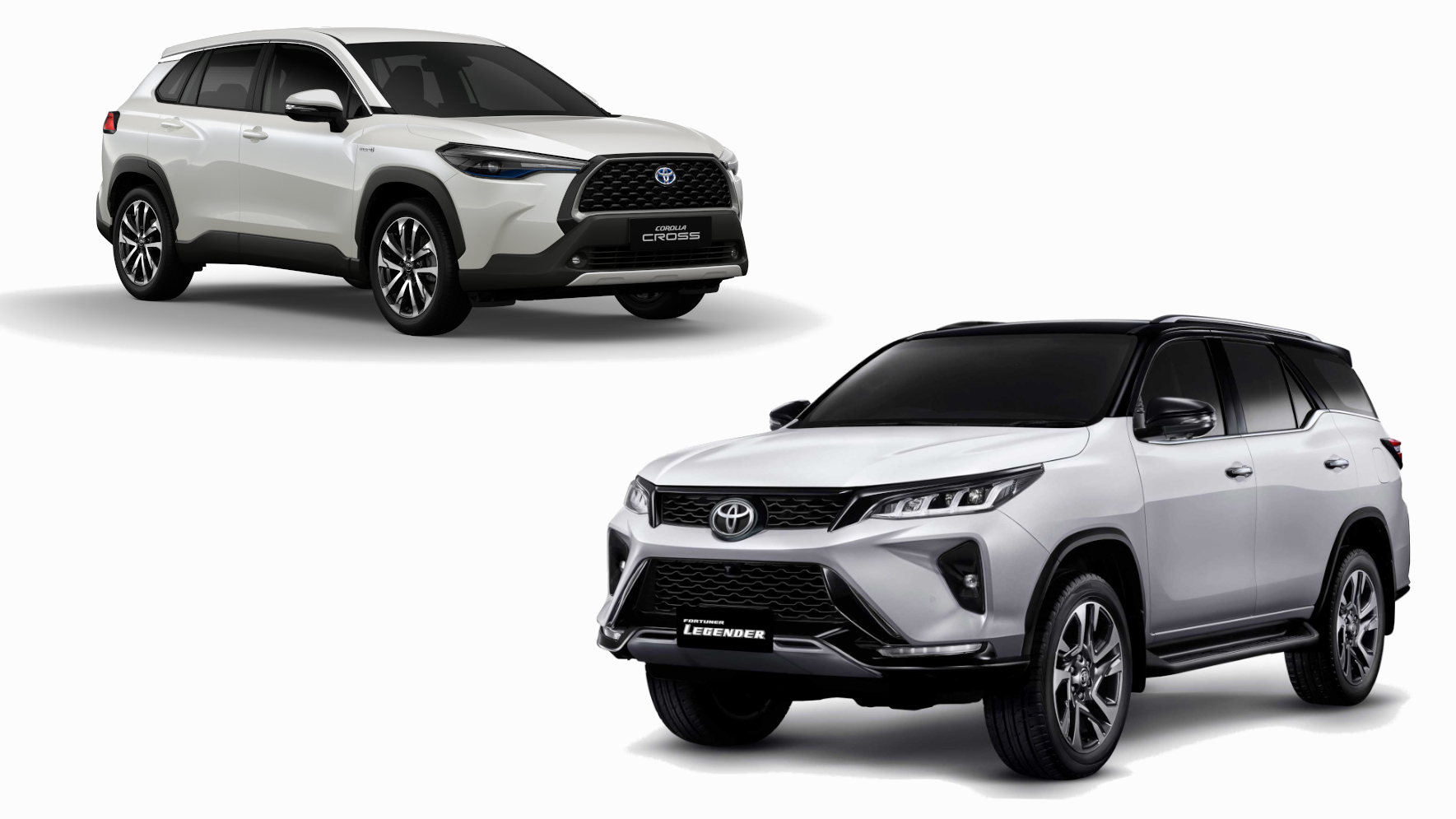 "Toyota continues to churn out some of the safest cars in the region. The ASEAN NCAP crash test results for the new Fortuner and newly-released Corolla Cross are now out, and both of the vehicles passed with flying colors.
"For the Fortuner, ASEAN NCAP has opted to carry over the crash test rating from the new Hilux (the vehicle it's built on) to Toyota's refreshed midsize SUV. This means the updated Fortuner, which is expected to land in the Philippines sometime soon, has a score of 34.03 for adult occupant protection (AOP), 43.38 for child occupant protection (COP), and 13 for safety assist. That's good for a total score of 87.46 points and a five-star ASEAN NCAP rating.
"The Toyota Corolla Cross, meanwhile, finished crash testing with 33.01 points for AOP, 44.35 for COP, and 14.5 for safety assist. The crossover's final score is 88.61 points, also good enough for a five-star ASEAN NCAP rating."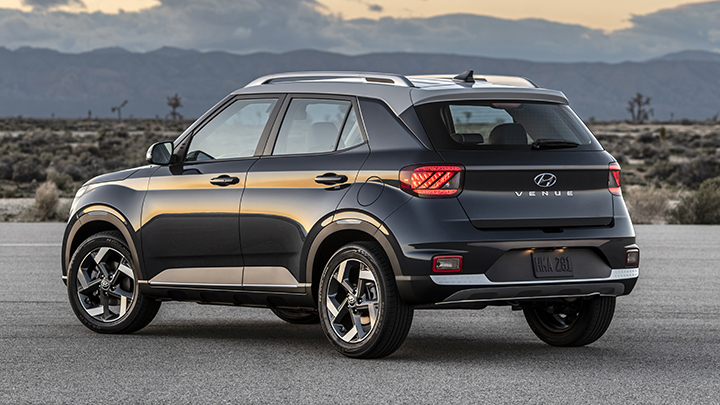 "Yesterday, Kia officially introduced the Kia Stonic to the Philippine market. Small, relatively affordable, and pretty stylish for its size and segment, the newly-launched subcompact crossover presents an intriguing proposition for first-time car buyers.
"Now, a fellow Korean car manufacturer might be revealing something soon to steal the Stonic's limelight. Hyundai Philippines has been cooking something up on social media for a few days now, and now we have all but confirmation that the brand's next offering will be the Hyundai Venue. If you aren't familiar with the venue, it's a small, relatively affordable subcompact crossover that's pretty stylish for its size and segment."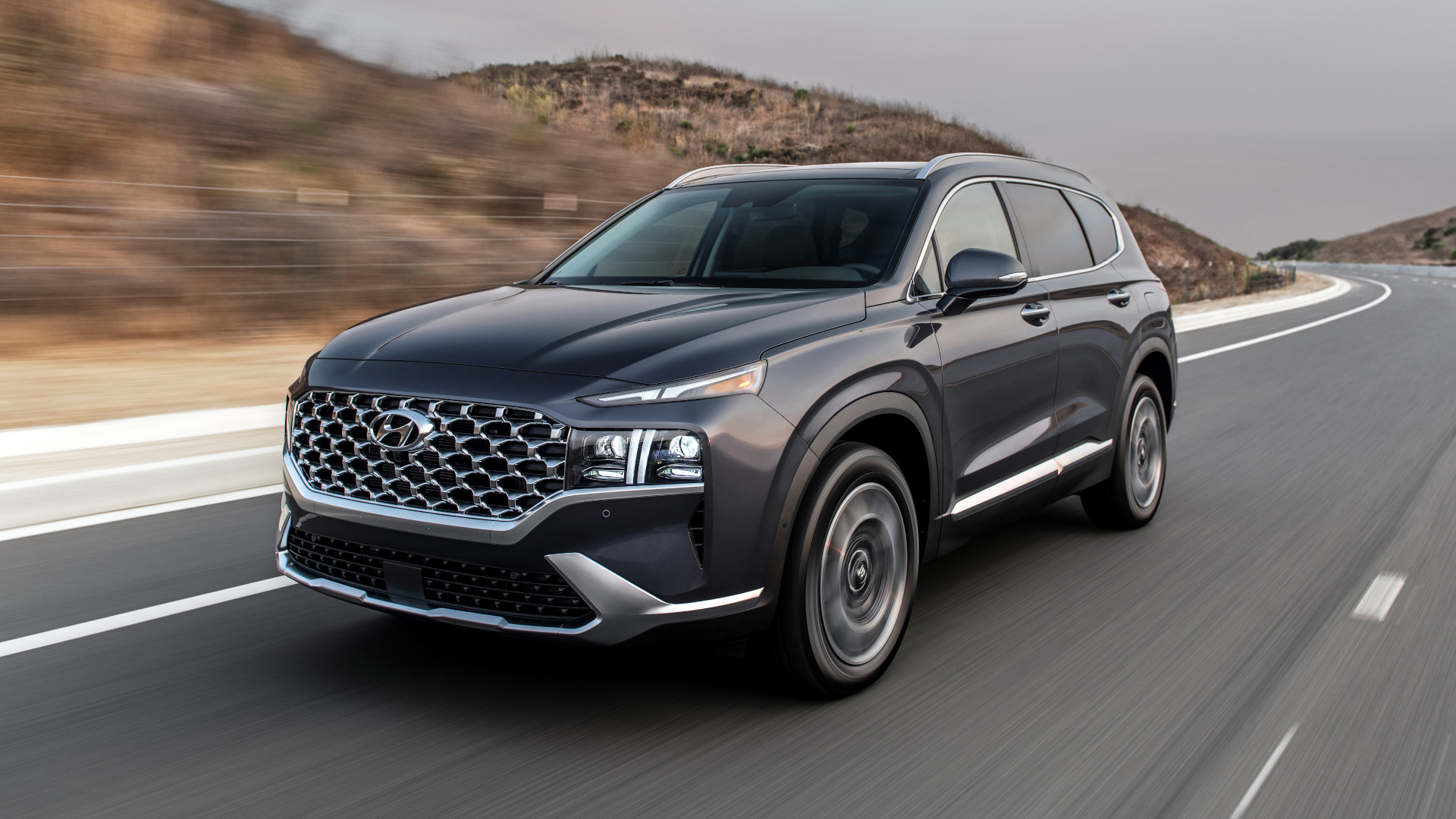 "Now this is the Hyundai that we're sure a lot of us have been keeping tabs on this year: the facelifted Santa Fe. It took a while, but the Korean carmaker has finally given us a full, detailed look of the refreshed SUV. Needless to say, it was worth the wait.
"We've seen the car's exterior before, but these snazzy 20-inch wheels you see in the photos are new. These come courtesy of the new Calligraphy trim that Hyundai added atop the Santa Fe range. We'll talk more about the variant in detail later. Let's check out the new-look SUV's interior first.
"Here, the Santa Fe is as exquisite as it's ever been. It gets soft-touch materials all around, including new Nappa leather padding. There's a floating center console dividing the driver's and passenger seats, and a 10.25-inch infotainment system sits front and center on the dash. Sound is delivered through the 630-watt, 12-speaker Harman-Kardon audio system. There's a new multi-layered, three-dimensional instrument panel as well."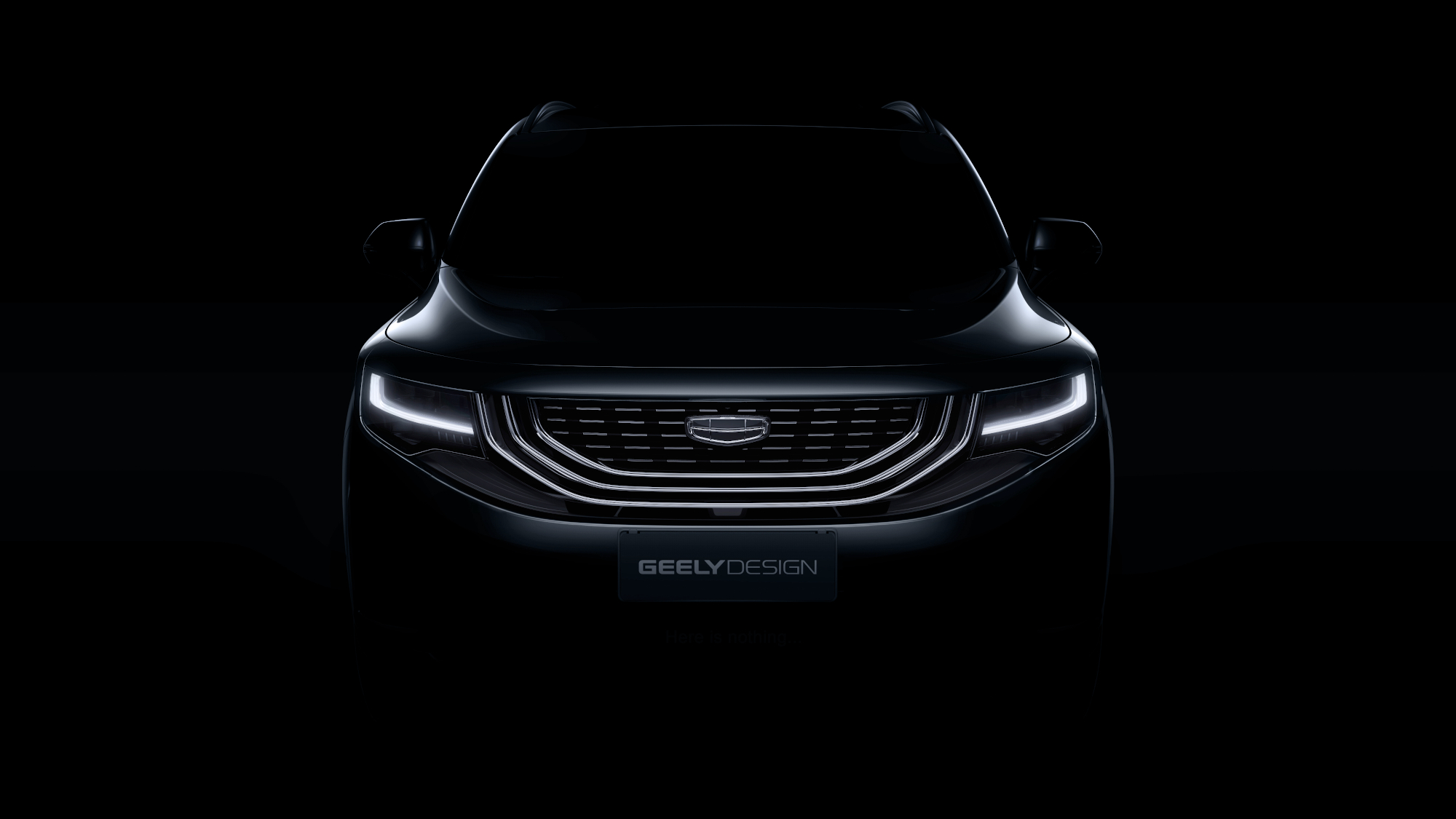 "If you think we need more seven-seater options here in our market, then you're in luck. Sojitz G Auto Philipines Corporation (SGAP) has just announced that a new seven-seat crossover is on its way to our market: the Geely Okavango.
"So, another quirky name to add to the Geely stable alongside the Coolray and the Azkarra. SGAP shared that the name was derived from Unesco's 1,000th World Heritage Site and one of the Seven Natural Wonders of Africa, the Okavango Delta in Botswana.
"Trivia aside, only teaser images of the Okavango were provided, but we're guessing that this could be the same SUV that Geely launched globally back in June—the Hao Yue. Judging by the photos, the Okavango appears to have the same headlights and taillights as the Hao Yue. Plus, the rear quarter of the Okavango that was previewed looks a lot like that of the Hao Yue's."
"Motostrada has been pretty busy lately. Just a couple of months ago, it launched the Ferrari F8 Tributo. Now, it has just added two more vehicles to its local lineup: the F8 Spider and the 812 GTS.
"The F8 Spider, launched globally in September 2019, is the more powerful successor to the 488 Spider. This one is similar to its Tributo stablemate, with the same styling and the same 710hp, 770Nm 3.9-liter turbocharged V8 propelling it forward. This is mated to a seven-speed dual-clutch F1 gearbox. With this setup, the F8 Spider takes 2.9sec to reach 100kph from a stop, and 8.2sec to get to 200kph. Speed tops out at 340kph.
"As for the Ferrari 812 GTS, the Prancing Horse unveiled this supercar on the same day as the F8 Spider last year. It's one of the relatively newer V12-powered machines to roll out of Maranello. Its beastly engine generates an eye-watering 789hp and 718Nm of torque and is mated to a seven-speed DCT."