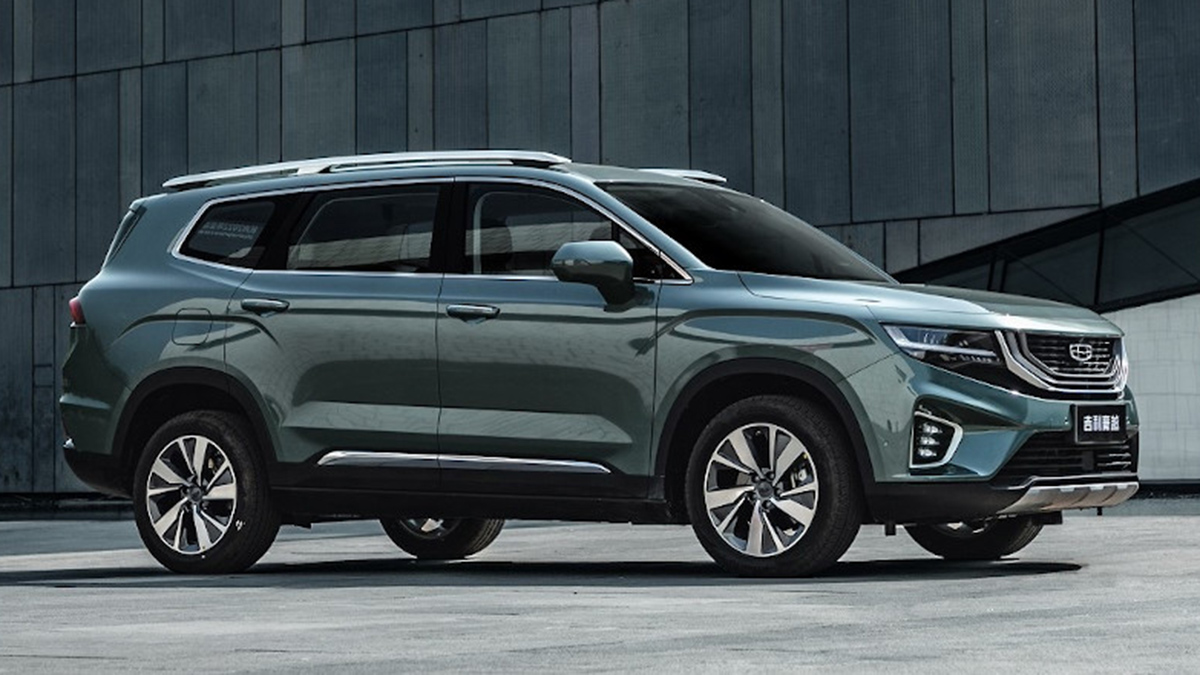 "It doesn't look like Geely Philippines will be changing its gameplan—undercutting more established rivals by a considerable margin—any time soon. We've learned the pricing of its upcoming seven-seat SUV, the Okavango, ahead of launch and it looks like it will be just as affordable as the models introduced by the company before it.
ADVERTISEMENT - CONTINUE READING BELOW ↓
"Locally, the Okavango (also known as the Hao Yue) will be available in two variants. You can check out their pricing below:"
2020 Geely Okavango
Geely Okavango 1.5 Comfort – P1,208,000
Geely Okavango 1.5 Urban – P1,328,000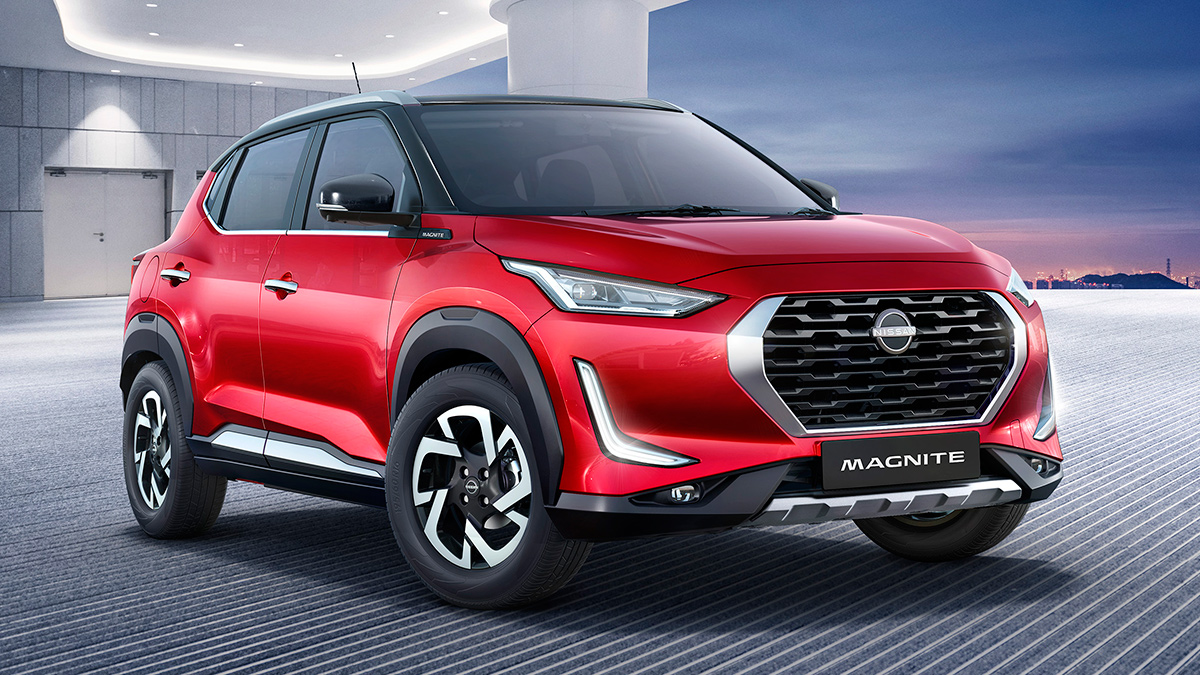 "Well, here it is—the Nissan Magnite. We finally get a full look at Nissan's brand-new subcompact crossover, and frankly, it's still as promising a proposition as it was when the company first announced it.
ADVERTISEMENT - CONTINUE READING BELOW ↓
Recommended Videos
"Actually, scratch that—we're even more excited now. Nissan has revealed that this tiny crossover will pack a 1.0-liter turbocharged engine that will be "one of the most powerful in its class." While we don't put much weight into such claims (especially considering the brand has yet to share performance figures), it's nice to know the Japanese carmaker seems to be intent on making this a feisty little runabout.
"We're also finally given a real look at the Magnite's interior. While the materials used inside appear to be about segment standard (meaning plenty of plastic and fabric bits), everything seems rather nicely put together.
"There's a modern dashboard design featuring hexagonal A/C vents with faux aluminum trim, and a relatively sizeable eight-inch touchscreen infotainment system with Android Auto and Apple CarPlay compatibility. By the looks of it, there's a decent amount of room for a vehicle of this size, too."
ADVERTISEMENT - CONTINUE READING BELOW ↓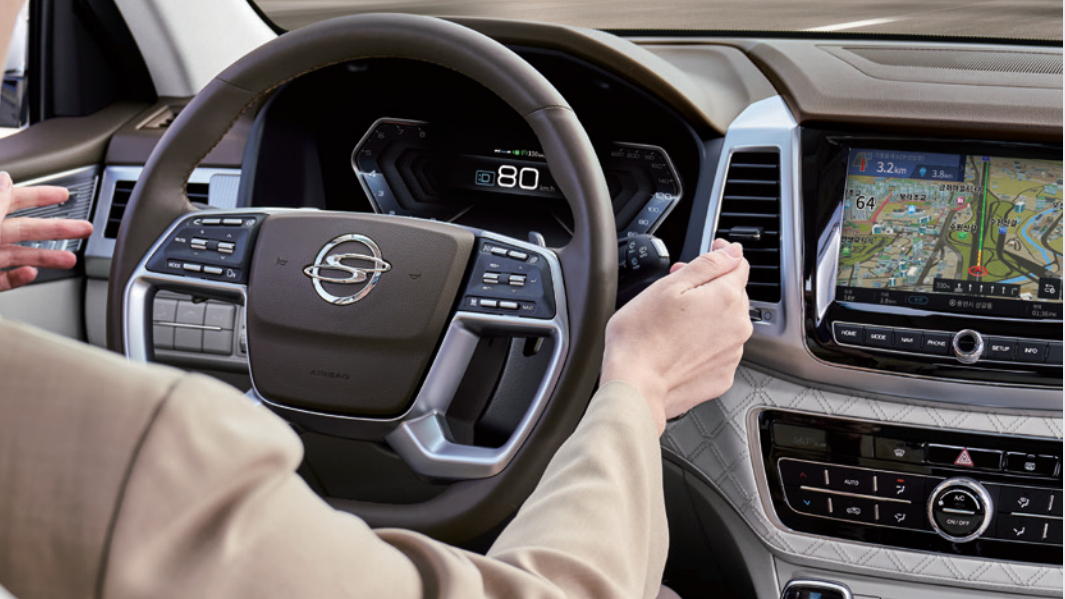 "It's only been a month since SsangYong unveiled the refreshed Rexton on our side of the globe, but it appears a new facelift is already in the works in the carmaker's homeland of Korea. Actually, scratch that thought. It's not just in the works—it's already set to be launched in a few weeks' time.
ADVERTISEMENT - CONTINUE READING BELOW ↓
"We're not expecting this next-generation SUV to hit the local market anytime soon. But the upcoming Rexton doesn't diminish the appeal and capability of the one on sale here. It's still a very good SUV that can compete with the best Japanese offerings.
"The new Rexton gets a bolder front fascia highlighted by a much bigger grille. This is flanked by redesigned headlights with stylish new DRLs. This end also gets fewer accents than its predecessor, with less of the contrasting cladding on the lower lip. Out back, you also see less of the plastic cladding. The taillights also see some subtle design tweaks, but the tailgate remains unchanged for the most part."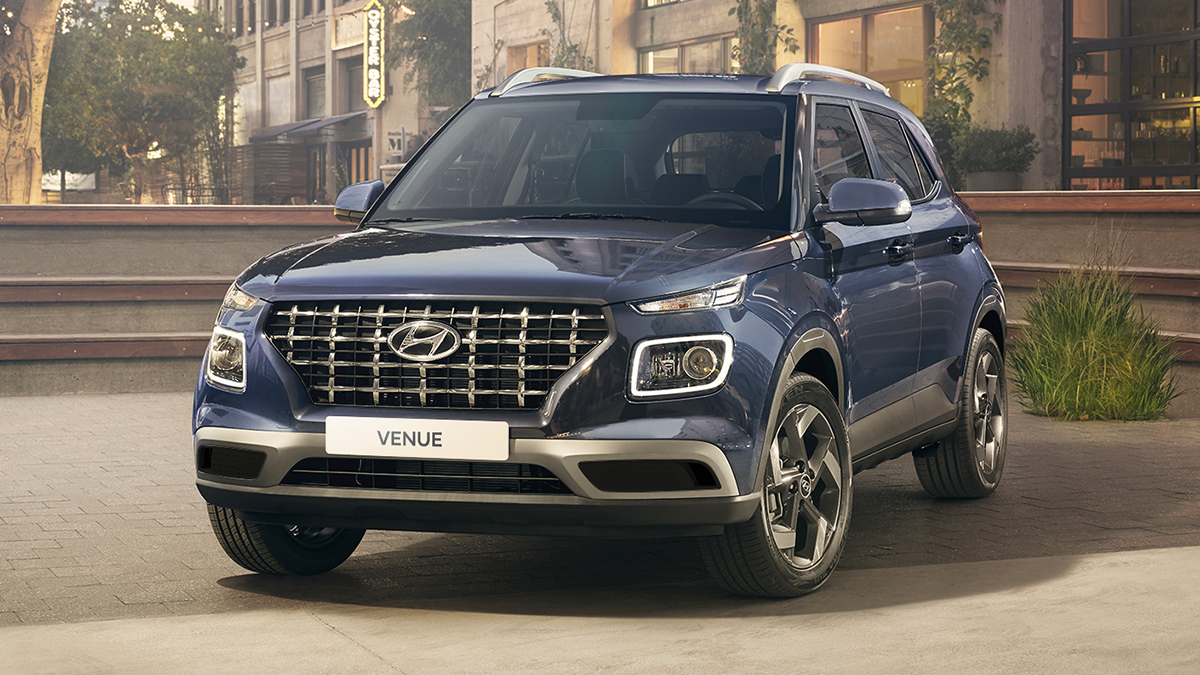 ADVERTISEMENT - CONTINUE READING BELOW ↓
"Hyundai Philippines has just launched the Venue in the local market, unveiling the vehicle just a little over the week after Kia Philippines introduced its own competitor in the form of the Stonic. These two new arrivals present a very intriguing matchup considering both top out at under P1 million.
"Locally, the Hyundai Venue is being sold in two variants. Check out the prices below:"
2020 Hyundai Venue
Hyundai Venue 1.6 GL 6AT – P915,000
Hyundai Venue 1.6 GLS 6AT  - P985,000
Both variants are powered by the same engine: a Gamma 1.6-liter MPI gasoline mill capable of 121hp at 6,300rpm and up to 151Nm of torque at 4,850rpm. Mated to the engine is a six-speed automatic transmission, and power is put to the ground by a two-wheel drivetrain. There's also a neat drive mode and traction control selector, so owners can optimize the vehicle's driving dynamics based on the type of performance they need.
ADVERTISEMENT - CONTINUE READING BELOW ↓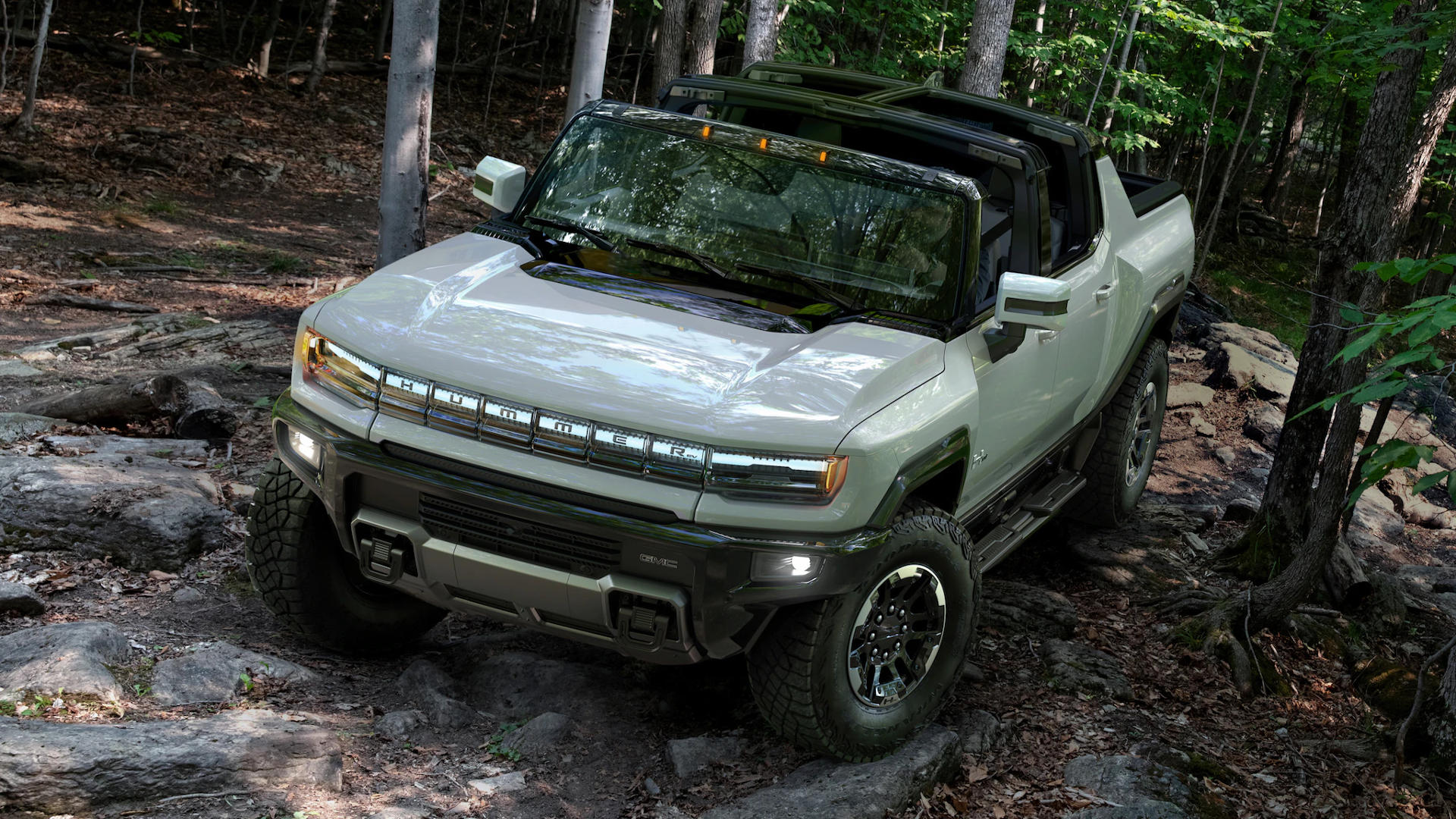 "Behold: the all-new, all-electric Hummer.
"The electric truck debuts with futuristic styling, eye-catching performance, and heaps of tech. First things first, though, let's talk about its design. The Hummer EV is a burly machine with a front fascia that just screams electric.
ADVERTISEMENT - CONTINUE READING BELOW ↓
"There's a six-bar grille (if you could even call it that) which illuminates on startup and is flanked by equally boxy headlamps. Underneath is a macho bumper, recovery points, and a skid plate, as well as 35-inch all-terrain tires that indicate the truck's off-road prowess.
"You get more of the boxy physique on the sides, specifically on the wheel arches and the side mirrors. The rear gets a similar look as the front, albeit with a more no-frills design. It gets two pillars for taillights and more recovery points on the rear bumper.
"The all-new Hummer gets a luxurious interior, with a good mix of white, black, and bronze accents all around. You'll also see more of the boxy design cues inside the cabin. There's a 12.3-inch color multi-information display up front, paired with a massive 13.4-inch infotainment system. Up top is the infinity roof with removable modular sky panels that was previewed a few months back."
ADVERTISEMENT - CONTINUE READING BELOW ↓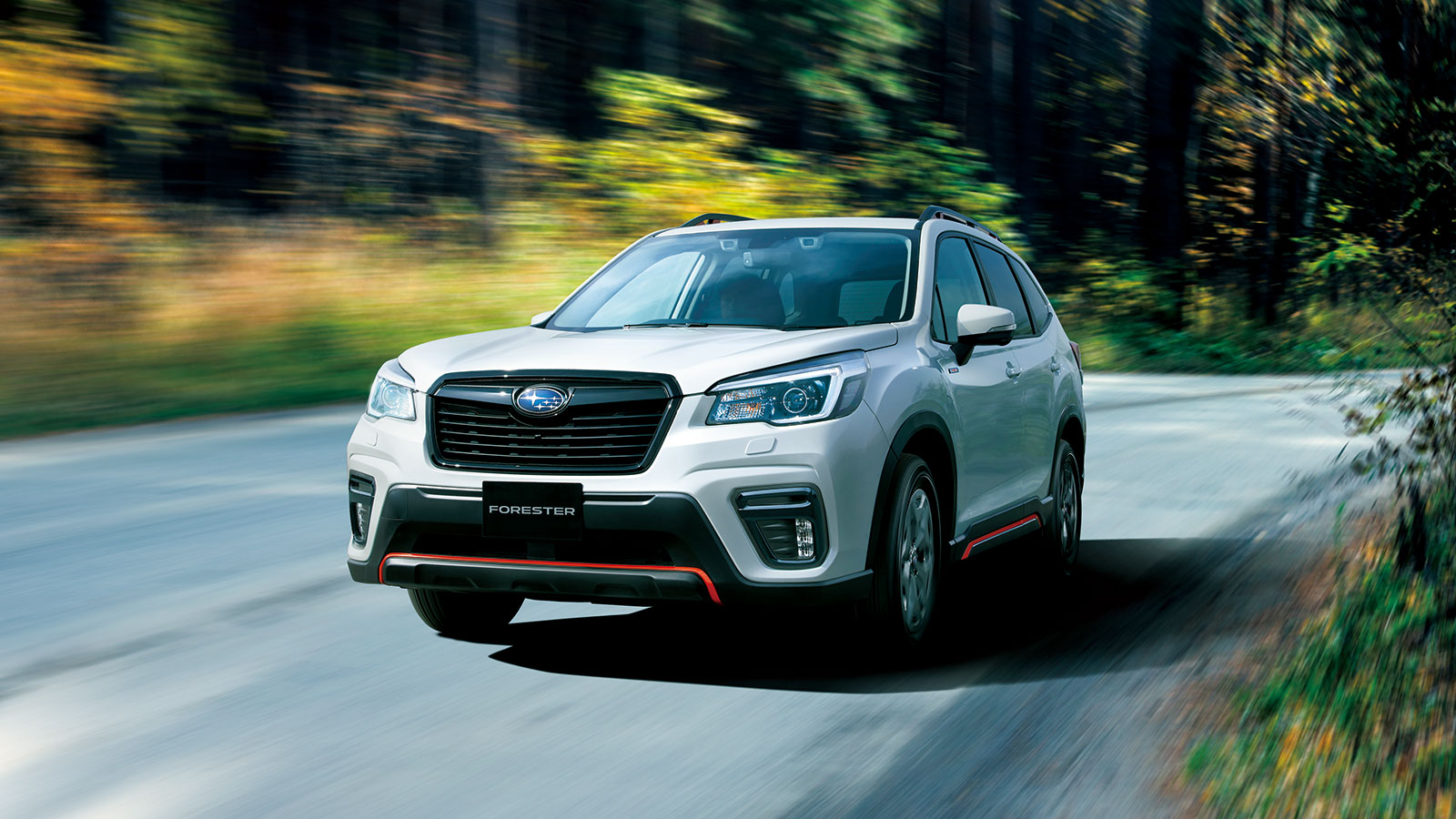 "It's been more than two years since the all-new, turbo-less Subaru Forester first made a public appearance. And while this latest iteration of the Forester saw an array of improvements across the board, it also marked the end of the crossover's turbocharged era. Well, at least that's what we thought.
ADVERTISEMENT - CONTINUE READING BELOW ↓
"You see, Subaru has just updated the Forester in its home market of Japan, and it appears that a turbocharged engine will be back in the lineup. Specifically, a 1.8-liter horizontally-opposed direct-injection turbo engine that generates 175hp and 300Nm of torque.
"This will be available with the Forester's Sport variant—other trims get an e-Boxer drivetrain composed of a 2.0-liter engine and an electric motor. This turbopetrol that Subaru has fitted in the new Forester is mated to a Lineartronic CVT that sends power to all four wheels—yet, it's the same setup featured in the next-generation Levorg. And like the Levorg, the Forester is built on the new Subaru Global Platform and has Subaru Eyesight safety features."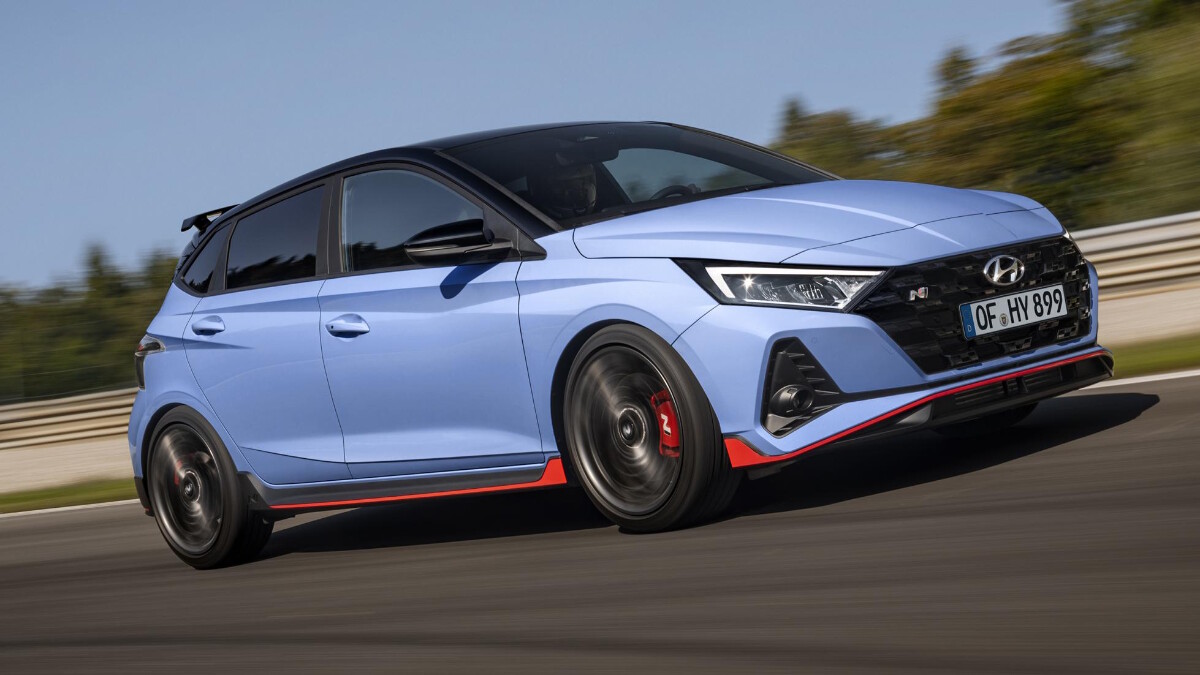 ADVERTISEMENT - CONTINUE READING BELOW ↓
"Welcome to one of 2020's easiest-to-understand new cars. This isn't a niche-busting crossover-urban-SUV hodgepodge with a hybrid propulsion system that even Tony Stark couldn't explain. Nope, this is old-school. The new Hyundai i20N is a little hot hatch with big potential.
"Based on Hyundai's sharp-looking i20 supermini, the N gets 201hp, a manual gearbox, a limited-slip front differential, and front-wheel drive. Oh, and that bodykit. Looks like a punchy little tyke, no?
"Behind the grinning grille lies a turbocharged 1.6-liter four-cylinder engine, good for 275Nm of torque. That's enough to punt the 1,190kg i20N from 0-100kph in 6.7sec and a top speed of 230kph."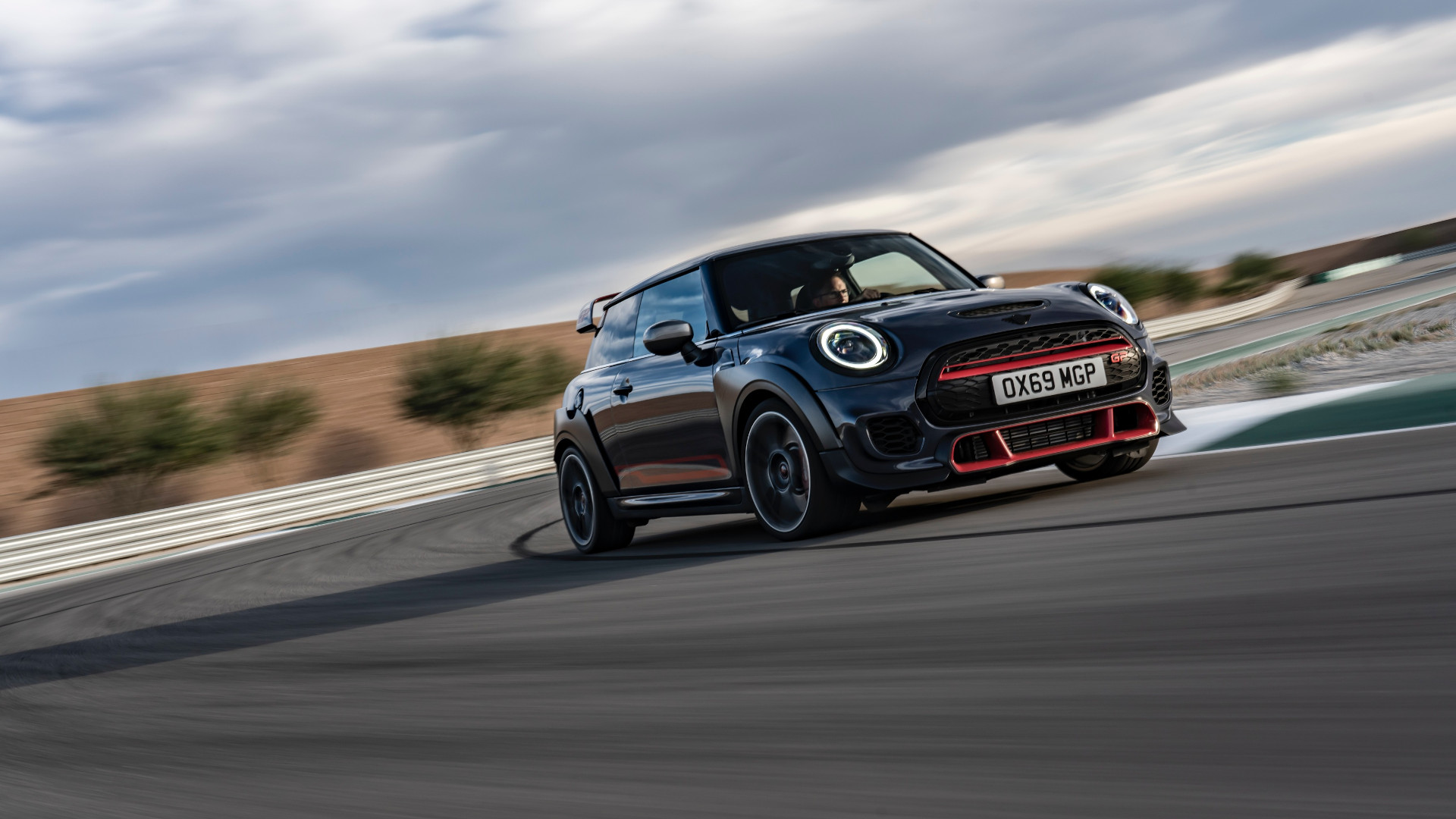 ADVERTISEMENT - CONTINUE READING BELOW ↓
"The fastest and most powerful Mini ever has just landed on our shores. That's right, the Mini John Cooper Works GP is now available in the Philippines. Sort of.
"We say "sort of" because while the JCW GP is, in fact, already here, it's already sold out. You see, only 3,000 units of this bad boy will be built across the globe, and Mini Philippines general manager Jeff Lizardo says that all six units allocated for our market have already been reserved.
"That's quite a lot of hype, but we're not that surprised, because this hot hatch does boast impressive performance. It packs a 2.0-liter four-cylinder turbopetrol that generates 306hp and 450Nm of torque and is mated to an eight-speed Steptronic transmission."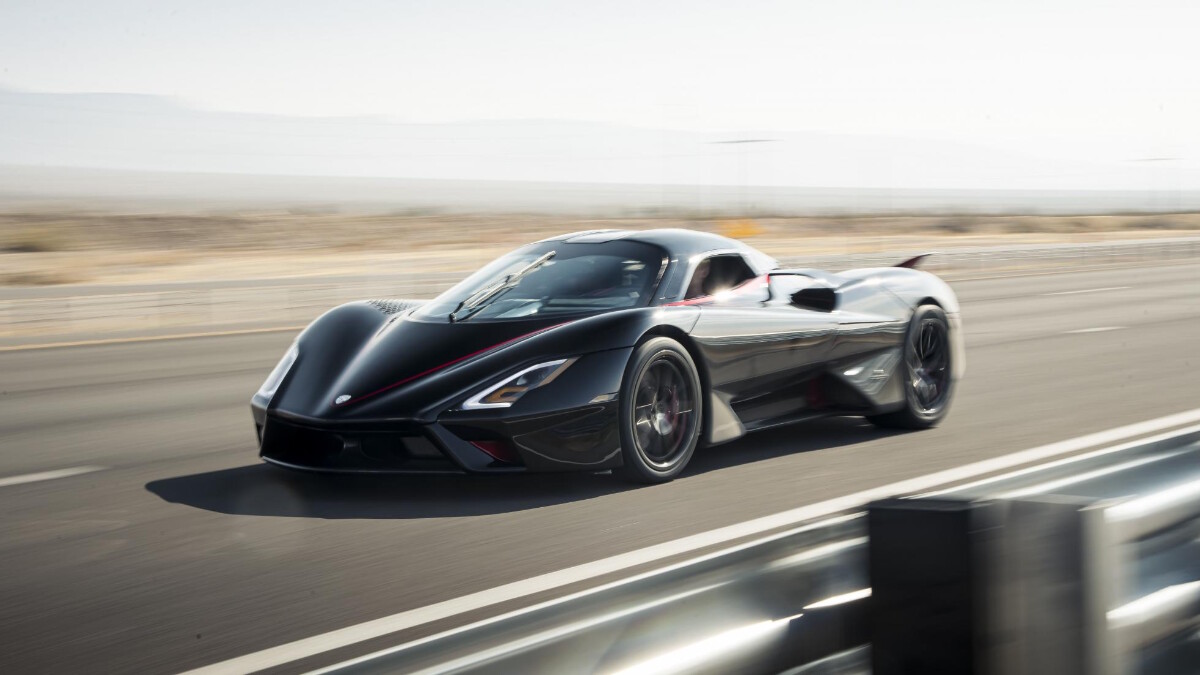 ADVERTISEMENT - CONTINUE READING BELOW ↓
"Top Gear can exclusively reveal that Shelby SuperCars (SSC) North America has set a new top-speed record for a production car, hitting a Vmax of 532.69kph (331mph) and setting a two-way average of 508.73kph (316.11mph) on a seven-mile stretch of closed road just outside of Las Vegas, Nevada.
"Before you read any further, we recommend you hit play here and climb on board for the outrageous 0-331mph run. Top Gear is being granted this exclusive footage from the guys that are making the full feature-length documentary of this epic endeavor, landing later in the year.
"Picked your jaw up off the floor yet? Good. Just when we thought 2020 couldn't get any more surreal, Team America smashes Bugatti's 490.48kph (304.77mph) set in that go-faster Chiron at Ehra-Lessien. Better than that, on October 10, SSC did it in two directions—something the Chiron failed to do—stealing the crown off Bugatti and once again beating the hypercar glitterati fair and square. Just like it did way back in 2007."
ADVERTISEMENT - CONTINUE READING BELOW ↓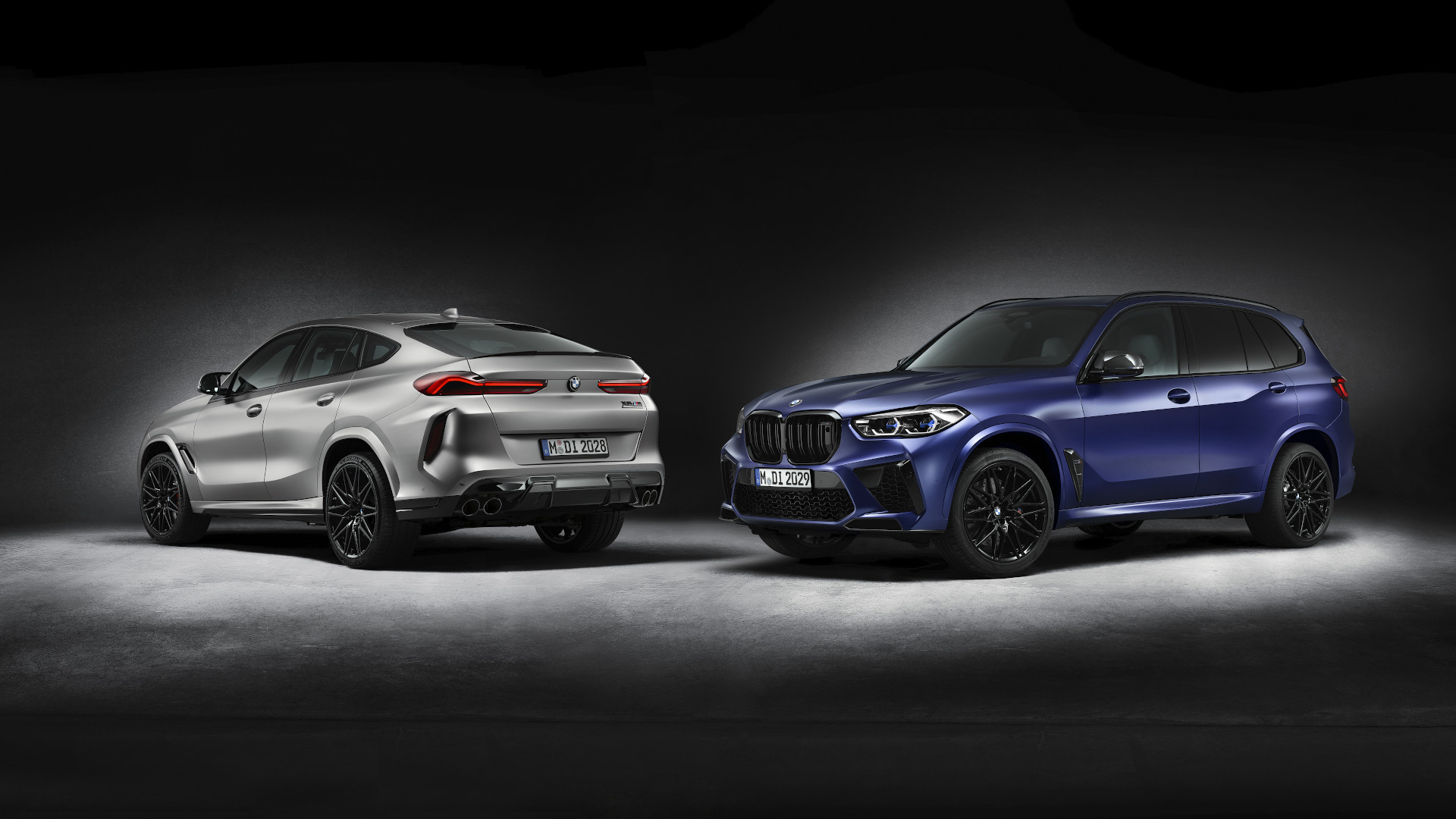 "So, it appears it hasn't exactly been all M3 this and M4 that for BMW's M division these past few months. The German carmaker's performance arm actually had something else in the pipeline: the First Edition variants of the BMW X5M Competition and X6M Competition.
ADVERTISEMENT - CONTINUE READING BELOW ↓
"Don't be confused by the fancy moniker, though, because these are still the same SUVs BMW launched a full year ago, only with some visual improvements. Frankly, it's a bit odd to launch such models after such a period of time, but we digress.
"Just to clear things up: No major tweaks have been done to the exterior. So no, the grilles on these two won't give you nightmares. The list of 'upgrades' here include the model-specific BMW Individual Frozen Dark Silver and BMW Individual Frozen Marina Bay Blue special matte finishes. The latter color option can now also be had with the standard X5 and X6, as well as with the X7."