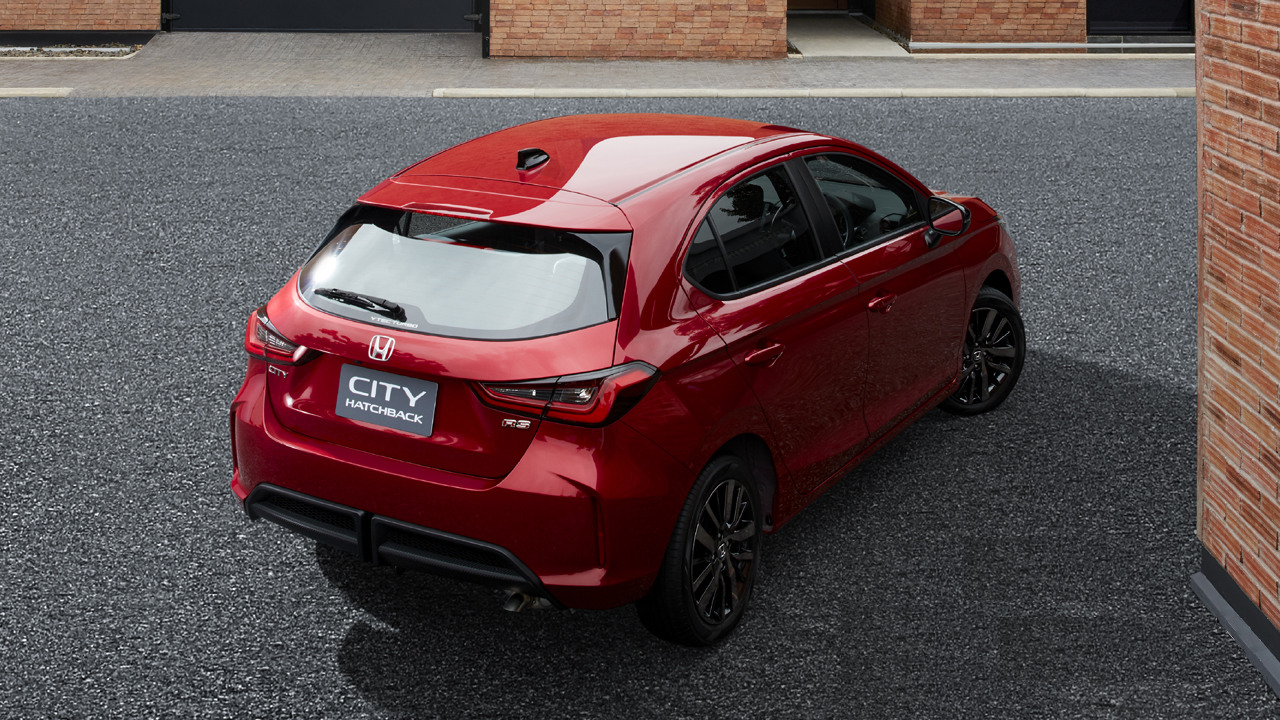 "The Honda City Hatch's face is undeniably a City, and is far from the Jazz's rather unorthodox look. It basically has the same styling up front as the sedan it's derived from. Out back is a different story, of course. That said, this City feels more like a wagon than it does a hatchback. Unlike the five-door Civic, the City hatch has a less aggressive albeit smoother rear end, which is actually a good thing.
"Under the hood, the City hatch packs a 1.0-liter DOHC i-VTEC turbopetrol in-line-three that generates 120hp and 173Nm of torque. This engine is capable of doing 23.3km/L, Honda claims. Other added notable features include an eight-inch infotainment system with Apple CarPlay and a multi-angle rearview camera.
Continue reading below ↓
Recommended Videos
"The City e:HEV, meanwhile, gets the same styling as the all-new sedan. It's powered by a 1.5-liter Atkinson-cycle engine that generates 97hp and 127Nm combined with an electric motor that's capable of 107hp and 253Nm of torque.
"The hybrid powertrain is mated to an electronic CVT. With this setup, Honda says the City e:HEV can do up to 27.8km/L. This model boasts the same Apple CarPlay-compatible eight-inch touchscreen as the City Hatch, but it also comes equipped with Honda Sensing safety features. Both vehicles can also be accessed through the Honda Connect smartphone app."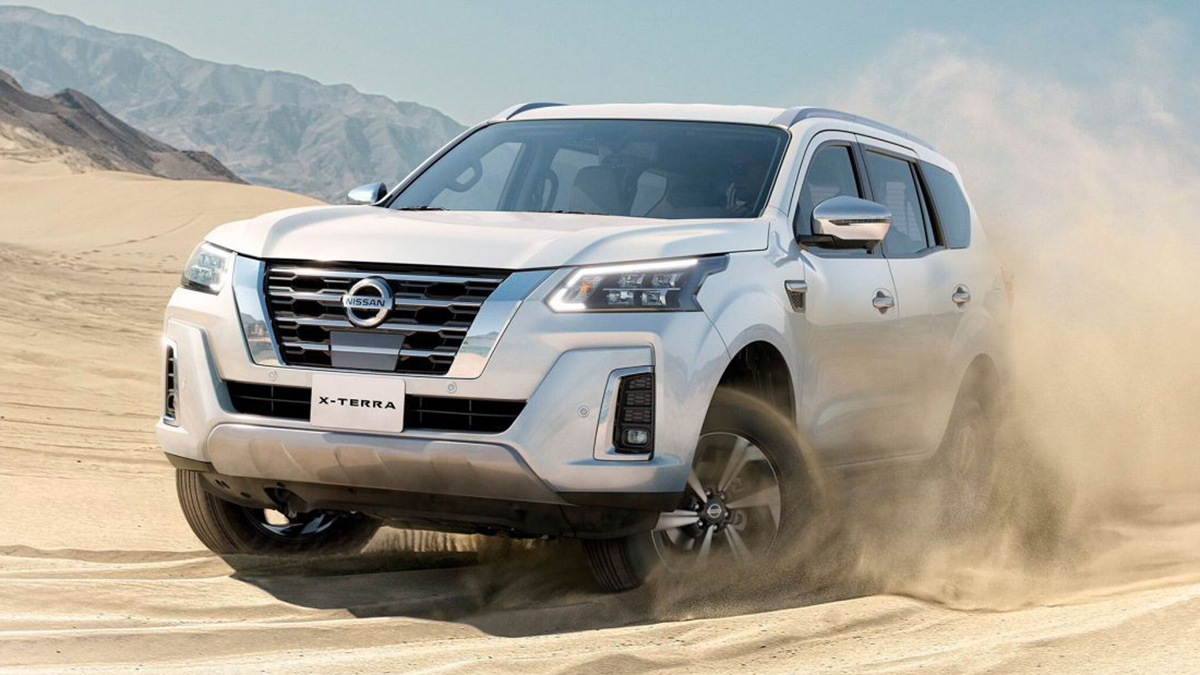 "Here it is, the new Nissan Terra. The refreshed midsize SUV has just been unveiled in the Middle East as the X-Terra, and frankly, this is about as substantial as refreshes come.
"If you look at this vehicle from either the front or back, you'd hardly be able to tell that this is just an update of the midsize SUV our market is already familiar with. The changes to the face are drastic: there's a much bolder-looking V-Motion grille, a more sculpted front bumper with rugged foglight housings, and a pair of new-look four-projector headlights akin to the ones found on the all-new Navara.
"Towards the rear, you'll find more angular-looking taillights, and a rearranged trim and badge. Like the front, the lower end of the tail is more sculpted now, too. The angle where the pre-refresh version rears its head is along the side, where you'll find the same shoulders and wheel arches and a familiar roofline. If we had to nitpick, we think the available wheel designs are a bit too aggressive for our taste."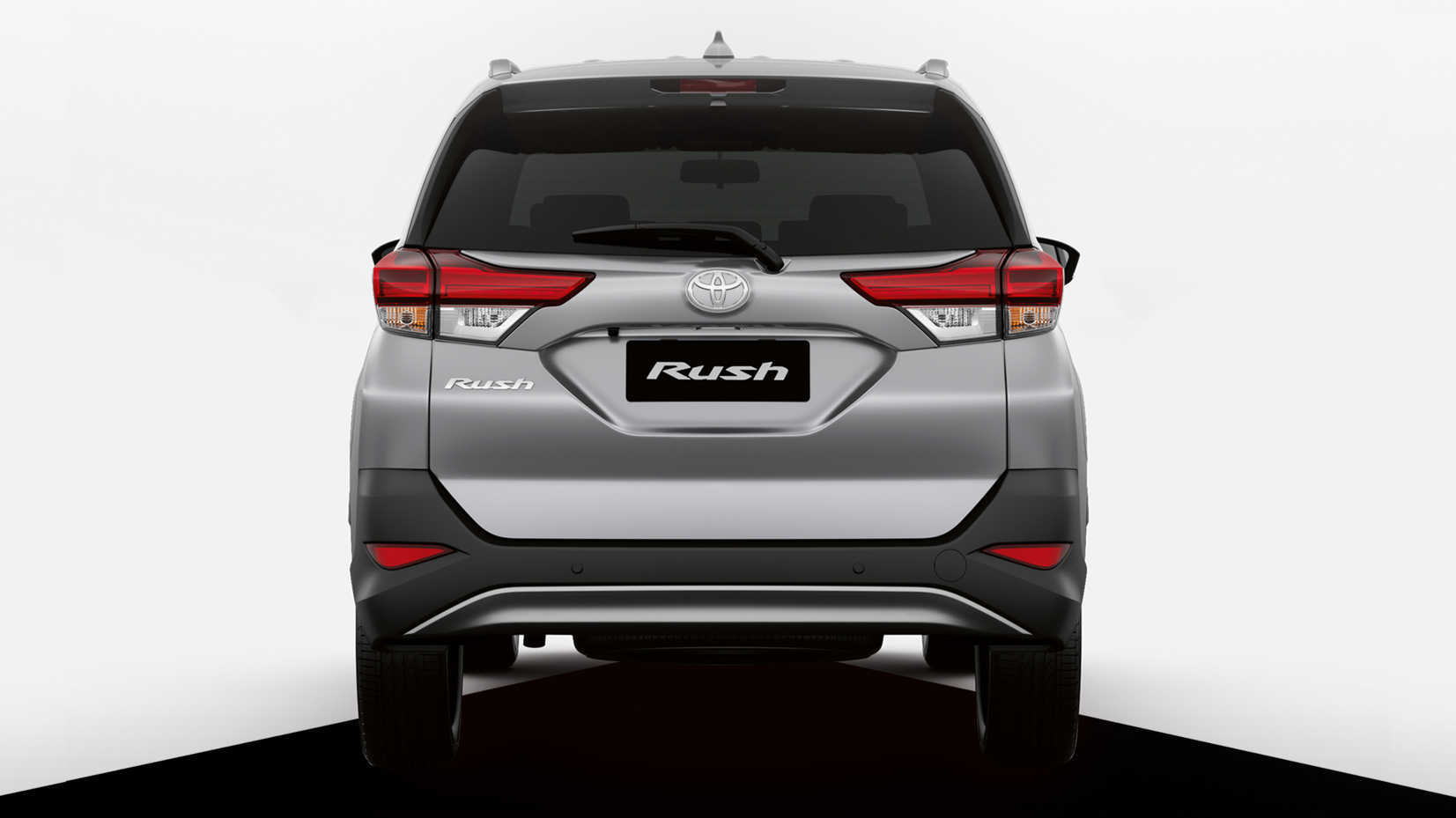 "Guess what? Our speculations were right. Updated Rush variants were, in fact, on their way, and now Toyota Motor Philippines (TMP) has made the official announcement.
"In case you missed it, the updates that we said the Rush was set to receive were the addition of third-row seats and a reversing camera to the base E AT and E MT variants. With the confirmation from TMP, the Rush is now officially a seven-seater across the range.
"Our initial price list also seems to have checked out, as TMP did end up increasing the E variants' prices by P15,000. For the official prices, you can see them again below:"
2020 Toyota Rush
Toyota Rush E MT - P983,000
Toyota Rush E AT - P1,023,000
Toyota Rush G AT - P1,100,000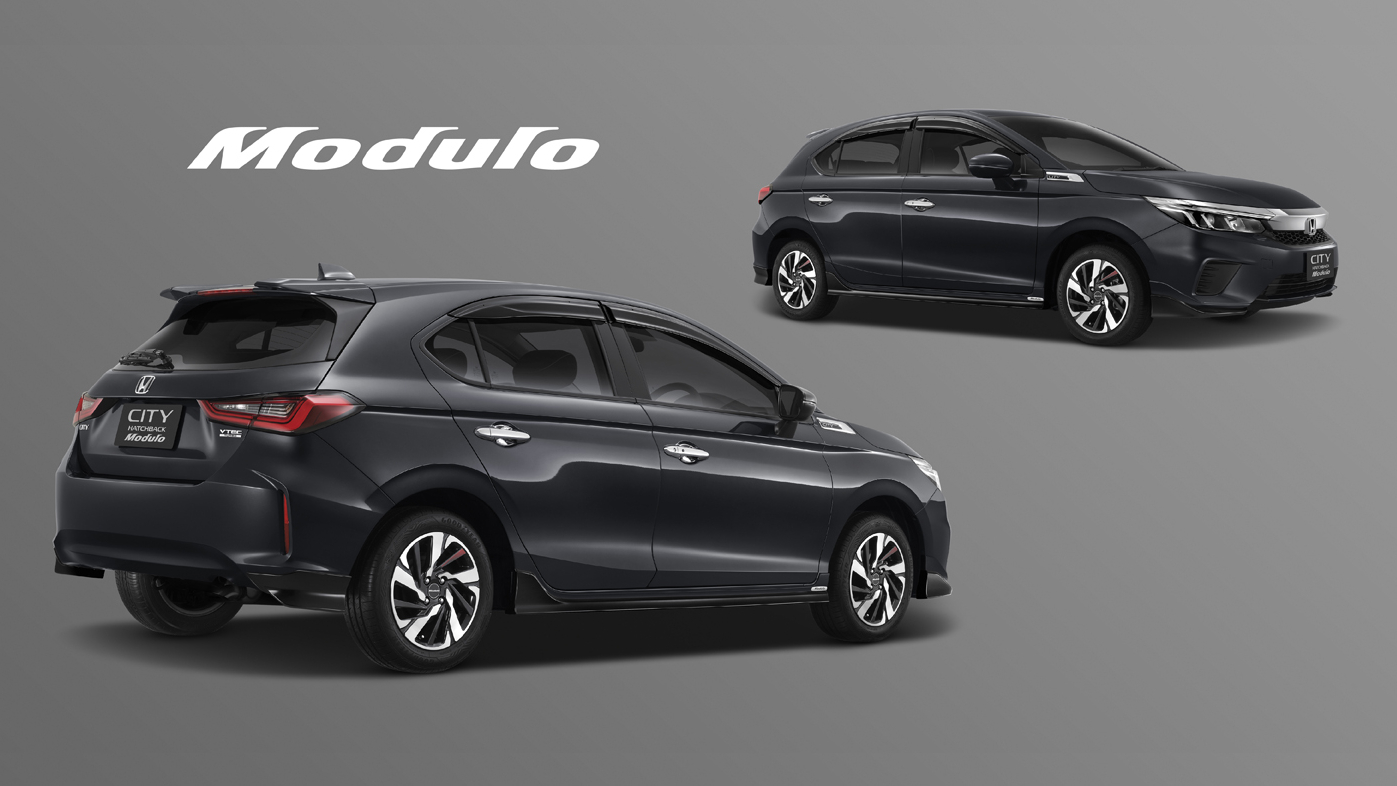 "So, what do you guys think of the Honda City hatchback? We think it's a looker—so much so that we guess the idea of Honda Cars Philippines (HCPI) potentially replacing the Jazz with this thing doesn't sting as much as it did prior to the reveal.
"Oh, and about that. Chances are some of you are still salty over the idea of the Jazz bidding farewell to the local market. If HCPI does decide to go this route, maybe this will help soften the blow for Jazz fans: The Japanese carmaker has released a Modulo kit for the City hatchback, which adds a little bit of styling to the new release.
"Some of the add-ons included in the City hatch Modulo package include a new rear spoiler, some additional decorative chrome trim, and some subtle red or blue wheel accents. The brand has also thrown in door handle scratch protectors and a cargo area protection panel to help preserve your vehicle."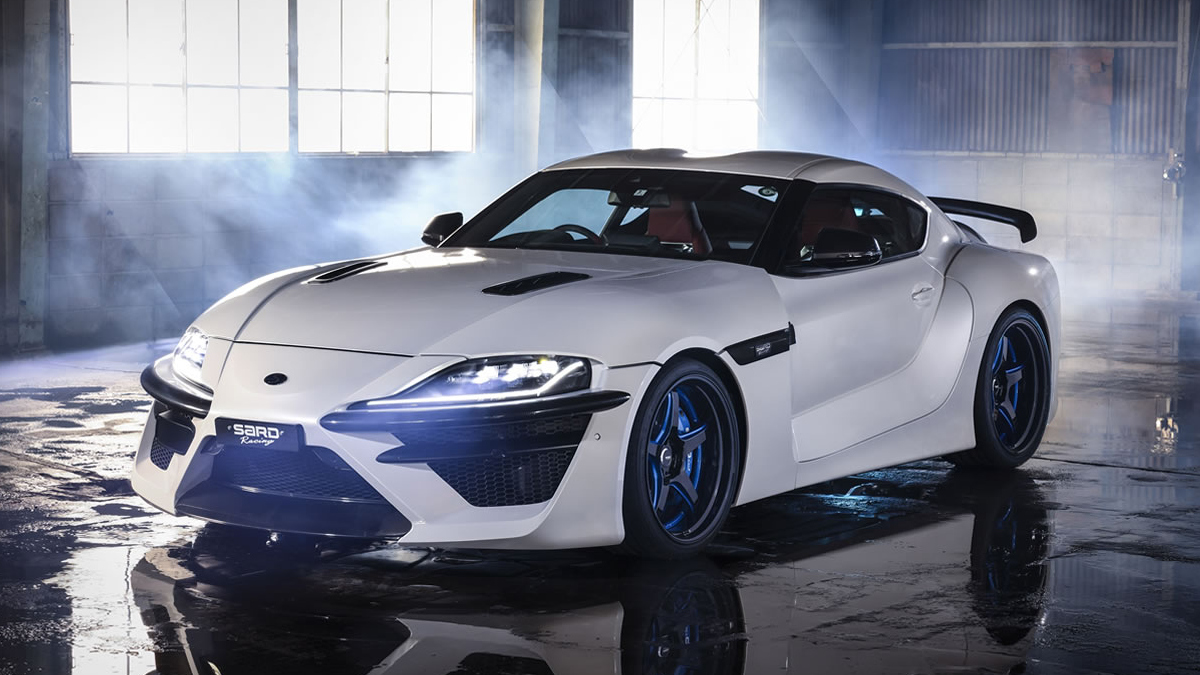 "The Supra tuning scene hasn't slept since Toyota revealed the A90 back in 2019. Until now, garages are busy trying to squeeze the most out of the Japanese carmaker's latest sports car. As far as performance goes, SARD's take might be one of the most impressive ones yet.
"The Japanese tuning company recently unveiled the SARD Supra—a souped-up version of the A90 with a 3.0-liter turbo capable of a whopping 493hp at 5,800rpm and 686Nm of torque at 3,000rpm.
"The added oomph comes courtesy of a handful of changes to the car, including a high-flow turbo kit and sports catalyzer. SARD has also gone through the trouble of altering this Supra's suspension and brakes. The new setup is height-adjustable and features a reinforced stabilizer, and stopping duties are handled by new Alcon brakes."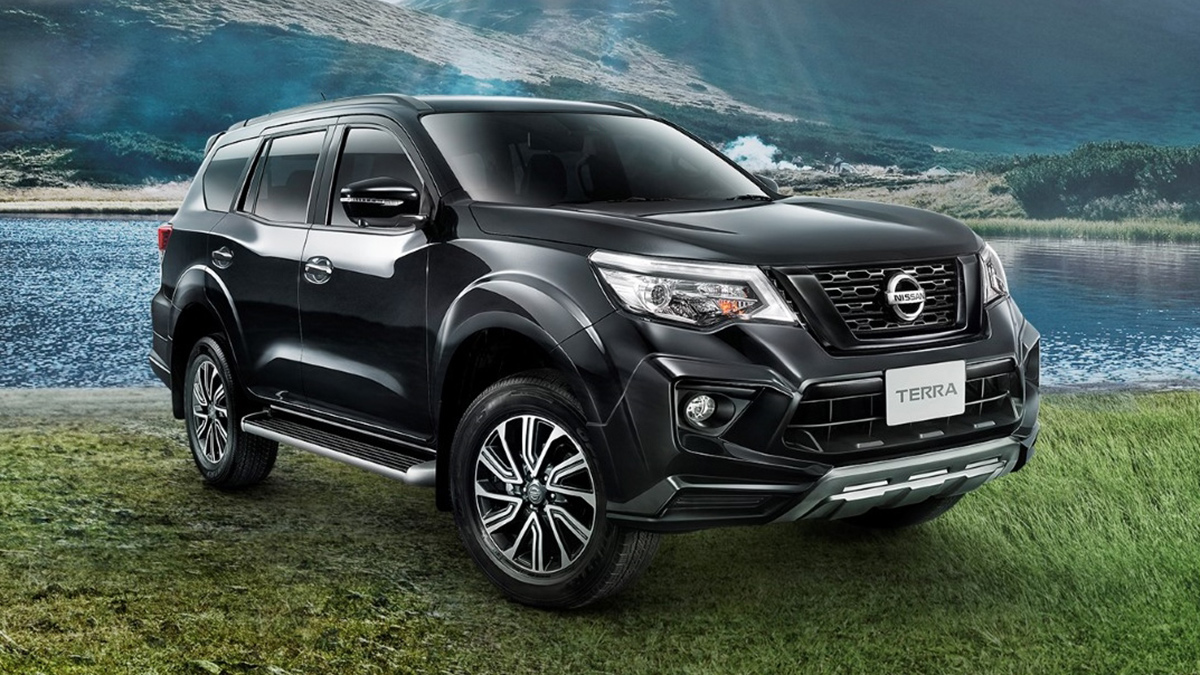 "The new Nissan Terra is about to break cover with what will likely be a new face, a redesigned rear, and a revamped interior. This isn't stopping the Japanese carmaker from releasing a considerably more subtle update for the Thai market, though.
"Nissan Thailand has released a new Terra called the Energetic Package 2 right before the global unveiling of the midsize SUV's full refresh. Noticeable aesthetic alterations here consist of edgier front and rear bumpers, a gloss black V-Motion grille, and a new Monarch Orange color option.
"Inside, you'll find new trim on the center console. New features have been added, too, in the form of NissanConnect support, a new 8-inch touchscreen infotainment setup with Apple CarPlay and Android Auto compatibility, rear HDMI and USB ports, and a new auto liftgate for the rear."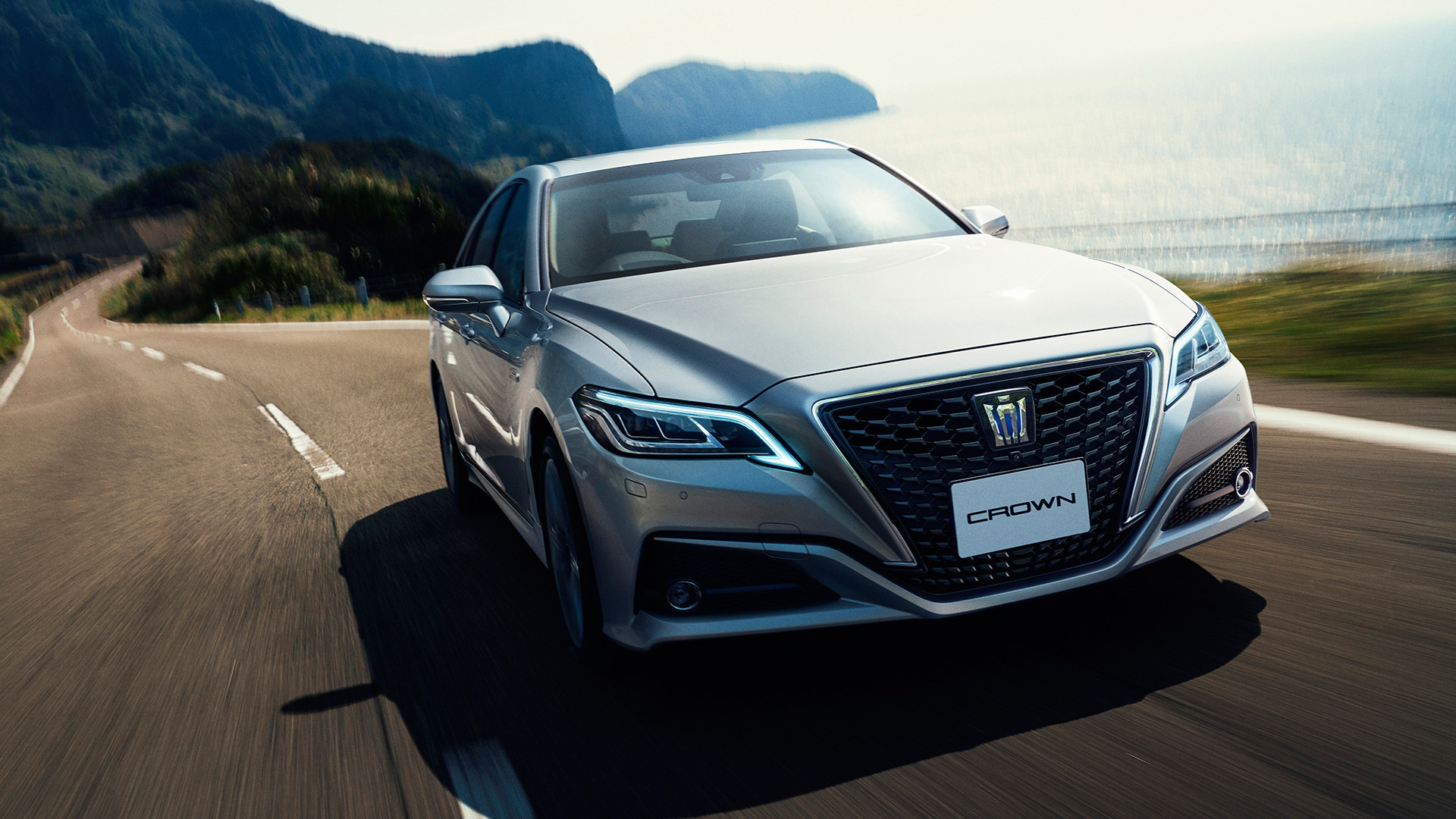 "According to a report by Japanese newspaper Chunichi Shimbun, Toyota has supposedly decided that the current-generation Crown will be the last. Ironic, especially since the carmaker just revealed the latest updates for the vehicle a few weeks back.
"The report cites the booming crossover and SUV segments as the reason for Toyota's decision. According to the company, there is currently "sluggish demand" for sedans in the new car market. Hailing from a market crazy for seven-seater SUVs, a lot of us can probably understand.
"The Chunichi also mentioned that while Toyota is killing off the luxury sedan, the Crown moniker could still live on as an SUV in its lineup. As of this writing, though, the Japanese carmaker has yet to release a statement regarding the matter."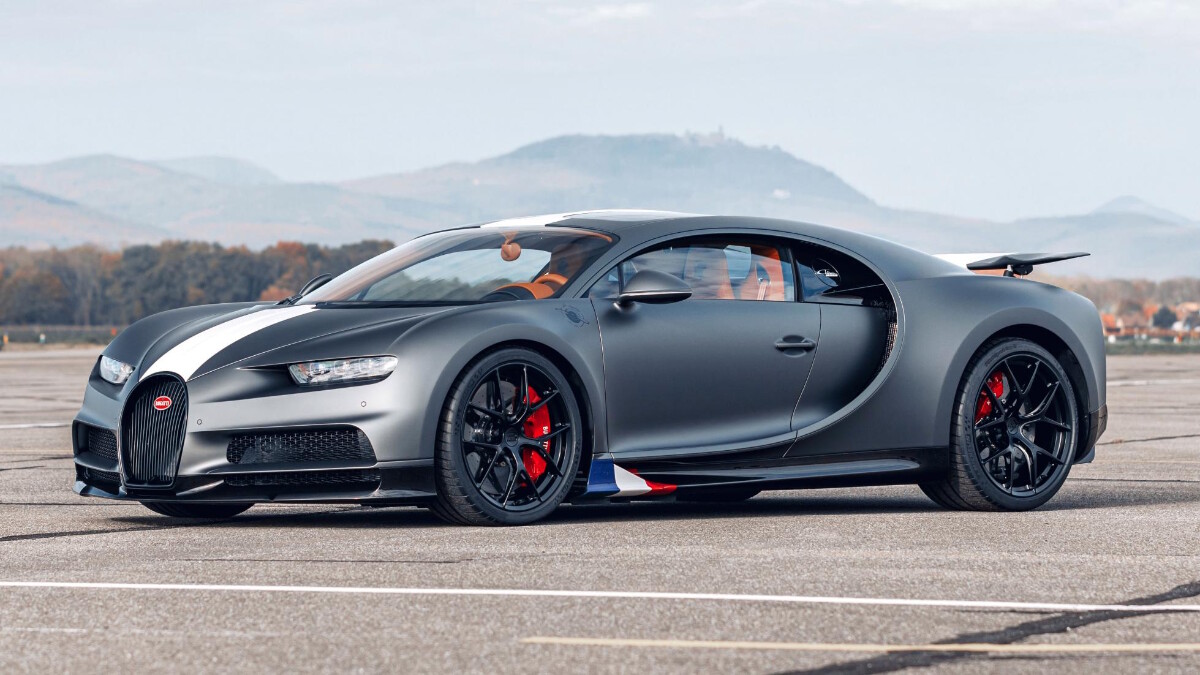 "Do you happen to speak French? Good, you'll be able to translate the name of Bugatti's latest special-edition Chiron Sport. It's called 'Les Légendes du Ciel' and is a tribute to the daredevil pilots that drove Bugattis in the early 20th century.
"Bugatti racing drivers Albert Divo, Robert Benoist, and Bartolomeo 'Meo' Costantini all flew for the French Air Force, and Roland Garros drove a Bugatti Type 18 when he wasn't flying, so there's quite the connection between land and air. Ettore Bugatti himself also designed aircraft engines and was in the process of building a speed record plane before the outbreak of World War II.
"We're not usually the biggest fans of gratuitous special editions here at Top Gear, but there's no denying this thing looks special. Just 20 will be built, with each one costing €2.88 million (around P164.9 million).
"It's a 'standard' Chiron Sport underneath, which means the 8.0-liter W16 engine produces 1,479hp and 1,598Nm of torque. It'll also do 0-100kph in less than 2.5sec, 0-200kph in less than 6.5sec, 0-300kph in under 13.6sec, and will top out at 420kph. That should be plenty to honor the rather brave pilots."
"Vaporware-o-meters at the ready, people, as here's another ambitious supercar startup that wants to plug a niche with a load of money and yet another headline-grabbing 1,000hp+ hypercar. So, without further ado, please be upstanding for 'The Naran'—Naran Automotive's 1,048hp front-mid engine, four-seat, GT3-inspired hyper-coupe.
"Yes, hyper-coupe. According to Ameerh Naran, the Indian-Zimbabwean entrepreneur and private-jet mogul that founded Naran Automotive, hyper-coupes are now a thing. Mainly because he's always wanted one. So, he's building one. With his own money.
"What exactly is Naran's 'The Naran?' Well, there's quite a lot to unpack and a few contradictions to get your head around, so let's start with the basics. It's a limited-run (just 49 will be produced, all built in Germany) hard-core 2+2 coupe that's as wide as an Aventador SVJ and seemingly as long as a Riva boat—even making that Rolls-Royce Phantom Drophead in the back of the photos look small. Underneath is a BMW M8 that's been heavily modified to include new subframes, axles, double-wishbones, and adjustable roll bars so it can wear that butch carbon cloak on its shoulders."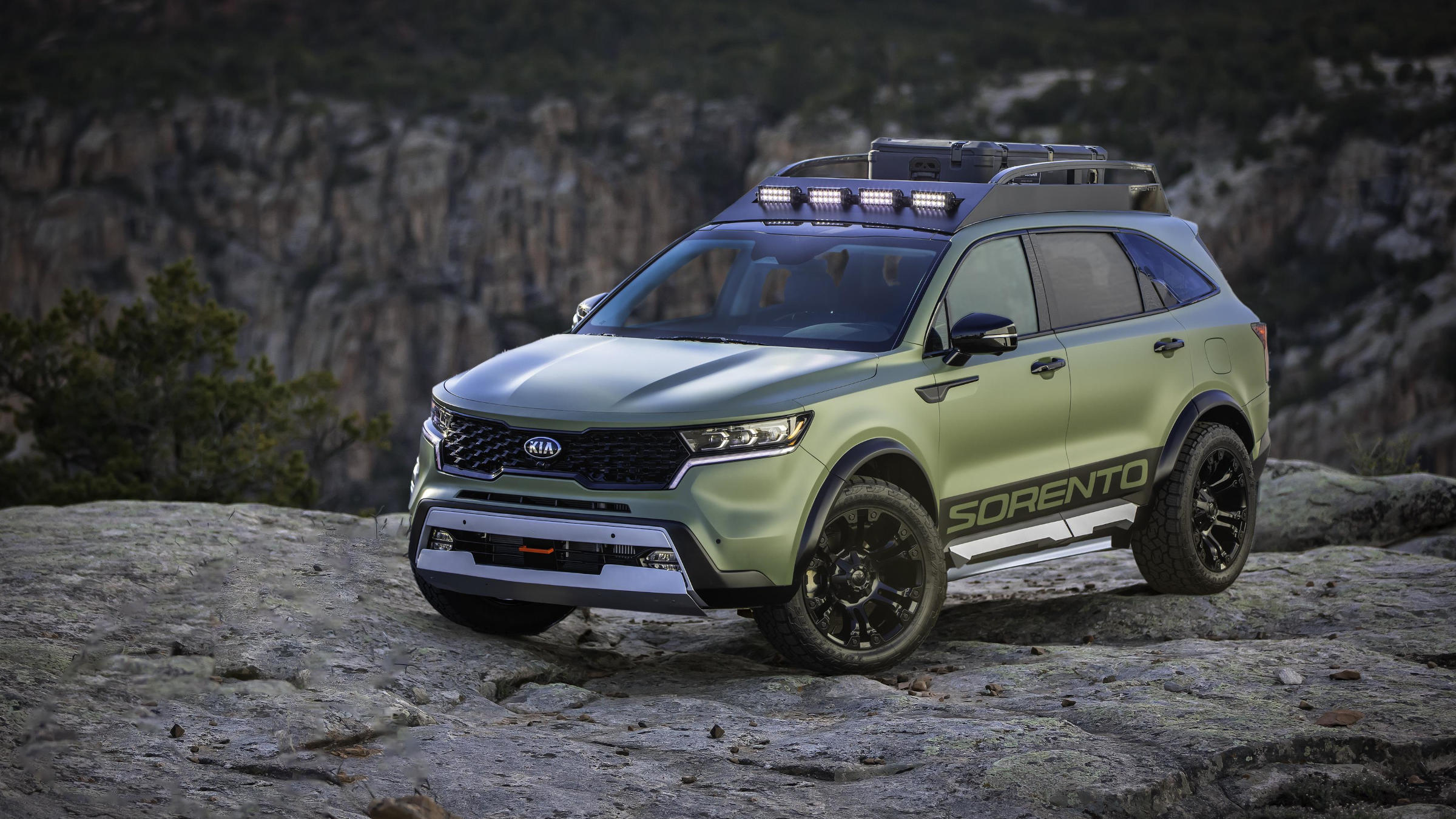 "It looks like Kia isn't done with introducing new Sorento models, and it can only come as good news for us who fancy the new-look SUV.
"Kia started off the year with the official launch of the all-new Sorento. Six months after that, the Korean carmaker then revealed a new plug-in hybrid variant as well as a new and even sleeker-looking X-Line variant. Now, it has introduced two new rugged and trail-ready concepts built on this Sorento X-Line: the Yosemite Edition and Zion Edition models.
"Both Sorentos—which are customized by San Dimas, California-based LGE-CTE Motorsports—are named after America's great national parks. Both sit on 20-inch wheels and boast an increased ride height and improved approach and departure angles, just like the variant they're based on."