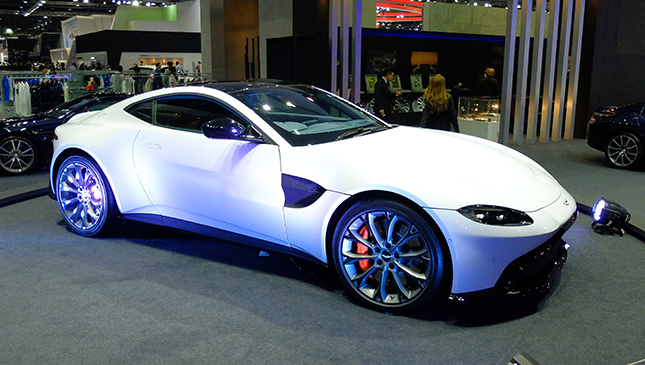 Another year, another Bangkok International Motor Show (BIMS), and another sweet couple of days scouring the vast event floor for the coolest rides that Southeast Asia has to offer. Will we ever get tired of this? Nope, not at all.
As far as cars related to our market goes, BIMS 2018 showcased the next-generation Suzuki Swift and the highly-anticipated Ford Ranger Raptor, among others. But again, this is one of the largest events of its kind in all of Asia with 30 carmakers and 15 motorcycle companies participating, so of course we weren't going to stop there.
Continue reading below ↓
Recommended Videos
Among the other notable cars on display were the Aston Martin Vantage, BMW X2, BMW M5, Nissan GT-R, Porsche 911 GT2 RS, Rolls-Royce Phantom, and the father of the Mitsubishi Xpander, the eX Concept—and that's just to name a few. When it comes to sports cars, luxury cars, daily drivers, concept cars, electric/hybrid vehicles, BIMS has it all, and we have the sore feet and tired legs to prove it.
Oh, and we have a ton of photos to share with you guys as well.
In 2017, around 1.6 million visitors attended the exhibit. From what we've seen so far, we wouldn't be surprised if 2018's figure surpasses that. Jealous? Then be sure to make time for next year's show.